What would the world look like if one day every man, woman and child is able to Love one and another with unconditional Love ?
With a selfless Love which never gives up, never loses faith, always hopeful and endures every circumstance, every space and every time
What would become then, of us, our family, our friends, our nation and the world ?
We at FAME CHeRRy Believe In True Love Everlasting and the conquest of the Light of True Love over the darkness of this world, forming an Everlasting Kingdom of Love here on Earth with Jesus Christ as our King, Lord and Savior
More about how relevant our belief in Love is to this business is explained here https://www.facebook.com/famecherry-heart
Interchangeable Lenses
Wonder How We Derive Our Prices ? Our Transparency Program https://docs.google.com/spreadsheets/costing
We Dont See You As Only A Customer, We See You As Partners. The Truth About Economy Is That We Serve Each Other & We Need Each Other.
Want to Start Your Own Business ? https://www.facebook.com/notes/how-god-taught-me-business-freedom-to-pursue-freedom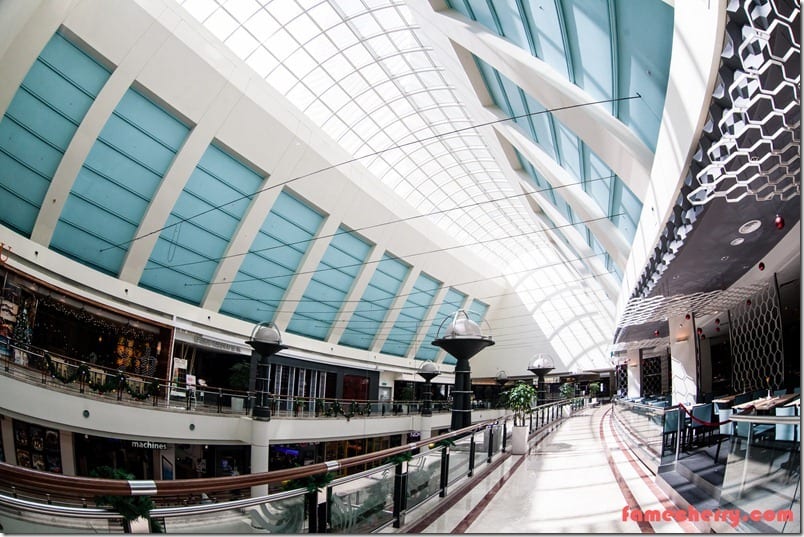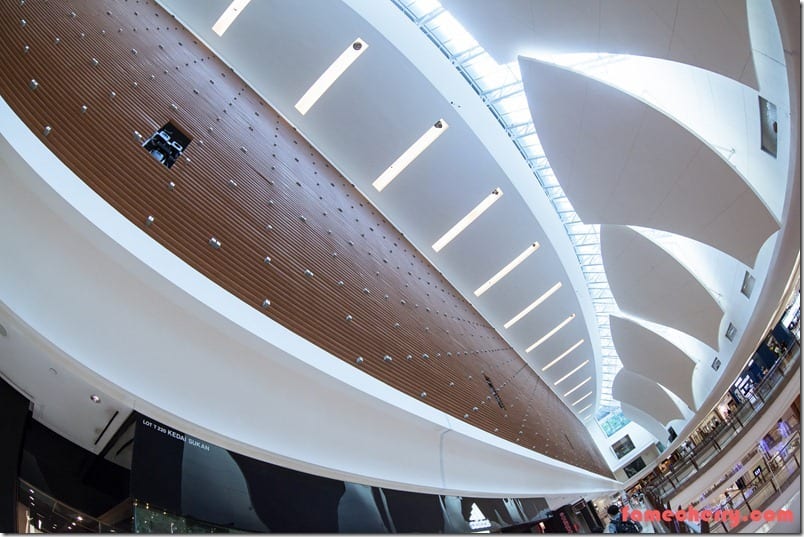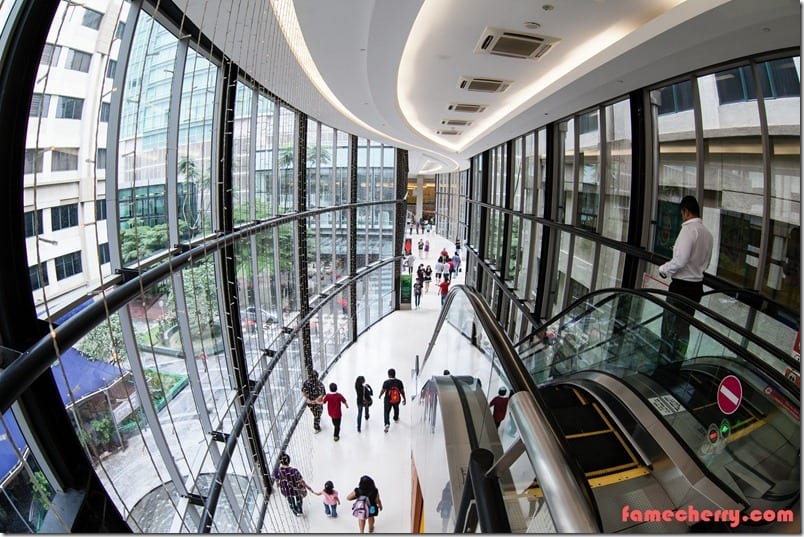 Mir 20mm f3.5 Superwide Russian Lens ( Carl Zeiss Technology ) – https://famecherry.com/lens/mir-20mm-f3-5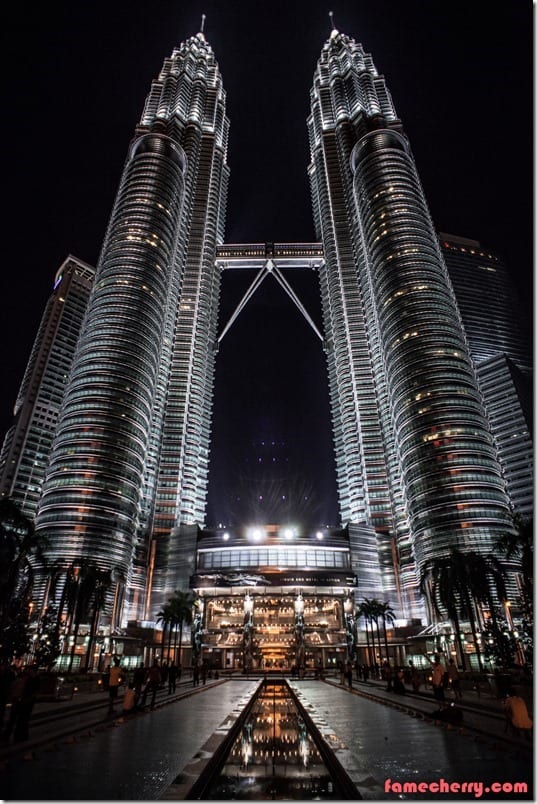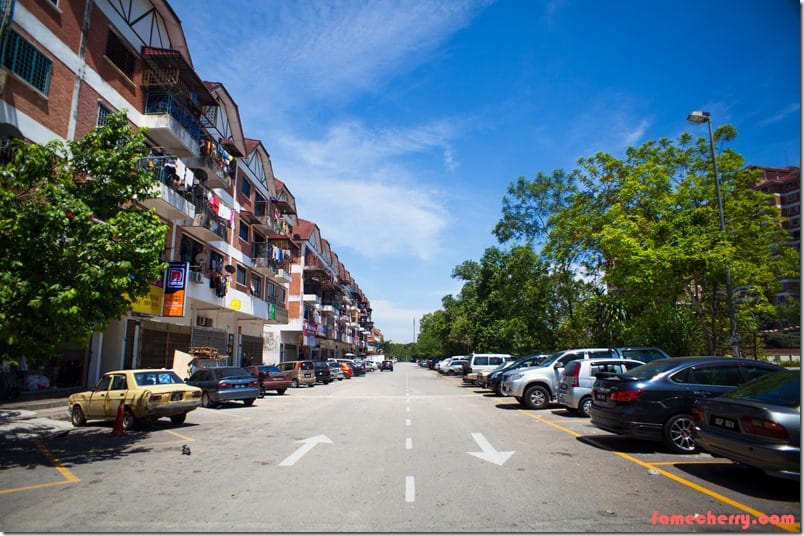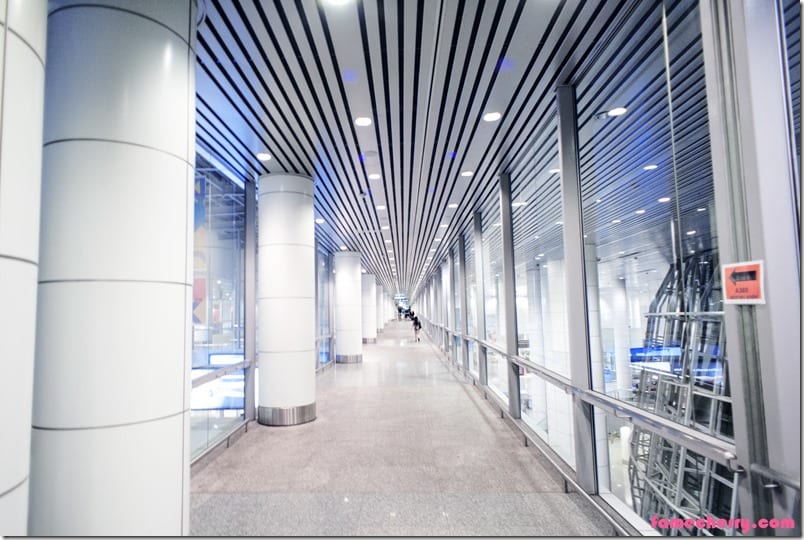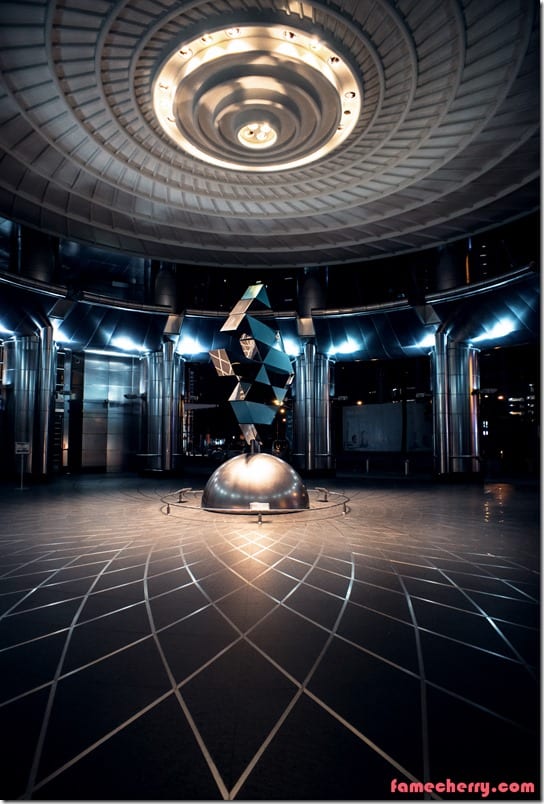 Continuous Lights, Strobes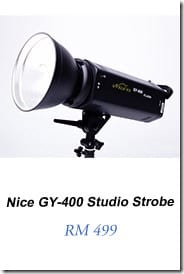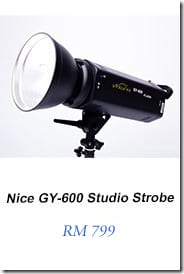 Videography
Guerilla Strobist
  


Stands, Backgrounds & Effects
Light Augmentation Devices
U
mbrellas
Flash Mounts & Umbrella Holders
Reflectors
Flash Triggers


Lifestyle Camera Bags
Camera Straps & Phone Lenses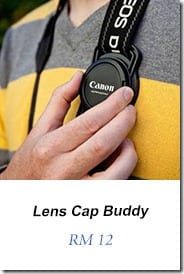 Outdoor
Specialty Equipment & Props
Specialty Video Equipment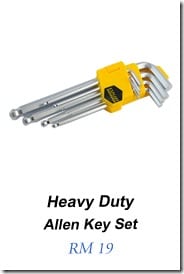 Tripods
Philosophy



Film Photography

Justice

Xiaomi Products


Associated Accessories











Dry Cabinets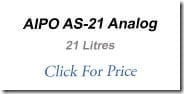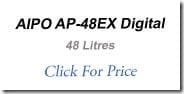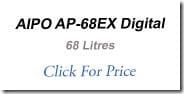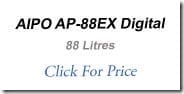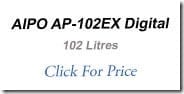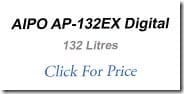 Due to sin, the world is a dark place to live in right now with an immense amount of uncertainties and horror
On a domestic front people are afraid of each other with news of murder, rape, robbery and more social ills everywhere
this will continue to get worse unless somebody does something about it
But do not be discouraged, because
Good News ! =D
The Kingdom of God is now near !
Heaven, the Kingdom of Love will be established here on earth !
The darkness of this world will be overcome by Light of the God's Love !
Let all of us turn away from our sins and run back to God !
Let all of us turn away from our sins and run back to God !
Let all of us join hands, with the Love of Christ in our hearts !
Let all of us join hearts, with the Love of Jesus in our hands !
King Jesus Loves you
have a blessed week ahead