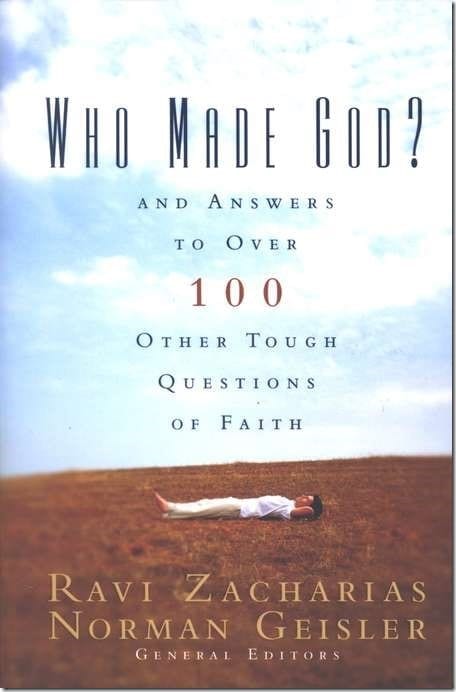 Price : RM 21.12
Our Book-Borrowing Policy :
If you purchase a book from our collection and then decide in the future to get another book from us, you may opt to return the previous book that you purchased.
In order to qualify, the book that you return to us must be in good condition.
You can then get another book from our list, we will refund the difference if it is less priced than the previous book.
If the new book is priced more, then you can top up the difference.
Product Description :
How can there be three persons in one God? Why does God allow evil? What is the origin of the universe? Did Jesus rise from the dead? What about other faiths, such as Islam, Mormonism, Hinduism, reincarnation and Buddhism? Expert evangelical apologists answer all these tough questions-and many more.
Product Information :
Format : Paperback
Number of Pages : 224
Vendor : Zondervan
Publication Date : 2003
Dimensions : 8.0 X 5.31 (inches)
ISBN : 0310247101
ISBN-13 : 9780310247104
UPC : 025986247102
Sample Pages :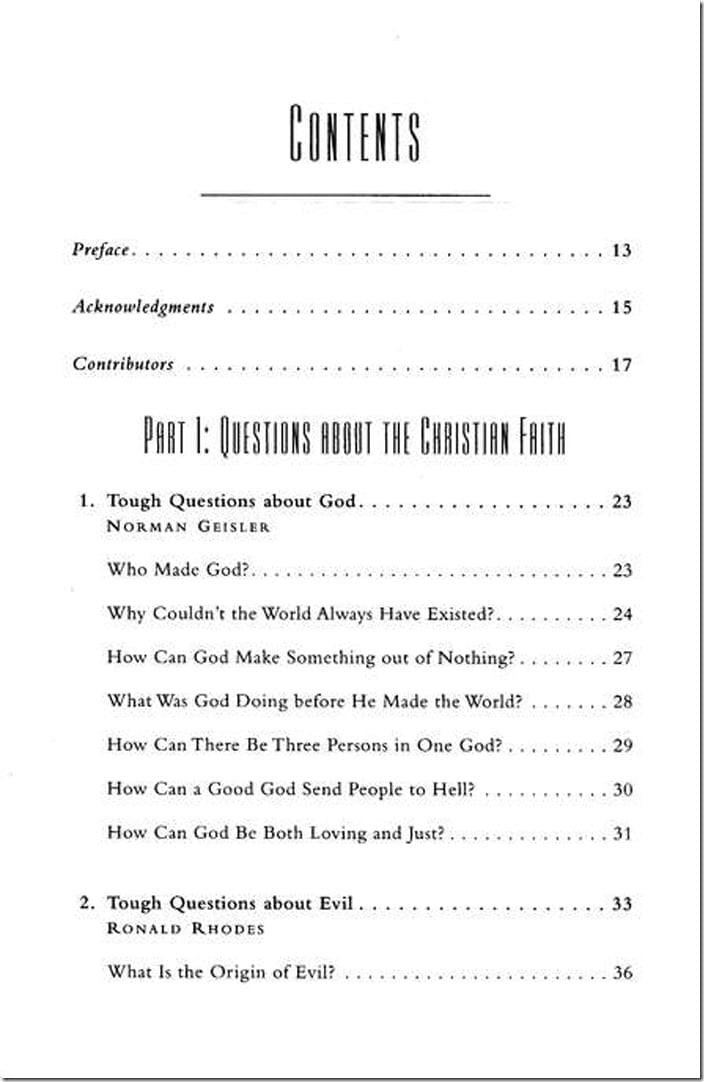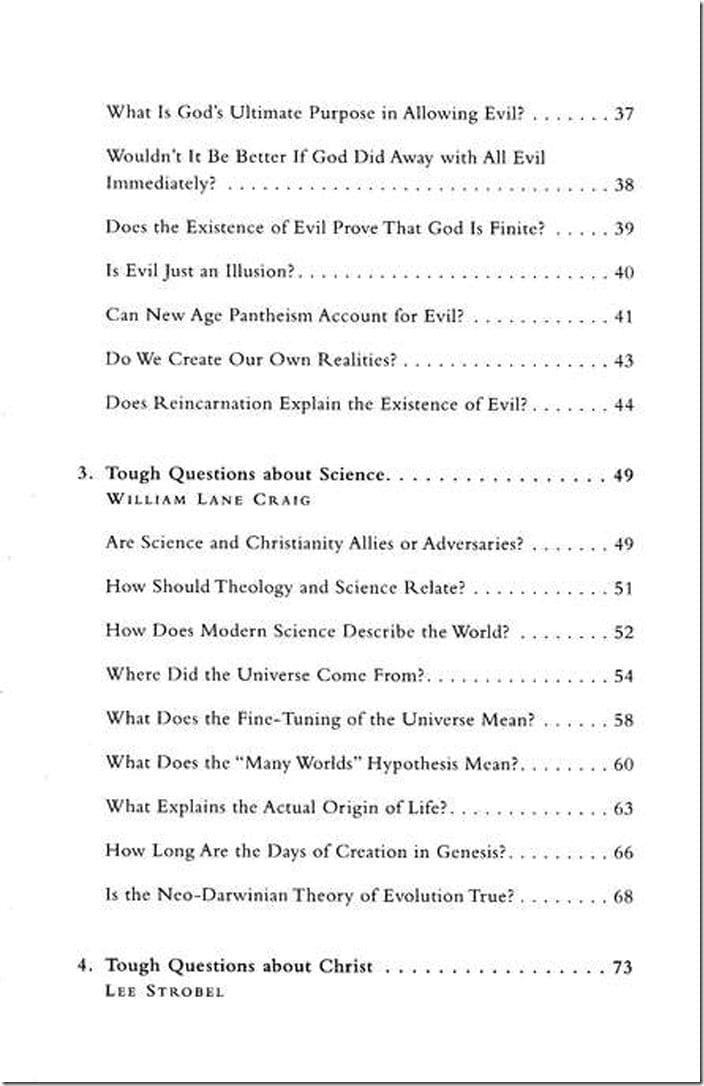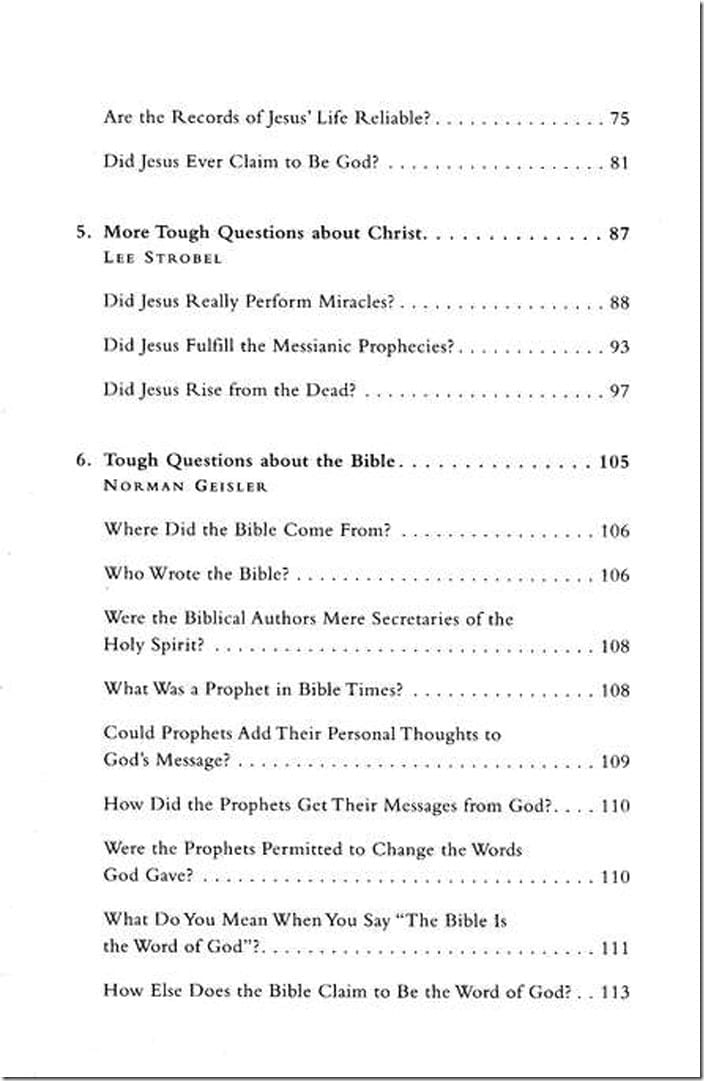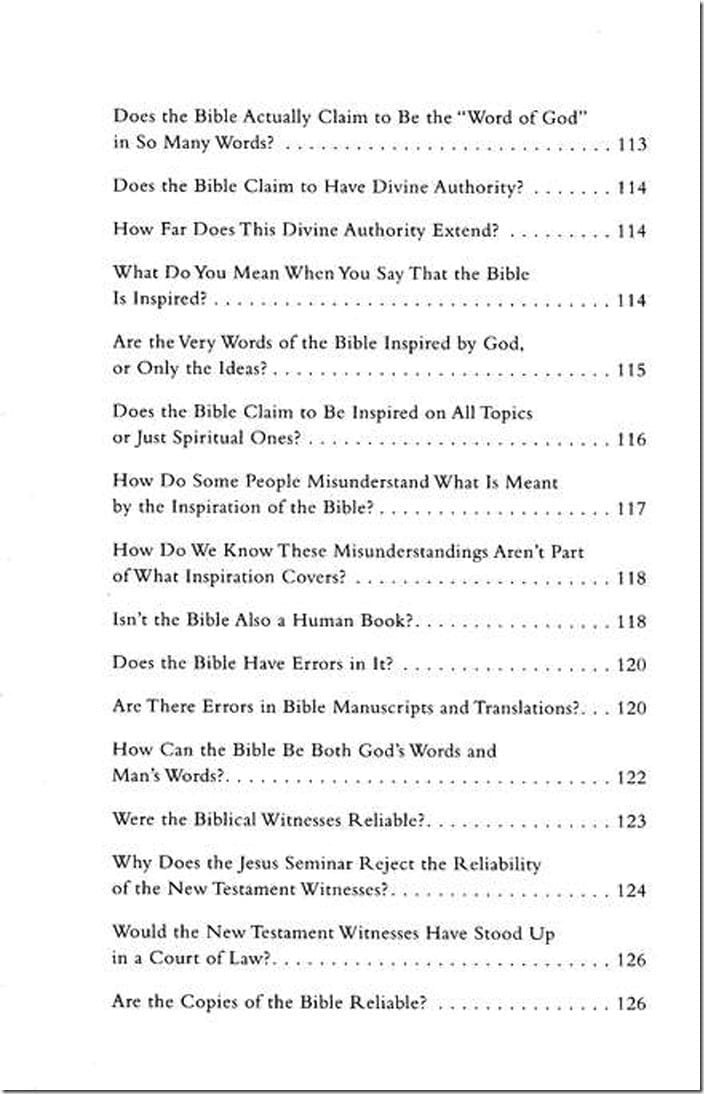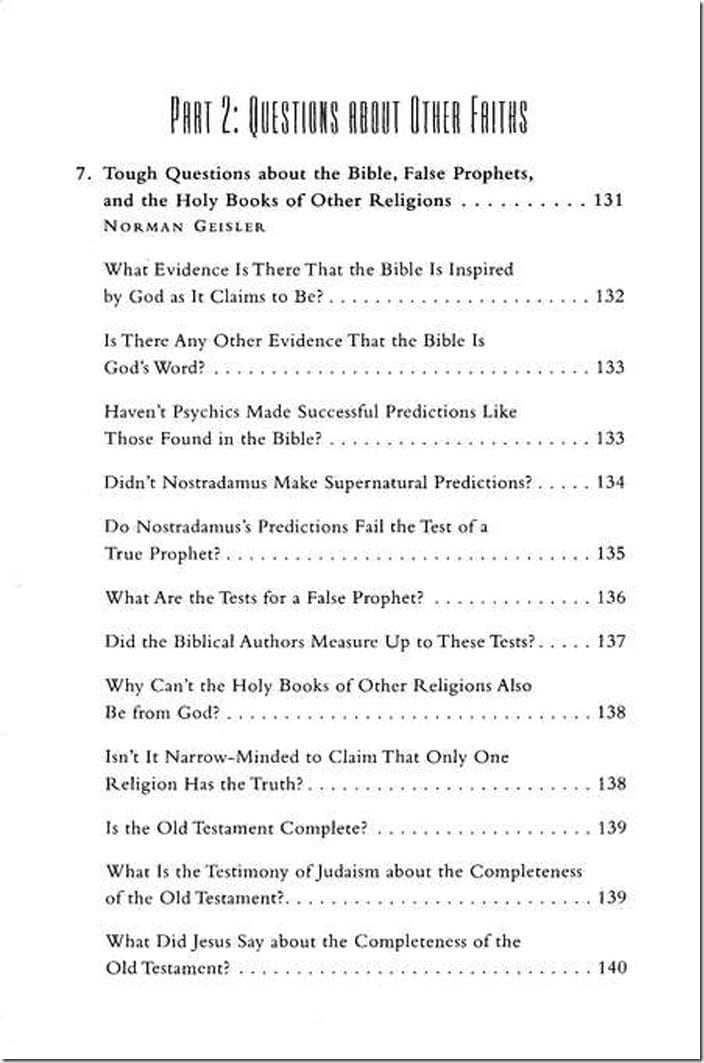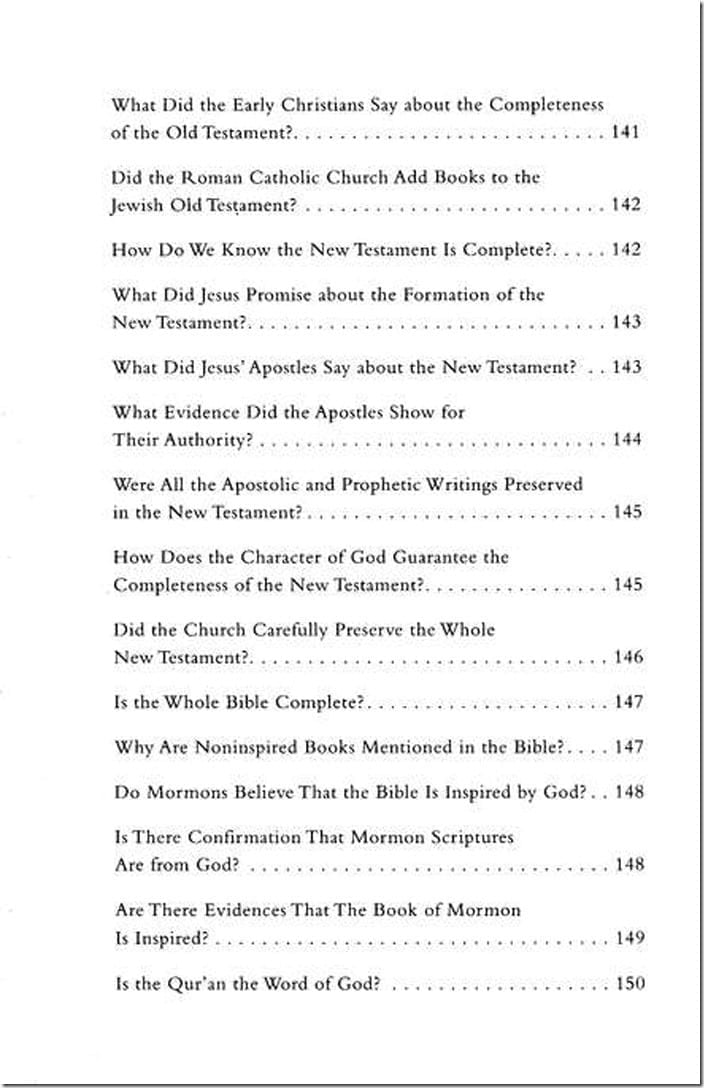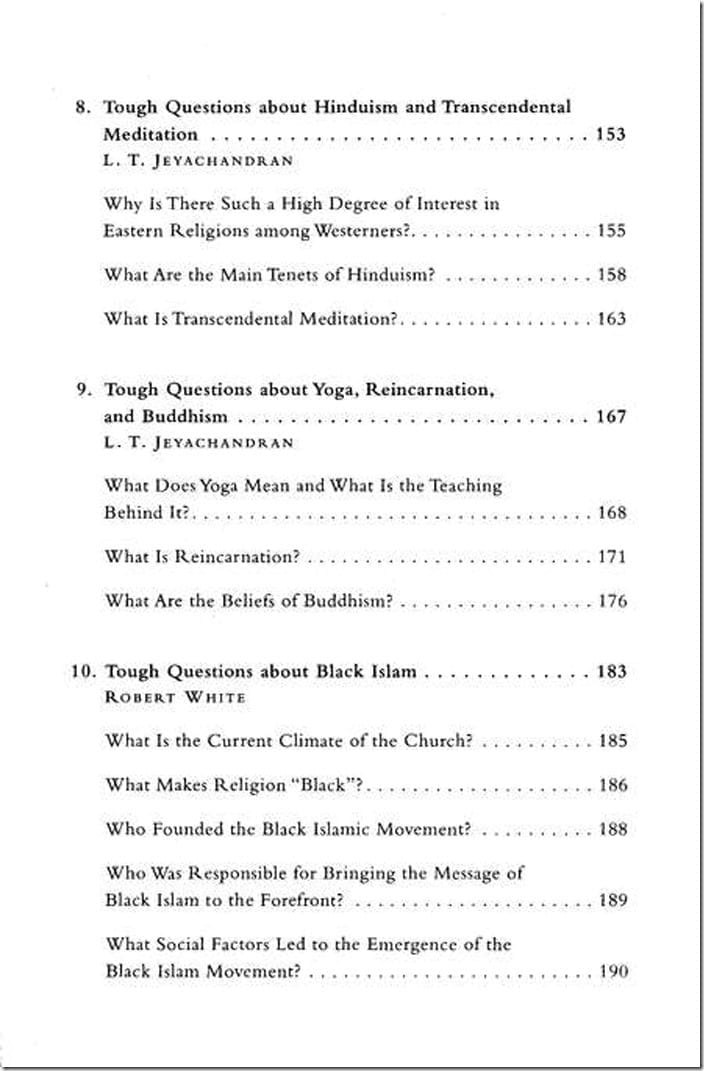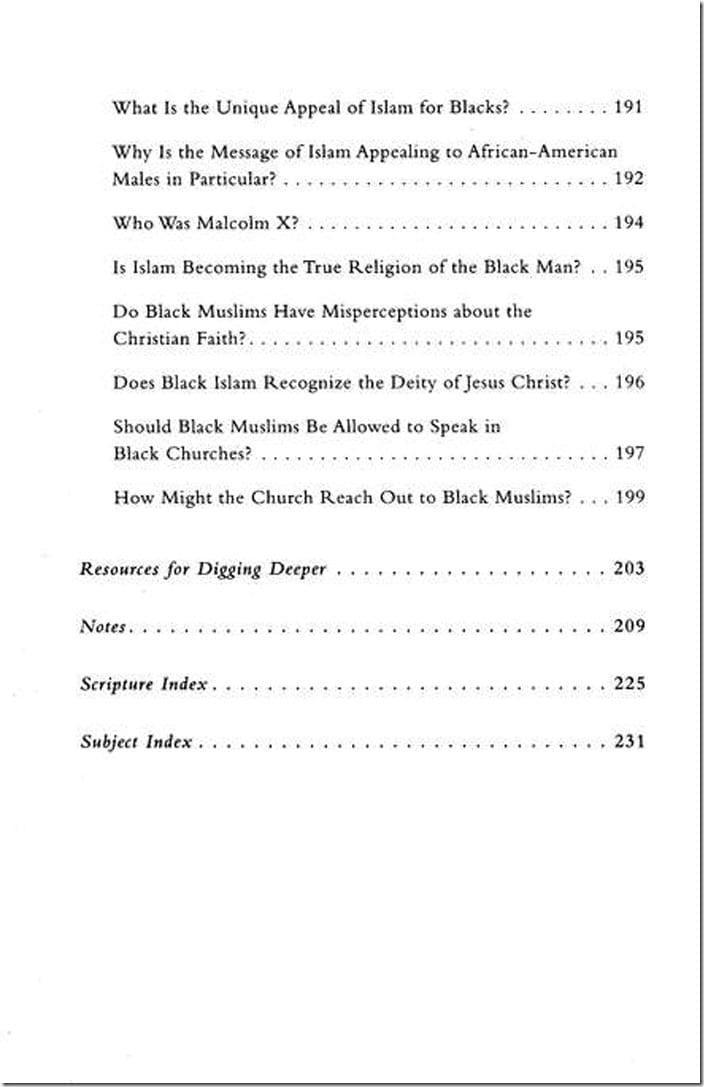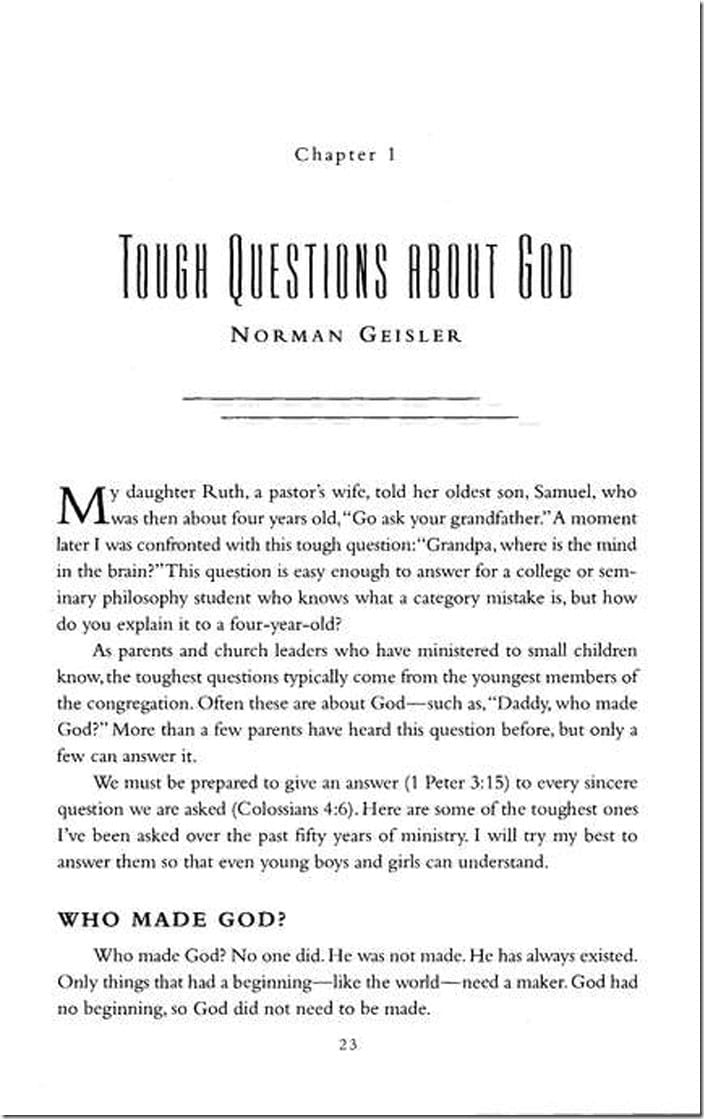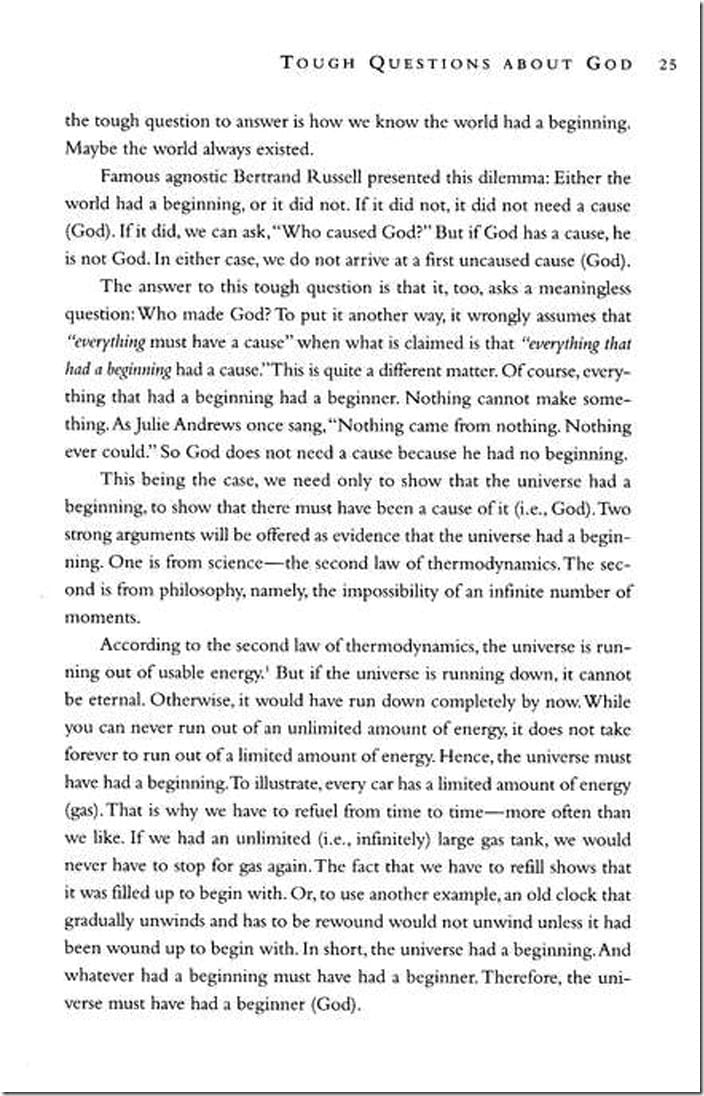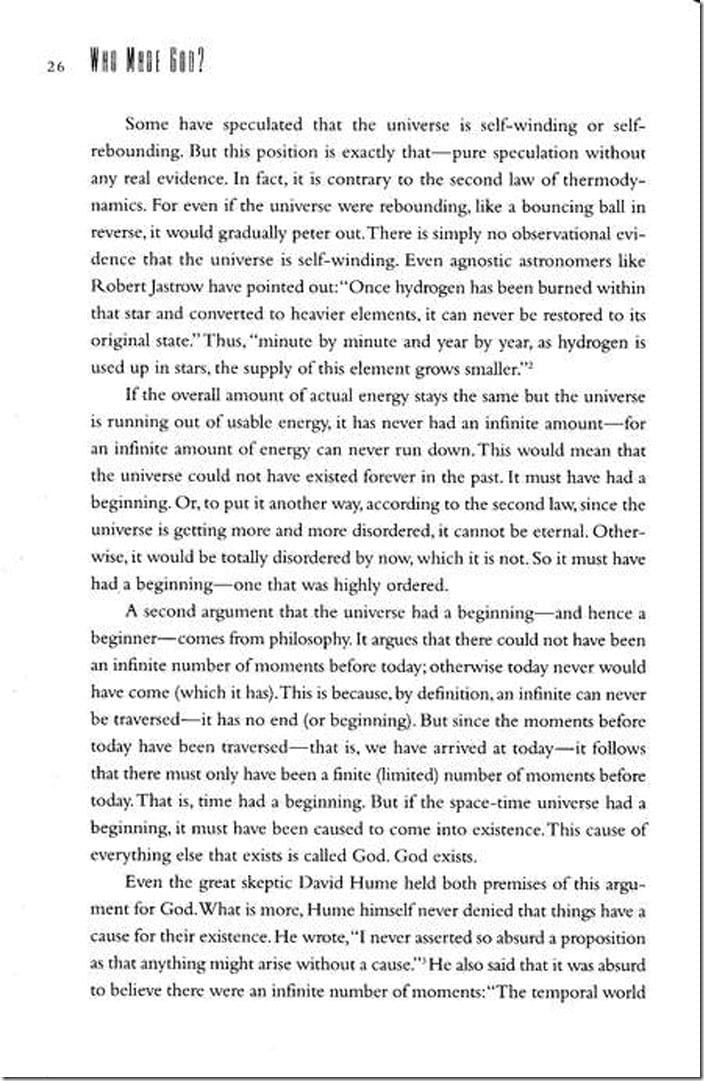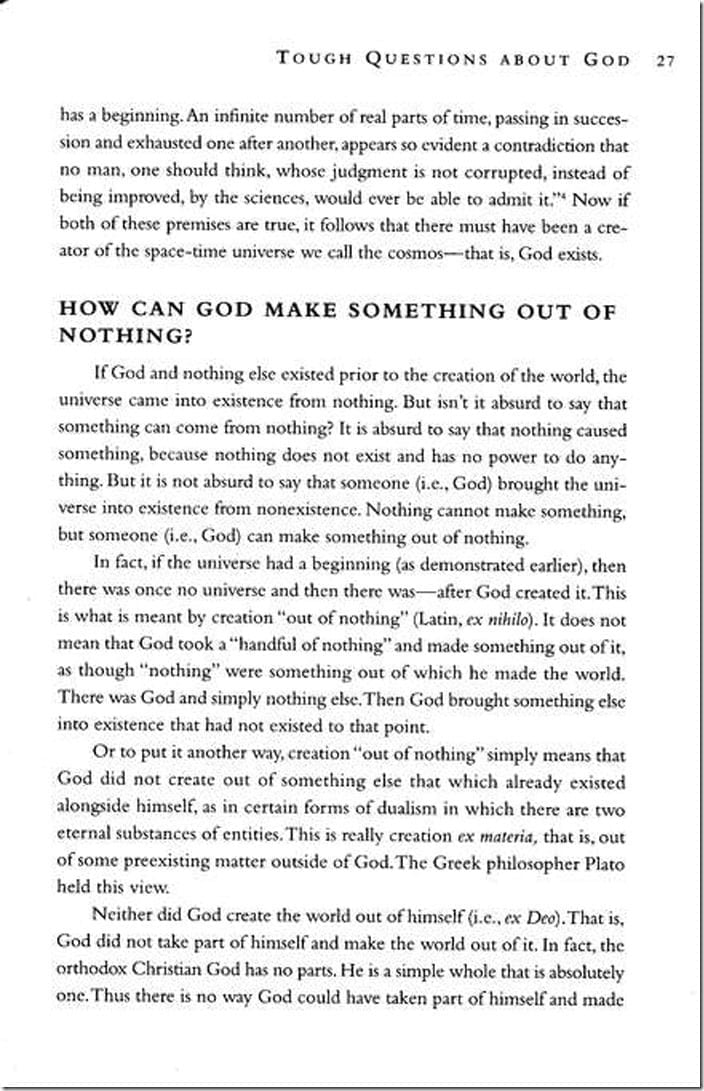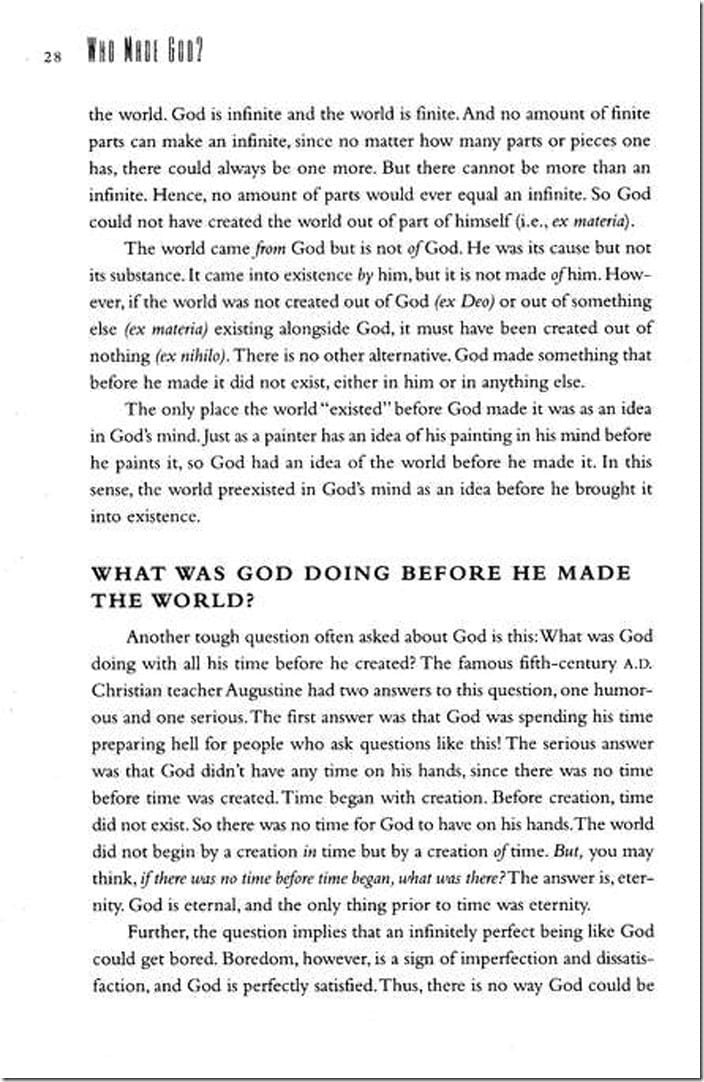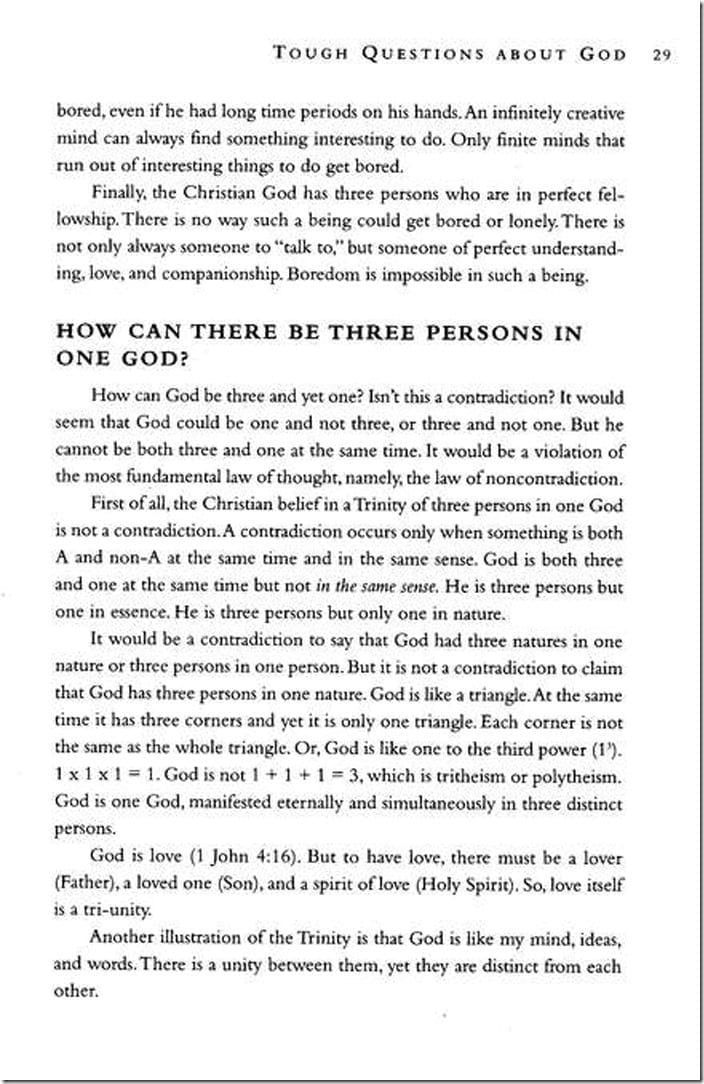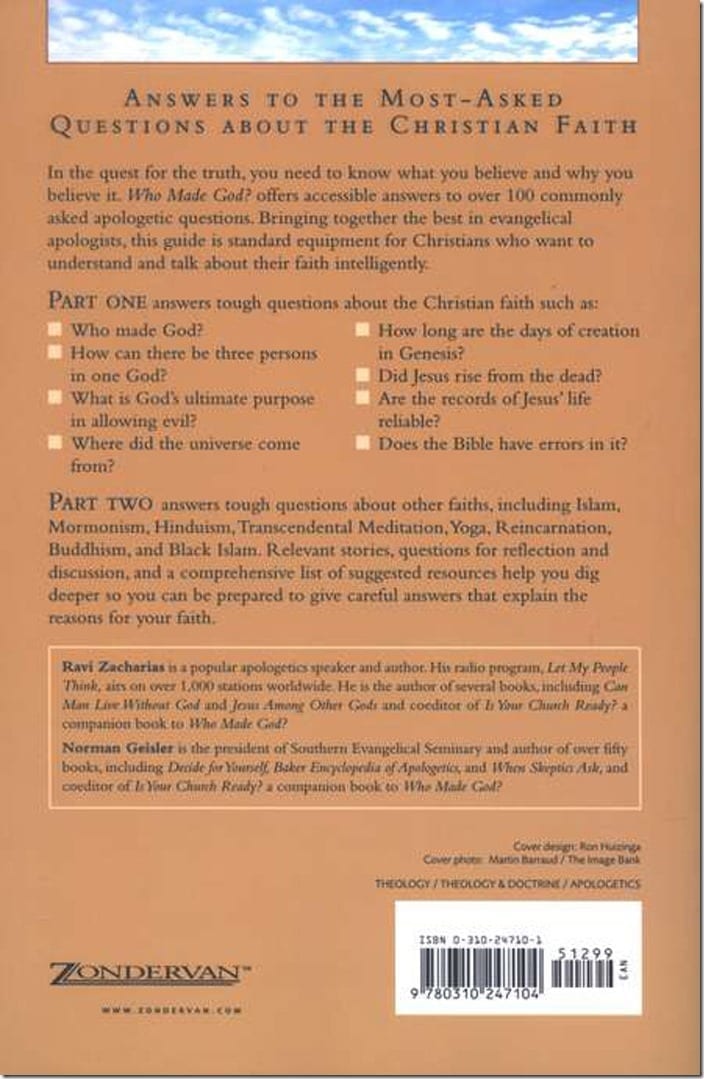 Author Bio :
Ravi Zacharias is President and Founder of Ravi Zacharias International Ministries (RZIM). Their global outreach grew from humble roots in 1984 and includes fielding a team of itinerant speakers who operate from offices located around the world including the U.S., the UK, Romania, the Middle East, India, Singapore, Hong Kong, and Canada. The Hallmark of Ravi's heart is his strong evangelistic and apologetic that manifests itself from a position of compassion.