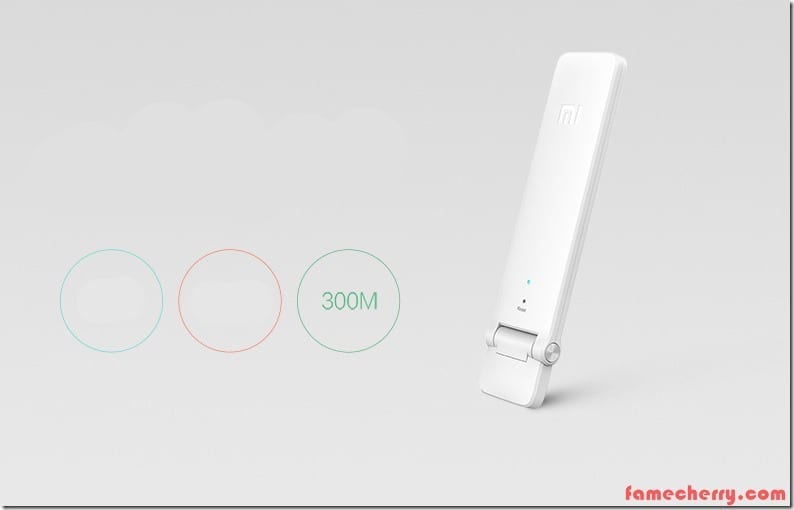 Price : RM 49 Inc GST
( Actual Price In Cost Sheet )
Description : The Xiao Mi Wifi Extender 2 effectively extends your Wi-Fi coverage.
( We also accept payments in SGD ) ( Kindly Contact Us For Unbelievable Best Price )
Purchase Options : Shipping Available To All Parts of Malaysia, Self Pick Up Is Available at our branch in Cheras
Community
Join The Zenit Worldwide Community : https://www.facebook.com/groups/zenit-world 
Orders & Enquiries

Please email us at shops.famecherry@gmail.com or call us at 012-3375629

( We are also available on Whatsapp but if urgent please make phone call ya )



Video Inspiration

Features
– Light weight ( 30g only ) and can be paired with the routers easily.
– No need to switch the hotspot, WiFi signal enhance up to double.
– Special USB power supply unit, the USB can be rotated at 180 degree. Charging for the WiFi amplifier is very convenient.
– Xiao Mi WiFi 300m amplifier can upgrade automatically without any setting.
– Accurately detecting the connection state and strength of signal.
– Plug and play, no need to install any drive.
– can work with non-Xiao Mi brand routers. The frequence is 2.4GHz, does not support 5.0GHz routers.