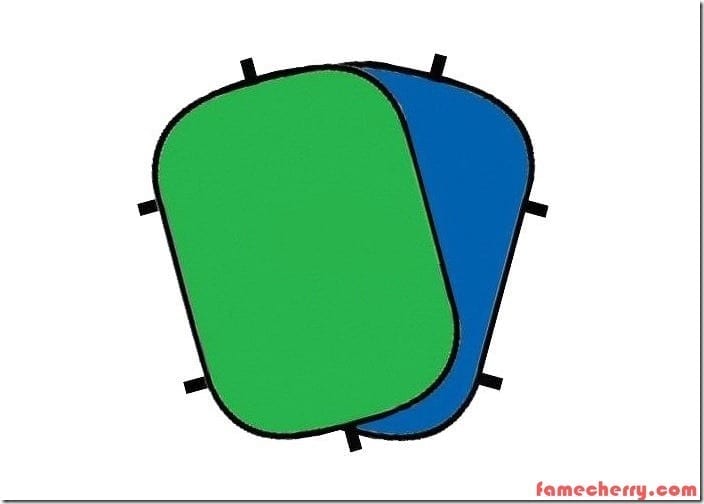 Price : RM 149
Size : 200 cm x 150 cm
Description : The portable green blue screen reflector backdrop is a large high-quality black and white photography background of blue and green matting with 200 cm x 150 cm portable folding steel ring.
( We also accept payments in SGD ) ( Kindly Contact Us For Unbelievable Best Price )
Purchase Options : Shipping Available To All Parts of Malaysia, Self Pick Up Is Available at our branch in Cheras
Community
Join The Zenit Worldwide Community : https://www.facebook.com/groups/zenit-world 
Orders & Enquiries

Please email us at shops.famecherry@gmail.com or call us at 012-3375629

( We are also available on Whatsapp but if urgent please make phone call ya )



Video Inspiration
How To Fold Back This Reflector Once Deployed
Description
Standard Configuration : Blue-green background 200 cm x 150 cm
Pouch : 1
Size : 200 cm x 150 cm
Weight : 2 kg (including packaging)
Material : Non-reflective, Nylon
Advantages : Photography special background plate, good color saturation, fine quality, good light absorption. Frames are made ??of spring steel, long-term use does not deform fold. Has good portability feature and is the ideal product background for portrait photography.