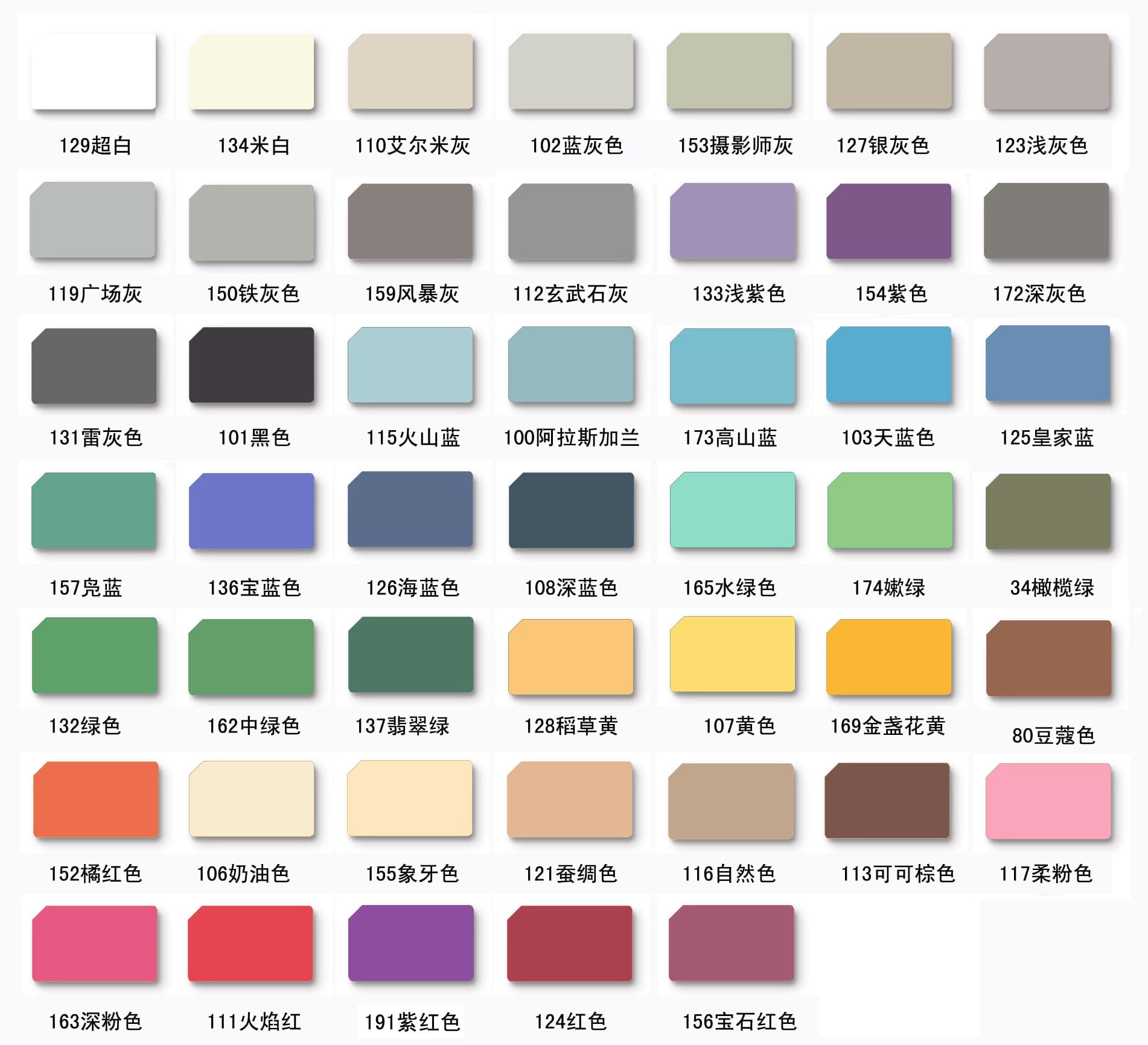 Price : RM 208 Approx
Dimension : 2.72m wide x 11m long
( Actual Price In Cost Sheet )
Description : The BD seamless backdrop paper has been the professional photographer's top choice for over 60 years. It has a high-quality, fine tooth non-reflecting surface.
( We also accept payments in SGD ) ( Kindly Contact Us For Unbelievable Best Price )
Purchase Options : Shipping Available To All Parts of Malaysia, Self Pick Up Is Available at our branch in Cheras
Community
Join The Zenit Worldwide Community : https://www.facebook.com/groups/zenit-world 
Orders & Enquiries
Please email us at shops.famecherry@gmail.com or call us at 012-3375629
( We are also available on Whatsapp but if urgent please make phone call ya )



Description

Compatible with a variety of mediums, the BD seamless paper backdrop ideal for photo backgrounds, display banners, drafting and decorations. BD seamless paper rolls are core wound and wrapped in a plastic sleeve. Browse 50 unique colors to find the perfect fit for your next photo shoot.
All 2.72m paper is shipped in sturdy cartons.
BD Background Paper is 2.72m x 11m
Made in the USA.\