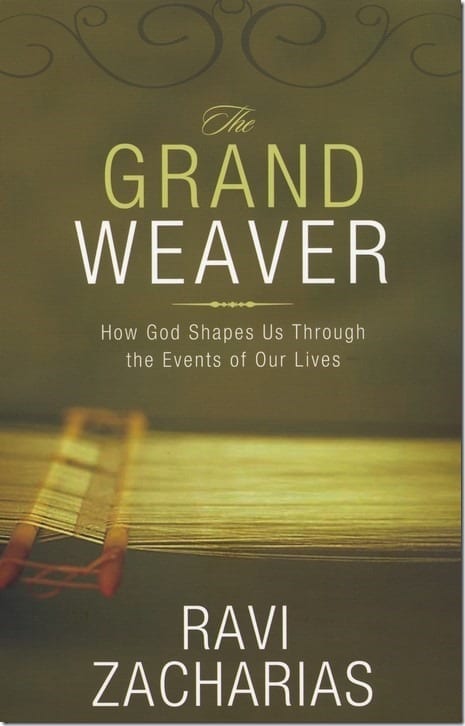 Price : RM 28.12
Our Book-Borrowing Policy :
If you purchase a book from our collection and then decide in the future to get another book from us, you may opt to return the previous book that you purchased.
In order to qualify, the book that you return to us must be in good condition.
You can then get another book from our list, we will refund the difference if it is less priced than the previous book.
If the new book is priced more, then you can top up the difference.
Product Description :
Can our gray, mundane days really be part of God's careful work in our lives? Yes, according to renowned scholar Zacharias! In this collection brimming with penetrating stories and insights, he examines how the different threads of our background, disappointments, triumphs, and beliefs are all the intentional and perfect design of the Creator. 208 pages, softcover from Zondervan.
Product Information :
Format : Paperback
Number of Pages : 208
Vendor : Zondervan
Publication Date : 2010
Dimensions : 8.5 X 5.5 (inches)
ISBN : 0310324955
ISBN-13 : 9780310324959
Sample Pages :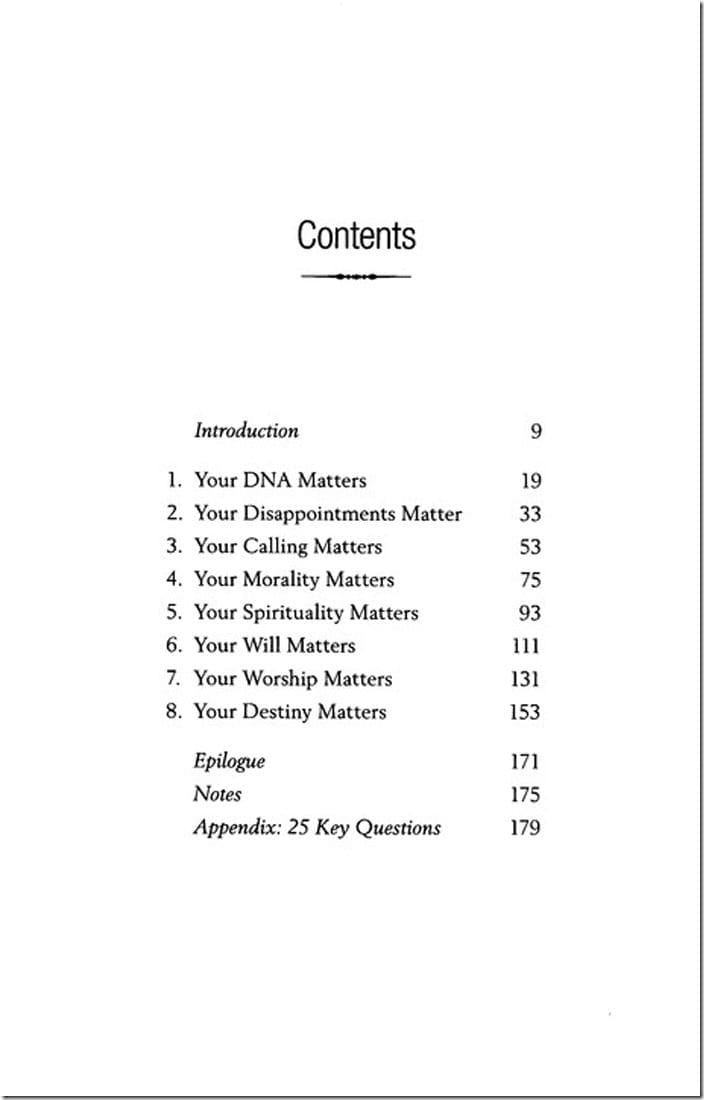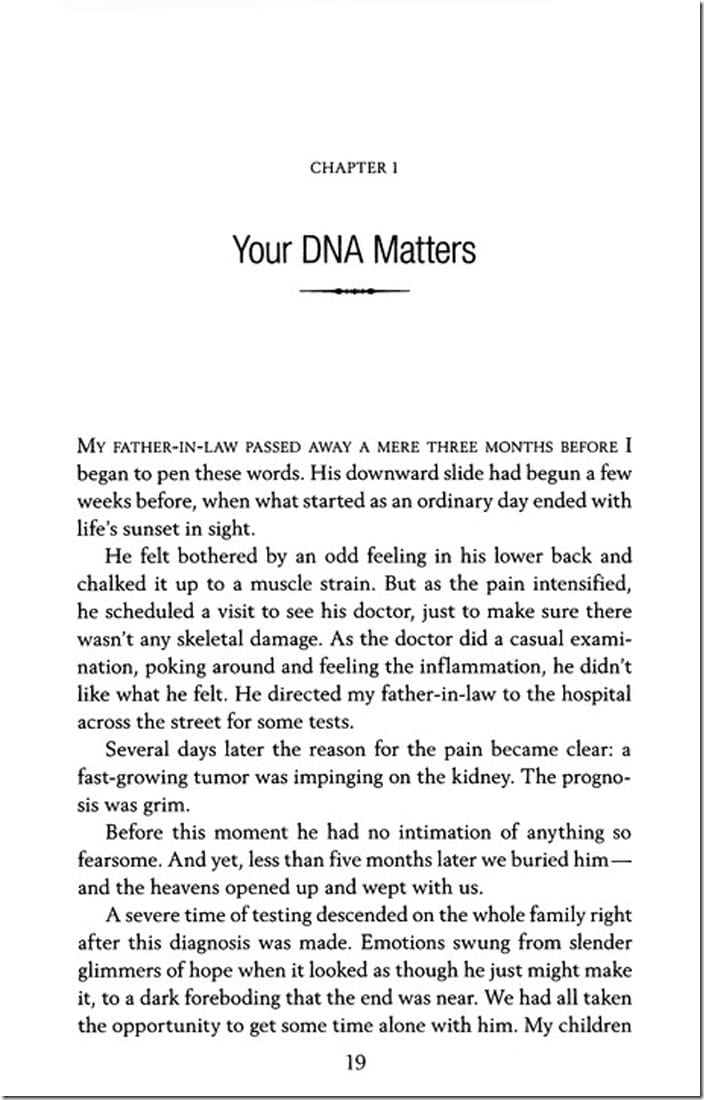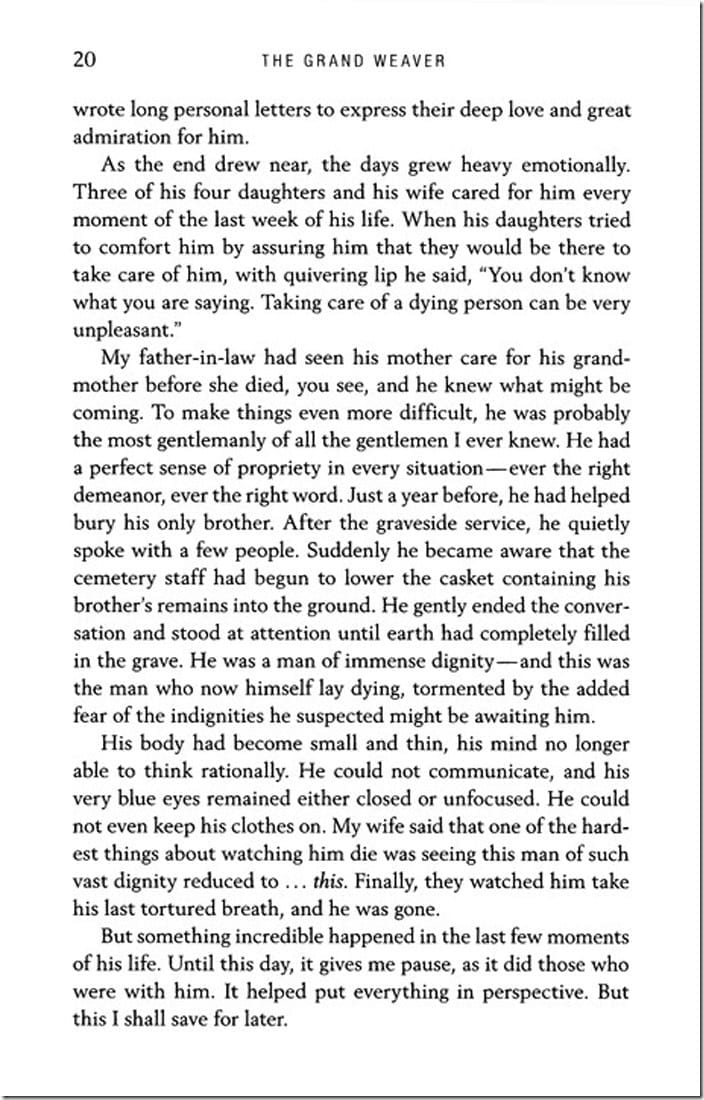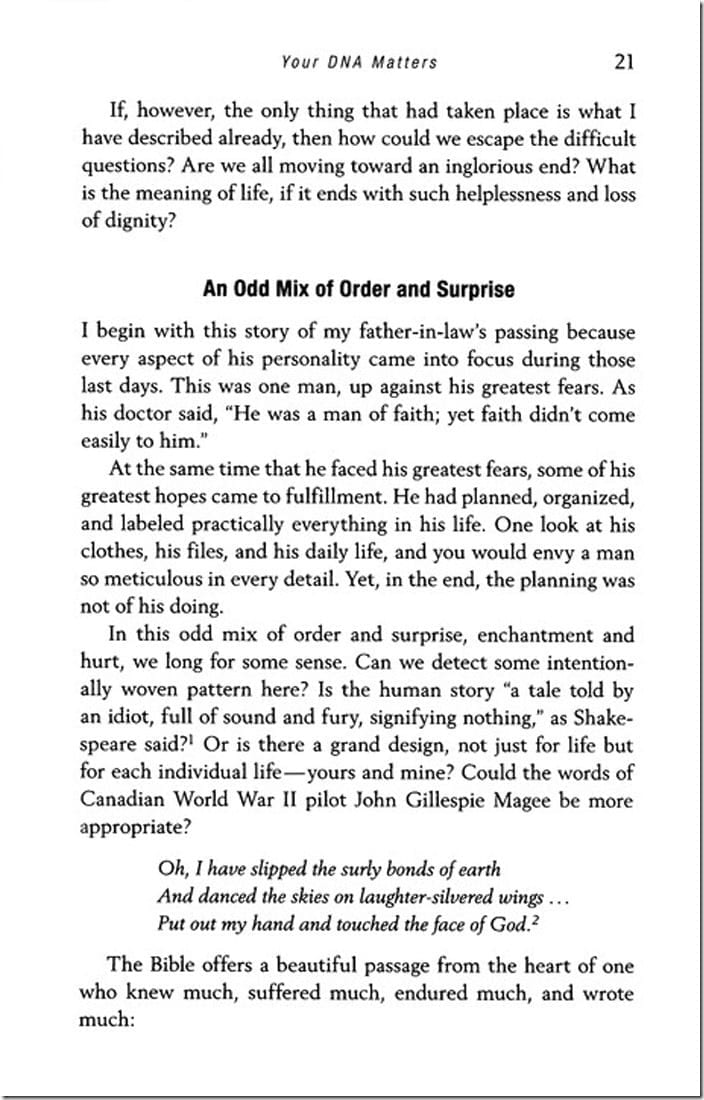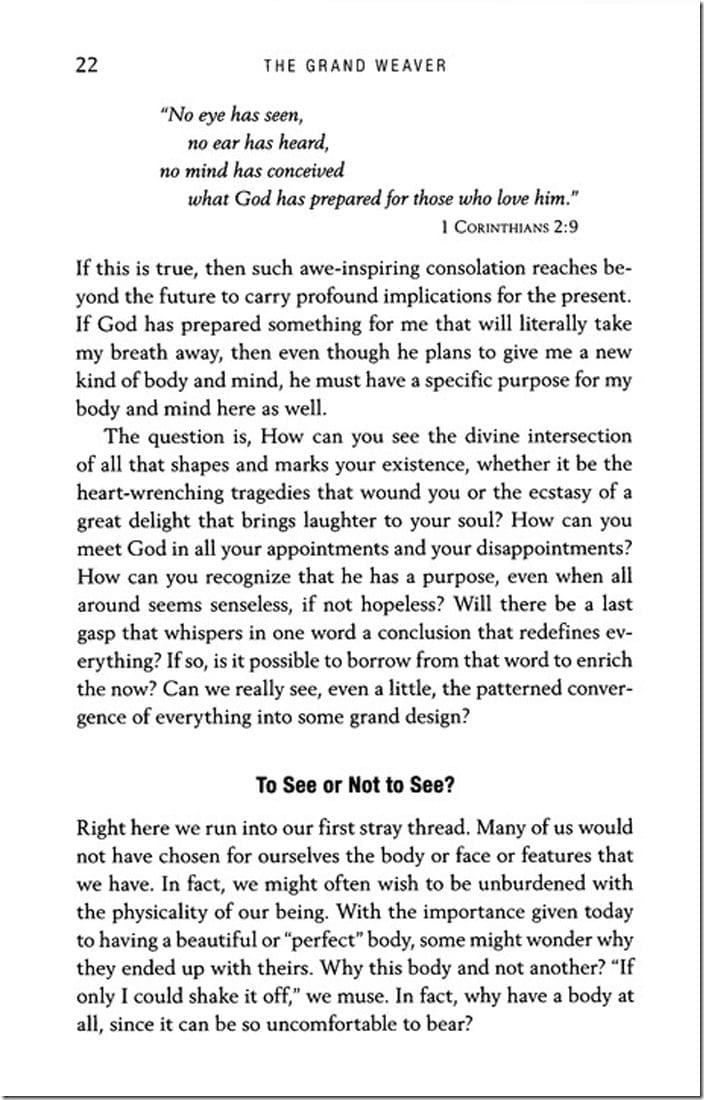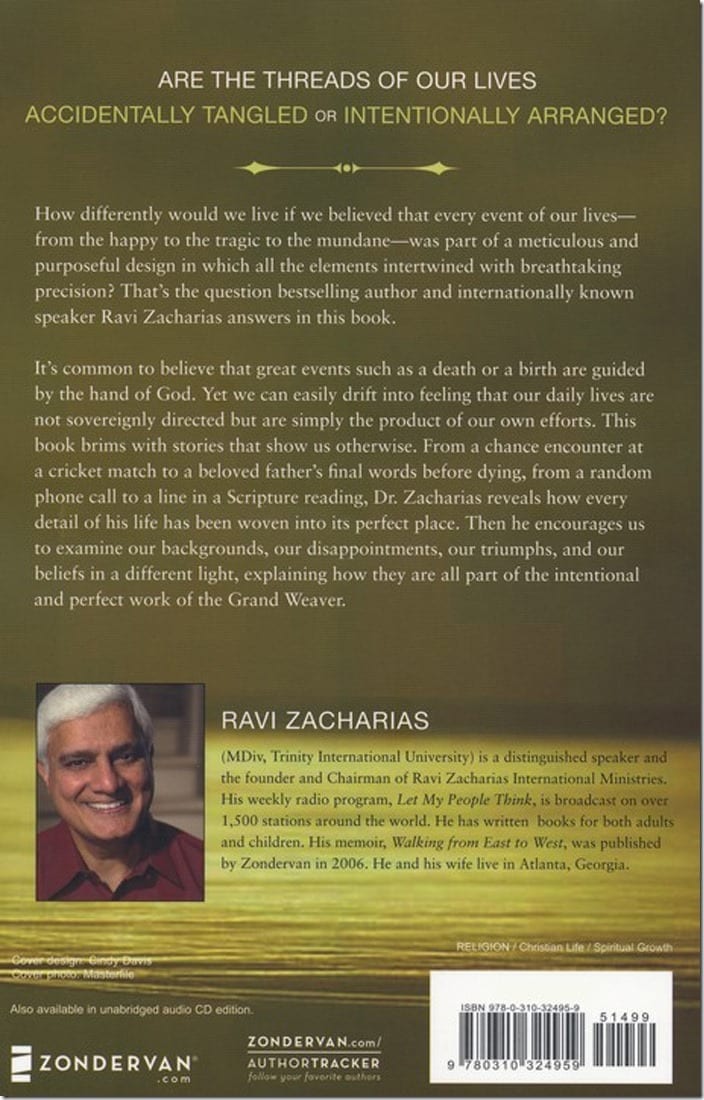 Author Bio :
Ravi Zacharias is President and Founder of Ravi Zacharias International Ministries (RZIM). Their global outreach grew from humble roots in 1984 and includes fielding a team of itinerant speakers who operate from offices located around the world including the U.S., the UK, Romania, the Middle East, India, Singapore, Hong Kong, and Canada. The Hallmark of Ravi's heart is his strong evangelistic and apologetic that manifests itself from a position of compassion.