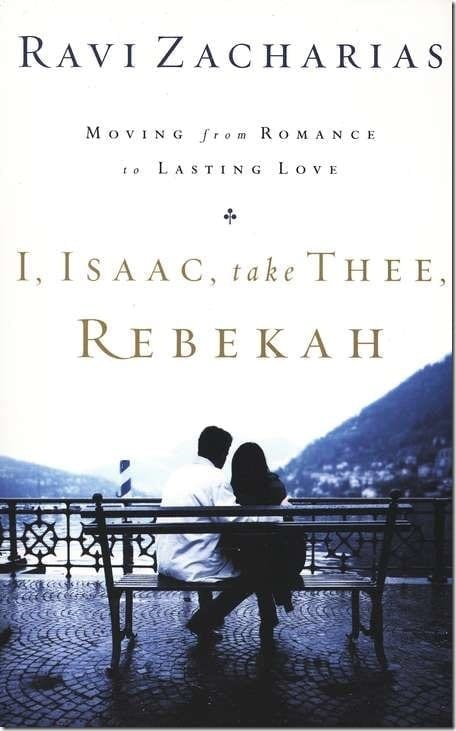 Price : RM 17.62
Our Book-Borrowing Policy :
If you purchase a book from our collection and then decide in the future to get another book from us, you may opt to return the previous book that you purchased.
In order to qualify, the book that you return to us must be in good condition.
You can then get another book from our list, we will refund the difference if it is less priced than the previous book.
If the new book is priced more, then you can top up the difference.
Product Description :
Couples around the world yearn for the joy and security found only in lasting, loving marriages. In his travels, Ravi Zacharias has heard men and women in many cultures express their dreams of lasting love. In response, he has divulged a treasure trove in the biblical account of the betrothal and marriage of Isaac and Rebekah, whose love story forms the framework of this fascinating book.
In its pages you find the secrets to the kind of courtship and growing married relationship that offer true happiness. This book reveals several vital principles of a godly marriage such as striving for purity, preparing the heart and mind for a healthy marriage, learning the value of prayer, and practicing kindness in your relationship. Whether you are seriously dating, contemplating marriage, or committed to making your marriage strong, the insightful, Bible-based counsel this book provides will offer you strength and wisdom as you move from romance to lasting love.
Product Information :
Format : Paperback
Number of Pages : 176
Vendor : Thomas Nelson
Publication Date : 2005
Dimensions : 8.5 X 5.43 (inches)
ISBN : 0849908221
ISBN-13 : 9780849908224
UPC : 023755025746
Sample Pages :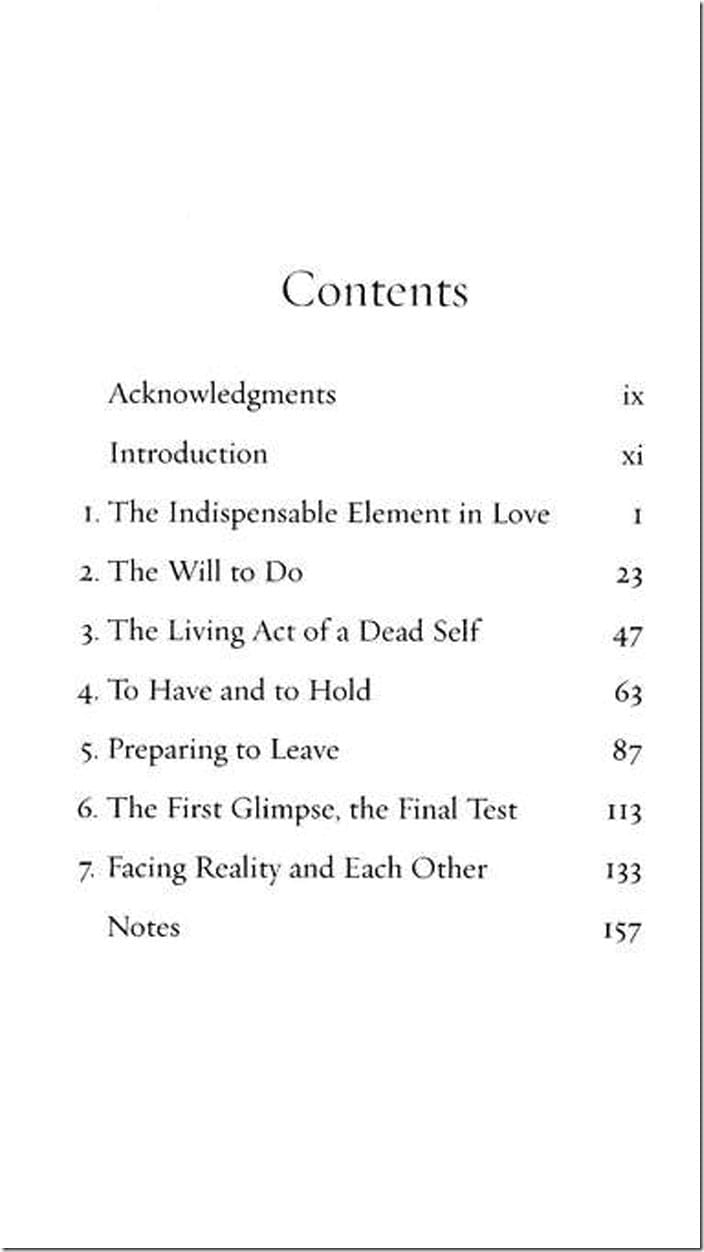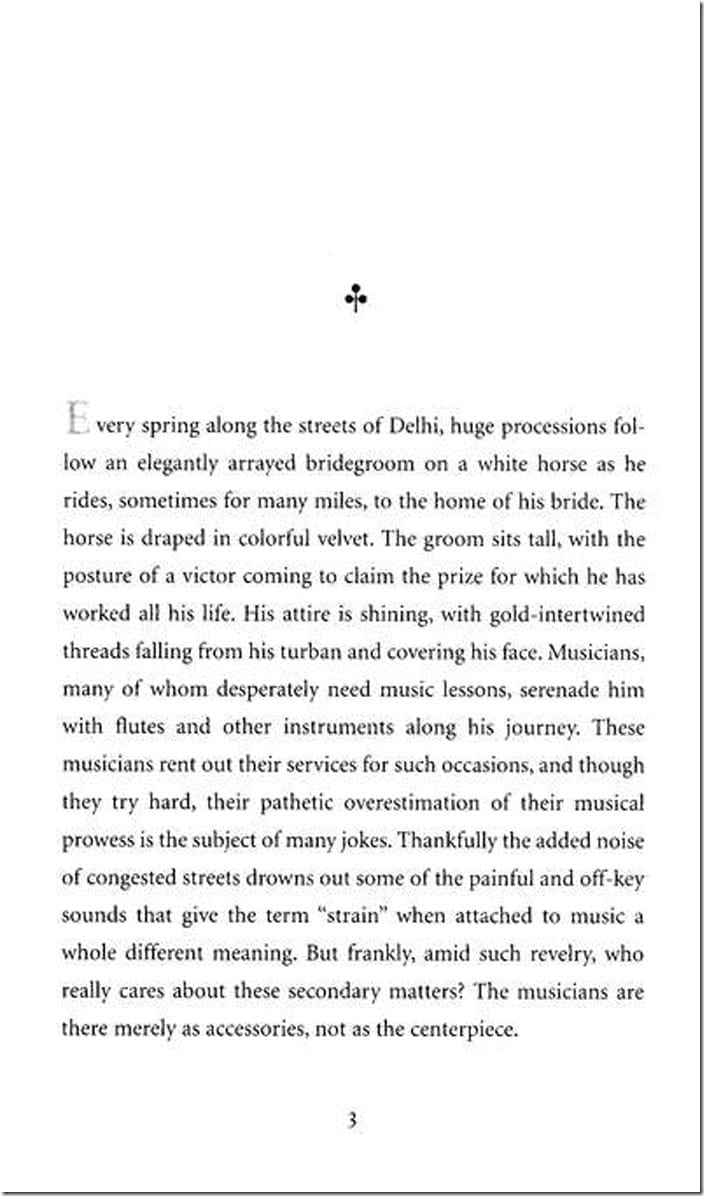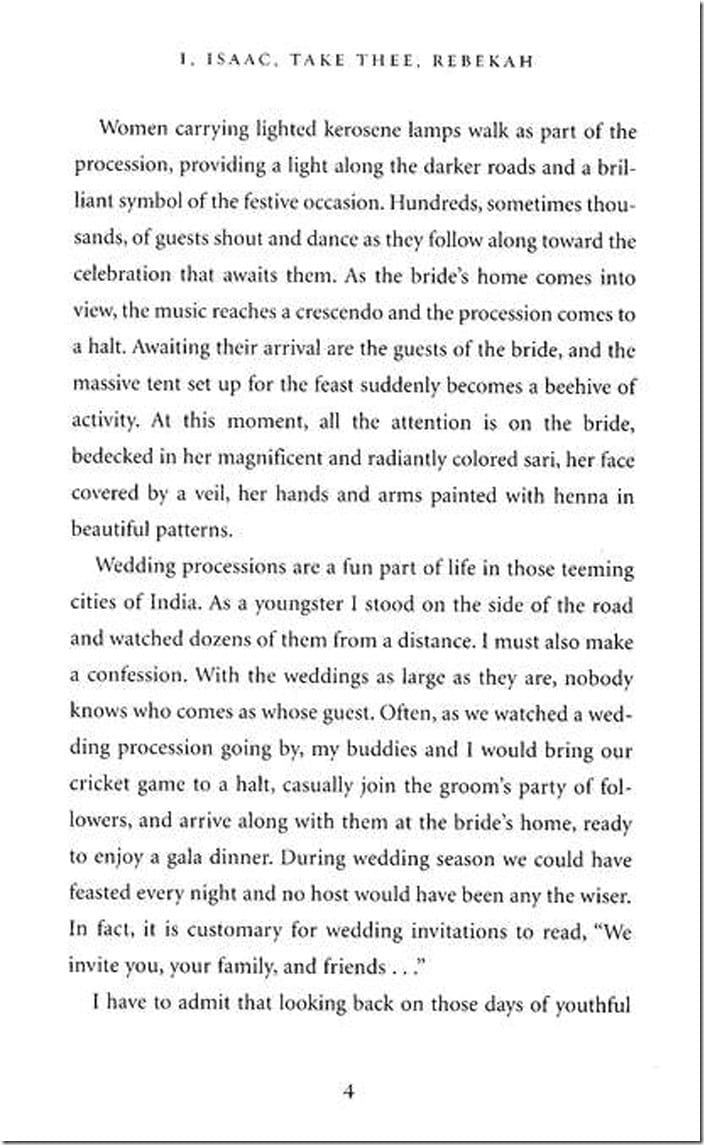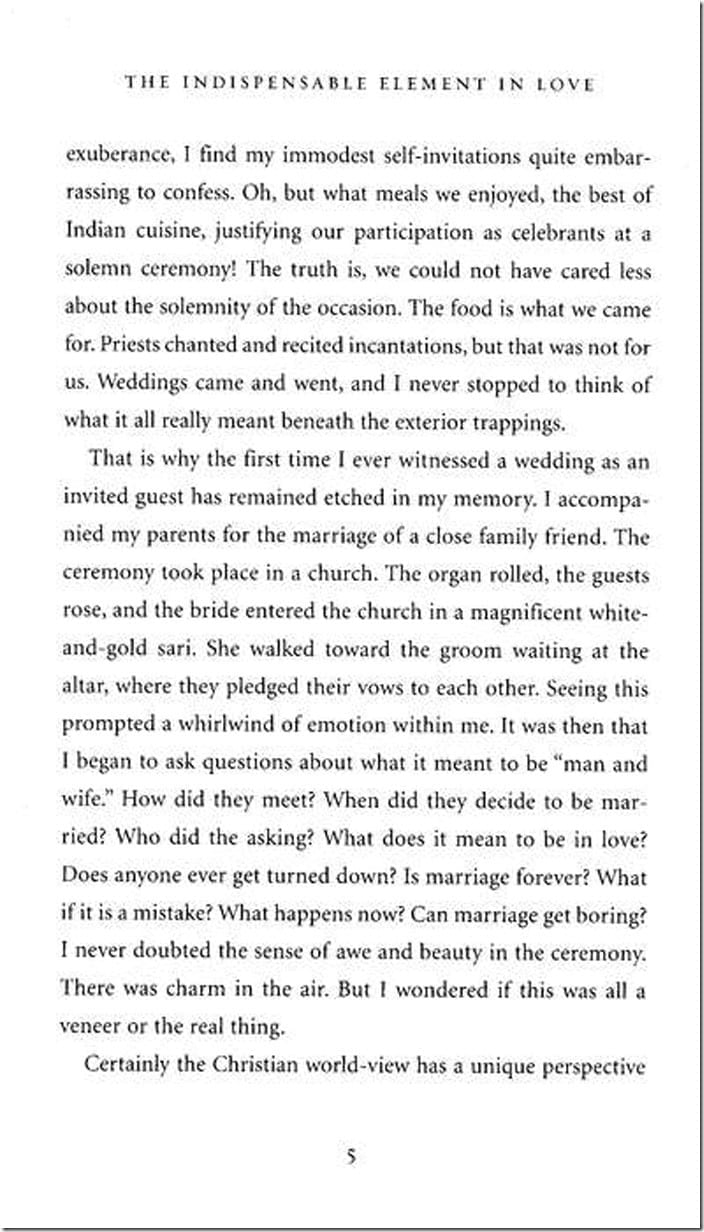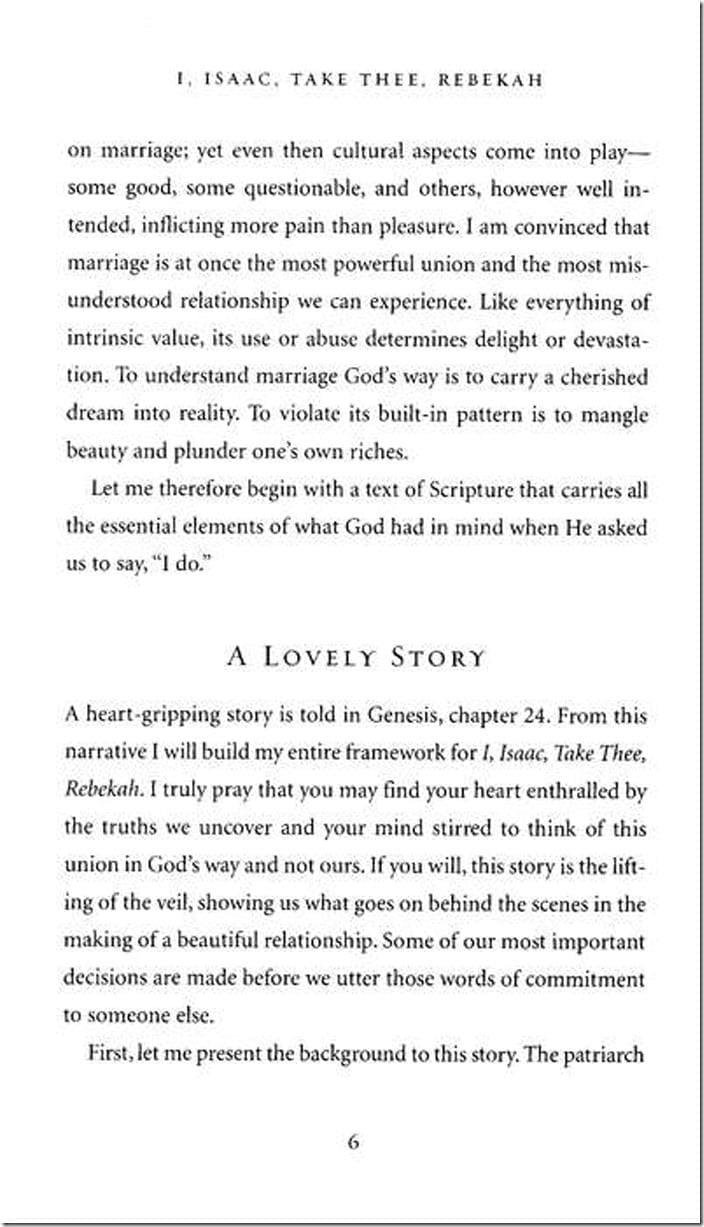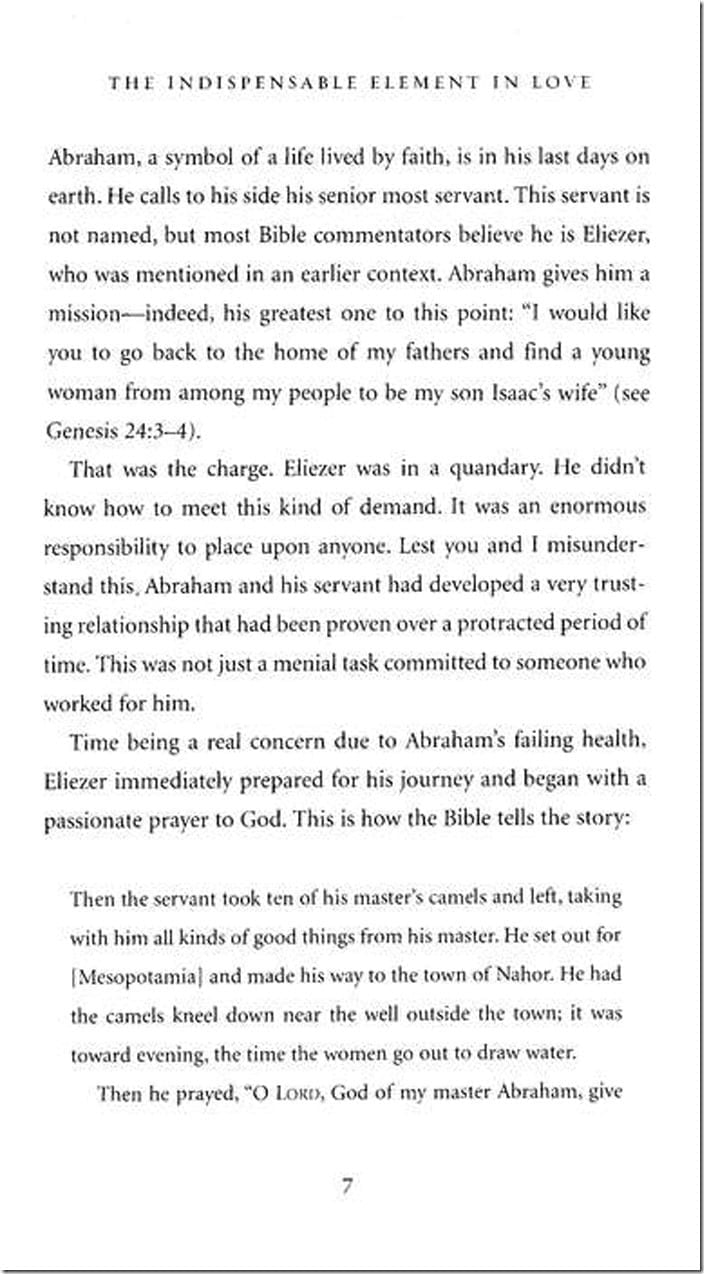 Author Bio :
Ravi Zacharias is President and Founder of Ravi Zacharias International Ministries (RZIM). Their global outreach grew from humble roots in 1984 and includes fielding a team of itinerant speakers who operate from offices located around the world including the U.S., the UK, Romania, the Middle East, India, Singapore, Hong Kong, and Canada. The Hallmark of Ravi's heart is his strong evangelistic and apologetic that manifests itself from a position of compassion.