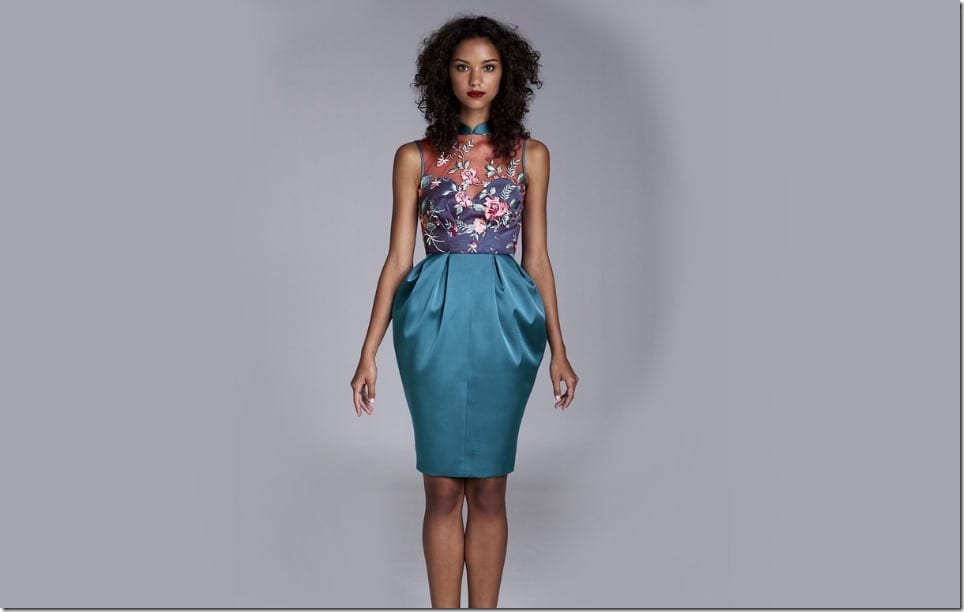 Credit | Ong Shunmugam
My love for mandarin collars is strong and pretty hard to contain. So when I checked out Ong Shunmugam's collection for CNY 2016, I had to stop everything.
But firstly, let me say sorry for I should have been on the forefront of this but hey, it's 2017, I can write about last year's collection of cheongsam dresses freely this year especially when I genuinely just found out about it when my sweet mom mentioned it to me on Whatsapp. She knows how much I love the oriental mandarin collar. By the way, there is a cheongsam collection for 2017 but I'm smitten with the previous year's ones.
If you're a fan of dresses with an Oriental style persuasion, perhaps you are familiar with this exciting Singapore-based womenswear label founded by designer Priscilla Shunmugam, who is by the way a powerhouse of a woman! I admire how she utilizes her creative fashion outlet as a way to tease open topics that a lot of Asians are normally reserved to talk about. Throughout her collections, you will notice the unifying thread in her mission to engage modern society in dialogue on origin and identity. On her Instagram, these words are there to remind that: "Ong Shunmugam provokes a re-evaluation of traditional Asian dress beyond assumption and stereotype."
Her exclusive Gadis Perkasa collection for Raya 2017 which was launched last March in KL – presented by their Malaysian partners Shoes Shoes Shoes and The Ritz Carlton, Kuala Lumpur, can be ordered at Atelier Ong Shunmugam. The homecoming launch of Gadis Perkasa in Singapore took place in April. You can also choose to write to info@ongshunmugam.com for more info about the Raya 2017 collection which you can eyeball on her Instagram if you haven't already.
But, wait a minute! This is a post about her previous year's collection of cheongsam dresses. The designer's adventurous hand in reinterpreting cheongsam with a modern twist is boldly refreshing. From her collection, I am choosing FIVE masterpieces to show you what I really like best about the Ong Shunmugam's modern cheongsam. You can order them if you're on a mission to don mod dresses with mandarin collars in time for Raya. Scroll away and enjoy!
Bunga Kantan Cheongsam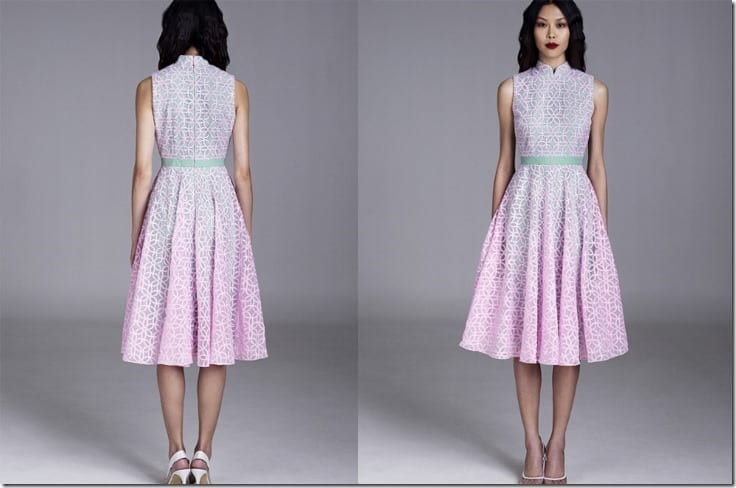 Galangal Cheongsam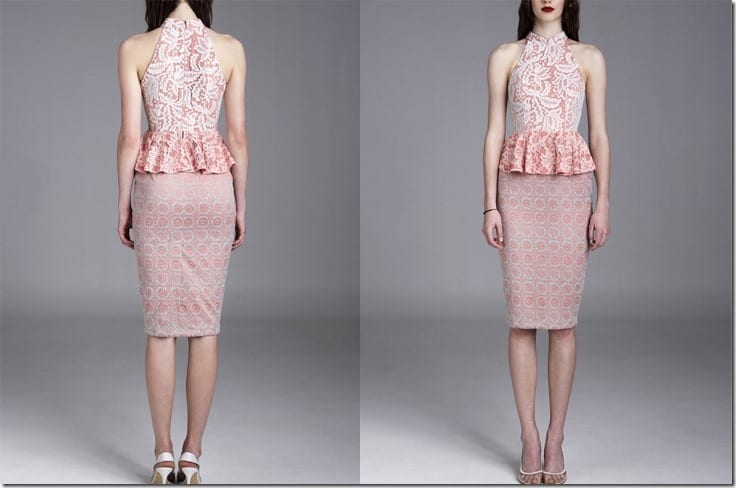 Green Pepper Cheongsam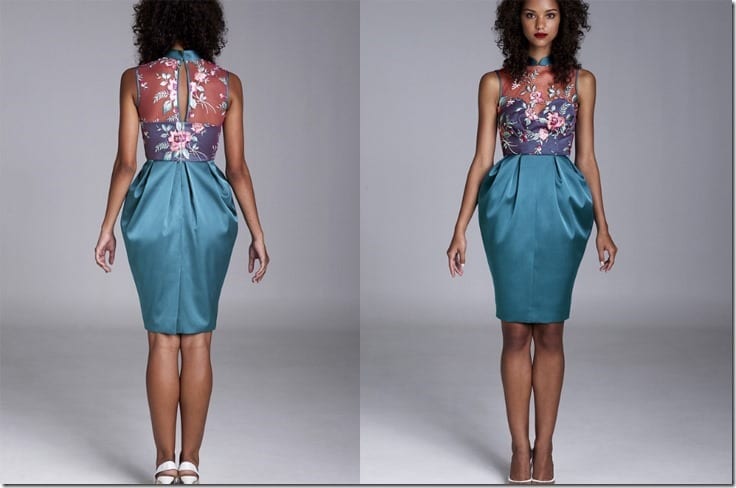 Sashimi Cheongsam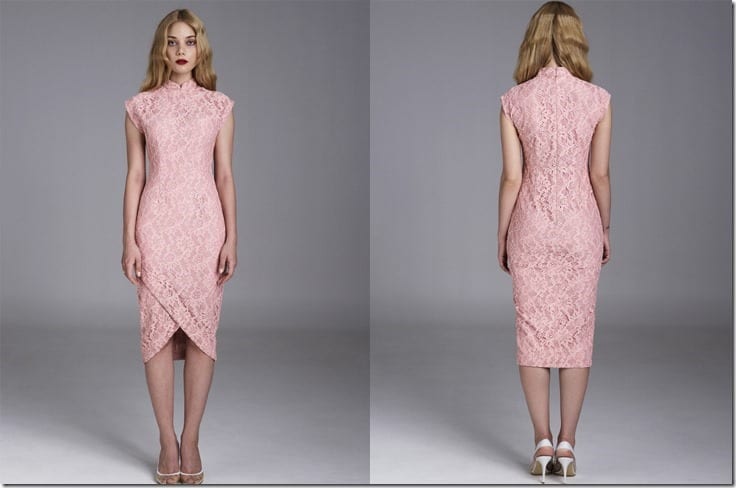 Tong Yuen Cheongsam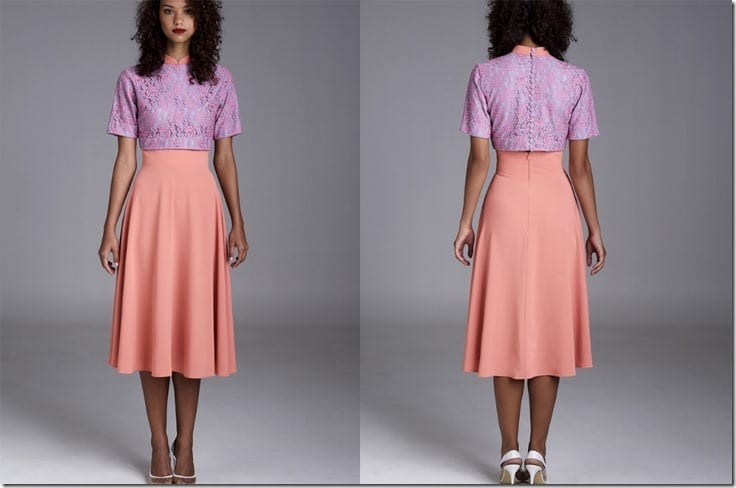 Which modern cheongsam dress would you love to wear? Share below – I'd love to know!
Need to see more mod cheongsam dress styles? Then do show Ong Shunmugam some love by following the label:
Instagram | Facebook | Twitter | Official Website
"Make the most of yourself….for that is all there is of you." — Ralph Waldo Emerson
Love this post? Share it with your friends! Follow us for more fashion inspiration:
♥ Twitter ♥ Facebook ♥ Google+ ♥ Bloglovin ♥ Pinterest ♥ Polyvore ♥
© All images are copyrighted by their respective authors.
Here on Fashionista NOW, our one and very own Miss Reverie showcases the latest in fashion trends and its various social implications in our everyday lives. You may read more of her at REVERIE SANCTUARY.