© All images are from Mimpikita and copyrighted by their respective authors.
This post features a look into the baju raya styles from various designers in Malaysia in 2021. Keep the space bookmarked if you're into keeping up with Eid fashion here in Malaysia. 
Girls, here's your next baju raya inspo: Highly-wearable tropical print, versatile color schemes in a fabric so soft to make your first day of Eid extra special.
A Look At Mimpikita's Eid 2021 Modern Kurung & Kebaya Sets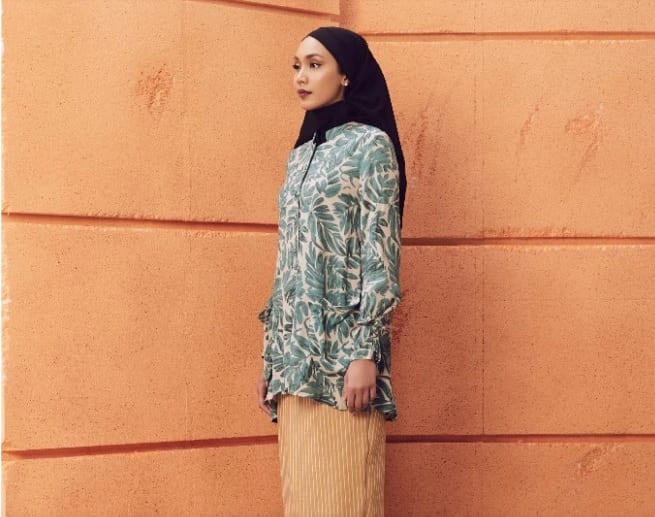 For the tropical jungle fan and the avid print clasher, here's a long kurung with foliage motif on a front buttoned top with a mandarin collar and two front pockets. Skirt's pleated at the back and is lined.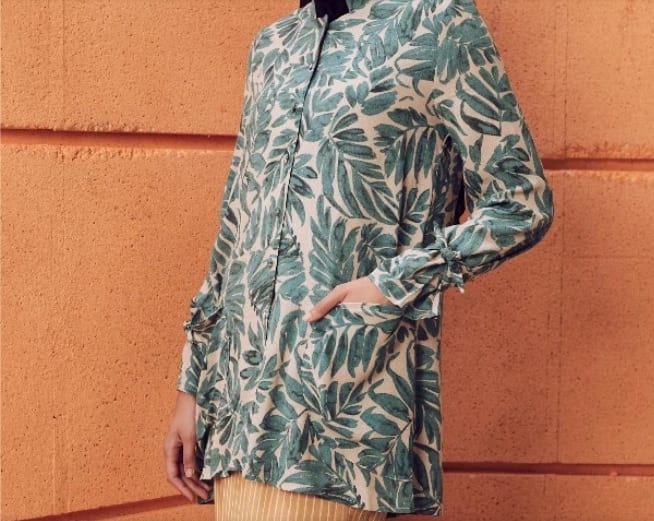 For the ever minimalist stripe lover, this happy yellow kurung is a breath of fresh air. Stunning detailing on the sleeves for added interest and strategic waist cinching tailoring to cater to your fashion-forward style palate. The unlined top secures with a back zipper and the long lined skirt charms with front pleats.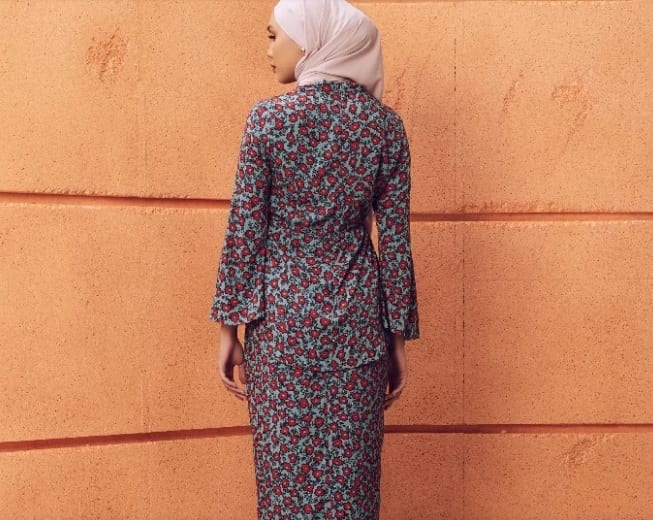 Rendered in a floral pattern over a canvas of blue, this one's for those who bloom like a wild flower. The mod kebaya set softly sits on your skin with a waist emphasis that can be adjusted through the tie waist functionality. Top is breezy, unlined and the lined skirt features front pleats.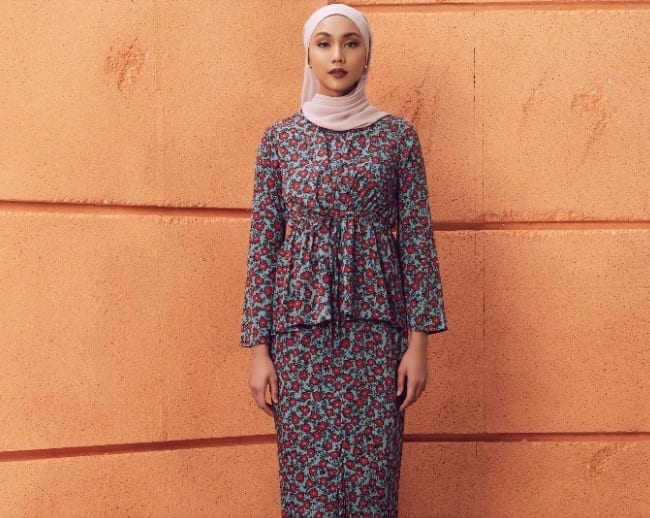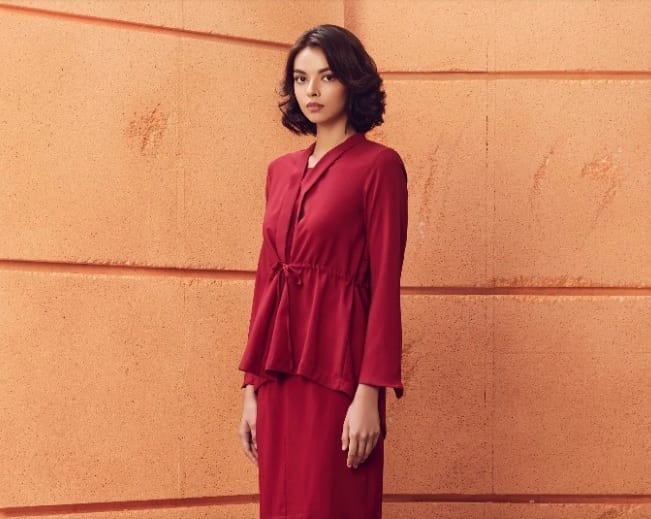 A classic red kebaya top and skirt to remain relevant for all seasons and occasions. Wearing it guarantees a sultry and unforgettable look for your Raya 2021 festivities and beyond. The soft unlined top has flared sleeves and is secured with a back zipper while the lined skirt has front pleats.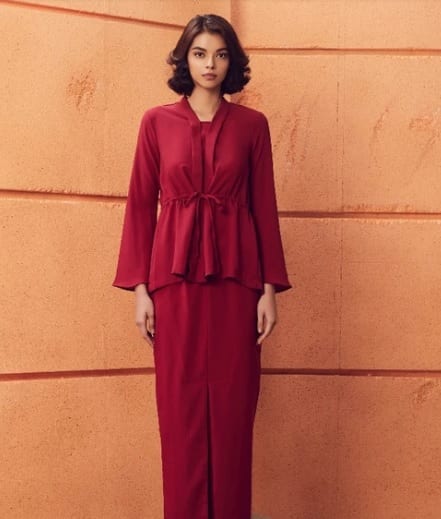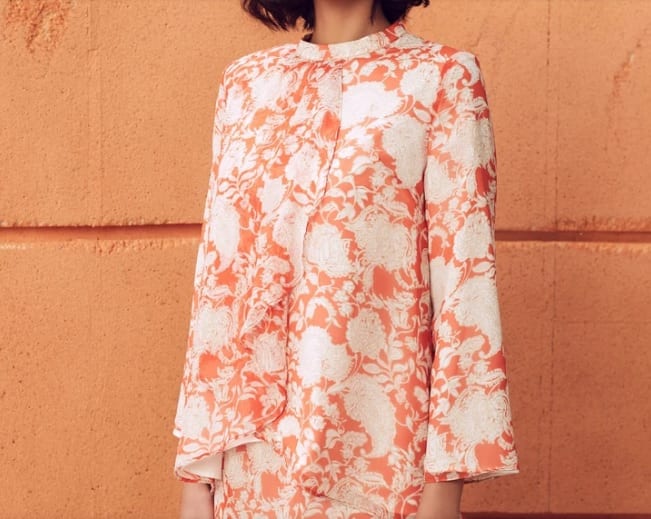 This swoon-worthy set will be a perfect choice for those smitten with dreamy flora on a tropical weather friendly airy fabric. Batik style floral adorns the mod kurung in alluring tangerine. The lined top is tailored in an overlap style with a flowy silhouette and the lined skirt has back pleats.
If you're one to get adventurous when dressing for the celebration Eid, here's a kurung set to appeal to your contemporary style inclination. Designed with an eye-catching contrast sleeve and an all-over floral pattern, the silky smooth mod set has an unlined top with ribbed cuffs and a lined skirt with back pleats.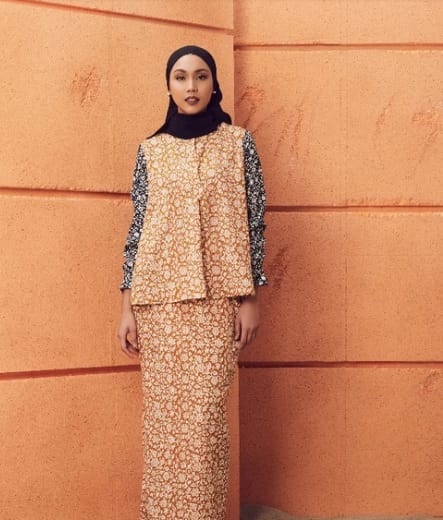 So, which one would you like to be your dream come true baju raya this year, ladies? Drop us your thoughts down below – We always enjoy hearing from you!
Where to get your hands on these cool mod baju raya sets?
No secrets there, gals!
Looking for more Raya fashion inspiration or simply researching about clothing design for your future creative collection that may win the hearts of fashionistas locally and abroad, these may help you: