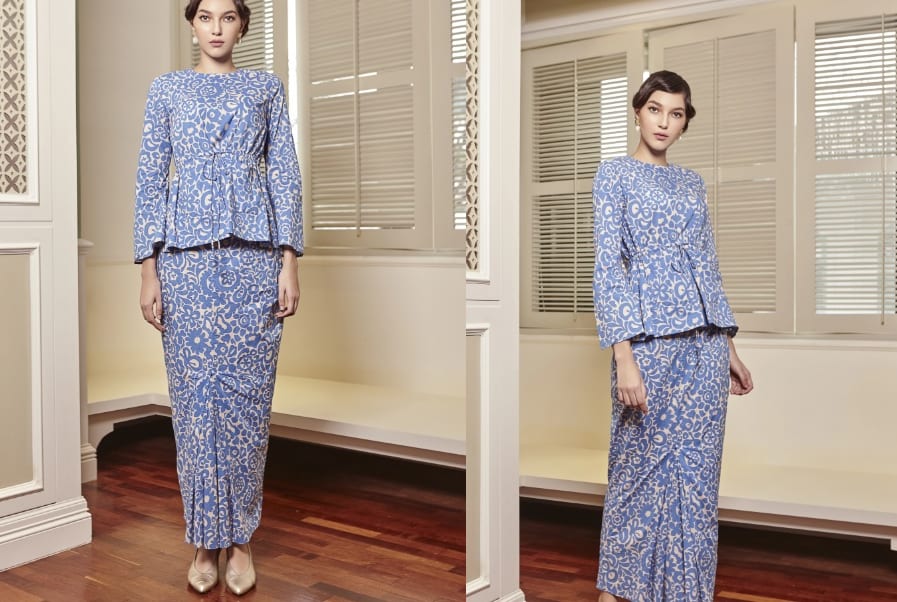 Another day, another Raya collection to eyeball. Celebrate a low-key Raya 2020 wearing the latest Lebaran collection from Mimpi Kita and dazzle in a riveting modern look that also whispers nostalgia.
The highly-anticipated Mimpi Kita Raya 2020 collection is out girls. I found out through their Instagram and loved every bit of visual they had teased us all with!
So, without further ado, this post shall highlight 5 divinely chic baju raya styles from their new collection which we are drooling about at this moment while in quarantine.
Will you make one of these Raya-worthy sets your baju raya in quarantine?
Let us gleefully find out..shall we?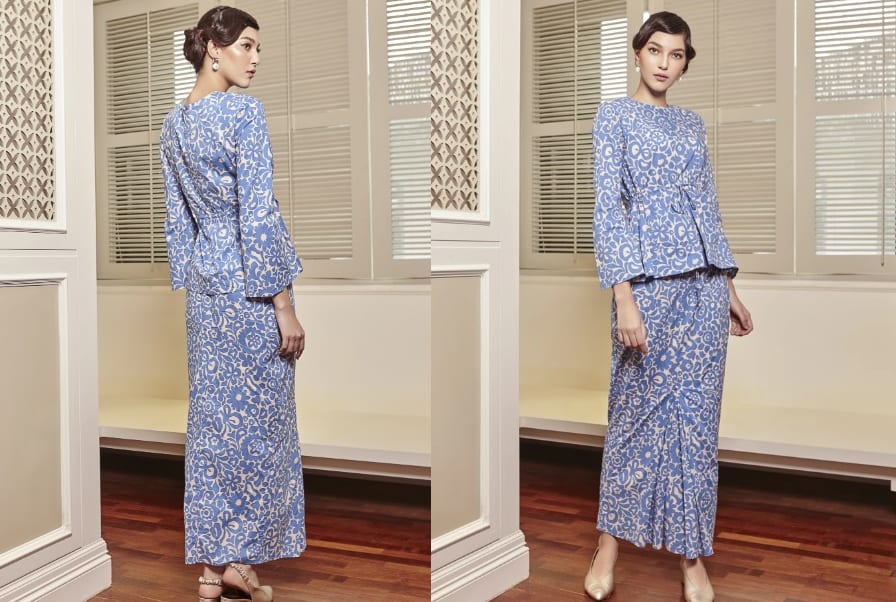 Tie Waist Floral Kurung Set
Well, if you're about the cinch. Then, this tie waist kurung is set to be your baju raya. The tie is adjustable so you can customize the flare to your liking. Oh and what a gorgeous floral motif, don't you think? A front pleated skirt completes this ravishing beauty.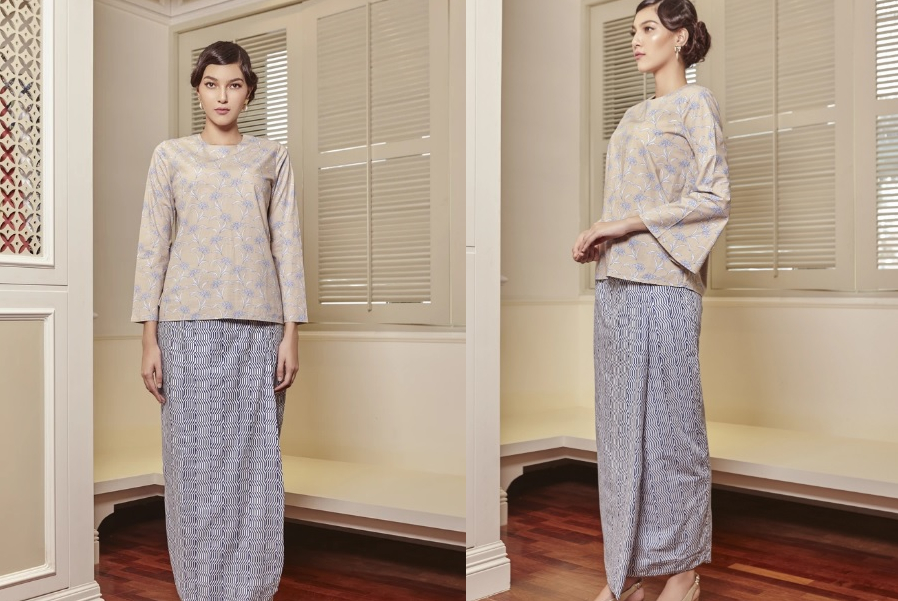 Print Mix Mod Kurung Set
A classic kurung with seamless print mix, angel style sleeves and a top that secures with a charming keyhole back closure with pearl button detail. The skirt is designed with a front overlap for a streamlined finish. Absolutely gorgeous!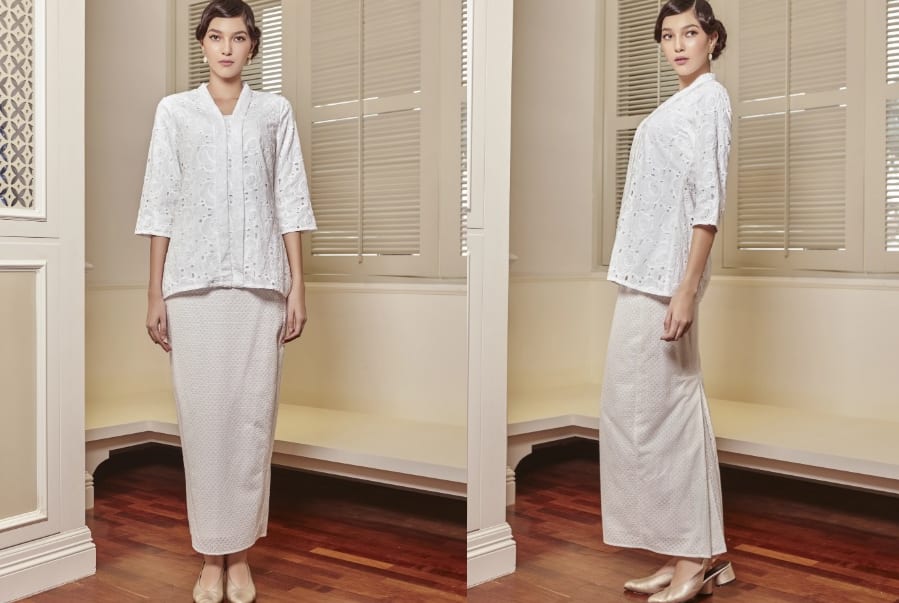 Minimalist Embroidered Kebaya Set
For the ladies with 'minimalist' as their middle fashion name, this kebaya set is a must-have. All over delicate embroidery lends a classic oomph to this raya-ready masterpiece. Long skirt featuring a back pleat pairs beautifully with the the utterly dreamy kebaya blouse. Gotta have it, must have it!
Front Pocket Mod Kurung Set
Fans of the subtle high-low blouse cut, this one's for you. Front pockets accent the mod kurung top with such simplicity and the long skirt's front pleats add a lovely interest. Sweet keyhole neckline is a nod to the traditional kurung top style. Versatile, isn't it?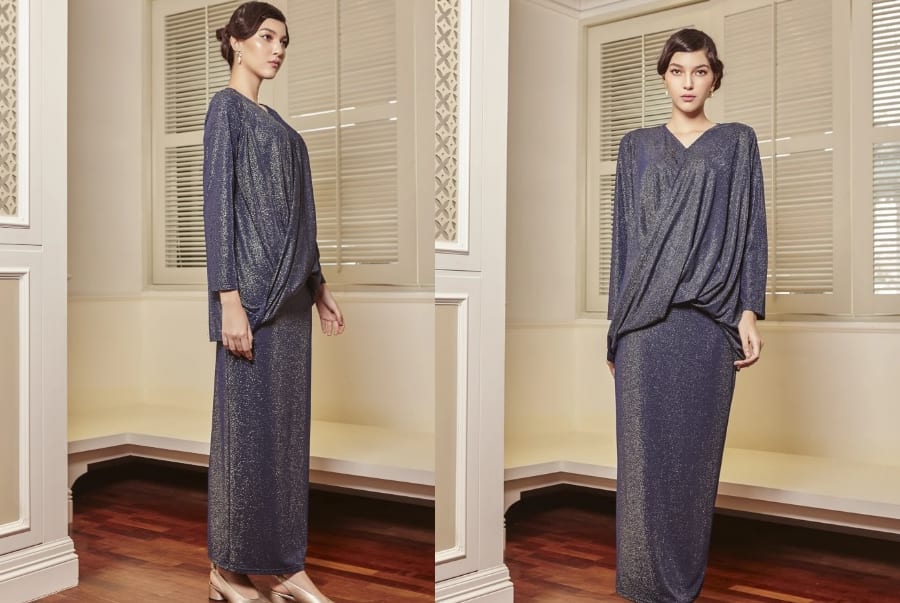 Drape Jersey Kurung Set
For the glitter-loving gals, I highly recommend this modern kurung set in jersey drape styling. Airy and stretchy, here's a glam kurung to uplift your spirit during the Raya in quarantine in effortless style!
So ladies, which Mimpikita raya set is your favorite? Share in the comment box below and tell us why! We want to know your baju raya style mood this quarantine season! 
Want your own fashion collection to be featured here? Get in touch with us – We love hearing from you.
For more baju raya outfit that spells low-key chic to match the mood of your current quarantine lifestyle, be sure to check out the posts below: