© All images are from Gérson Batik and copyrighted by their respective authors.
This post features a look into the fashion-forward batik apparel from Malaysia. Keep the space bookmarked if you're into keeping up with batik fashion trends and designs from Malaysia. 
Another batik feature post because you know how I am all about appreciating and wearing batik in modern fashion-boundary-pushing designs and looks!
Today, we'll be taking a peek into the world of modern batik tailored by seamstress sisters hailed from Malaysia. Batik is a fabric that's made for the equatorial fashion senses and in marvelous vibrant nature-inspired motifs, the batik saree blouses are tailored masterfully to celebrate elements loved by fashion-y ladies of various ages. Make no mistake, these are some of the most intoxicating batik clothing I have had the opportunity to stumble on IG today and had to post immediately about it.
If batik holds a soft spot in your adventurous and experimental side of the wardrobe, we advise looking to Gérson Batik clothing collection that features a ready-made section as well as a custom-made one.
Their fashion-forward batik saree blouses got me at hello. So, you've got to thank the algorithm for bringing them to my attention and now, they're for you to decide for when the mood for batik arrives this Diwali and beyond.
If sarees aren't your thing, well, guess what? Worry not! They have reusable batik masks for the whole fam, batik neckties and shirts for men too, so if you have a guy partner, friend, colleague or family member that's into batik, be sure they're directed to this page so they don't experience FOMO!
Here's a very special look at the batik saree blouses and sets that pretty much captured my heart at first sight:
Check them out!
How Traditional Batik Can Make Your Sarees Look Especially Alluring This Diwali 2021...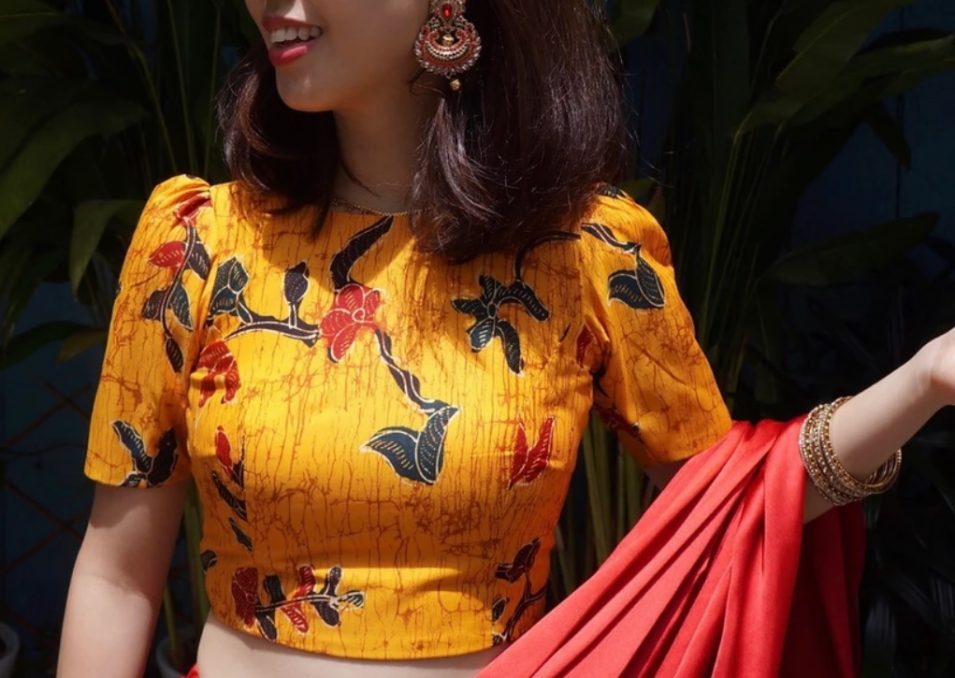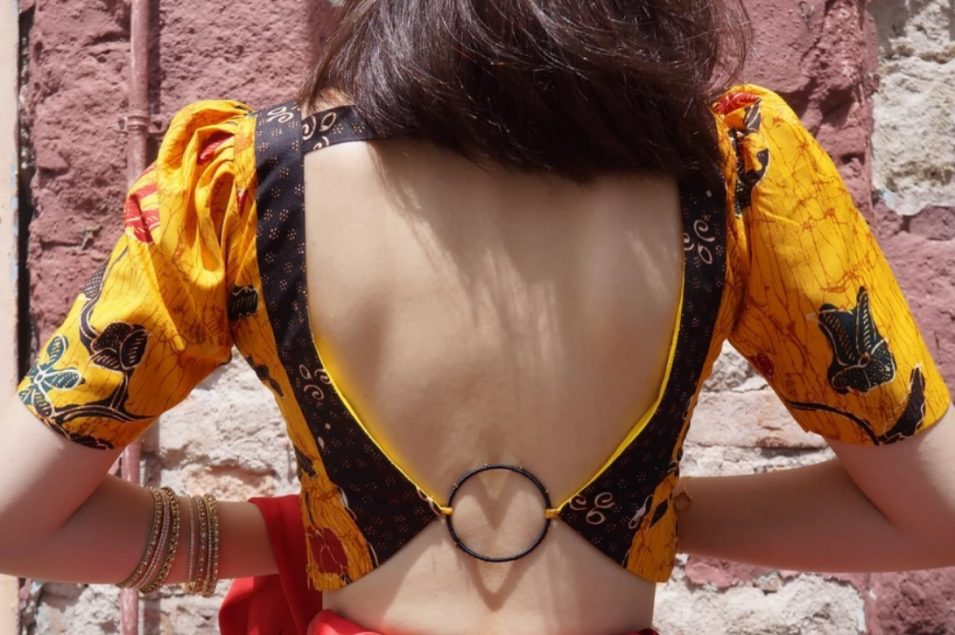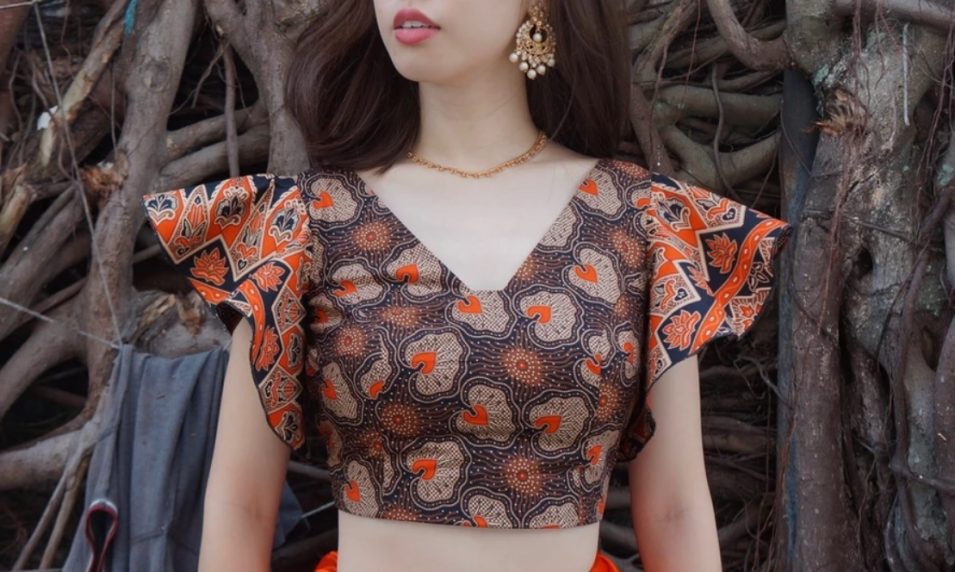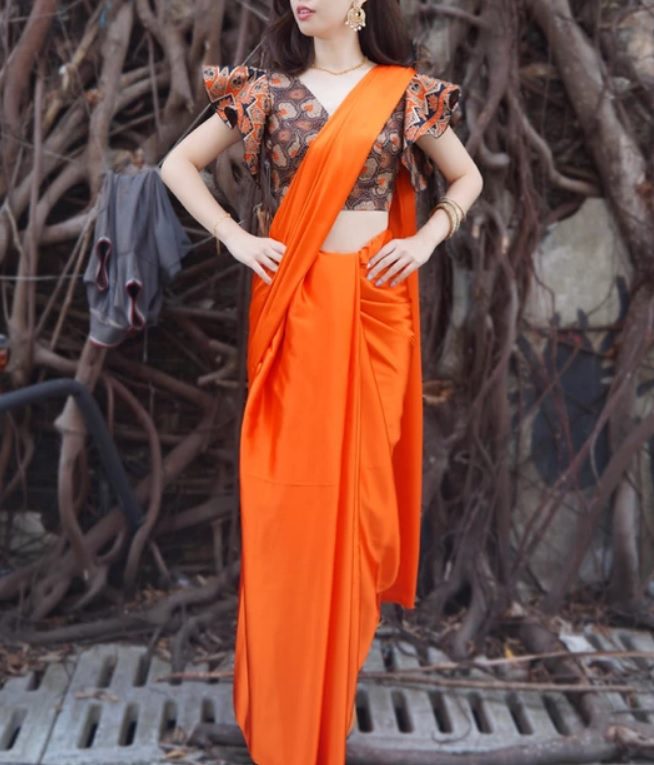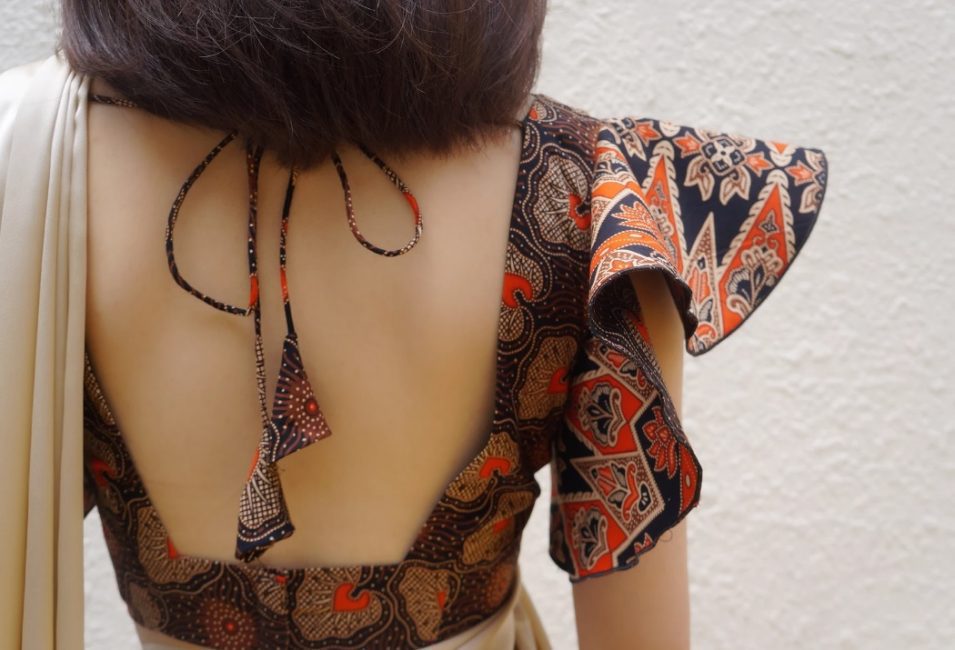 They do carry one-of-a-kind batik dresses in case you're wondering...
For guys, there's also something for you. Check out their batik necktie and shirt collection.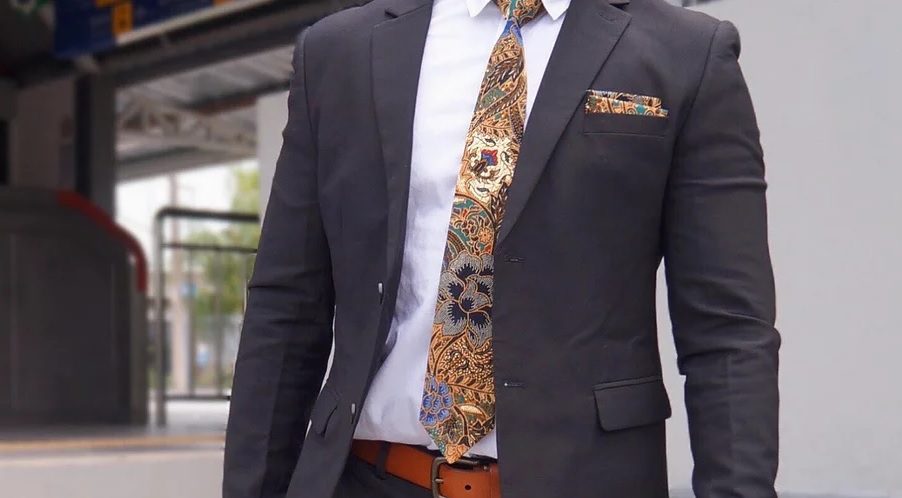 For the Raya-ready ladies, there's a riveting batik kebaya masterpiece to gawk at: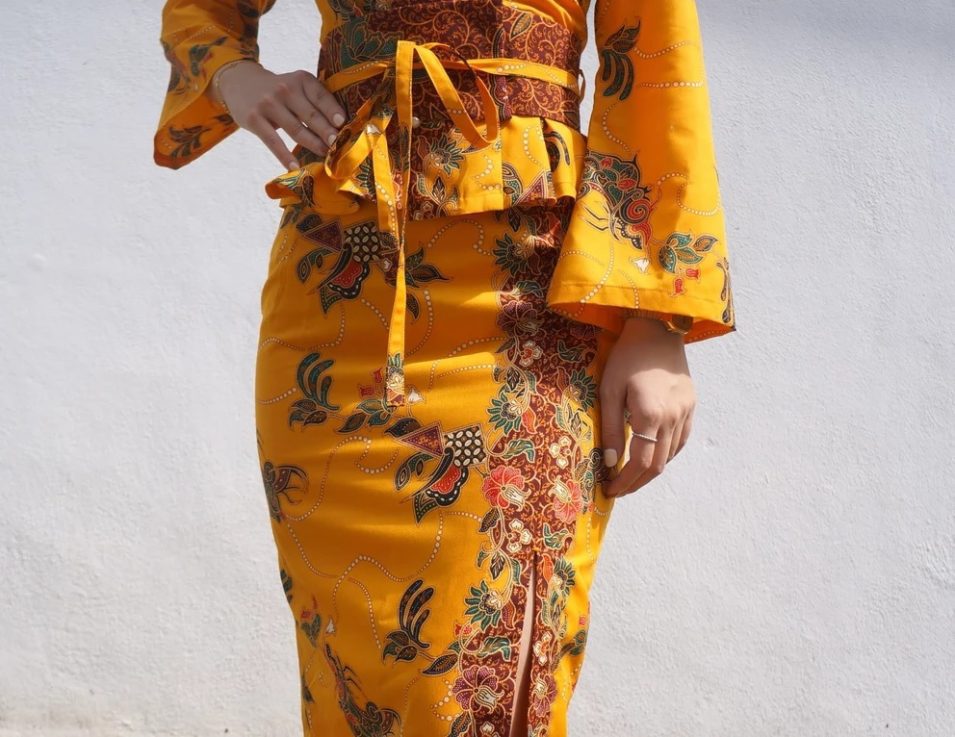 And there's so much more to see at Gérson Batik! So, it's best for you to get yourself there to immerse yourself with a variety of modern tailored batik ensembles that may tickle your fancy. It has tickled me quite a lot, TBH.
From Gérson Batik: "What started as a family tradition to custom make unique batik pieces during festive season has now grown into a little family-run business to spread the love of batik to every Malaysian and beyond! We tailor unique batik pieces just for you, that means there's only ONE of it in the world!"
More saree fashion inspiration to browse through:
More kebaya and batik fashion inspiration to browse through: