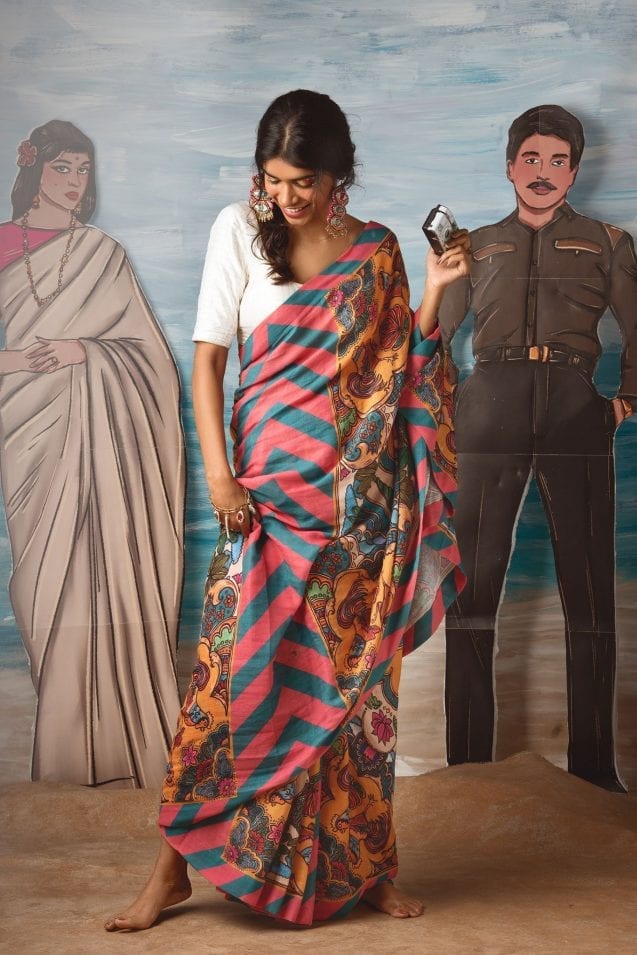 © All images are from Ashr The Store and copyrighted by their respective authors.
This post showcases a look into the art-conscious fashion-forward sarees tailored in India. Keep the space bookmarked if you're into keeping up with saree fashion trends and designs from India. 
Love art on textile?
Here's the new breed of contemporary artistic muslin sarees to capture and express your love and appreciation for the vibrant and intricate Indian truck art.
The artistic sarees  are from the one of a kind exclusive collection called Horn OK Please that focuses on mindful slow-fashion and is all about intricate art expressed in textile with a huge nod to the intricate visual work of art seen on Indian trucks. 
The sarees are printed on sustainable muslin fabric with biodegradable dyes. The fabric are patterned and the sides of the sarees are hand-hemmed. Made with chemical free fabrics, they are unique and are made to be cherished for ages to come.
If your neighbor/friend is into out-of-the-box muslin sarees like you, then perhaps, one of these modern sarees will delight them too! So be sure, to send them straight up to this post!
The Artistic Muslin Sarees To Go With Your Bold Contemporary Dressing Style...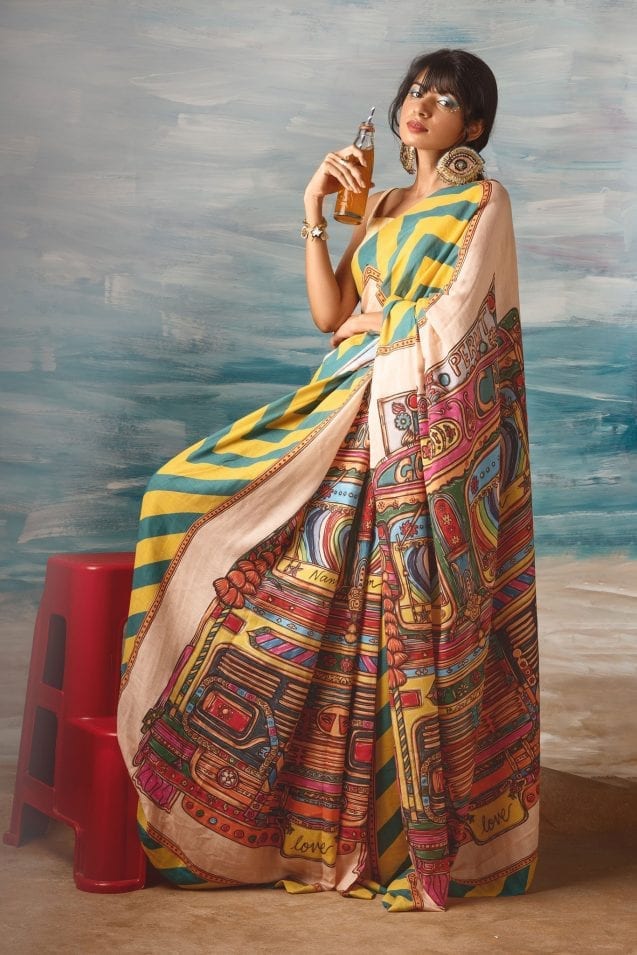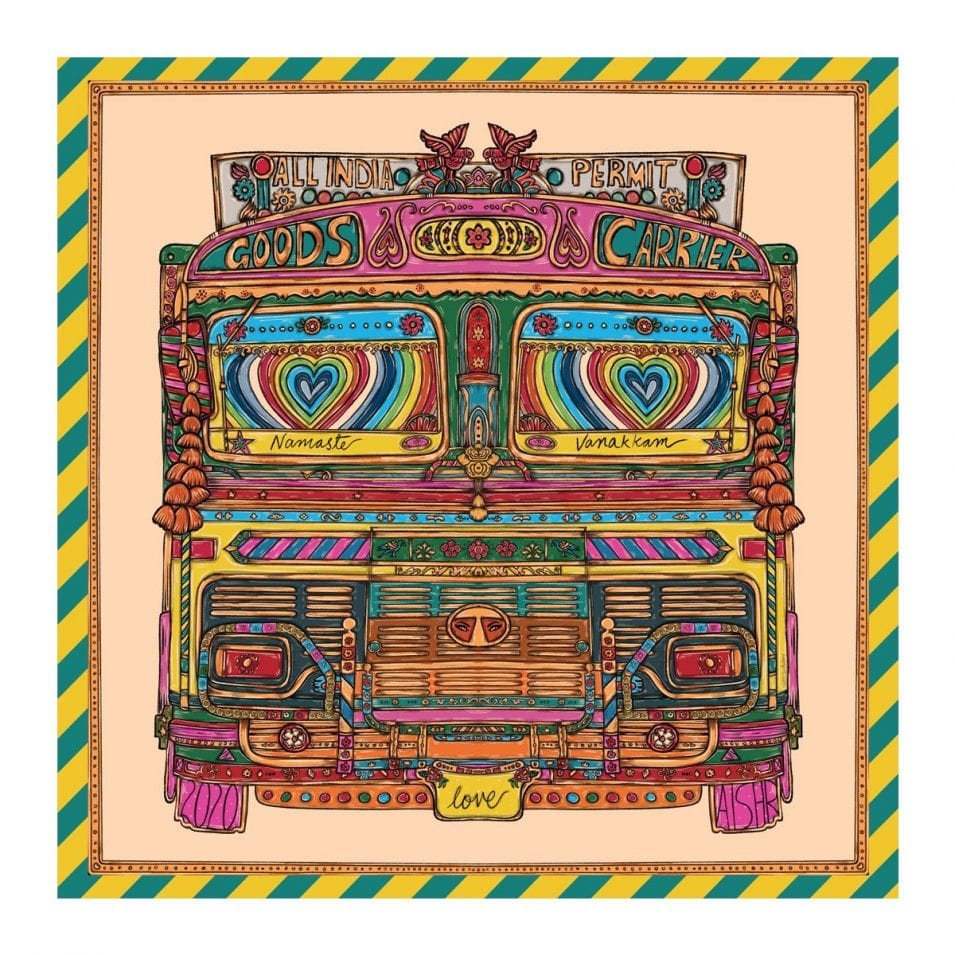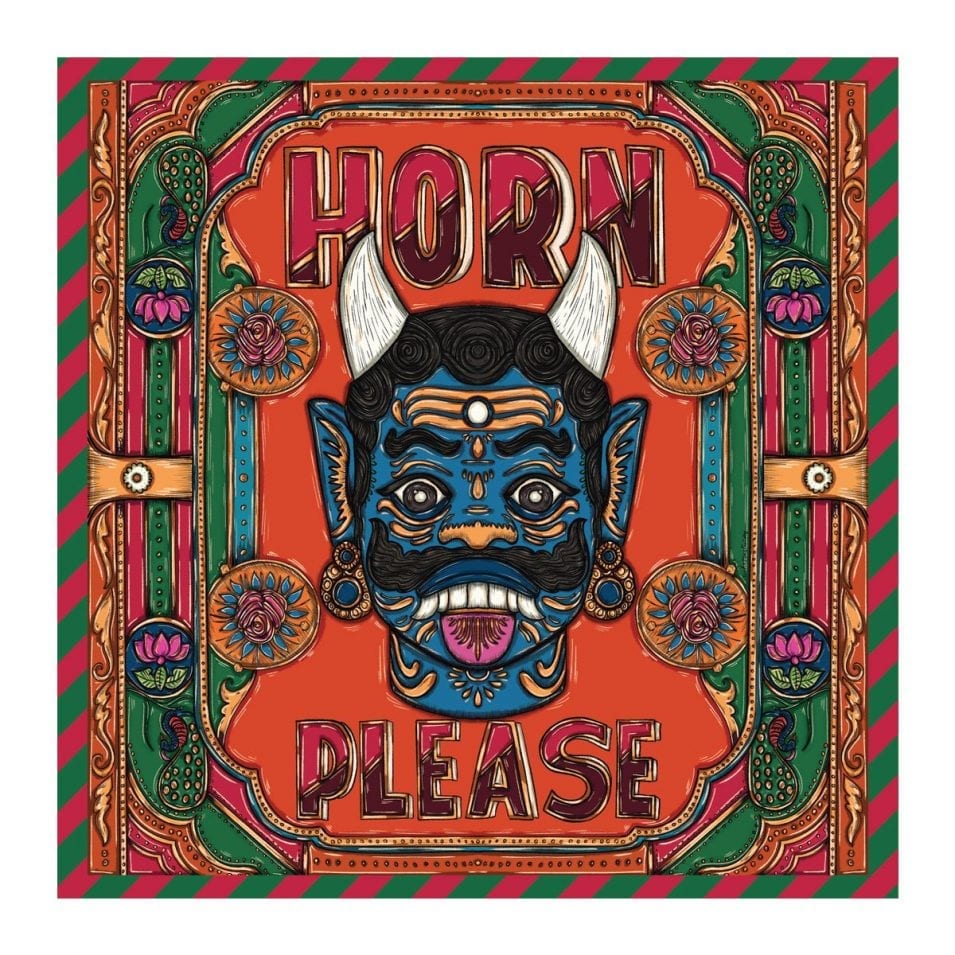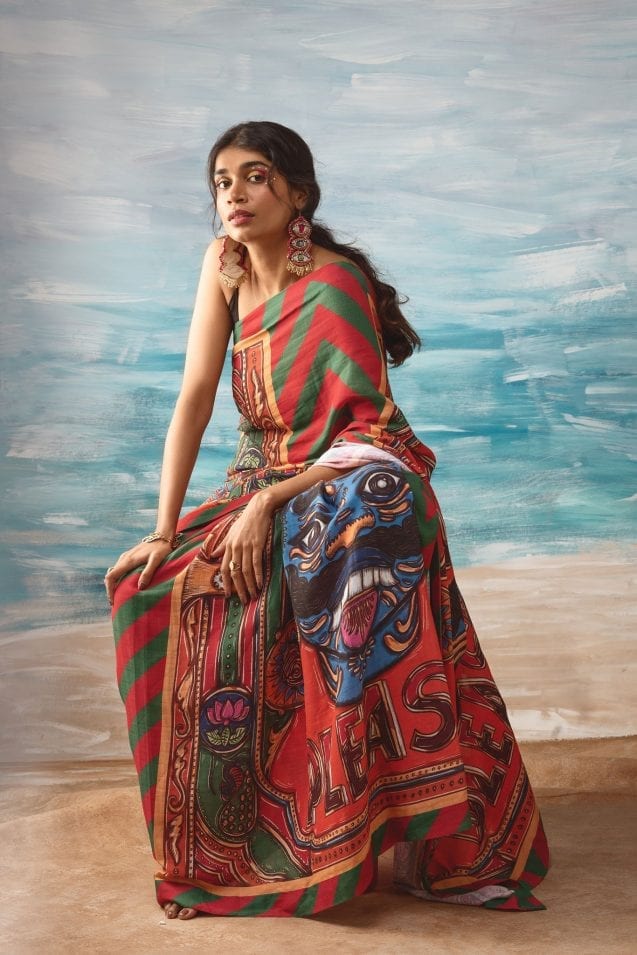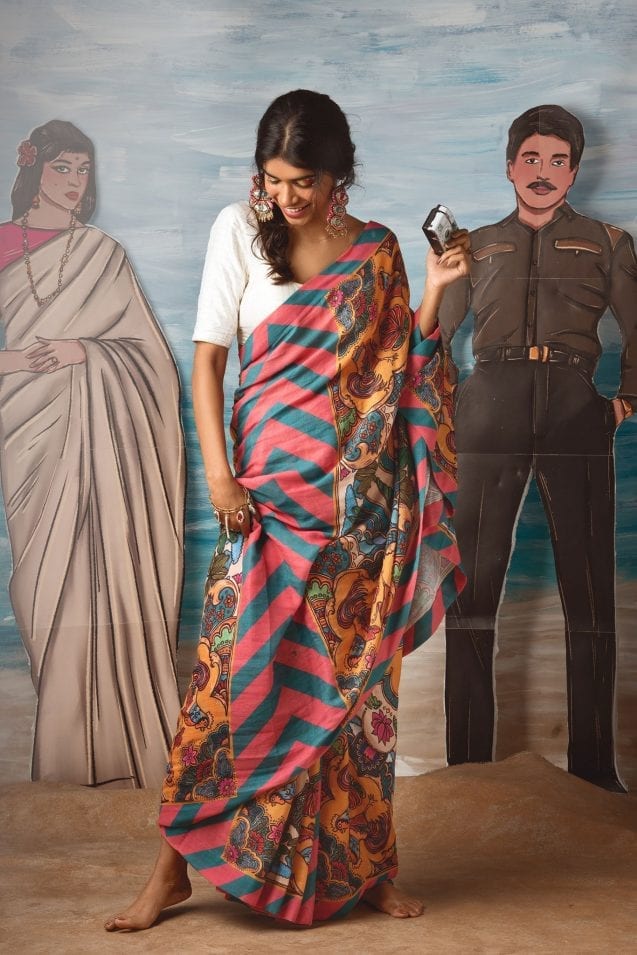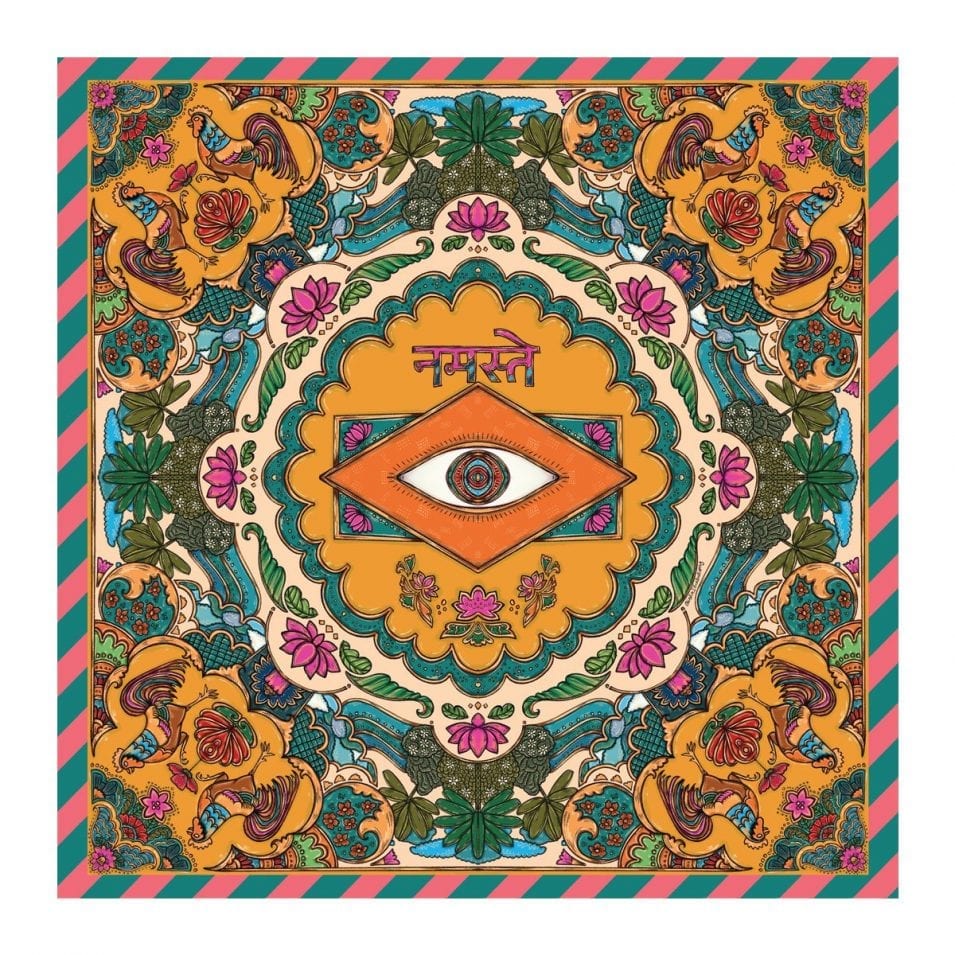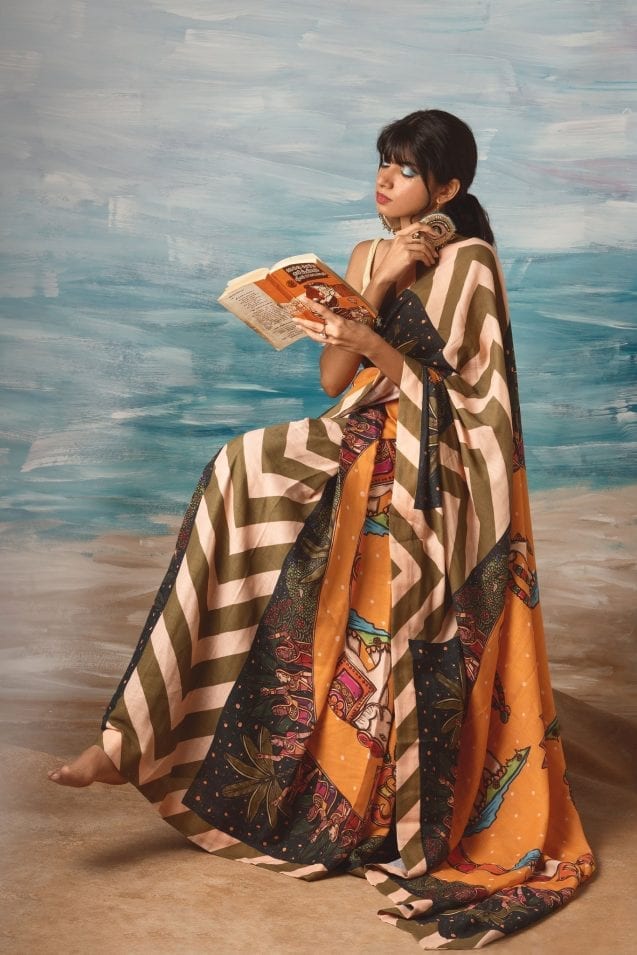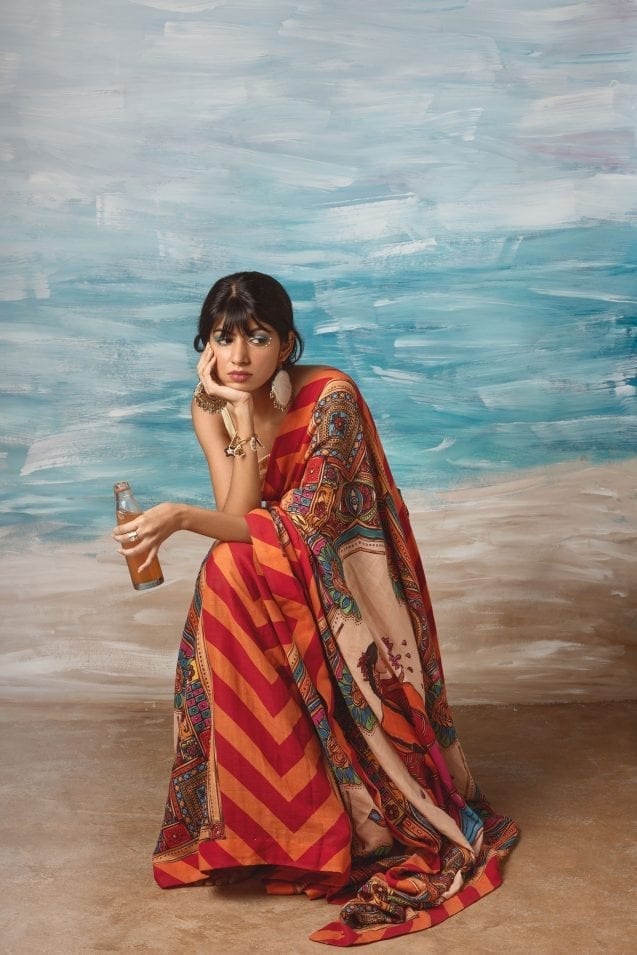 For a closer look at the eye-catching sarees, please do give Aishr The Store a visit!
Till the next one, keep calm and take good care of yourself :)
More fashion inspiration to get you through the pandemic: