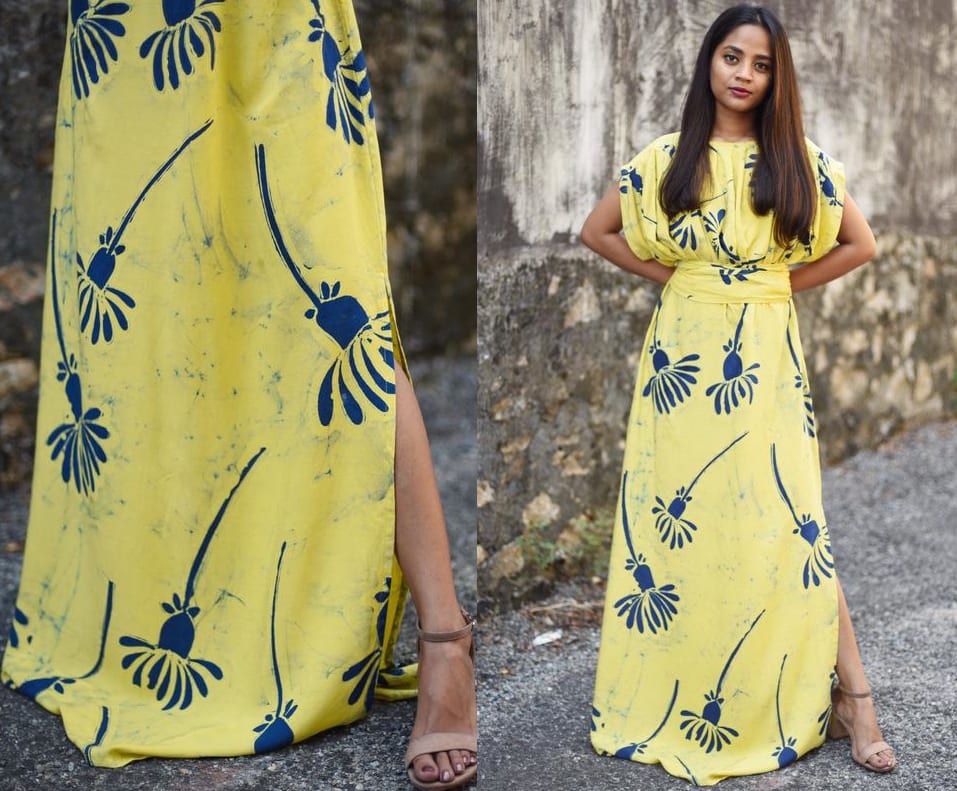 *Featured post in celebration of batik handcrafted in Sri Lanka.
© All images are copyrighted by their respective authors.
Batik in modern apparel introduces something rustic and deliciously earthy in a modern fashion canvas.
Batik prints and patterns are made from ancient techniques of hand dyeing a fabric that results in a unique one-of-a-kind piece of artistic expression impressed upon a breathable fabric. In the current contemporary fashion sphere, batik is celebrated as part of a bohemian style extension and is dear to the hearts of many fashionistas who love wearing something special, bespoke and produced by hand with a meticulous attention to detail, a statement that Salt Batik stands by.
Using modern tech to honor and expand authentic Sri Lankan batik traditions, the makers of batik clothing seek to push the envelop in ensuring their designs and styles are unique in the local market and in tune with the global trends.
For those with appreciation for batik clothing that can easily fit into your modern wardrobe tastes in the form of long maxis, jumpsuits, kimono dresses and even reusable batik fabric masks, there may be something from the Sri Lankan batik apparel label you'd be glad to wear.
Enjoy!
Expressions of Sri Lankan Batik in Contemporary Fashion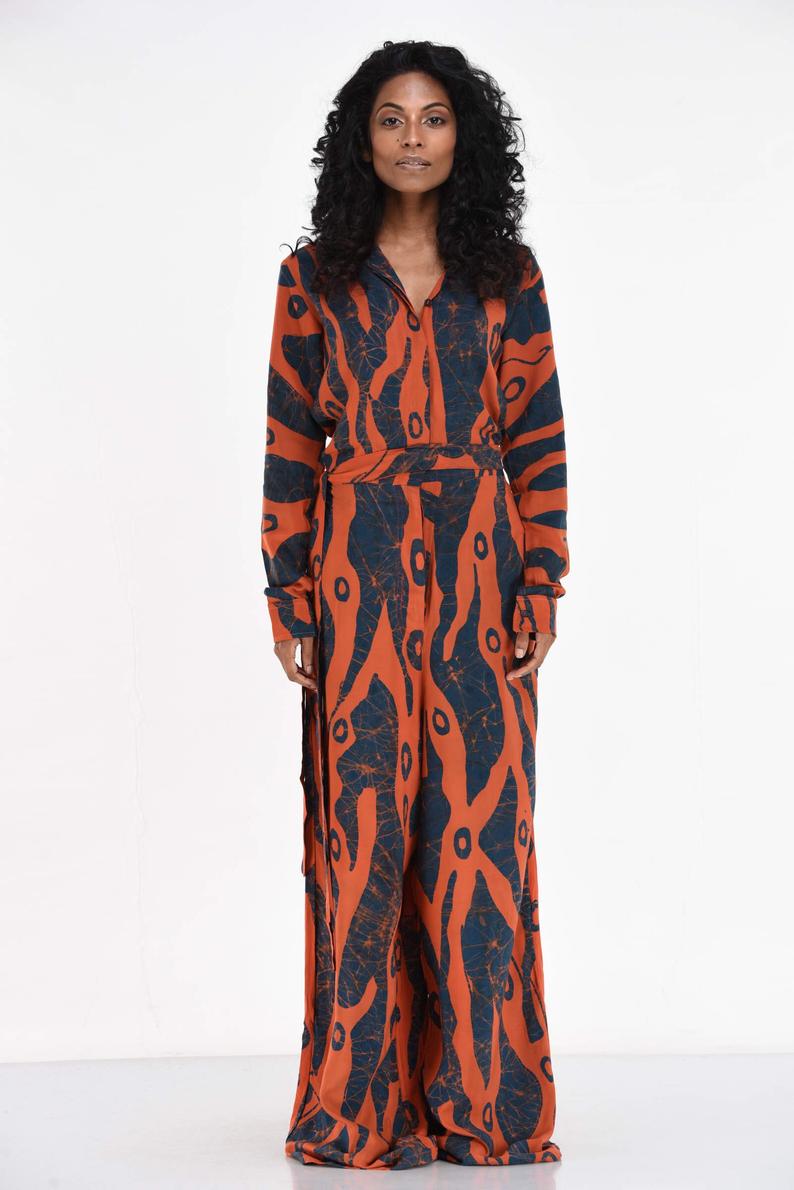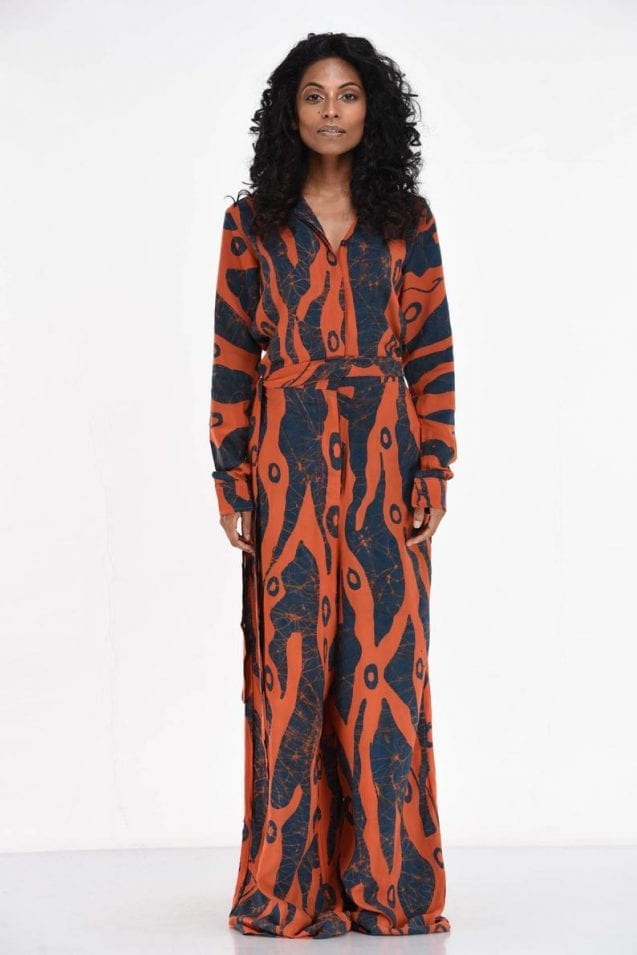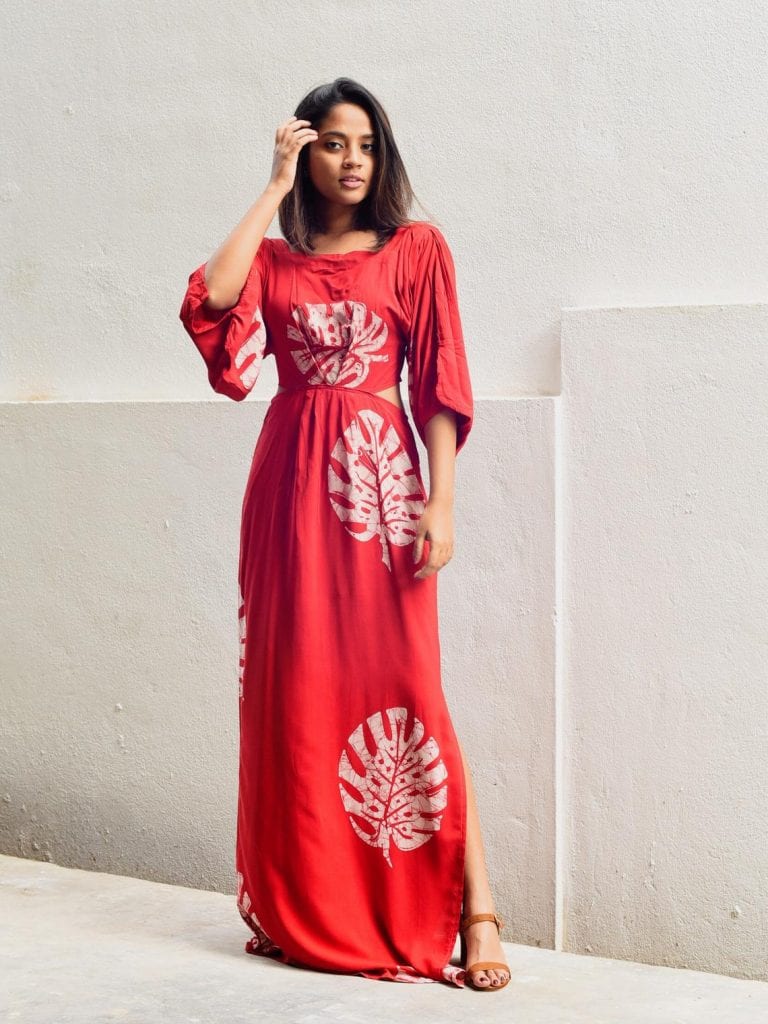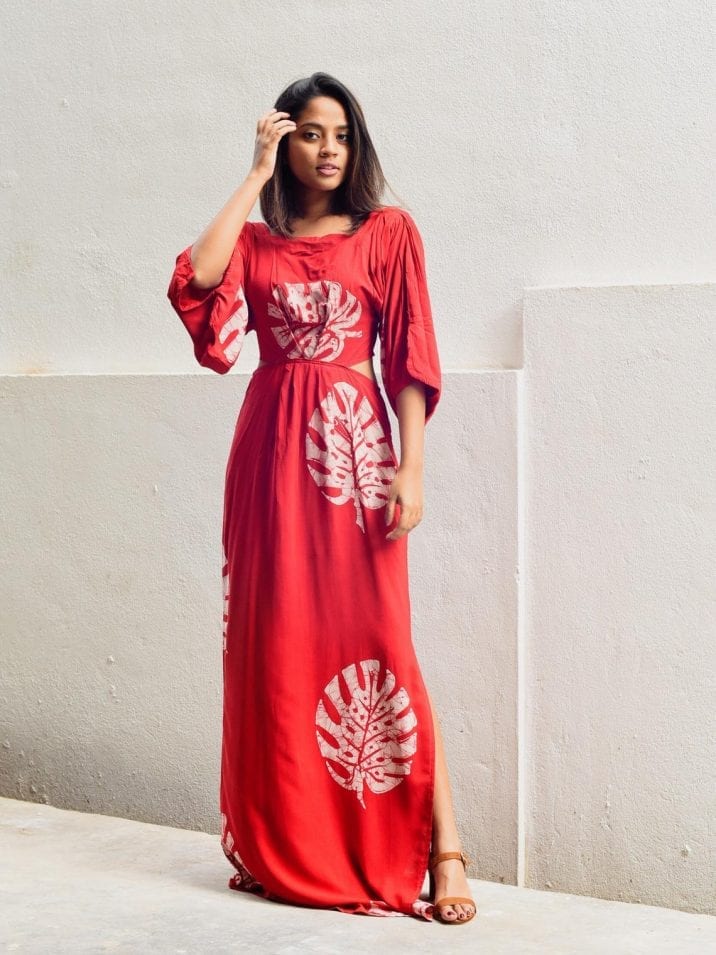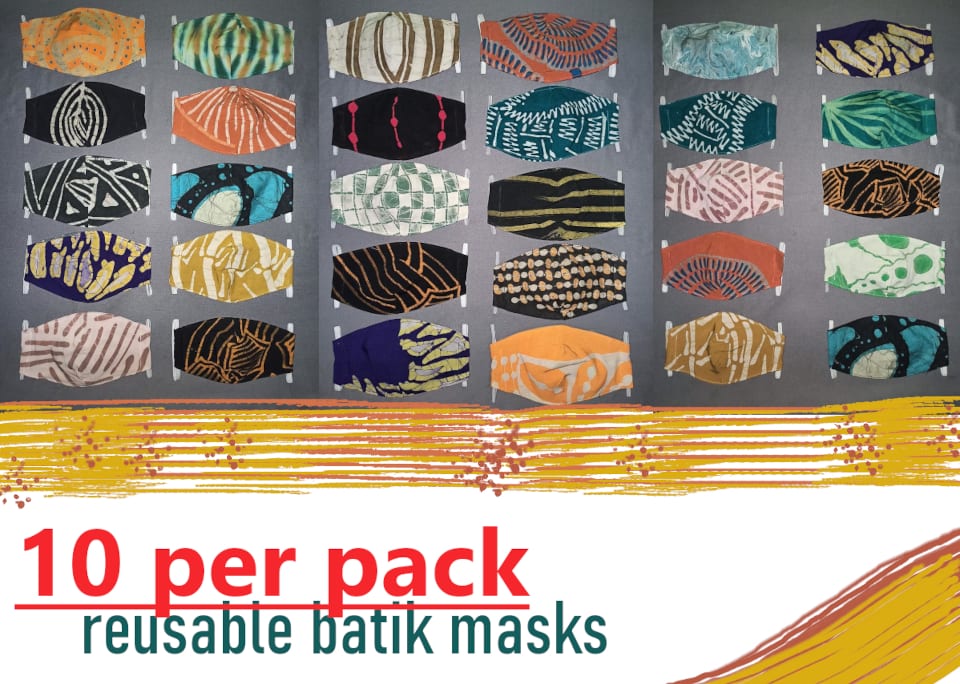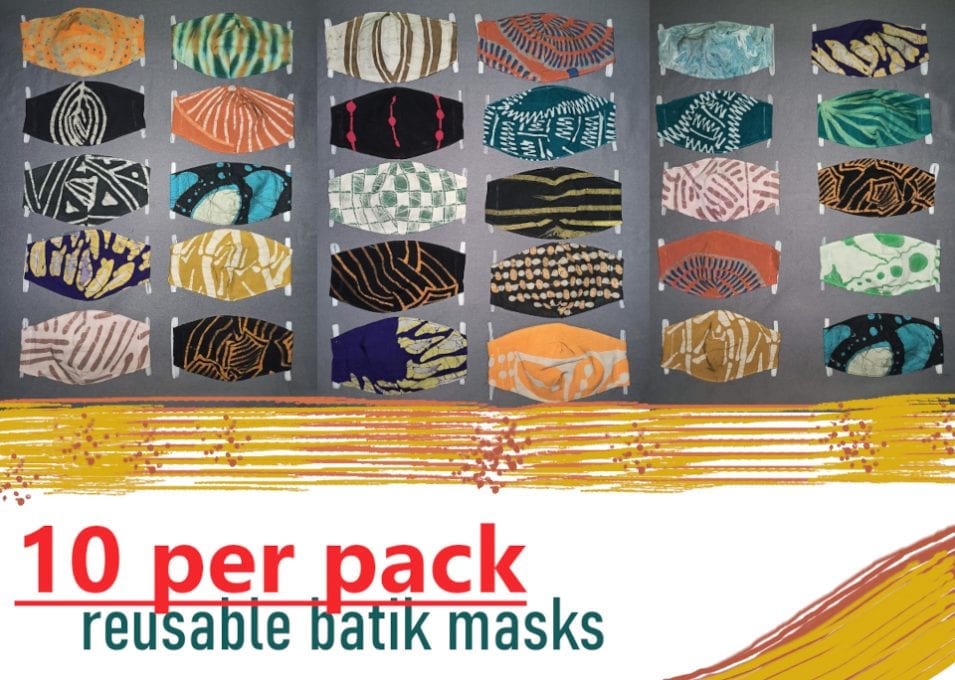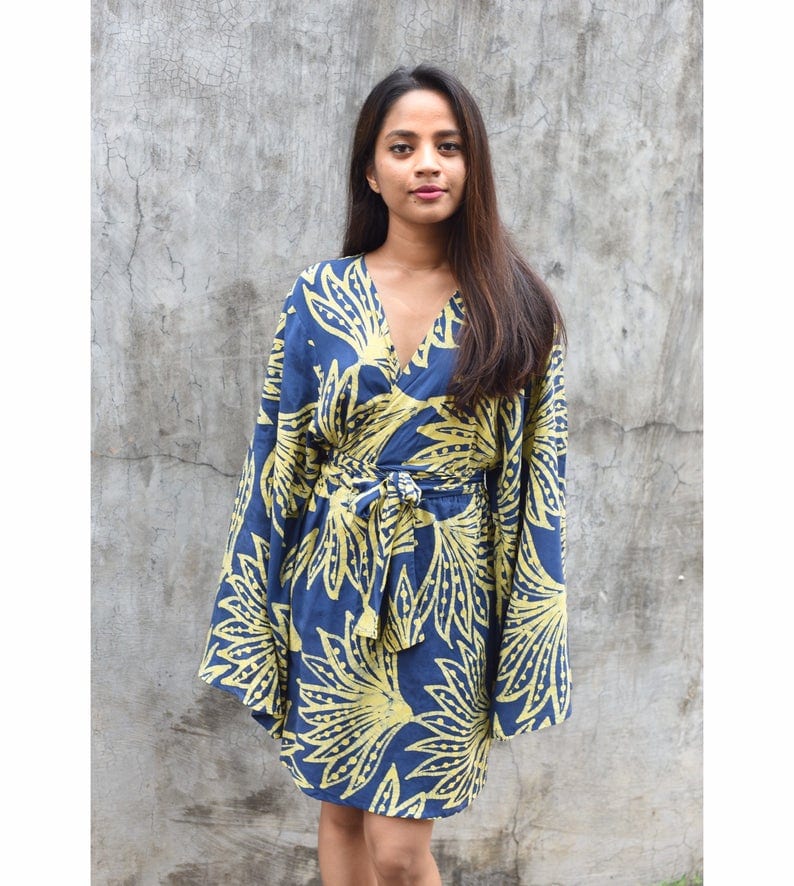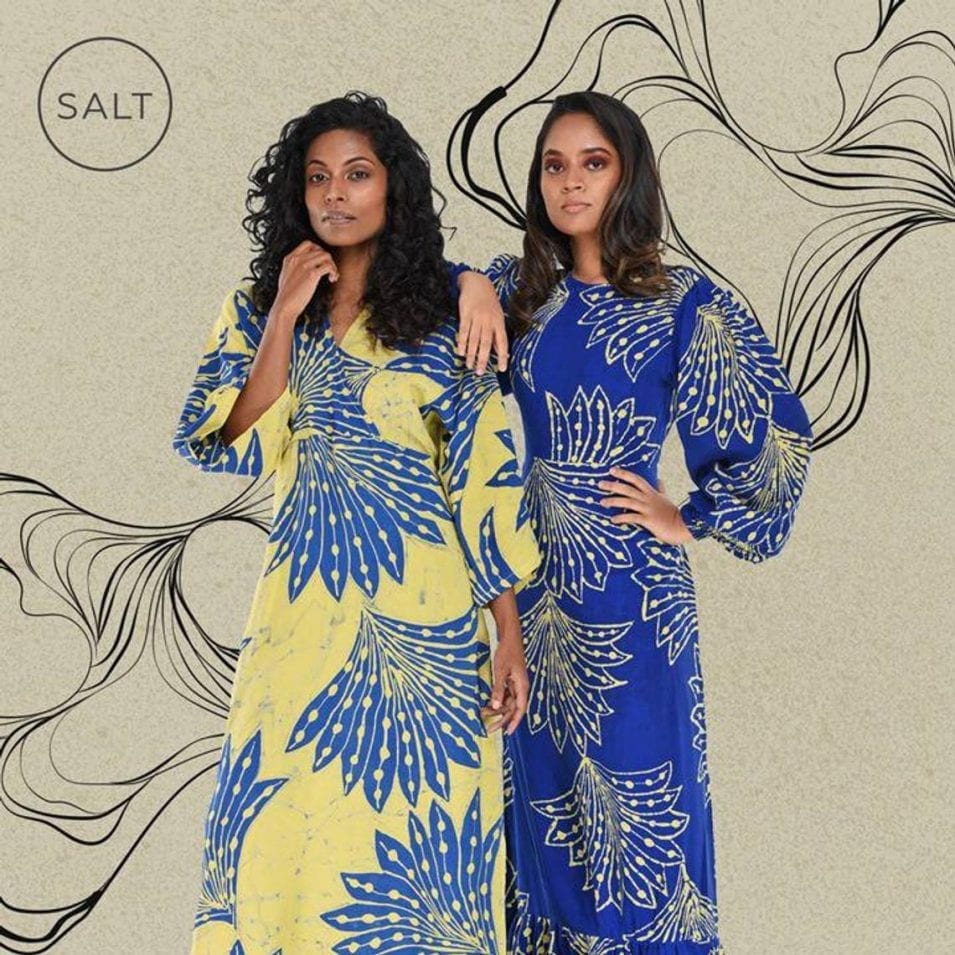 For more modern clothing styles that feature Sri Lankan batik, please give SaltBatiks a visit.