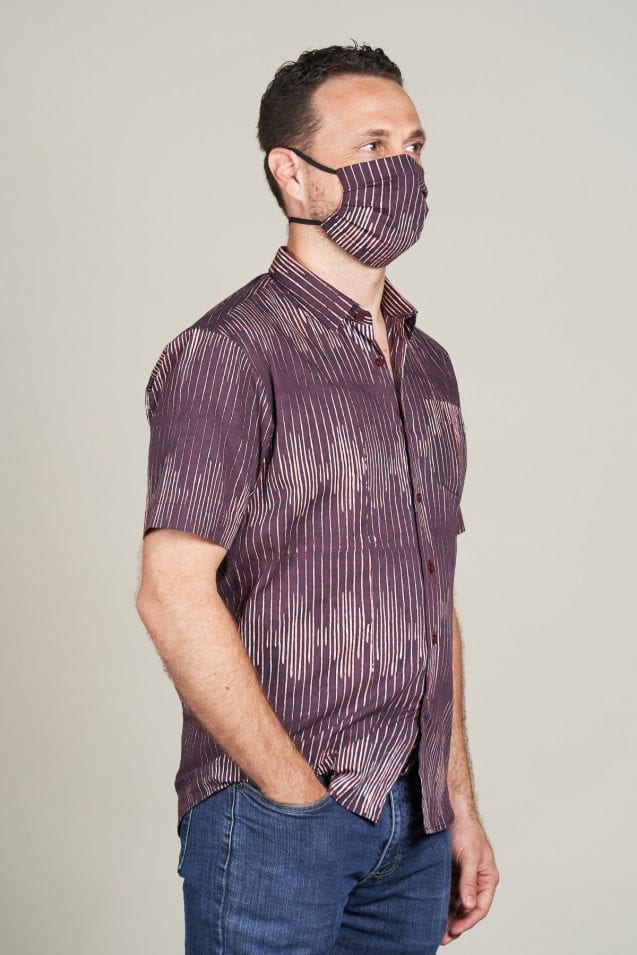 Love a good-looking and sustainable patterned mask? Why not give a batik mask made by skilled artisans from Malaysia a try?
In line with fashion that cares for the environment, these breathable pure cotton masks are not only sustainable as they are made for repetitive wearing (washing them regularly after prolonged used is a must), they feature 2 layers of hand-painted 100% cotton fabric with an envelope slit at the bottom for added filter.
Instead of being secured with bands/ties that go around your ears, the batik mask has two elastic bands that fit over your head for an experience of ultimate comfort while keeping the mask close to the face. The shorter elastic band goes around your neck and the longer elastic band is worn above the ears. This little design detail is especially great for those who prefer the bands to go around the head as opposed to the ones that go around the ears.
Look below to find the assortment of adult batik masks and find your style.
Reusable Batik Masks For A Look That's Boho & Fun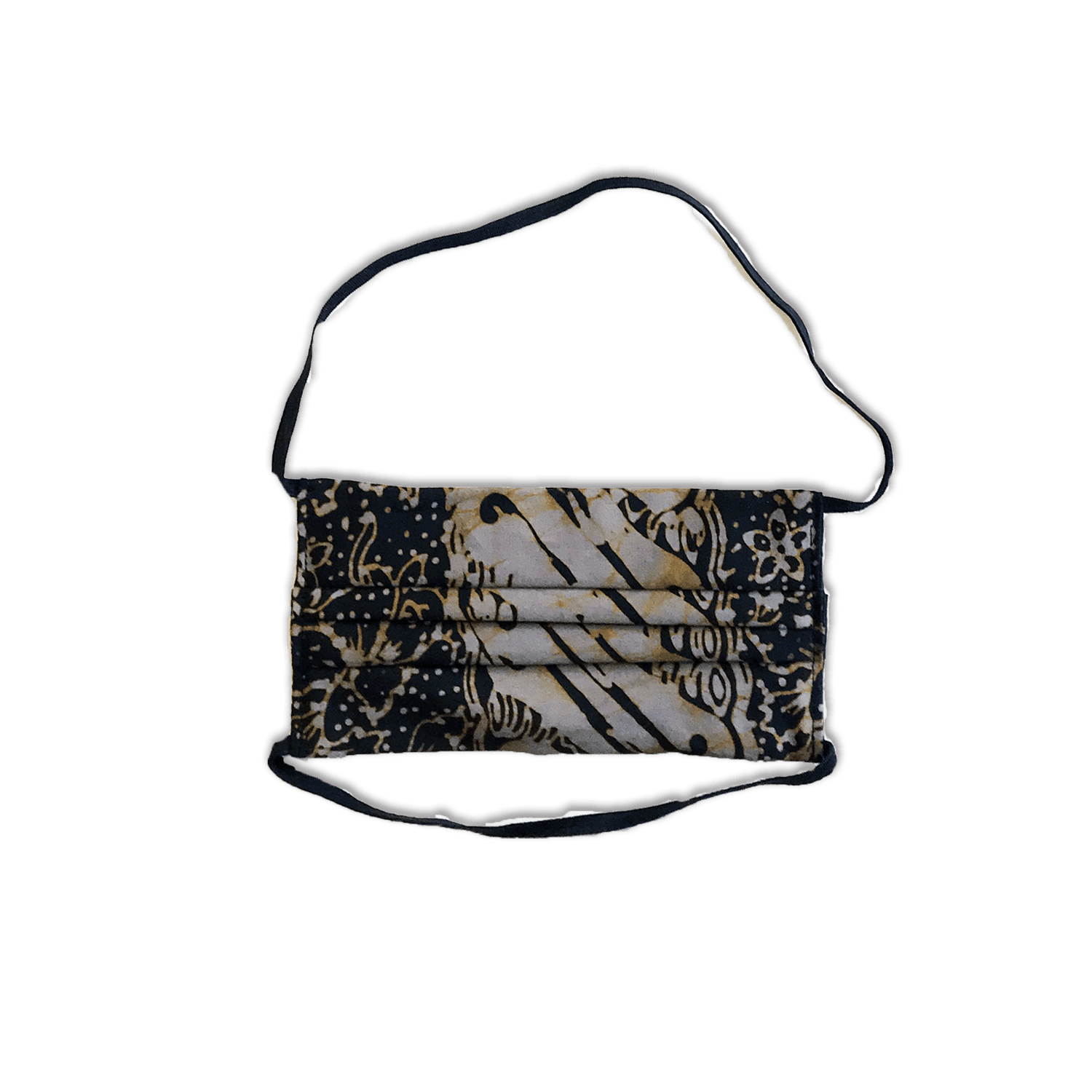 Brown Bunga Batik Mask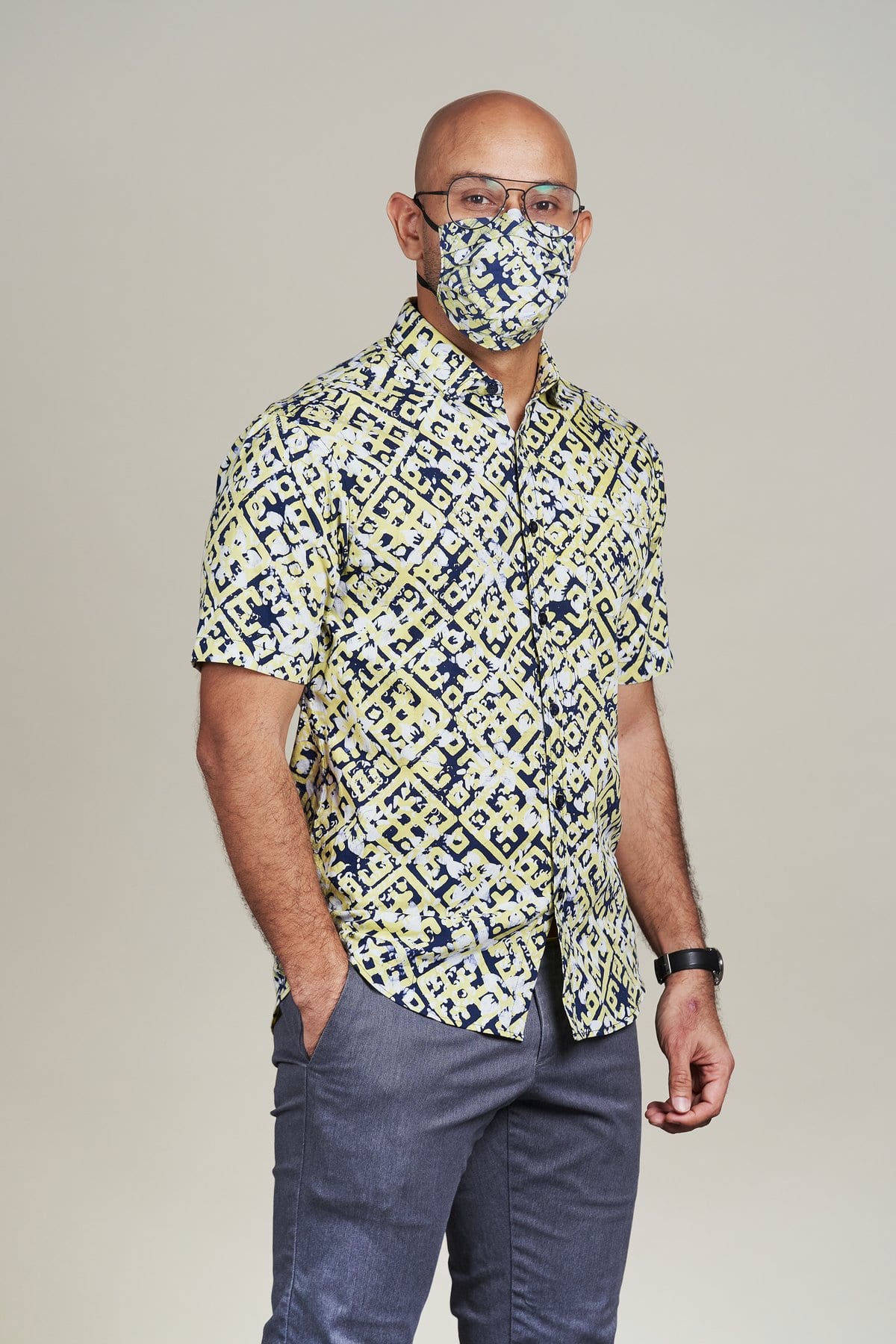 Yellow Navy Batik Mask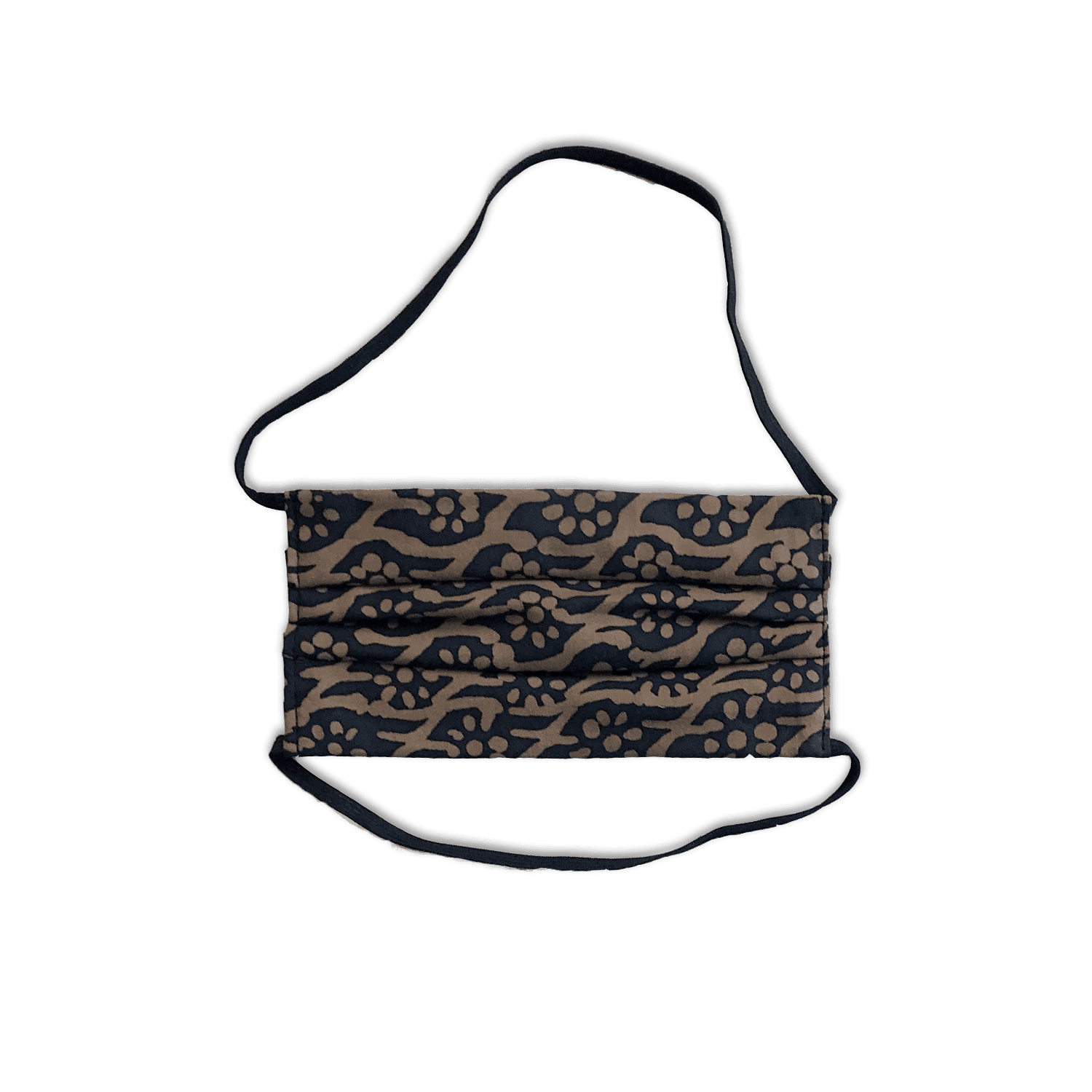 Earthy Floral Batik Mask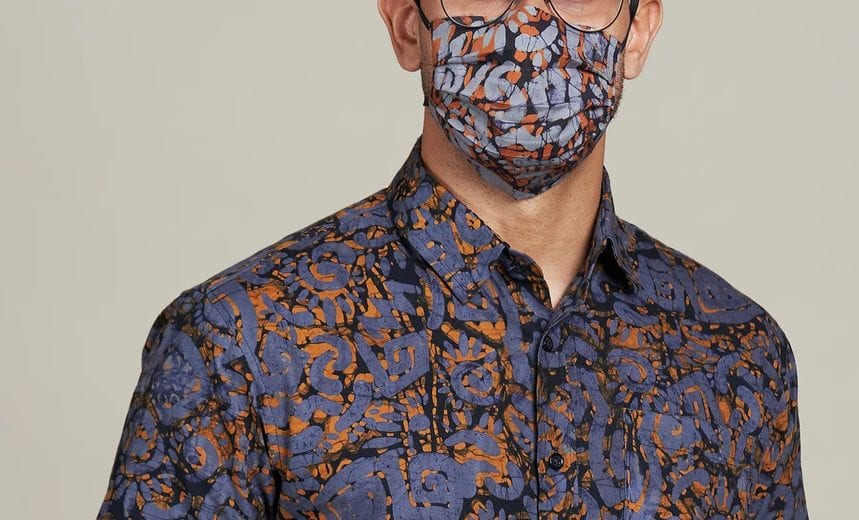 Bohemian Batik Mask
Set of 2 Reusable Batik Mask
Well folks, what do you think of these pure cotton batik masks? Which style fits your mood? Share below! I love hearing from you.
Visit Batik Boutique to get your hands on these artisanal batik face masks.
Keep safe and stay optimistic!