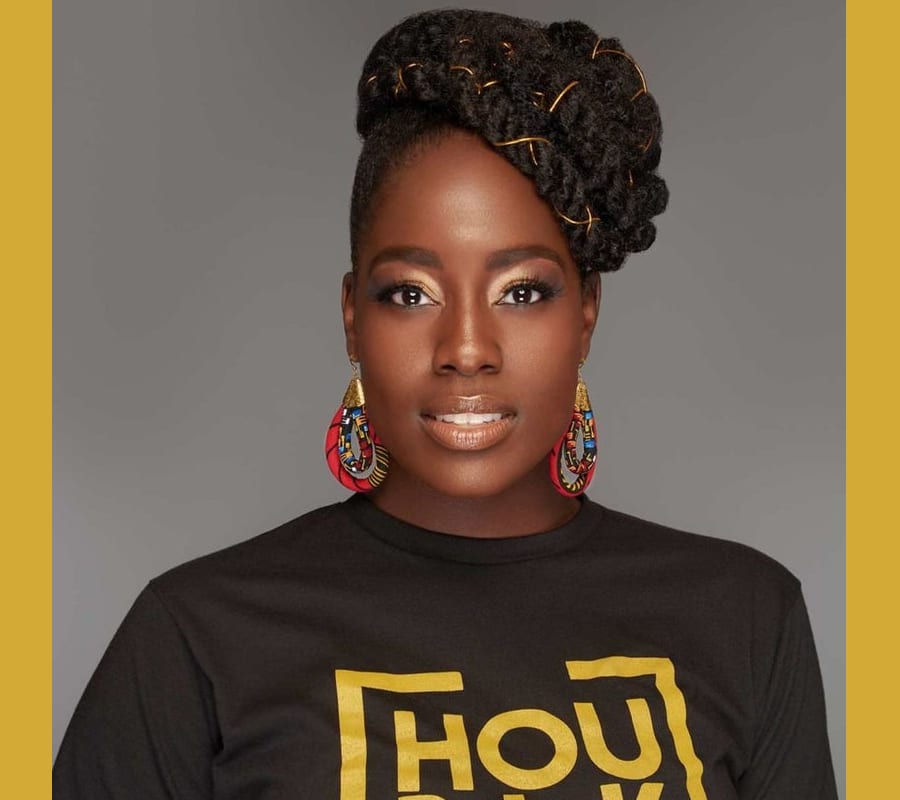 Looking for earrings to express your love for patterns and colors? This one's definitely for you!
These gorgeous earrings redefine the look of a looped hoop earring style with a splash of colors and a mixture of patterns. Dangling earrings of this kind appeal to those with a bohemian fashion style inclination and everyday fashionistas with a love for graphic statement ear embellishments. One can never have too many earrings, especially if they're made with artistry, such as these ones from an online African jewelry label called Cloth & Cord.
In line with their celebration of lively African prints and batiks, the loop earrings you're about to see are hand-stitched by their seasoned artisans using both sewing and jewelry-making techniques to create a result that is both bold and lightweight. The earrings are made of a gold cone cap and African-patterned cloth. 
Some of the large variety carry a mini version which is about half of the size. Let's look at each the double loop hoop dangle earrings, now shall we?
Earrings With A Maximalist Style Persuasion
For more earrings with personality, you may find something to inspire you in these posts: