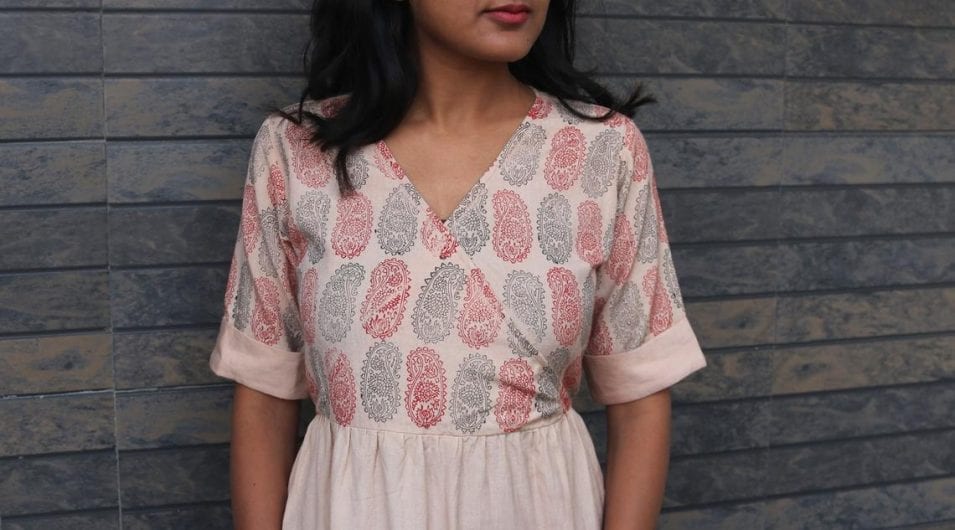 © All images are copyrighted by their respective authors.
Have you wanted to wear a dress that celebrates Indian textiles in a modern tailoring context? This collection might be it, girls.
Tailored with breezy cuts that define and celebrate the wearer's unique curves, the handmade and customized clothing by HasthaKatha seeks to bring a piece on Indian clothing heritage into your summer closet. 
The brand aims to create unique, comfortable and wearable handmade garments for the modern women at the same time enabling a better livelihood for rural Indian artisans and craftsmen. ~ HasthaKatha
Let's now look at the selected cozy feminine summer must-have sundresses now, shall we?
Indian Summer Sundresses With Modern Tailoring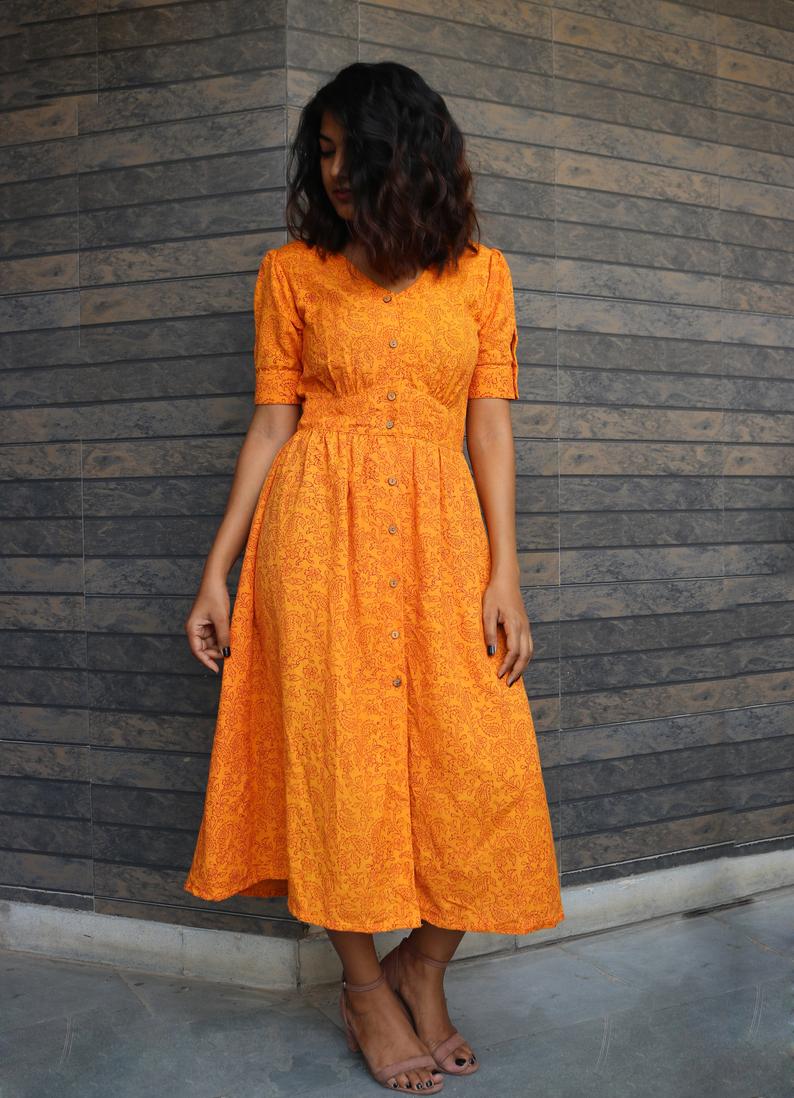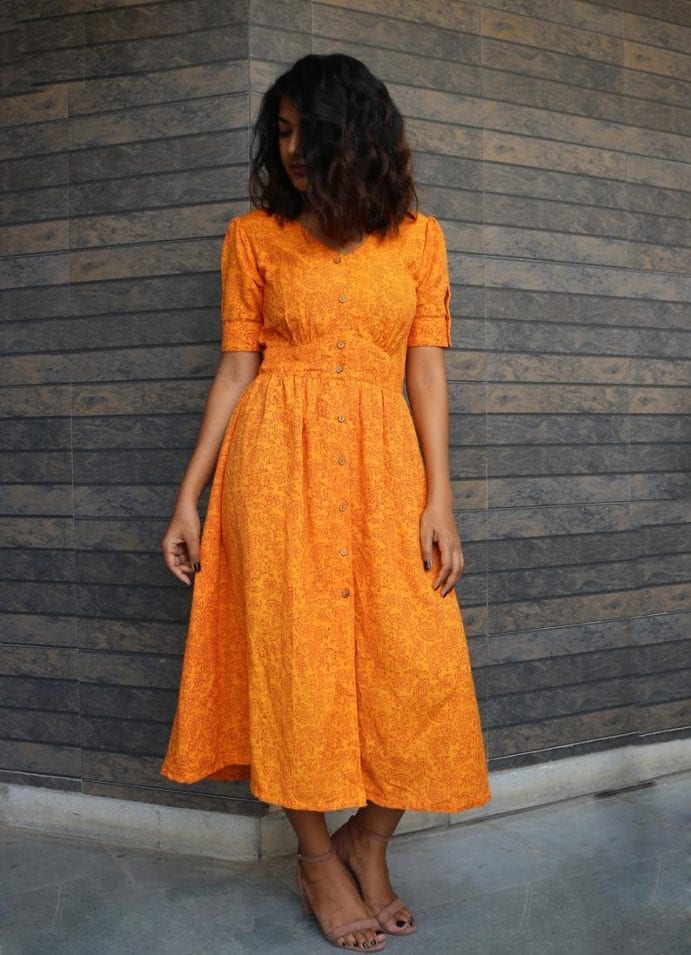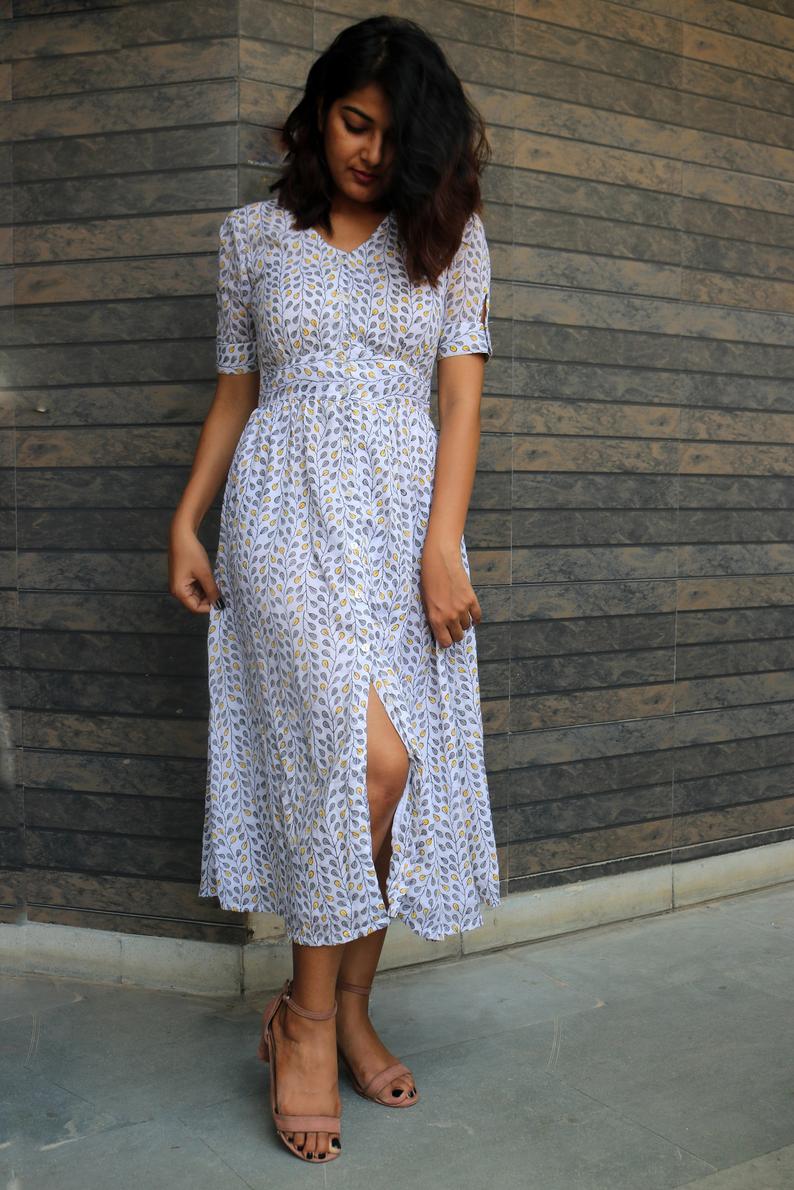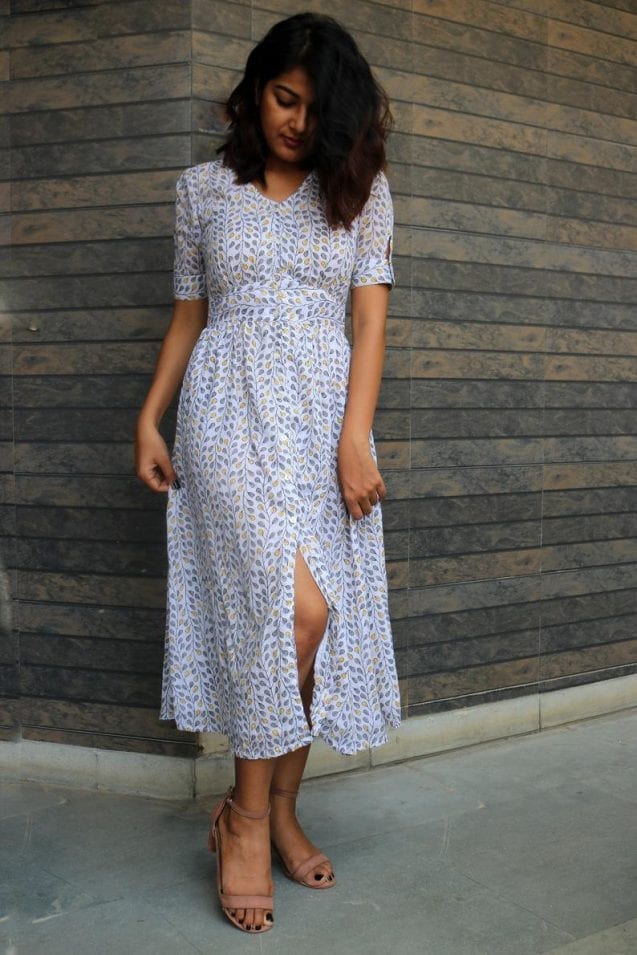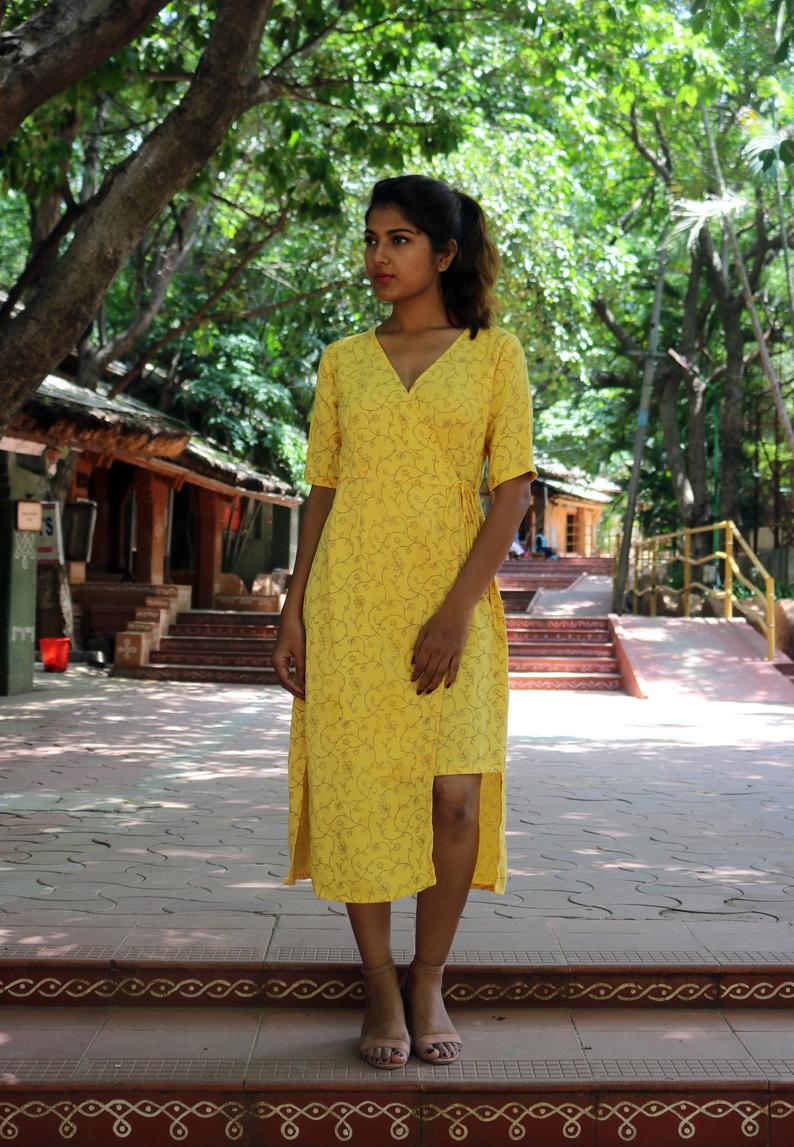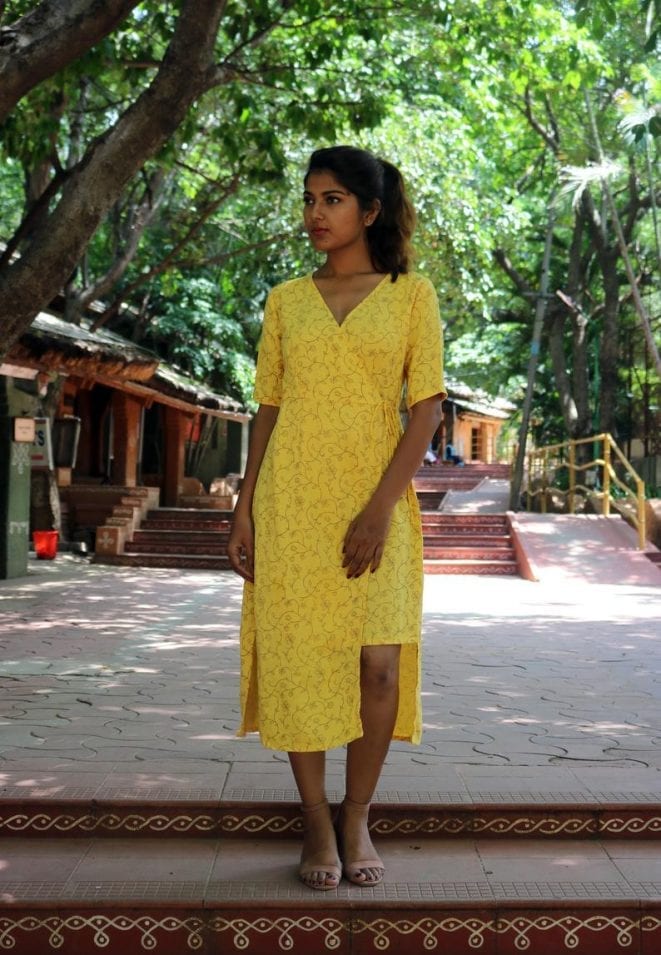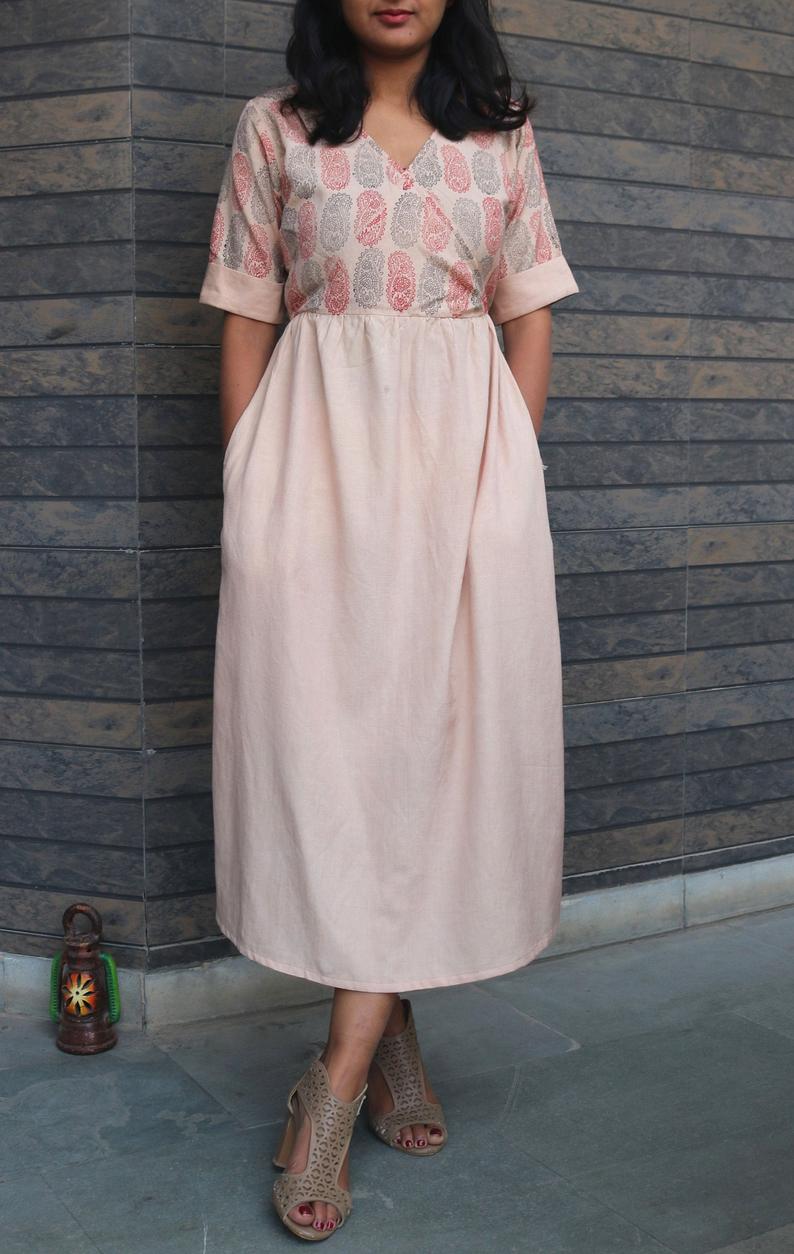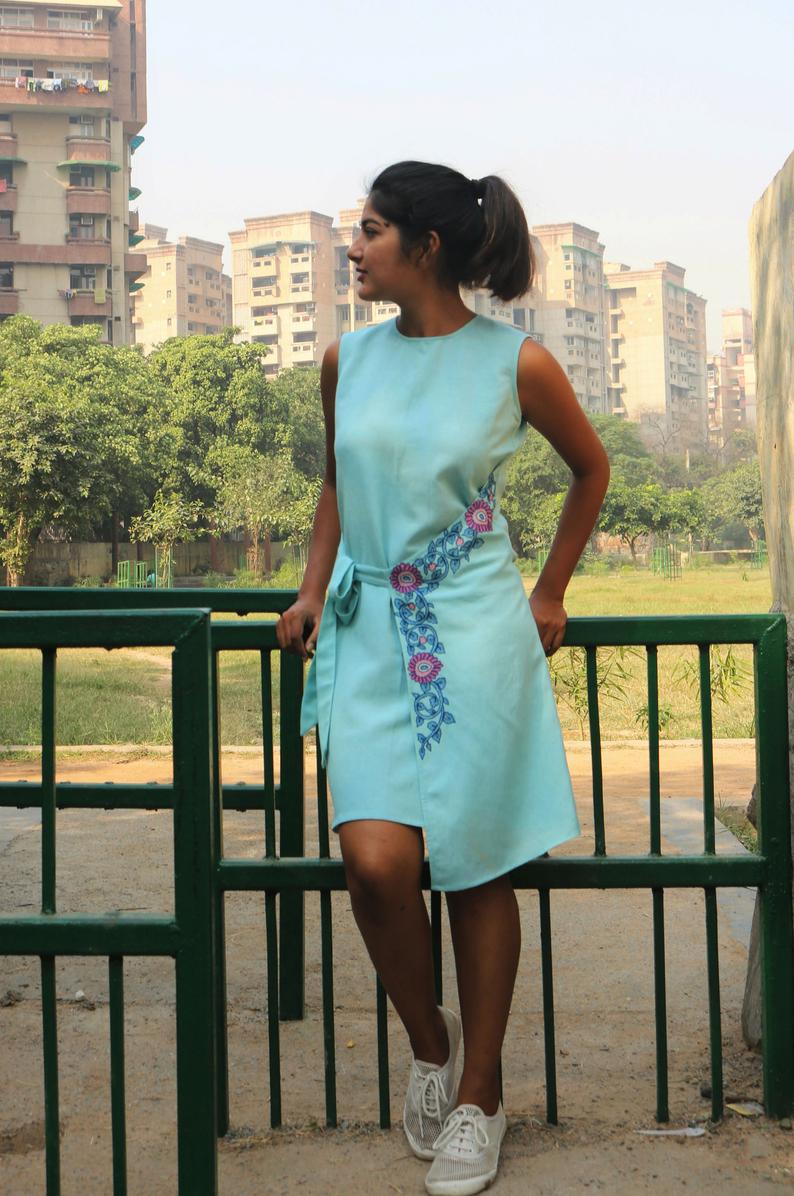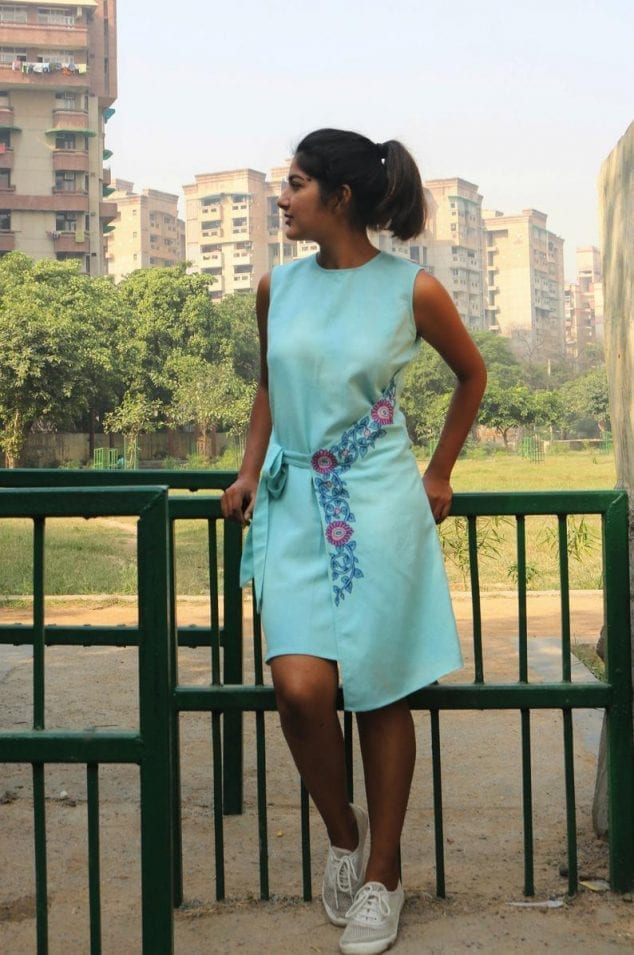 For more tailored sundresses like these and to take a look at the dresses closely, please give HasthaKatha a visit.