© All images are from Think Batik and copyrighted by their respective authors.
This post features a look into the fashion-forward batik apparel from Singapore. Keep the space bookmarked if you're into keeping up with batik fashion trends and designs from Singapore. 
A batik feature post because you know, how I love seeing and wearing batik in modern designs!
Today, we'll be taking a peek into the world of modern batik tailored in Singapore. Loose fit silhouettes perfect for the equatorial sun exposure, their batik apparel embodies a soulful appreciation for the traditional textile art and crafted in wearable breezy shapes, they appeal to the current fashion zeitgeist where comfort, style and utility are all high in priority.
If you have mad love for batik and want to experience the feeling of wearing something so bold in terms of print and ridiculously breezy and comfy in terms of silhouette design and fabric quality, then you've gotta take a look at Think Batik.
Their fashion-forward batik clothing is available for men too, so if you have a guy partner, friend, colleague or family member that's into batik, be sure they're directed to this page so they don't experience FOMO!
Here's a look at the batik separates and sets that may trigger feelings of a yearning for wearing batik in your day to day mod looks again:
How Traditional Batik Can Meet Your Contemporary Dressing Style Half Way...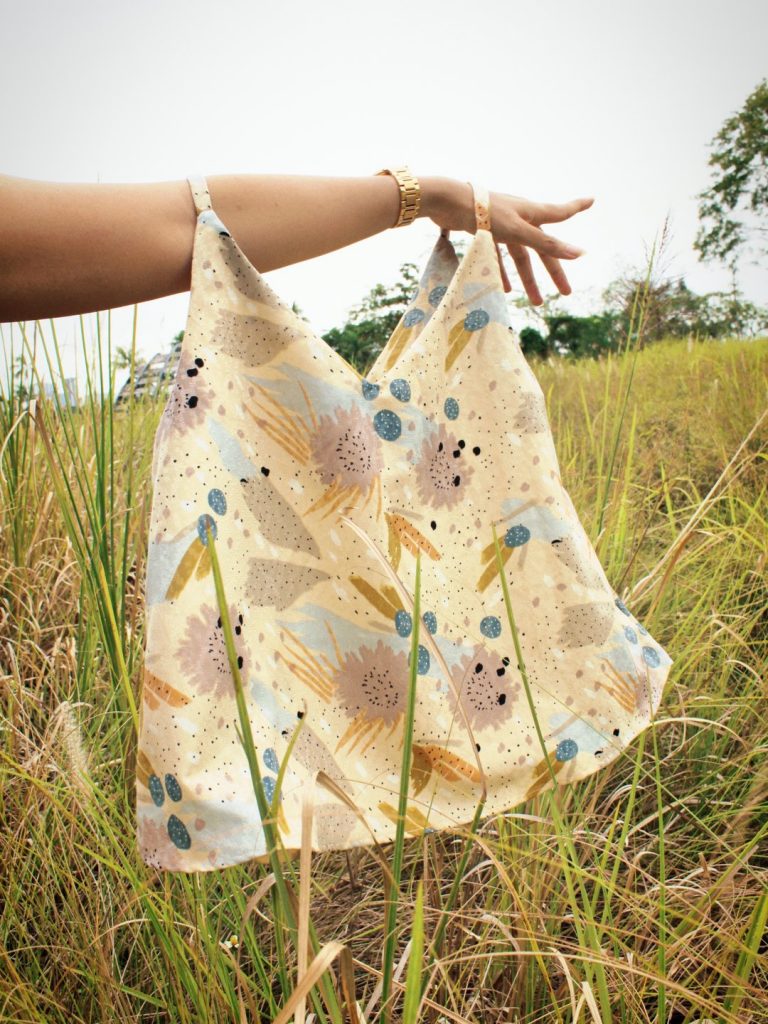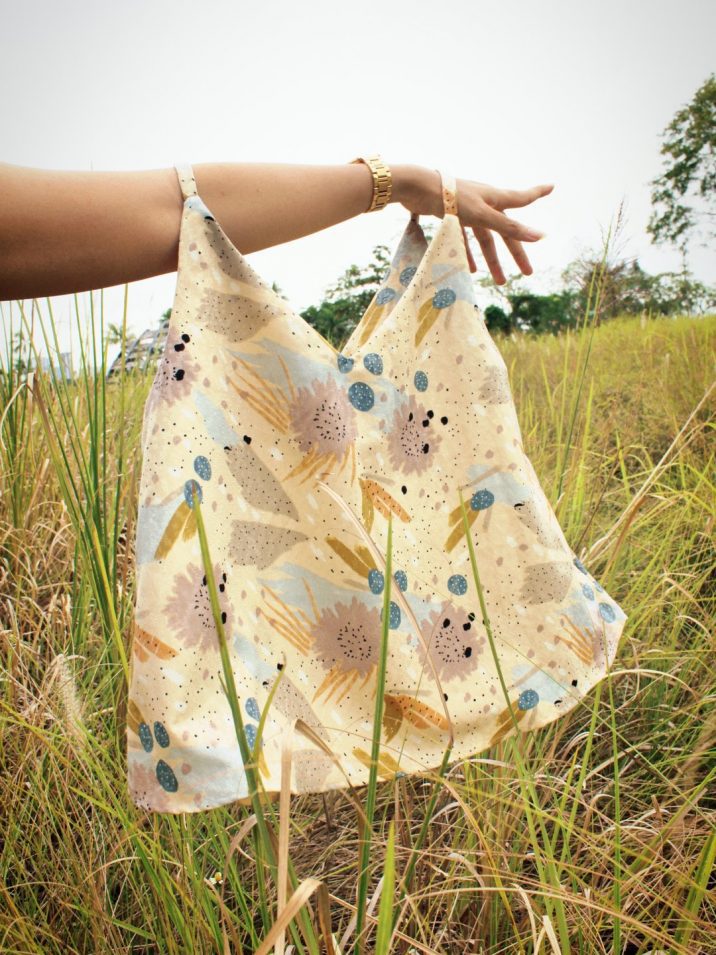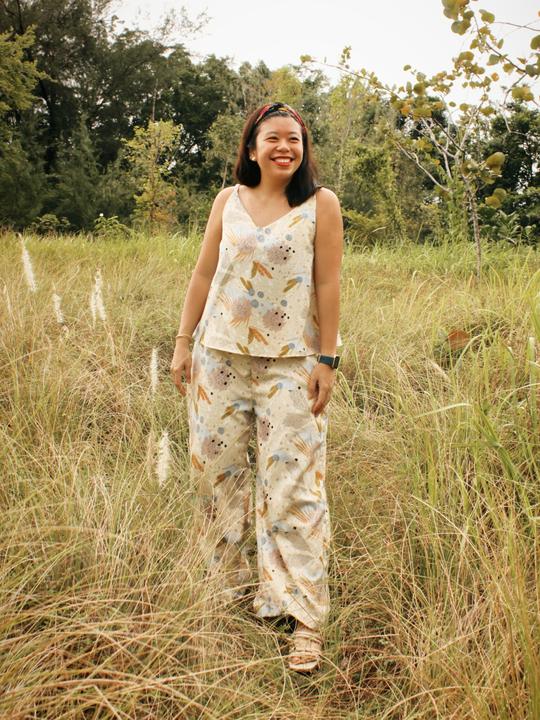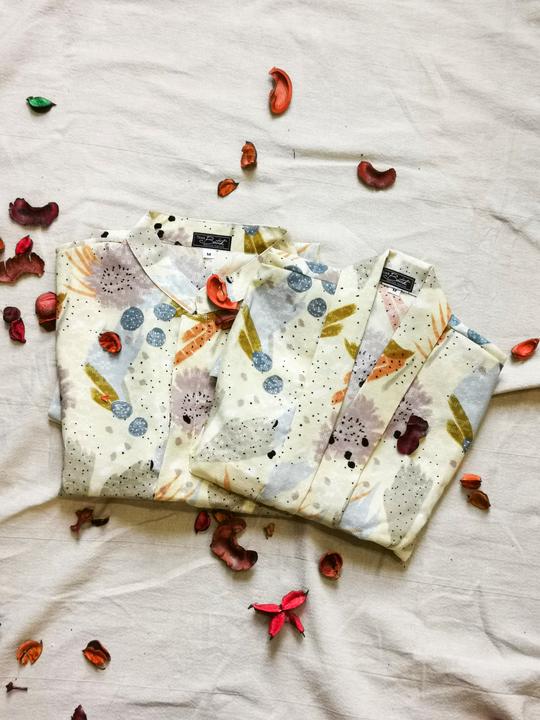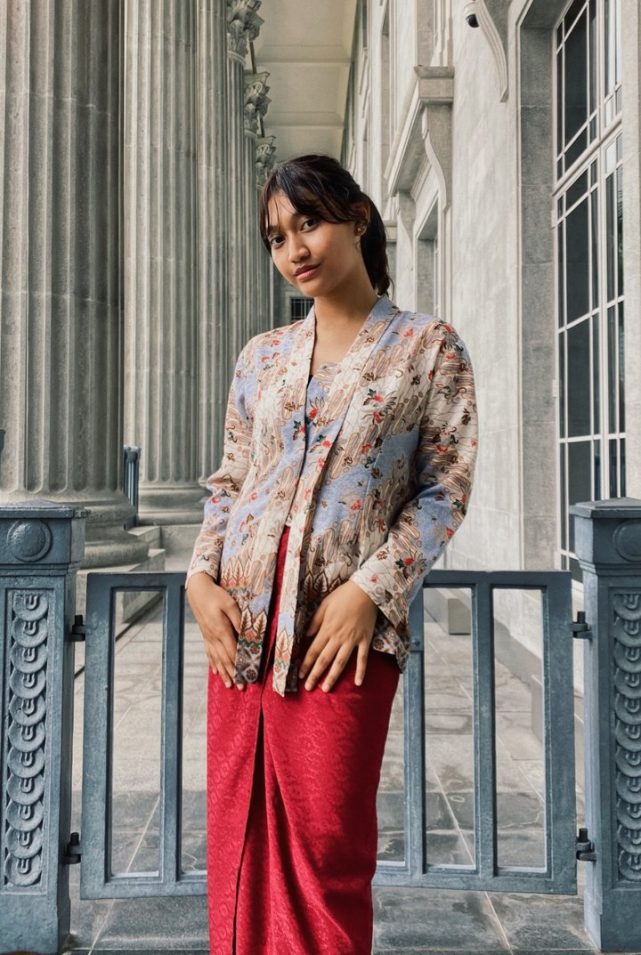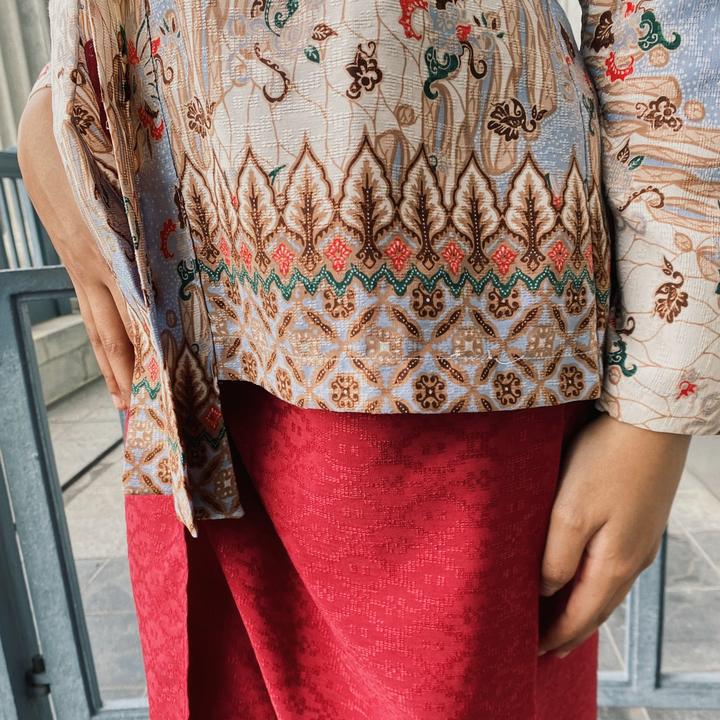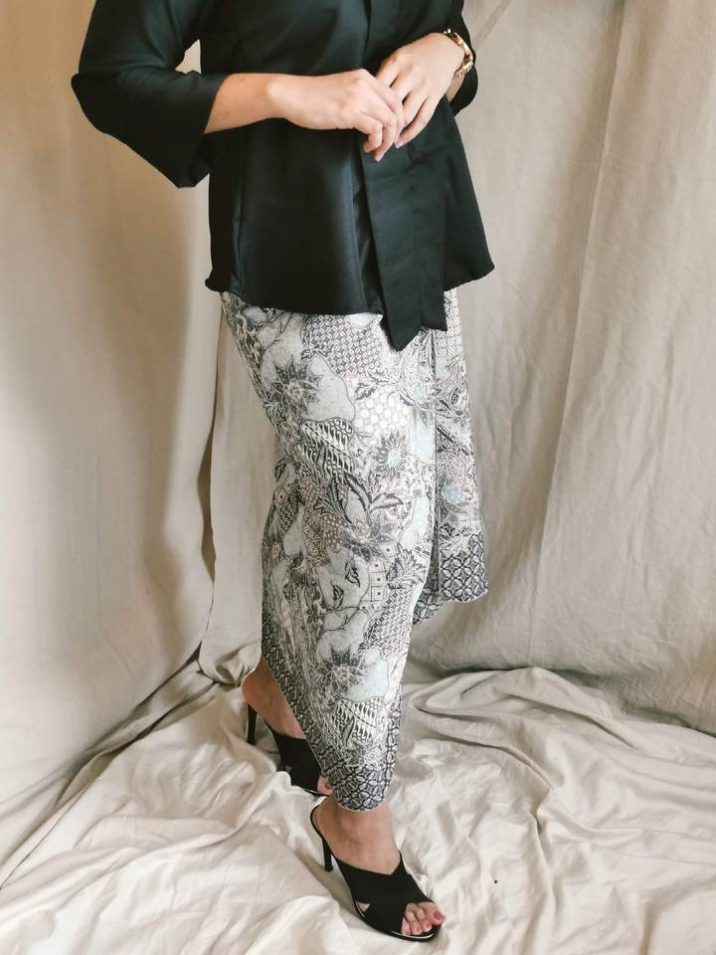 For a closer look at the modern batik tops, pants and coordinated sets, feel free to visit Think Batik!
Think Batik seeks to redefine traditional perceptions of batik and believes that the traditional textile can be worn and infused into everyday wear.
More kebaya and batik fashion inspiration to browse through:
For more fashion inspiration to appreciate: