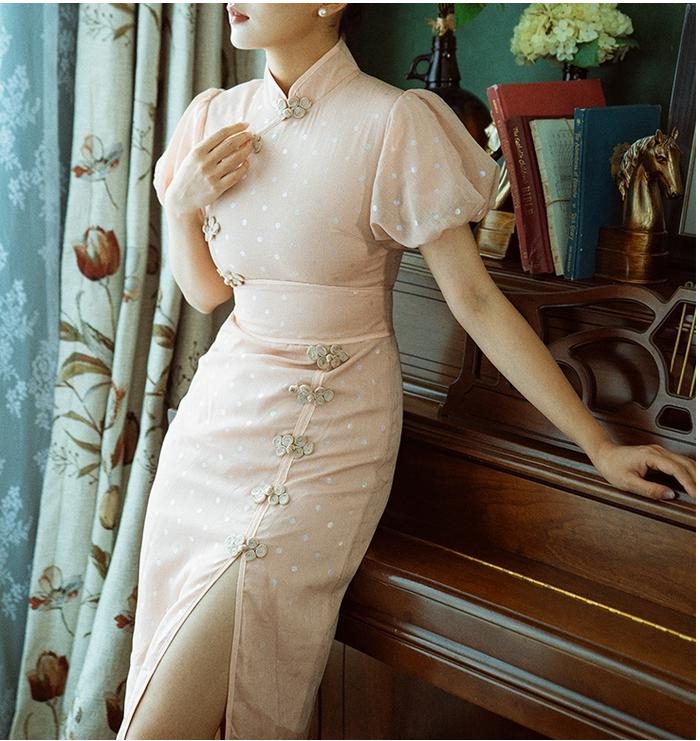 © All images are from Luxmerrier and copyrighted by their respective authors.
This post features a look into the fashion-forward cheongsam dresses from Malaysia. Keep the space bookmarked if you're into keeping up with cheongsam fashion trends and designs from Malaysia. 
Old world elegance, contemporary chicness.
Are you hunting for a cheongsam dress that's imbued with the latest much coveted style elements? Keep on reading.
The elegance and sophistication of a qipao or cheongsam dress are fleshed out in the curve-accentuating silhouette, oriental motif and embroidery and the classic and distinct neckline. With a variety of modern design elements being introduced into the traditional Chinese dress, its appeal is widened as more and more boutiques carry contemporary cheongsam designs that blends its original fashion roots with the new and trendy resulting in a dress that is embraced by many across the globe.
Today's post takes us to these charming cheongsam dresses that'll make you excited as it made me because I just love them!
Let's take a look, now, shall we?
Go the Oriental route when you wear these modern cheongsam dresses...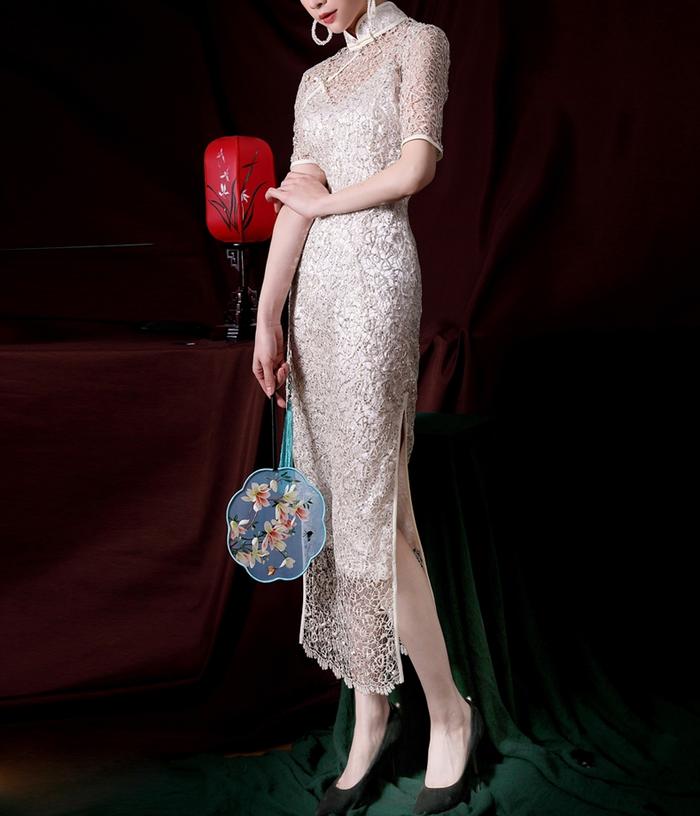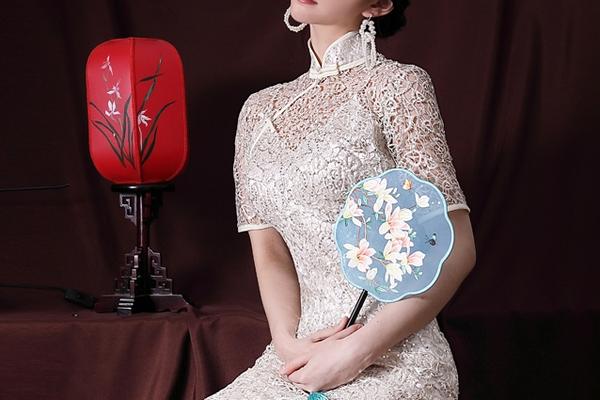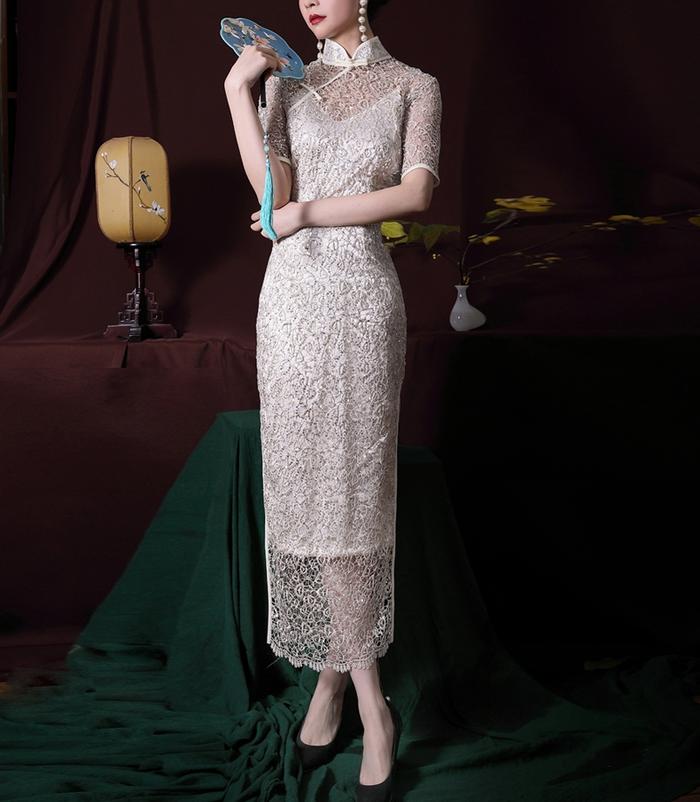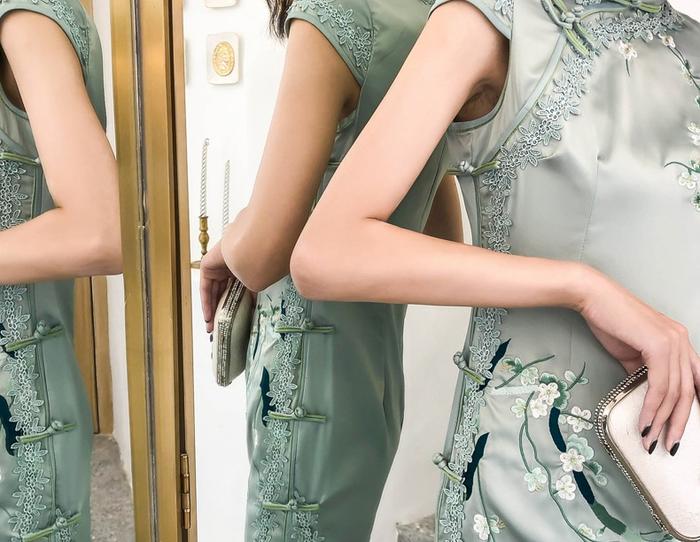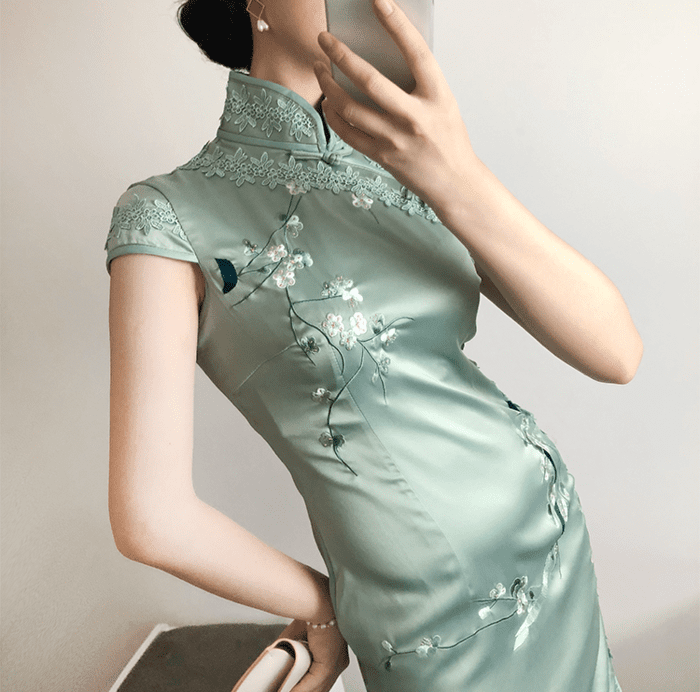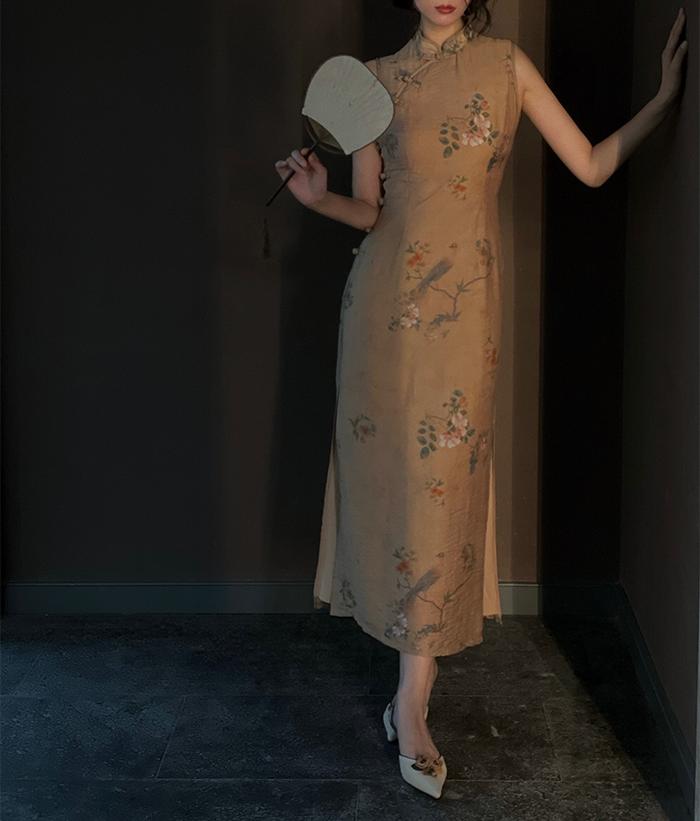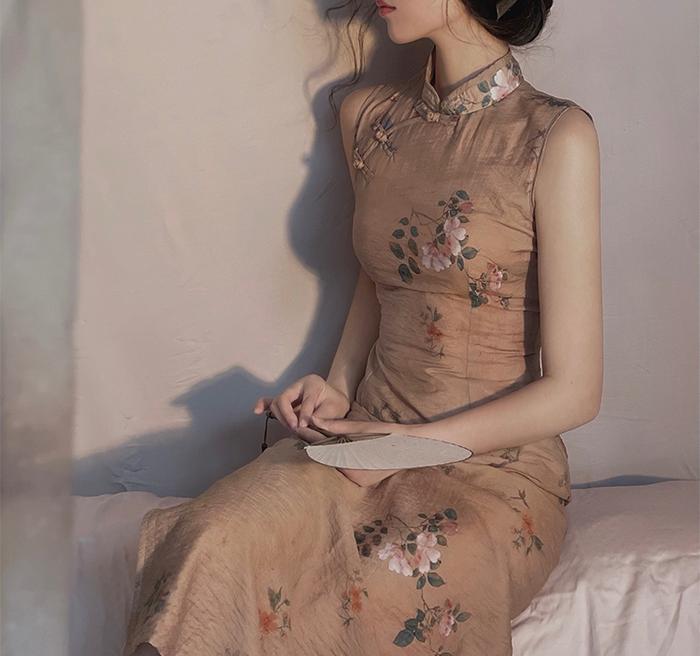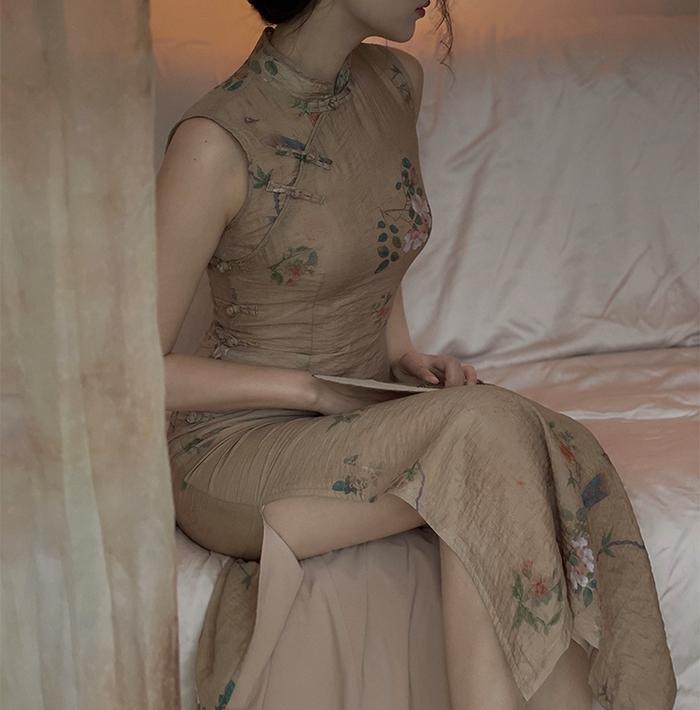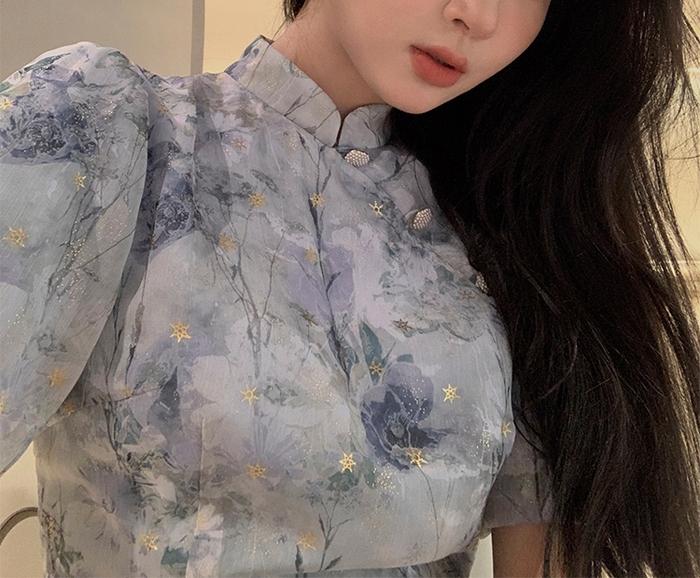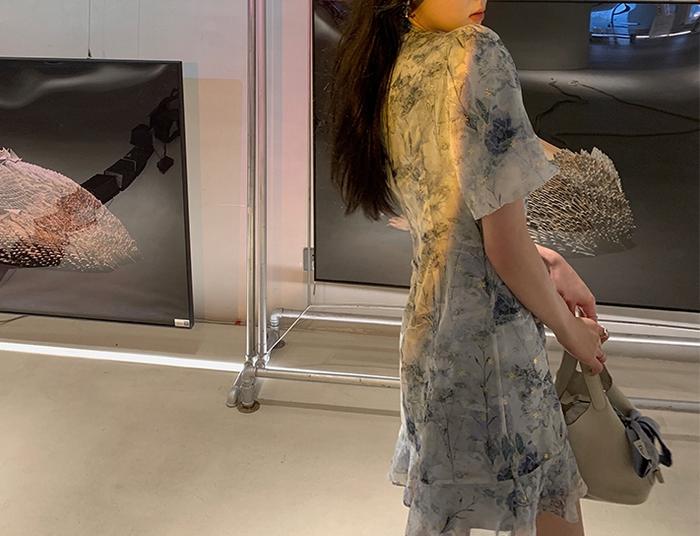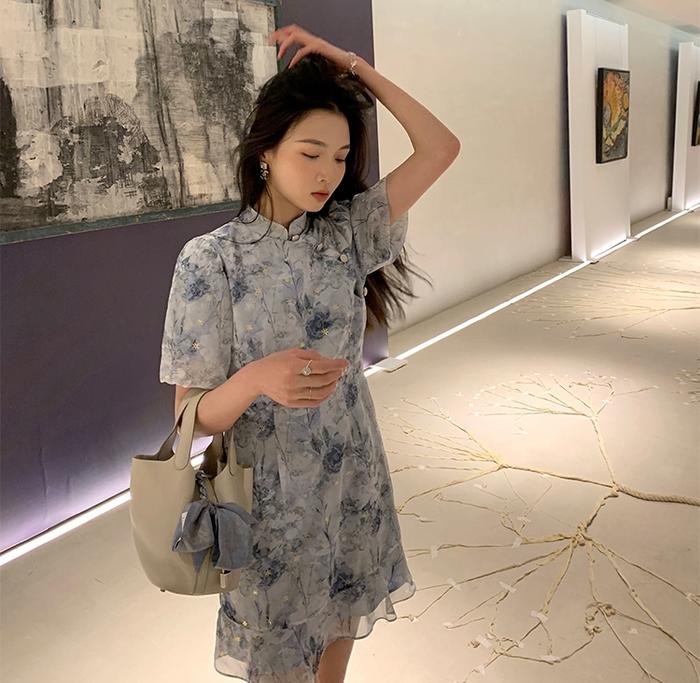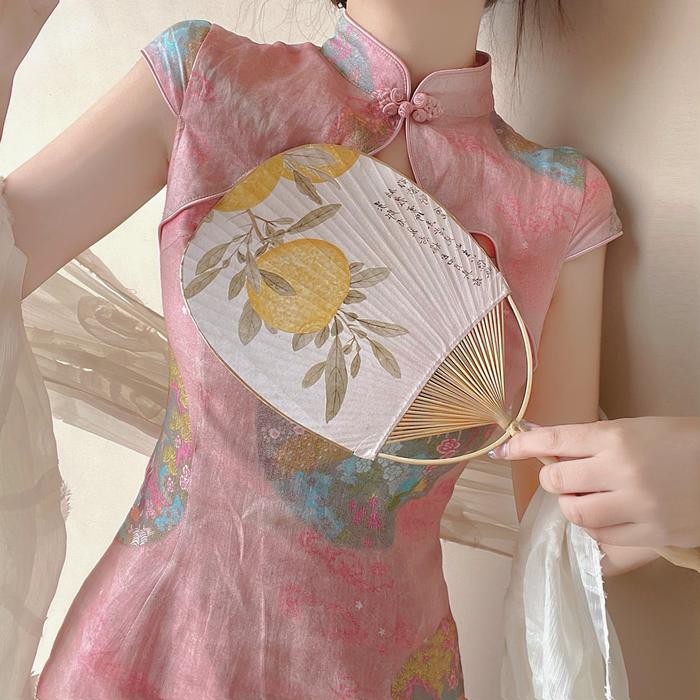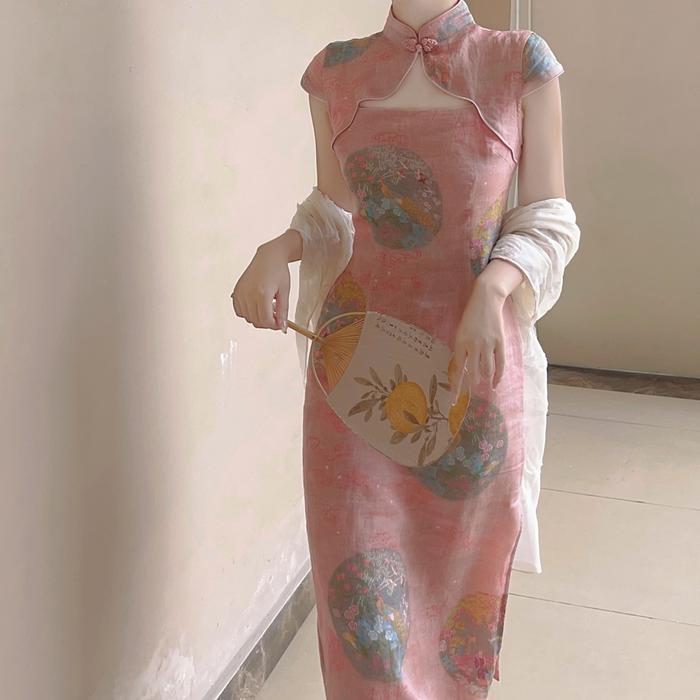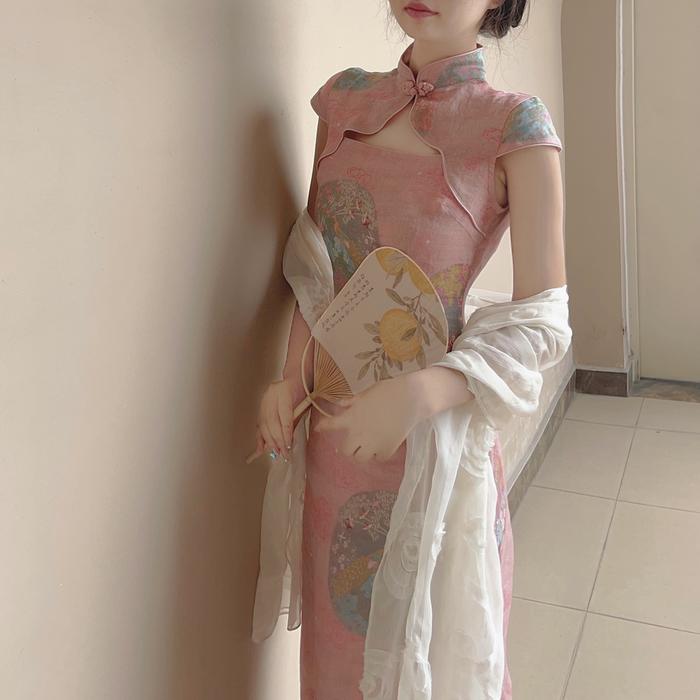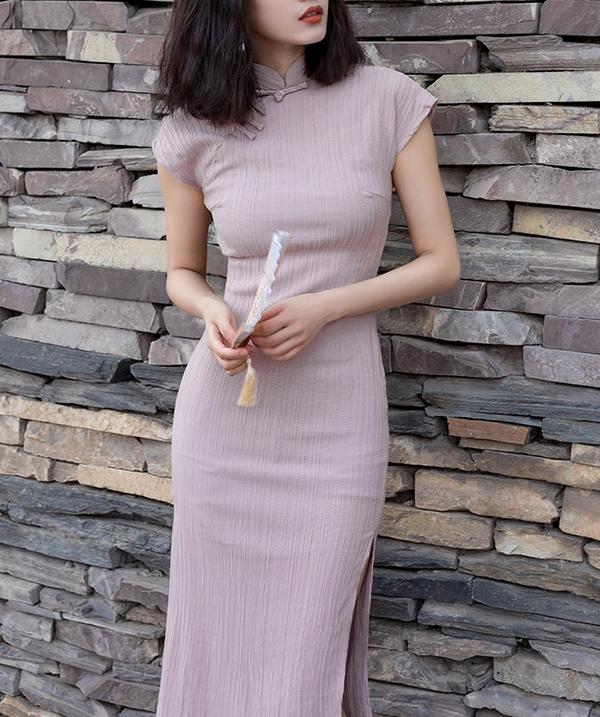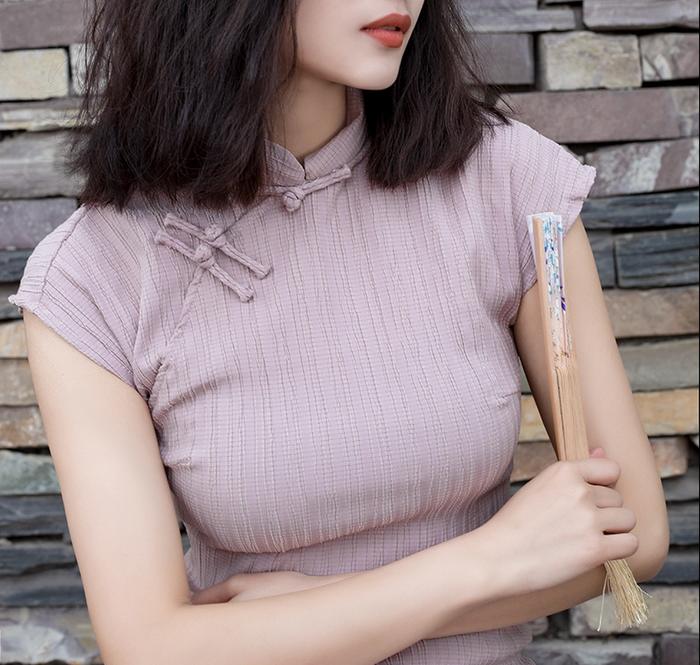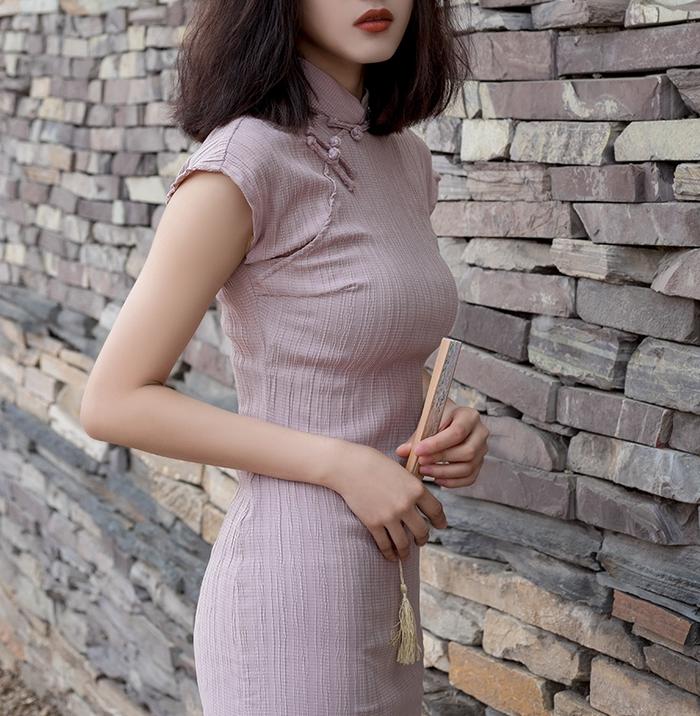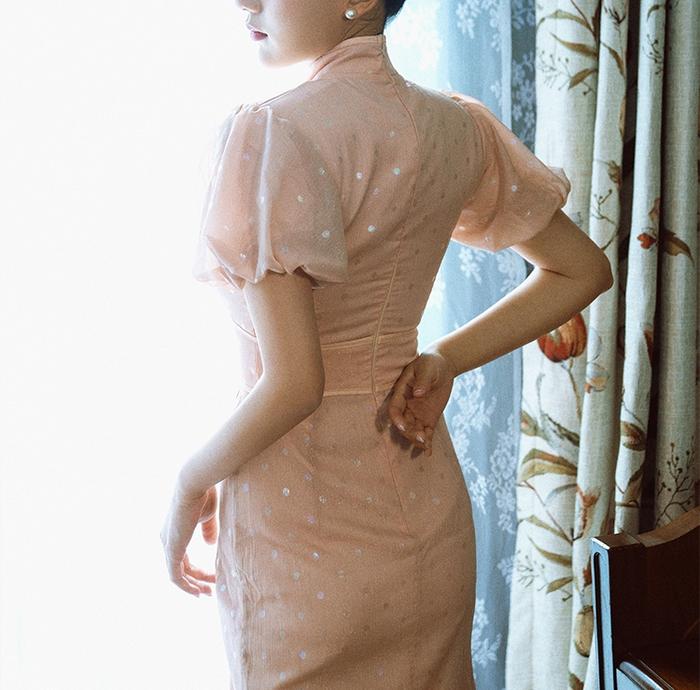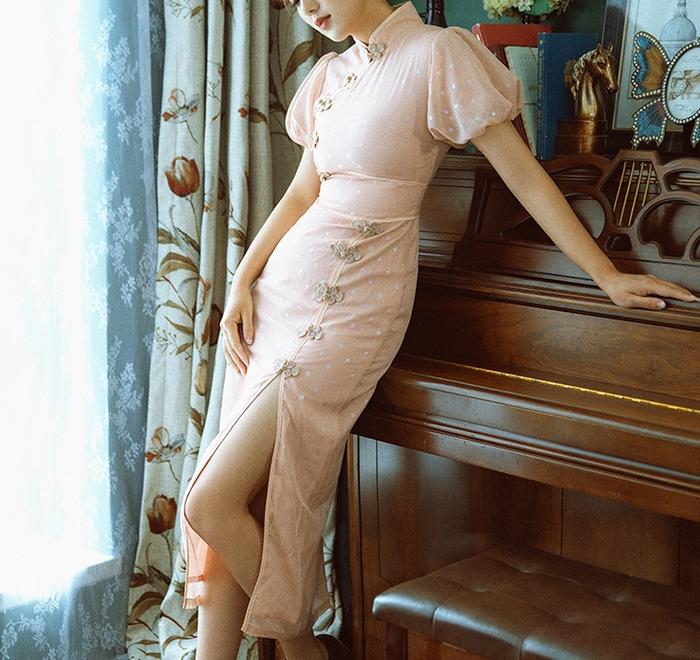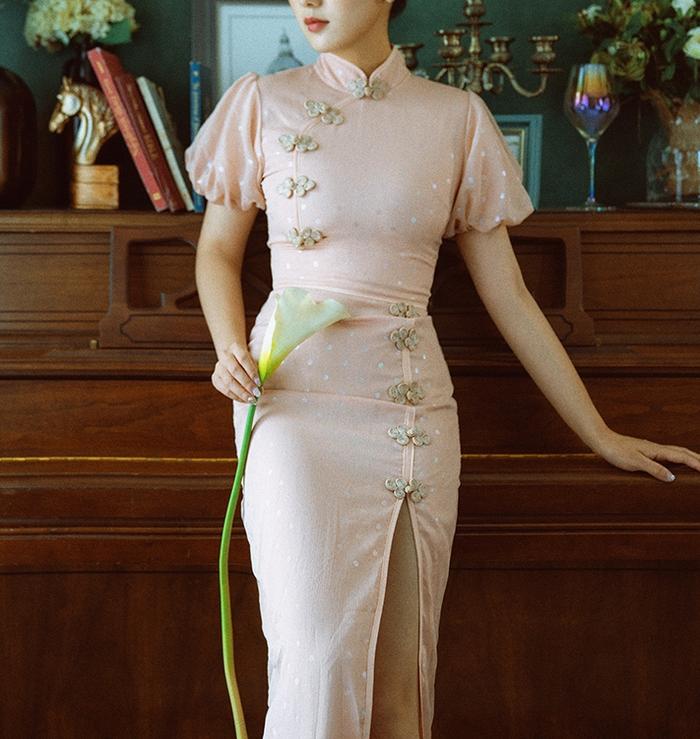 For a look at these pretty cheongsam dresses and to see more of them, please visit Luxmerrier.
What do you think of the modern cheongsam dresses? Which one's your favorite?
Share below! Kindly email us if you would love to have your own unique cheongsam dress collection featured in this space. We'd love to hear from you!
Till the next one, keep healthy, eat clean and make time for meditation!
For more oriental fashion inspiration to appreciate: