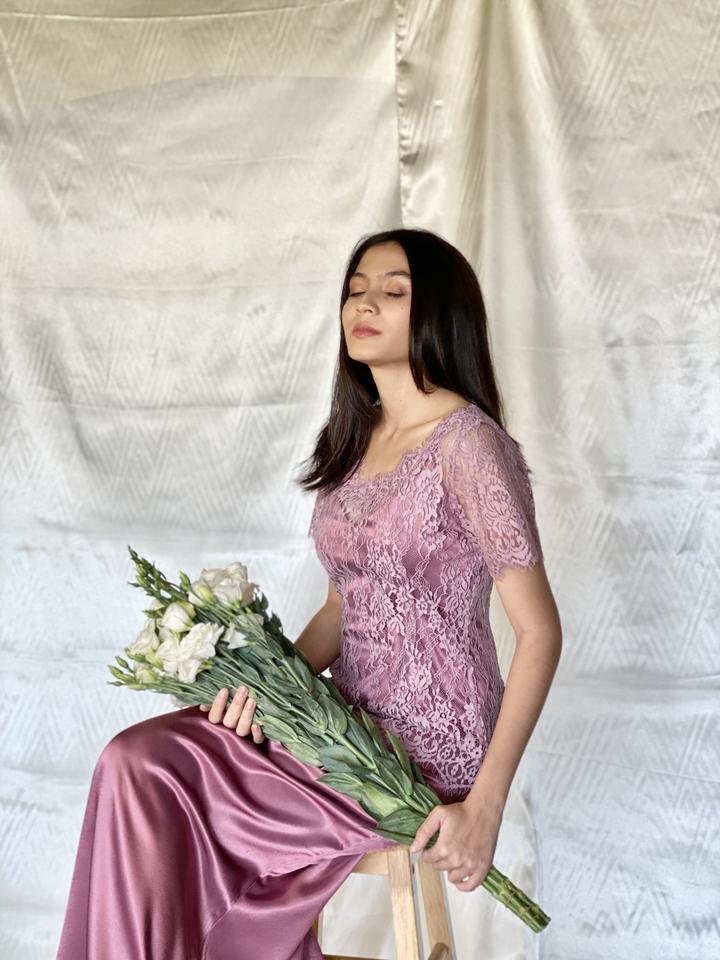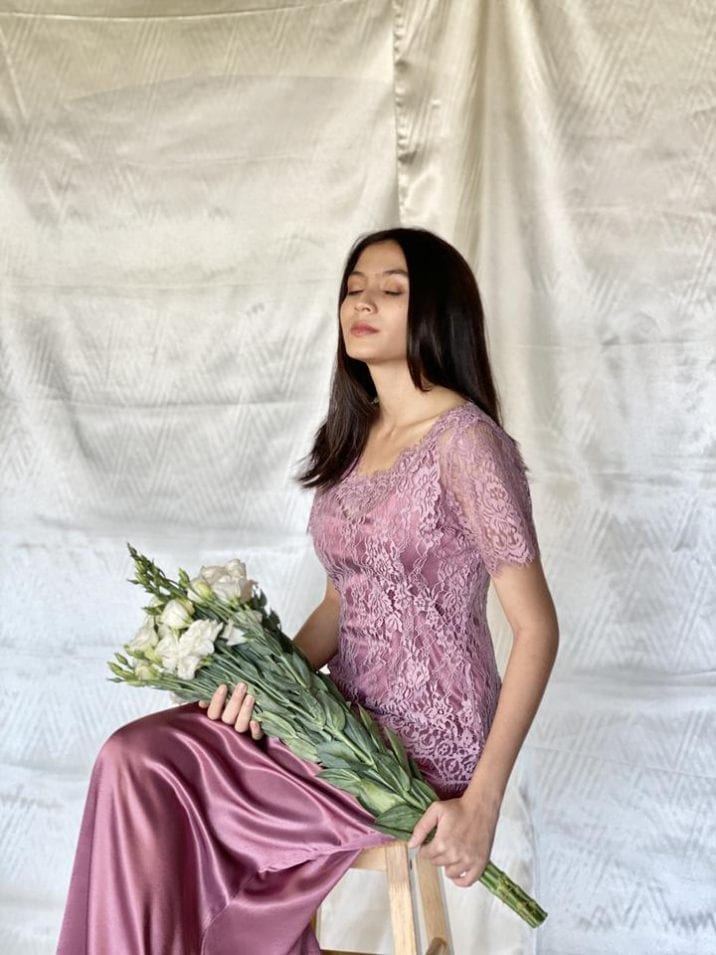 © All images are from Anisinbali.co and copyrighted by their respective authors.
This post showcases a look into the cotton batik sarong, lace kebaya tops tailored in India. Keep the space bookmarked if you're into keeping up with Balinese fashion trends and designs from the land of gods. 
Love the modest boho look of cotton batik sarongs, kebaya tops and rattan-mad accessories? Well, you're going to enjoy this!
South East Asia boasts a lot of breathable fashion that is practical for the equator as well absolutely dreamy. Balinese clothing brand, aanisinbali.co showcases a thoroughly curated collection of Bali's best locally-sourced materials and workmanship.
They carry delicate lace kebaya tops with long, three-quarter and short sleeves from their collection, cotton batik sarongs and dreamy rattan bag masterpieces.
If your neighbor/friend is into Balinese kebayas, sarongs and rattan arm candies like you, then perhaps, one of these stunning creations will delight them too! So be sure, to send them straight up to this post!
The Balinese Batik Sarongs, Lace Kebayas & Rattan Accessories To Wear If You Wanna...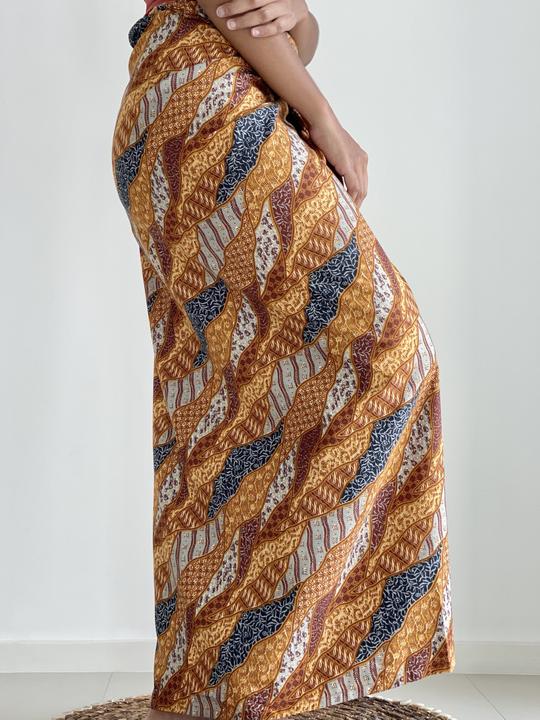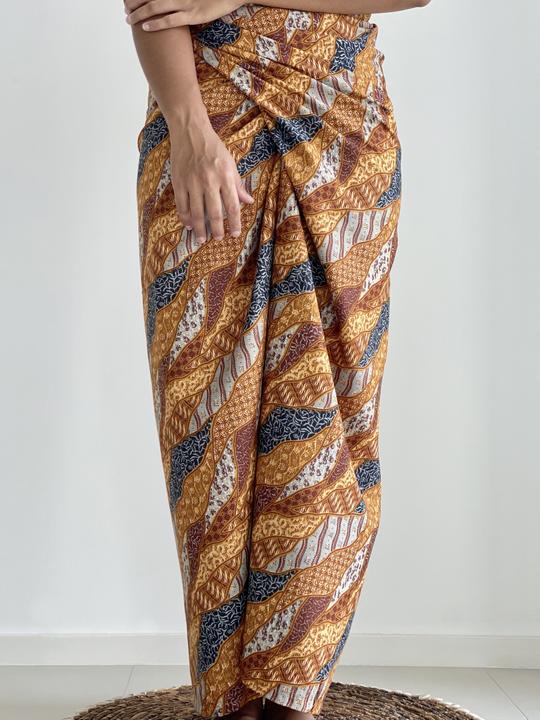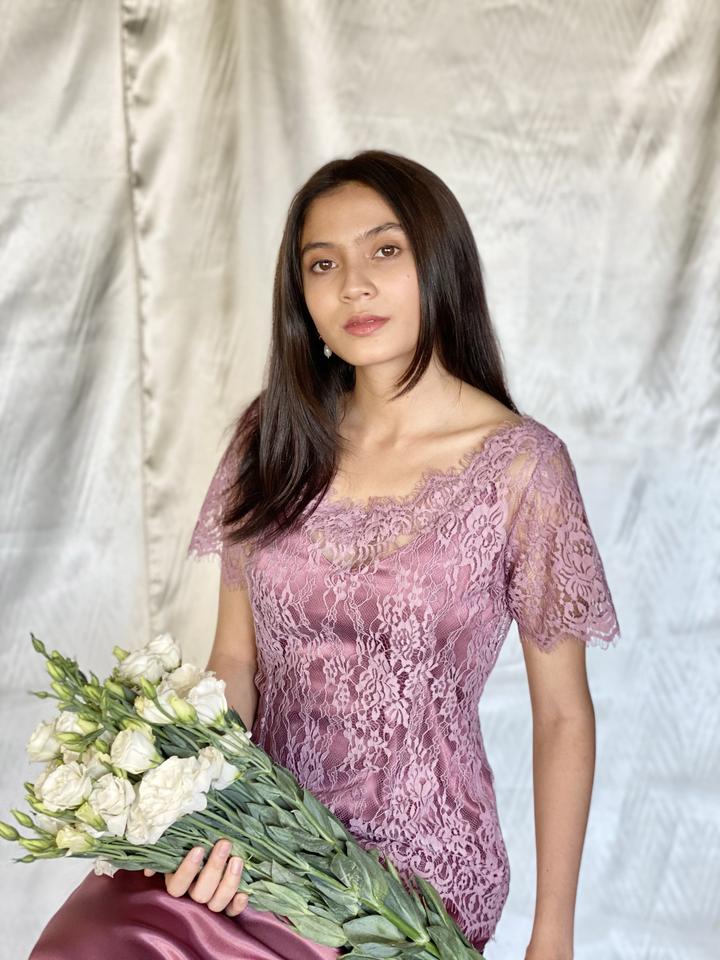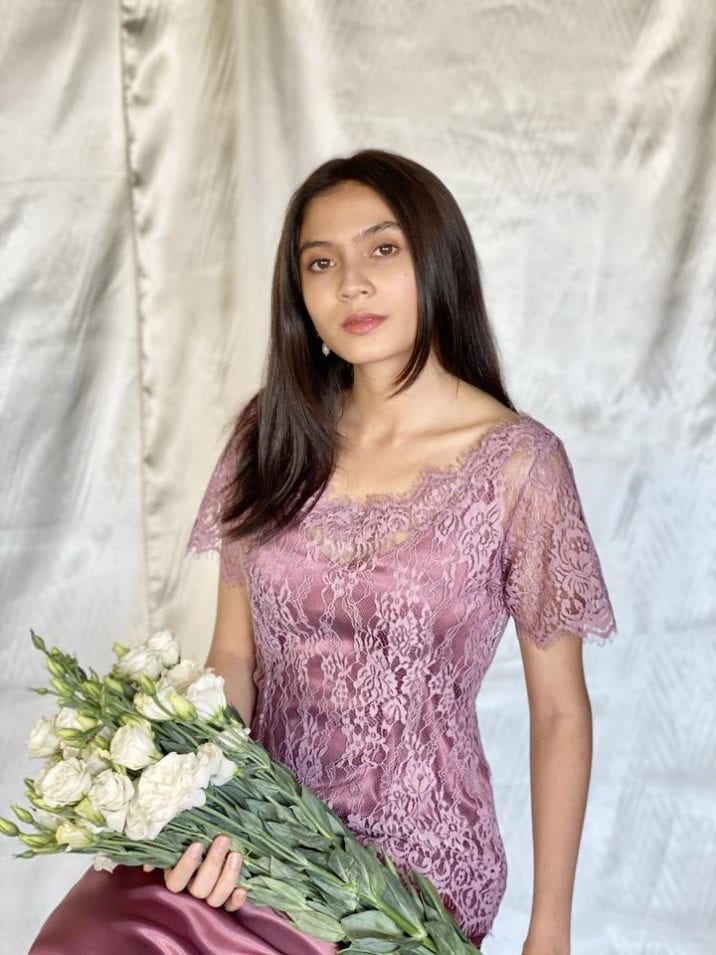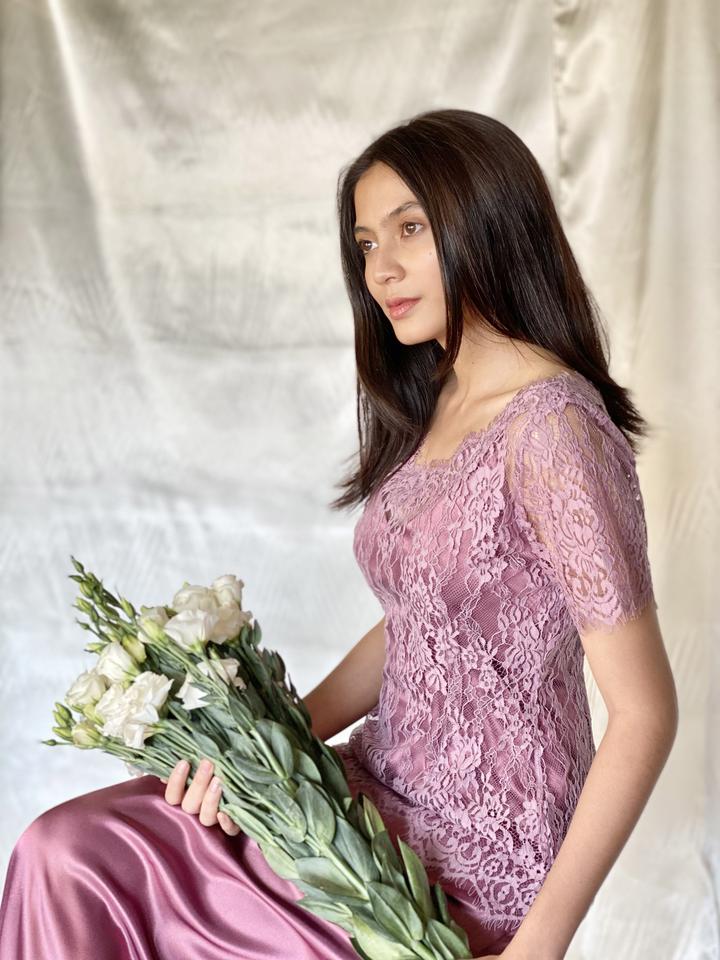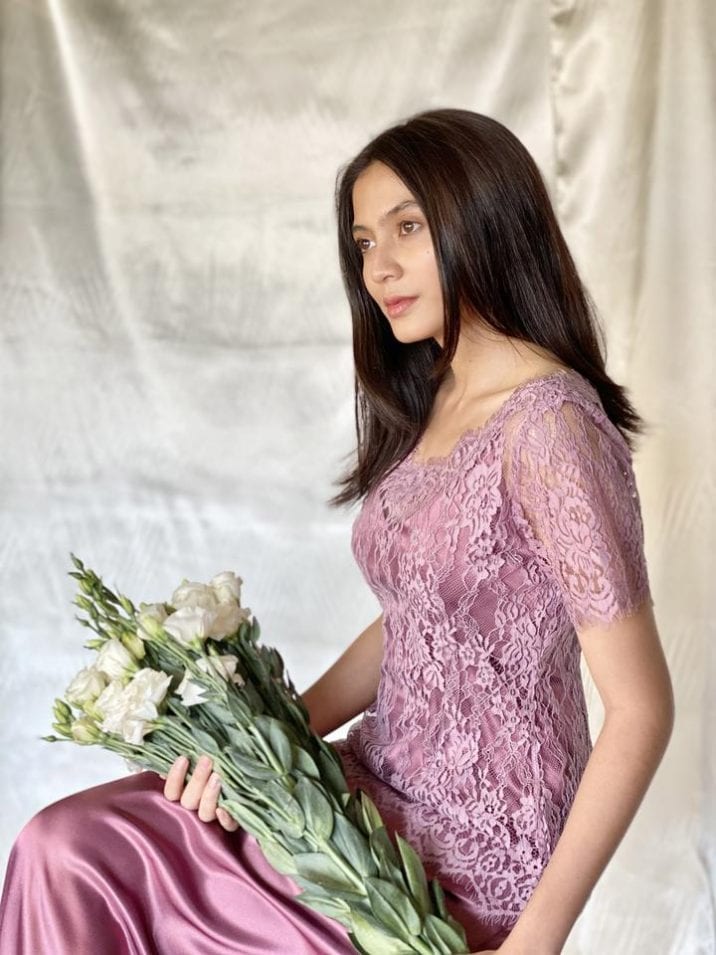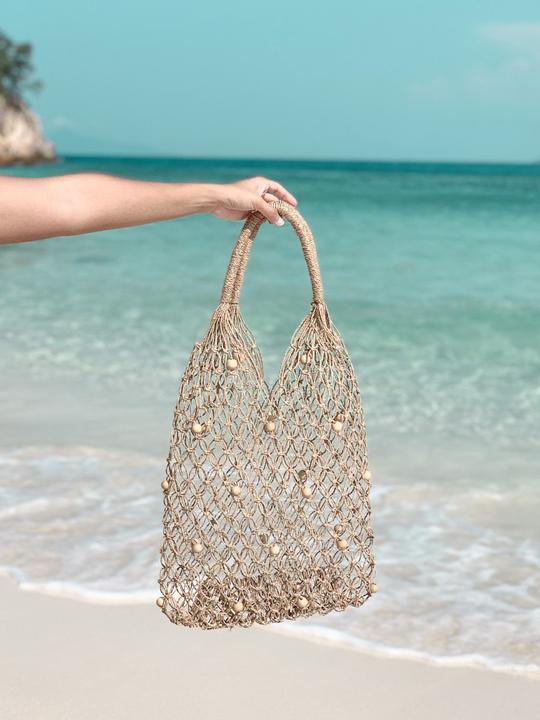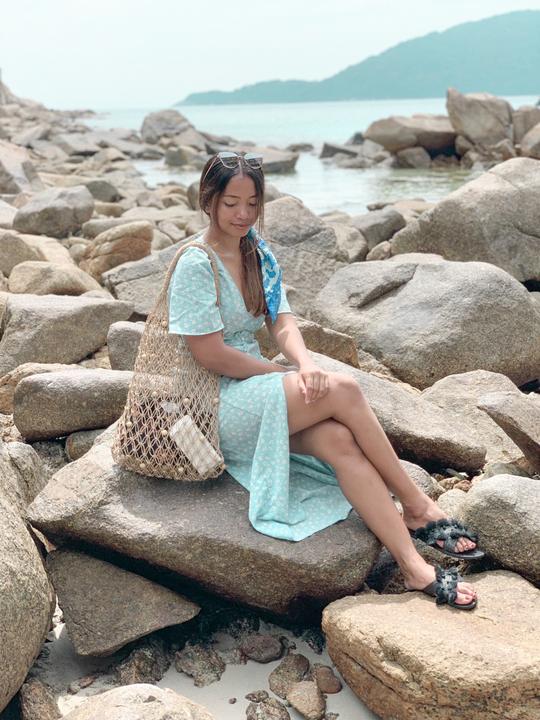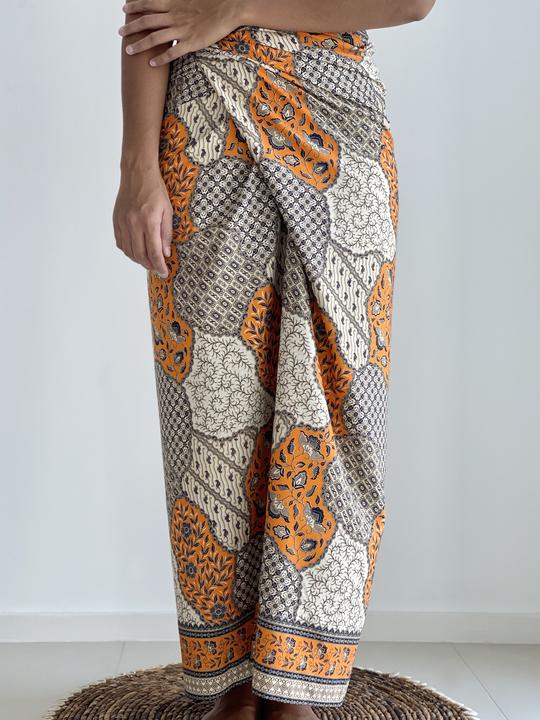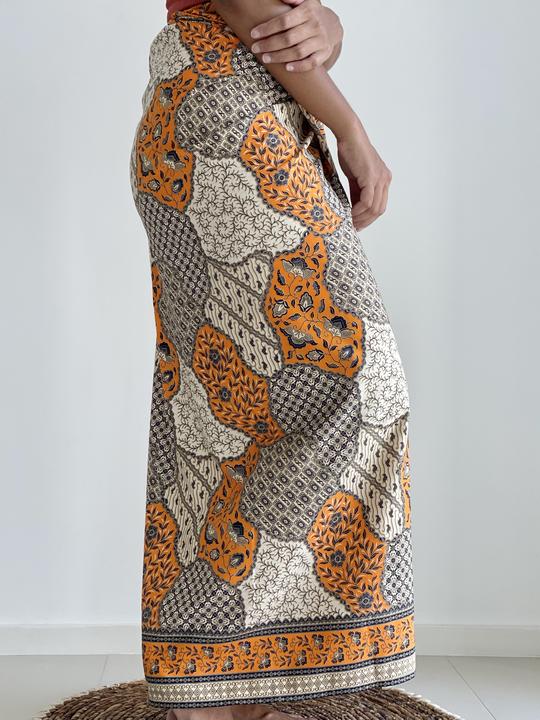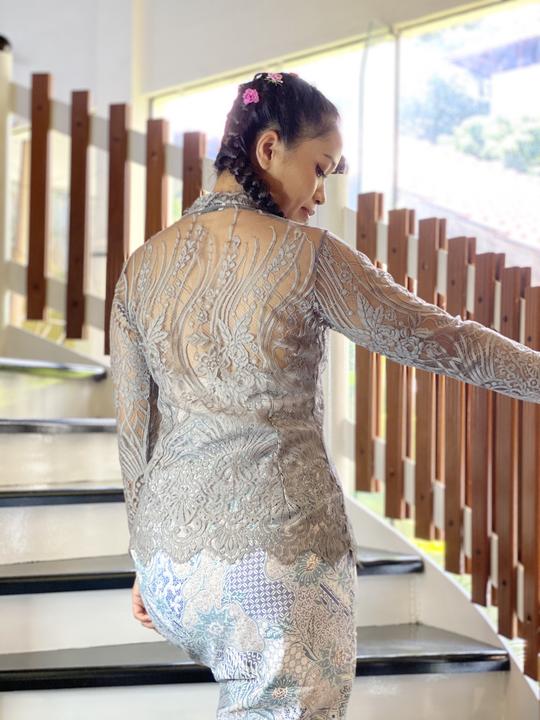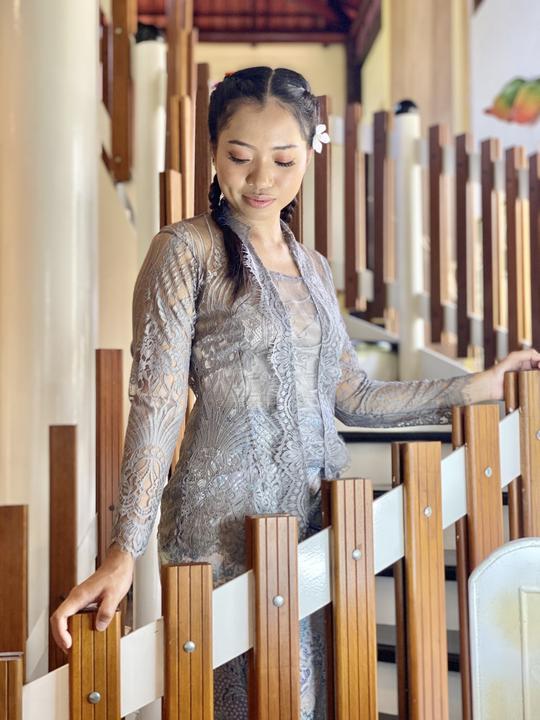 For a closer look at the kebaya, batik sarong and rattan accessories, please head on over to aanisinbali.co
Till the next one, keep calm, have faith and look after yourself :)
More fashion inspiration to get you through the pandemic: