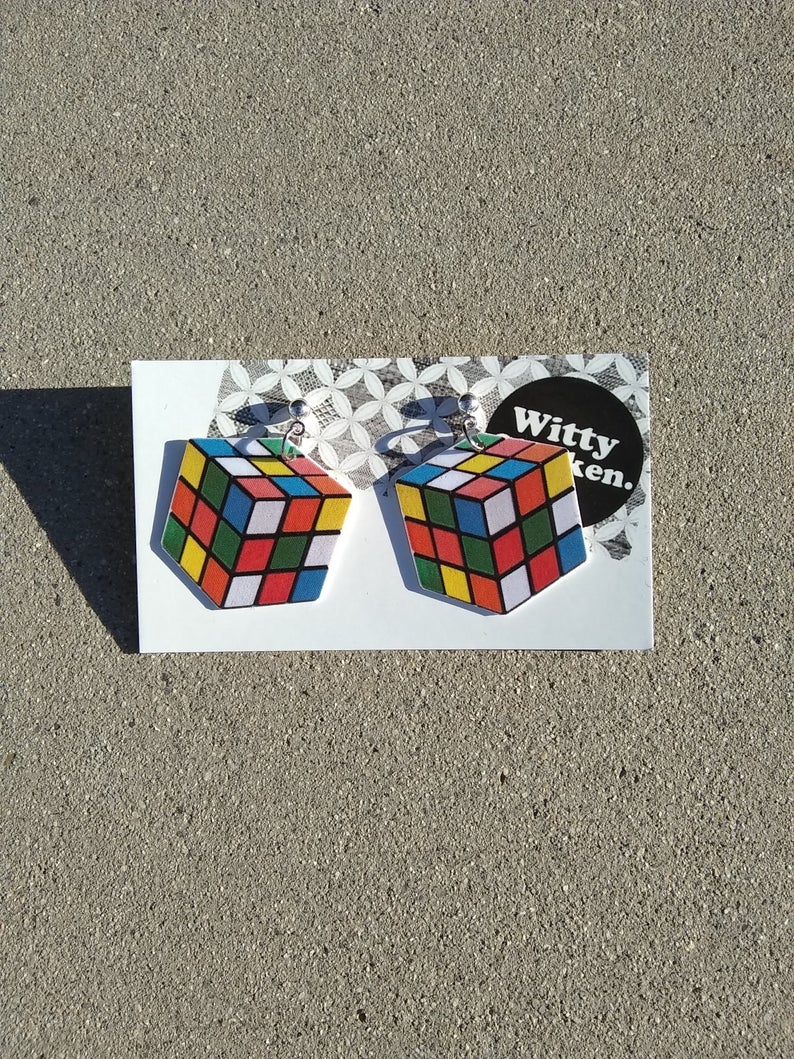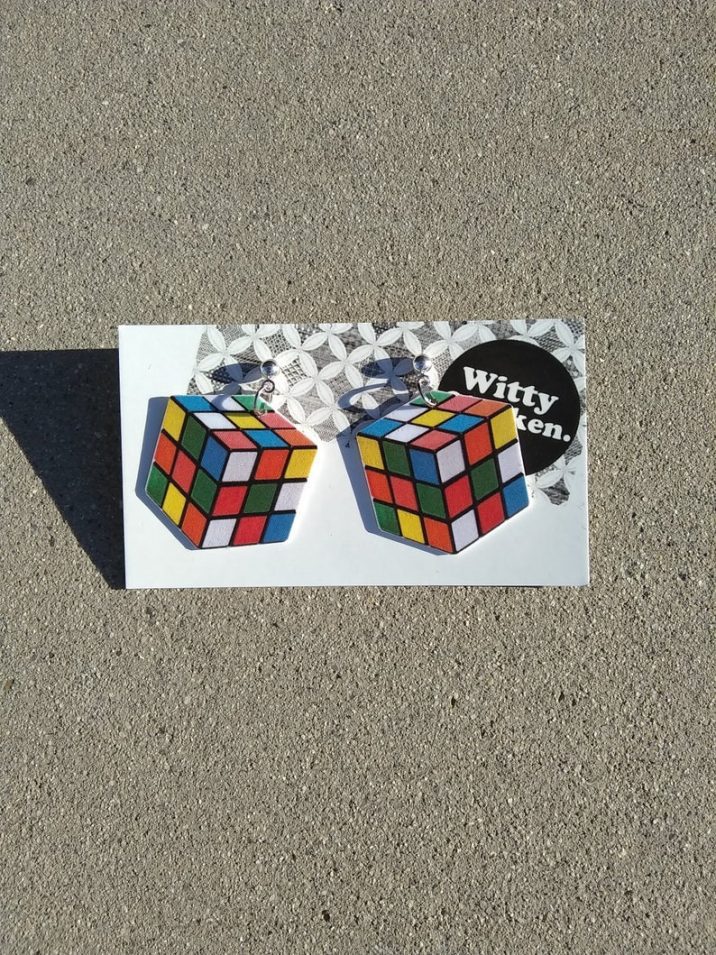 Disclosure: This post contains affiliate links, which means that if you click on one of the product links, a small commission may be credited to this site.
© All images are copyrighted by their respective authors.
Earrings bring such a mood to whatever outfit you happen to be wearing. If you're feeling rather adventurous and wanting to diversify your earring options, perhaps you might want to consider something unexpected, fun and a tad unusual.
All earring hoarders have accepted this: there's always a mood for all types of earrings. In particularly this year, with all that's happened and is still happenin; hanging fun, unusual earrings on your lobes that mean something to you is an easy approach to simplify and enjoy your lives in the midst of chaos. Of course, you can do it without the earrings. But hey, where's the fun in that?
With that being said, I took some time to trawl the novelty earring space and have delightfully rounded up a total of 10 earrings that got me in a good mood. I'm simple like that. I hope they will entertain you as well as inspire your next earring look!
Offbeat earrings are a must-have for those who like breaking out of the usual jewelry style box. These earrings celebrate what you love nostalgically, a tongue-in-cheek statement of something that you hold dear or simply a nod to your affinity for something . Perfectly suited to give a little twist to your everyday casual looks, these offbeat earrings are a sure convo-starter, mood-lifter and a positive display of your fun nature.
Scroll on for the curated TEN unusual and fun statement earrings which we adore to get a quick inspo on the style that's totes perfect for your ear lobes and face:
For Ridiculously Fun Ears: 10 Offbeat Earring Styles To Wear This Season
So, which fun statement earrings are your favorite? Share with us down below.
Are you an independent jewelry artist with a collection of unique earrings? Drop us a message so we can have your designs featured here!
Stay inspired, eat healthy and be emphatic to others you meet in your path! We may be outwardly different but we're all the same life stuff on a journey. Take care!