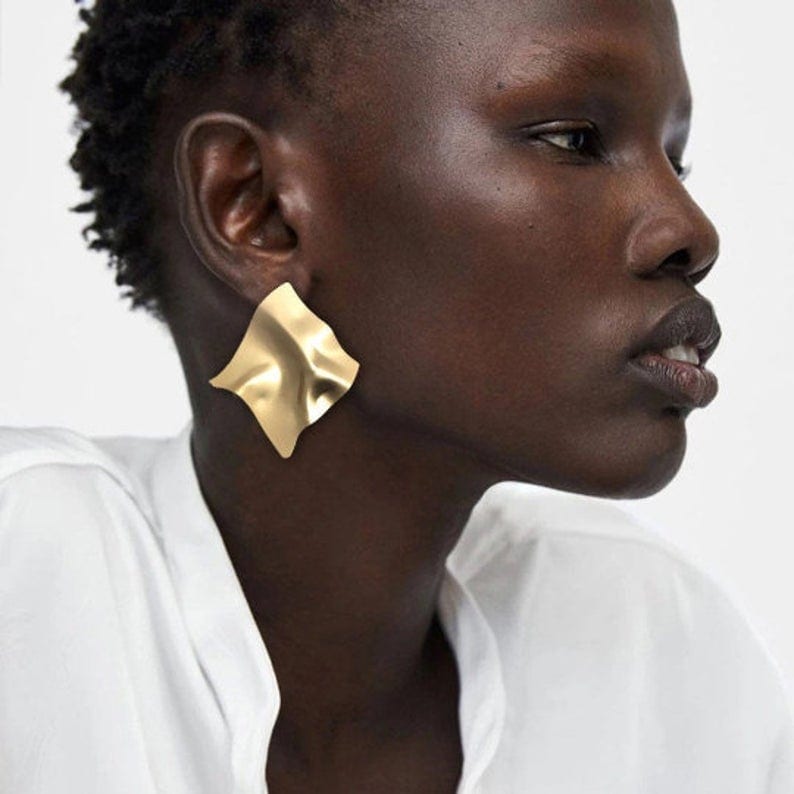 Disclosure: This post contains affiliate links, which means that if you click on one of the product links, a small commission may be credited to this site.
© All images are copyrighted by their respective authors.
For ears that lift our spirits and spark conversations to help us go through the coronavirus season.
Here are the latest 10 bold earring styles curated just for you, our earring lovers!
Enjoy!
10 Earrings To Amp Up Your Ear Game This Pandemic Year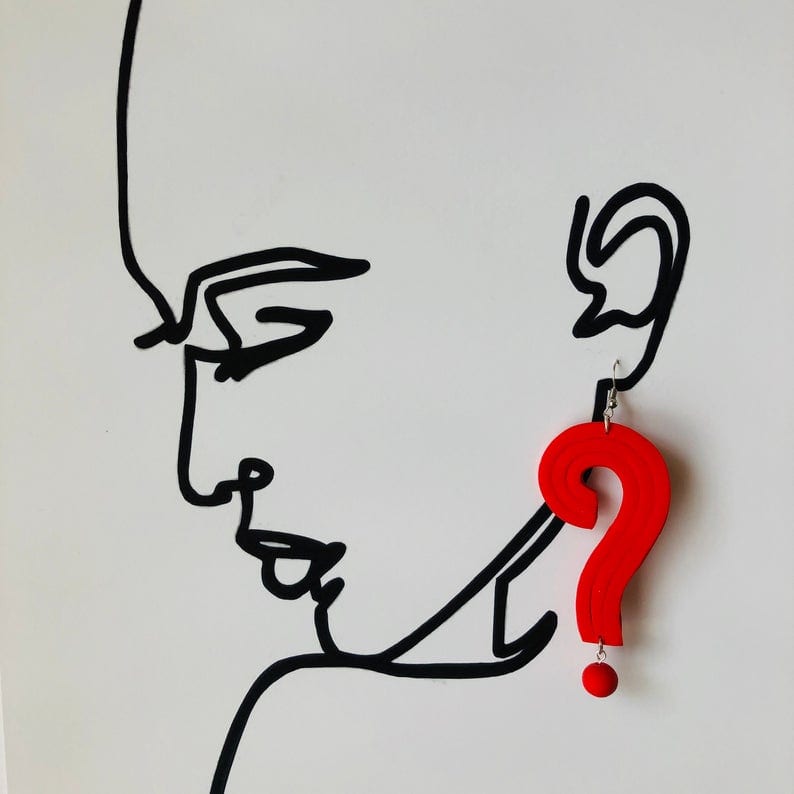 For a year that sees the coronavirus as the invisible star of the show, it's been a question mark of a season and this earring fits the mood, don't you think?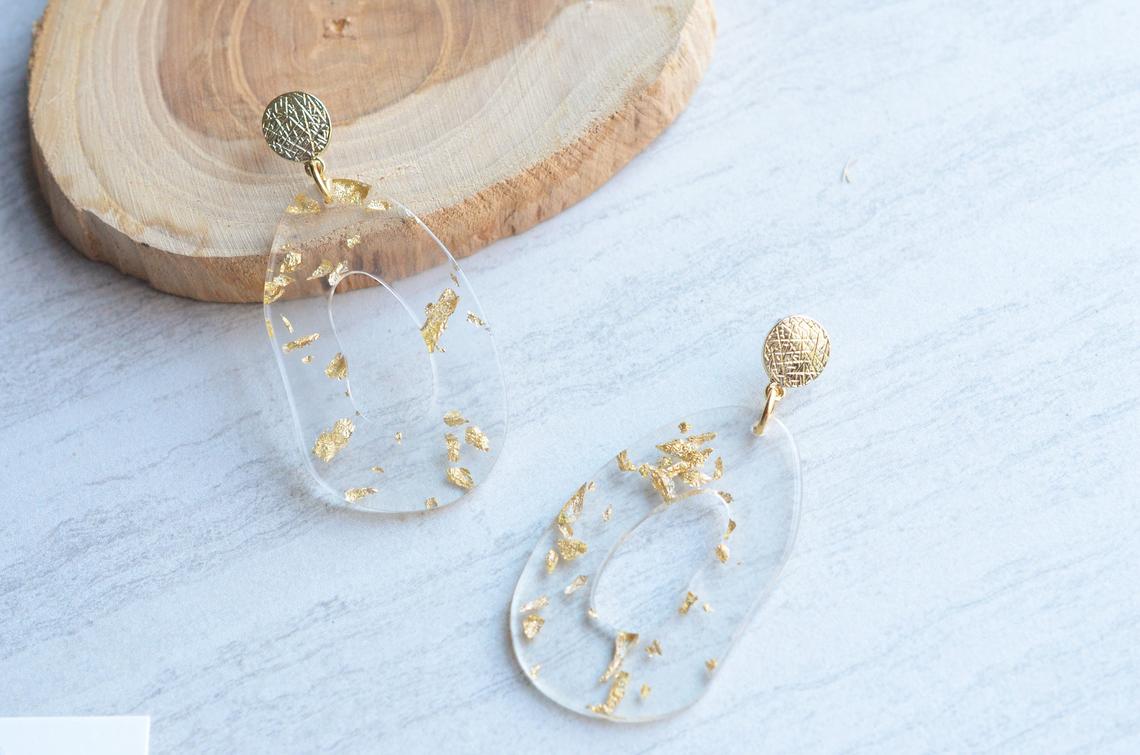 Transparent style earrings with a speckle of gold to keep your ears interesting. A low-key bold gem that will go with all kinds of outfits you wear both at home and work.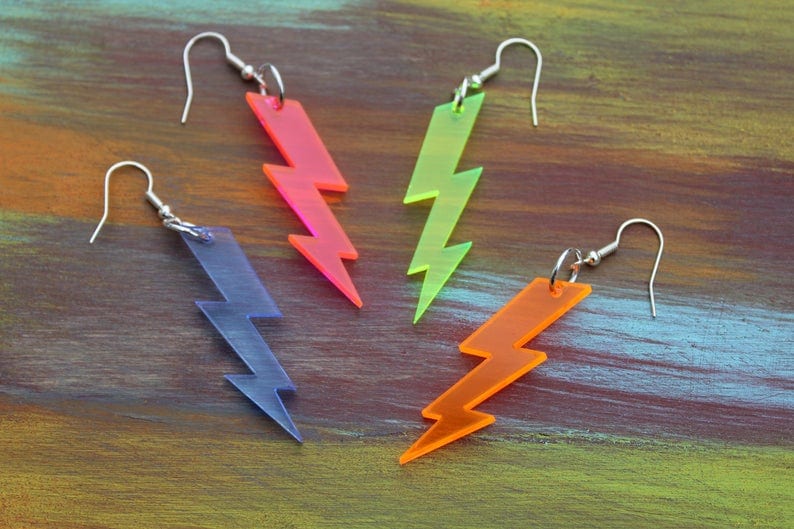 Embellish your lobes with these striking lightning bolt earrings. Who says you can't party at home while keeping safe wearing your best ear game!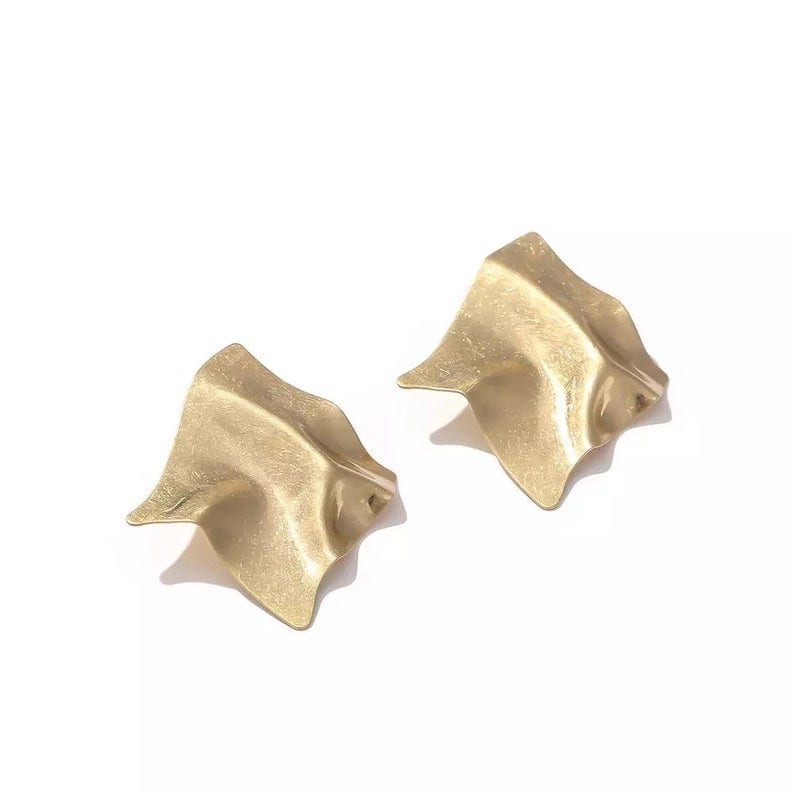 Though the shape reminds me of a crumpled paper, this organic geometric earring style is such a breath of fresh air (after you take off your mask and away from crowded areas). I'd wear these in a heartbeat!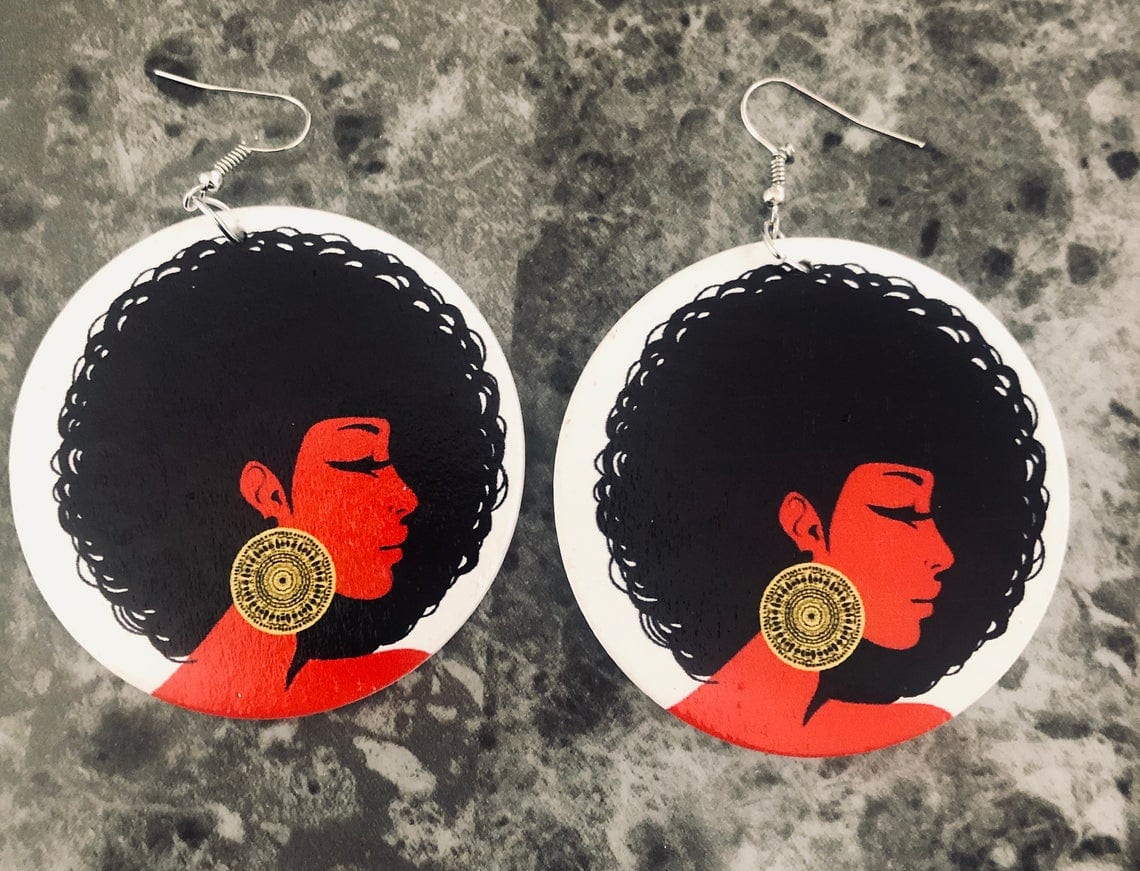 Made of wood and spiced up with a Black Pride type of mood, these earrings are so meta. I'm feeling the vibe. Gorgeous!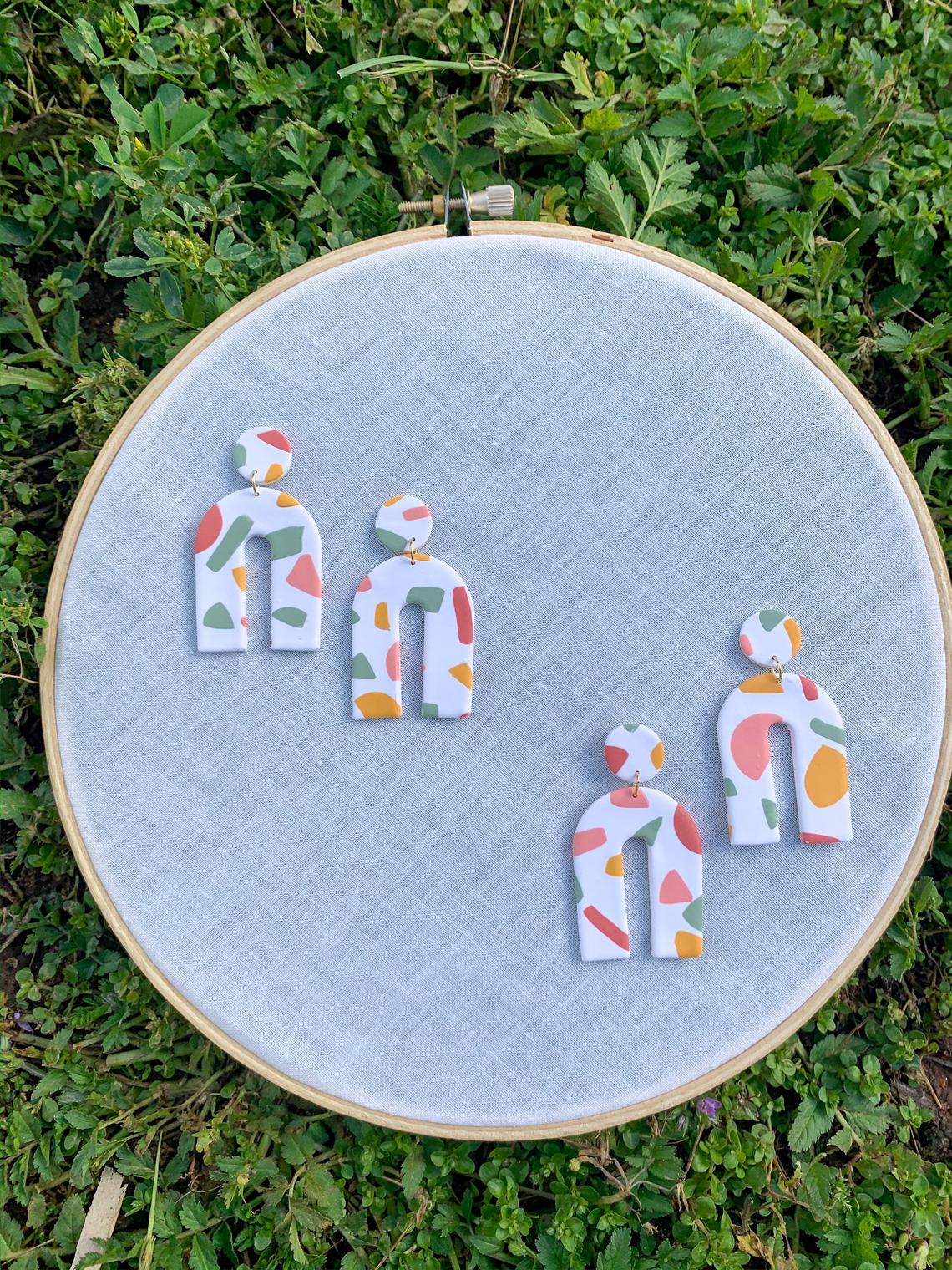 Make your ears a place to hang artistic works of art with these handcrafted terrazzo clay jewels!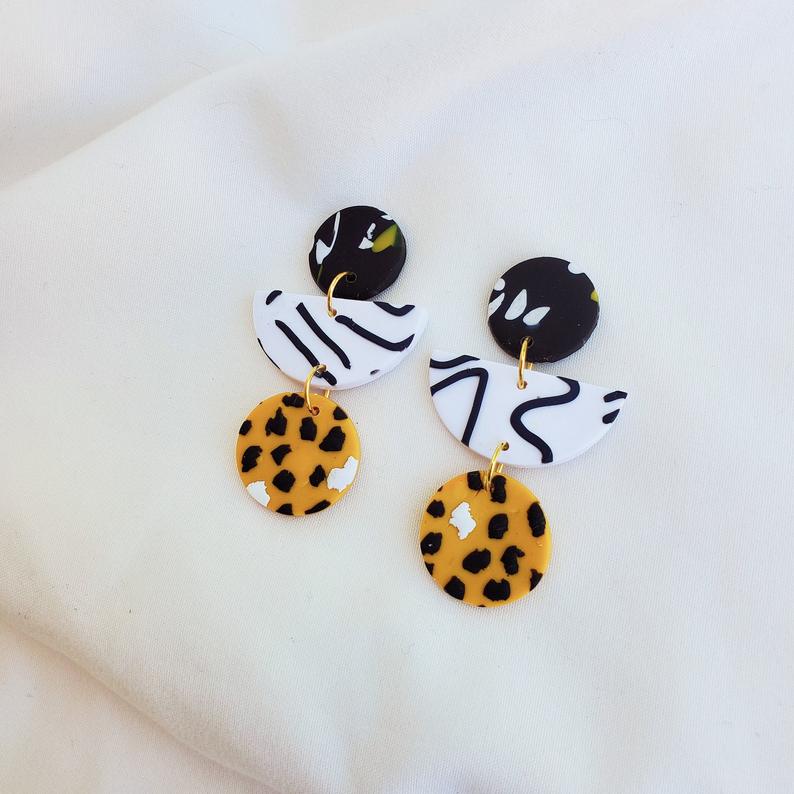 Abstract clay earrings to frame your face even though you have yet to be able to frame the whole pandemic situation.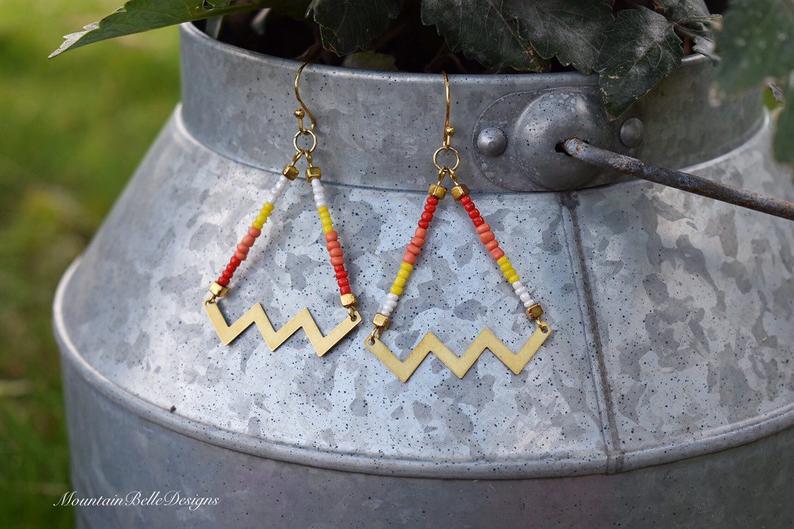 I love the triangle-like shape that comes out of the arrangement of colored beads and a zigzag accent metal. This pair is a rare find, peeps. Pick them up now or never!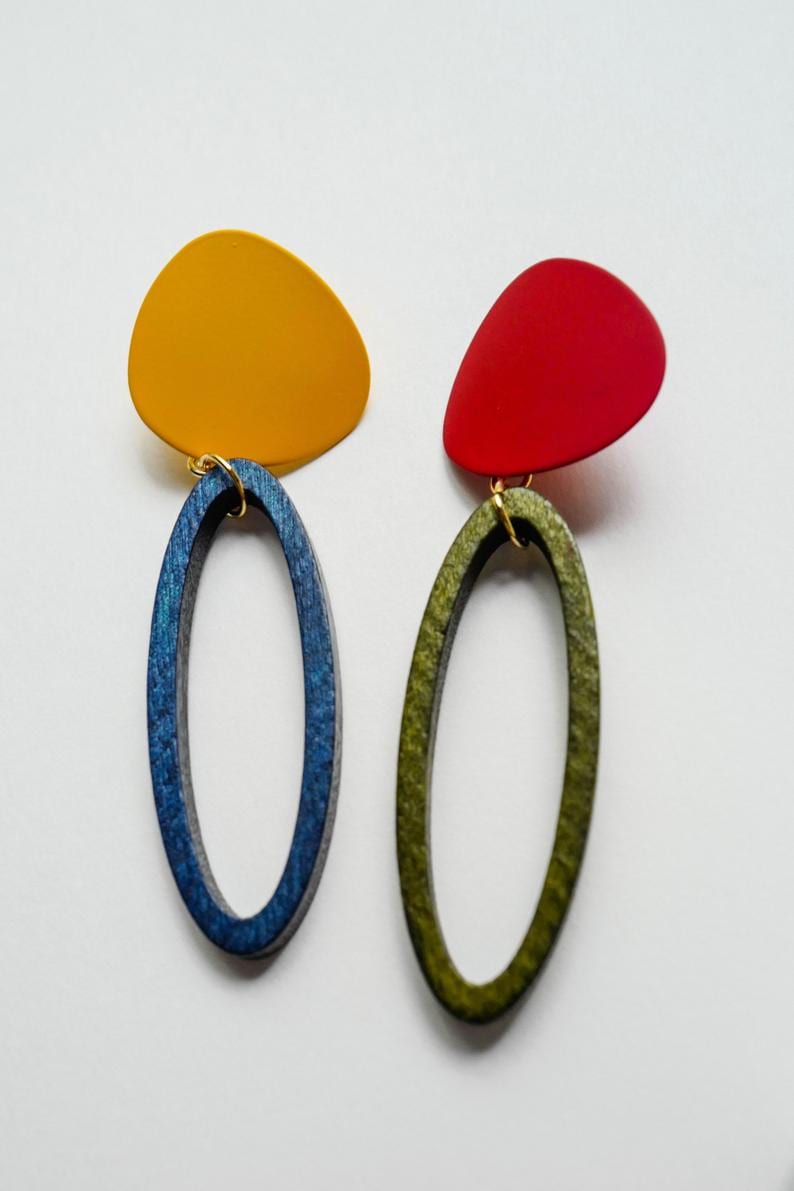 Yep, you can now colorblock your ears to your merry heart's delight. I say yes.
For fans of leopards and arches: these are your pandemic chic earrings!
So, which earrings are describing your ear style mood down to a tee right now? Be sure to share below! I love hearing from you!