© All images are from betterthanblouses and copyrighted by their respective authors.
This post features a look into the fashion-forward batik tops handmade in Malaysia. Keep the space bookmarked if you're into keeping up with batik fashion trends and designs from Malaysia. 
Ladies, as requested: Here's the latest curated batik tops to go with your contemporary modern dressing needs for a guaranteed potent amount of chicness.
The cool batik tops and blouses  are from the hot-selling collection from betterthanblouses a slow-fashion clothing label that is all about versatile & lightweight apparel made in small batches here in Malaysia, with a big appreciation and love for our local batik textiles.
The batik tops come in both cropped and regular lengths so you will not be missing out at all as the design is brilliantly suited for both off-duty chic ensembles and work-appropriate attires. Here in Malaysia, there's never a situation that batik worn isn't appreciated, as it's a national pride and is totally in alignment with the hot and humid weather.
If your neighbor/friend is into batik fashion like you, then perhaps, one of these modern batik tops will thrill them too! So be sure, to send them to this post!
The Cool Batik Tops To Match With Your Contemporary Dressing Style...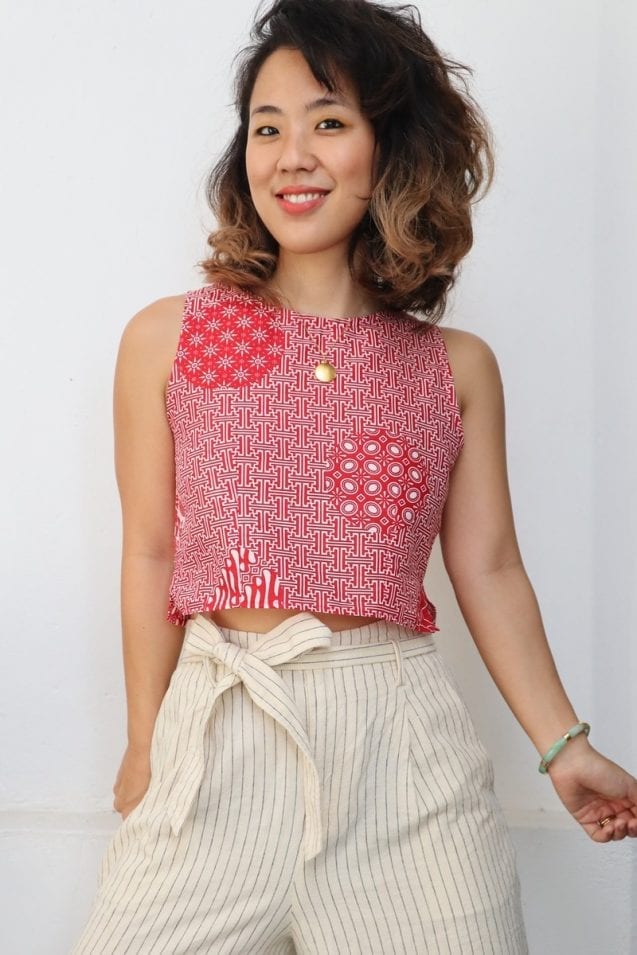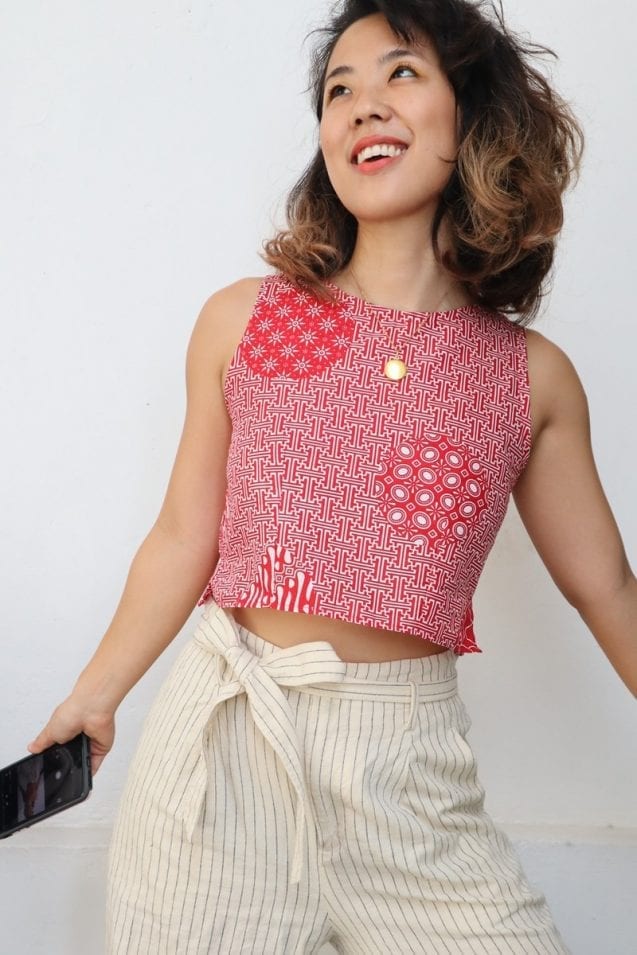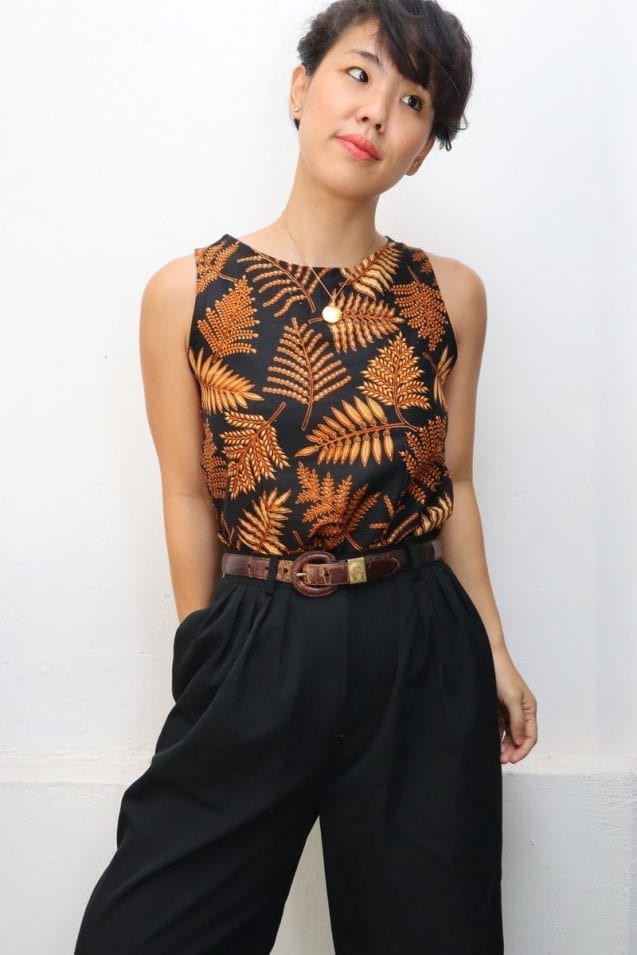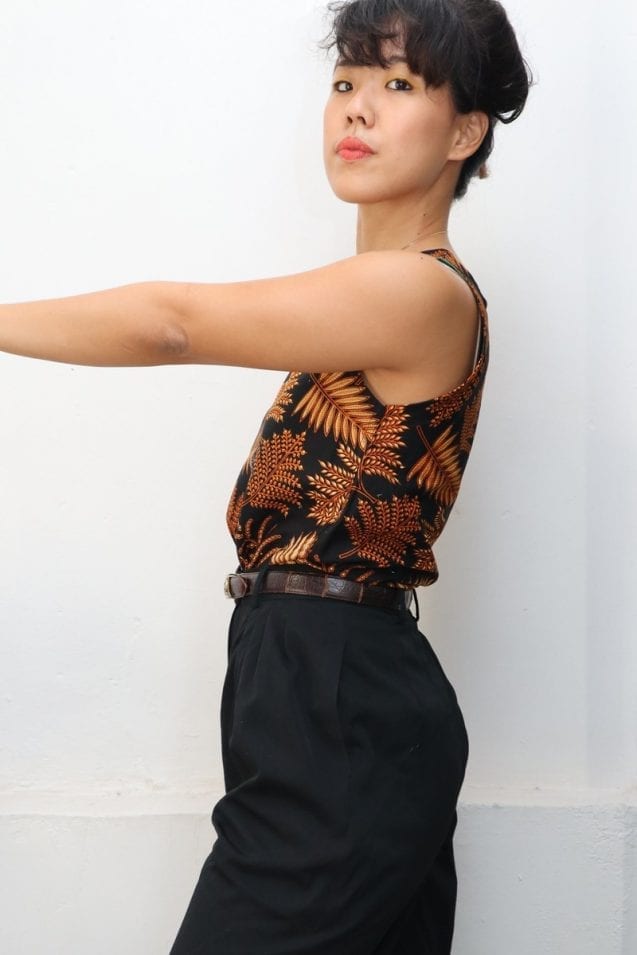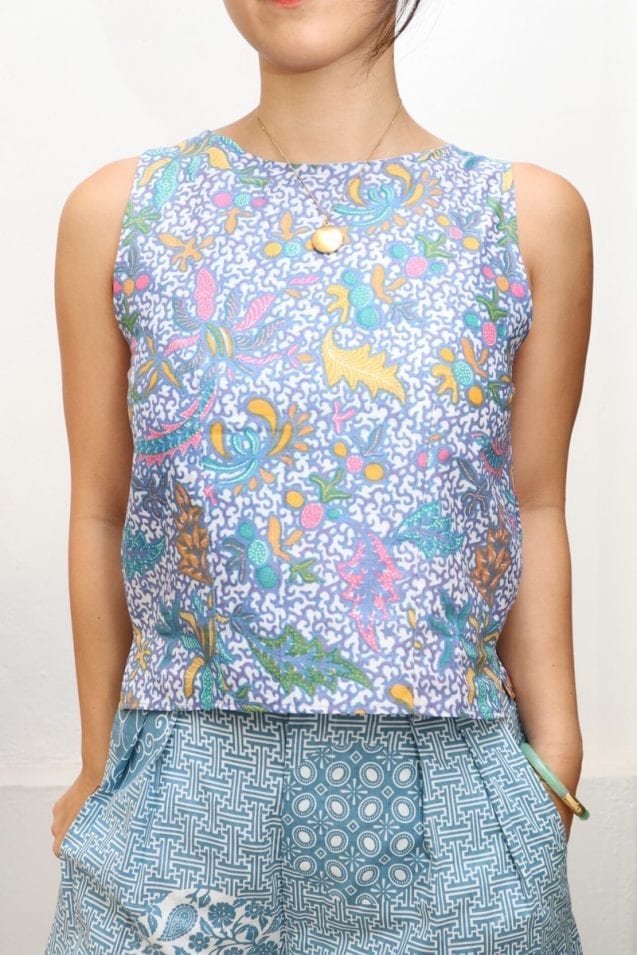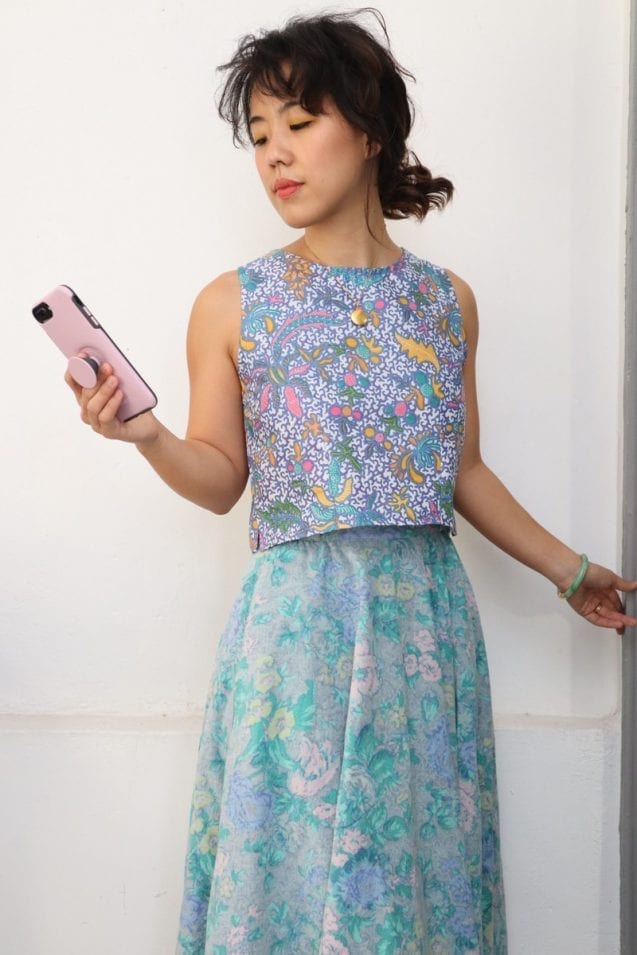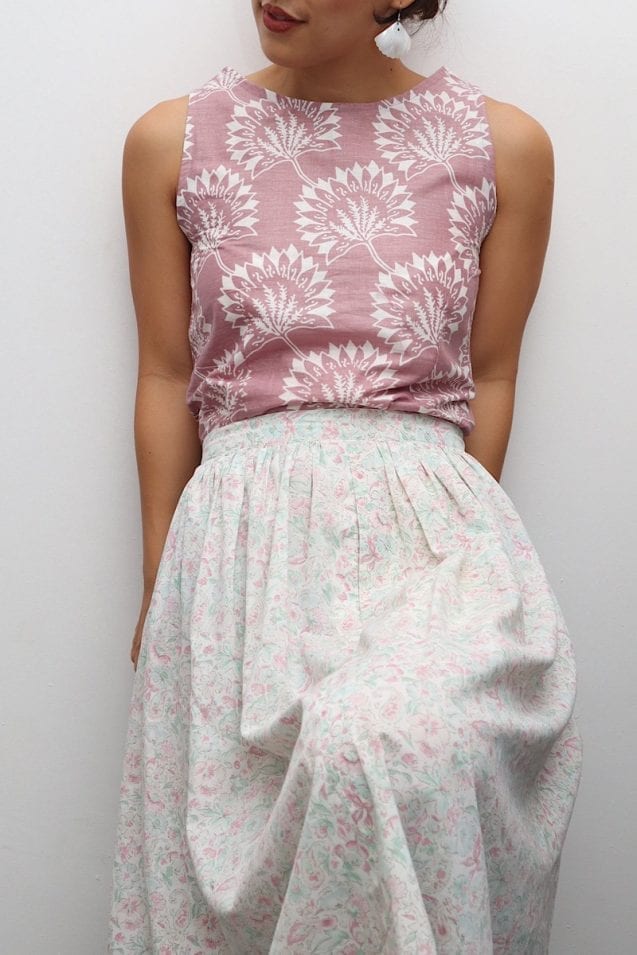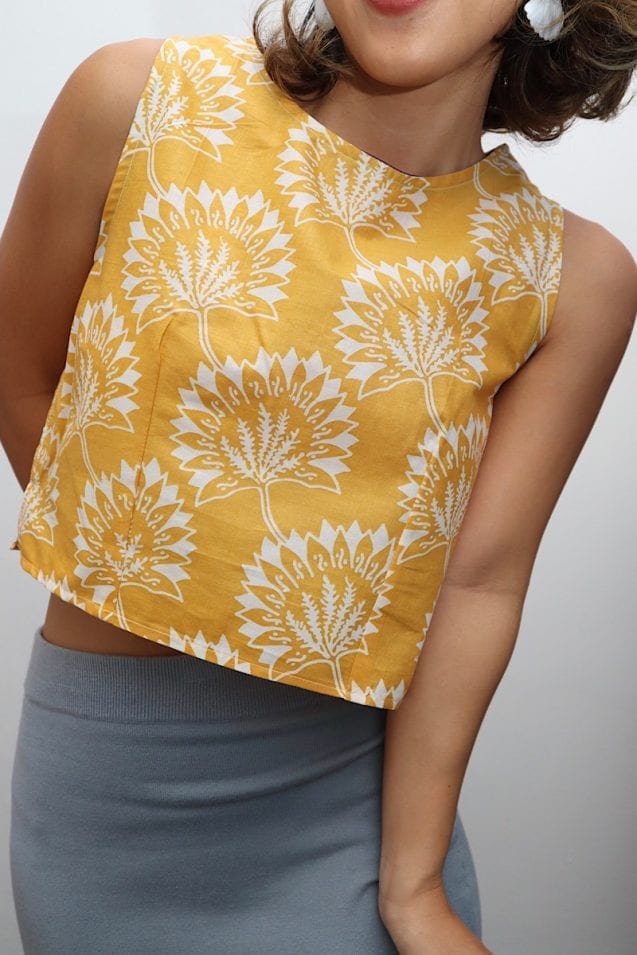 For a closer look at the batik tops, cropped or in the regular length, feel free to visit betterthanblouses – They have batik skirts and dresses too!
More fashion inspiration to get you through the pandemic:
More batik fashion inspiration to browse through: