© All images are from Anaabu.co and copyrighted by their respective authors.
This post features a look into the baju raya styles from various designers in Malaysia in 2021. Keep the space bookmarked if you're into keeping up with Eid fashion here in Malaysia. 
Ladies, as promised: Here's your next baju raya inspo: Plaid-elicious in earthy color scheme, embroidered and in roomy silhouettes friendly to all shapes, genders and ages.
There's something new from anaabu.co and it's for you whether you will stay put at home this Eid or not.
Hi friends, there is a new Raya collection in the minimalist fashion town. If you're ready, then let's give it a peek together now, shall we?
It's the pre-Ramadhan early bird fashion fever amongst some of you and we sensed it! I love introducing some of the most exciting designer Eid fashion interpretation of Malaysian traditional garments to you here so let's do that. Today's collection is definitely one of a minimalist fashionista's dream come true. I personally admire the inclusion of various ages and body shapes in the models used to showcase their recently revealed Raya 2021 apparel.
Let's break the collection down in terms of print, color, silhouette and fabric used.
Since it's designed here in Malaysia with its equatorial weather temperament, the fabric utilized is of the breathable quality to help cool the body down while keeping you looking your effortless stylish best. The silhouettes especially are tailored to keep movement of air to the max as it designed to be roomy and friendly to fluctuations of stomach sizes before and after a feast. Yes, they're definitely made for different body shapes especially if you are into the loose fit style category. Colors are absolutely versatile and very much earthy. Expect beige, red, navy and black as the key anchoring palette to go with their easy breezy streamlined minimalist designs which are beautifully suited for a range of ages, figures and genders. The use of eyelet and embroidery keeps the blouses and sarongs tenderly feminine.
Grandparents & parents will definitely approve. For those who are mad about stripes and plaid, the collection caters specifically to your love for the unisex print.
Anaabu's Eid 2021 Collection Is For The Joyously Minimalist Fashionista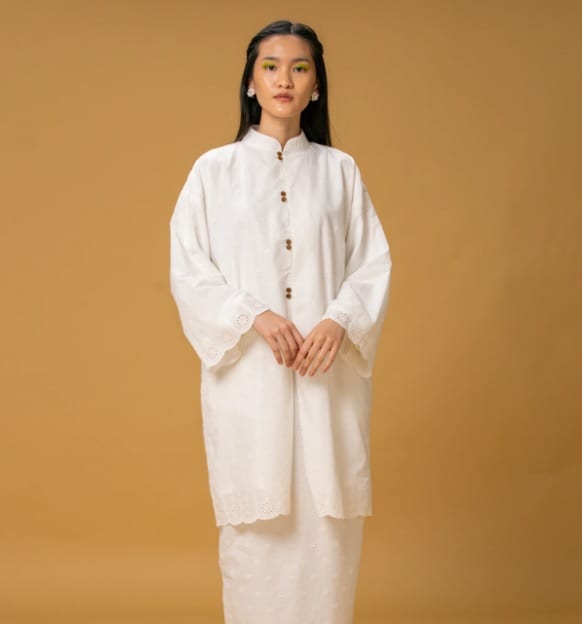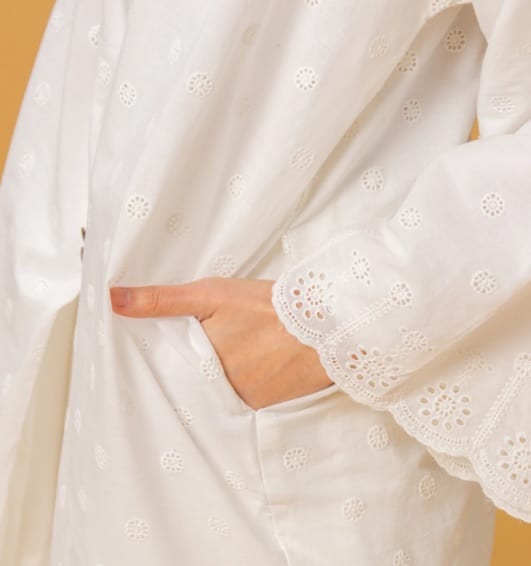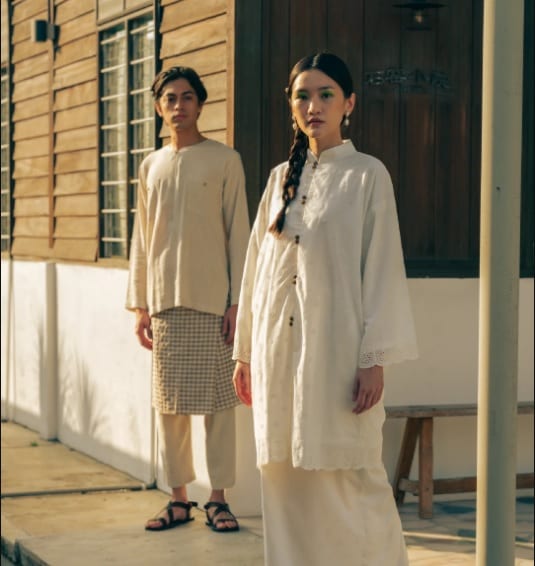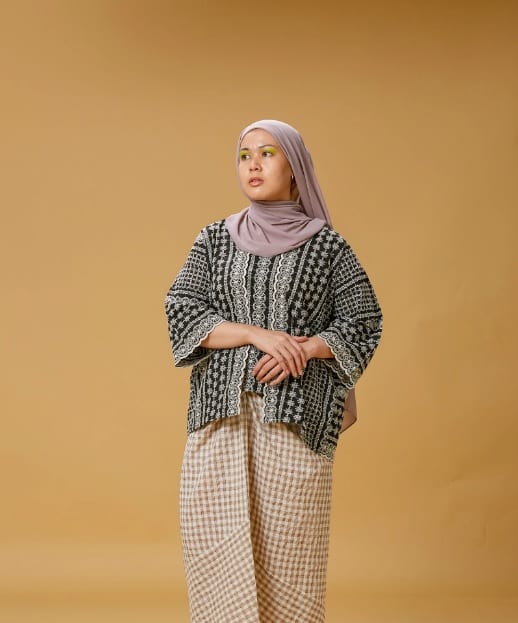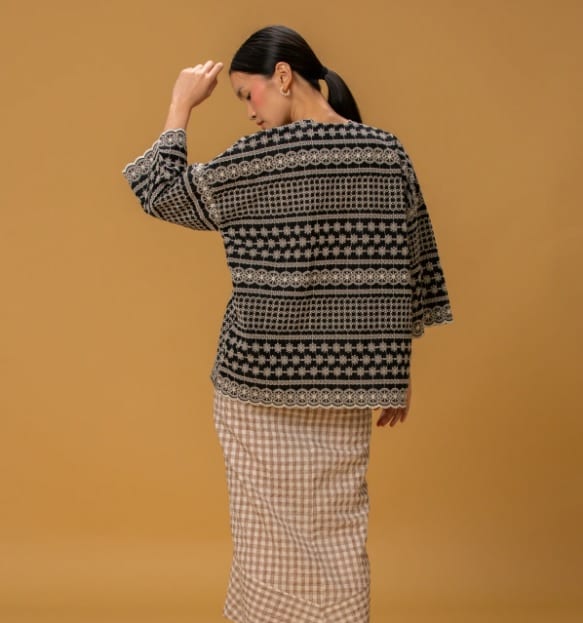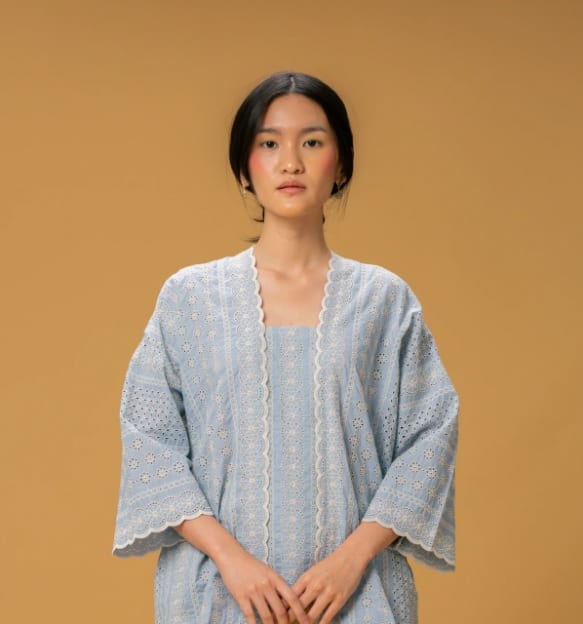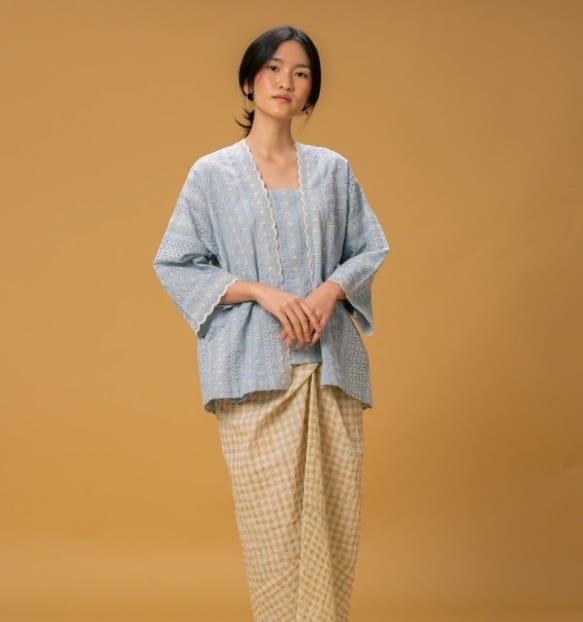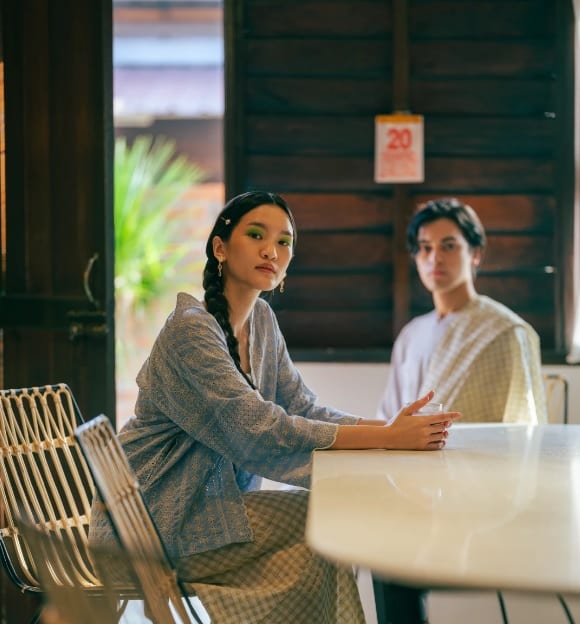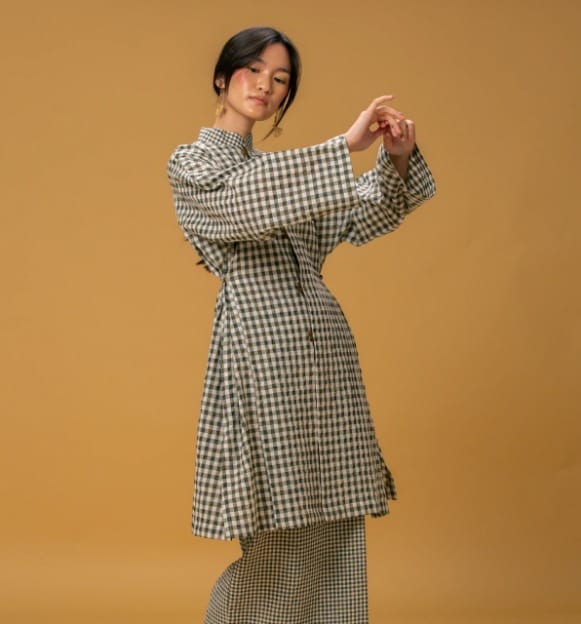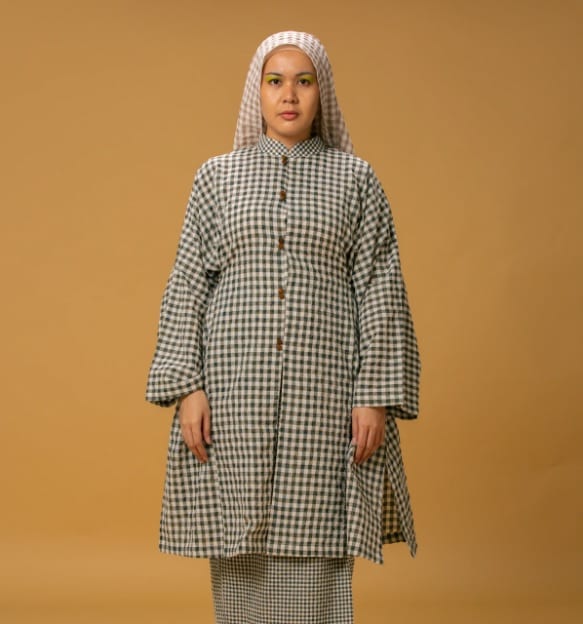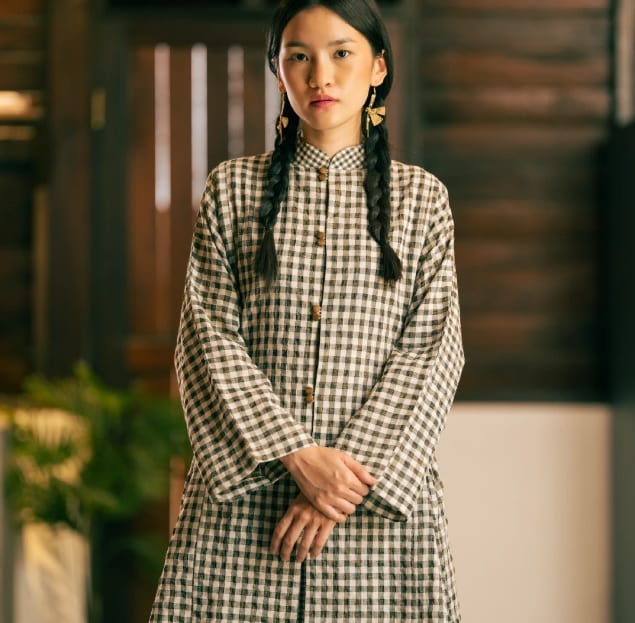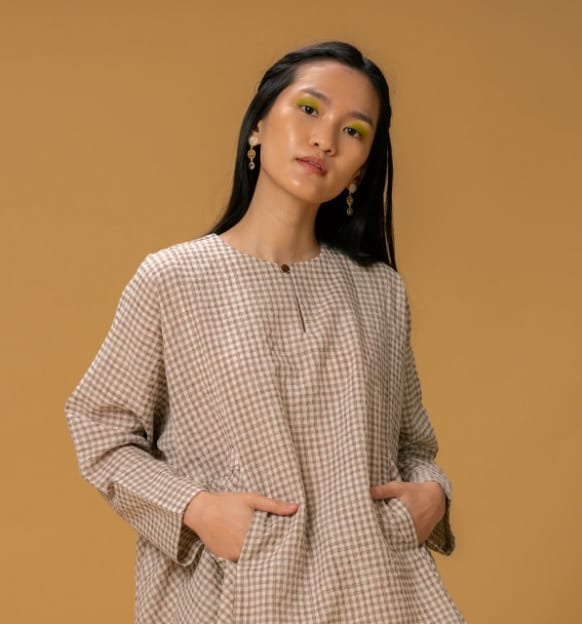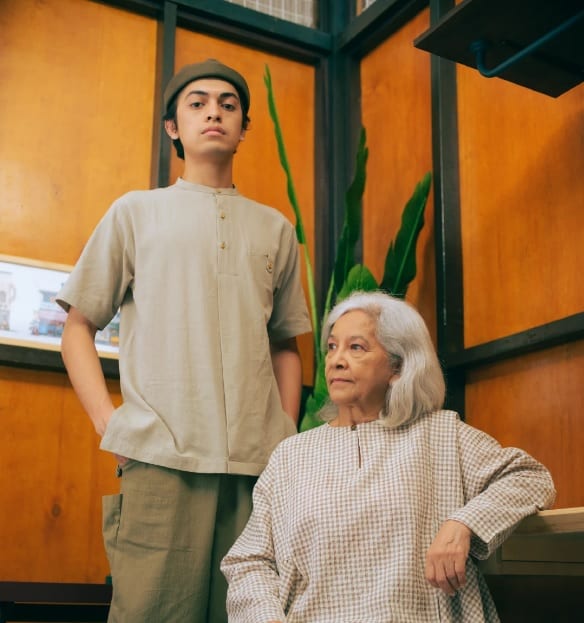 Where to get your hands on these gorgeous minimalist Eid masterpieces, you wonder?
No secrets there, gals!
So peeps, if you have a dream of wearing the most relaxed yet strategically styled outfit for the upcoming Raya that embodies maximum comfort and a minimalist chic factor, l must say, this has got to be it.
What do you think? Will you be wearing Anaabu for your Raya 2021 look? Which outfit is your favorite?
Share below!
Looking for more Raya fashion inspiration or simply researching about clothing design for your future creative collection that may win the hearts of fashionistas locally and abroad, these may help you: