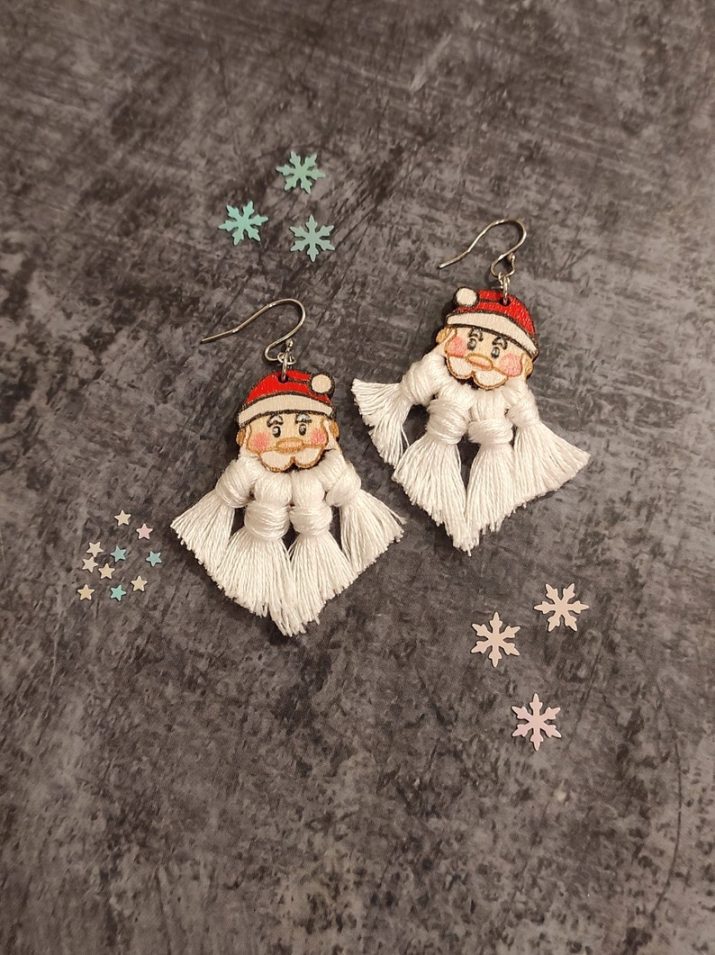 Disclosure: This post contains affiliate links, which means that if you click on one of the product links, a small commission may be credited to this site.
© All images are copyrighted by their respective authors.
10 earrings to make your ears ooze of Christmas!
Tis a season to be merry! Christmas-inspired earrings to get your ear lobes cheery and full of fun.
Despite the undesirable news we've heard of late regarding the funky contagion situation, never lose your joy or cancel Christmas. Keep your spirits up by staying healthy and spend quality time with your loved ones. If you're an earring lover, take a dive into the wonderful world of Christmas earrings. Who says you can't do a low-key celebration with a few well-loved fellows in your life and a bunch of animals that adore you! The earrings are optional, of course!
Still, you've got to check them out in case you've got a case of itchy lobes that want to look festive:
Let's go, folks! You know the drill, by now. Scroll on and away.
Get those party ears ready with these Christmassy earrings:
What do you think of these Christmas earrings? Would you wear them? Which pair is your favorite? Share below! I love hearing from you!
Take care, keep your wits about you and take a break when you need to.
Stay jolly!
Are you an independent jewelry artist with a collection of unique earrings you're excited to show to the world? Drop us a message so we can have your designs featured here!
Stay inspired, eat healthy and be emphatic to others you meet in your path! We may be outwardly different but we're all the same life stuff on a journey. Take care!