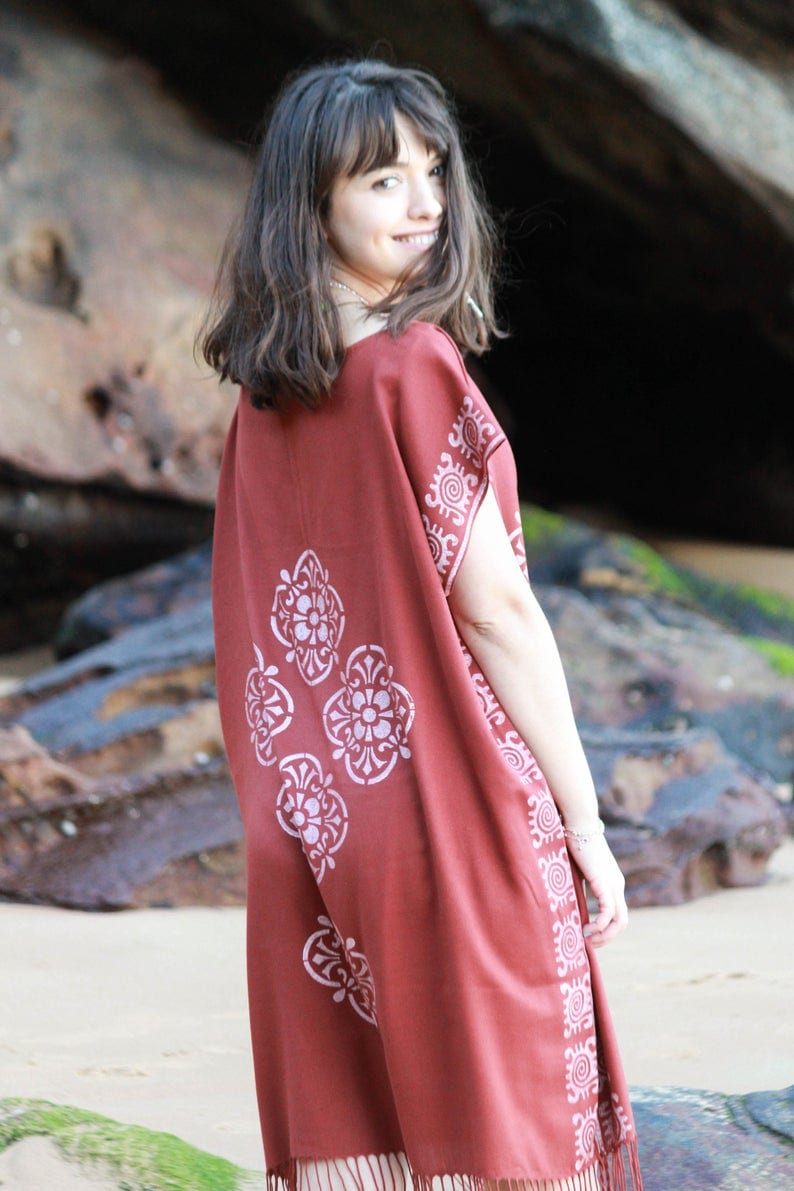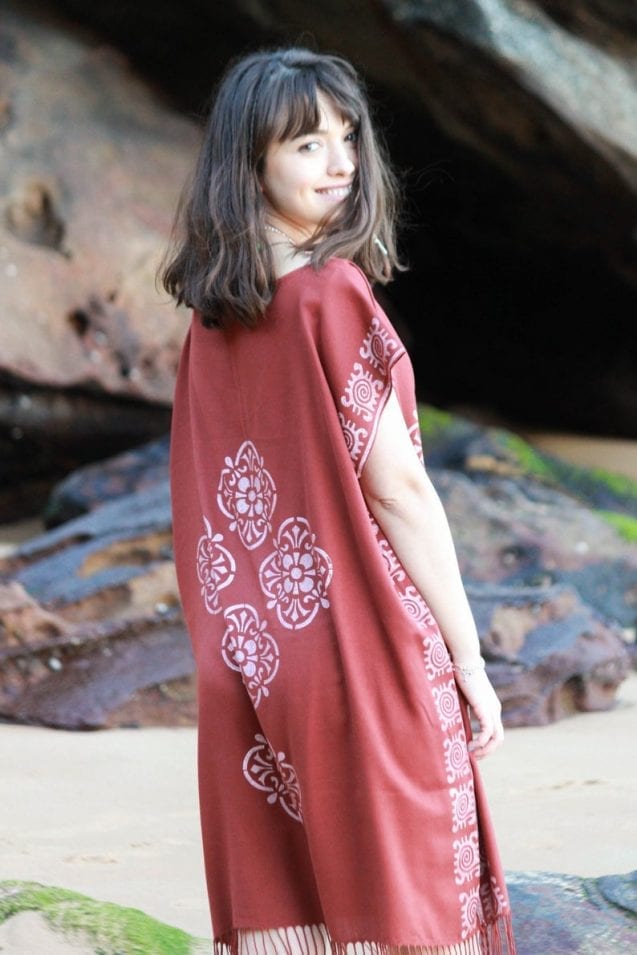 Disclosure: This post contains affiliate links, which means that if you click on one of the product links, a small commission may be credited to this site.
© All images are copyrighted by their respective authors.
For a breezy summer in ethereally weightless dresses and floaty summer outerwear that embody an earth-loving spirit, these are some of the most wearable bohemian summer masterpieces to wear out there.
From loose and floaty kimono/kaftan style silhouettes to handcrafted wood print dyed organically as a nod to Mother Earth and Father Time, there's something about the designs from the clothing label with Turkish influences that make our hearts peacefully beat in tandem when it comes to mindful dressing choices this summer.
With the heat going up in some places on earth, why not opt for clothing that's specifically tailored for breathability in historical batik tie dye fashion.
Let's look at the breezy summer dresses, cardis and cover-ups with mad movement for a look that absolutely cozy, stylish and most at ease.
Enjoy!
Summer Dreaming in Organic Cotton Dresses & Cardis Just For You...
What do you think of the cotton batik tie dye summer dresses and outerwear? Which is your favorite? 
Till the next one, stay tranquil, eat a balanced diet, dance when you feel like to and look after yourself.