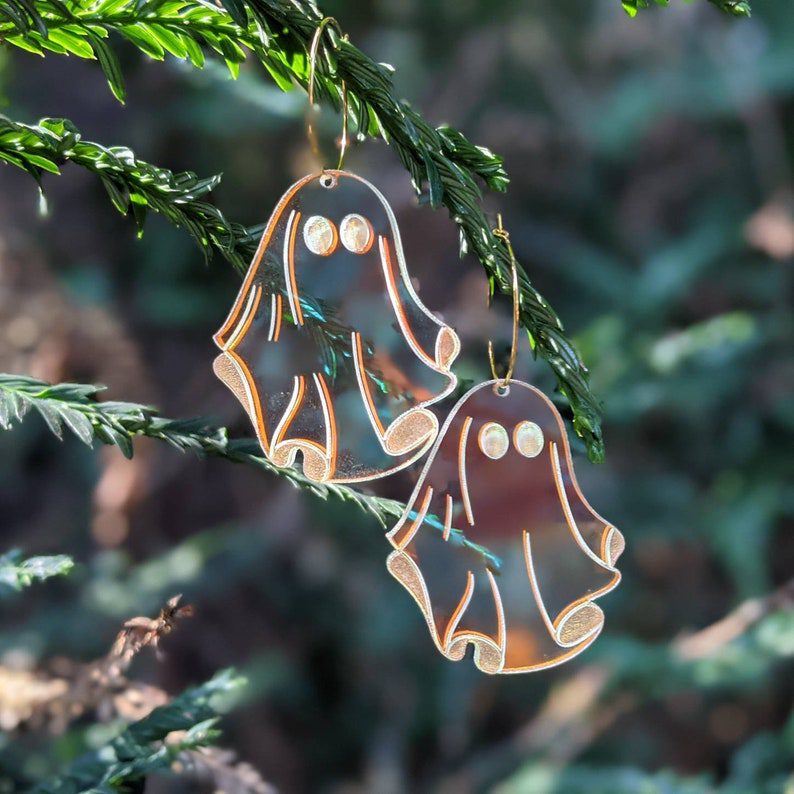 Disclosure: This post contains affiliate links, which means that if you click on one of the product links, a small commission may be credited to this site.
© All images are copyrighted by their respective authors.
It's been spooky enough this year, we look to earrings with a very low level of creepiness to survive the tail end of 2021.
The spookiest time of the year is right about here! Instead of face masks of the creepy sort, we'll be eyeballing some TEN Halloween-themed earrings for today.
I'm one of those that can appreciate just a little bit of spookiness in the earring department but if you're one to look for something far from the spooky realm, the earrings I've gathered may appeal to your sense of adornment as it's got a neutral to adorable range of look to it while keeping it in the veins of Halloween. Sometimes, less grotesque is MORE than enough especially when it comes to this year after what was LAST YEAR. Heh.
Anyways, please enjoy the selection of earrings you can wear for Halloween 2021 and beyond:
For Delightfully FUN & less spooky ears this Halloween:
Which earrings would you love to hang on your Halloween lobes this year? Share below. I love hearing from you!
Take care, keep your wits about you and take a break when you need to.
Cheers!
Are you an independent jewelry artist with a collection of unique earrings you're excited to show to the world? Drop us a message so we can have your designs featured here!
Stay inspired, eat healthy and be emphatic to others you meet in your path! We may be outwardly different but we're all the same life stuff on a journey. Take care!