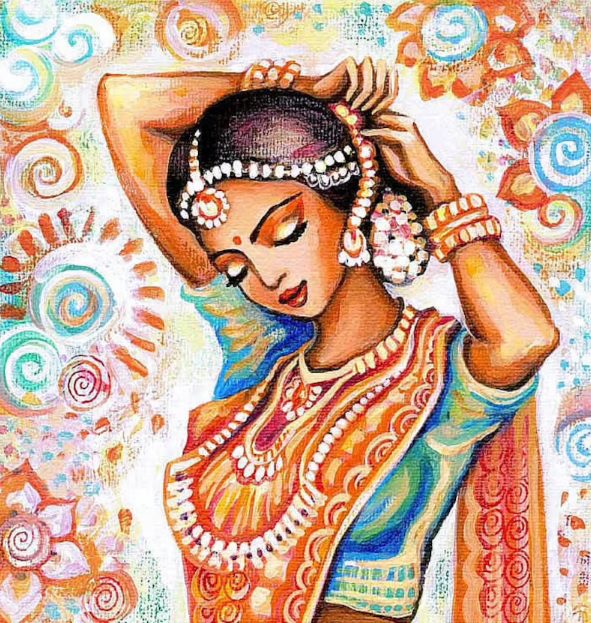 Disclosure: This post contains affiliate links, which means that if you click on one of the product links, a small commission may be credited to this site.
© All images are copyrighted by their respective authors.
Spice up your spaces with our curated home décor ideas
Here's to assist you in brightening up your (or loved ones) living spaces just in time for the festival of lights.
From prints of Indian folk artwork, paintings to intricate wood framed mirrors and lantern mason jars embellished with handcrafted henna art, there is likely something to select from the list of Diwali-worthy home décor we've carefully curated just for you and your loved ones. 
A home is a sacred place where you make way for the flourishing of creativity, hope, love and joy amidst troubling times. In these two years, we've all found ourselves at home (wherever that is) and in these trying times, our living spaces have become our vital root to making sense of everything. As we declutter and detach from objects that are no longer serving our spaces, we recognise the luxury and privilege to be able to bring something new and meaningful to the table. Let us do it selectively and mindfully!
Kindly enjoy the selection of home décor fit for welcoming Diwali 2021 and beyond:
Diwali at home: 10 Decoration Ideas To Celebrate The Festival of Lights
Which home décor would you love to fill up your Diwali home spaces this year? Share below. I love hearing from you!
Take care, keep your wits about you and take a break when you need to.
Cheers!
Are you an independent jewelry artist with a collection of unique earrings you're excited to show to the world? Drop us a message so we can have your designs featured here!
Stay inspired, eat healthy and be emphatic to others you meet in your path! We may be outwardly different but we're all the same life stuff on a journey. Take care!
Indian jewelry fashion inspo: