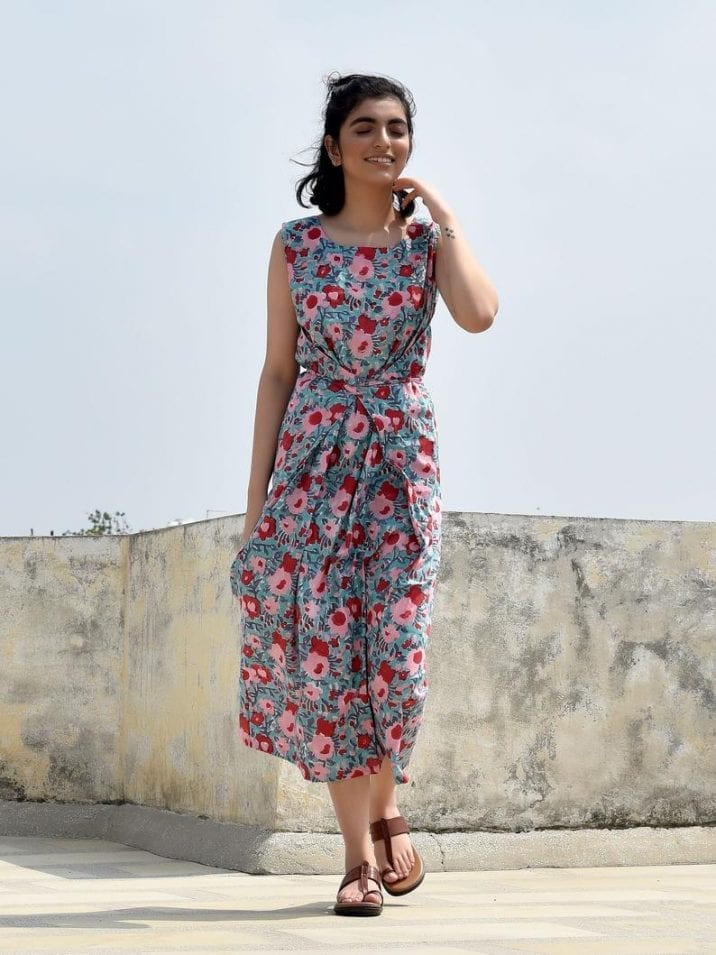 Weather a strong and humid summer in style in breathable cotton dresses awash in quirky hand-blocked and tie-dyed prints.
Summers near the equator are a blast of high heat and an equally high humidity. Even a rainy reprieve will retain a heavy balmy feel; a sensation one will palpably detect through and through if you're born and raised in the region. It's understandable when fashionistas move away from heat-trapping fabric like polyester as the sun beams straight into their beings during this time. Indie fashion designers looking to fill up the vacuum for sustainable and practical desire for clothing amongst the current consumer market in a pandemic crisis realise quickly that slow and thoughtful fashion is the way to go.
For those looking for dresses that are hand-blocked and tie dyed to go with the effortless look of a quirky modern bohemian with a minimalist touch, these dresses will surely appeal.
Find them below and tell me if you did a delightful squeal:
Hand-blocked and tie dyed dresses in minimalistic quirky motif SAY hello: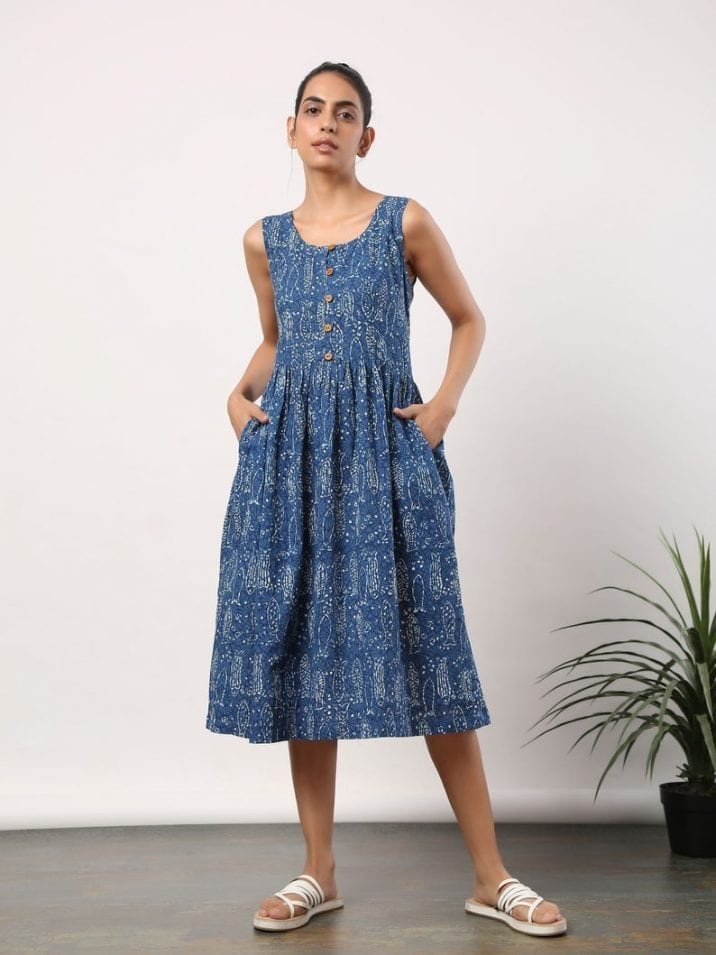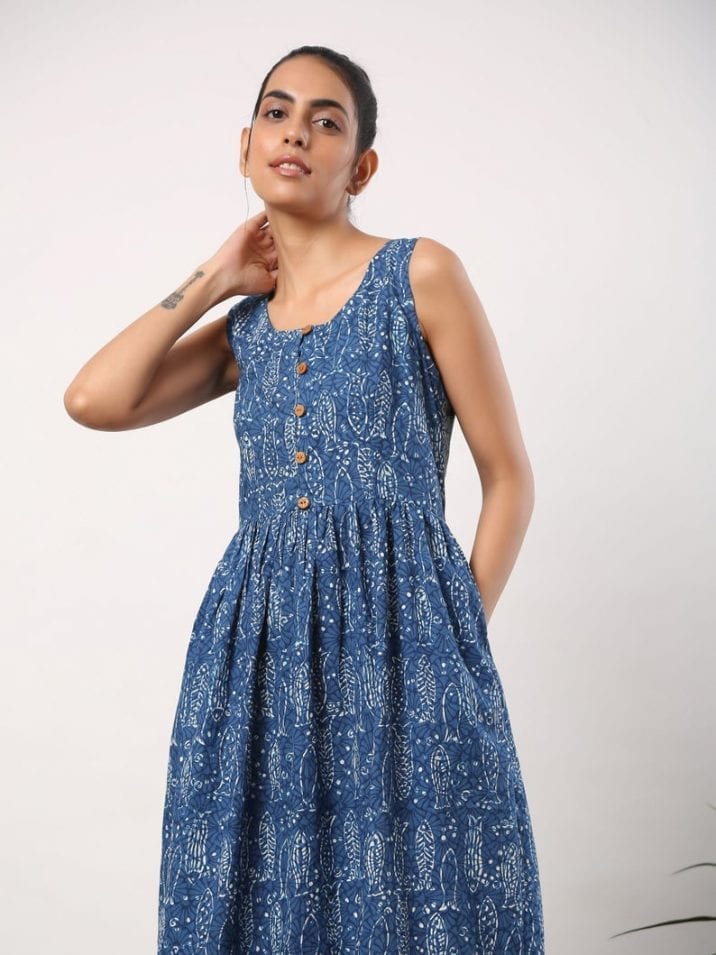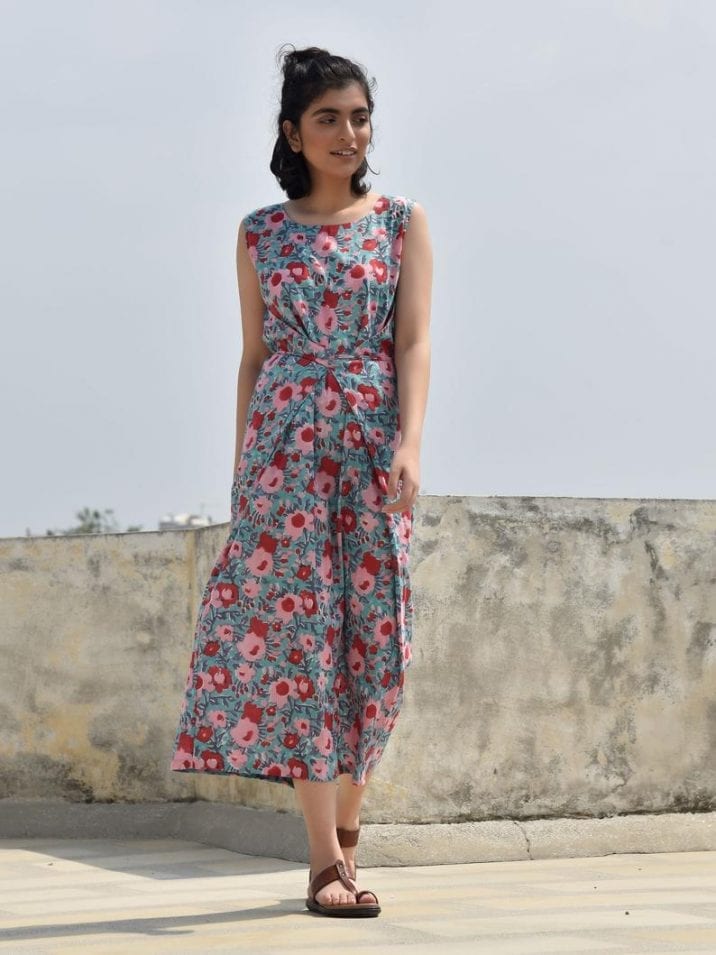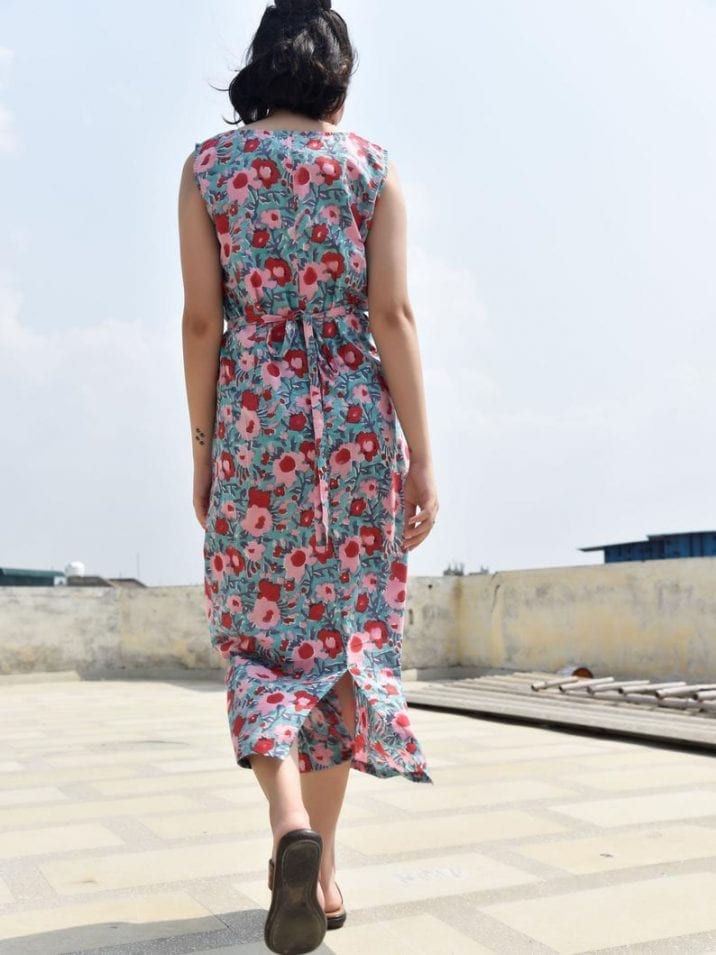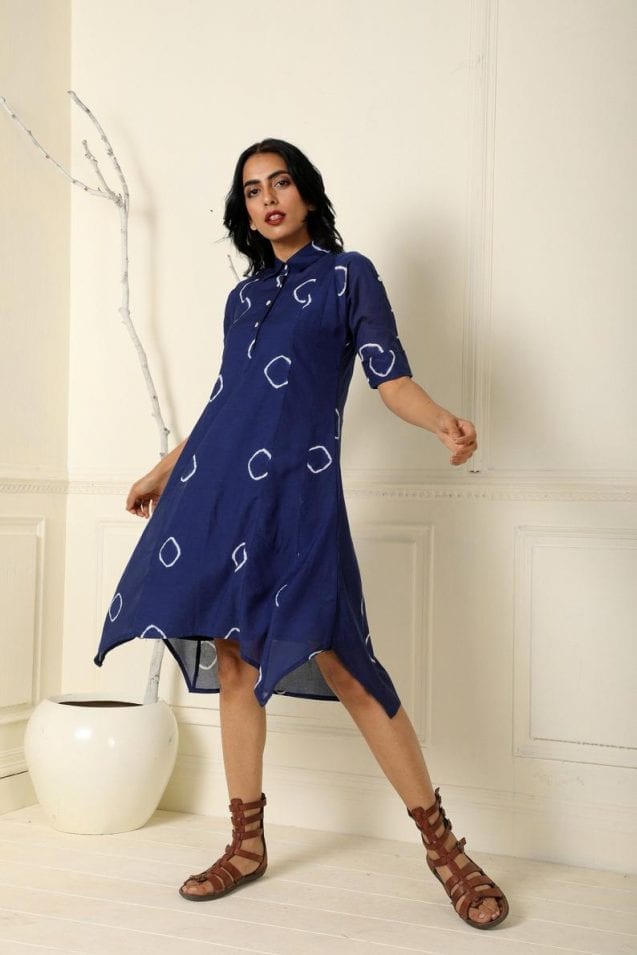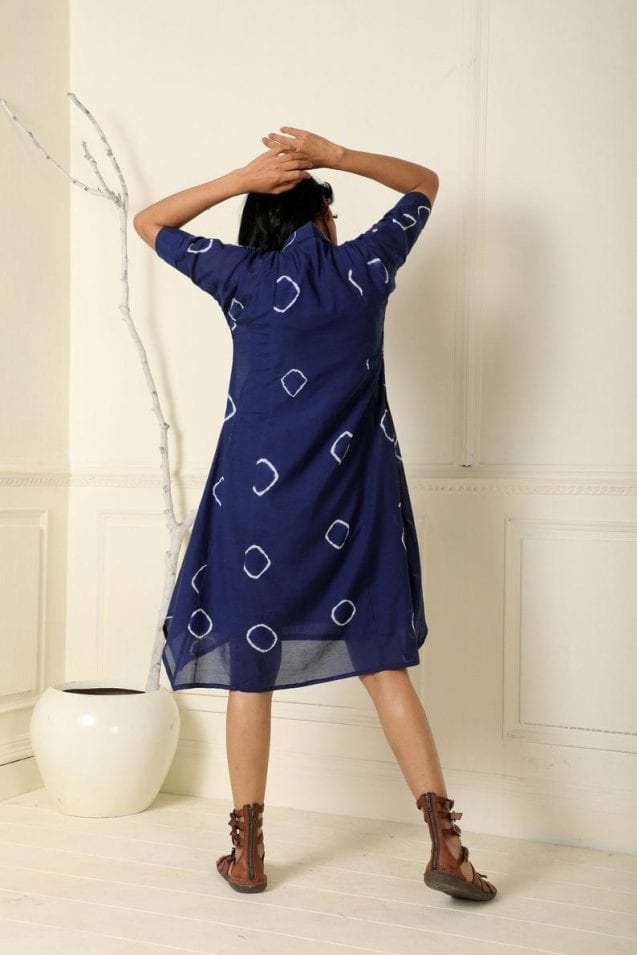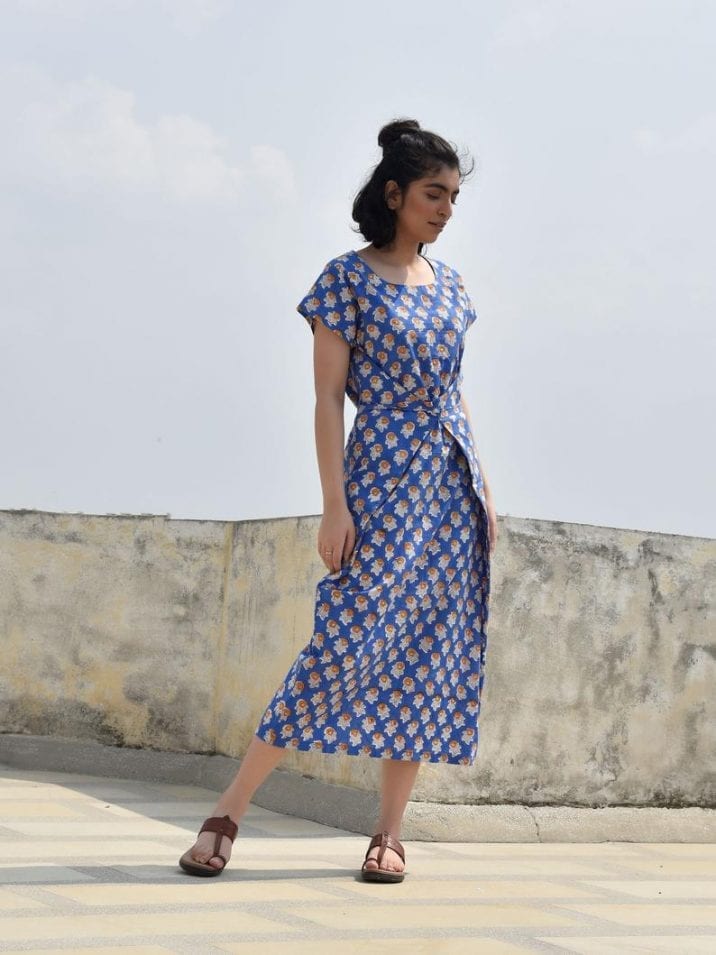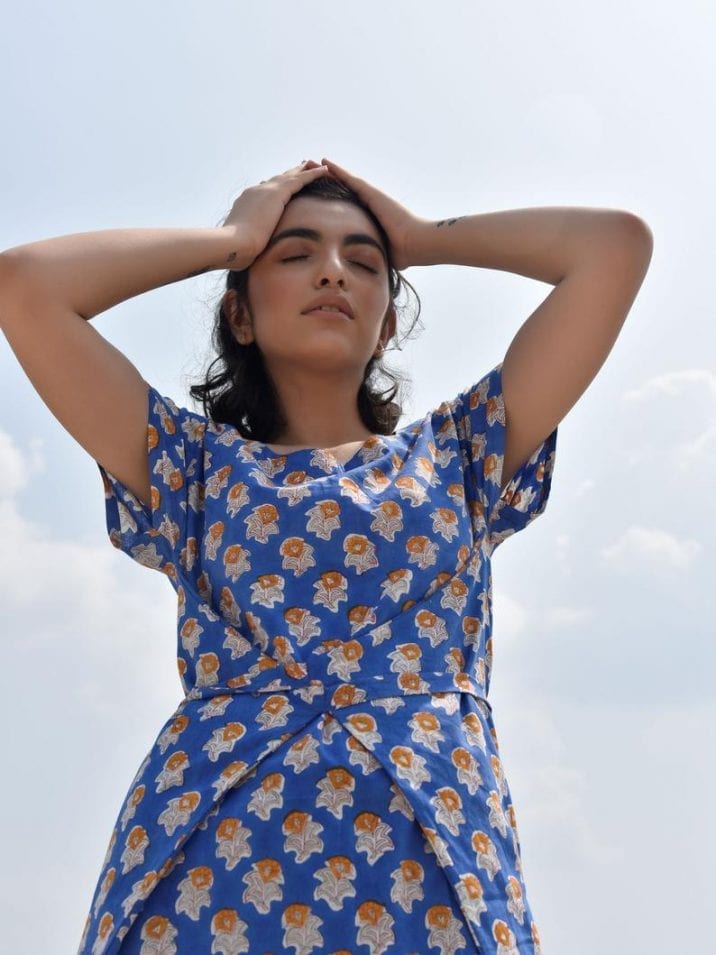 To appreciate the summer dresses in greater detail and find other breathable summer dresses that are tie-dyed and hand-blocked with a distinctive style flavor, please visit Label Raasleela.