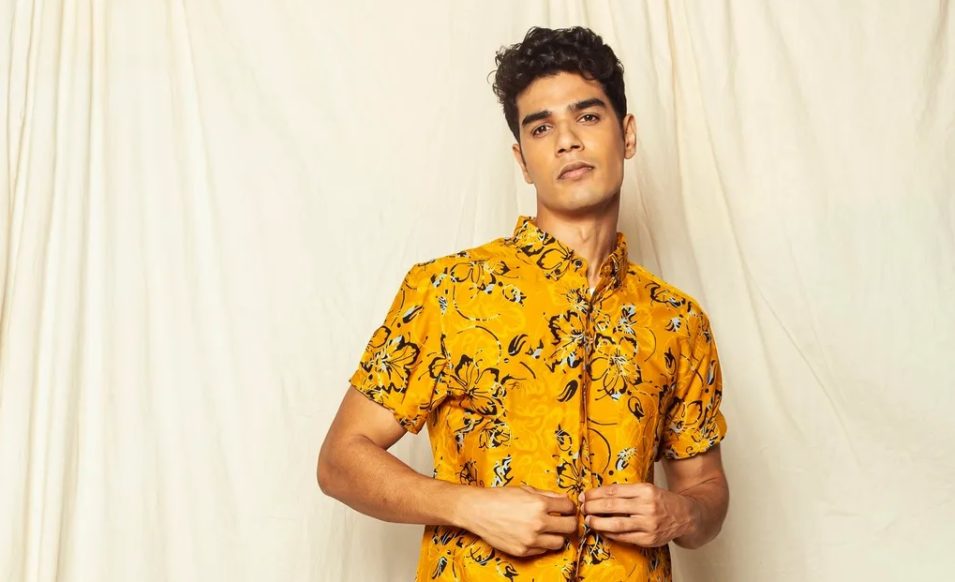 © All images are from Kapten Batik and copyrighted by their respective authors.
This post features a look into the baju raya styles from various designers in Malaysia in 2022. Keep the space bookmarked if you're into keeping up with contemporary Eid fashion here in Malaysia. 
Meet the hand-stamped batik shirt for the fashion-forward guys.
Hi guys! It's a batik shirt post dedicated to you.
Batik is forever embedded in the nusantara life.  It's an ancient textile art present in clothing for everyone regardless of age and gender.
This batik shirt collection in particular comes in various colorplays; from the most muted to the bold and bright. It is collared and buttoned with a pocket. The fit is designed to look tailored on your figure without looking too tight or too slouchy. It's the kind of dressy shirt you can wear for all types of occasions including the upcoming Eid.
Fabric is of 100% Primissima 50s cotton with a super smooth surface that is perfect as a canvas for batik motifs handcrafted using traditional hand-stamping technique. Remazol dye is used in the production as a true reactive dye known for its excellent color yield and deep saturation with minimal bleeding to keep Mother Nature happy.
Kapten Batik chooses a diverse range of faces to display their clothing and that is admirable as this shows inclusivity. Malaysians come in different shapes and forms and looks can be as varied as they go especially in a multicultural society. Love how this is expressed through the use of various subjects to display their batik shirt collection!
The styling for their batik shirts is especially eye-catching as it is explores various dressing modes to appeal to the fashion adventurous.
From modern looks to retro ones which can be observed from the way the bottomwear is styled. Classic batik shirt looks in slacks for a more mature take on the overall look. For a contemporary twist, the batik shirt is paired with shorts or a pair of cropped length tapered (or cuffed) pants.
Guys: No matter how you style your batik shirt, remember that you should always wear them your own way to suit the occasion at hand!
Check out the batik shirts for contemporary men and the many ways you can wear them: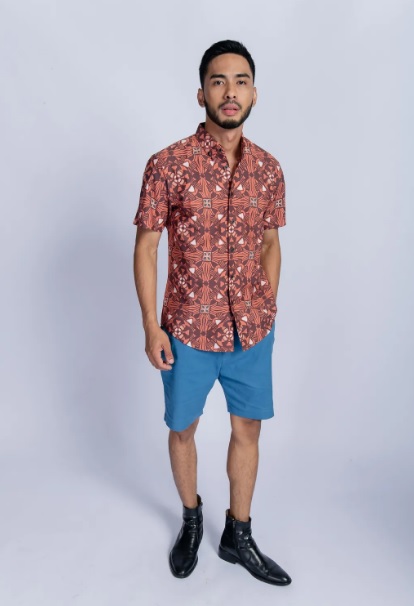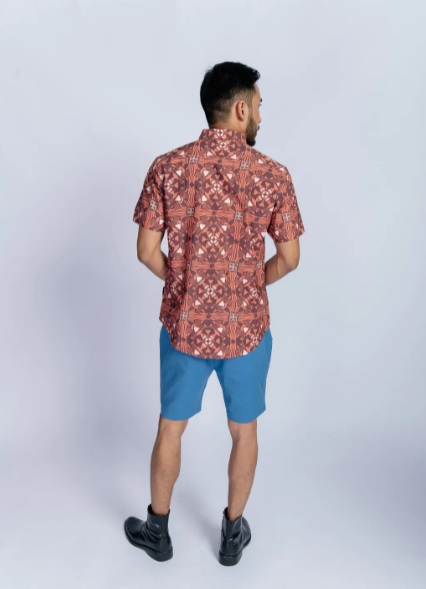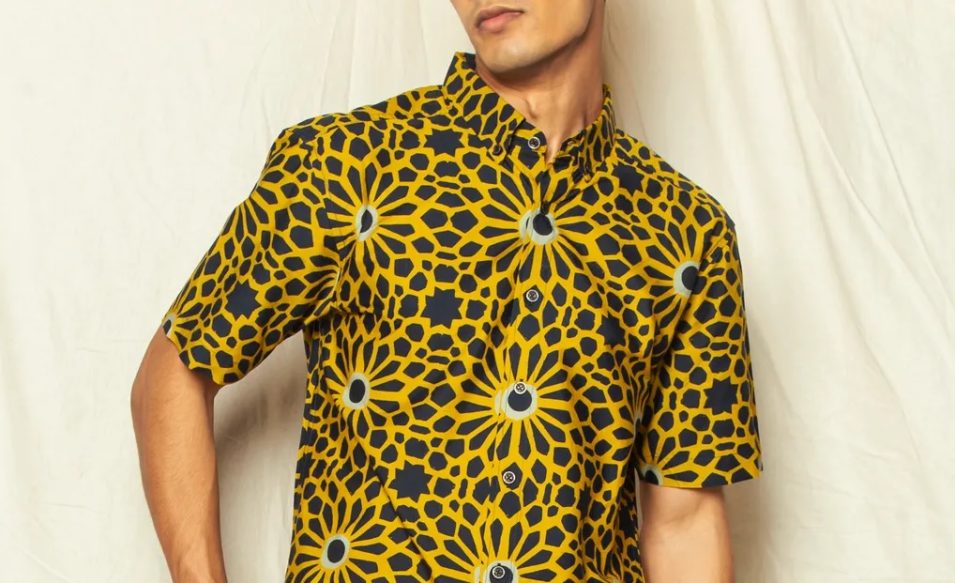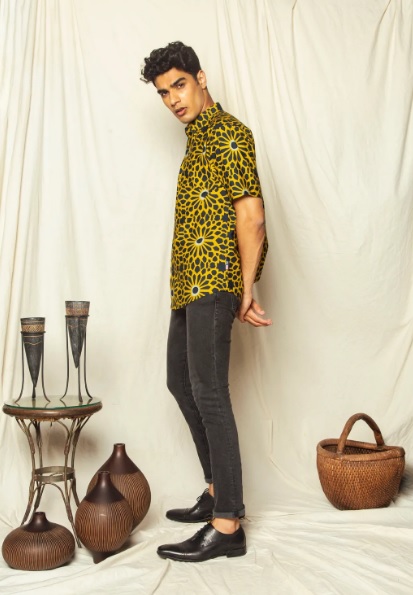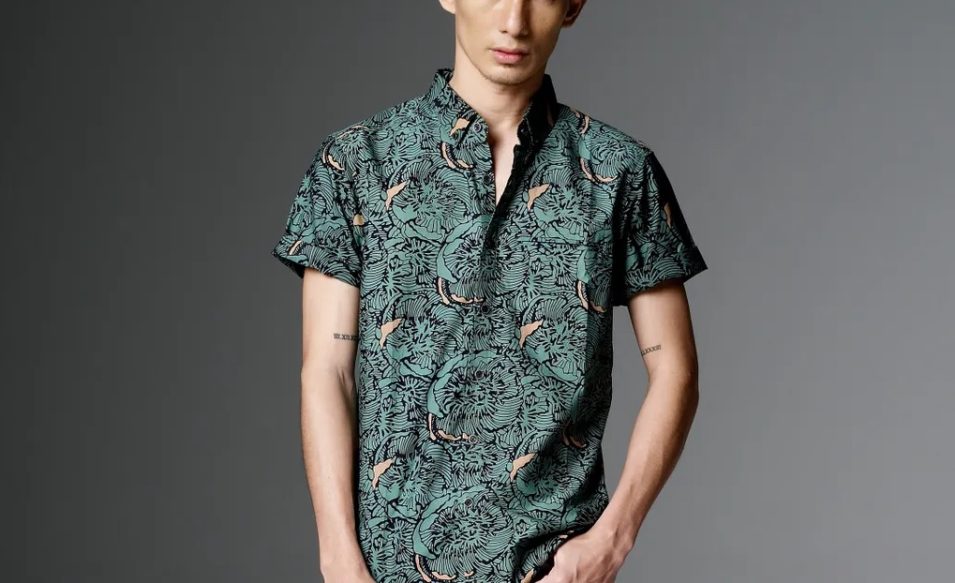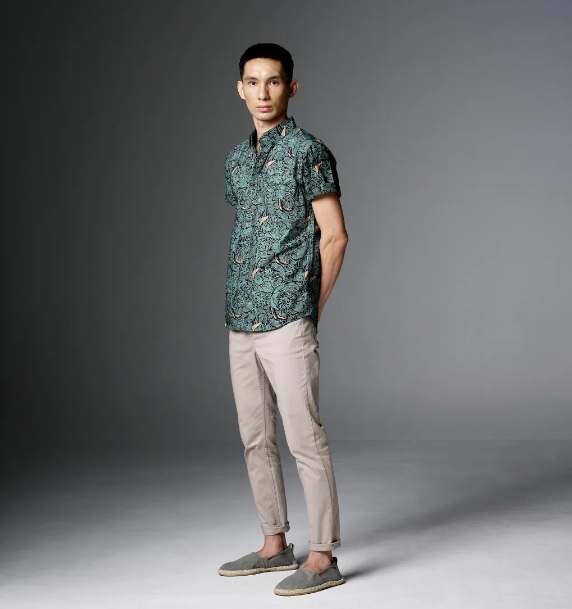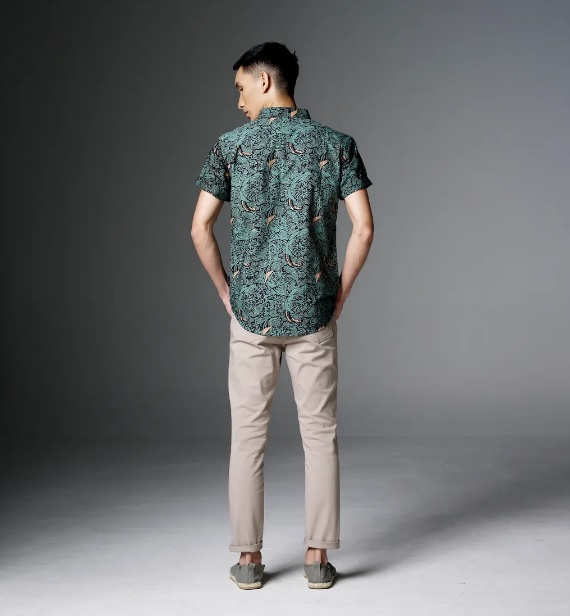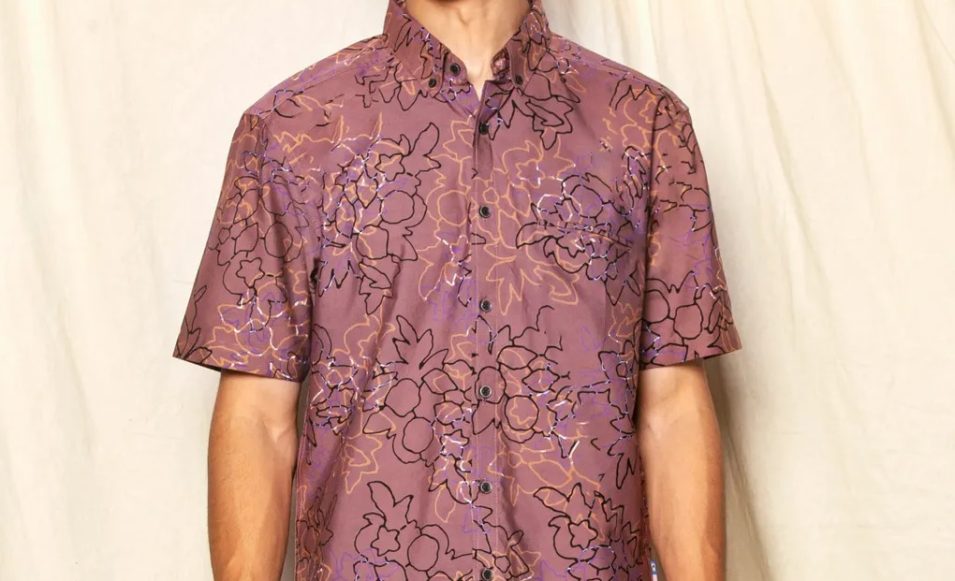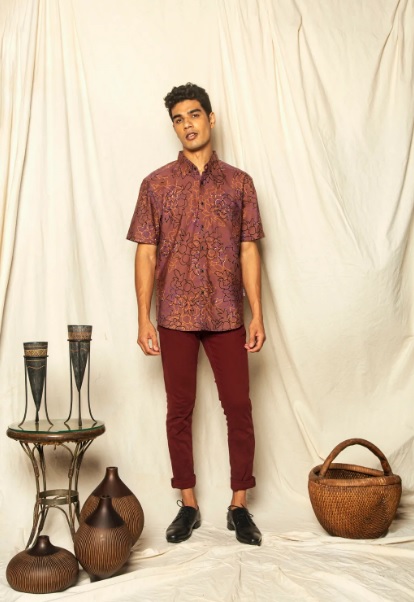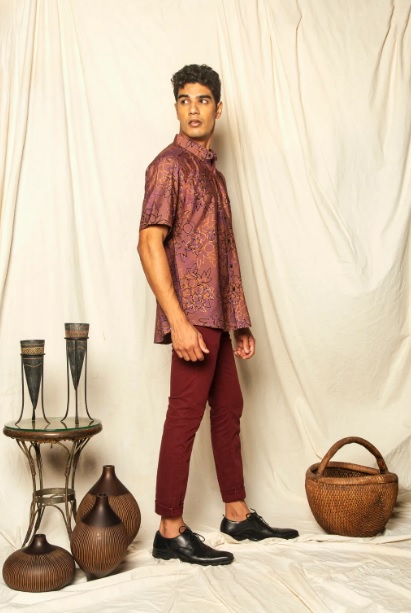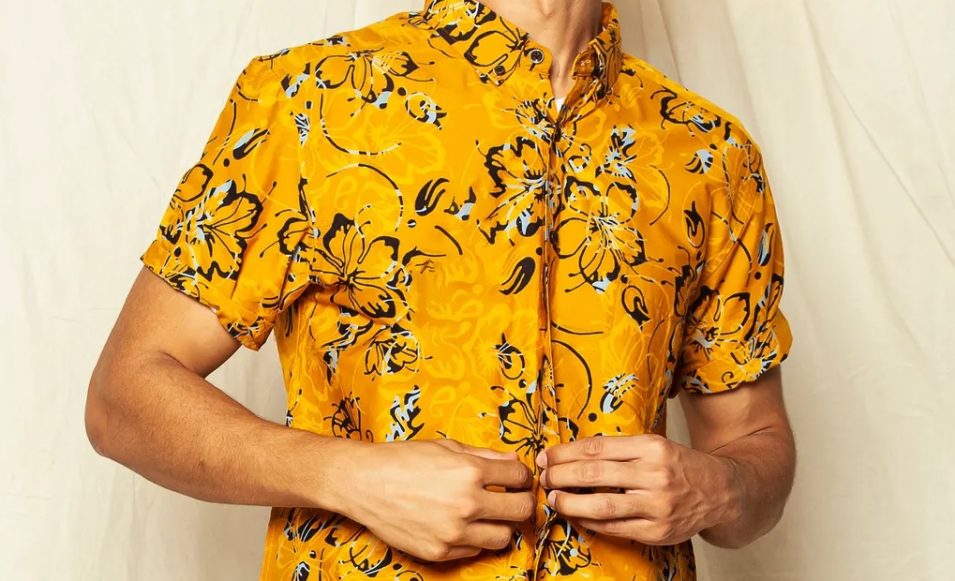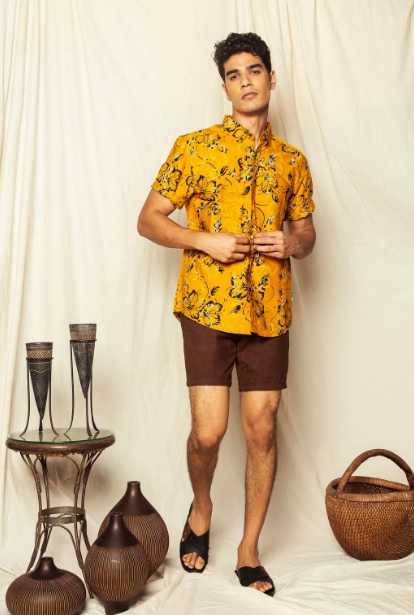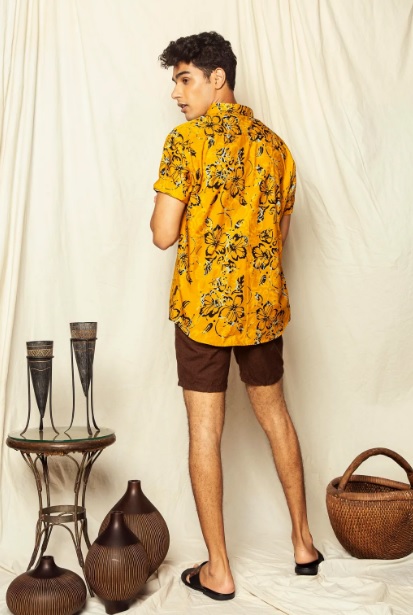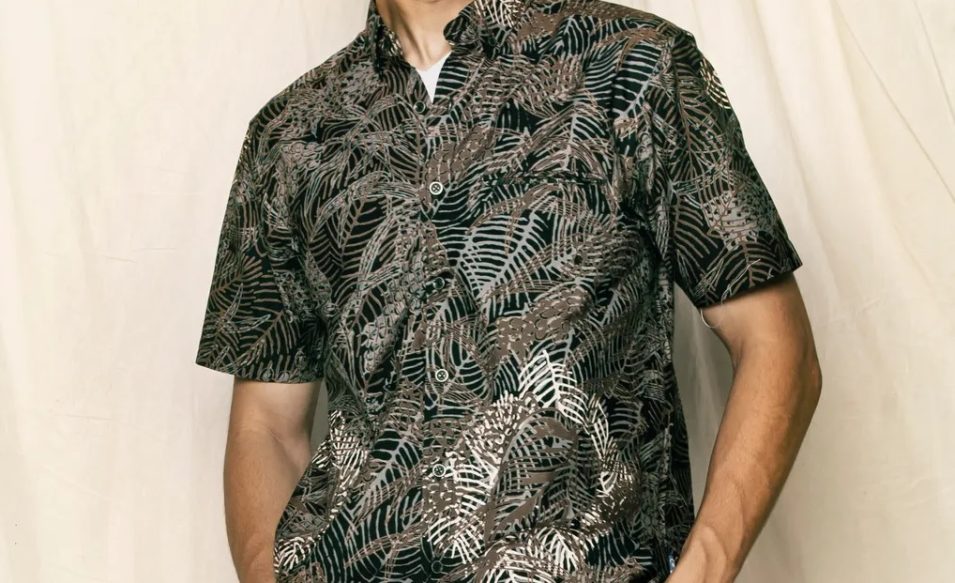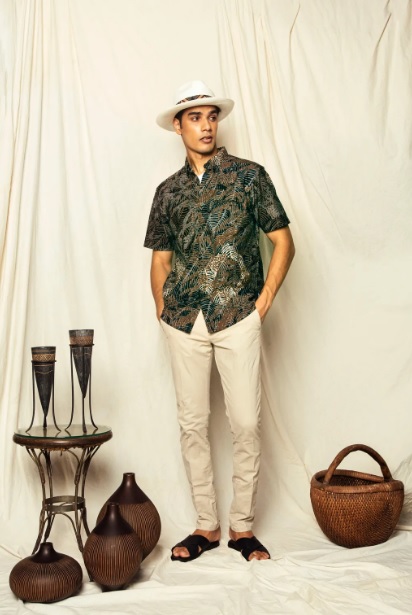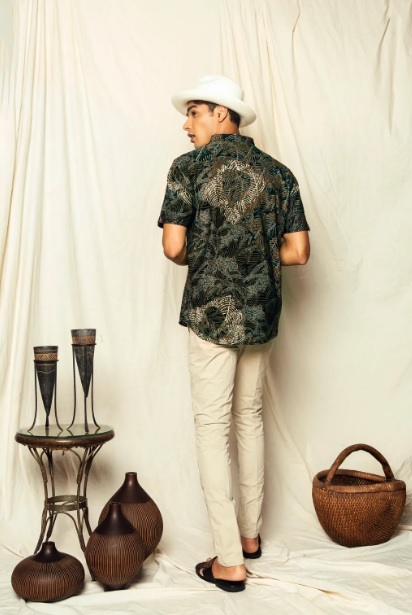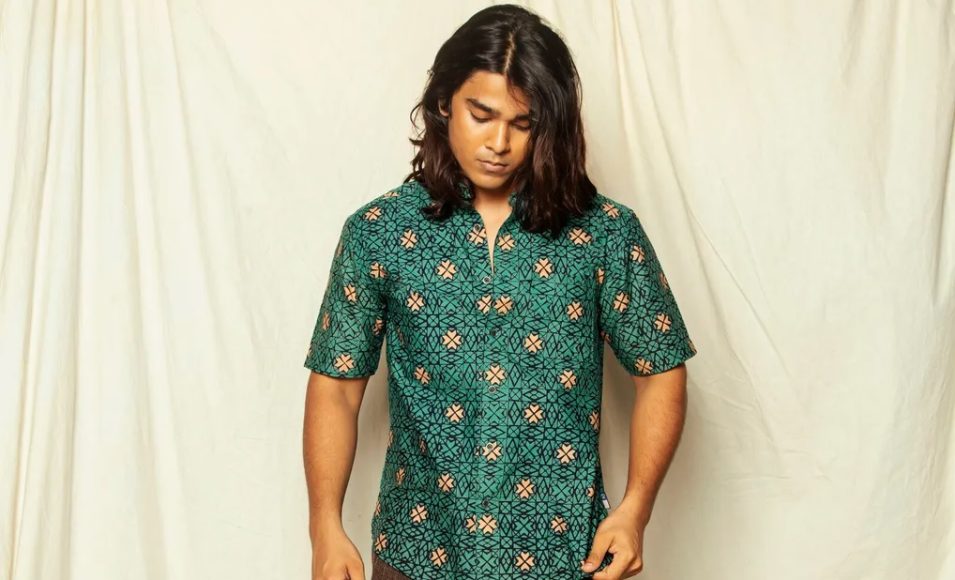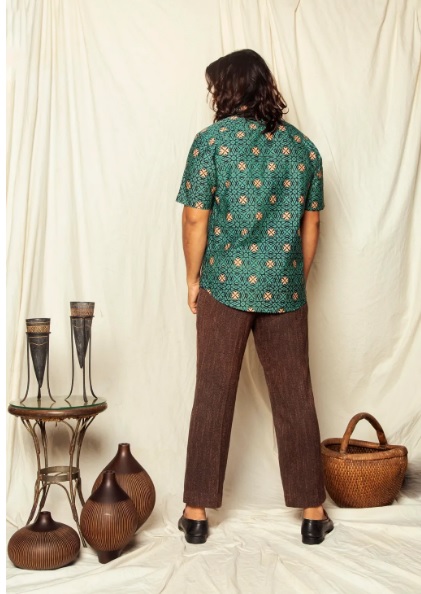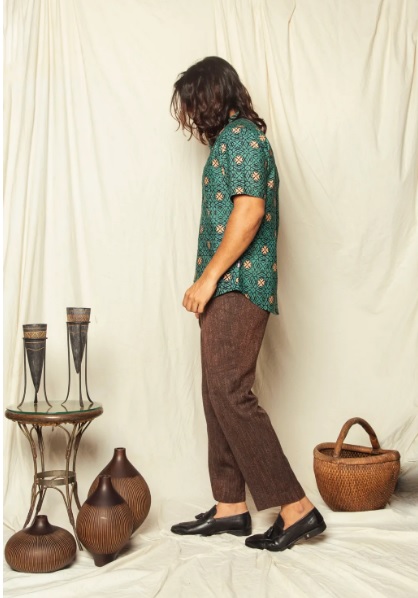 Visit Kapten Batik today to immerse yourself with their authentic hand-stamped batik shirts for men with a deep appreciation for the ancient textile art. They have got quite a lot of shirts for you!
————————————–
What do you think of these batik shirts? Which one is your favorite? Share your thoughts! I love reading them.
What other fashion-y details that you drool after in a baju raya? Drop them all in the comment space below so we can talk about it.
Keep this space bookmarked for more baju raya 2022 fashion inspiration! Stay healthy, keep your wits about you and accept the present moment as it is.
Other things you might like: