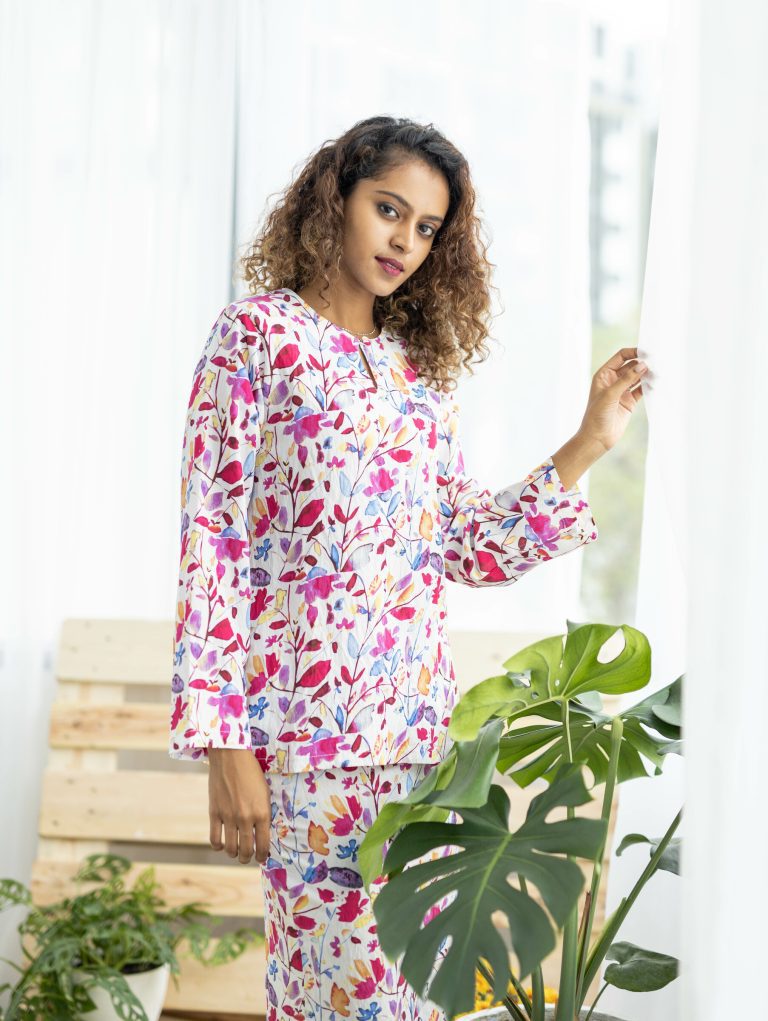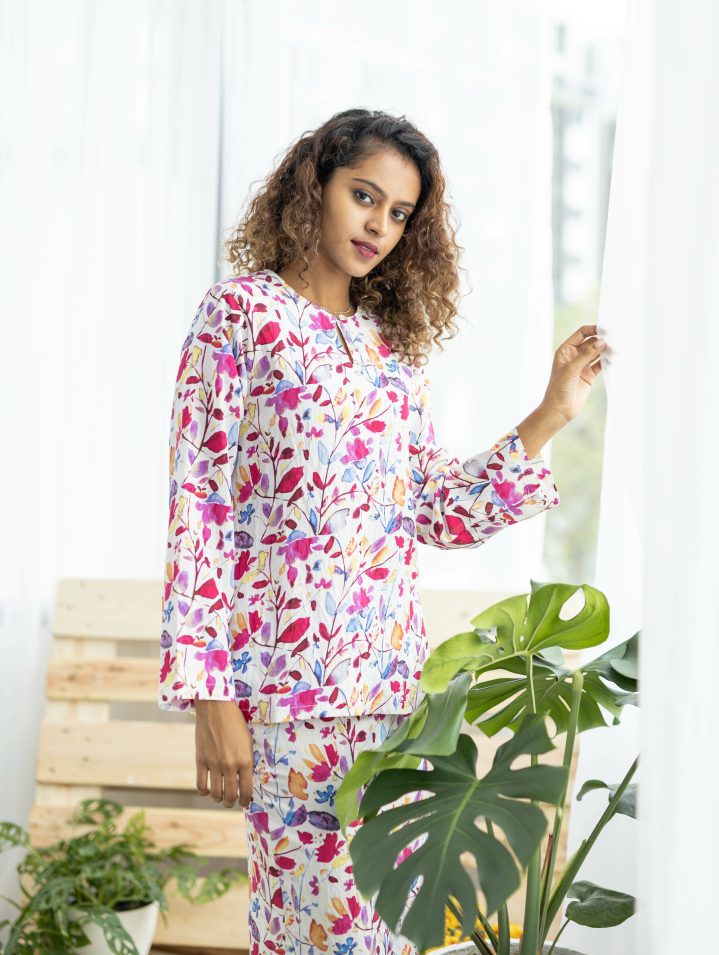 © All images are from Bayu Somerset and copyrighted by their respective authors.
This post features a look into the baju raya styles from various designers in Malaysia in 2022. Keep the space bookmarked if you're into keeping up with Eid fashion here in Malaysia. 
Ladies, as promised: Here's your next designer baju raya inspo: cute and cheeky patterned kebaya & kedah kurung sets.
It is 2022 and it's time to turn a new leaf. What better way to do it in a vibrant kedah/kebaya kurung collection that is patterned in bright and happy color palette. And these are super economical too so you can keep it within the budgetary lines. For fashion-adoring gals who are keen on modern floral motifs over a canvas of streamlined contemporary kurung and kebaya, Bayu Somerset is serving you quite an array of selection to appease your ever evolving fashion desires.
These are the kebaya & kurung pieces price tagged at RM99/per piece and they are absolutely pretty. If you're all about one print from top to toe, then the collection will be right up your alley. Get them now before they fly off the virtual racks.
Happy floral kebaya & kedah kurung sets as your baju raya 2022...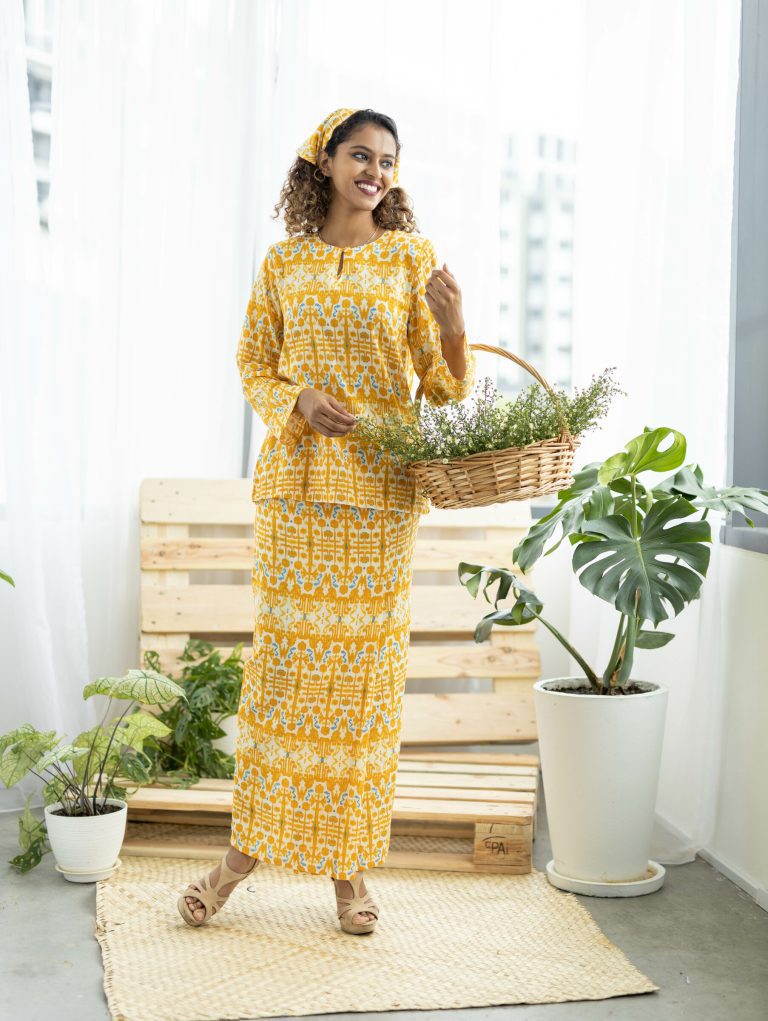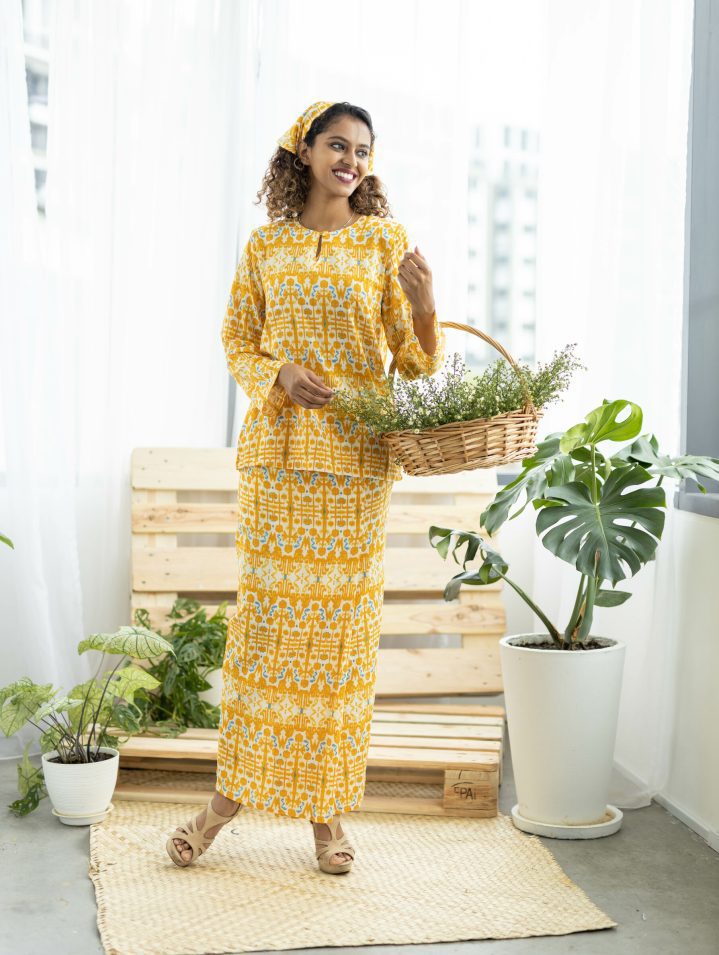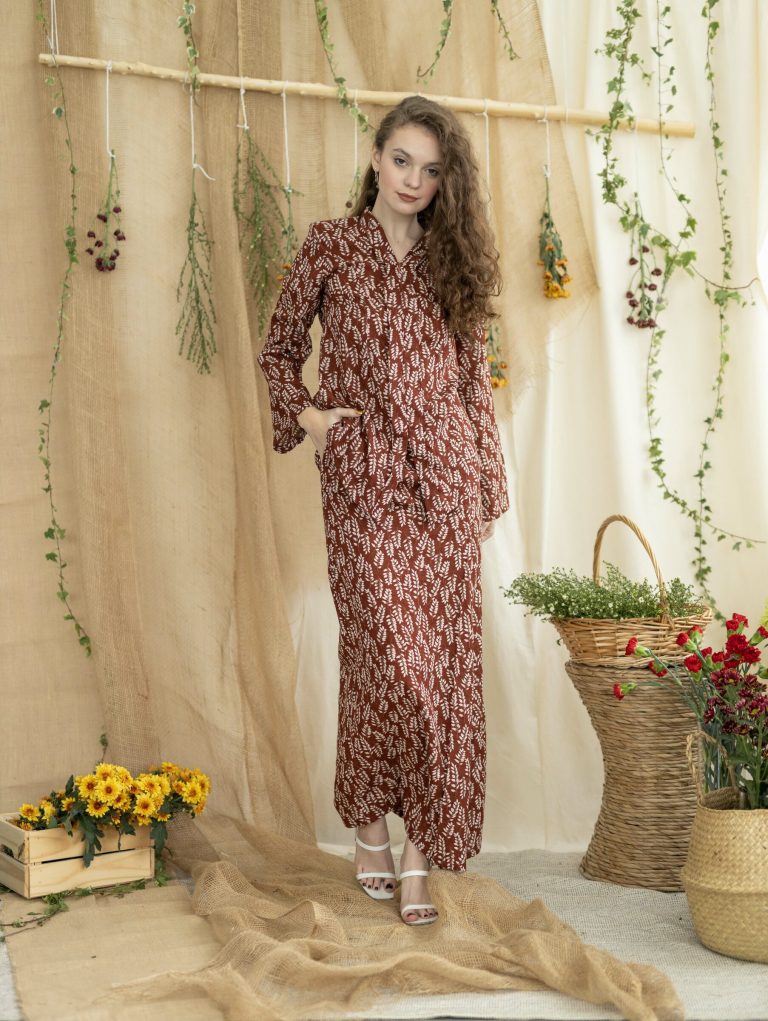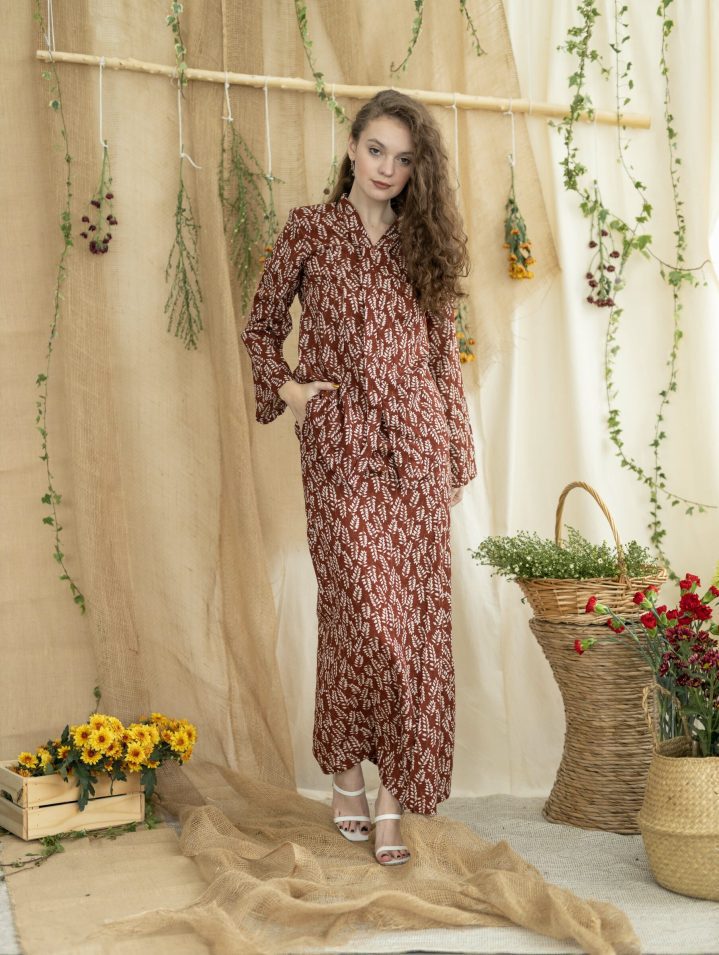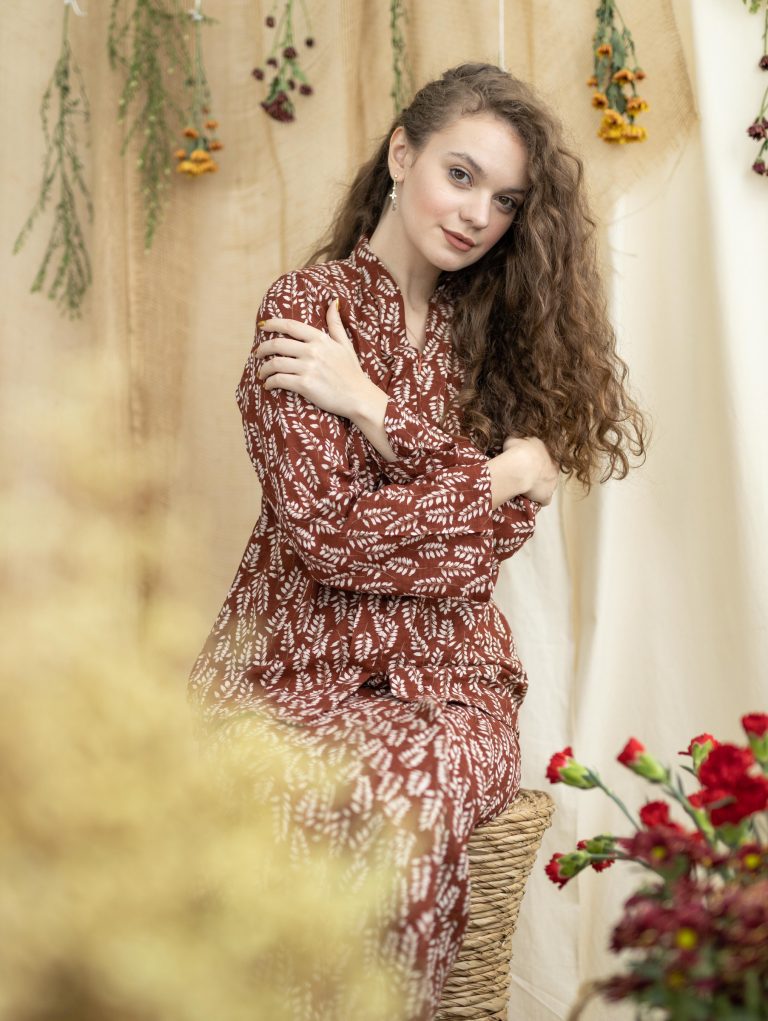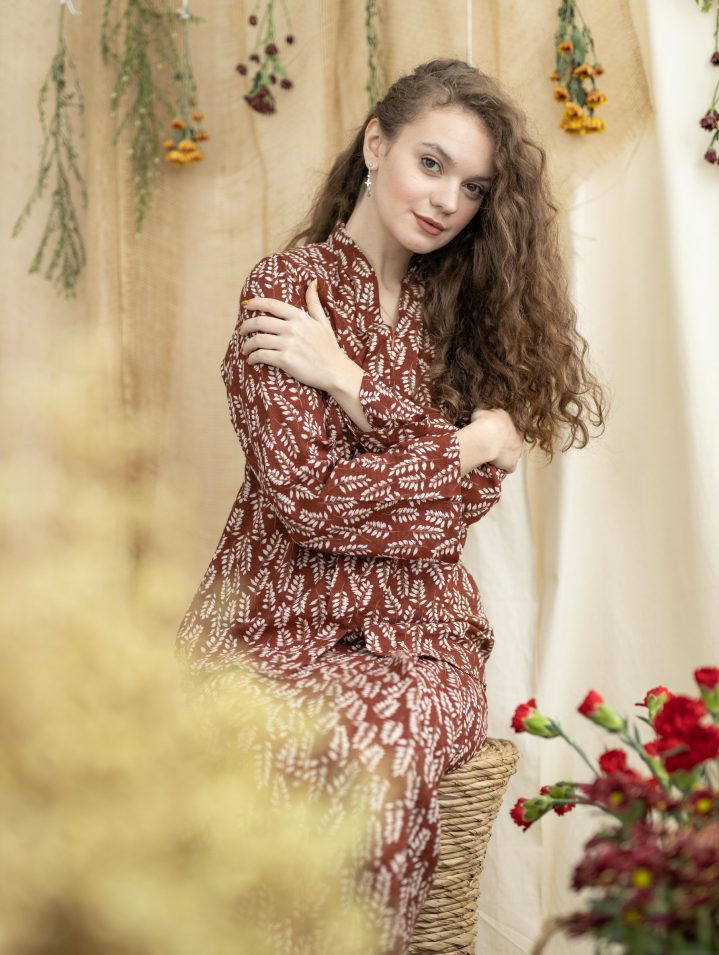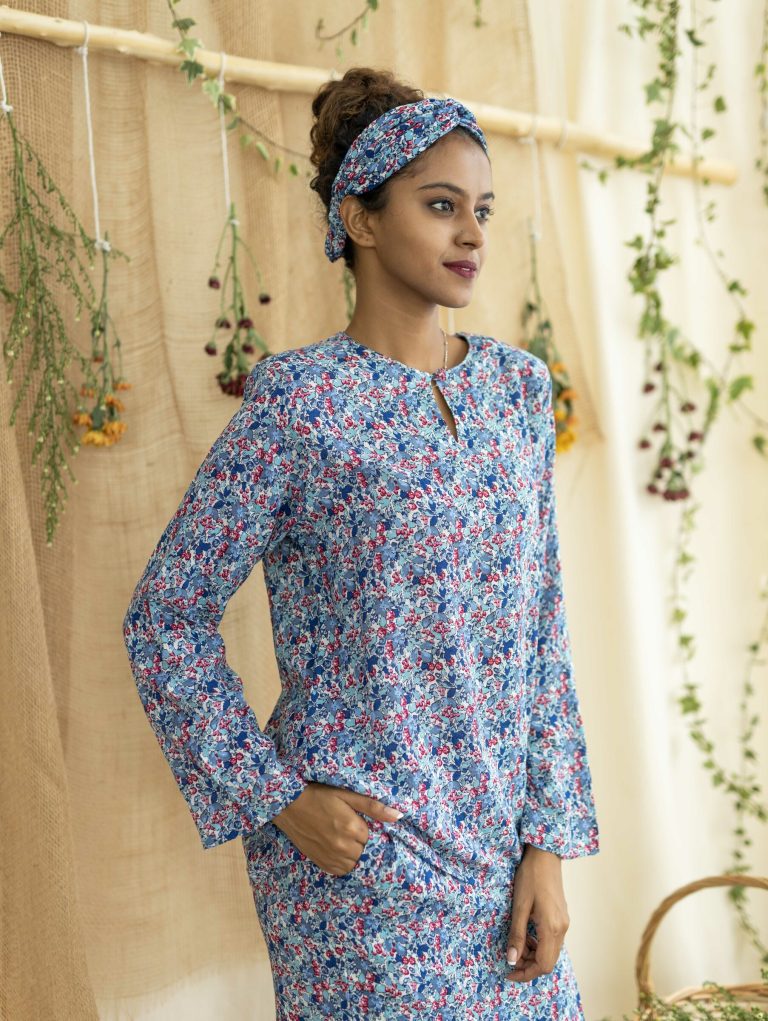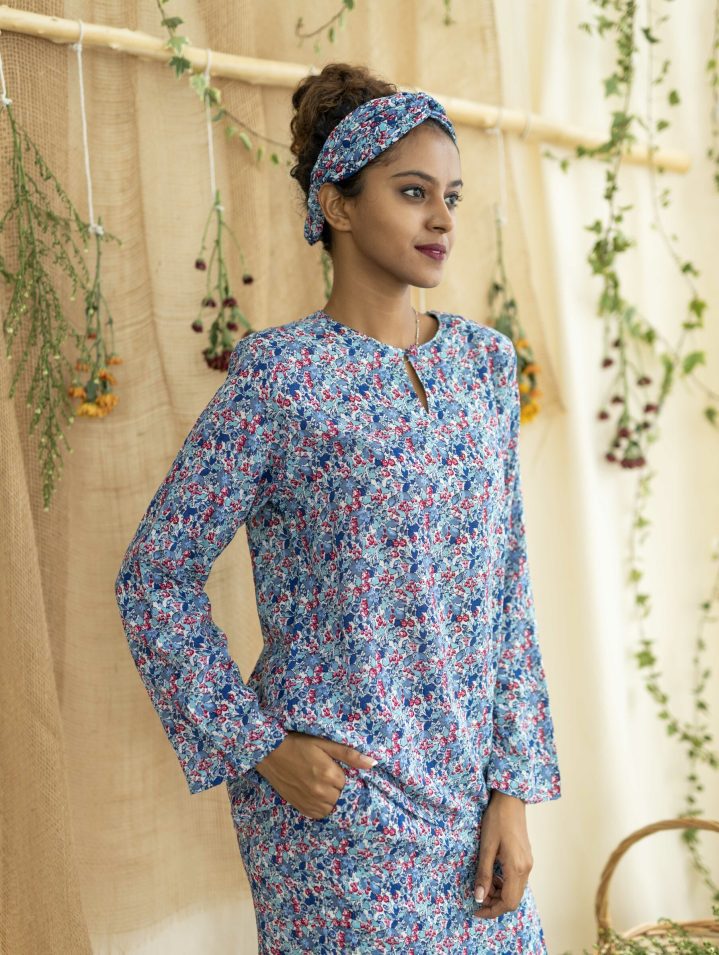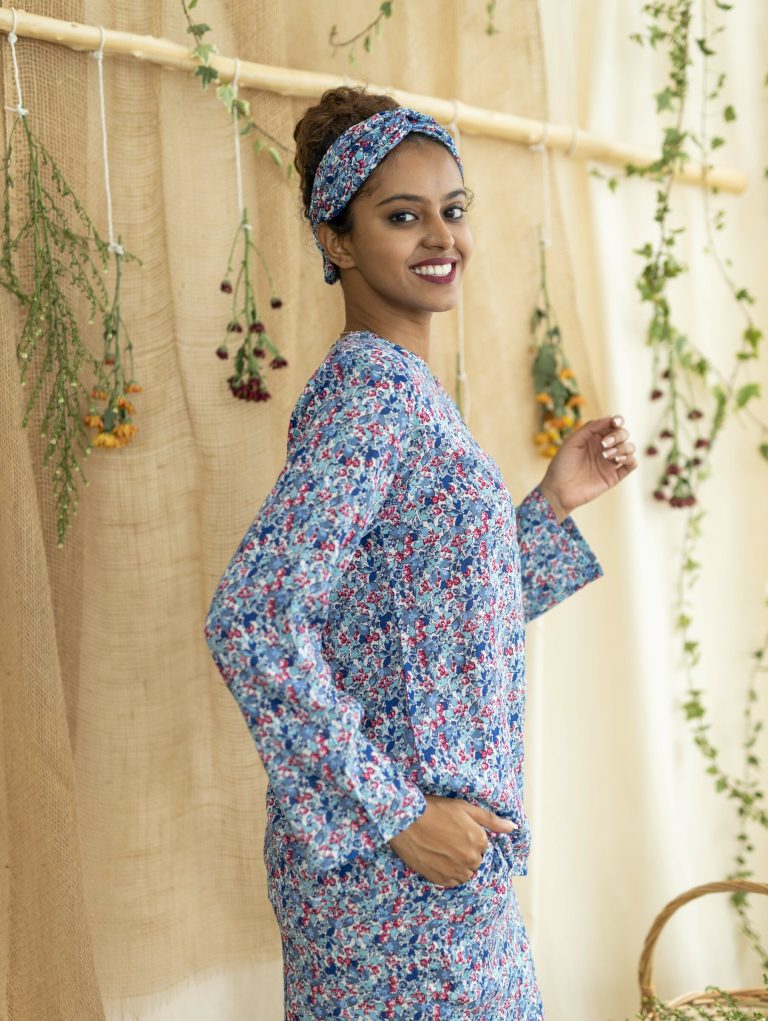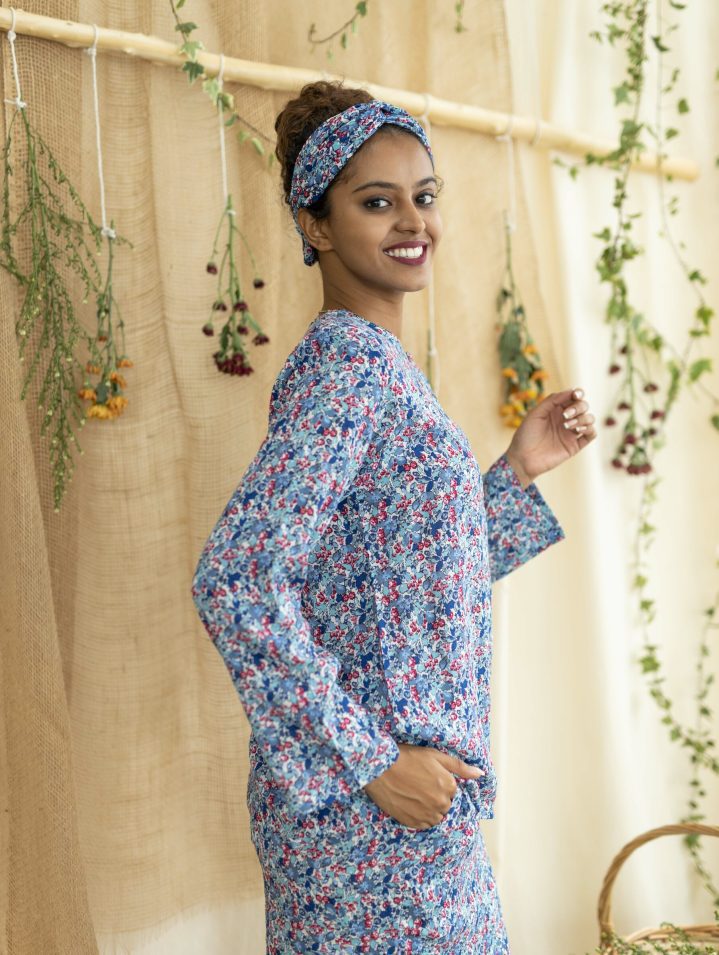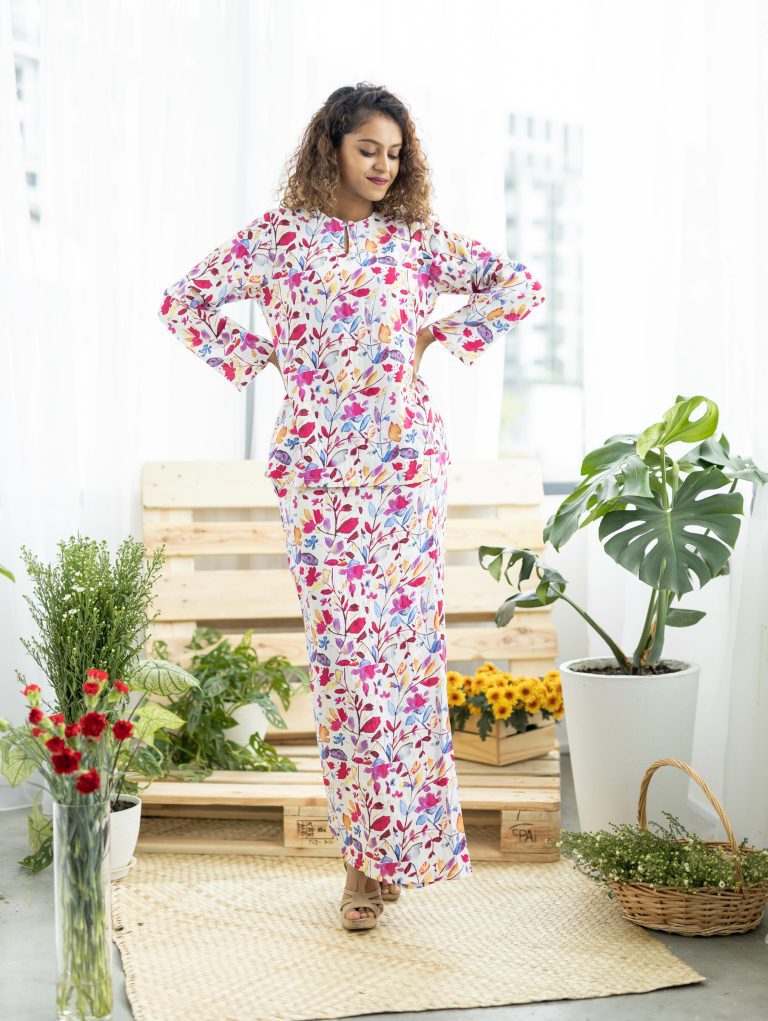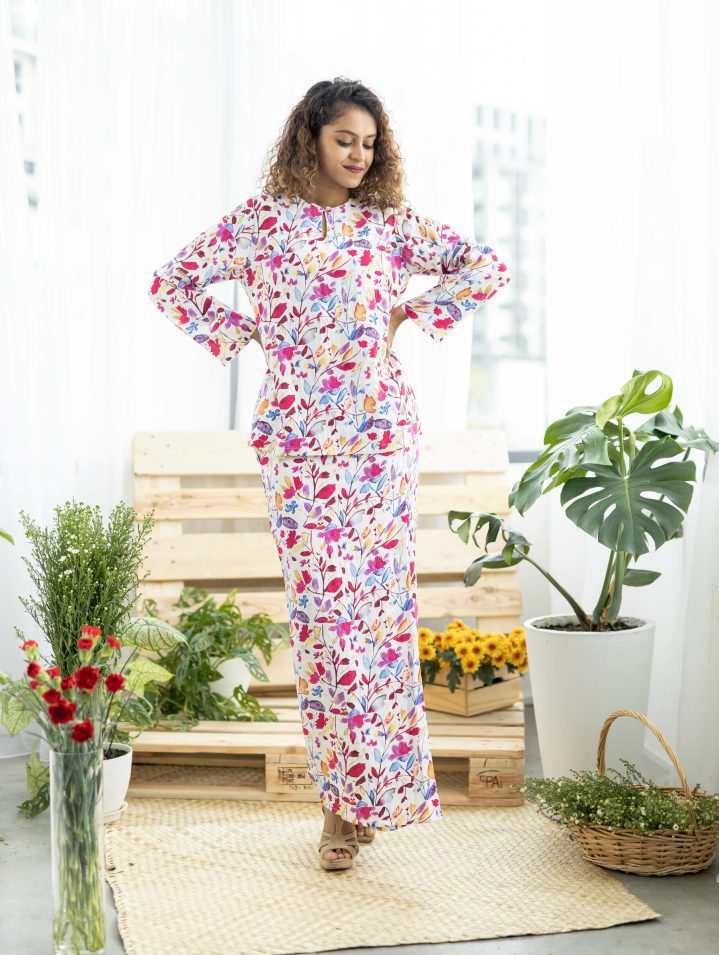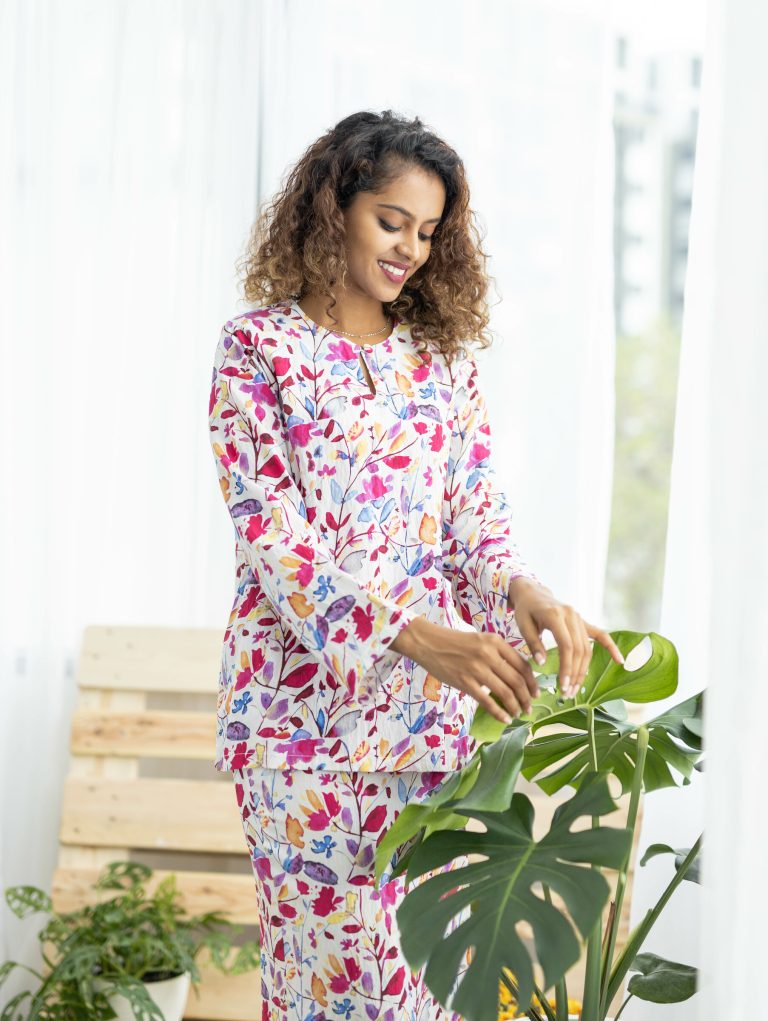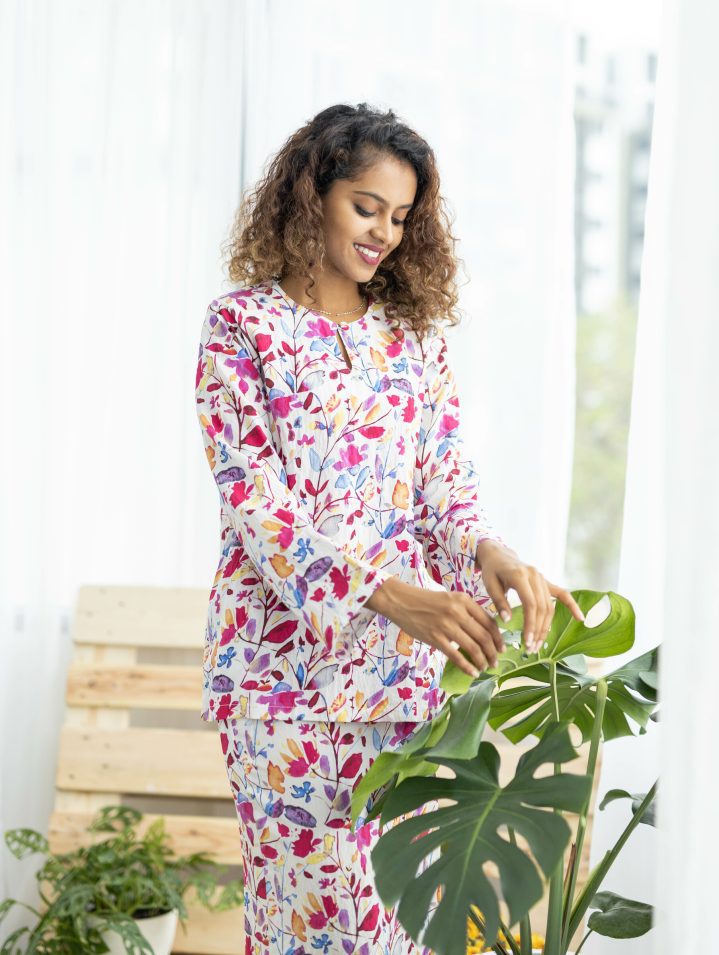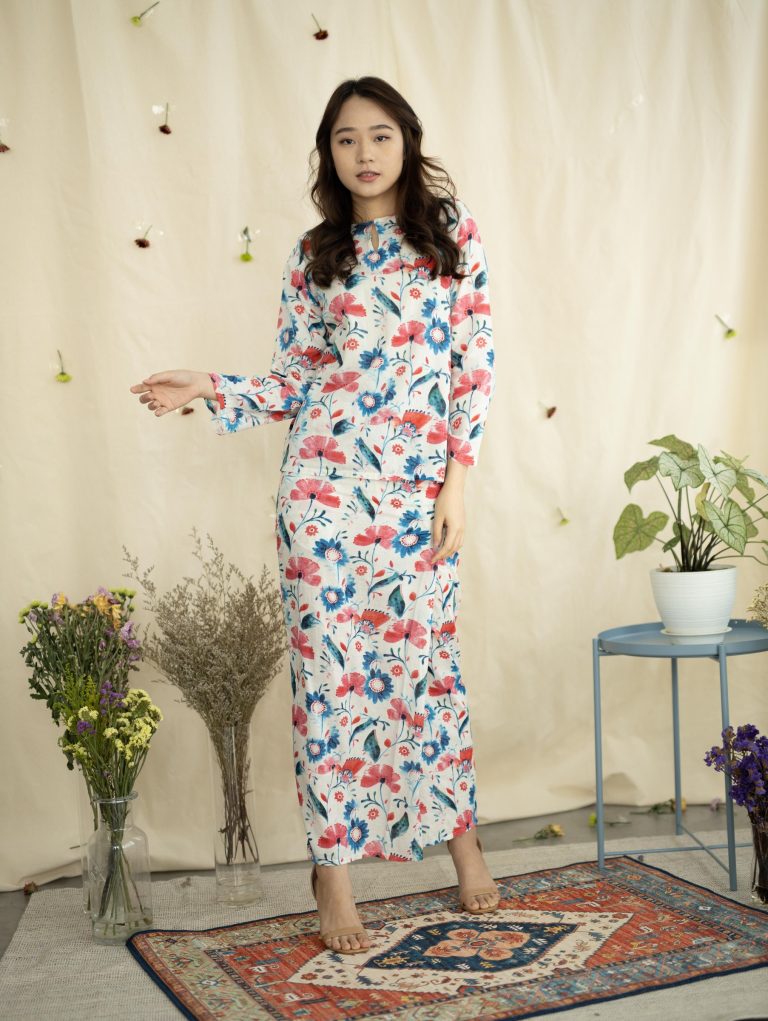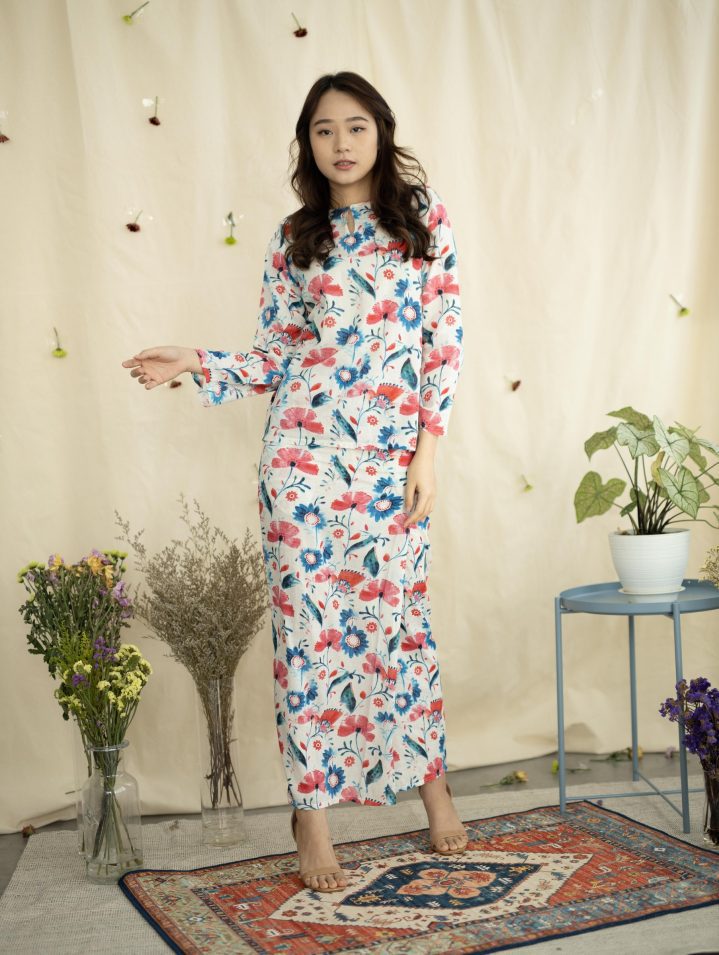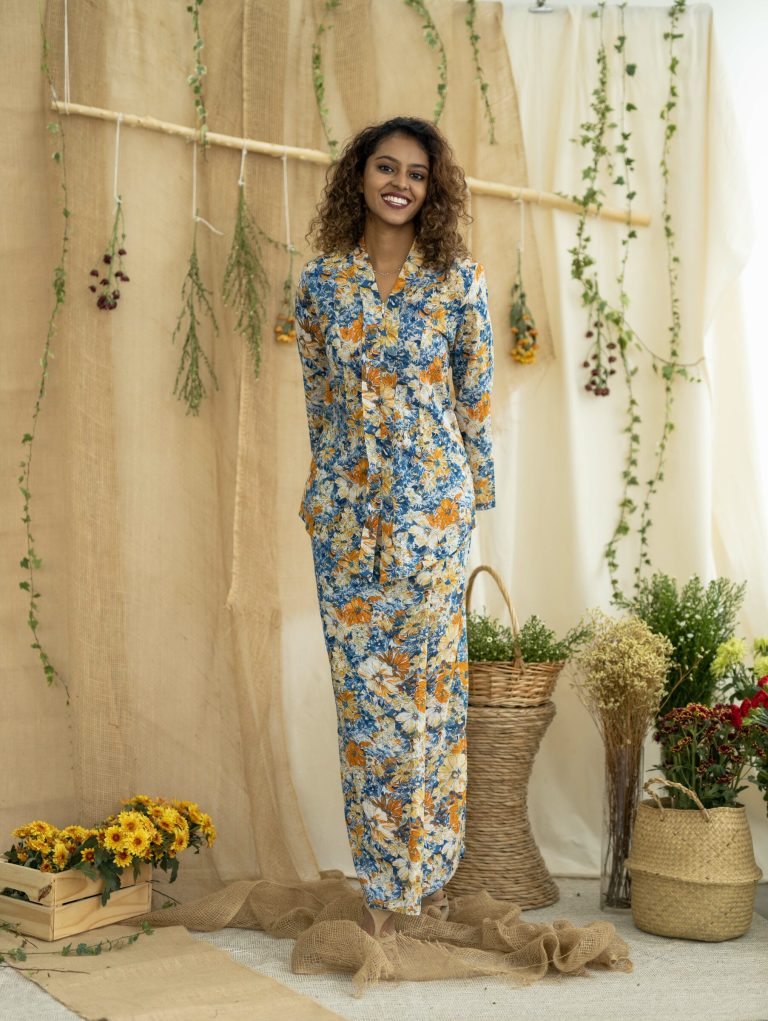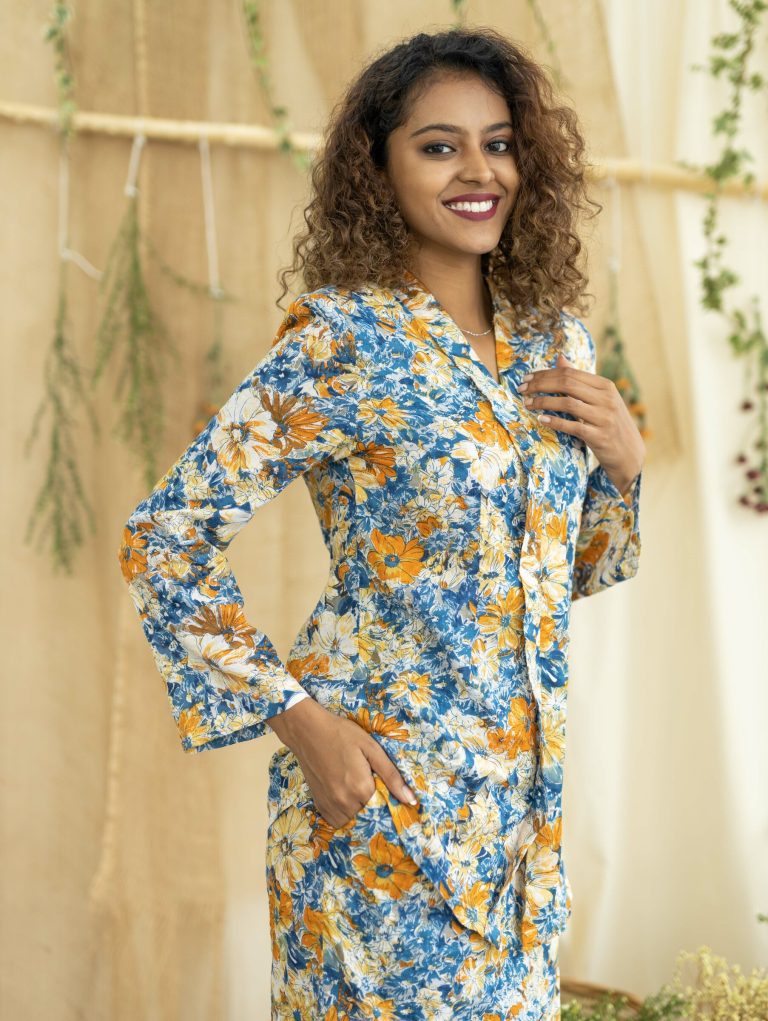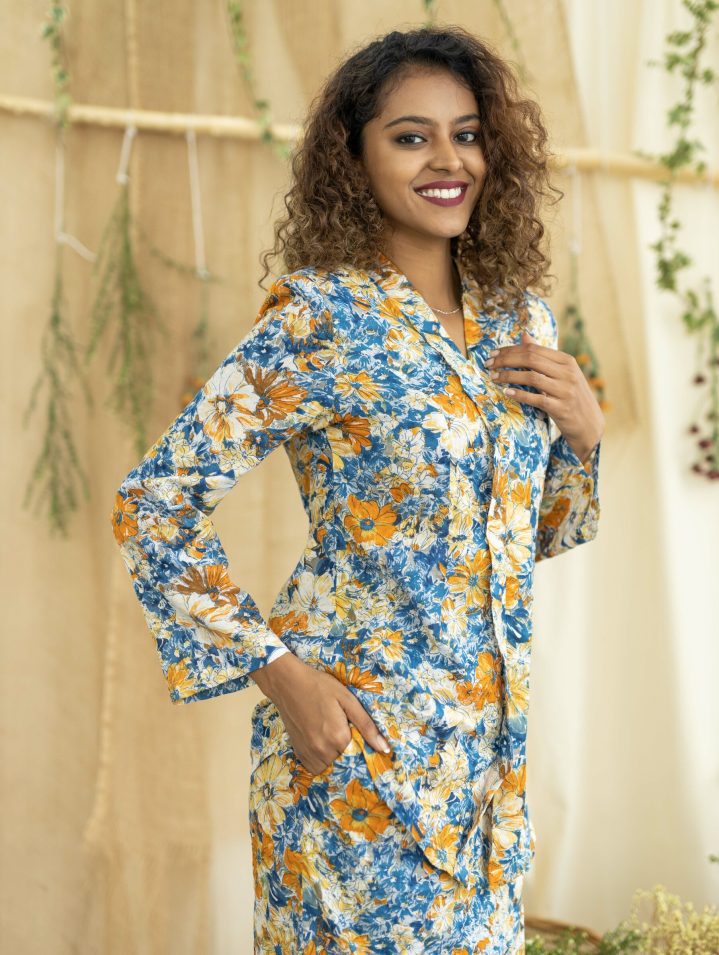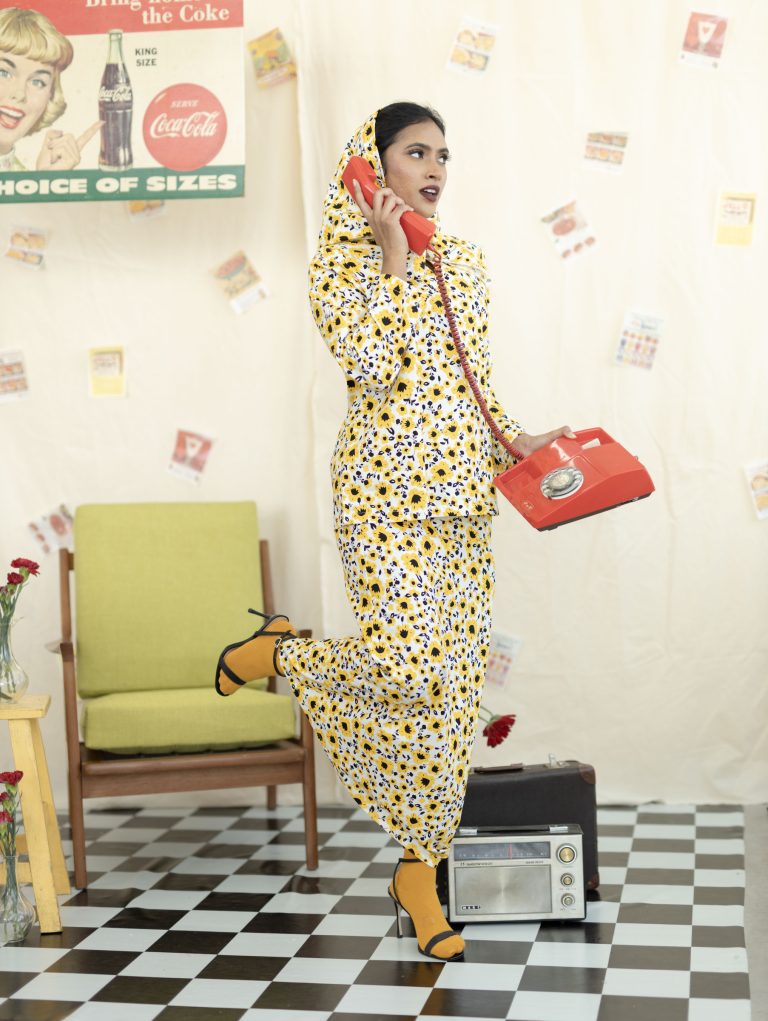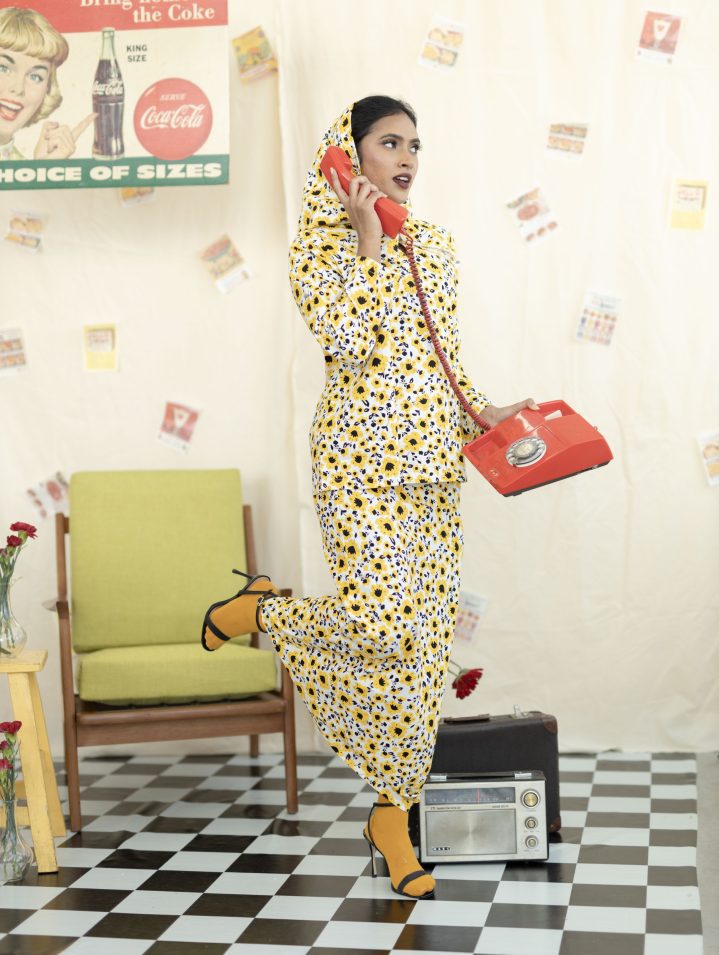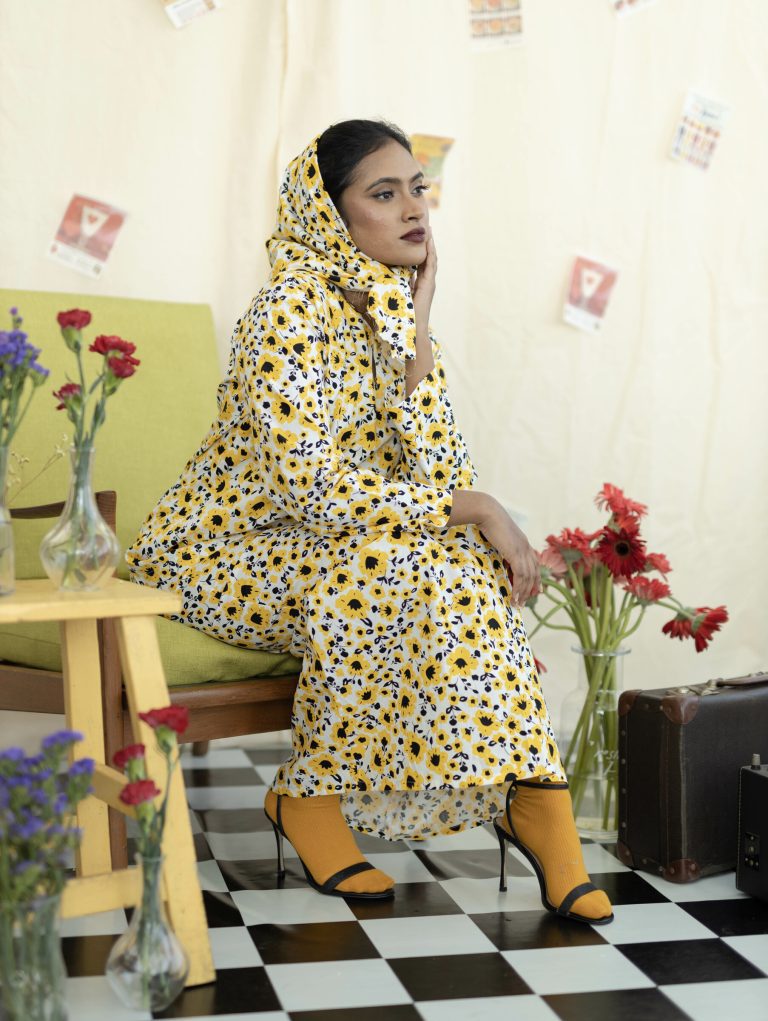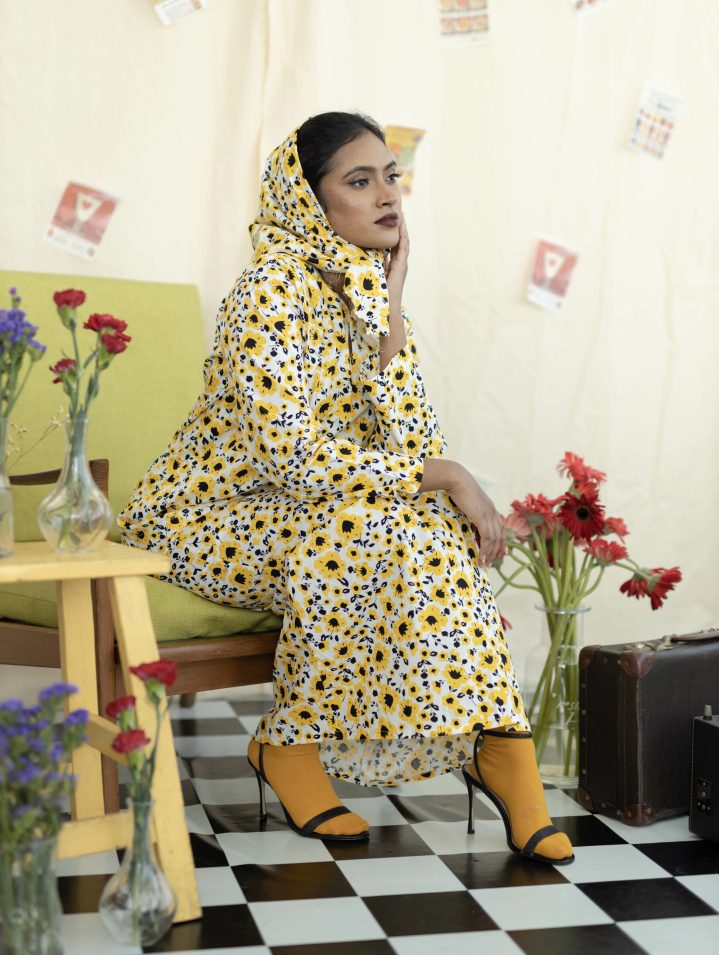 Where to get your hands on these pretty sets, you wonder?
No secrets there, gals!
So ladies, if you dream of wearing a cheery floral kebaya/kedah kurung set infused with fun contemporary fashion elements that is maximum on comfort and utterly on point in every fashionable way, you know what to do.
What do you think? Will you choose Bayu Somerset to express your effortlessly chic Raya 2022 look? Which kurung set tickles your fancy?
Share below!