© All images are from Petit Moi and copyrighted by their respective authors.
This post features a look into the baju raya styles from various designers in Malaysia in 2021. Keep the space bookmarked if you're into keeping up with Eid fashion here in Malaysia. 
Ladies, as promised: Here's your next designer baju raya inspo: Mod kurung sets with an unexpected French chic twist.
The Love, Always – An Eid Anthology collection for 2021 by Petit Moi celebrates Raya easy chic silhouettes with stunning textures and smocked detailing over solid canvases of nude/cream and floral bases in pastel/navy
For a low-key chic Eid dressing that is well suited for the pandemic season , Petit Moi thinks of you and your whole family with designs that will transform your loved ones; guy, gal, kid into an effortlessly ethereal fashion spirit. As a brand that is aimed for the whole family, you bet there's everything for your little one(s), husband/partner!
If your cool next-door neighbor is a fashion maven like you, then perhaps, they might want to be included so feel free to share this post with them too. 
Petit Moi's dreamy kurung collection is made of a shorter top with dreamy puffy sleeves, high necklines, textural fabric with a special focus on versatility as each piece is timeless and can be worn together with the skirt or separately with your favorite bottom of choice throughout the year.
Check them out:
Petit Moi's Mod Kurung Is So Chic & Unexpected You Can't Ignore IT..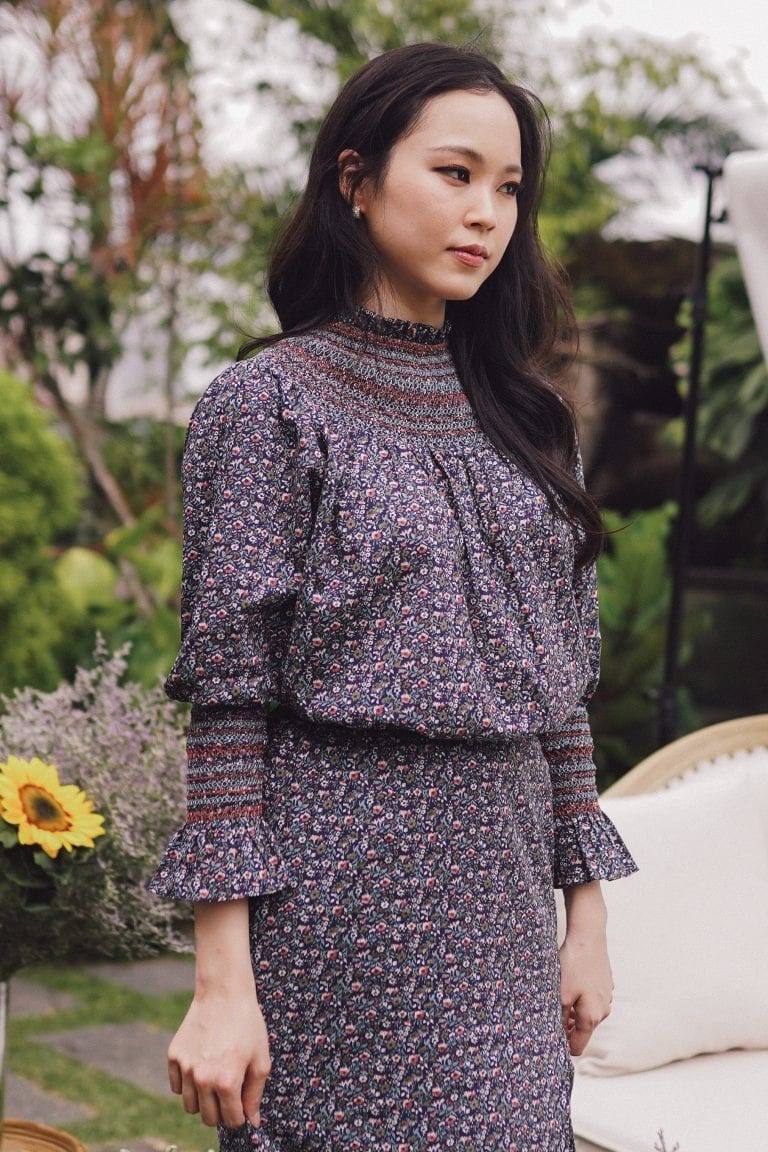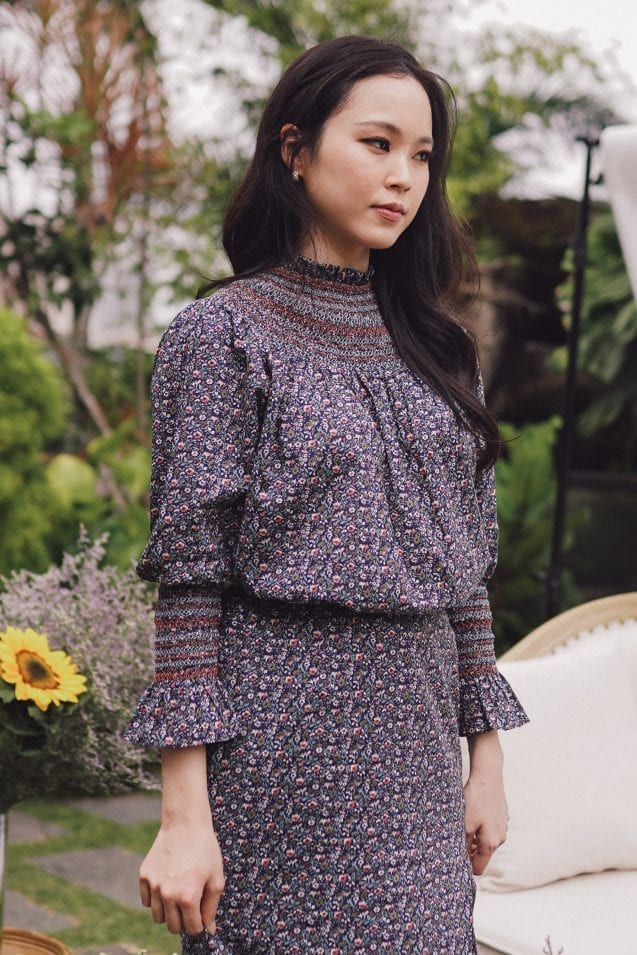 Absolutely endearing, the kurung set is unlike anything we've ever seen before. High smocked neckline and sleeves lend a cozy dreaminess that triggers warm childhood memories. Comes with a fully-lined skirt in an overlap style. It secures with an elasticated waist.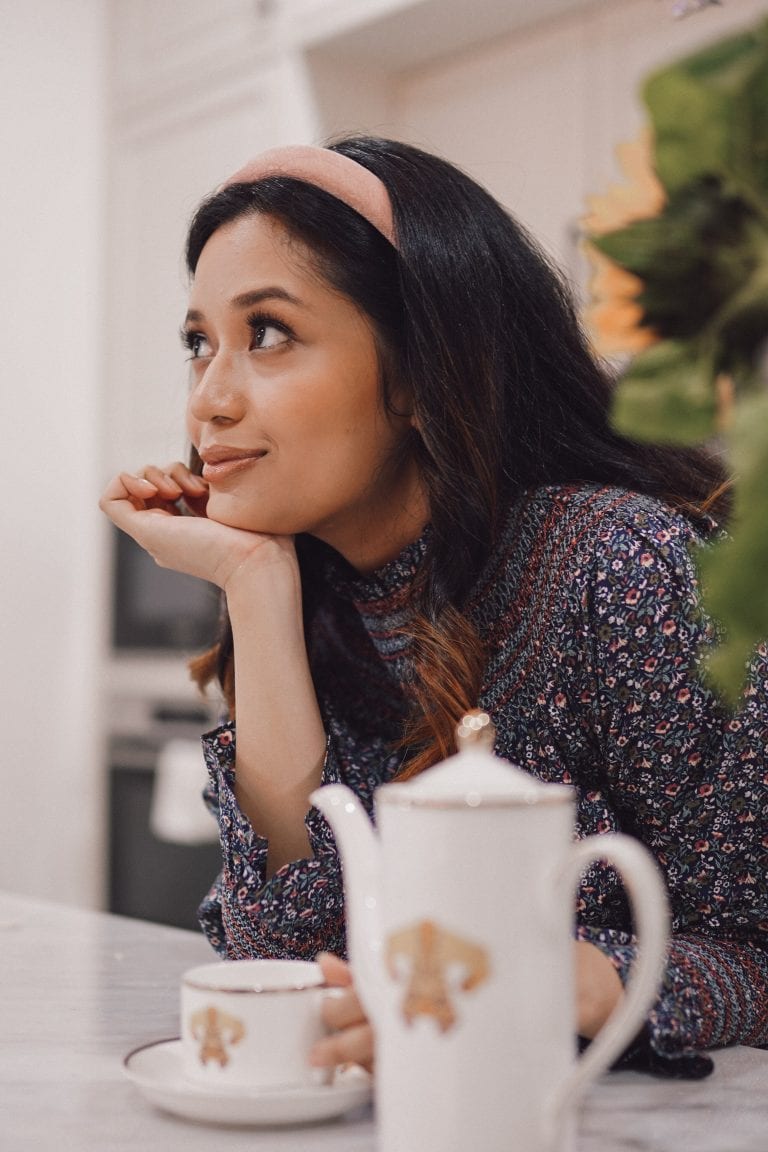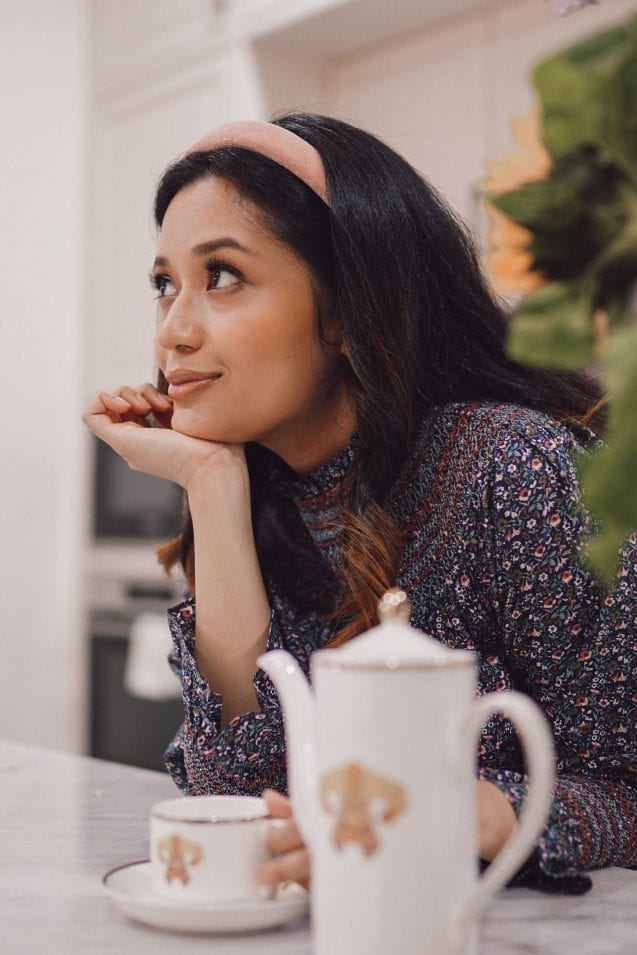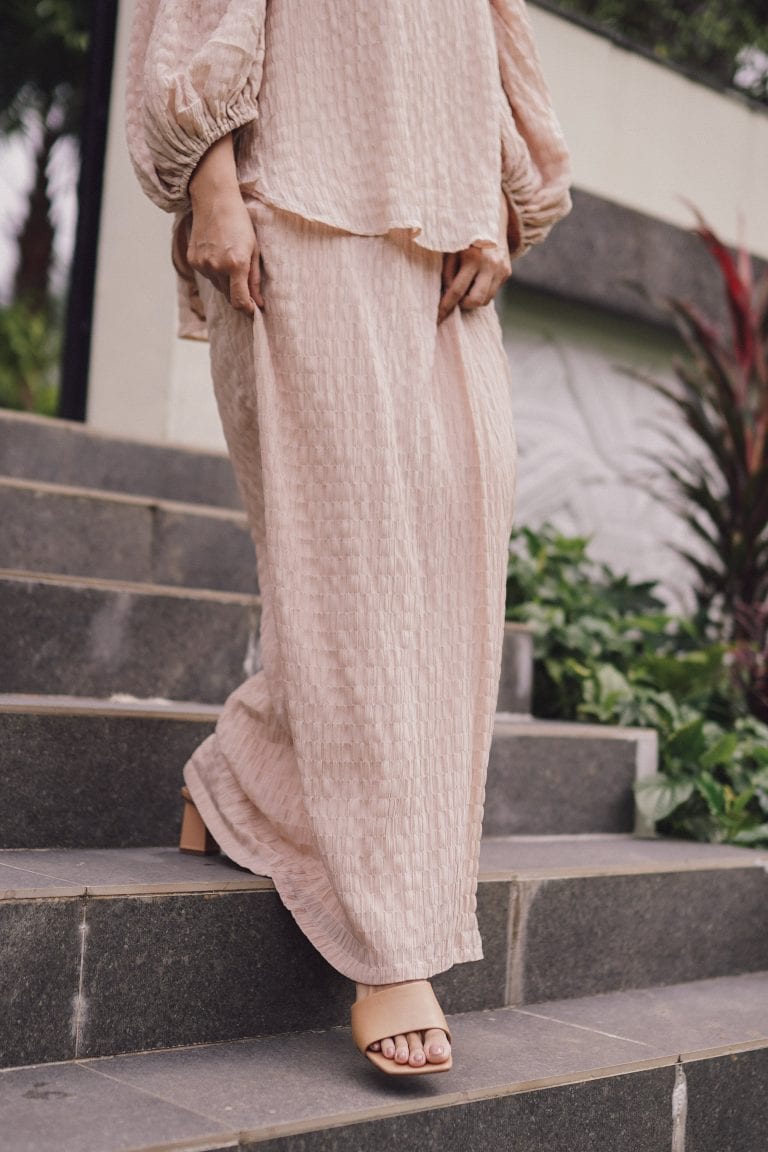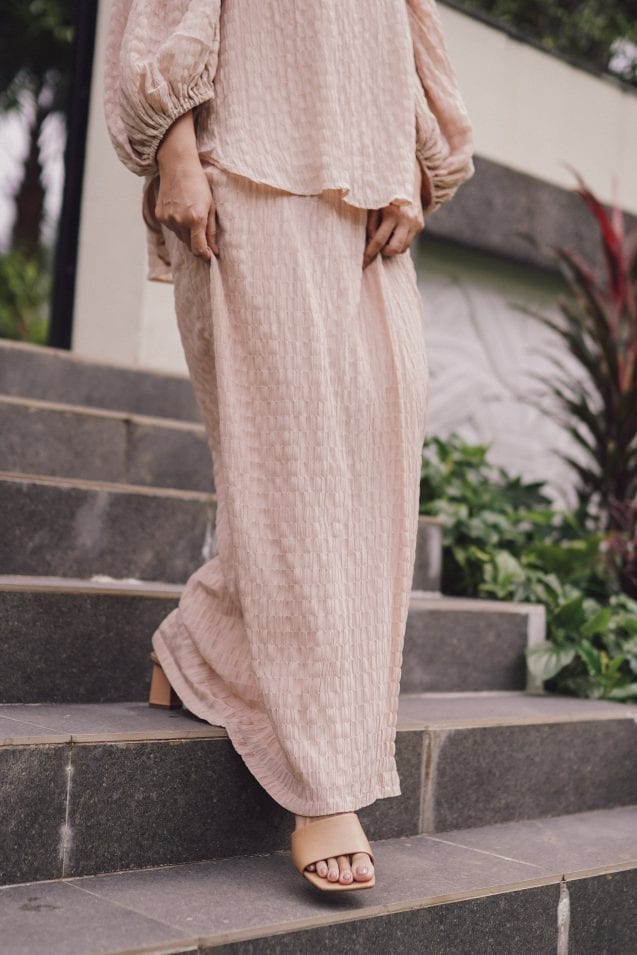 Dreamy in romantic beige. Texturally-alluring. Angelic.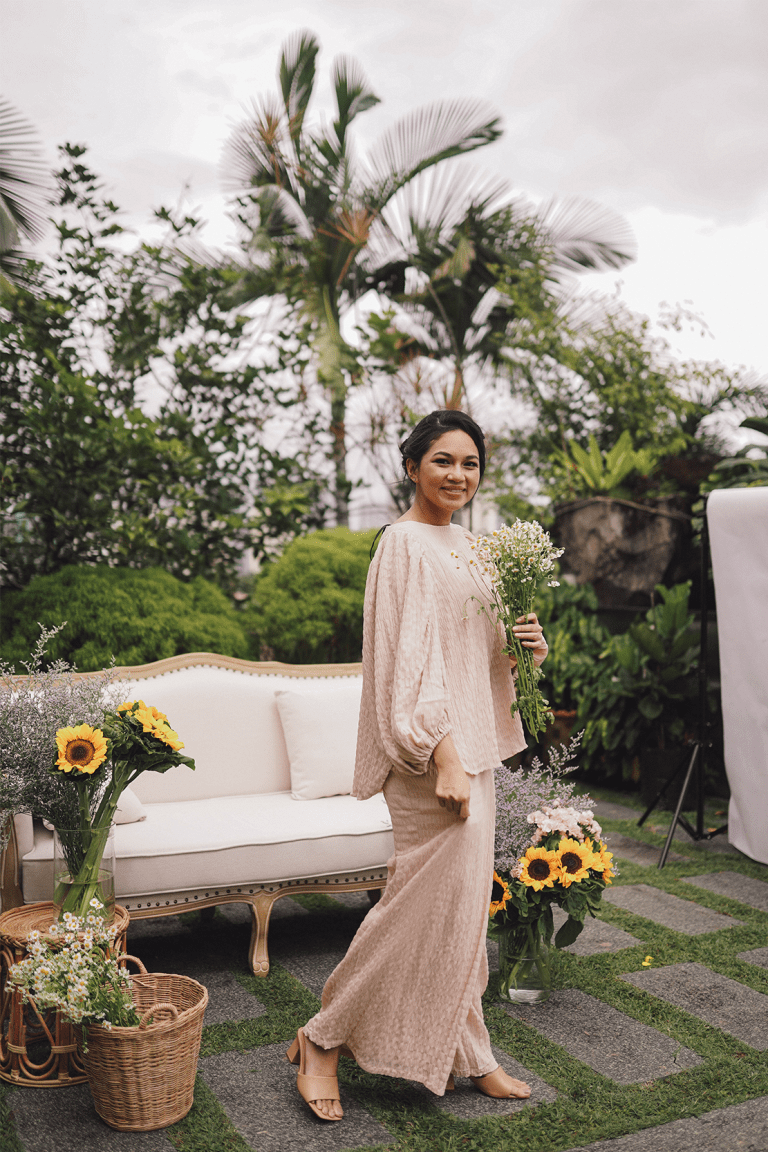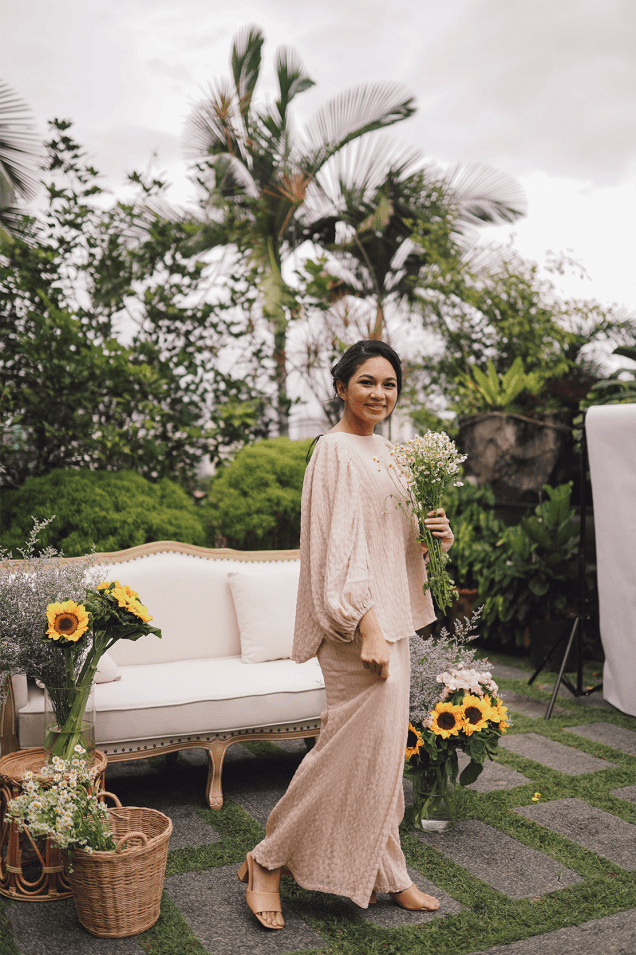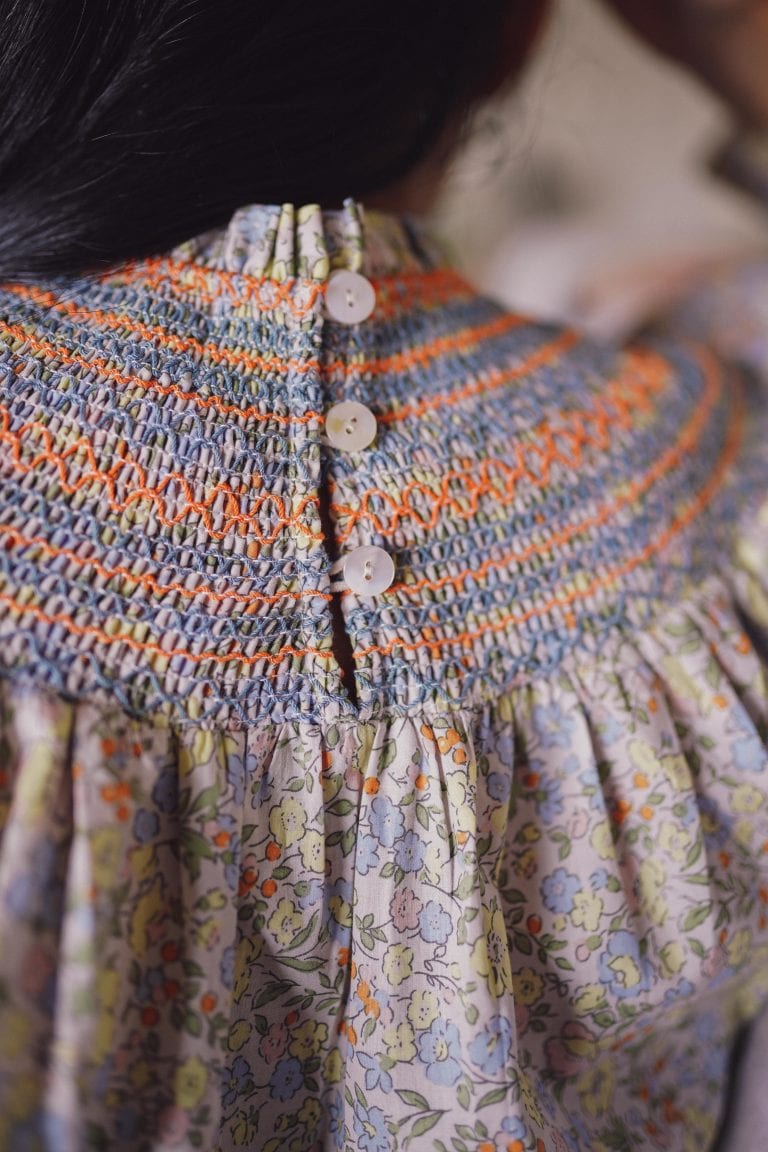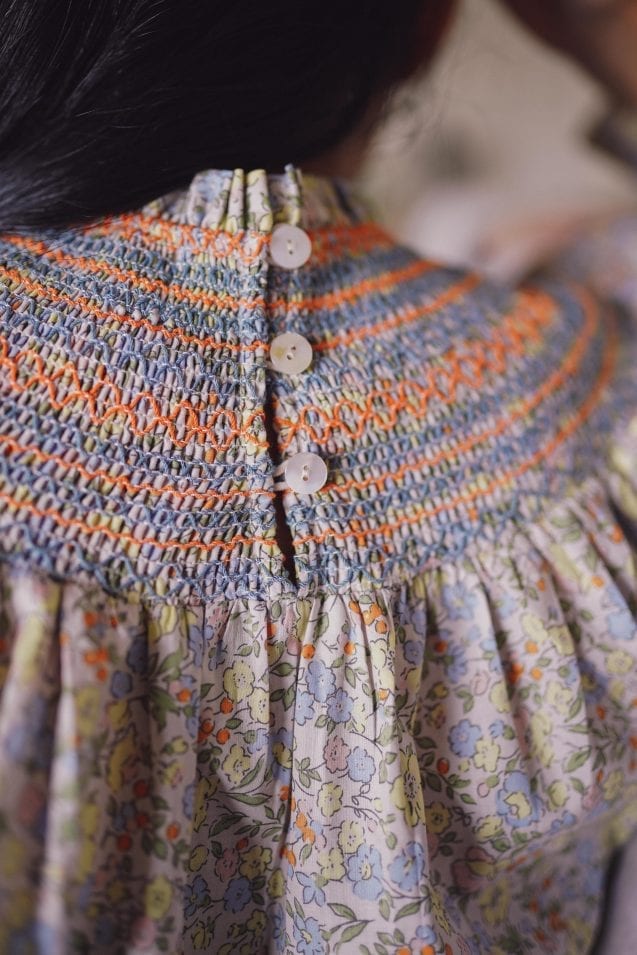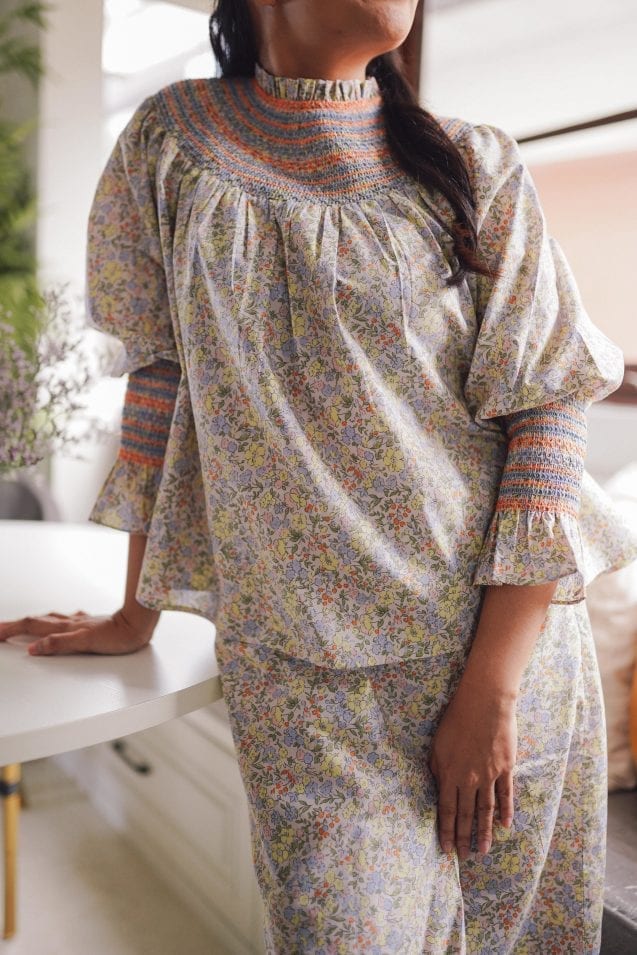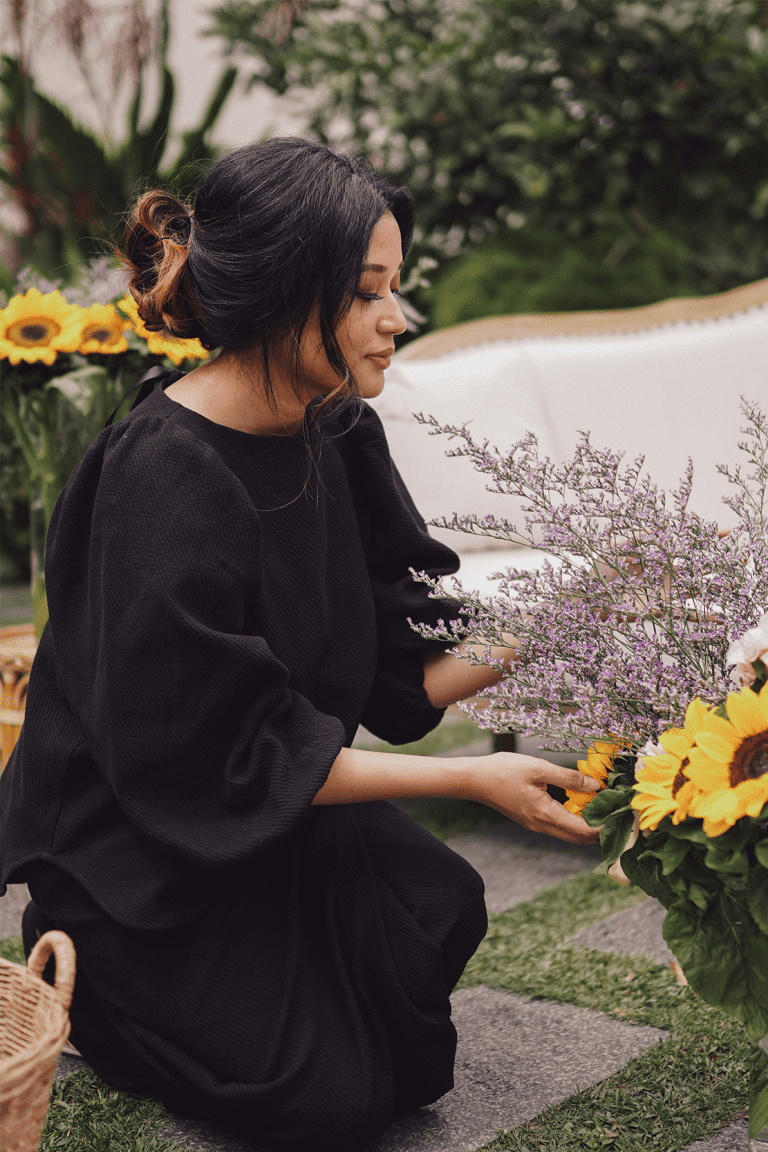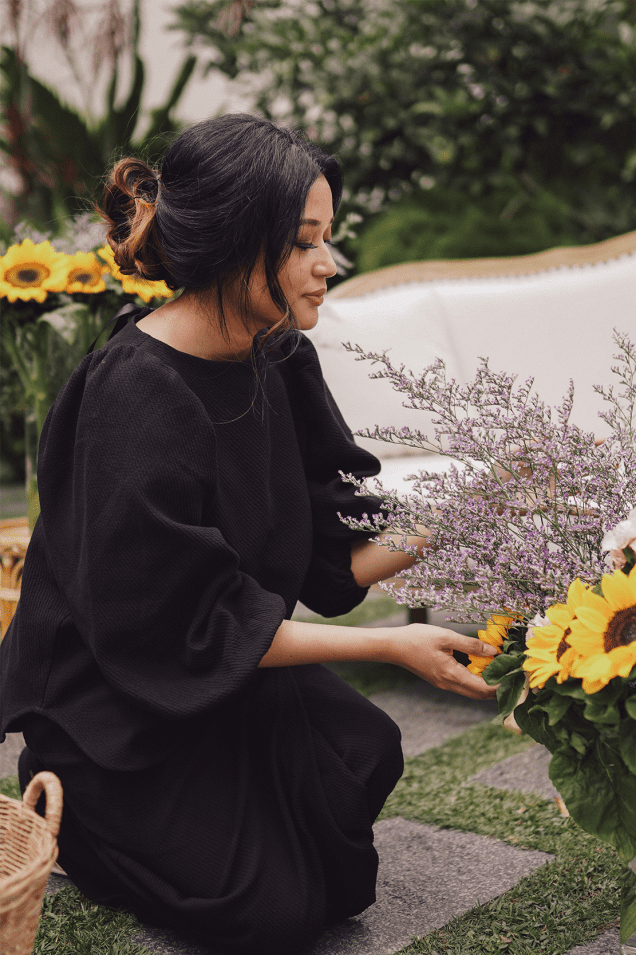 Nothing gets as classic as a mod kurung set in black. The two-piece is fully lined and made of cotton linen with a stretchy quality. The textured top features a romantic puff sleeve style with a ribbon at the back. Textured long skirt is fashioned in a highly-wearable overlap design.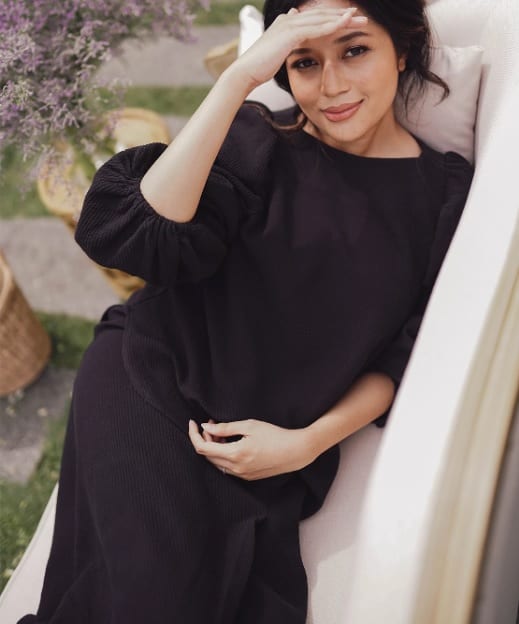 Where to get your hands on these classic Raya-worthy kurung sets, you wonder?
No secrets there, gals!
So ladies, what do you think of these mod kurung two-piece sets? Will you choose Petit Moi to express your effortlessly French chic Raya 2021 sense of style?
Which kurung set is your cuppa tea? Please share below!
Looking for more Raya fashion inspiration or simply researching about clothing design for your future creative collection that may win the hearts of fashionistas locally and abroad, these may help you:
More fashion inspiration to get you closer to your next style aesthetic –