© All images are from Lilit and copyrighted by their respective authors.
This post features a look into the baju raya styles from various designers in Malaysia in 2021. Keep the space bookmarked if you're into keeping up with Eid fashion here in Malaysia. 
Ladies, as promised: Here's your next designer baju raya inspo: Classic contemporary kurung for guaranteed chicness.
The Tetangga collection for Eid 2021 by Lilit celebrates Raya in the present pandemic season by focusing on the people that live in your neighborhood or someone that keeps your inspired and motivated through social media.
During this challenging time, nothing is more important than remaining connected with the people you care about. Even if it means staying put where you are (away from family), Lilit aims to uplift your spirit through their collection and reminds you to celebrate with those that are around you, namely, your neighbors!
If your neighbor is a fashion maven like you, then perhaps, one of these mod kurung sets will delight them too!
Lilit's Eid 2021 Collection Is For The Mod Kurung Fashion Enthusiasts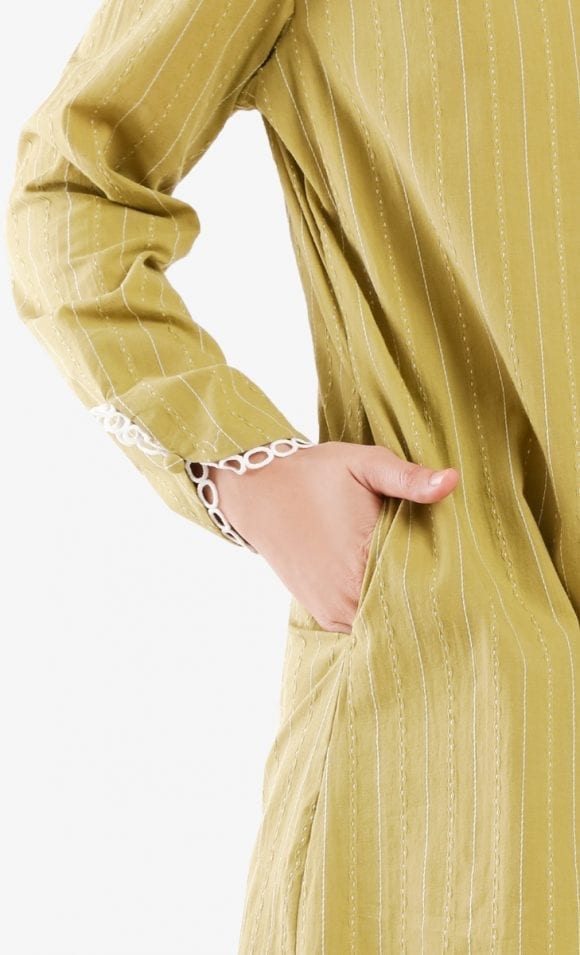 A stunning kurung set that maintains a traditional silhouette with a touch of an unexpected sleeve detail. The long maxi skirt is designed in a folded front detailing and is in a tapered silhouette for a look that's confidently chic.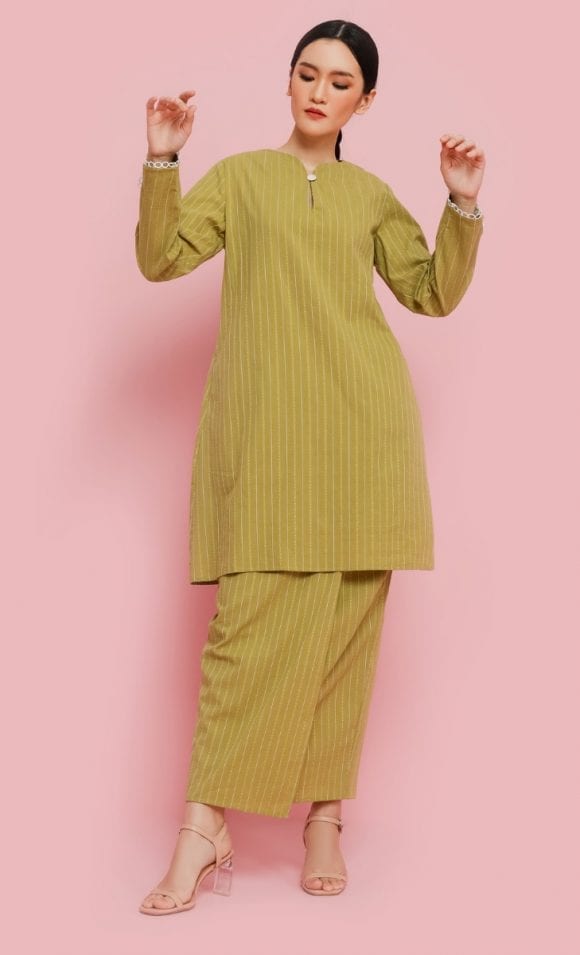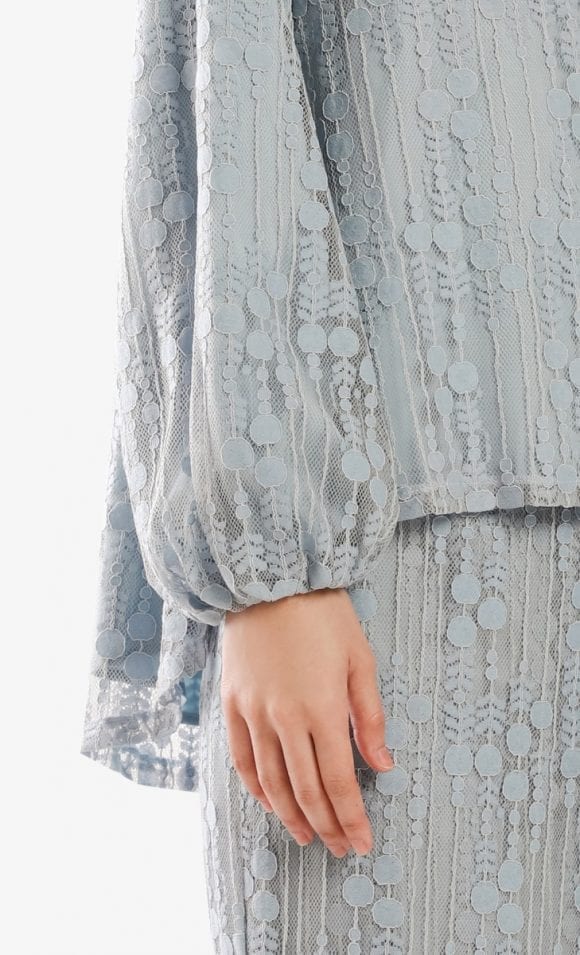 Featuring lovely puffy long sleeves with a slight high low hem take, the kurung set celebrates the feminine lace in a silhouette that's supremely easy to wear. A must-have for lovers of lace. Get it, girls!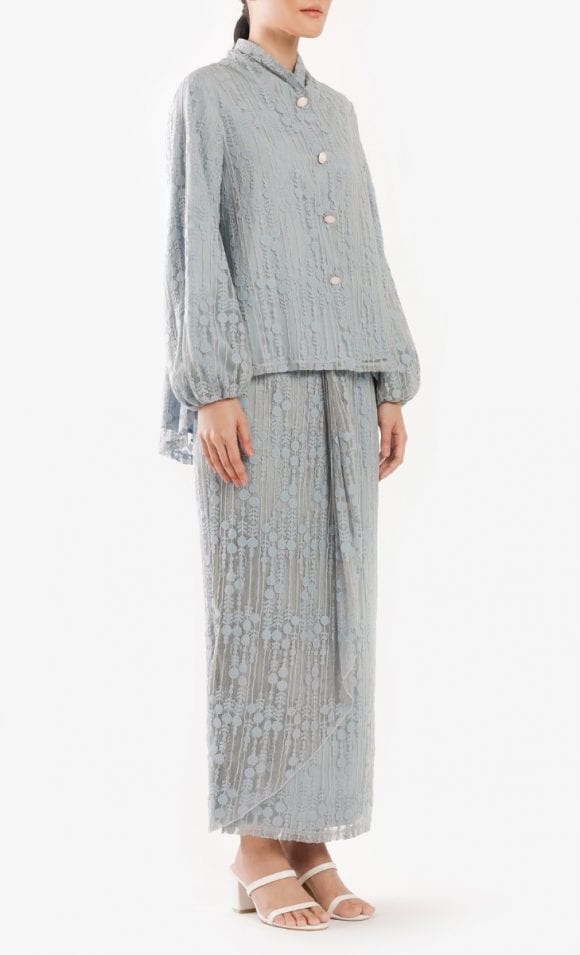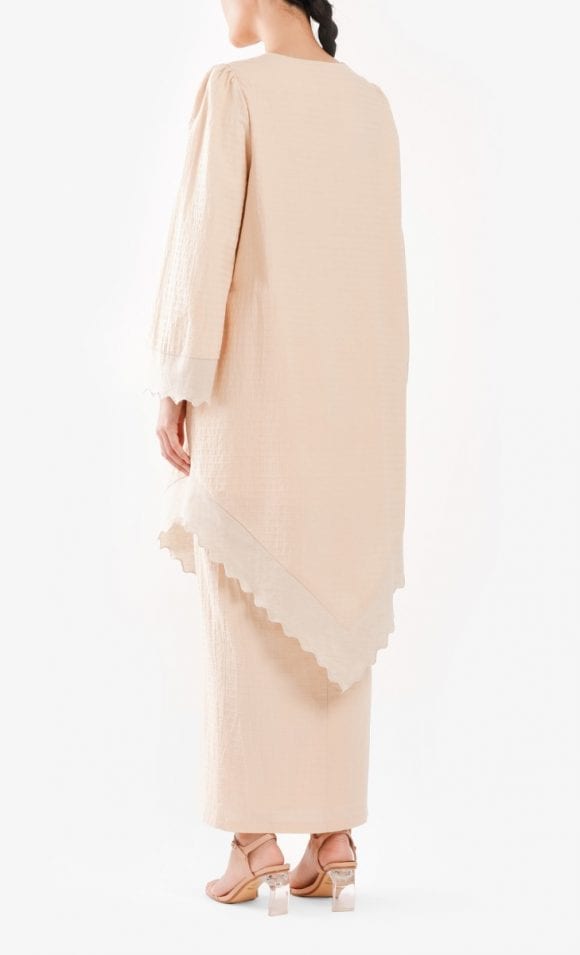 Scalloped around the edges, this kurung set is designed in a handkerchief hem style that keeps the top long and comfortably-flared. It also has a functional pocket, perfect for keeping your favorite snacks.
Minimalistic and flowy, this kurung set has a special sleeve detail that's crochet-like and fun. The long top is tailored with a slight high-low hem take to keep you fashionably on point.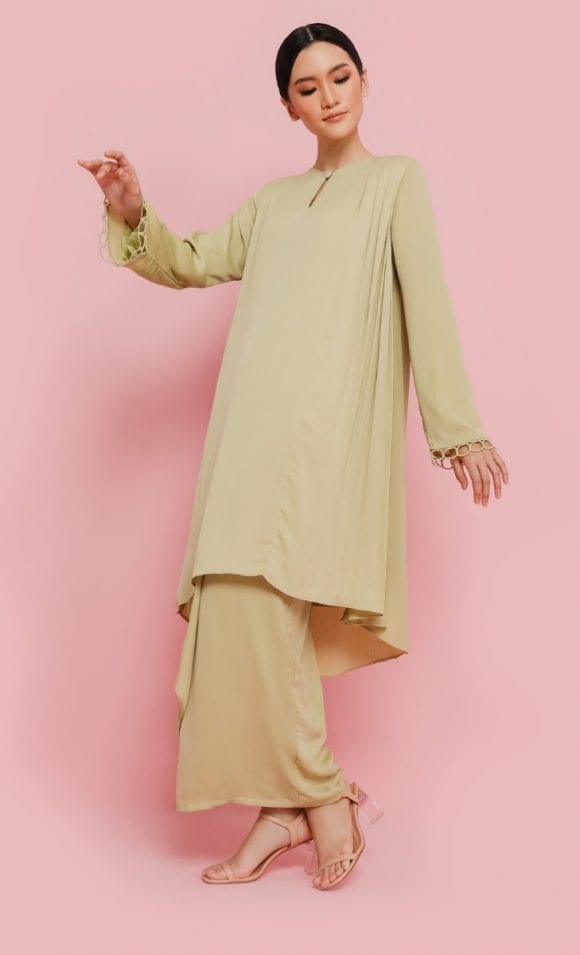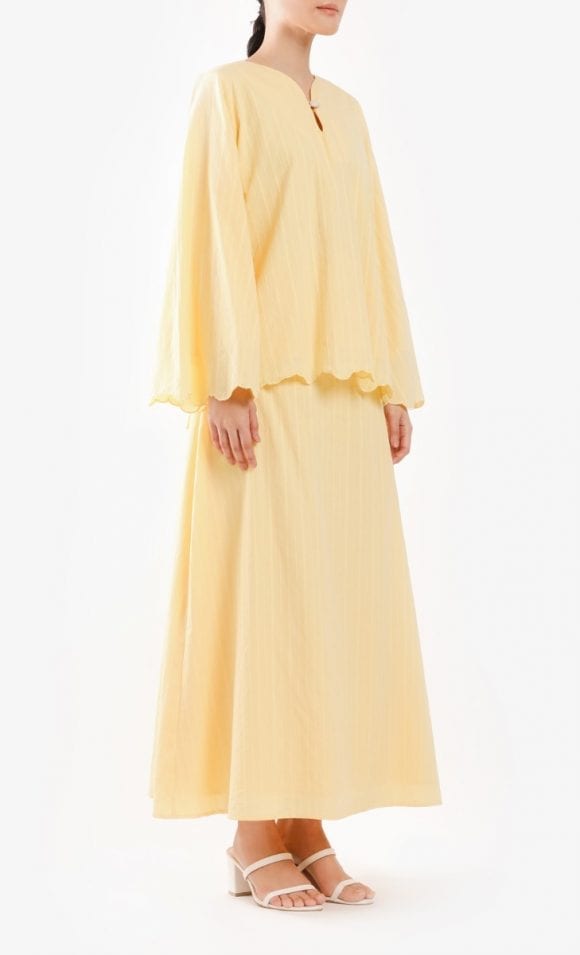 A darling kurung set that brings back the classic wavy hem style in the way the sleeve's edge and hem of top is finished. Flared top is coupled with an equally flared maxi for a look that's unexpected floaty and airy. Perfect for the equatorial temps.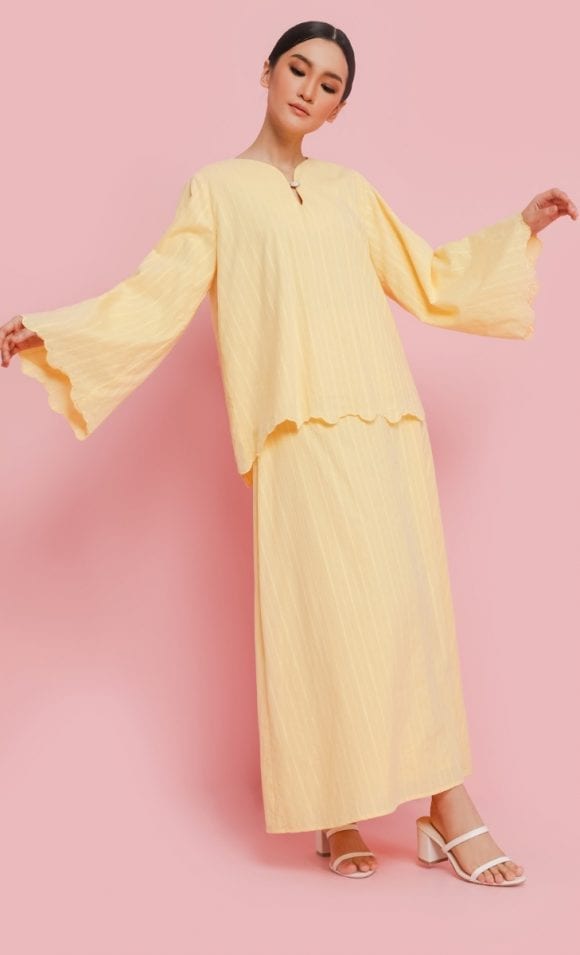 Where to get your hands on these classic Raya-worthy kurung sets, you wonder?
No secrets there, gals!
So ladies, if you dream of wearing a kurung set spruced up with fun contemporary fashion elements that is maximum on comfort and utterly on point in every fashionable way, you know what to do.
What do you think? Will you choose Lilit to express your effortlessly chic Raya 2021 look? Which kurung set tickles your fancy?
Share below!
Looking for more Raya fashion inspiration or simply researching about clothing design for your future creative collection that may win the hearts of fashionistas locally and abroad, these may help you:
More fashion inspiration to get you through the pandemic: