© All images are from Monokerom and copyrighted by their respective authors.
This post features a look into the baju raya styles from various designers in Malaysia in 2021. Keep the space bookmarked if you're into keeping up with Eid fashion here in Malaysia. 
Guys finally, we've got something for you! For those into roomy silhouettes, effortless sass in minimalistic palettes with a penchant for earth-loving fashion, well, we've got a real contender in the festive Eid fashion slot here today. Are you ready?
Straight from the AURA (and Fluidity) collections from Monokerom, the men's apparel for Aidilfitri 2021 is an array of separate Baju Melayu tops and trousers tailored to the tune of a comfort-loving fashionista. 
The boxy elegance celebrated by designers behind the minimalist Eid collections  is palpable across the board. Expect breezy top designs, oversized silhouettes and cocoon pants to make your Hari Raya extra comfy during the hot days and nights. The colors are kept within the neutral palettes of blue, black and green making them so easy to style.
For a baju raya that capitalizes on a highly-wearable color choices that's catered to the guys with a love for neutrals, they definitely are made to be worn no matter the season. If you're looking for an investment piece that's made by a label that cares for mindful consumption, then you might want to give them a consideration.
Cotton and linen make up the fabric of choice in the the creation of the slow-fashion clothing line for Eid.
Have friends or family members that are into breezy baju Melayu tops and pants? Don't forget to direct them here so they can take a look!
Check the collection our, folks and be prepared transform your baju raya look with something cozy and breathable, which I feel is absolutely needed at this point of time when a lot of us are roaming in our homes.
Without further ado, let's look at each one now, shall we?
Cozy & Breezy Baju Raya For The Men In Your Lives...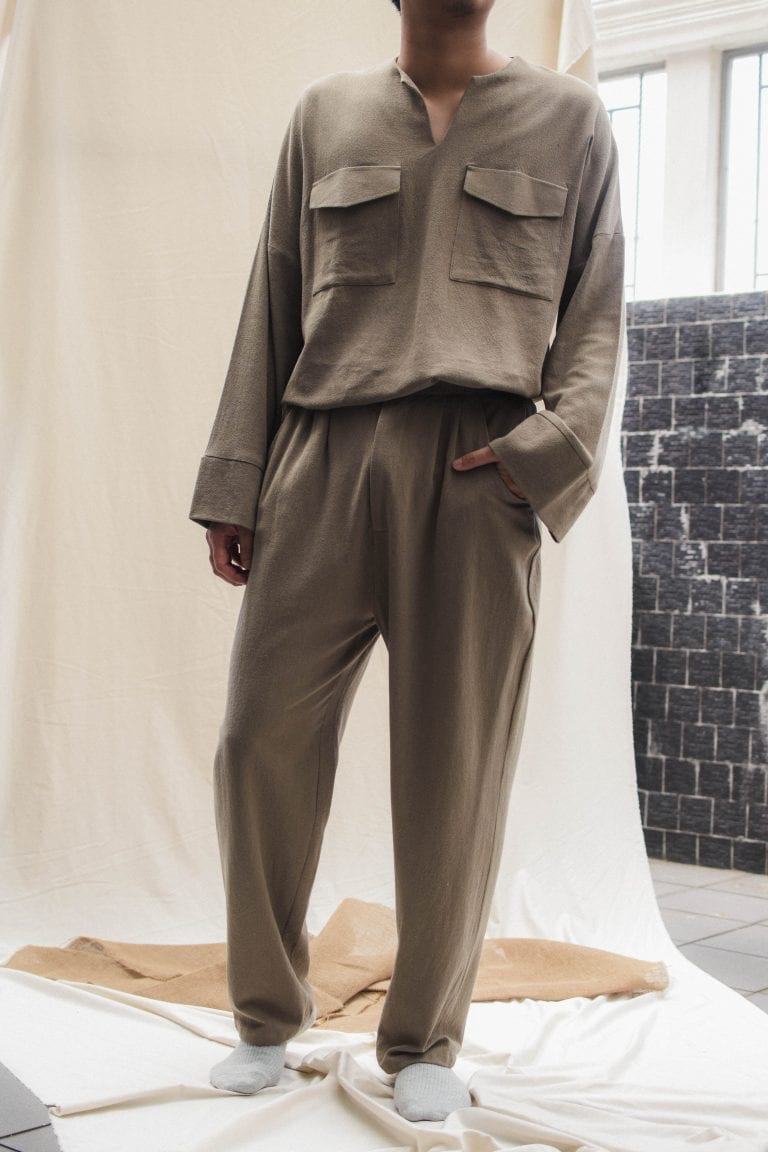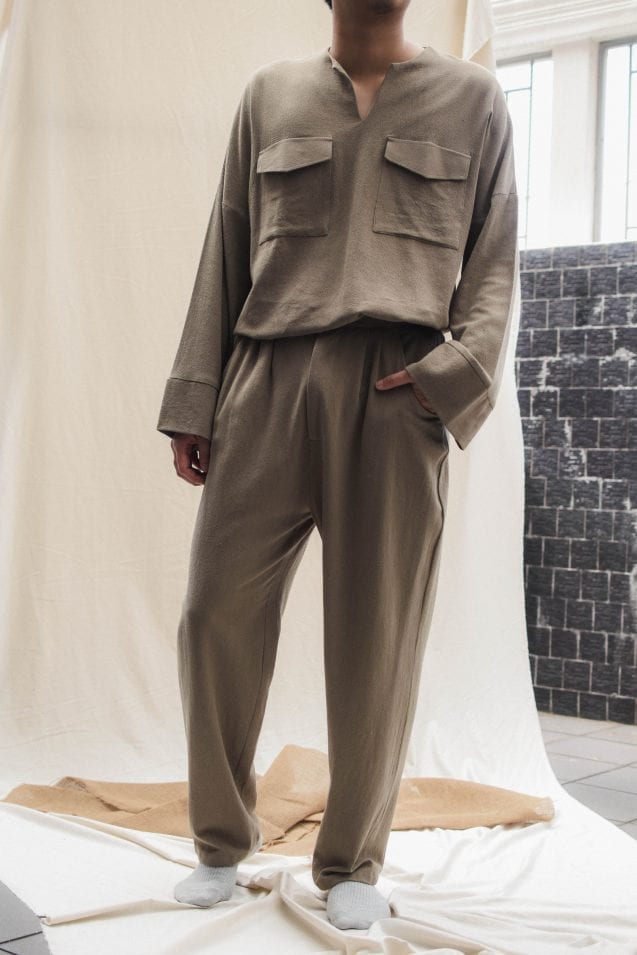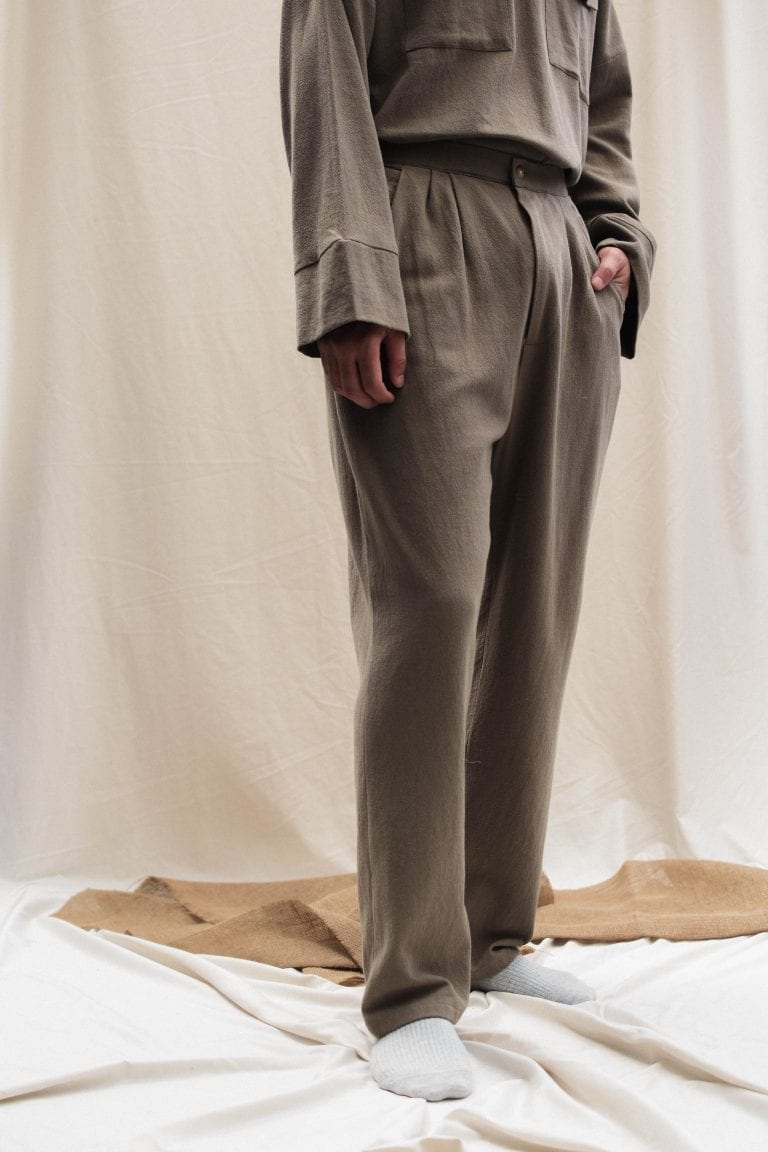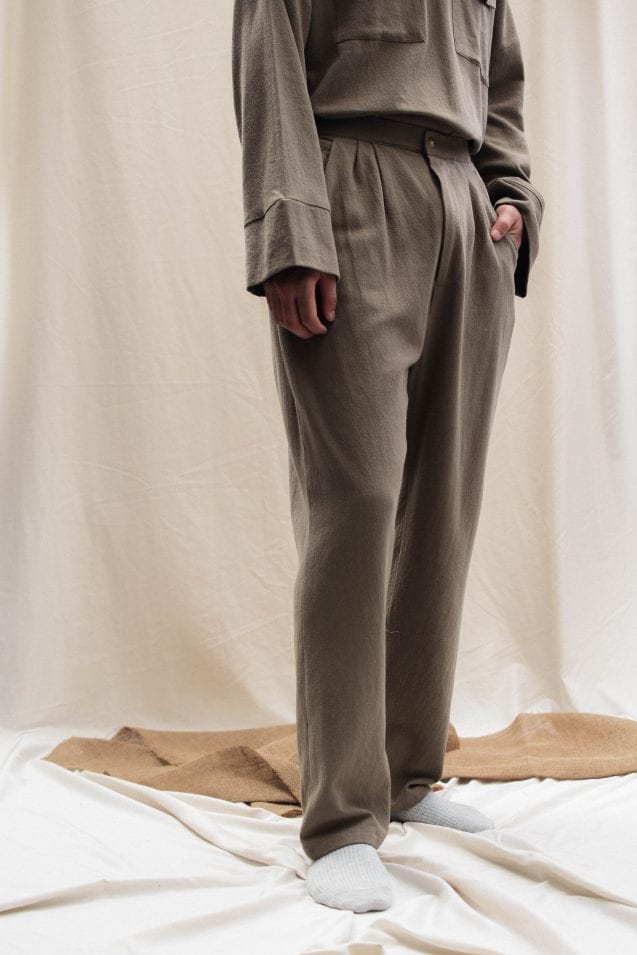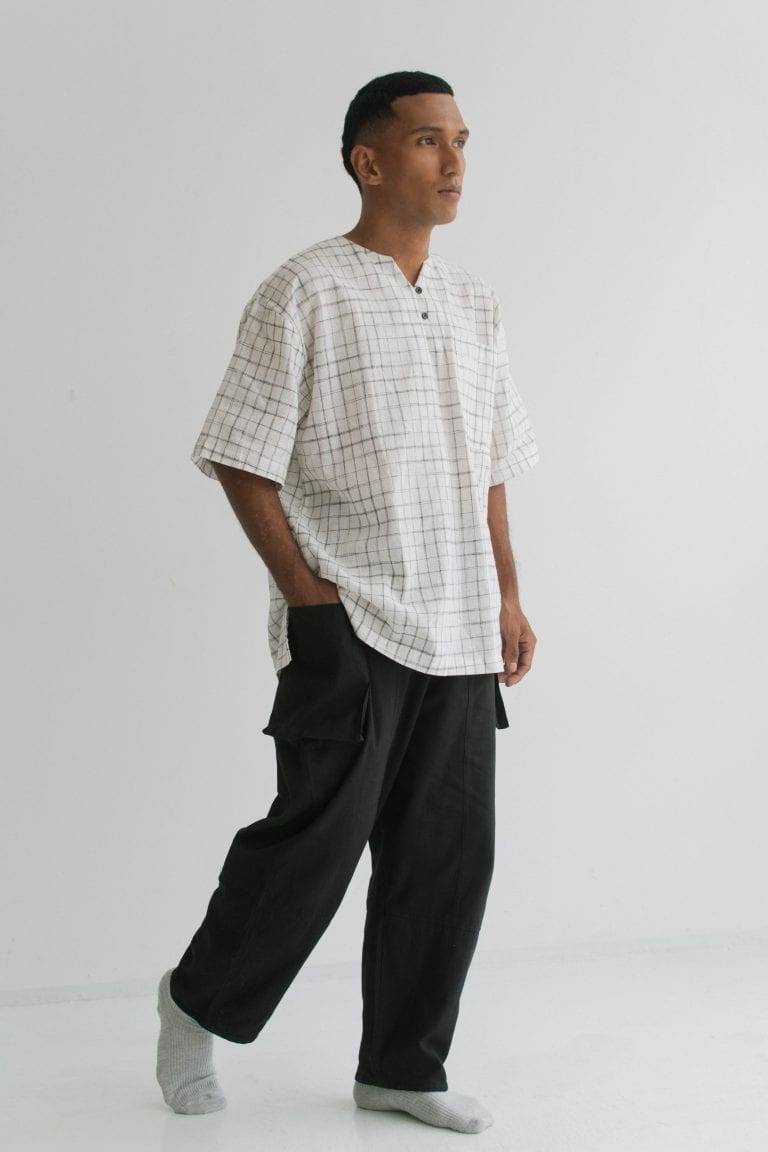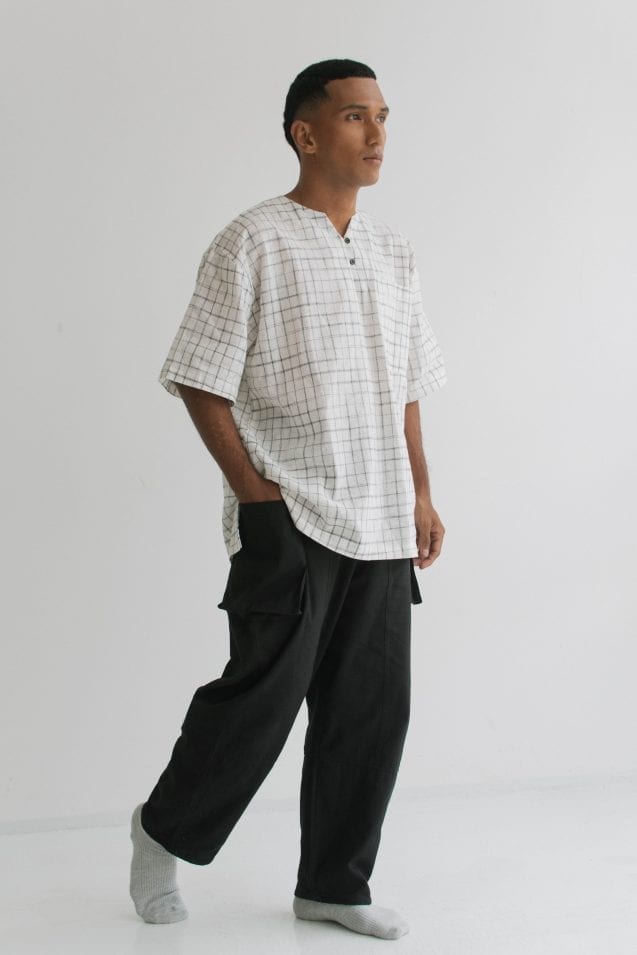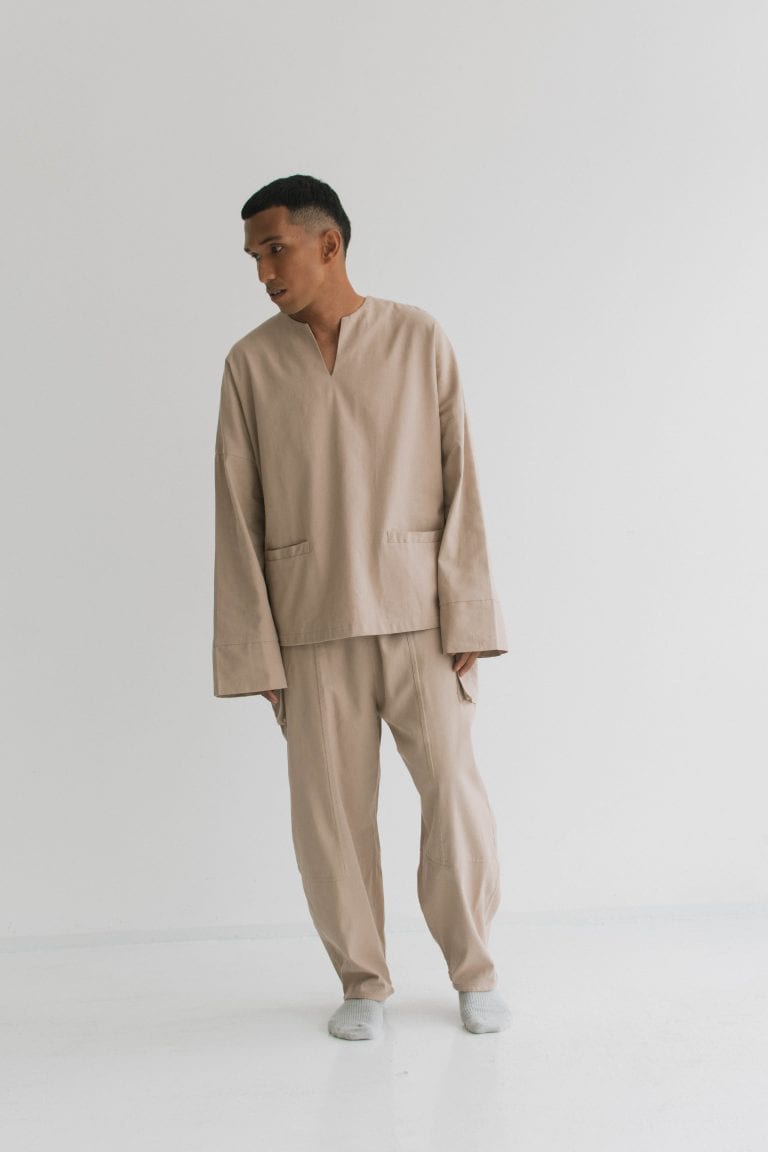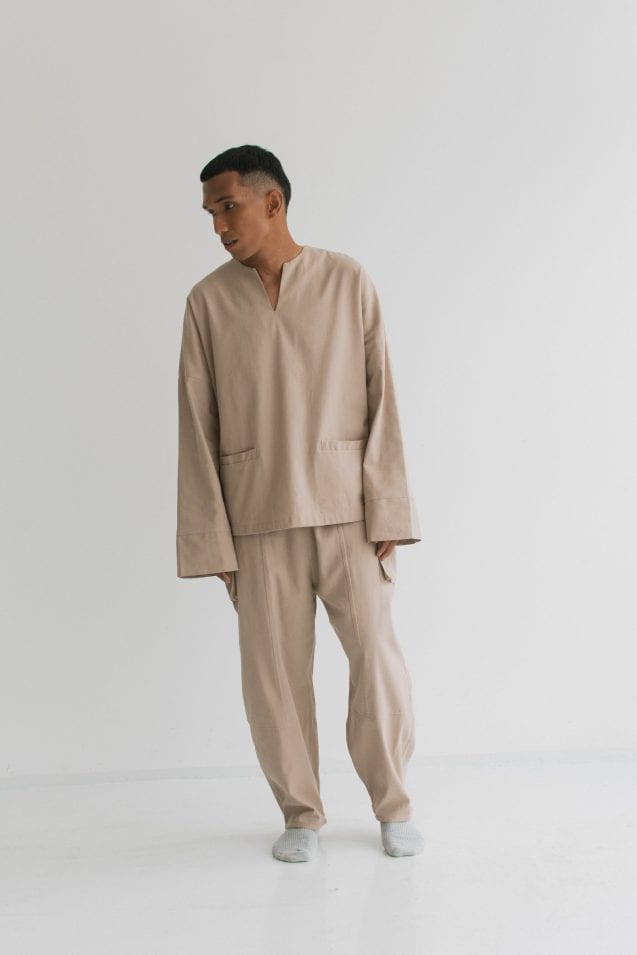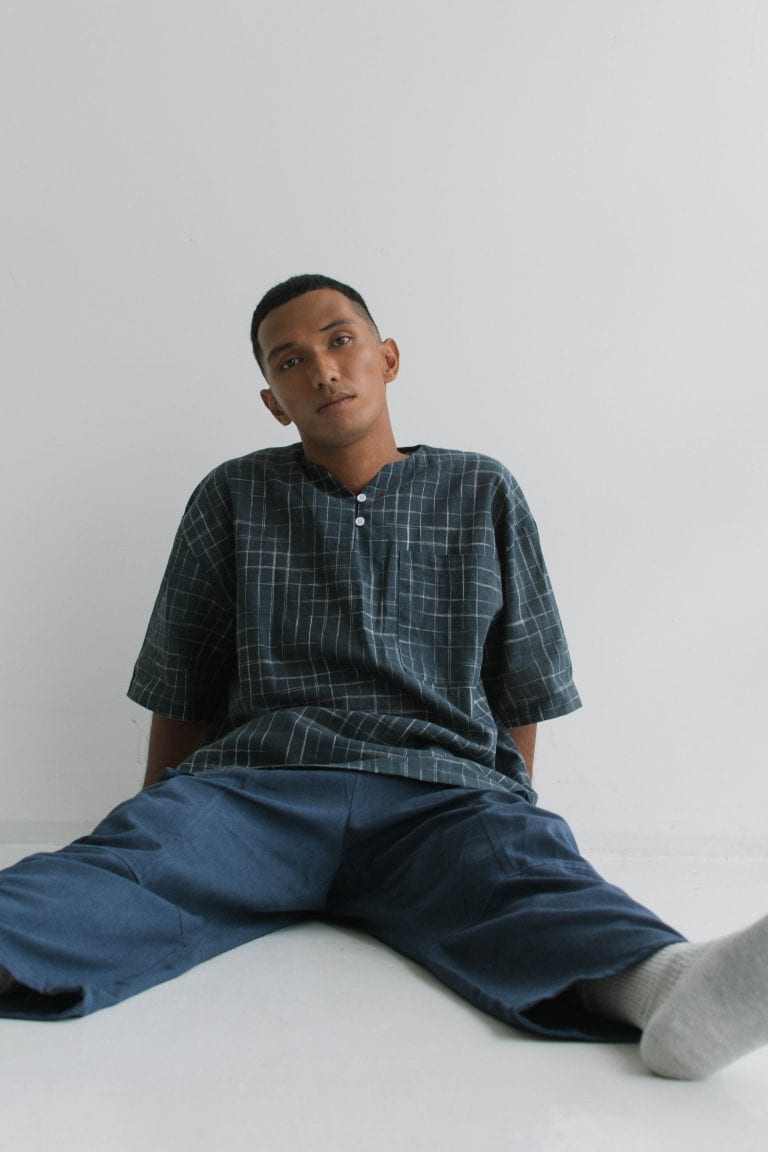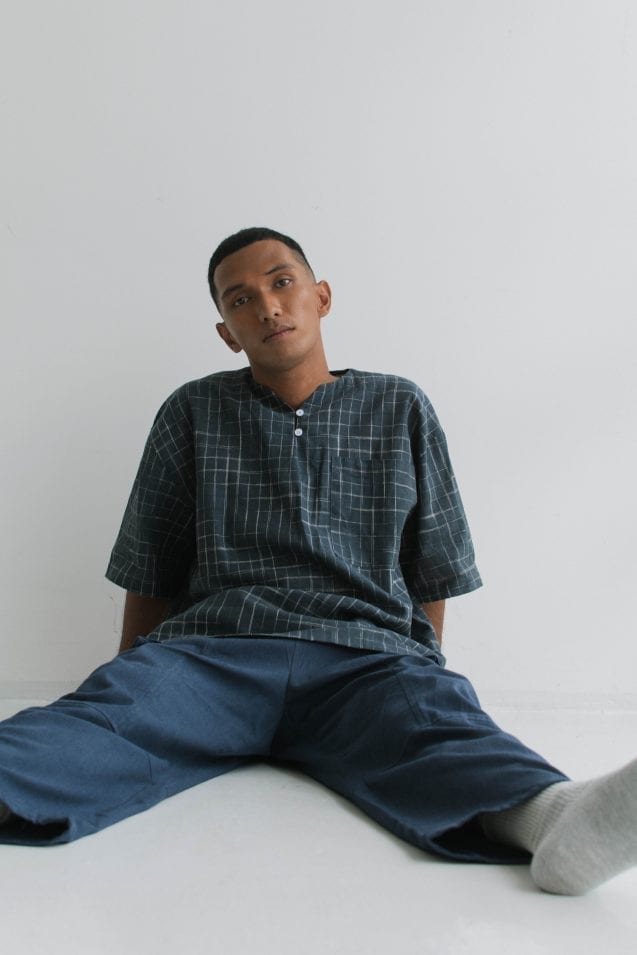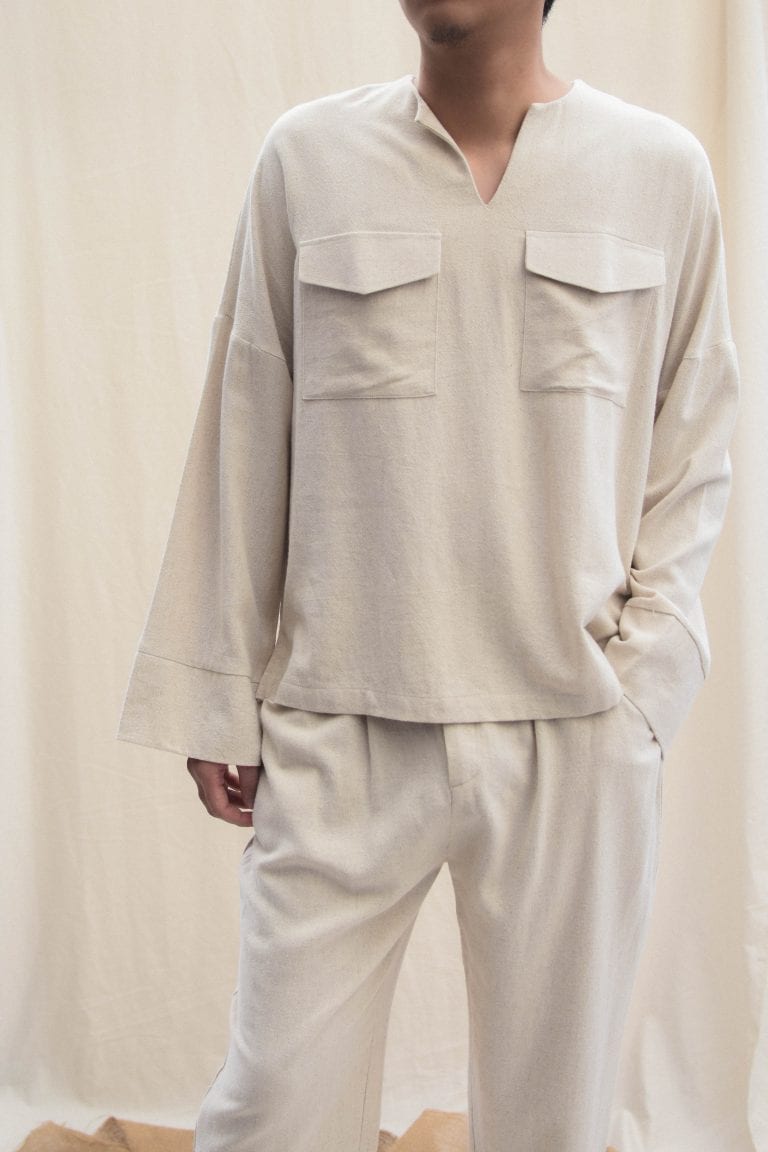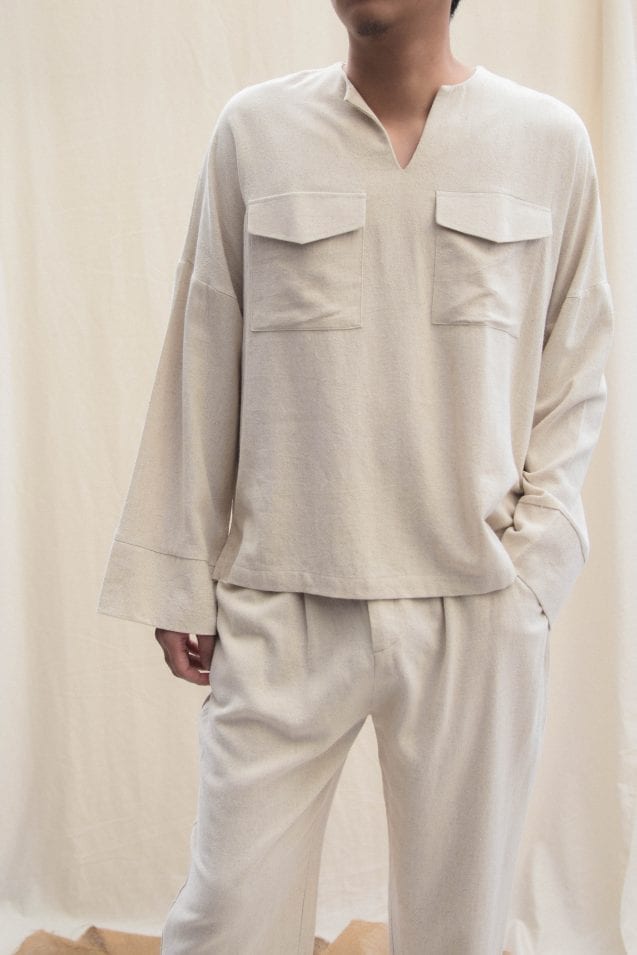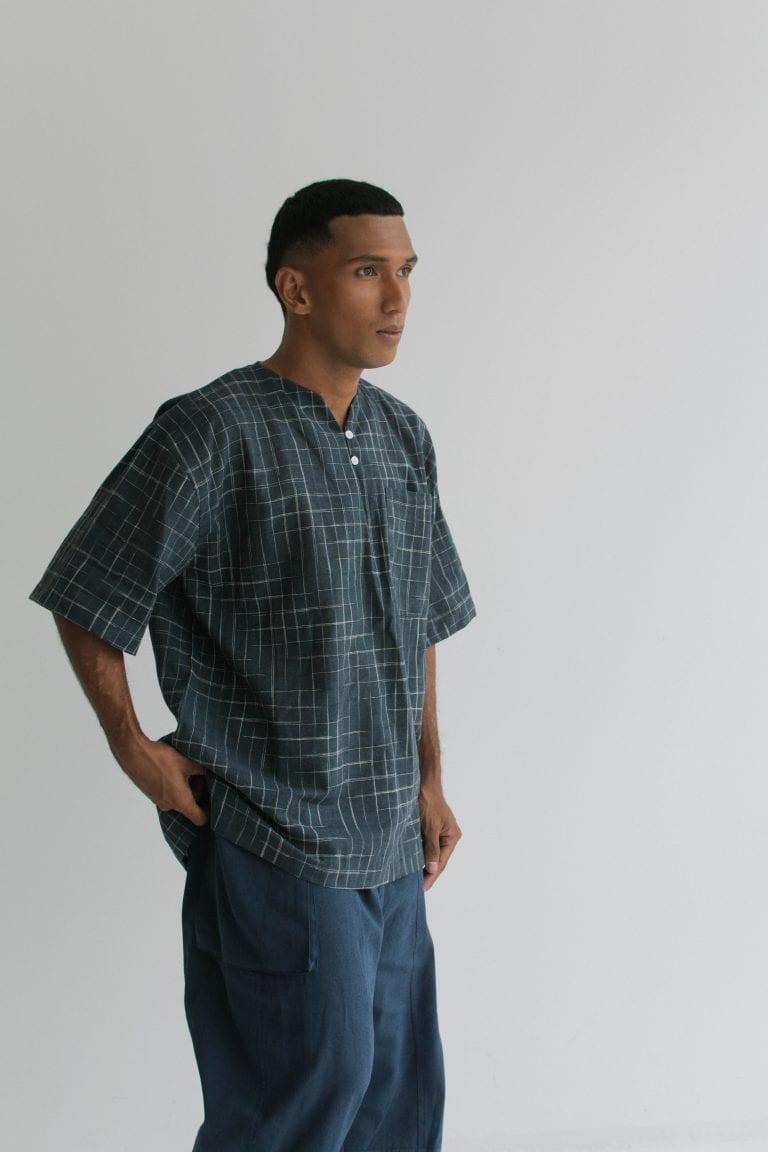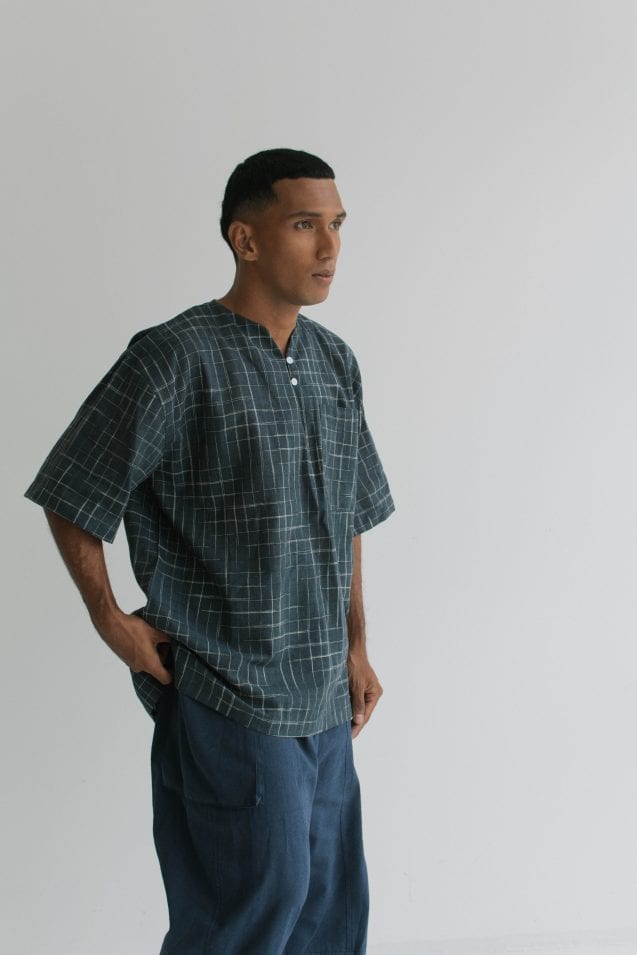 Where to go to check them all out, you wonder?
No secrets there, folks!
So, what do you think of the new Raya collection from Monokerom? Will you take the comfy route and transform your Eid dressing game this year?
Share your thoughts down below! We love hearing from you.
Are you an independent clothing label? Do you want your clothing or accessories to be featured here? Send me a DM on any platform you're comfortable with – I would love to hear from you, no matter where you are on Earth!
Looking for more Raya fashion inspiration or simply researching about clothing design for your future creative collection that may win the hearts of fashionistas locally and abroad, do check out our main page for the curated list!
More mod Baju Melayu fashion inspiration to get you closer to your next style aesthetic –
Other fashion inspo you might love: