© All images are from JEFFERY GOH and copyrighted by their respective authors.
This post features a look into the baju dress styles designed in Malaysia. Keep the space bookmarked if you're into keeping up with contemporary batik fashion here in Malaysia. 
Something old with something new equals something golden!
Hey fashion babes, remember how we love batik in all kinds of fashiony ways? We're back again with another batik find!
Love batik so much you want to be decked in it during your holidays? Count the unique creation asymmetrical batik dress from inisaya collection by Jeffery Goh to get you in the swing of things.
There's no denying how we intensely love modern batik fashion takes by designers here in Malaysia and abroad and we know you do too. Today's batik dress is such a vibe and an inspo we just have to share it with you upon stumbling it.
The modern batik dress is of a midi/maxi length, has a high-movement handkerchief hem and a much adored mandarin collar style. For a totally feminine look that ensures the small of your curve is highlighted, there's a ribbon belt to keep your proportion on point.
If you're all about movement and flowy dresses with sultry batik as an all-over motif embodied is an exciting modern silhouette, then this is the batik dress to be slipping into, gals! These dresses are made in the spirit of mindful slow fashion with less than 5 piece per design so you have to be quick!
Check them out and enjoy:
The modern batik dress with swing-ready handkerchief hem and oriental mandarin collar...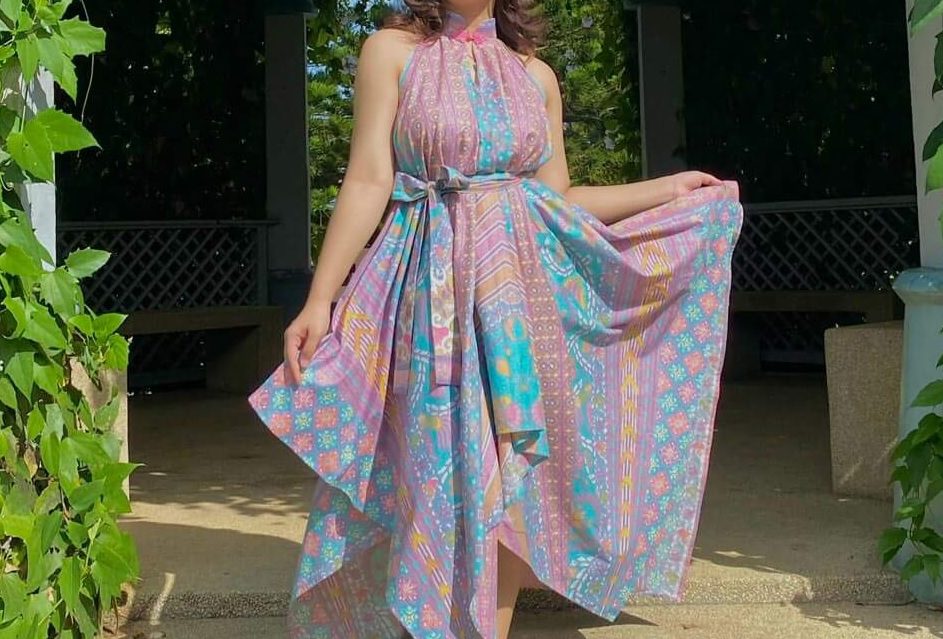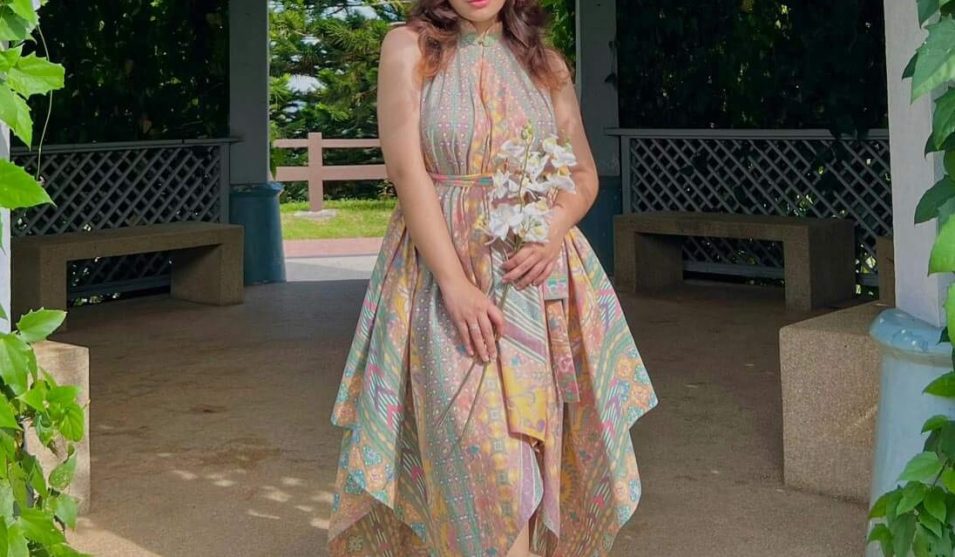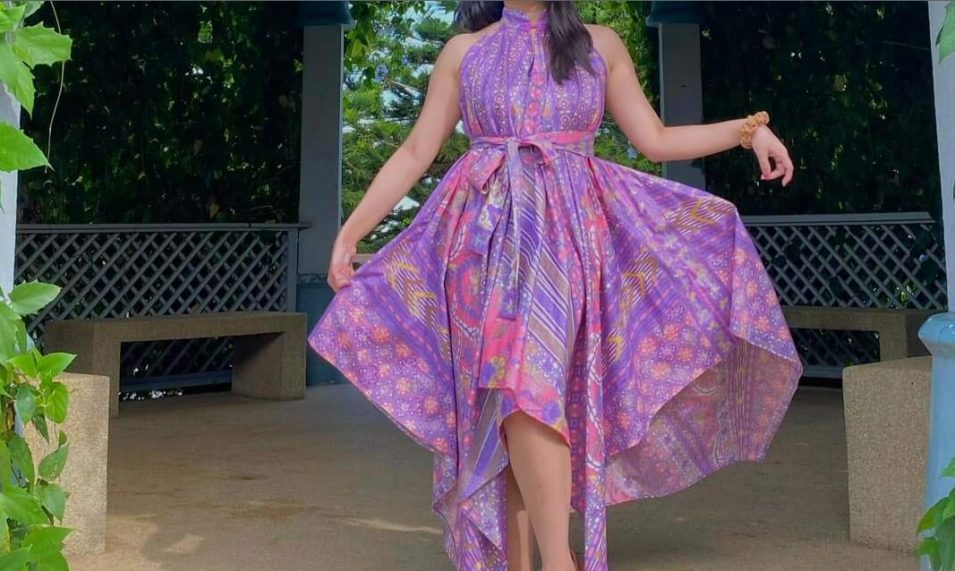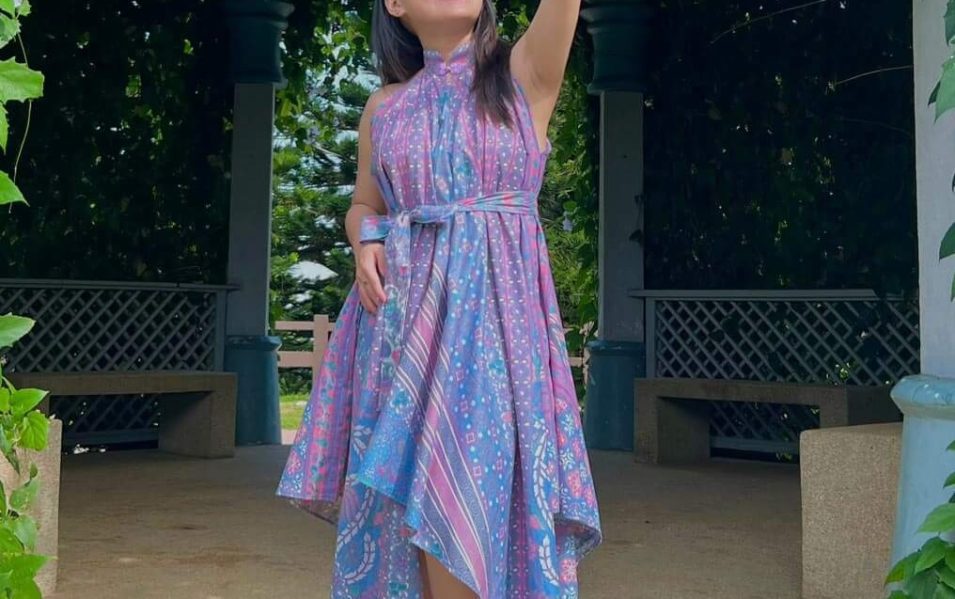 Visit

Jeffery Goh

today to browse the collection of modern batik designs closely and get them before they disappear!
So, what do you think of this modern batik dress with handkerchief hem? Would you wear the style?
————————————–
What are your raw thoughts regarding of these slow fashion batik dressesWhich one is your favorite? Share your thoughts! I love reading them.
What other fashion-y details that you drool after in a batik design? Drop them all in the comment space below so we can talk about it.
Keep this space bookmarked for more contemporary batik fashion inspiration!
Stay healthy, keep your wits about you and accept the present moment as it is.
Other batik finds we adore: