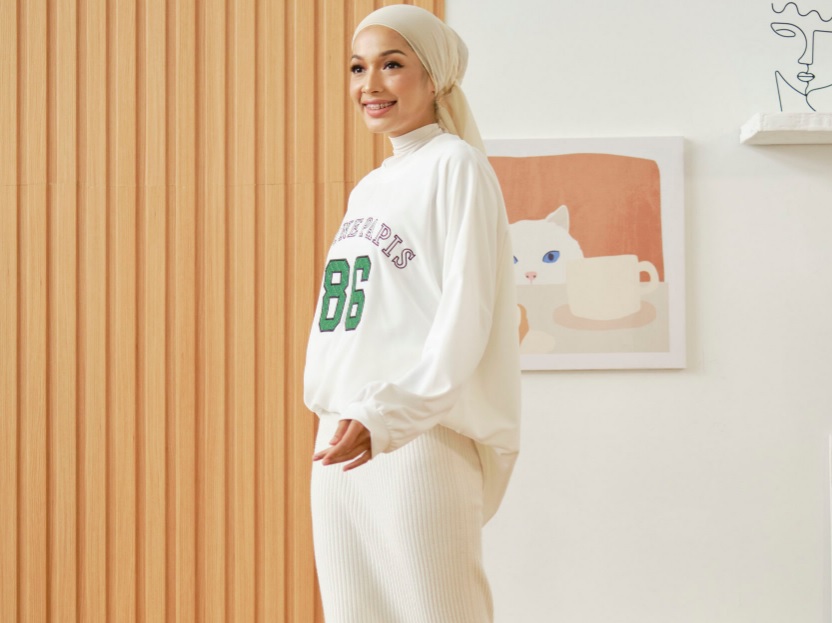 © All images are from Denim Days and copyrighted by their respective authors.
This post features a look into the baju raya styles from various designers in Malaysia in 2022. Keep the space bookmarked if you're into keeping up with contemporary Eid fashion here in Malaysia. 
Would you look at that: It's all casual and relaxed with this affordable Raya collection.
From loose sweater tops to long ribbed skirts, the mood is entirely lounge-y but chic.
Color schemes are mostly neutral with the inclusion of versatile motifs such as dainty floral and strong horizontal stripes.
Silhouettes are kept oversized on top with a pairing of pencil style skirts and loose cut pants.
Fabric is of the cotton blend variety with a whole lot of room for stretch giving the wearer the ultimate comfort. It's affordable so you can keep it within your budget in these trying times.
These coordinated sets are the picture of a laidback Raya look that is suited for chilling about the home, working or visiting loved ones and even just hanging out at your favorite cafe.
They are chic in a way that's utterly urban.
For those already into the roomy sweater and long skirt combo, these are so right up your alley.
Kindly feast your eyes:
The casual chic two-pieces for your relaxed but low-key stylish Raya 2022 look...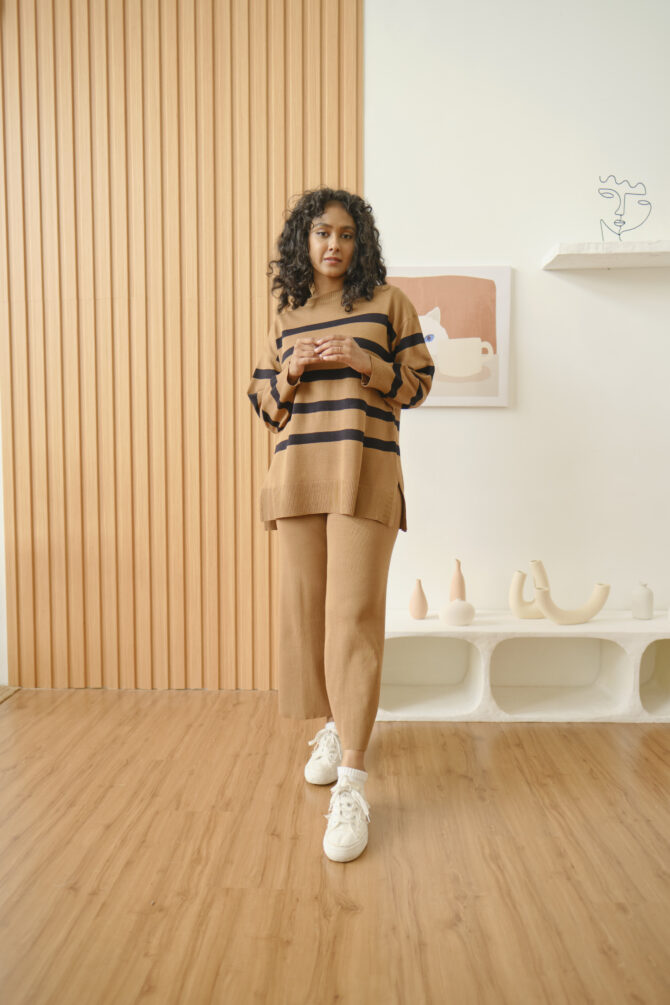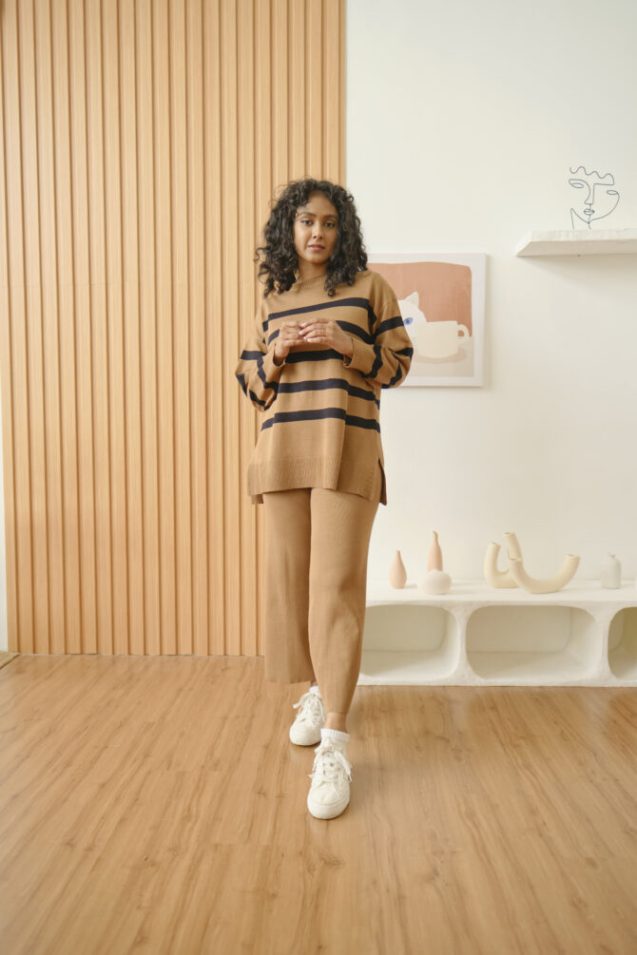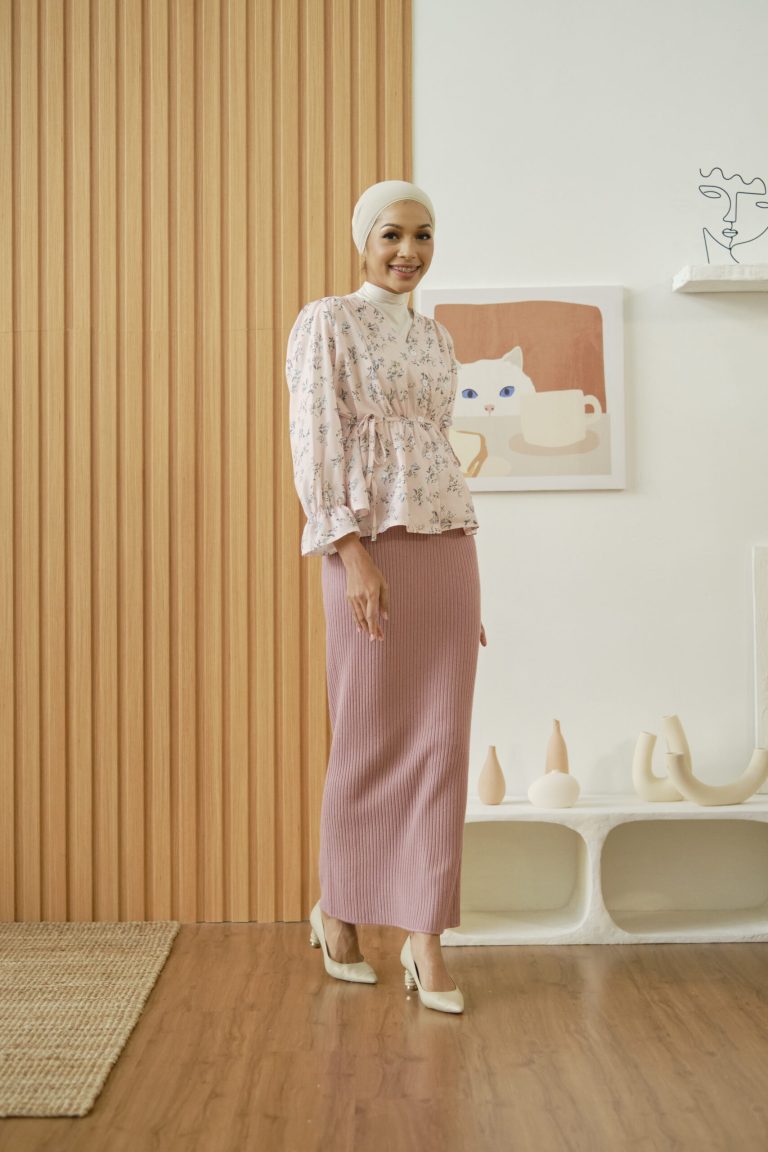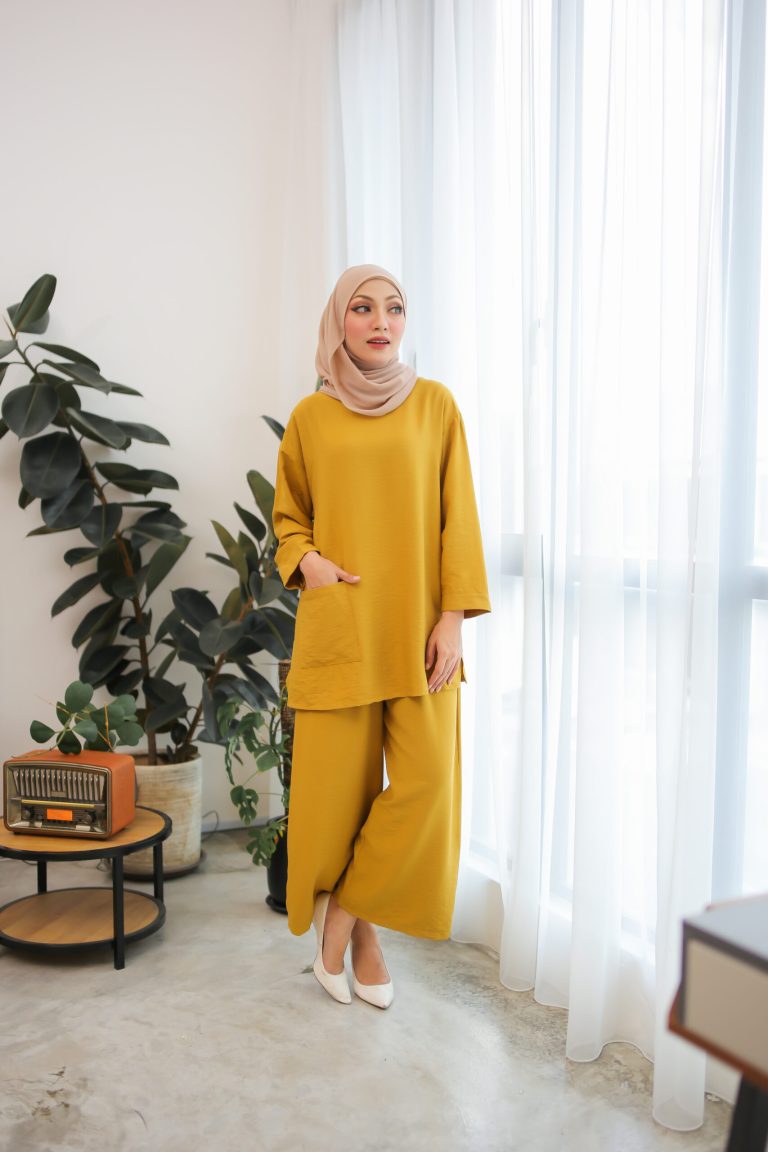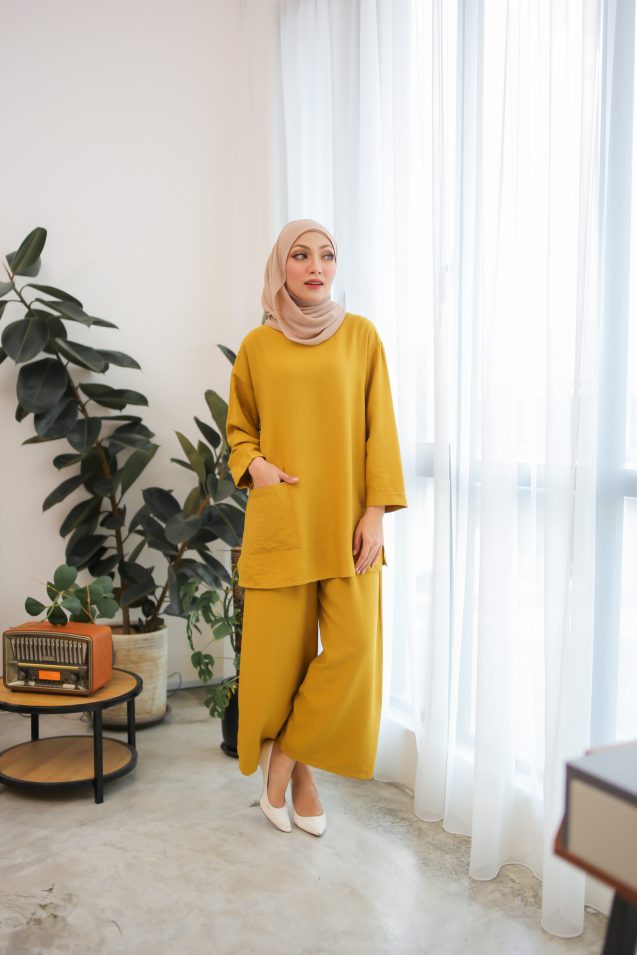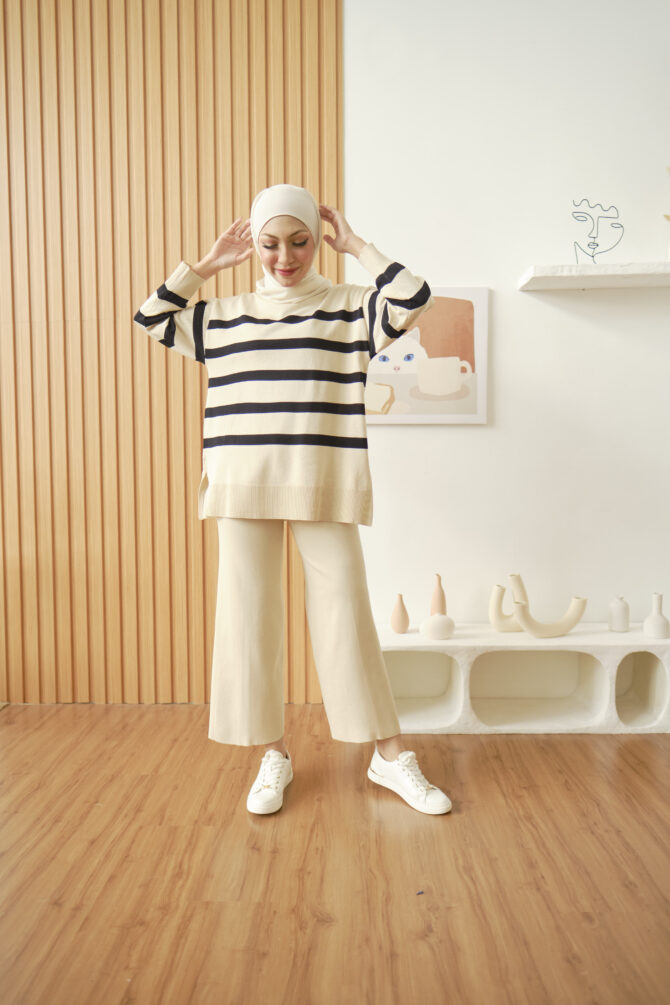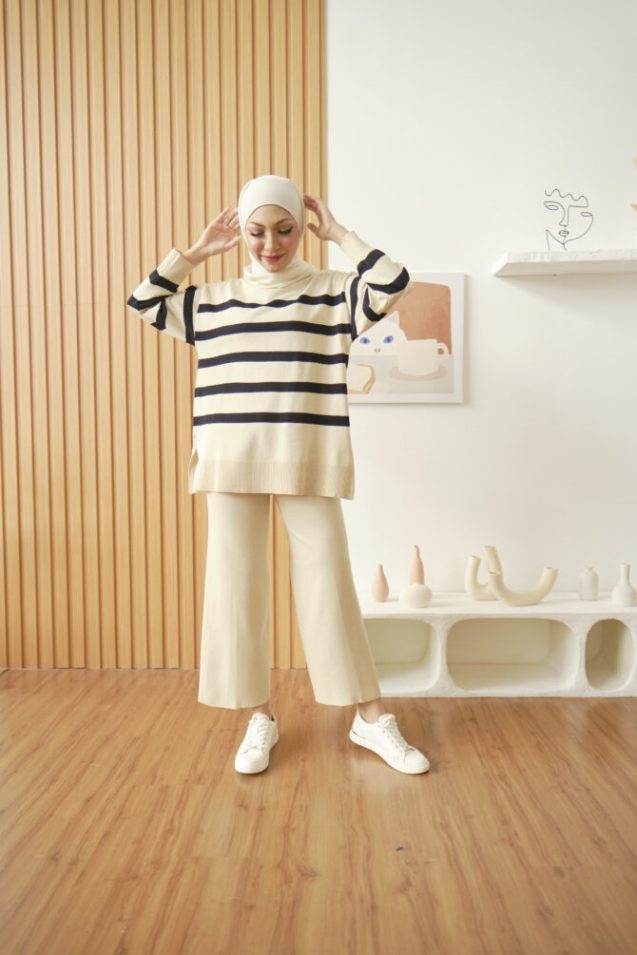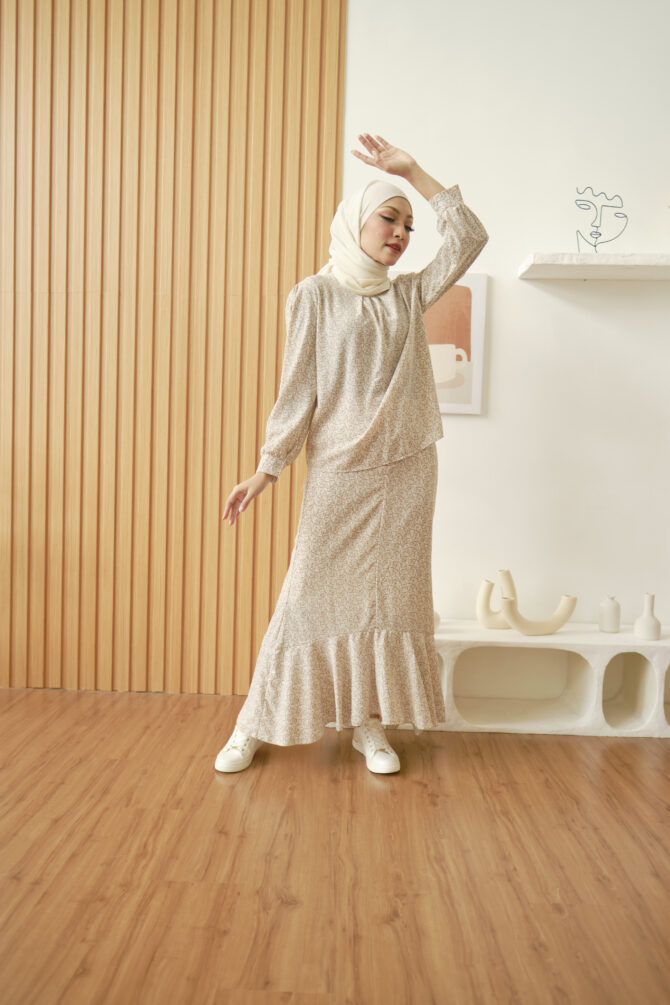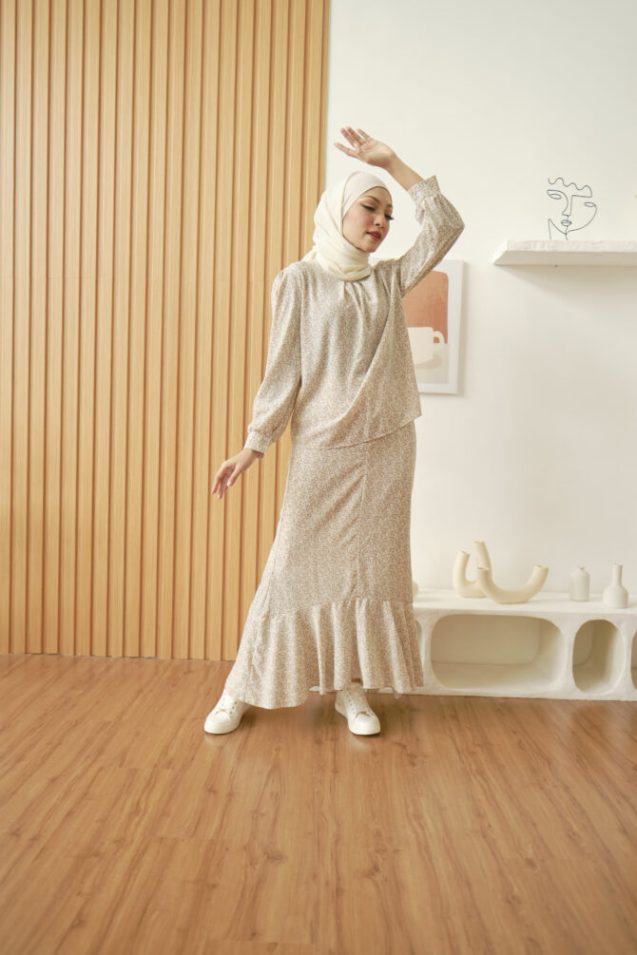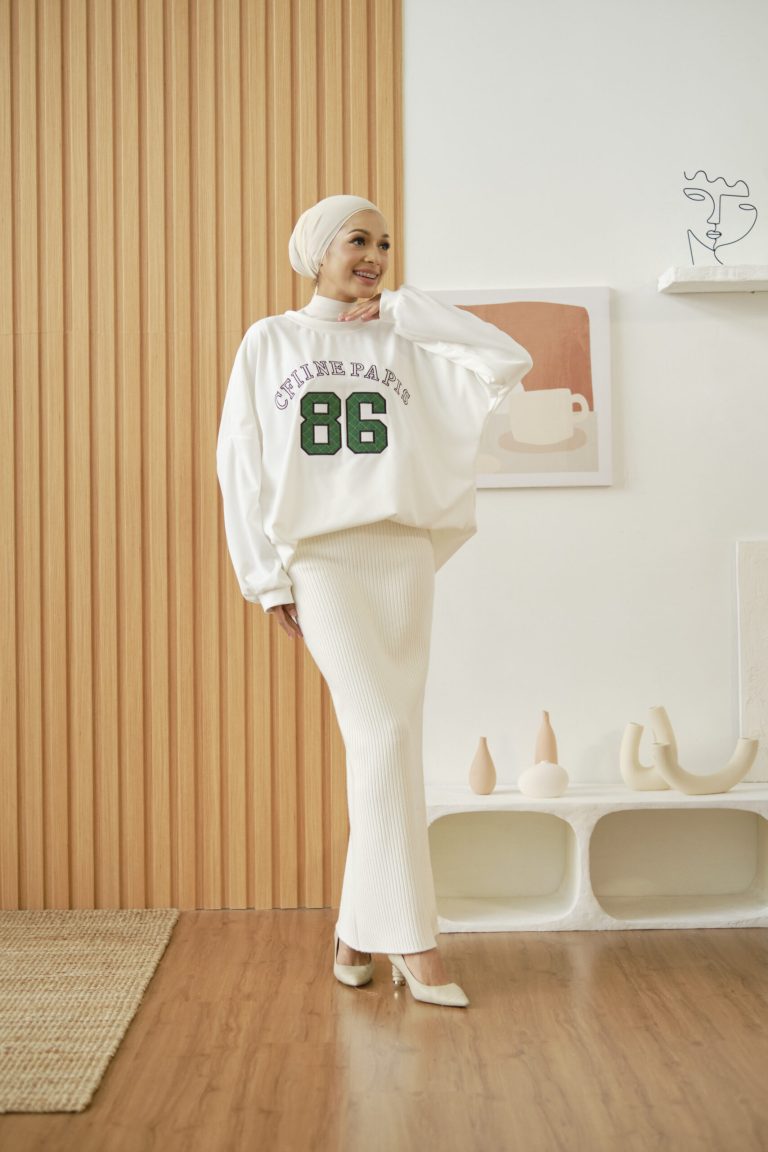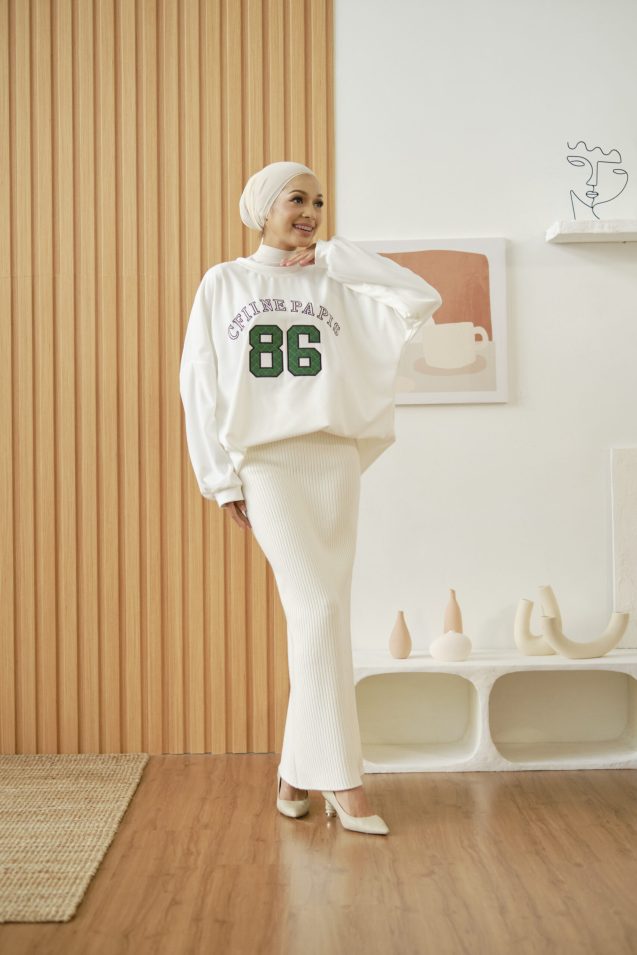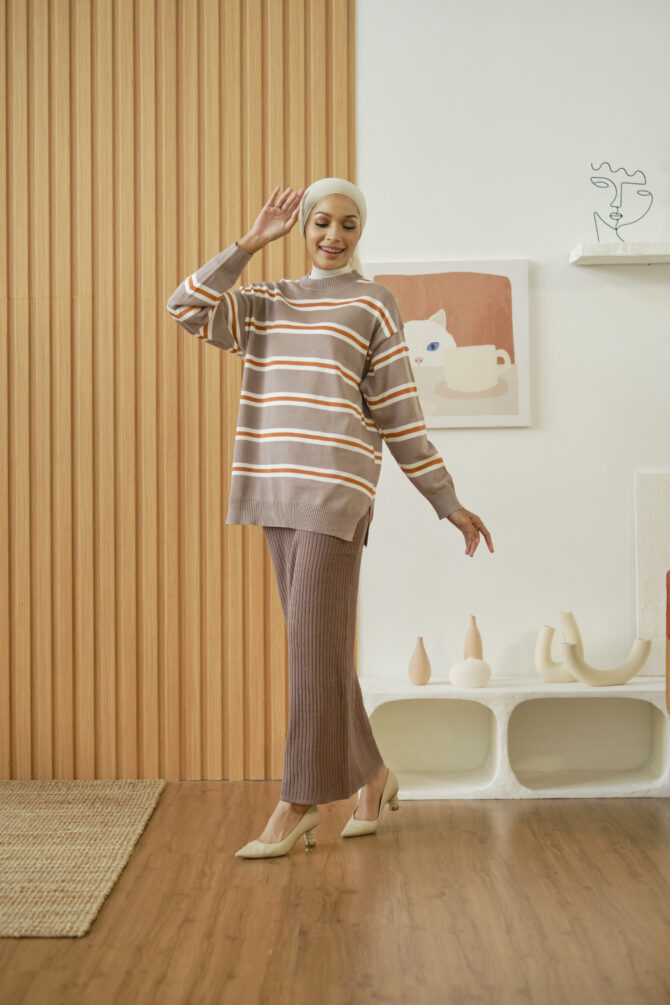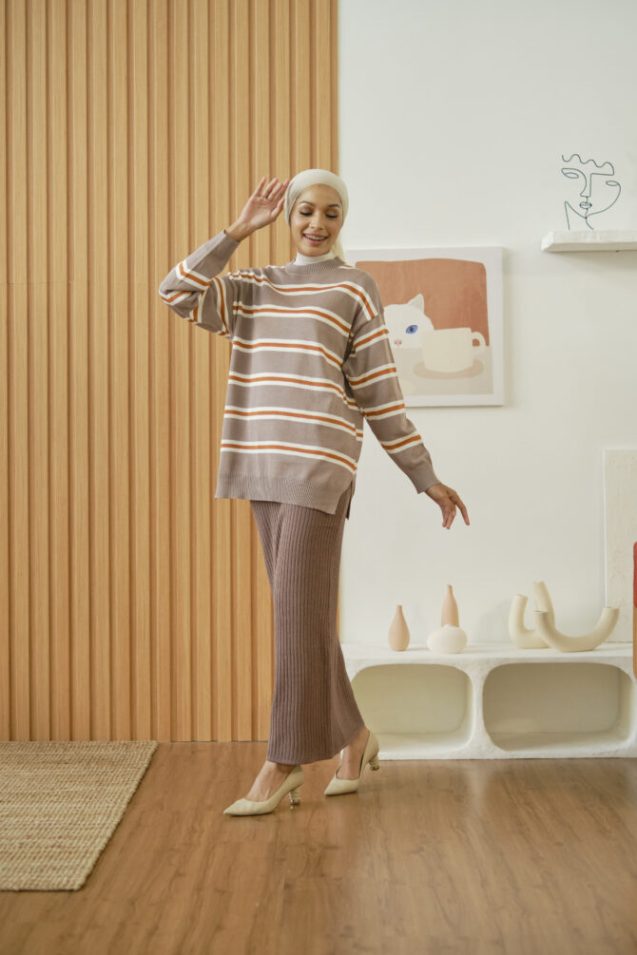 So peeps, what do you think of this casual Raya collection? Would you be keen to wear any of the pairings? Share your thoughts!
Visit Denim Days today to view their collection in greater detail and take advantage of their discounted group orders. You don't want to miss it!
Take precious care of your health, spend time to breathe in the fresh green and put your screen down for some quality real life engagement.
Life unfolds where you are.
What other fashion-y details that you drool after in your dream baju raya? Drop them all in the comment space below so we can talk about it.
Keep this space bookmarked for more baju raya 2022 fashion inspiration! Stay healthy, keep your wits about you and accept the present moment as it is.
Our other Eid fashion favorites to inspire you: