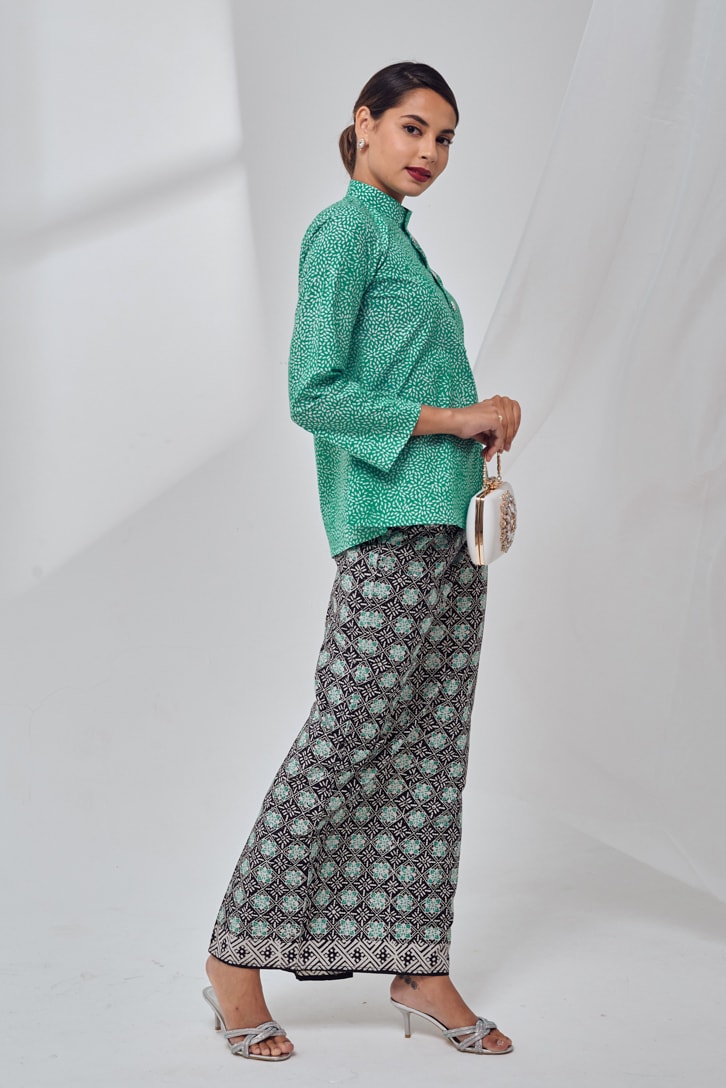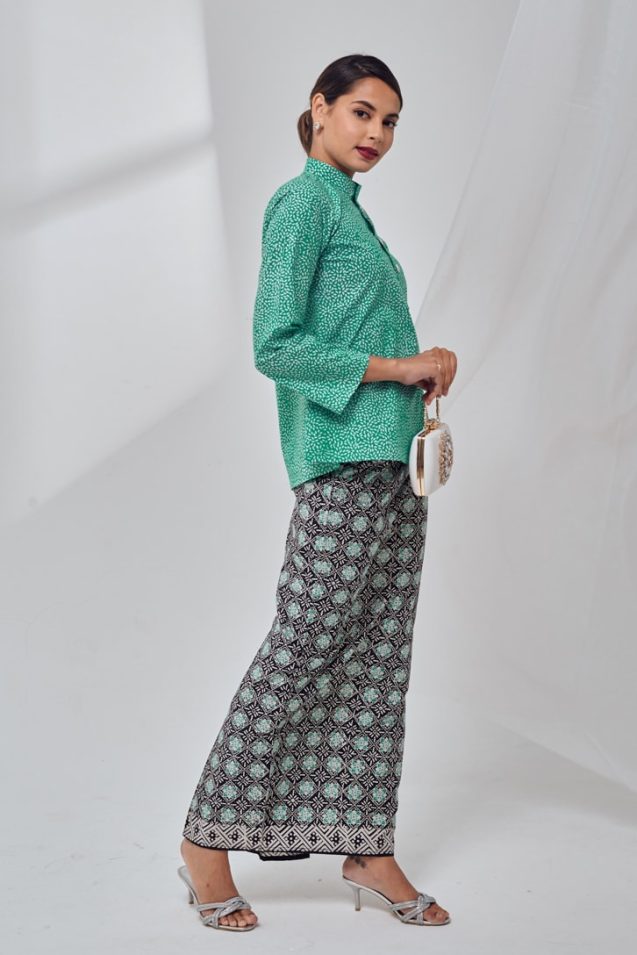 © All images are from Habra Haute and copyrighted by their respective authors.
This post features a look into the baju raya styles from various designers in Malaysia in 2022. Keep the space bookmarked if you're into keeping up with contemporary Eid fashion here in Malaysia. 
It's already smolderingly hot because well, it's Malaysia. Slay your Eid festive looks in something versatile: Kurung coordinated sets that feature a shorter blouse design style that's big on the classic and comfort.
If you're the kind of Raya gal who gravitates toward a blouse that's on the crop side instead of the long tunic to go with an already long skirt, then this post is for you!
I just found out that Habra's got their latest collection out and I'm loving the short top design and long skirt combo! This ensures a pretty proportion and your curve emphasized . Not having a long top sitting over another piece of long fabric is extremely practical when out and about in tropical Malaysia, don't you think?
The silhouette that comes as the result from the pairing of a crop blouse and a long tapered skirt is rather visually-flattering. It allows the wearer to celebrate her feminine curvature whilst looking on point.
Check the styles out and remember to get your girlfriends, moms, aunties and grandmas to join in. Because Habra has enticing deals for group orders!
Without further ado, feast your eyes:
Baju Raya With Short Blouse Designs To Meet Your Specific Style Needs: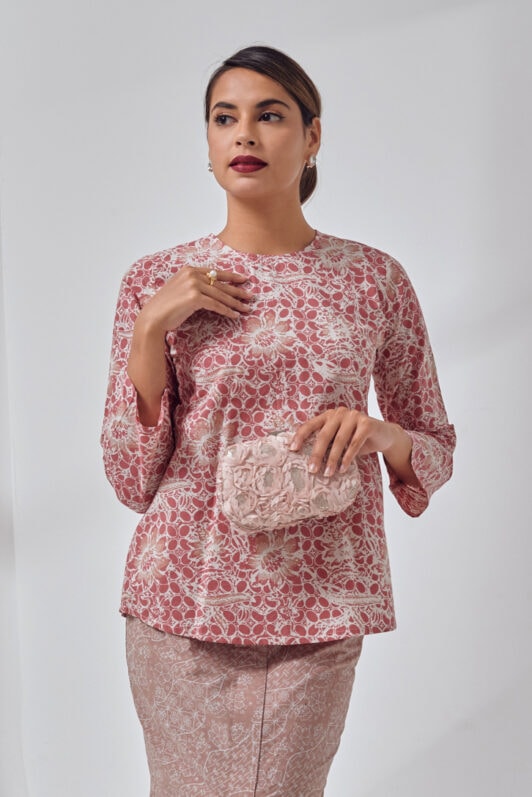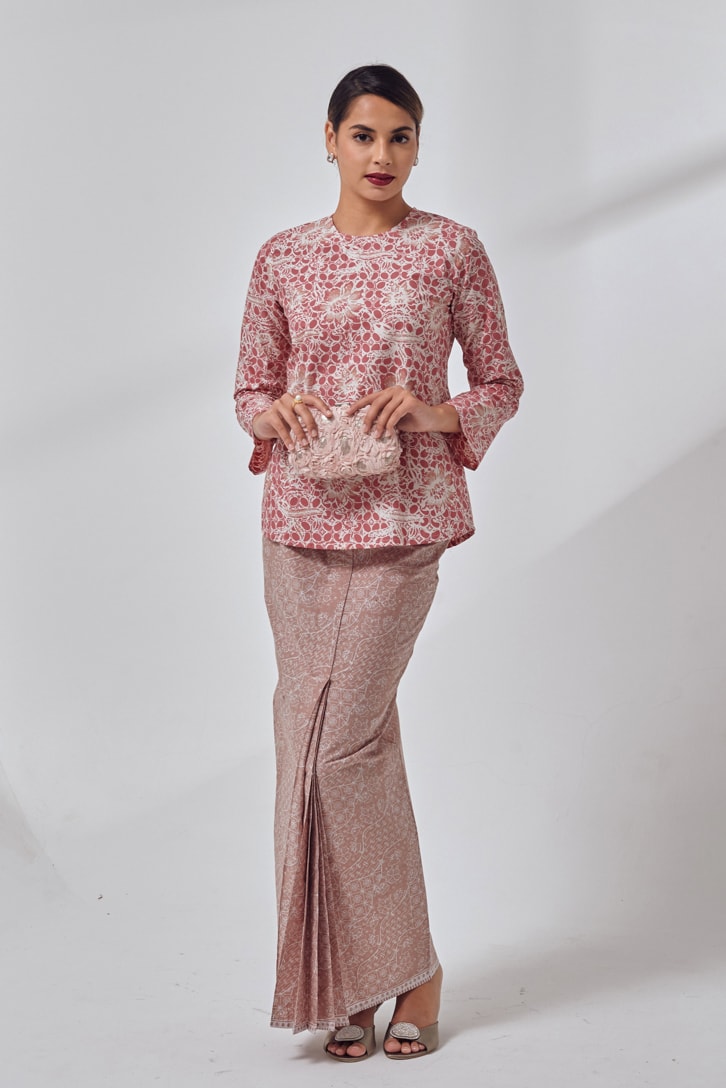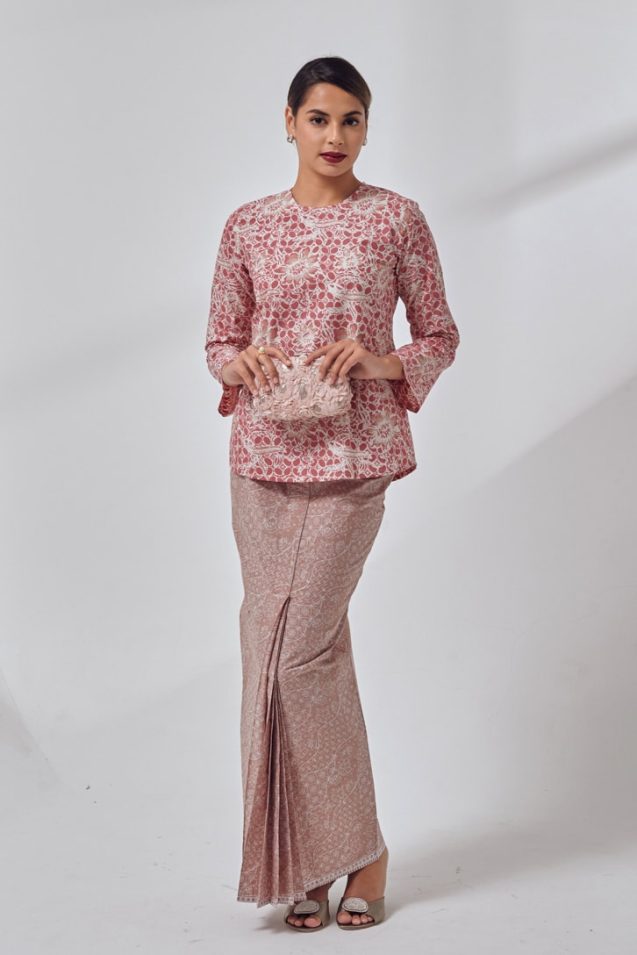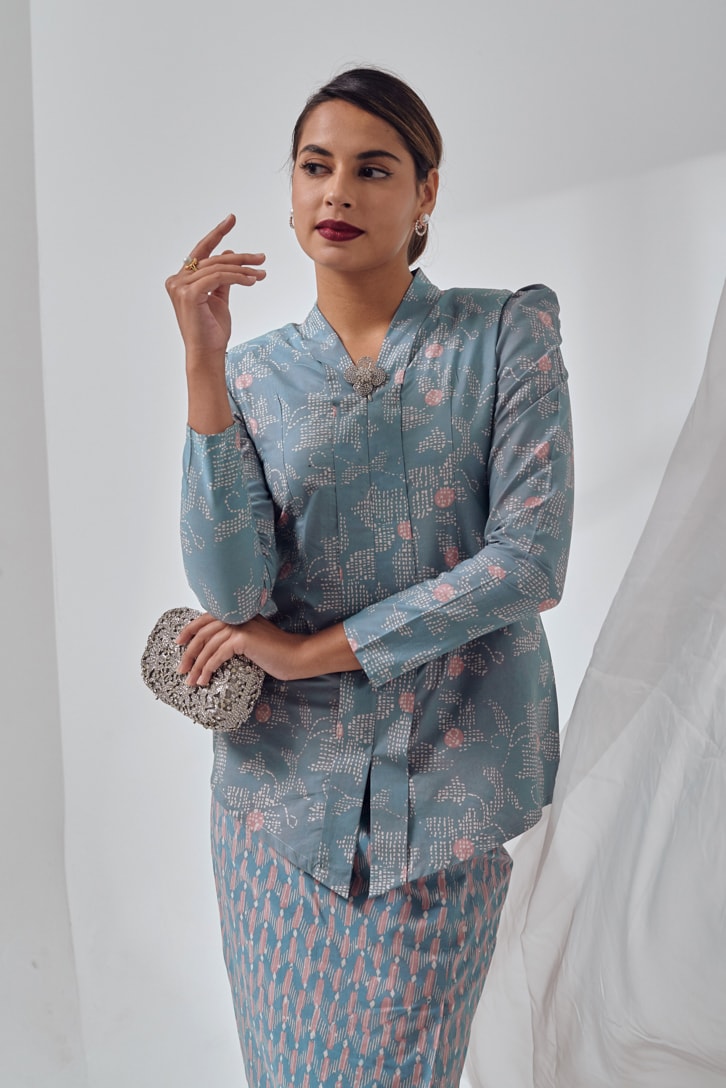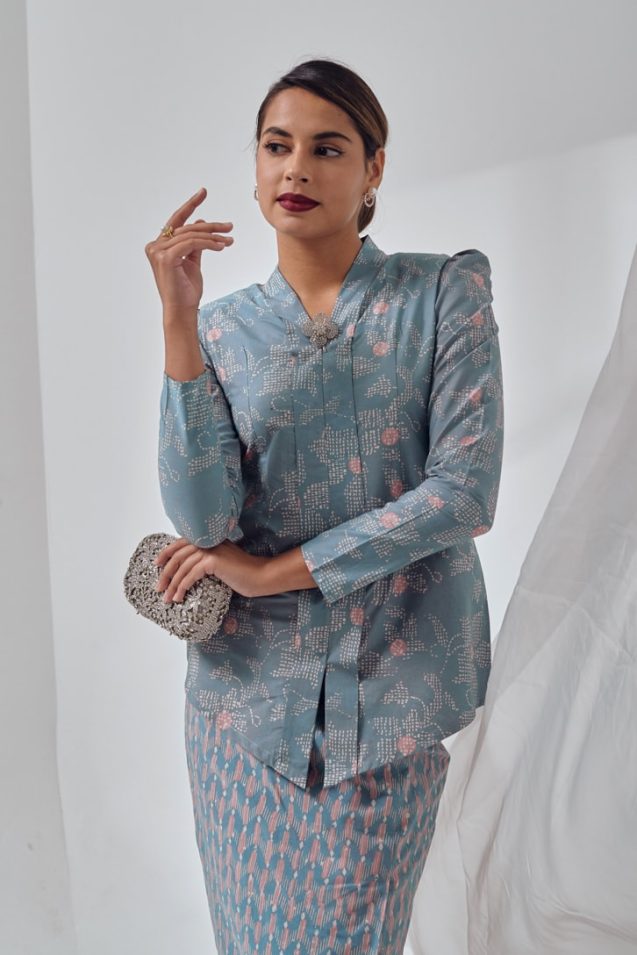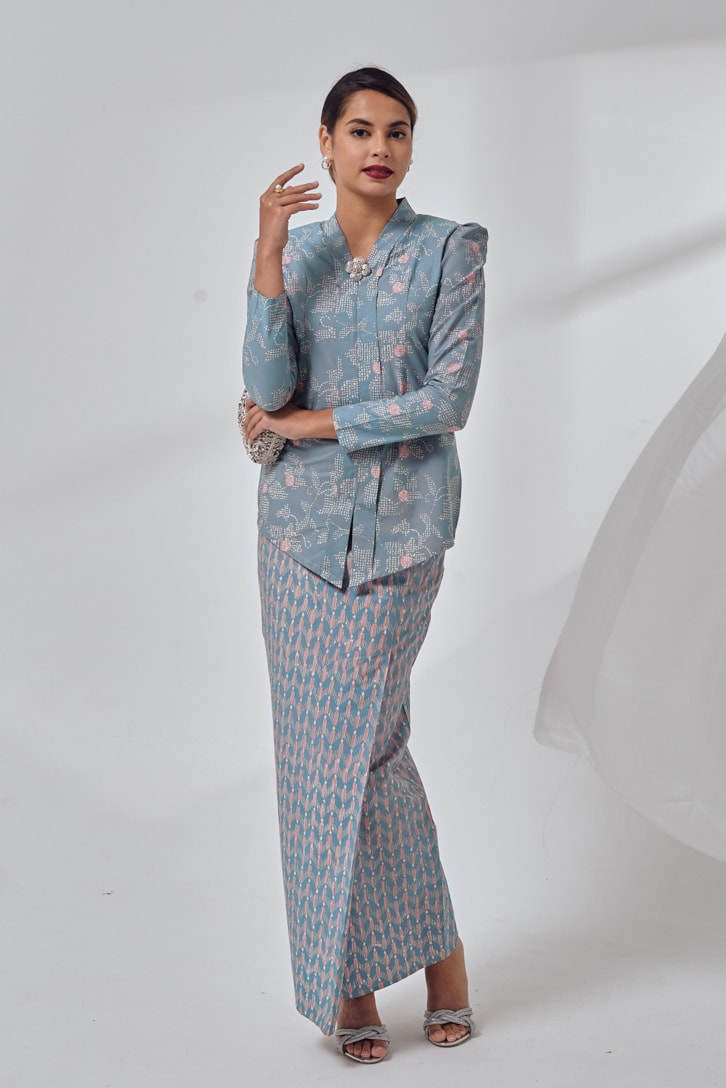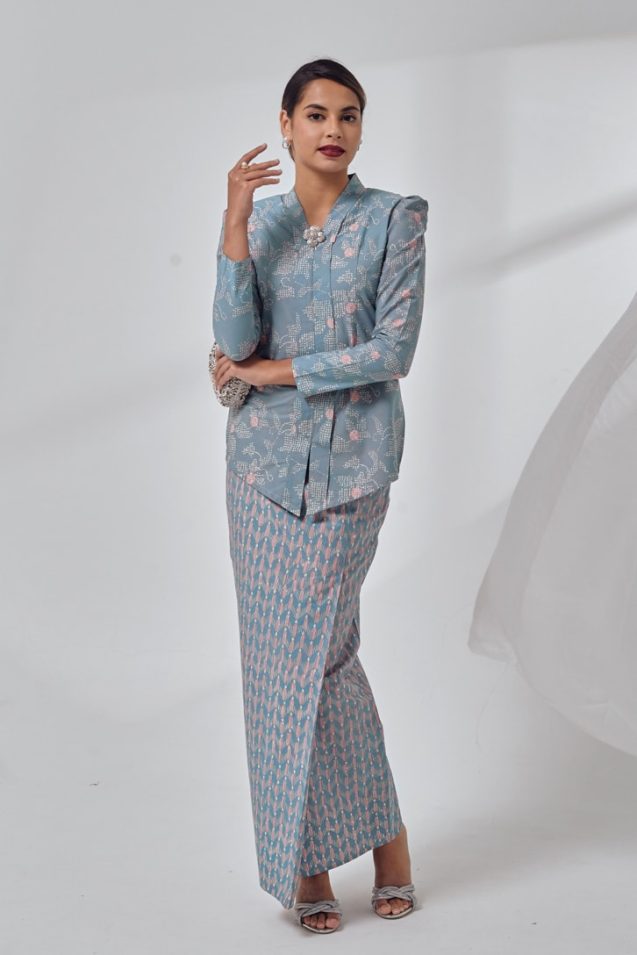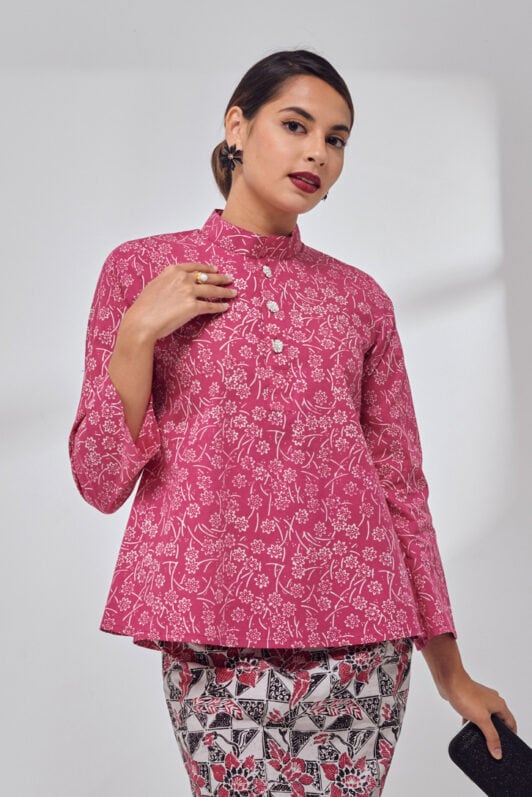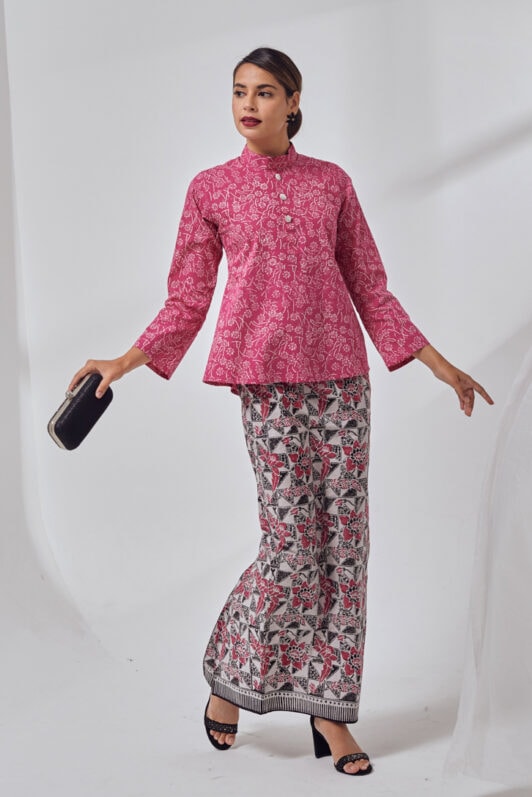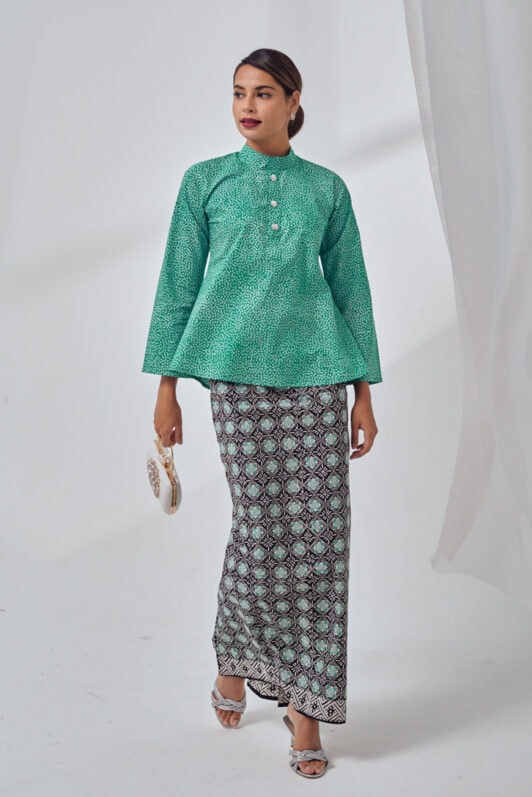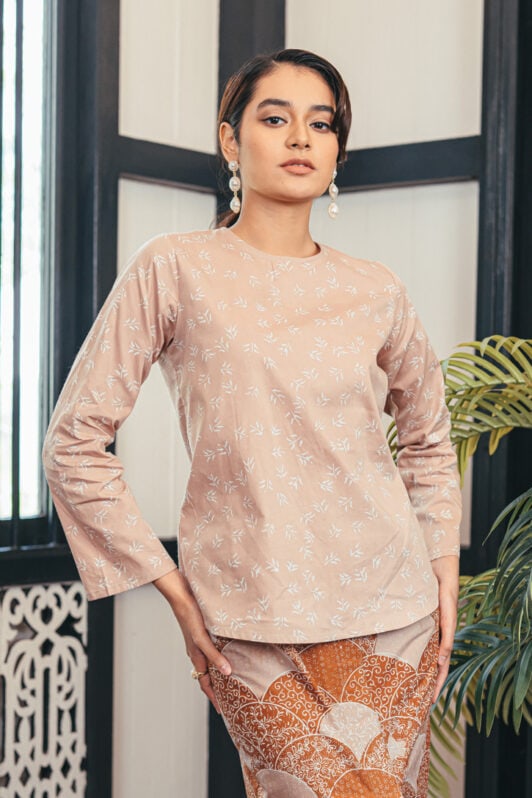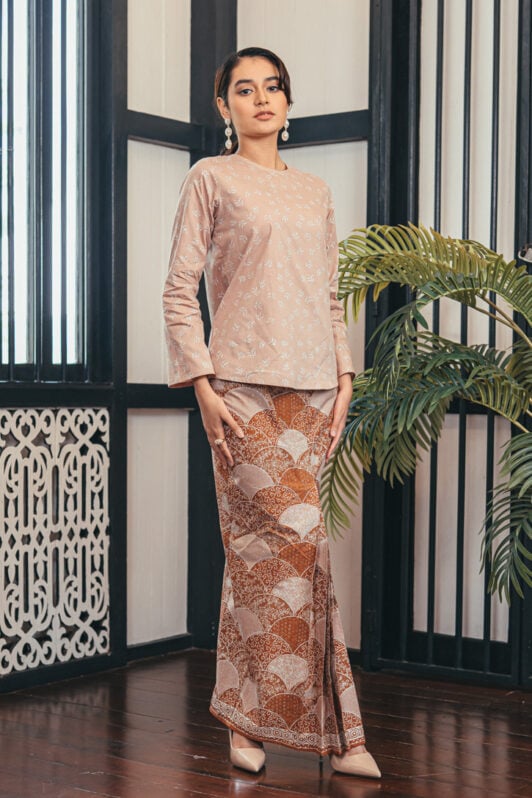 It's all in the details, gals!
When you take a closer look at the shape of the blouses, they all have a strategically-designed curve so that it's not completely boxy on top. The necklines are either round and high for the Kedah & Cekak Musang sets while the kebaya is secured with a minimalist front zipper and it has a soft V-neck design. The overall blouse styles are flattering in a way that you still get to display your feminine shape while keeping it chic and modest.
So, what do you think? Do you like these kurung sets? Tell us your thoughts!
These few years have been a time of reawakening. I invite you to rethink your life choices and whether you are aware of the variables involved in making important decisions that can impact the quality of your life and the lives of your loved ones. Are we truly making choices because we have considered various angles or are our decisions a matter of what's popular and what's in. Consider that and see where it takes you.
Take care!
Visit Habra Haute today to view their collection in greater detail and take advantage of their discounted group orders. You don't want to miss it!
————————————–
What other fashion-y details that you drool after in a baju raya? Drop them all in the comment space below so we can talk about it.
Keep this space bookmarked for more baju raya 2022 fashion inspiration! Stay healthy, keep your wits about you and accept the present moment as it is.
Our other Eid fashion favorites to inspire you: