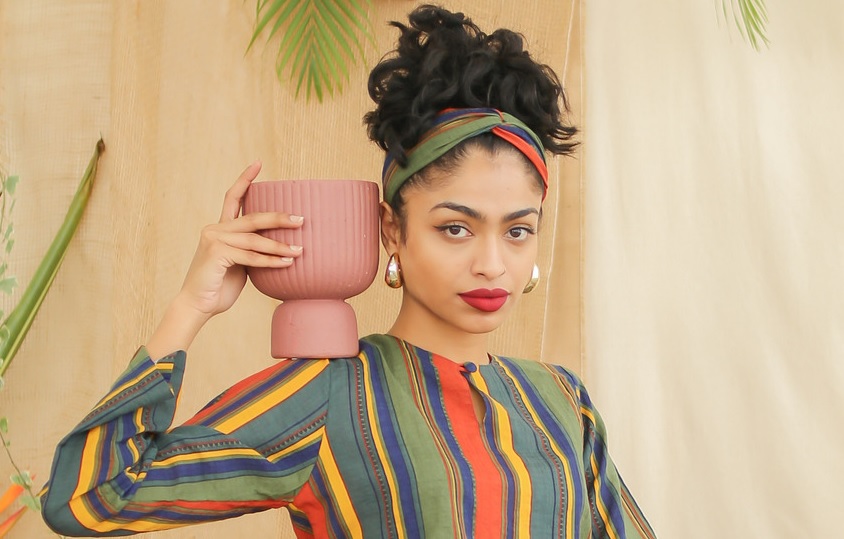 © All images are from Bayu Somerset and copyrighted by their respective authors.
This post features a look into the baju raya styles from various designers in Malaysia in 2022. Keep the space bookmarked if you're into keeping up with contemporary Eid fashion here in Malaysia. 
For optimistic vibes in gloomy times, here's the baju raya collection that will embody your fierce warrior spirit, inspired by the vibrant and vivid motifs of color-loving Africa.
The much awaited collection from Bayu Somerset is out, ladies. For affordable festive Raya OOTD that's big on fun and friendly for our collective pockets, they have truly gone all out with their latest festive fun pieces, tethered on the most wearable of silhouettes that will work on various shapes.
The key fashion elements are centered around the vibes of Africa as seen in their choices of prints and color palette plays. I just adore each one especially the bright and bold happy colored coordinated sets. Nothing beats offsetting the mood of these few years with something fun and hopeful.
So ladies, grab your favorite munchies because we are about to eyeball the happiest baju raya pieces that are around and it's also great for everyone on a budget!
Let's tickle the scroll button, now, shall we?
Maximalist Baju Raya Styles Big On Print & Color To Consider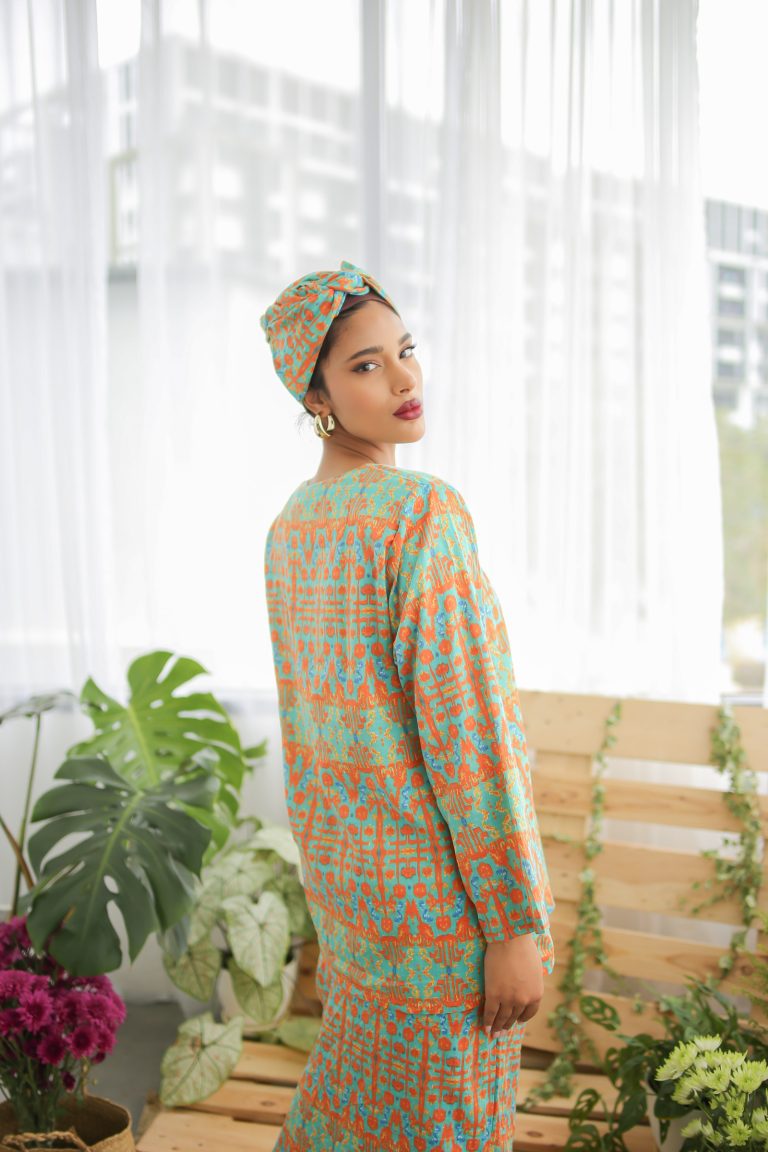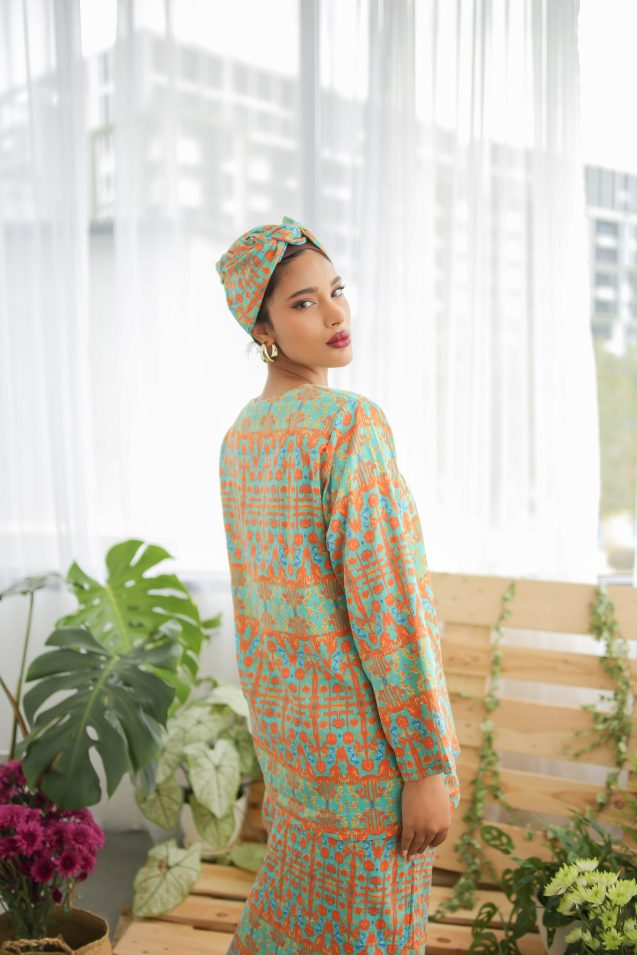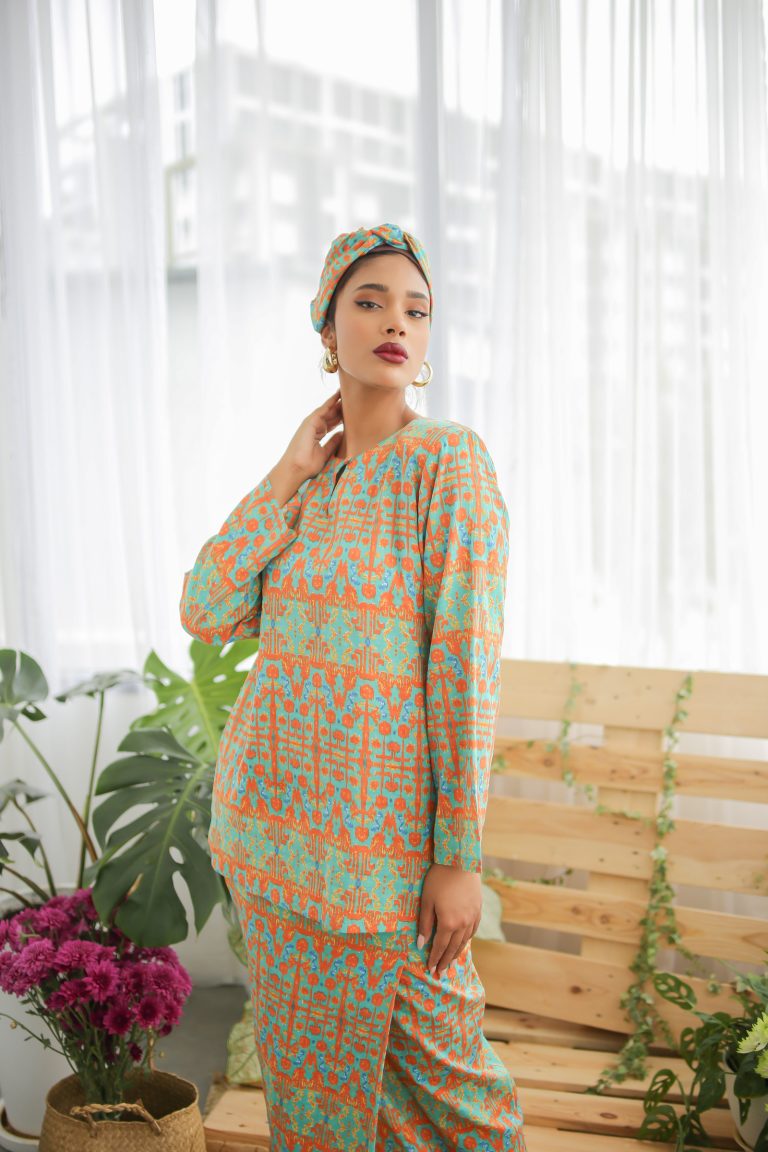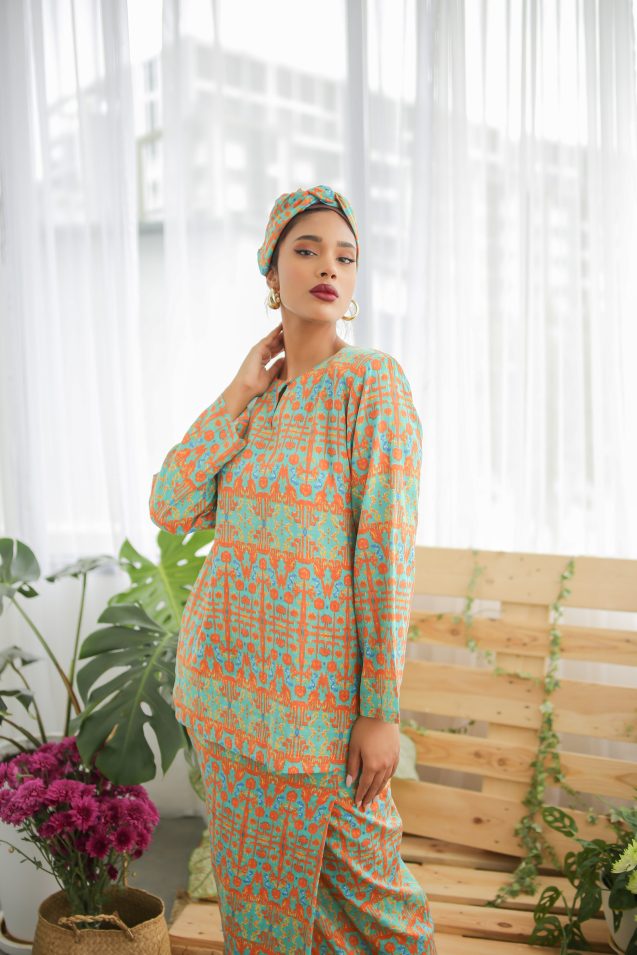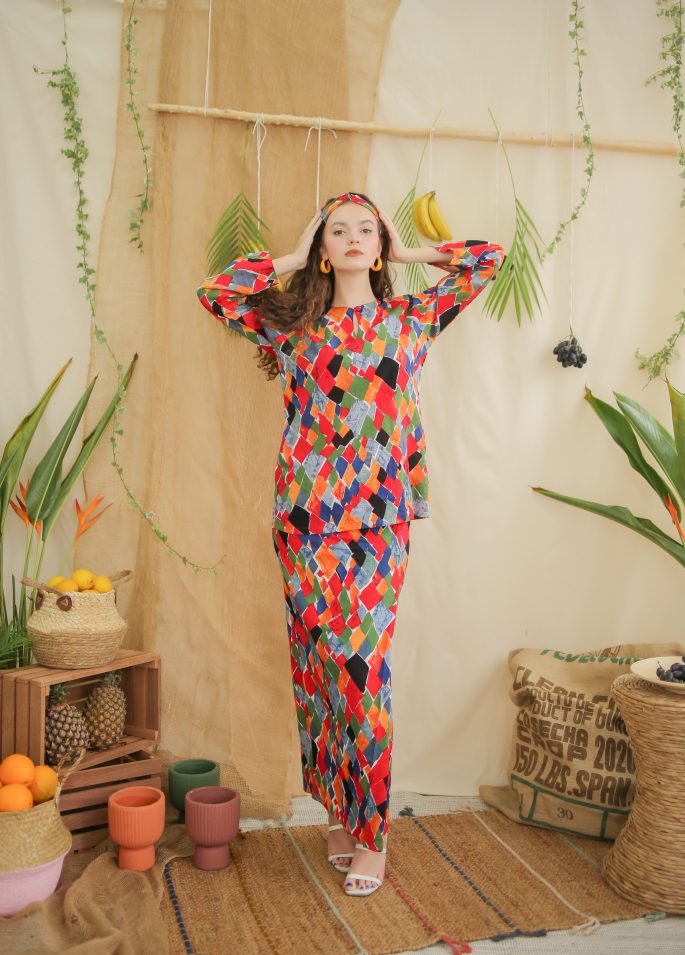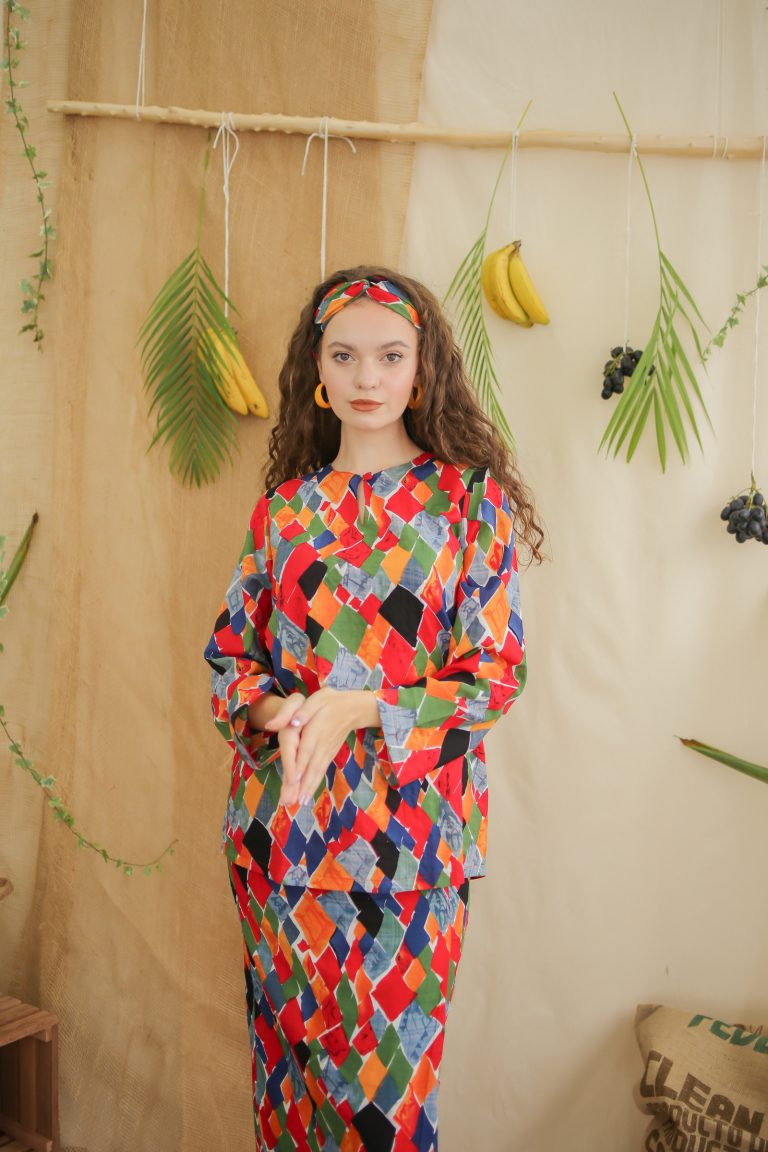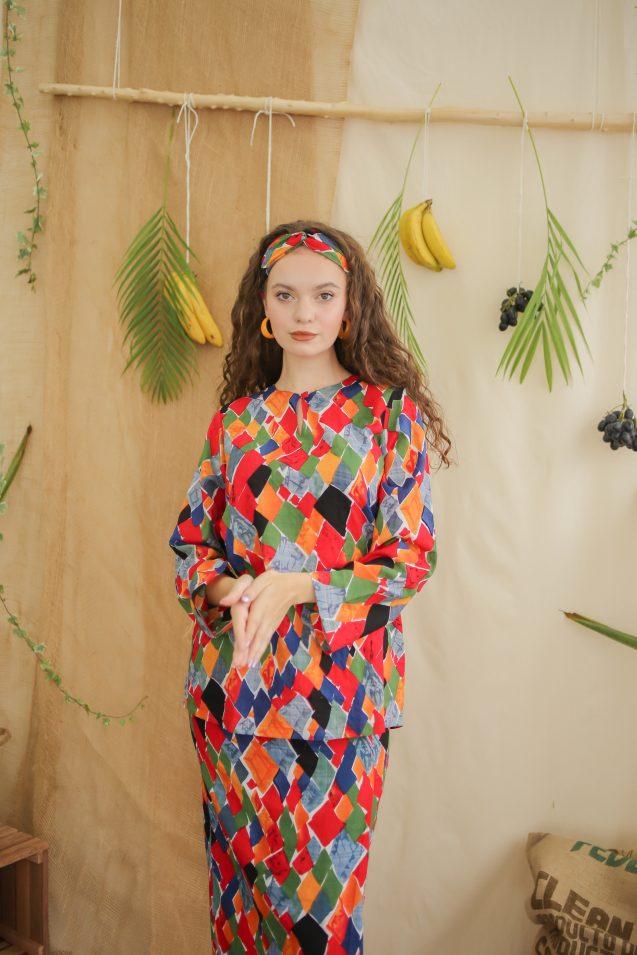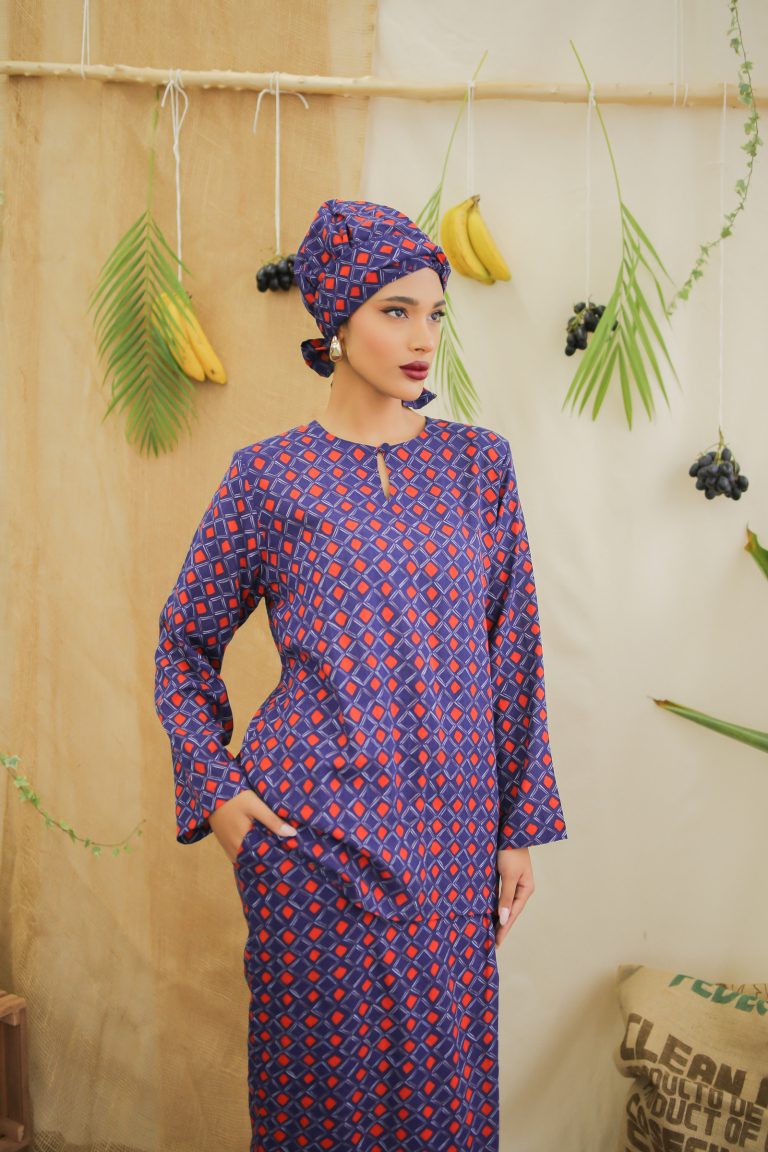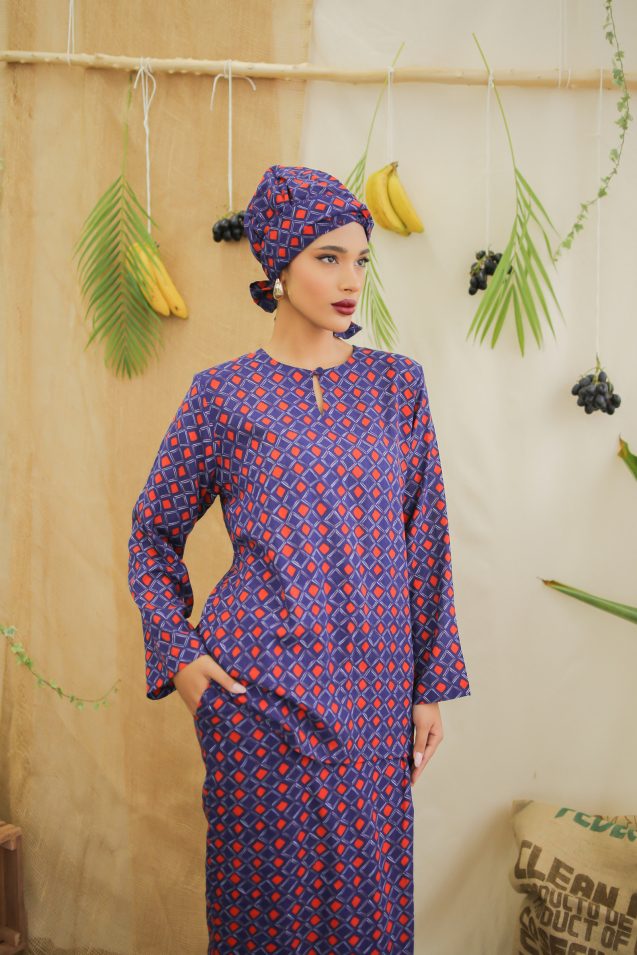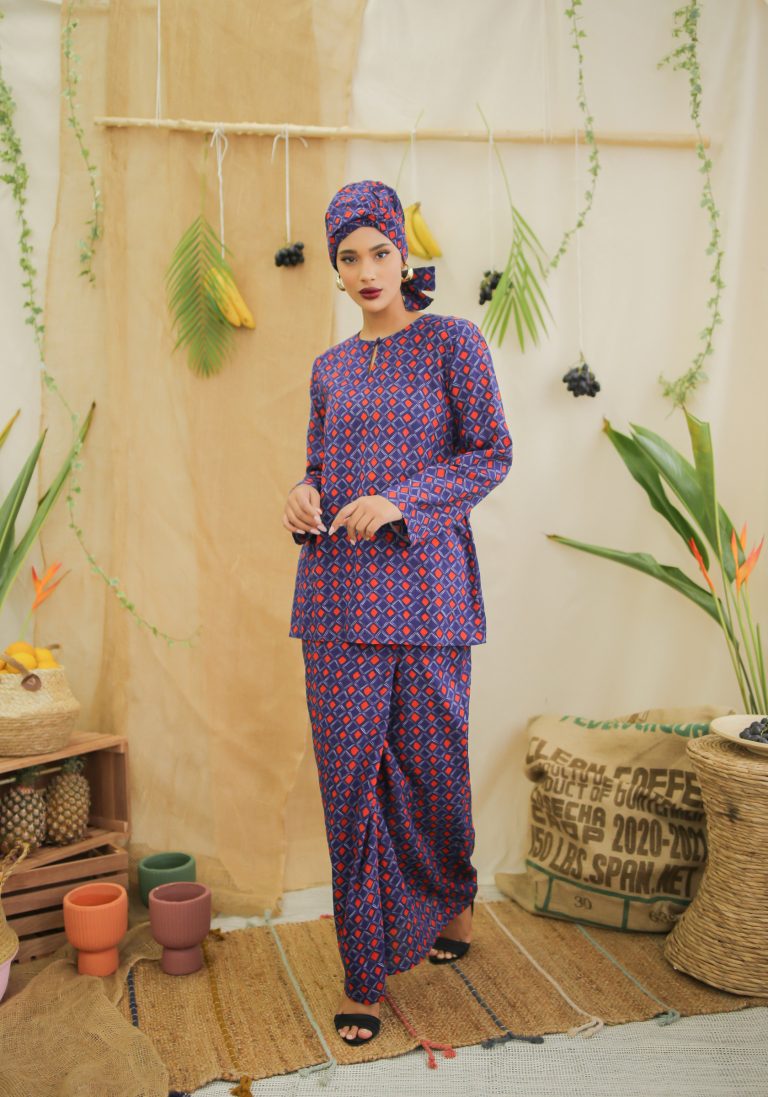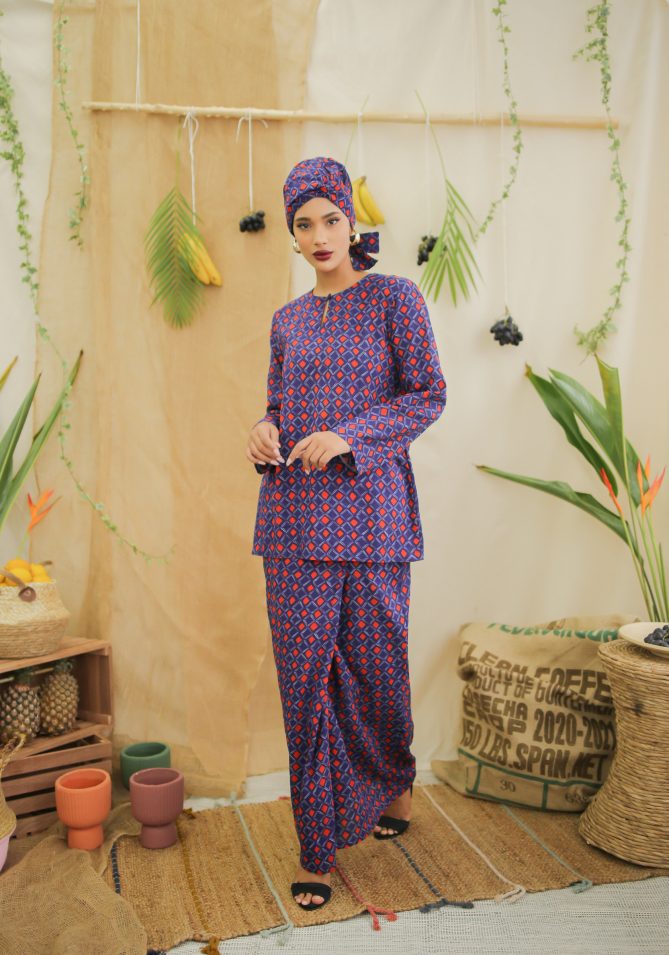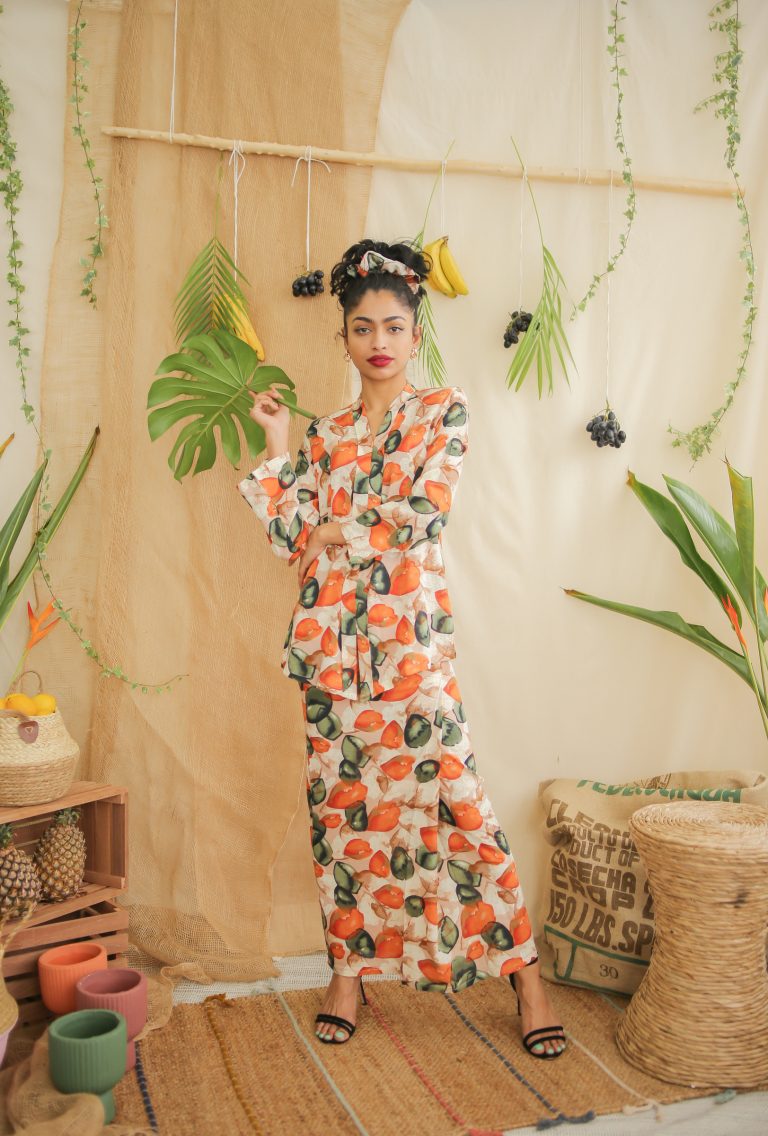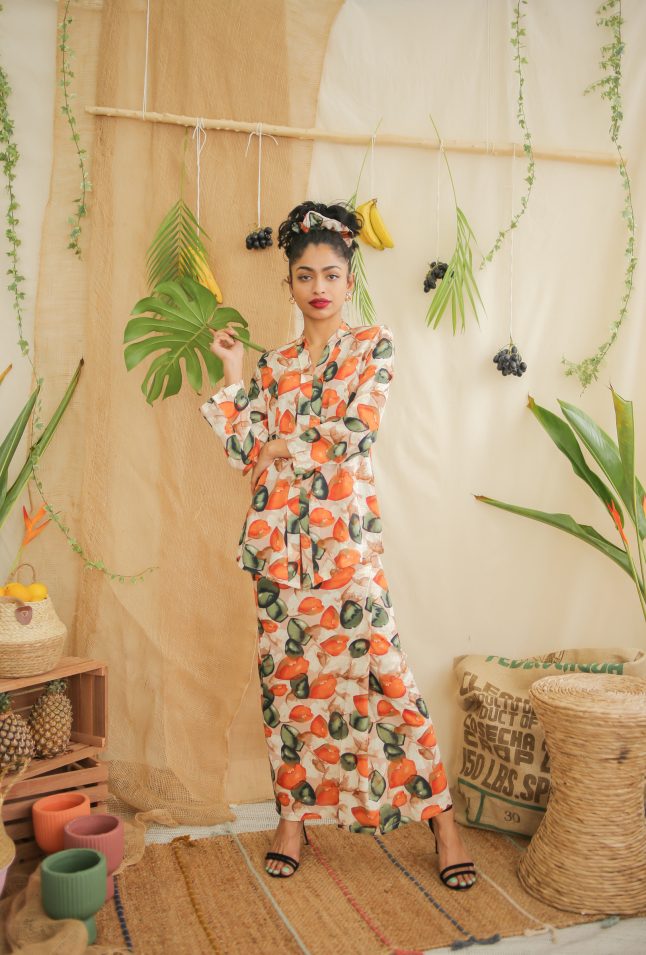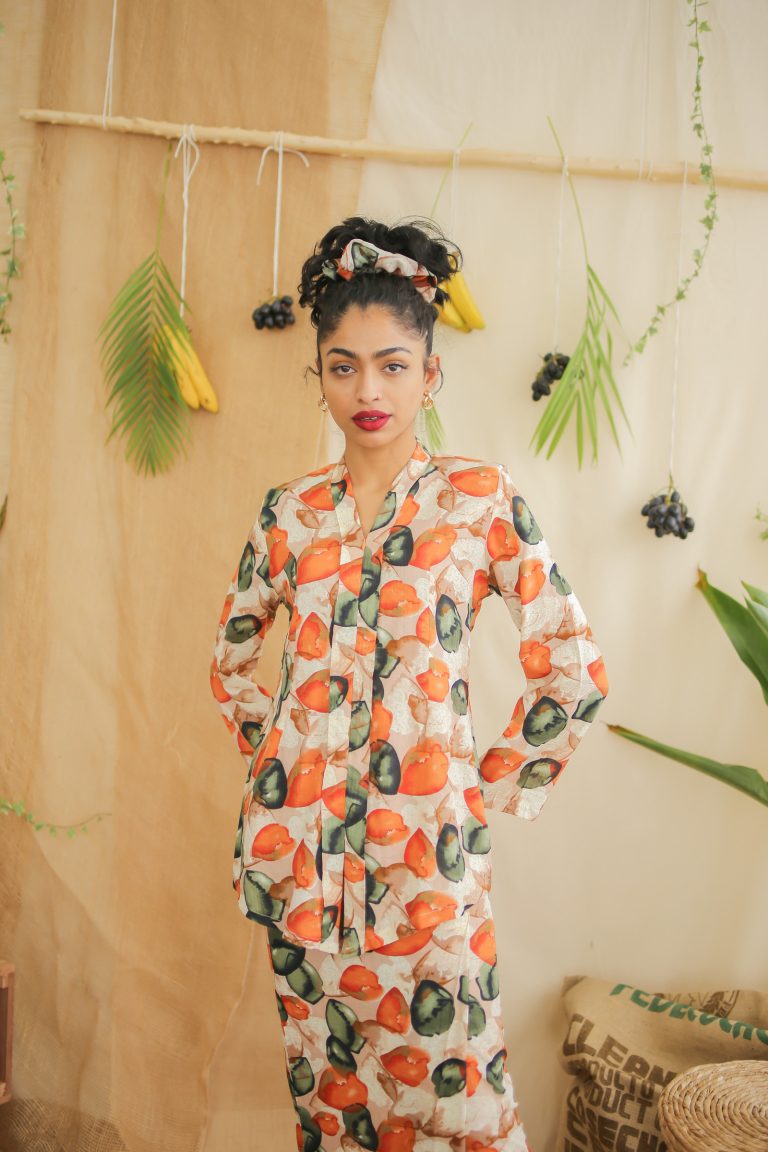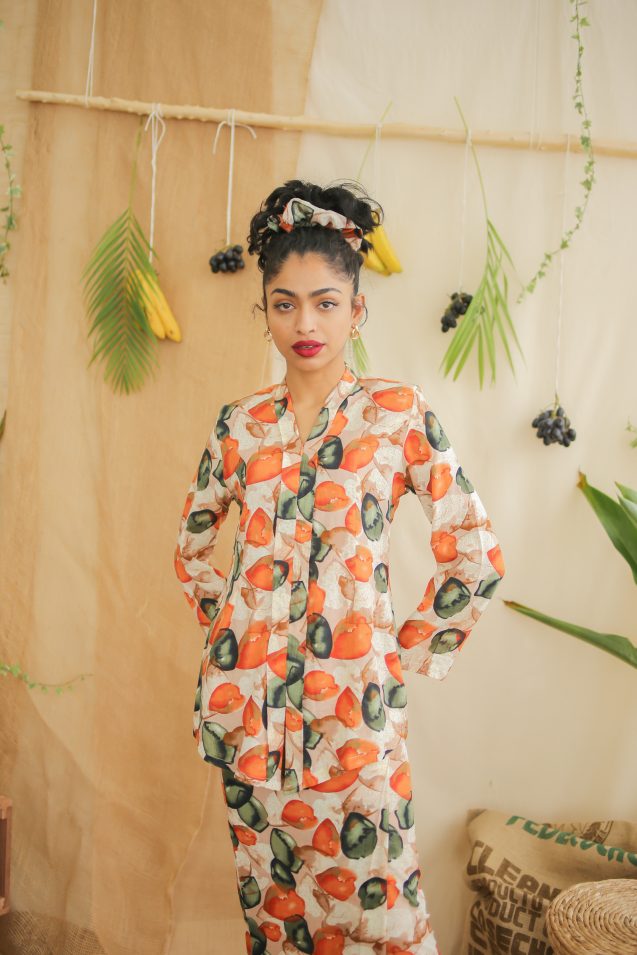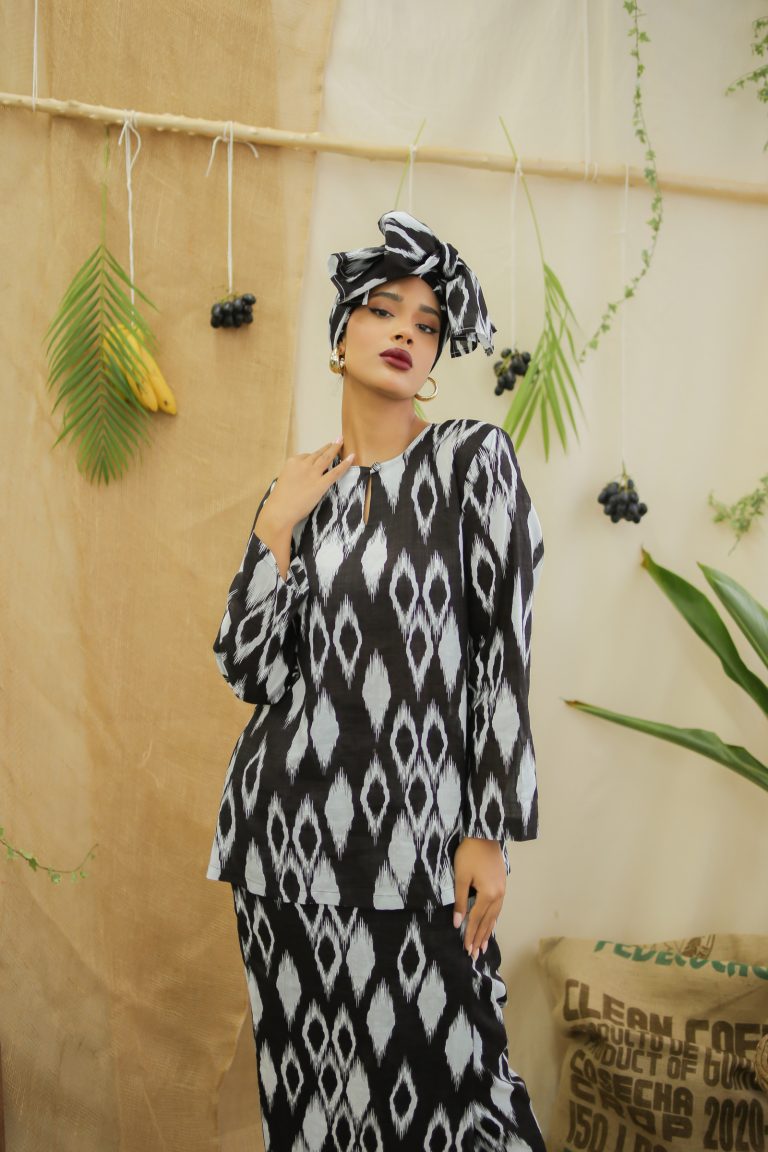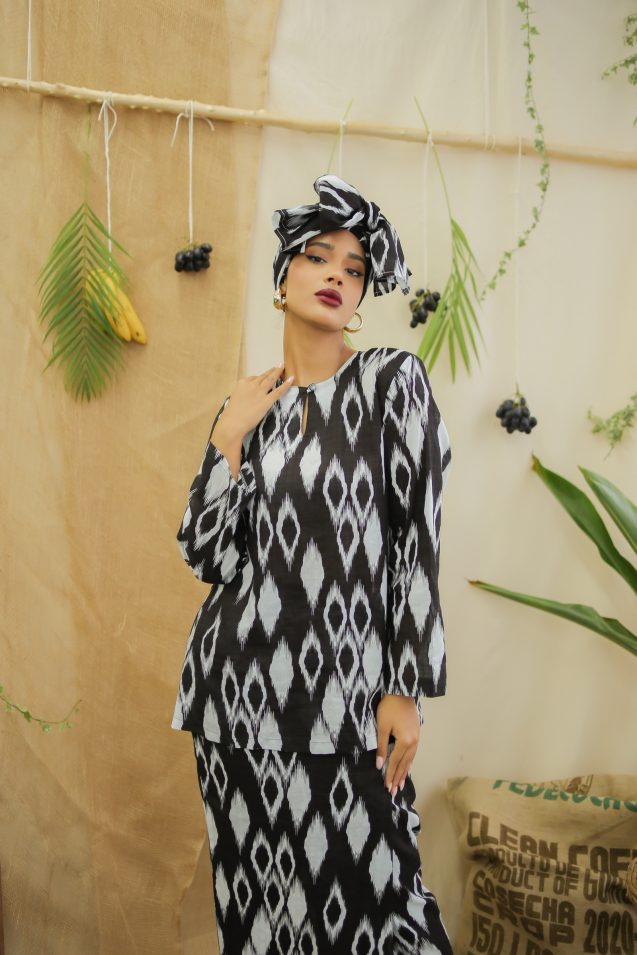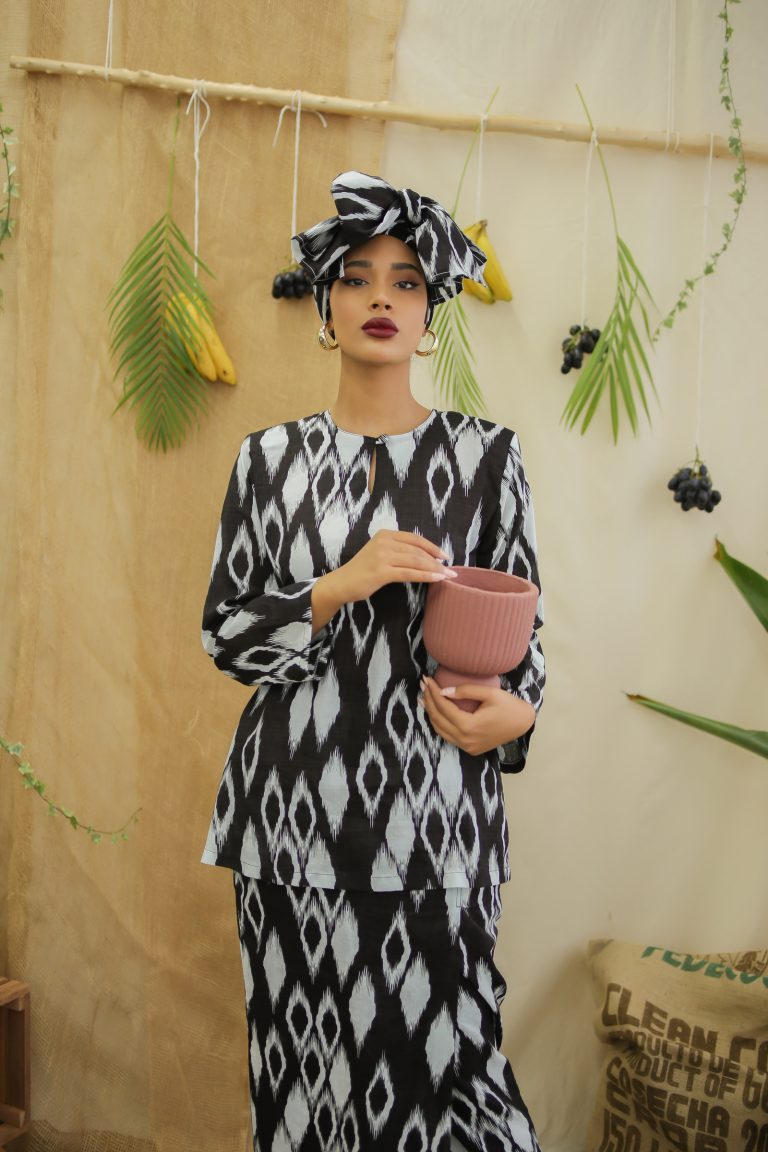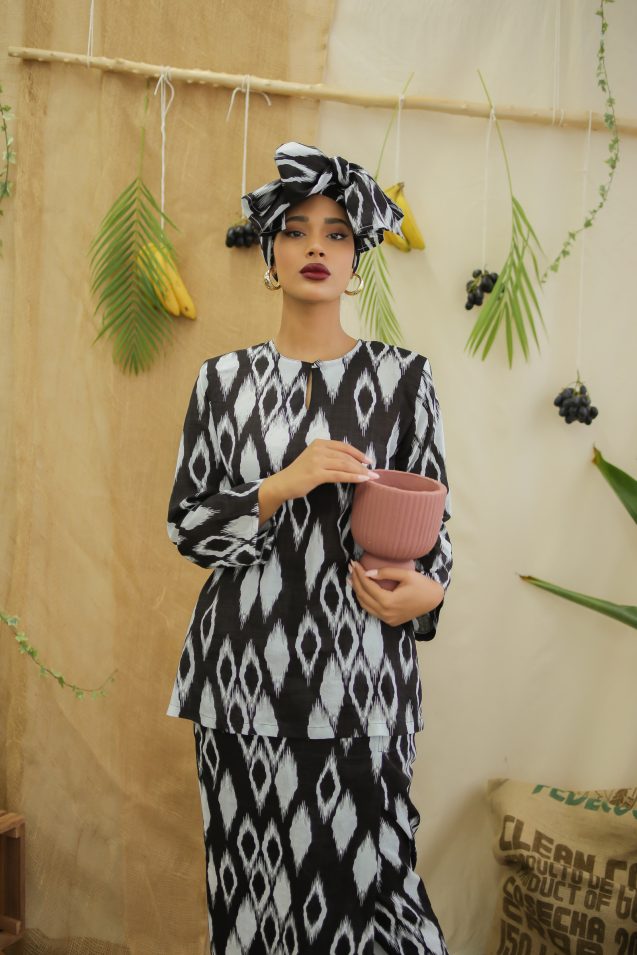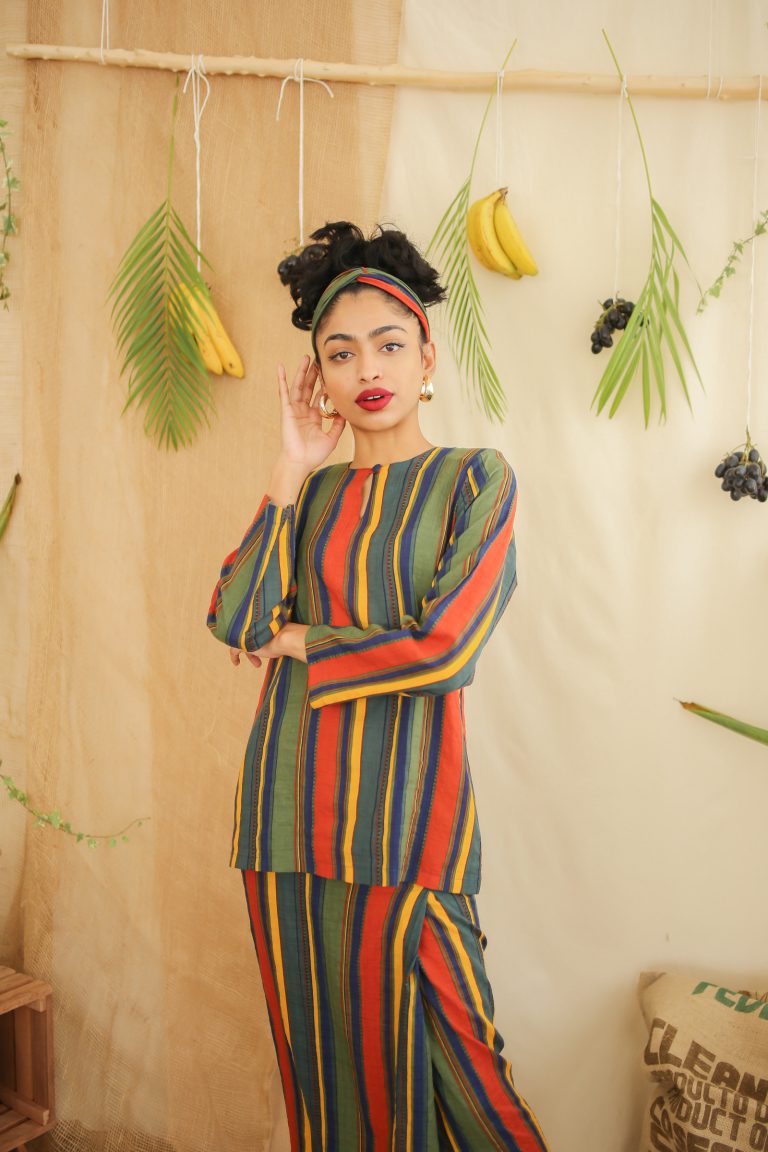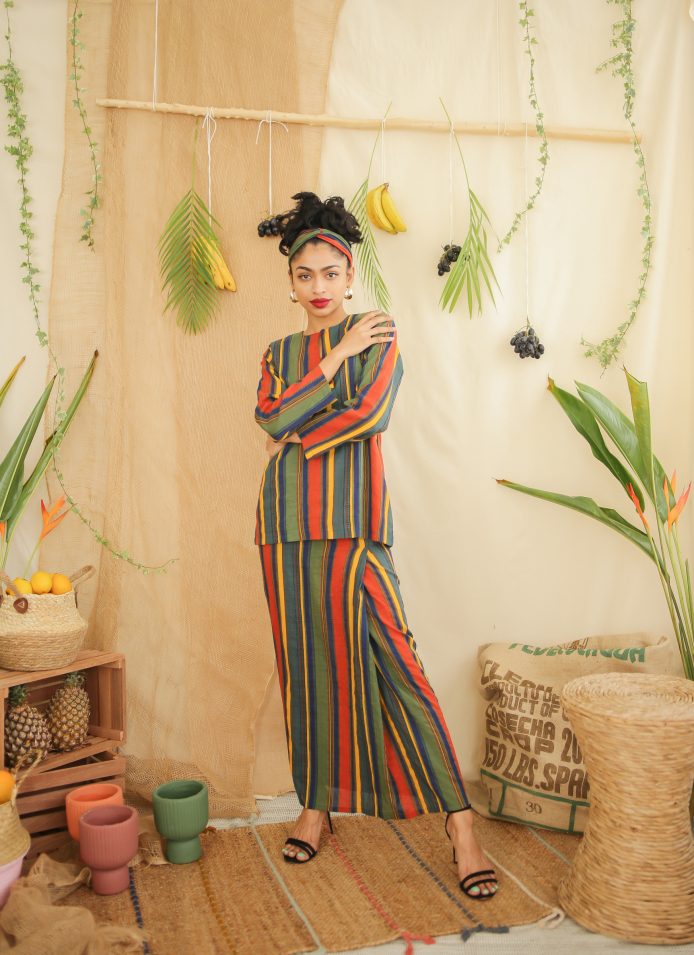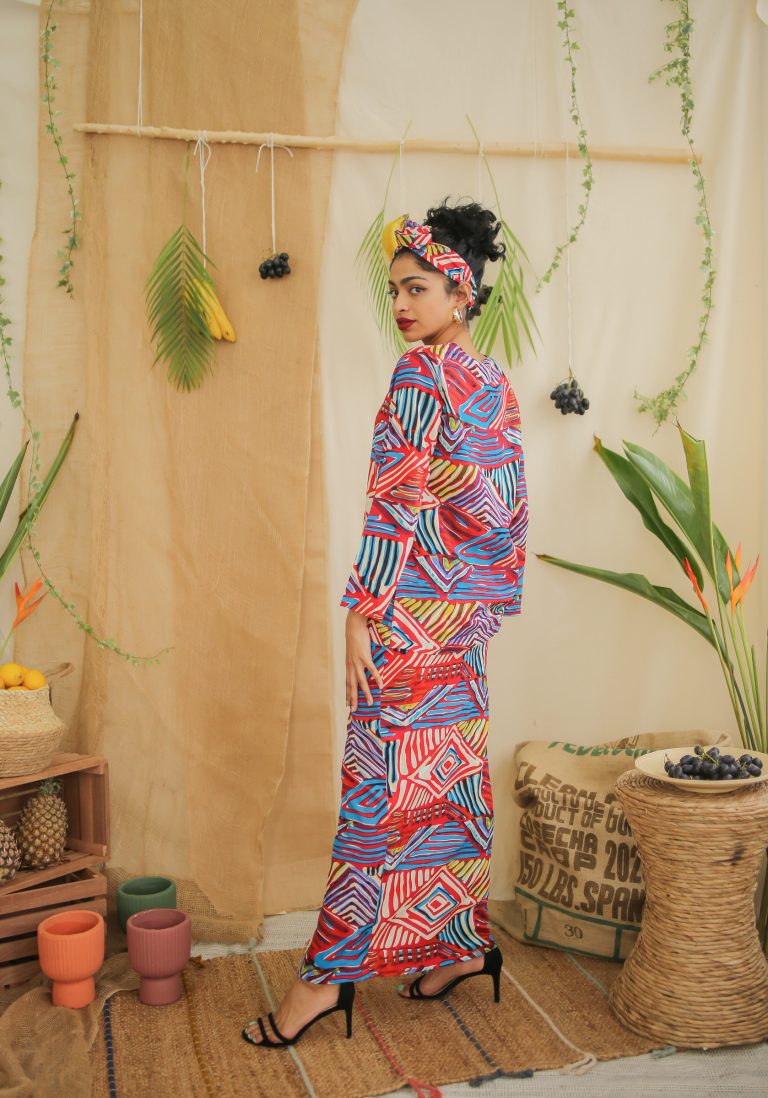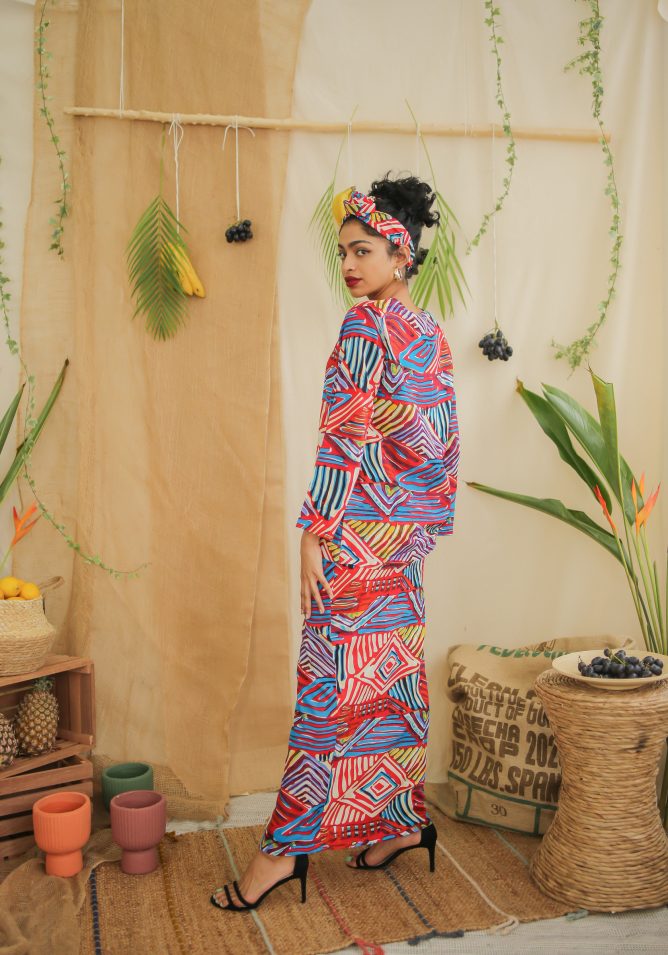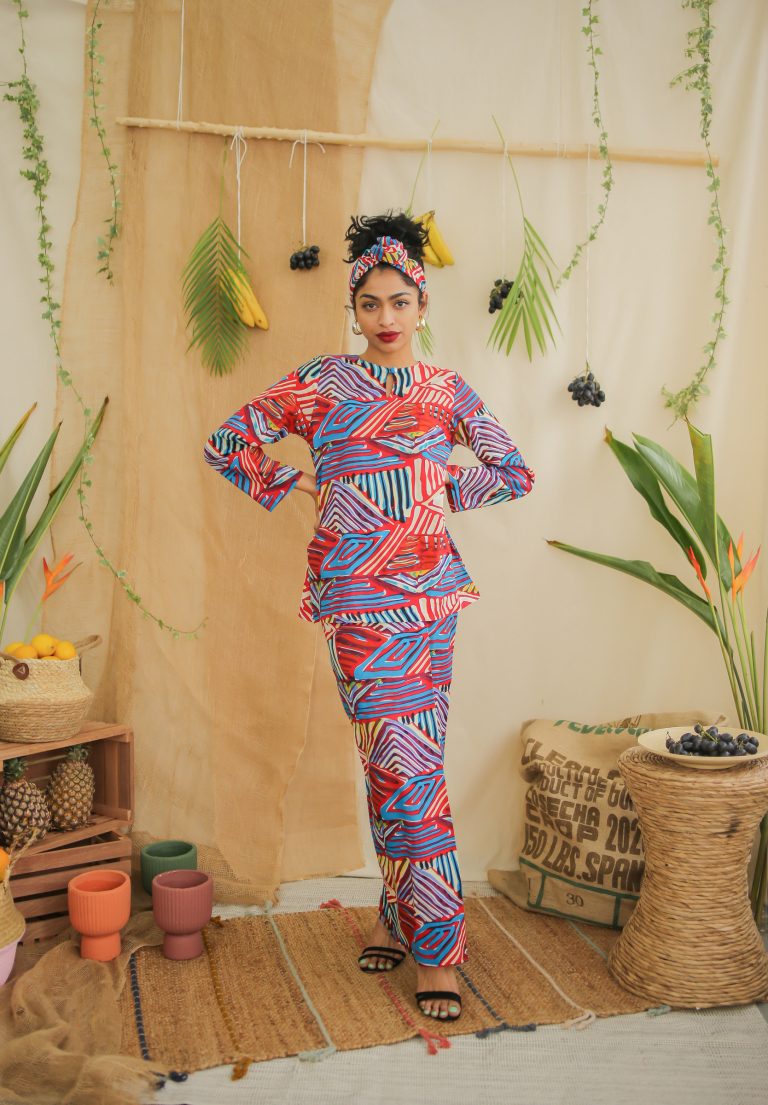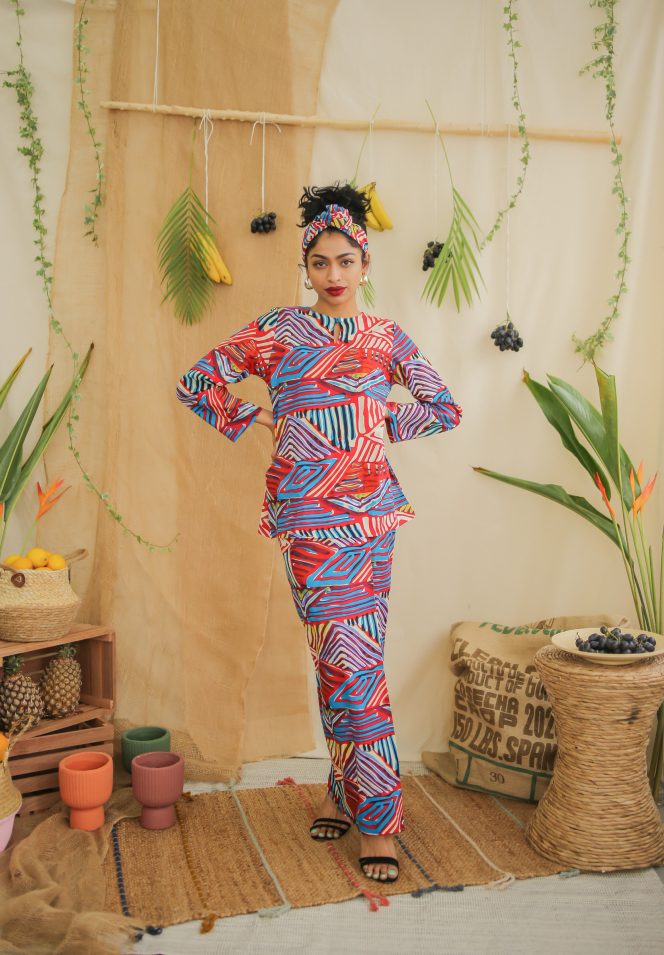 It's all in the details, gals:
Classic skirt deets:
Non-slit skirt with an elasticated waistband that secures with a side zipper. Classic shape with a bonus: A pocket of the right side. Sweet! A space for snack-hiding and for the hand-in-the-pocket IG-worthy click on the day of Raya (festivities). Made of cotton and rayon.
Classic blouse deets:
Round classic key-hole neckline that retains the evergreen look of our fashionable grannies. A loose fit silhouette for comfy and ease of movement while keeping it modest and chic. Made of cotton and rayon and is unlined.
So folks, what do you think? Do you see yourself wearing any of the mod kurung coordinated sets shown above? Love to see more? Gosh, yes, there are more options from their African collection to go gaga for. From the loudest of set in terms of prints and colors to the more muted low-key chic variety, please do give them a visit today!
Visit Bayu Somerset today to immerse yourself with their utterly vibrant African collection of
Raya-worthy wardrobe staples

for women with a taste of adventure.
————————————–
What other fashion-y details that you drool after in a baju raya? Drop them all in the comment space below so we can talk about it.
Keep this space bookmarked for more baju raya 2022 fashion inspiration! Stay healthy, keep your wits about you and accept the present moment as it is.
Our other fashion favorites to inspire you: