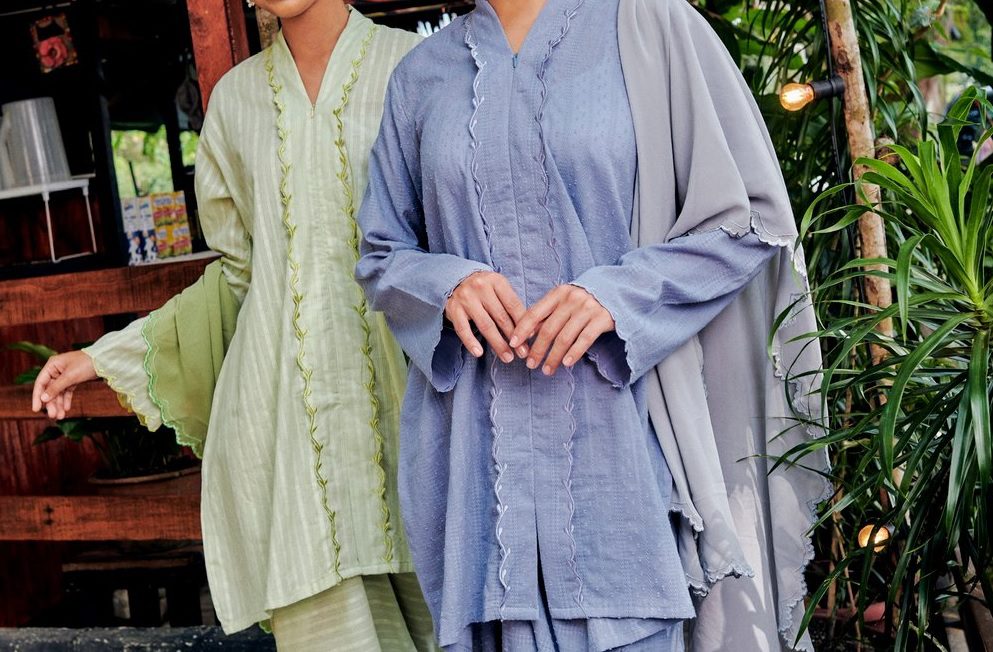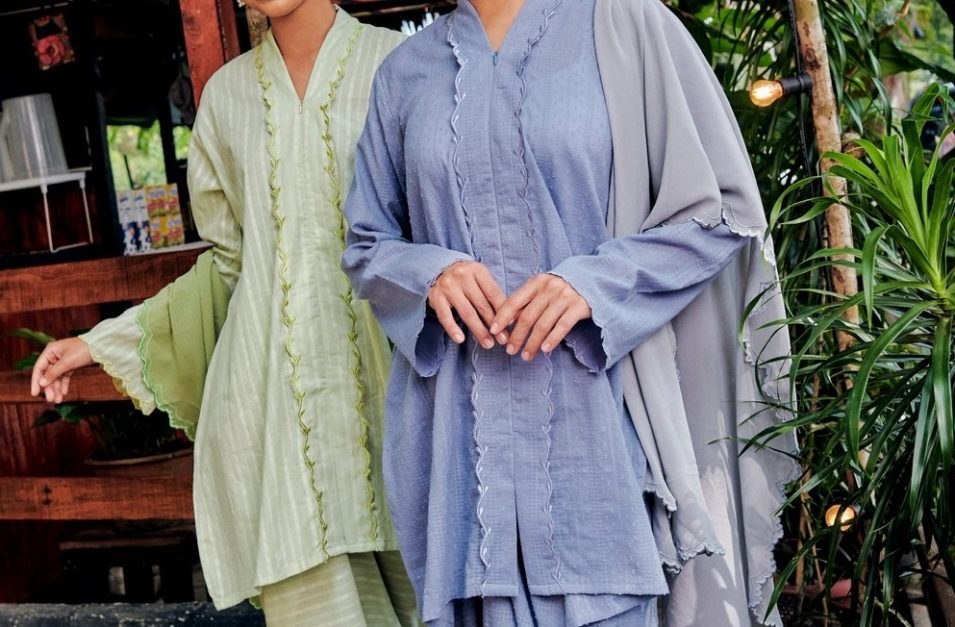 © All images are from ERREQA and copyrighted by their respective authors.
This post features a look into the baju raya styles from various designers in Malaysia in 2023. Keep the space bookmarked if you're into keeping up with contemporary Eid fashion here in Malaysia. 
The kebaya style that will match your food feasting vibe this Raya 2023.
Sometimes, all you want to wear for RAYA (Eid festivities in Malaysia) is something extremely COZY and relaxed.
This chic kebarung style by Erreqa has it all nailed down for you to wear while you keep calm and carry on feasting joyously this upcoming Eid.
It's no secret that food is involved during the annual Raya occasion and if your goal is to freely devour your favorite Raya snacks, dishes and desserts without having to feel like you have to keep your belly in check, then get with this baju raya style, ladies! The baju raya design has taken into consideration of your guaranteed happy food belly that is a result from successful face stuffing. Thought I usually prefer the short kebaya tops, this kebarung or kebaya labuh a.k.a long kebaya is perfect for letting you relax while looking chic in a loose and baggy sort of way. If you're into the baggy look in pants, then this Kebarung style should be right up your alley.
The style comes in black, green, coral, blue and pink. Check out how beautiful they can be with an instant pareo skirt as bottom.
Pre-order to get an early bird RM30 OFF promo with FREE shipping and FREE Erreqa dustbag.
The Kebarung Style To Wear For Raya 2023: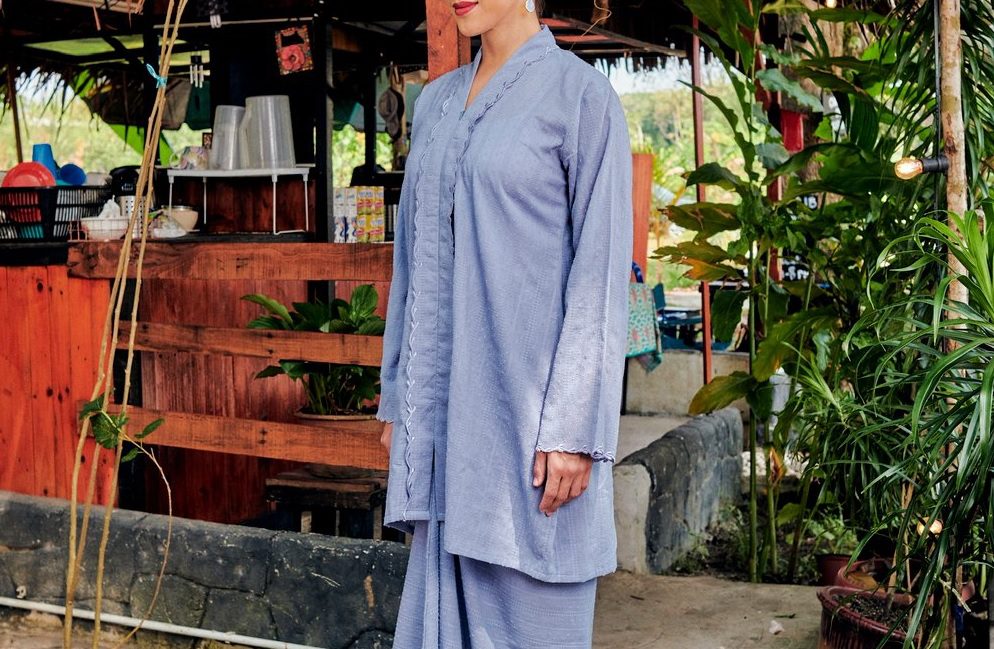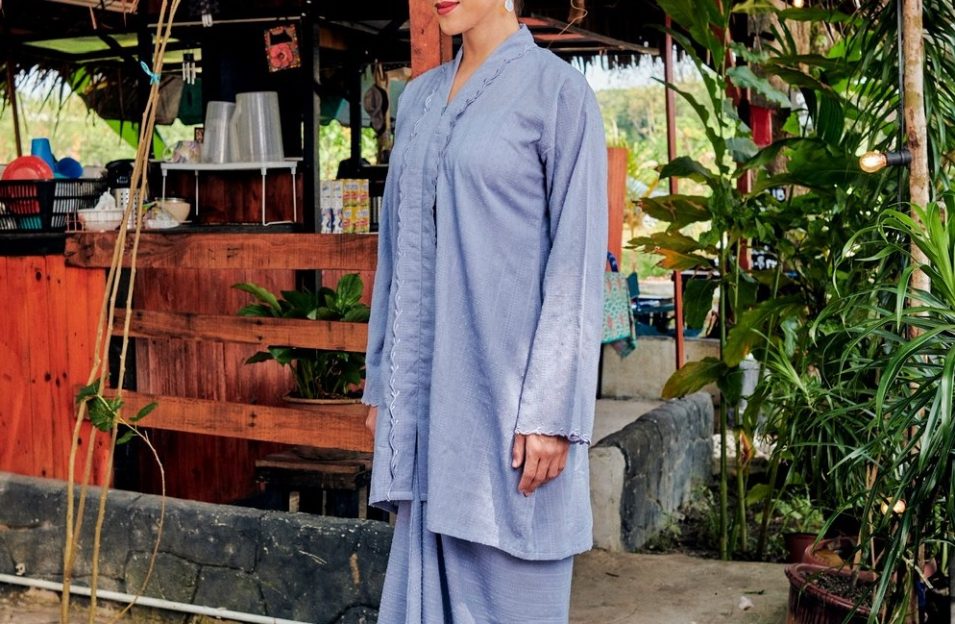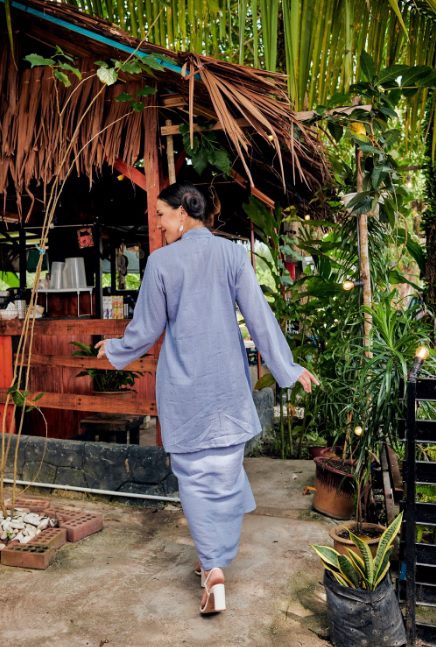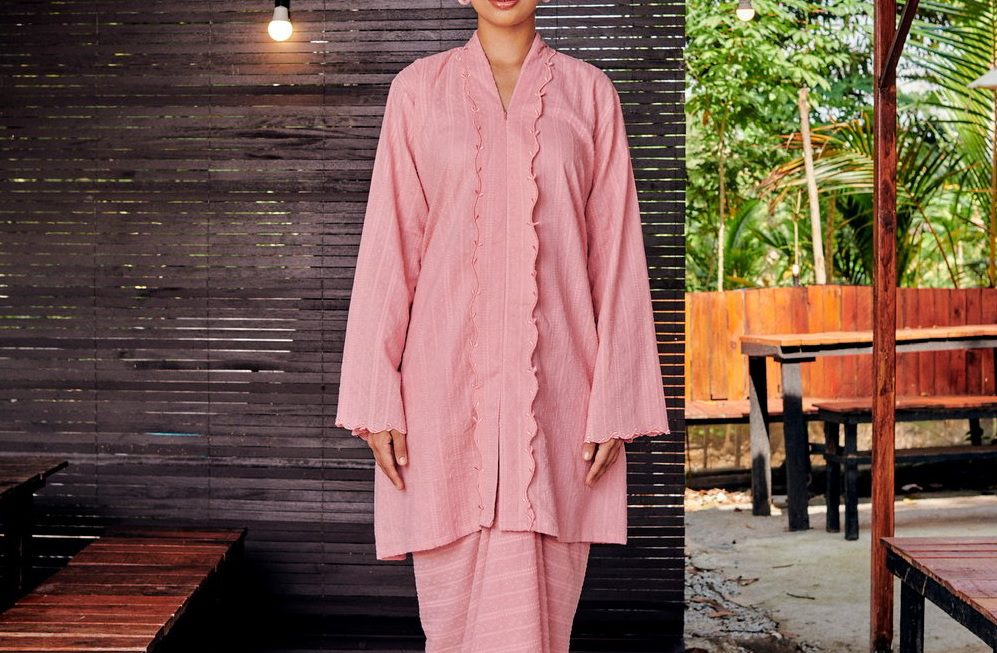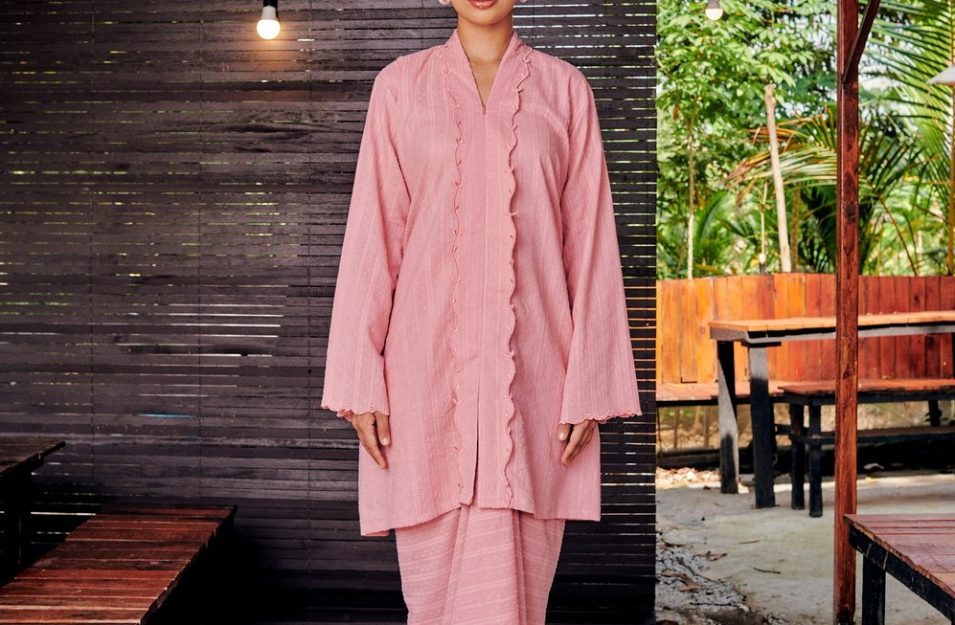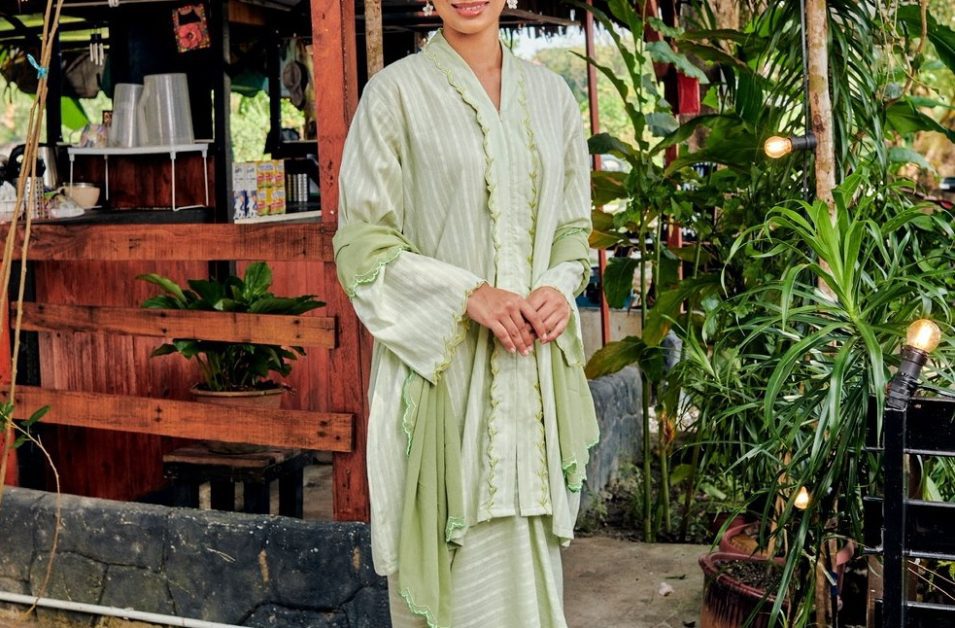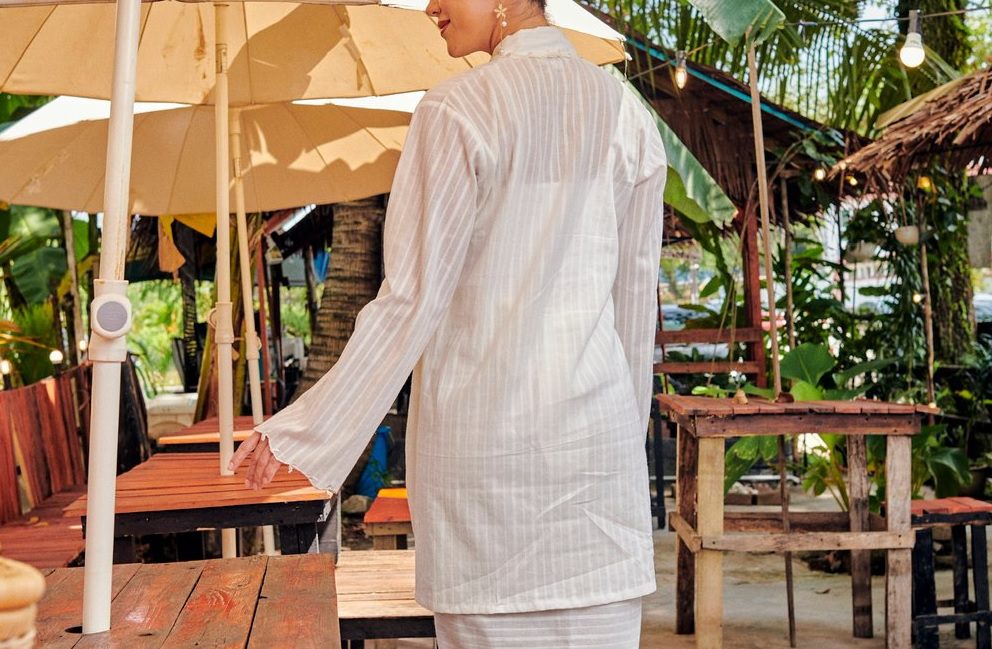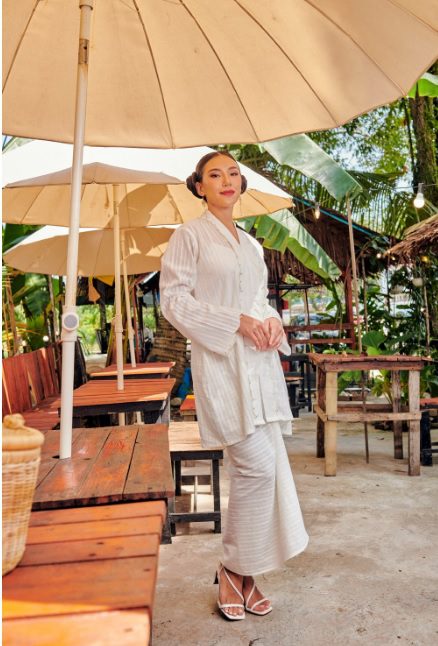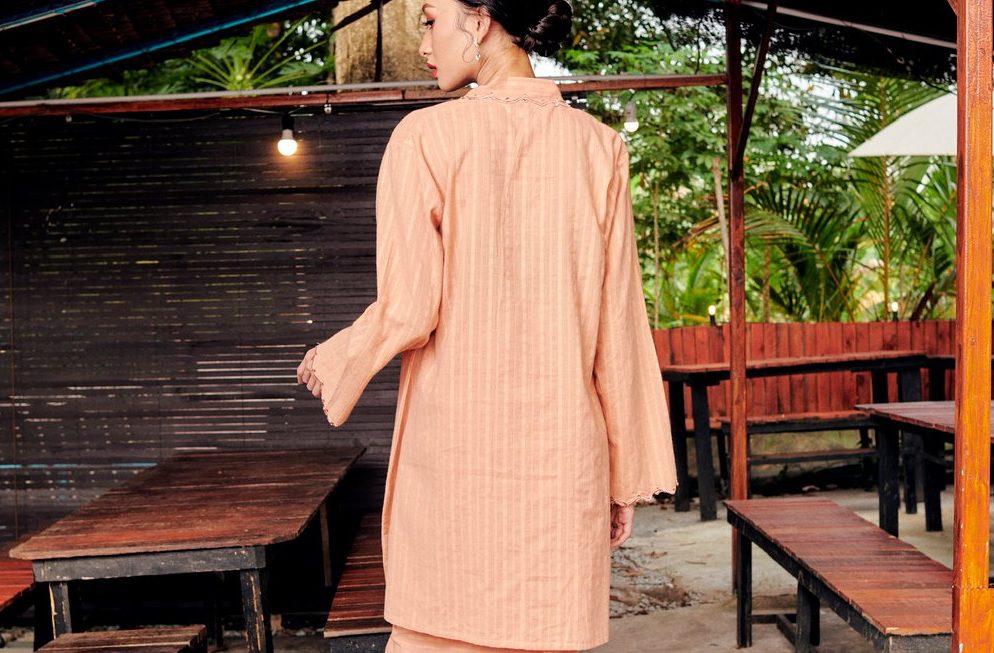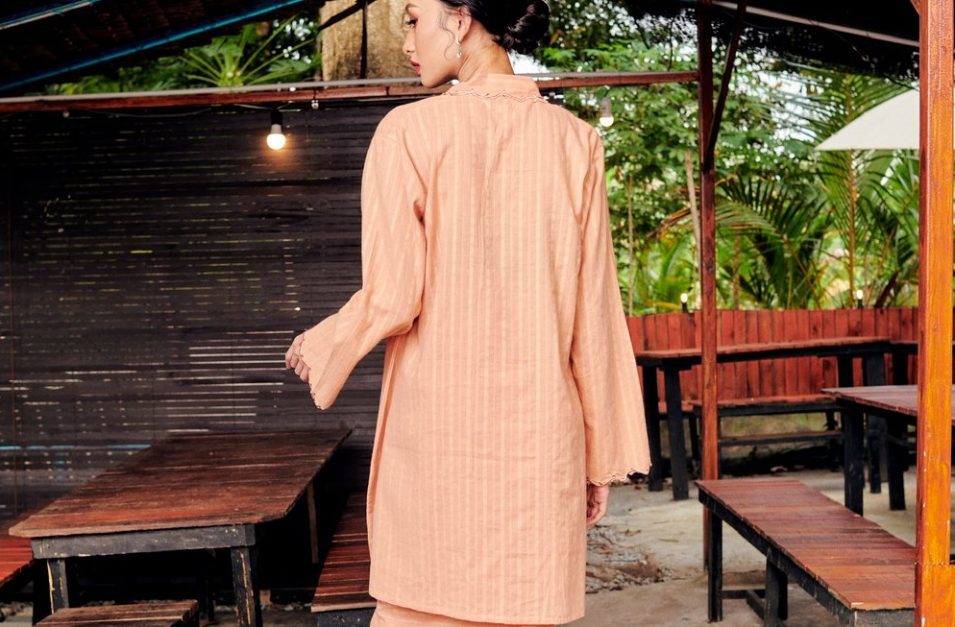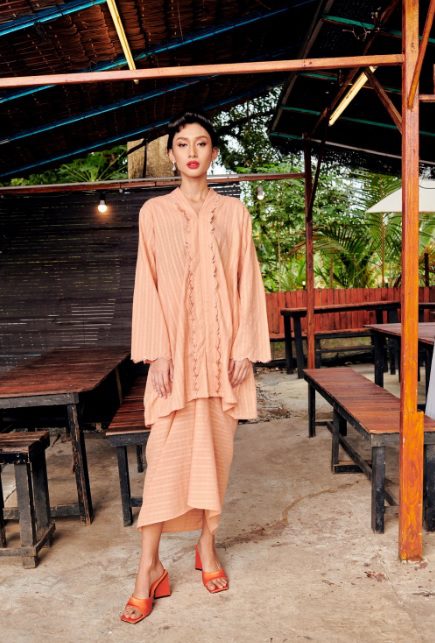 As we love to say: It's all in the details, gals!
So, what do you think of the kebarung style for raya 2023 we've shared here? Which colorway is your favorite? Tell us your thoughts!
What other
baju raya fashion

would you love to see here? We love hearing from you.
Visit ERREQA today to view their stunning collection in greater detail and take advantage of their FREE SHIPPING and EARLY BIRD PROMO. You surely do not want to miss it!
Other baju raya fashion to inspire you: