© All images are from Denim Days and copyrighted by their respective authors.
This post features a look into the baju raya styles from various designers in Malaysia in 2022. Keep the space bookmarked if you're into keeping up with contemporary Eid fashion here in Malaysia. 
Ladies, before you even ask: Yes, it's for the bohemian batik-loving kaftan-adoring fashionistas!
These sprung into my eyeballs whilst I was on Insta doing the you-know-what, scrolling at my very inspiring feed full of creative & funny people from across the globe. Yes, I'm rather intentional with the feed on my Instagram. There's no reason not to! It's best to have the feed "feed" you with the stuff that keeps you motivated.
Random rant aside, I found that in the design of these wrap pareo kaftan. They are indeed a design genius! Initially I thought these were two piece sets. It turns out, they are a complete dress with a wrap pareo kind of waist design. You can tie it in such a way to shorten the hem to expose some of that beautiful ankles. YES! The half flared sleeves are absolutely perfect for some arm display as well as letting you grab delectable food, snacks and drinks without a constant battle.
Peeps: these kaftan wrap pareo are way affordable. They're made of exclusive satin that will keep you cool during intense feasting when the hot Malaysian sun competes with a no AC situation. It's made of a solid fabric that isn't sheer or see-through so you can wear it on its own without scaring grandmas.
It's so gorgeous! Just look at the print designs and color schemes. A must for kaftan lovers, pareo-appreciators and batik enthusiasts.
Without further ado, I'll let your eyeballs scan through the imagery:
The wrap pareo batik kaftan for you bohemian gals out there...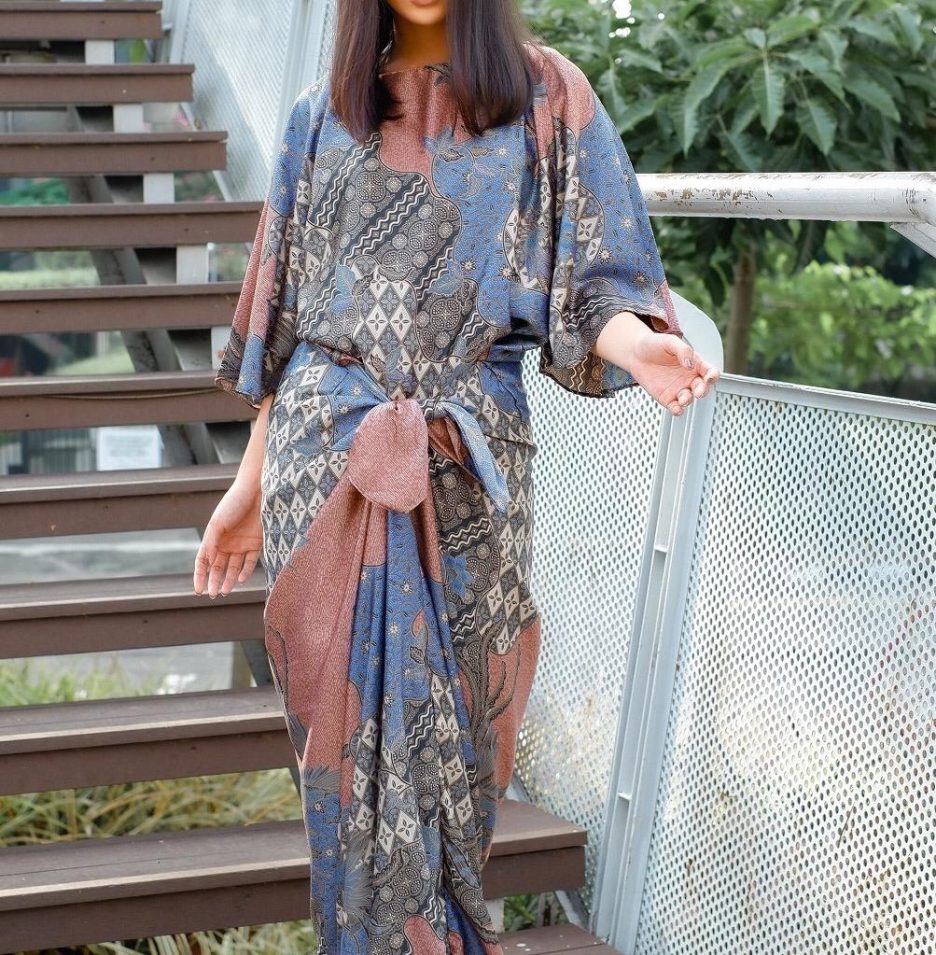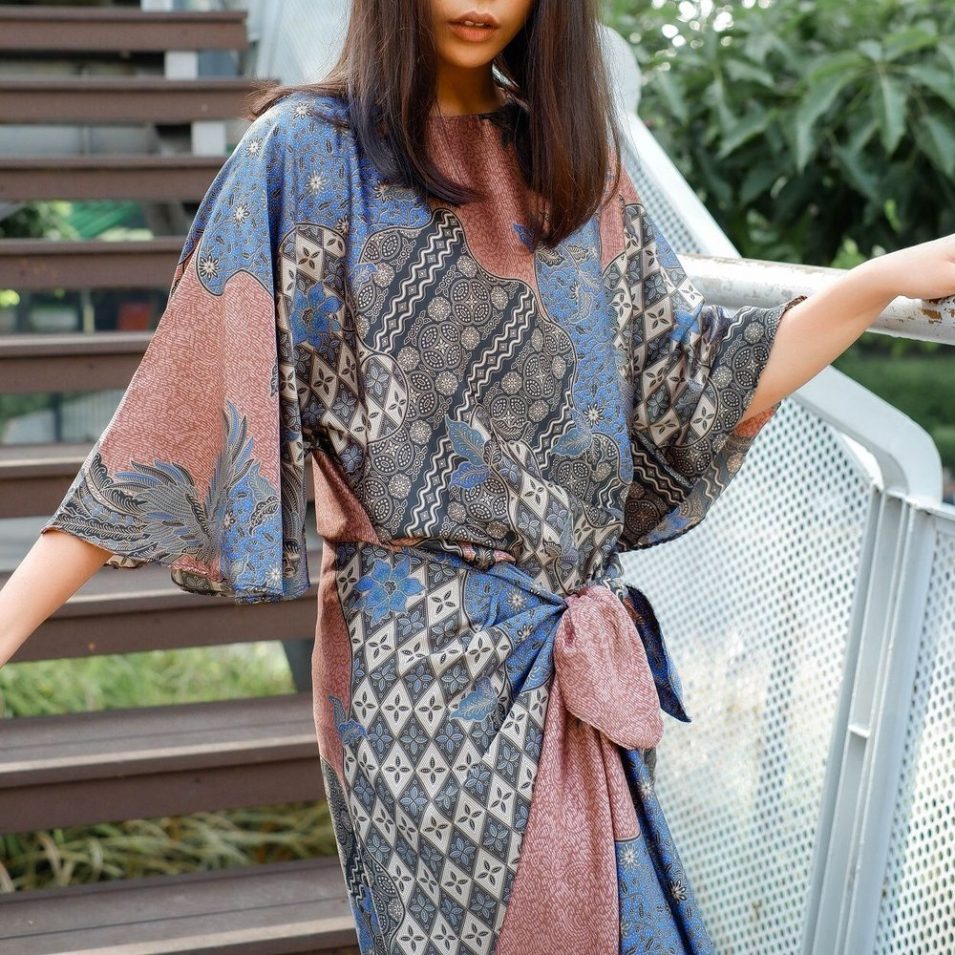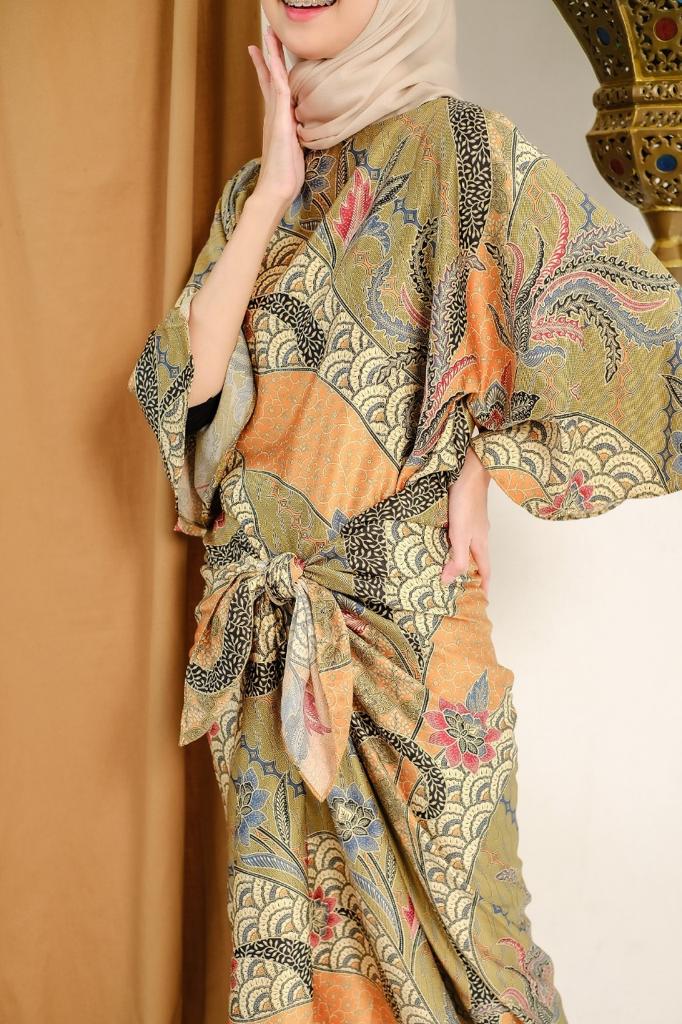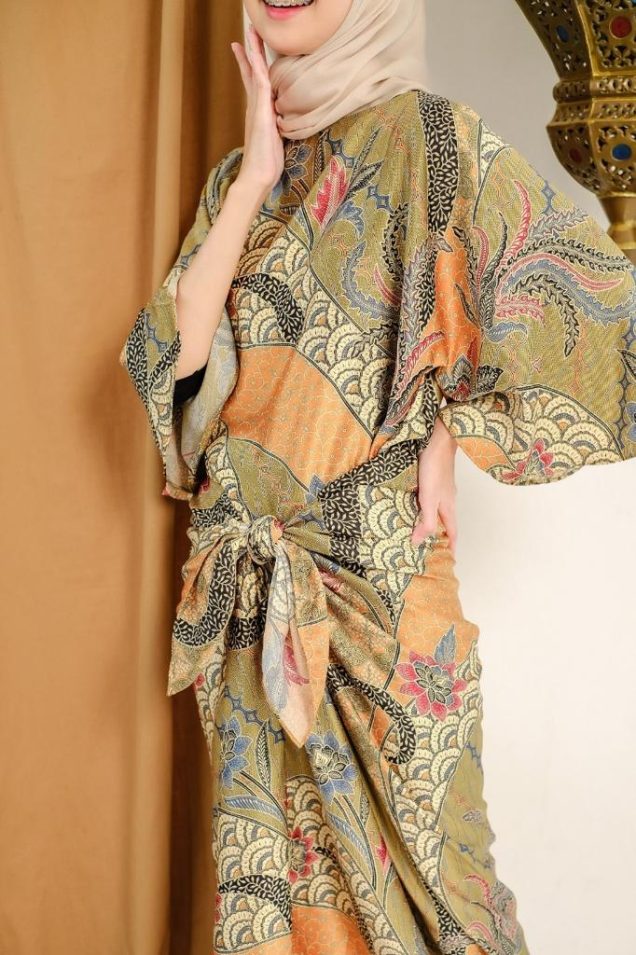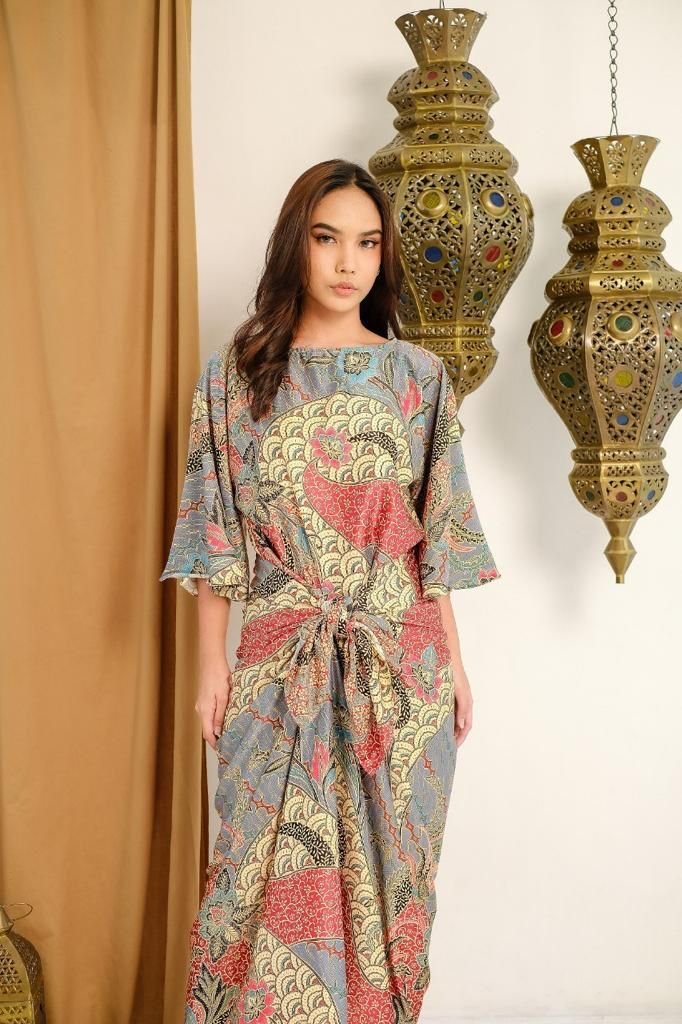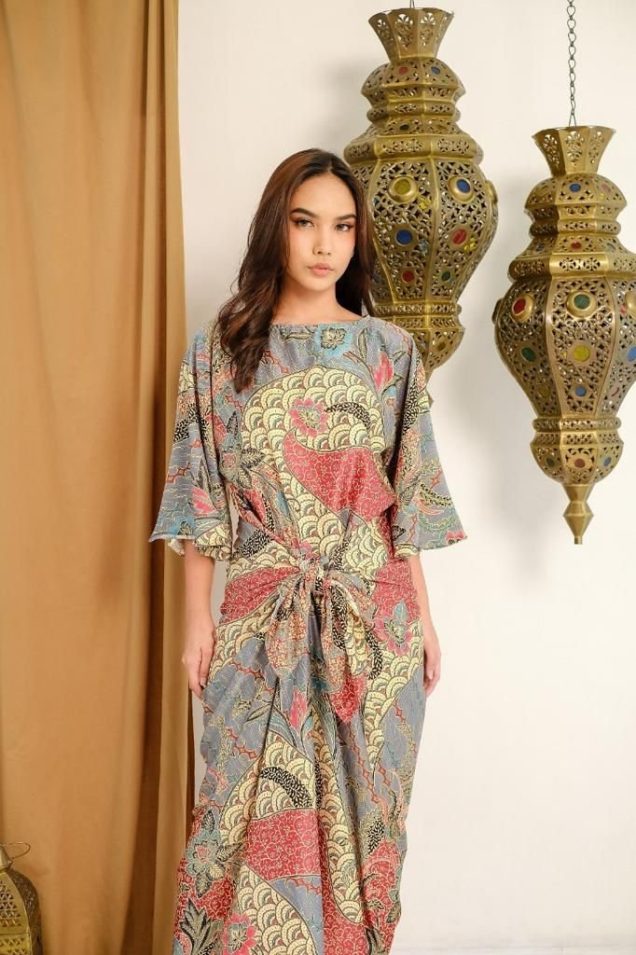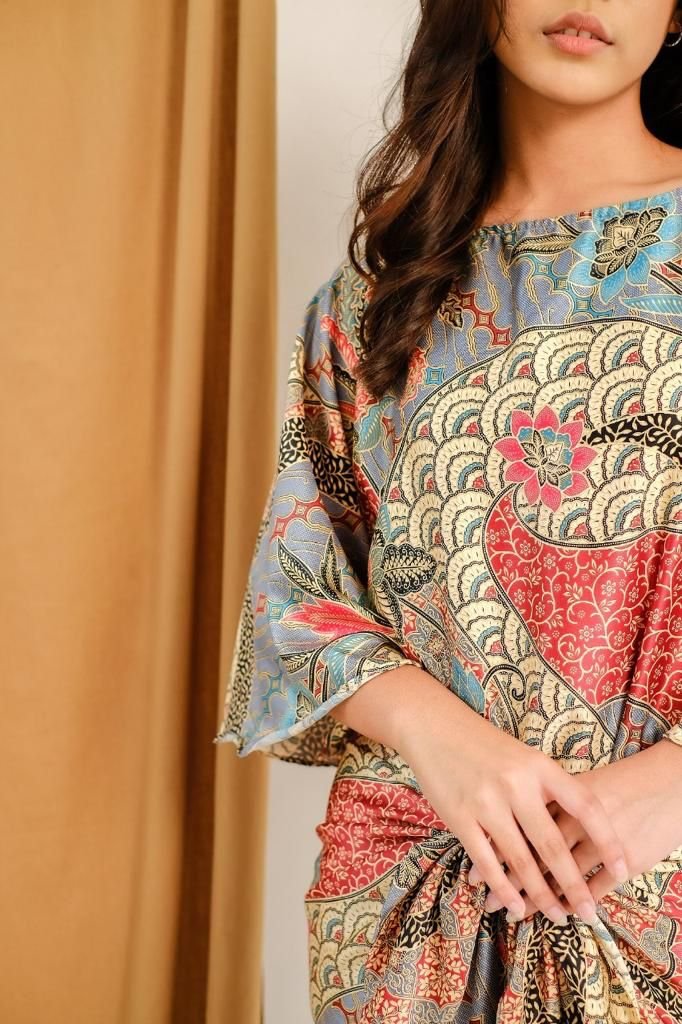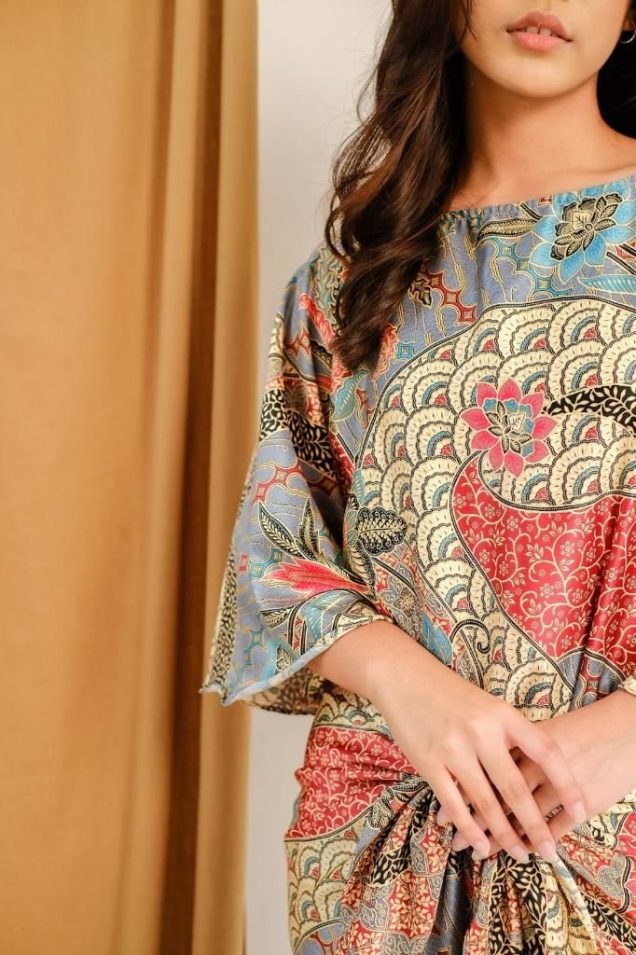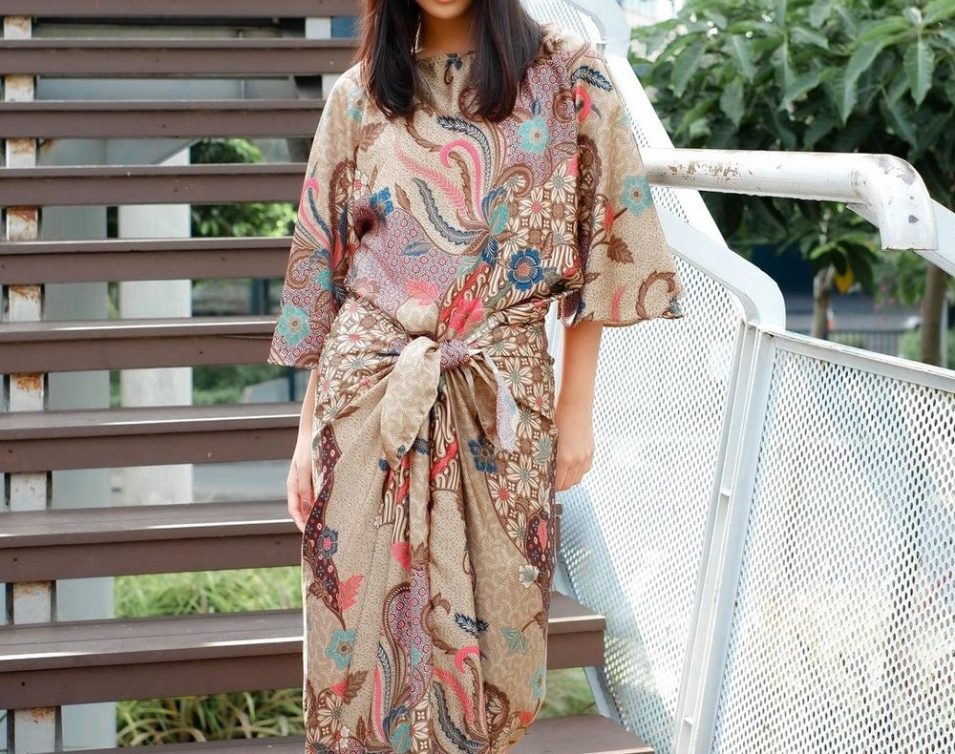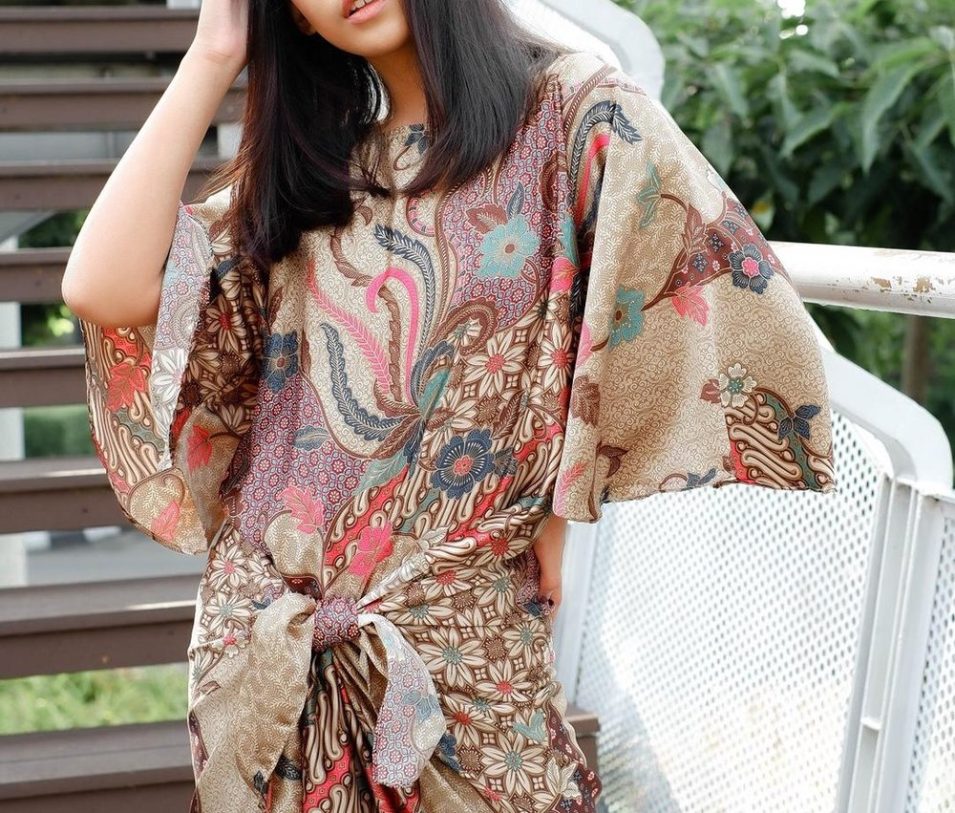 So peeps, what do you think of this bohemian batik Raya collection? Would you be keen to wear any of these pareo wrap kaftans? Share your thoughts!
FYI: These are available across the globe so get in touch! 
Visit Classytobelawa today to view their collection in greater detail and take advantage of their discounted group orders. You don't want to miss out of these stunning kaftan pareo designs.
They are running out fast so get there before unnecessary tears are shed..
Take precious care of your health, spend time to breathe in the fresh green and put your screen down for some quality real life engagement.
Life unfolds where you are.
What other fashion-y details that you drool after in your dream baju raya? Drop them all in the comment space below so we can talk about it.
Keep this space bookmarked for more baju raya 2022 fashion inspiration! Stay healthy, keep your wits about you and accept the present moment as it is.
Our other Eid fashion favorites to inspire you: