© All images are from Lagendas and copyrighted by their respective authors.
This post features a look into the baju raya styles from various designers in Malaysia in 2021. Keep the space bookmarked if you're into keeping up with the Eid fashion here in Malaysia. 
Hi ladies! Are you looking for some fuss-free affordable kurung for the upcoming Eid? Here's a fun series of mod kurung sets  you might just just adore.
While some can and choose to splurge on a designer baju raya, others prefer to keep it within the reasonable budget space and I totally relate!  There is a label in fashion town that will have you looking on point while keeping your pocket intact during the challenging juncture of our lives.
So, if you're a fan of prints and patterns, joyful and vibrant color schemes made alive on comfy silhouettes that are well-suited for the strong tropical weather here in Malaysia, the Lagendas' Kedah & Kebaya series are worth eyeballing.
I felt an instant liking to the collection at first glance as it has got a happy explosion of color and motif that can boost your mood and boy, do we all need more of that as we put our foot forward in this viral times.
Each kurung & kebaya piece from the series is priced at RM89.
Check them out and be prepared to be wowed:
Your Breezy Cotton Baju Raya On A Budget Is Here!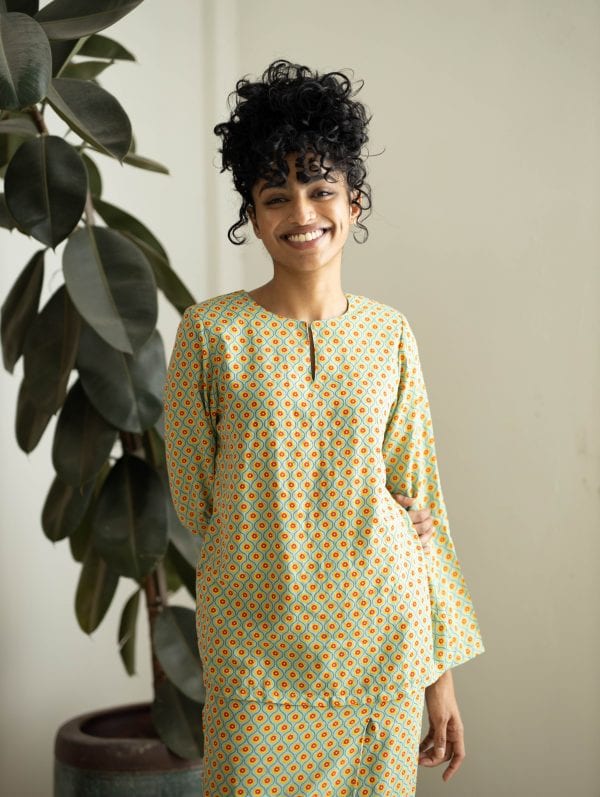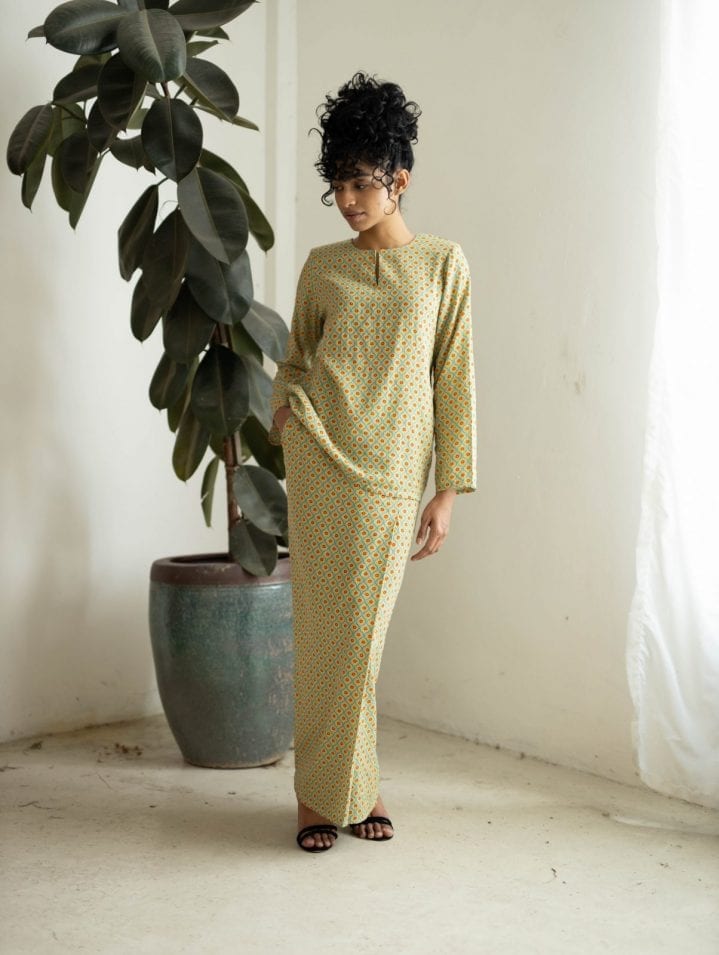 A mod Kedah kurung interpretation that will look good on just about anyone. The skirt has a right side pocket for you to hide some snacks, peeps. How exciting! Plus, you can tentatively place your right hand in and pose for the camera too!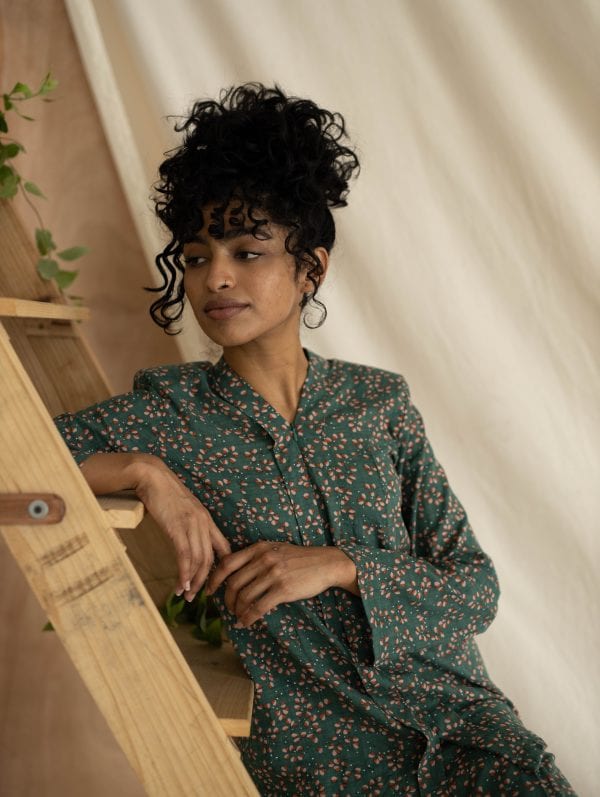 The kebaya set is nursing-friendly as the front of the top is secured by zip fastening. Again, there is functional pocket on your skirt! Such a bonus point as skirts of the default baju kurung/kebaya often lack such a feature.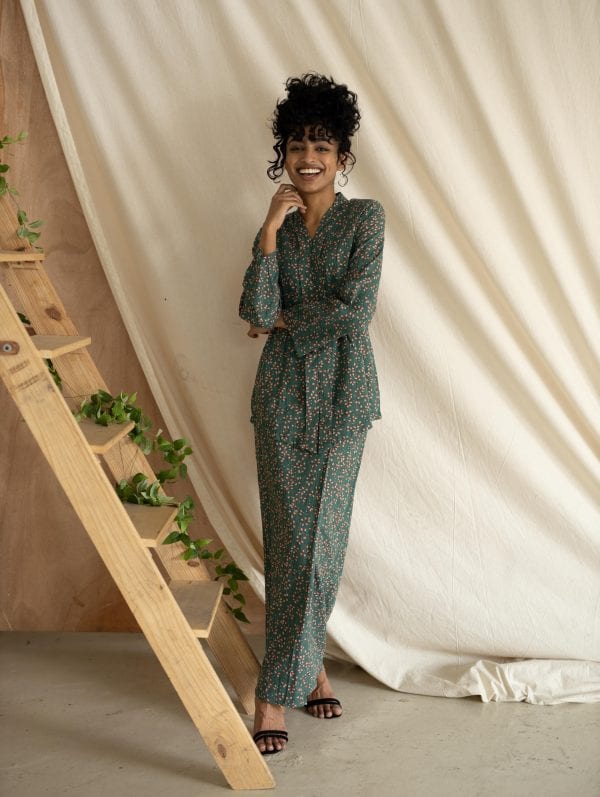 It's hard not to smile when you're all decked up in a floral two-piece. Both top & skirt is made of cotton and is unlined. Absolutely practical for when you're out and about away from the AC, ladies!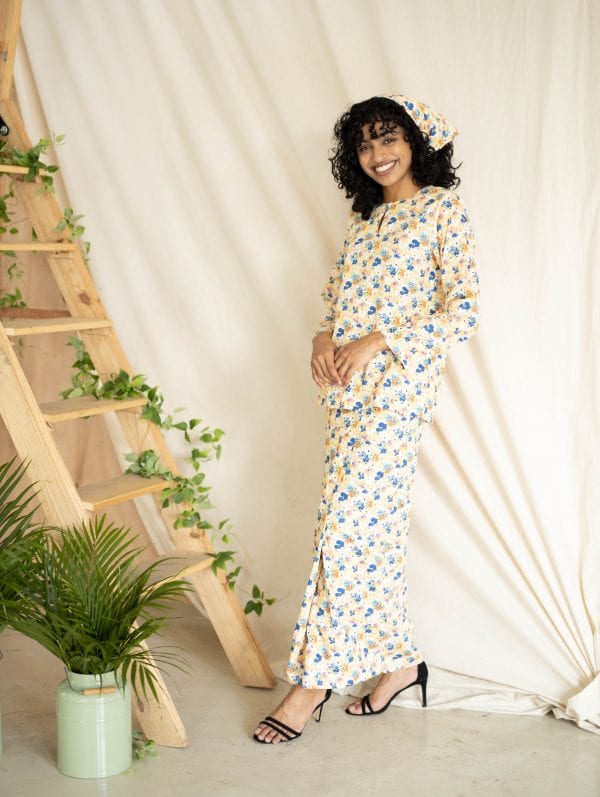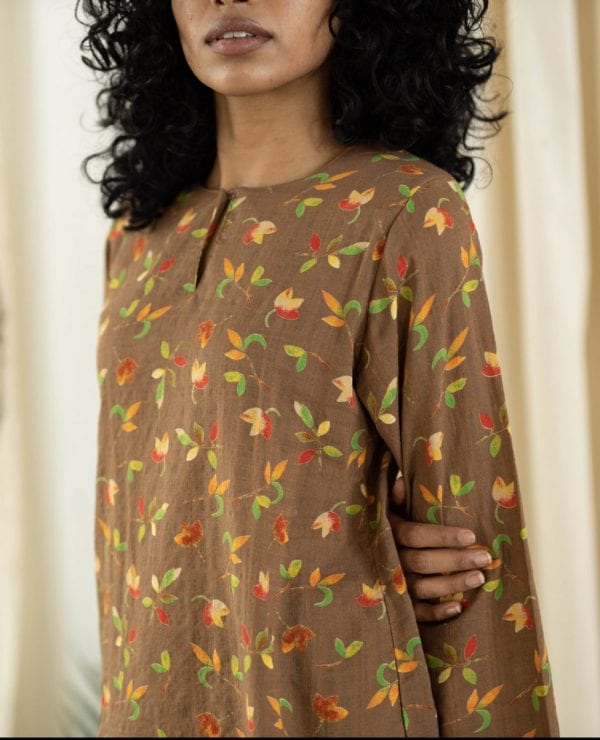 Gosh, the earthy coziness of this potential baju raya sure is something else. Bright blossoms decorating both top & skirt will lend a lighter spring in your steps.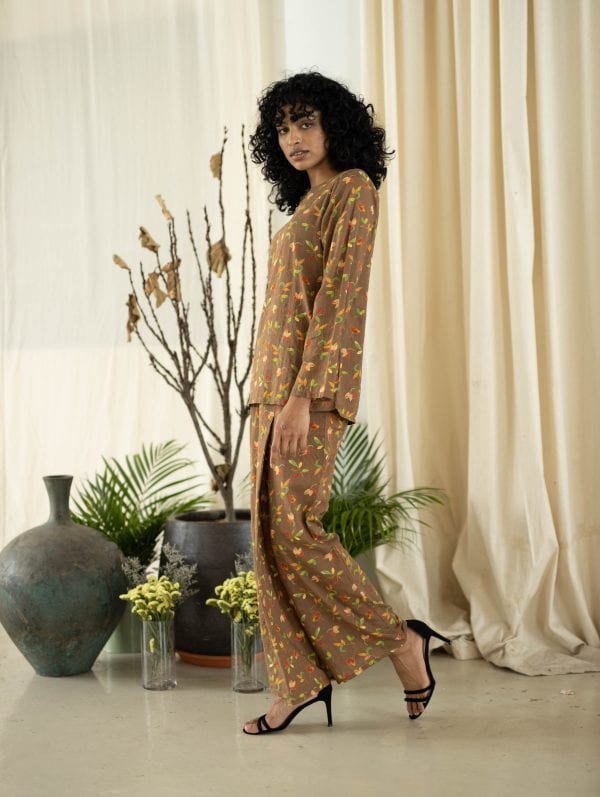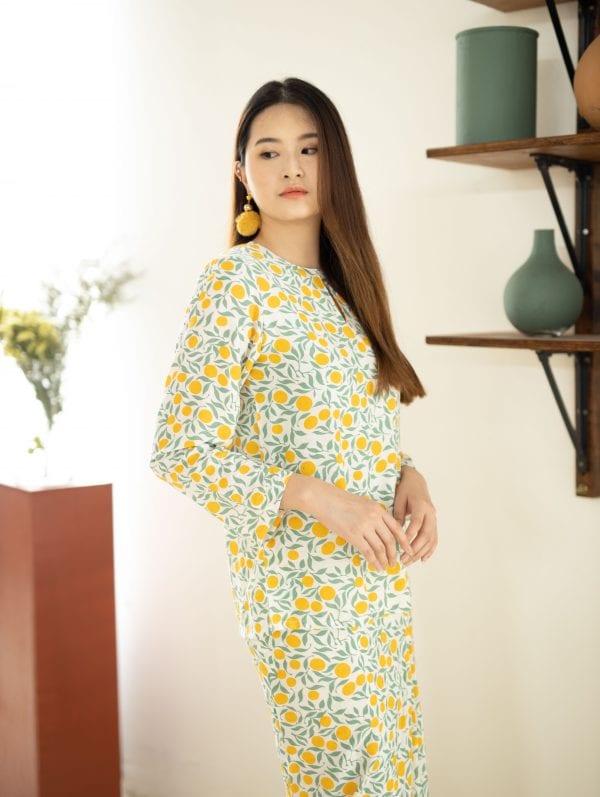 Feeling fruity-tutti? Then, this two-piece might appeal. The round things look like yellow lemon to me but they could pass off as an abstract floral. In any case, wearing it will improve your mood and others blessed to be around you. Get it, girl!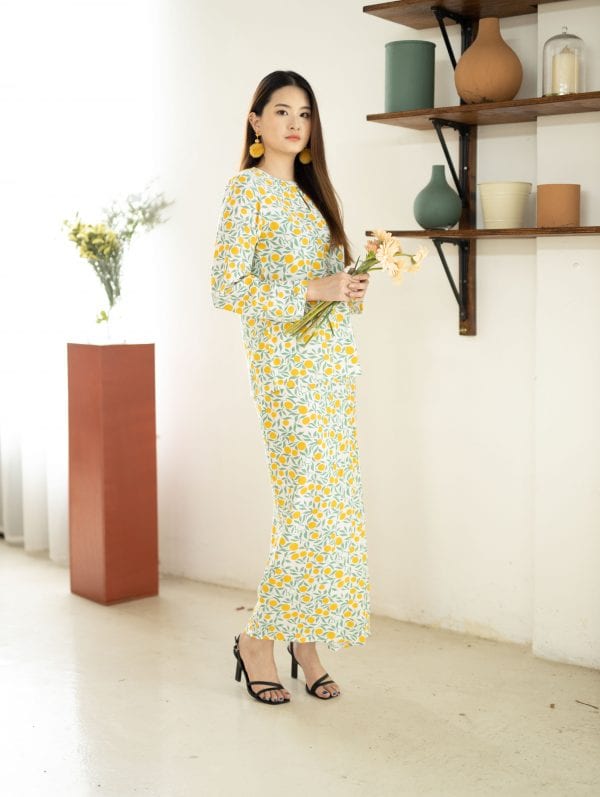 For more beautiful, breathable and affordable kurung/kebaya sets to wear this Raya 2021, please head on over to the Lagendas!
Where to go to check them all out, you wonder?
No secrets there, gals!
Looking for more Raya fashion inspiration or simply researching about clothing design for your future creative collection that may win the hearts of fashionistas locally and abroad, these may help you:
More fashion inspiration to get you closer to your next style aesthetic –