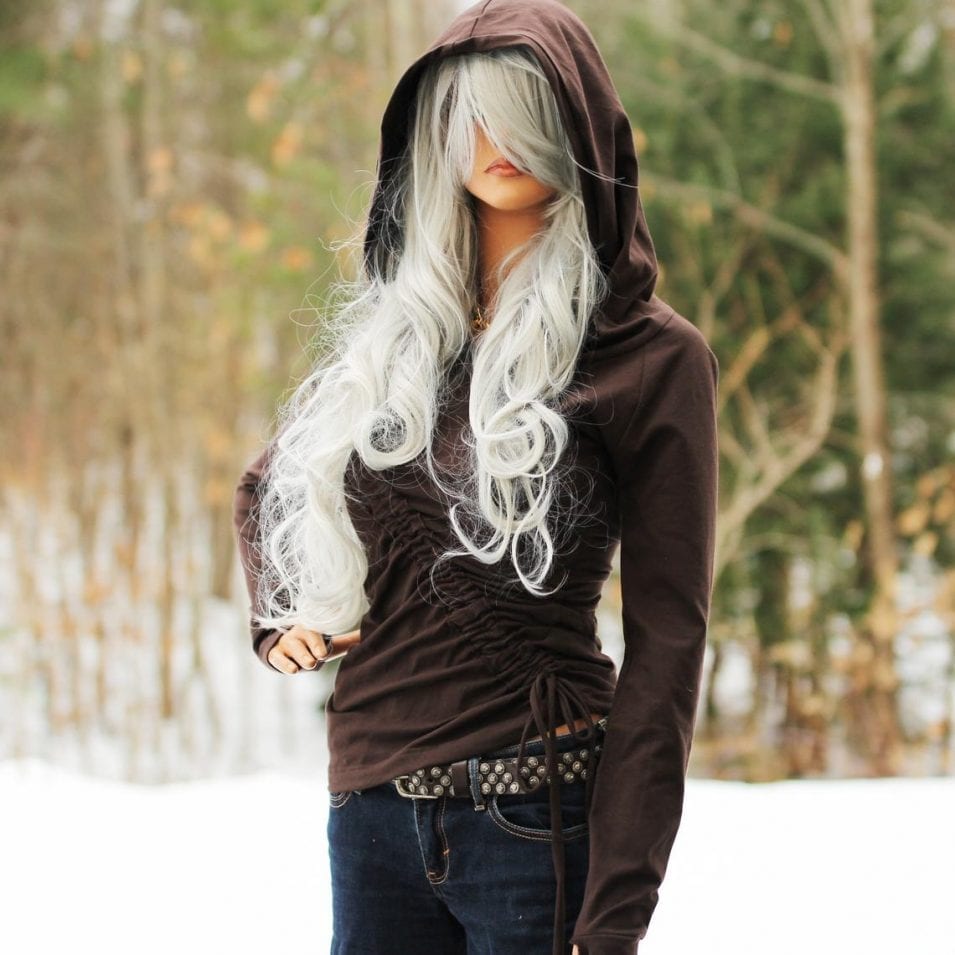 Disclosure: This post contains affiliate links, which means that if you click on one of the product links, a small commission may be credited to this site.
© All images are copyrighted by their respective authors.
Hooded but keep it femme, ladies.
Hoodies have a controversial history as it's been viewed as a garment that can cloak the wearer in a shroud of negative mystery and that can put people on guard. Since last year happened, we're all walking in public spaces with mostly half our are faces hidden and the hooded piece of garment can be worn to further protect yourself even more from the unpredictable weather elements as well as serving as a casual PPE for the fashion-forward street styler.
If the hooded style has always been your go-to, then the pandemic has been more than welcoming to the loungewear look that will keep you comfy as you spend a lot of time at home. Just keep the hood down while you're on a video call.
Of late, the hooded style that's got on the news is fashioned in a relaxed fit silhouette perfect for days when you want to have a less clingy wardrobe. The ones you will see below that inspired this post will have your feminine curves accentuated and celebrated while keeping it hooded on top if you so inclined. I personally think it's awesome to have a dress/tunic or top that's tailored to your curves along with the hood fashion design as it lends a chic edge to the look.
Without further rambling, now let's take a look at the hoodies meant for the ladies with a preference for a curve-celebrating silhouette. Enjoy!
The Feminine Hooded Clothing To Wear In 2021
What do you think of these hooded tunic, top and dresses? Would you be excited to wear the hooded fashion trend with a feminine flair? Which one(s) your favorite?
Drop your lines to share your thoughts with us, please, thank you. Stay healthy!
More Hooded Fashion To Get Excited About: