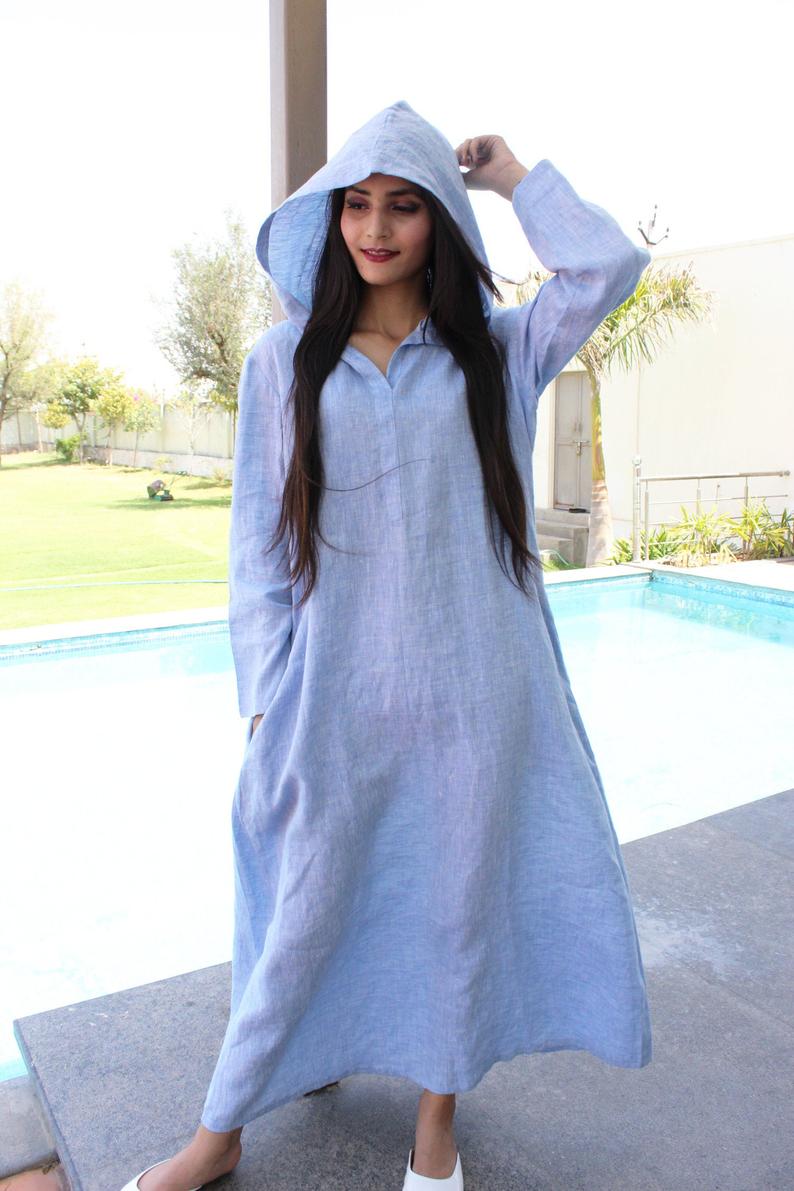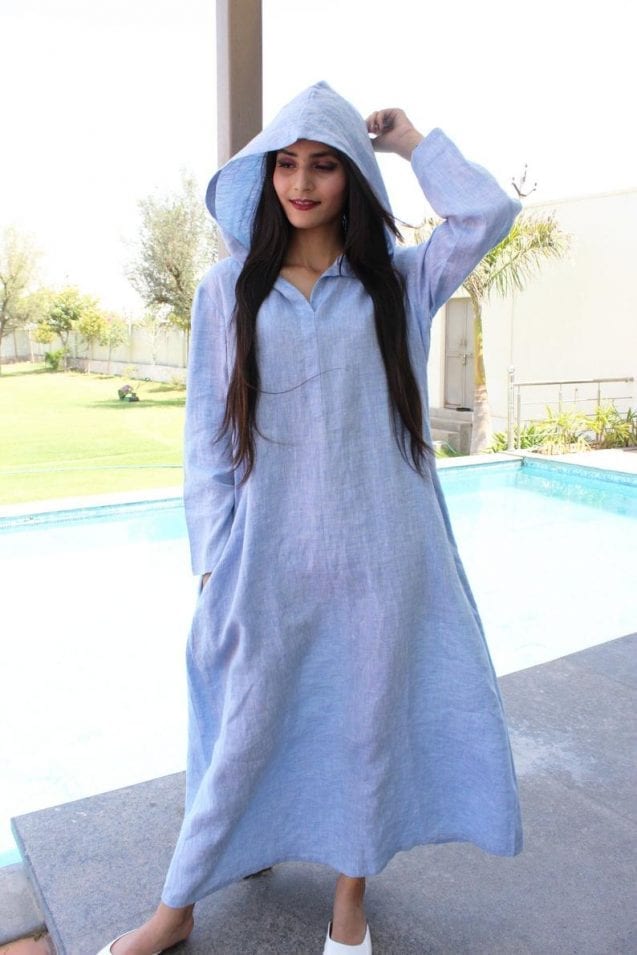 Disclosure: This post contains affiliate links, which means that if you click on one of the product links, a small commission may be credited to this site.
© All images are copyrighted by their respective authors.
Hot-weather-friendly & Earth-loving: Linen clothing that loves your skin and sets your body free.
Easy breezy clothing goes hand in hand with the perfectly breezy yet hot tropical summer weather. Today's post highlights the beauty of a pure flax linen textile that is used to make these enchanting summer masterpieces. 
Oeko-Teo certified, the pure linen clothing from PehroDesign invites you to consider how your clothing is made and how it impacts you, your children and the world that you live in. If you're all about mindful consumption and supporting local tailors in India, then PehroDesign is a place to take a look at, especially for fans of linen and loose design construction in clothing that drapes on your body gently majoring in lots of movement and breathability.
To have a taste of what the pure linen summer-fashion ready looks like as imagined by the independent clothing label, you know the drill, scroll on and enjoy!
Ways to Nail The Summer Chic Mood in Pure Flax Linen...
What do you think of these handcrafted linen pieces? Would you wear them? If you're so inclined to check out more flax linen clothing like these, be sure to give PehroDesign a peek!