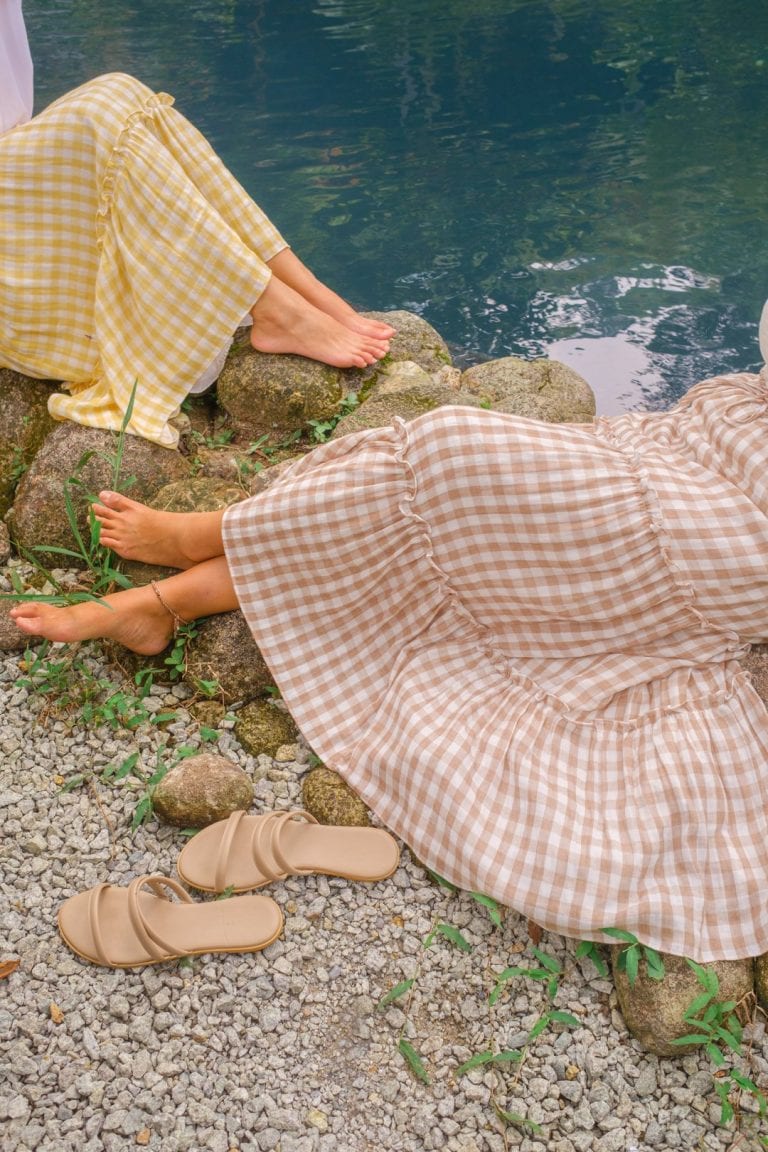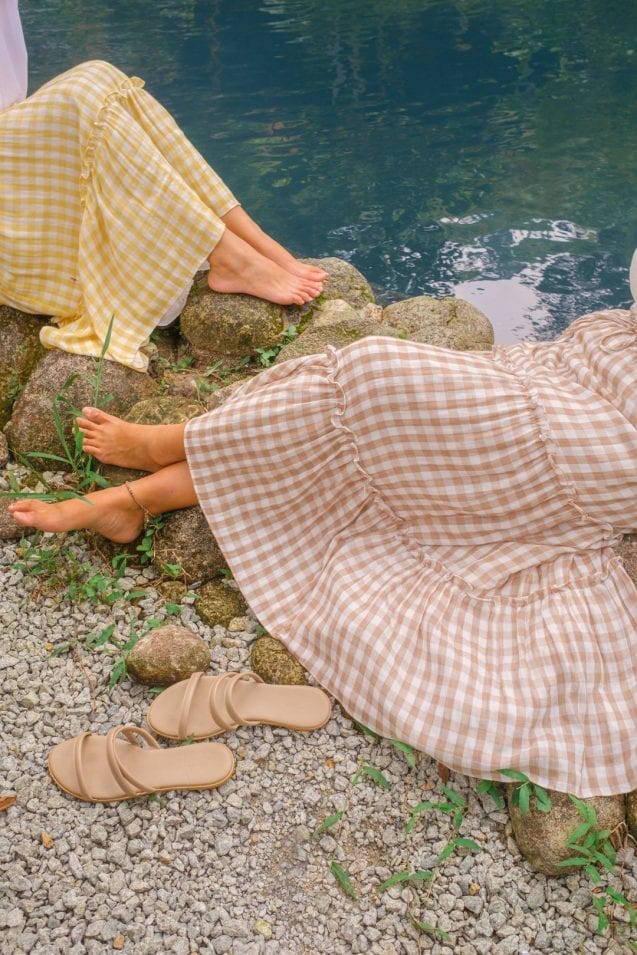 Effortless dressers, hello! We recommend that you must all stop and stare at this space right now for we will show you a set of dreamy clothing for every day whim and wear right in the tropics.
Knot skirt girls, apartment-dwelling fashionistas, cottagecore enthusiasts, where have you been because whimsigirl has been rolling out dangerously addictive pieces fit for your effortless everyday girl fashion aesthetics.
Without further ado, let's give it all a look, ladies! I must warn you each piece is a whole mood and styled in such way that will melt and break your heart in a good way, of course. Well, for me, it did. I'm glad that it did.
The Chiller Knot Skirt Style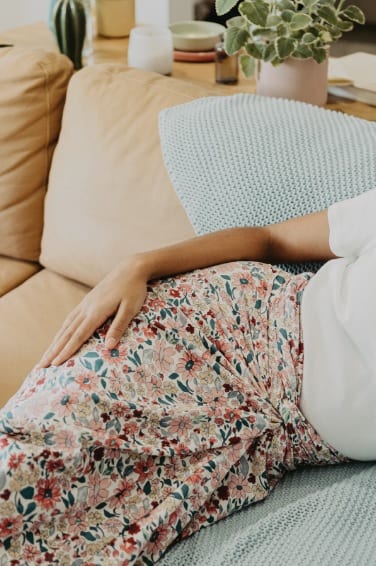 The chiller knot skirt style has been a favorite for many and sizes available run in the larger spectrum but if you insist on having one in your size, please do give whimsigirl a bother. They might just get you your favorite knot skirt.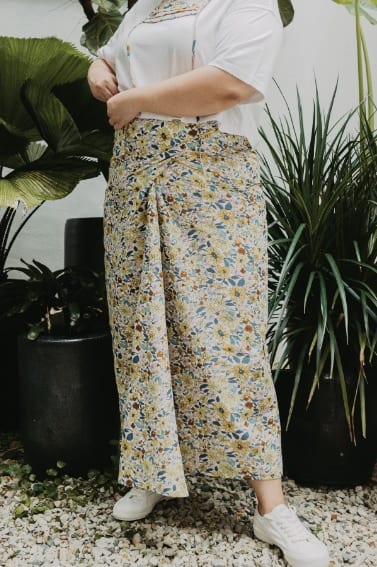 The Apartment Dress Style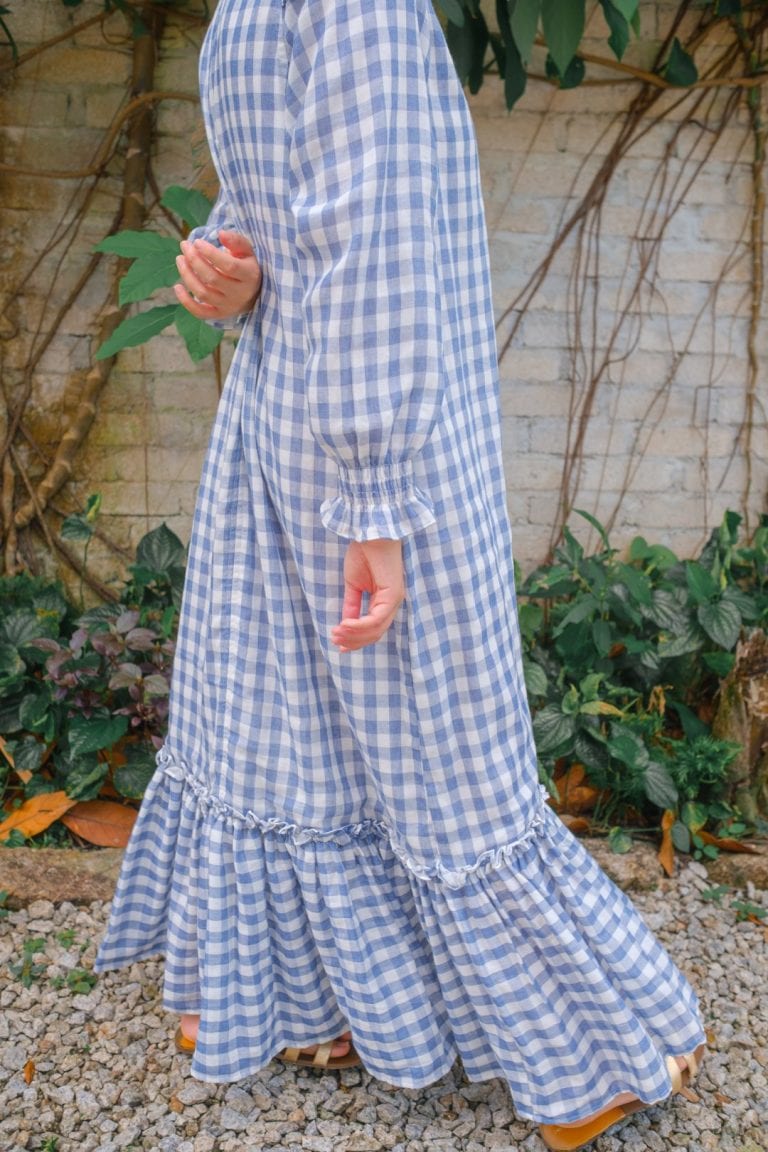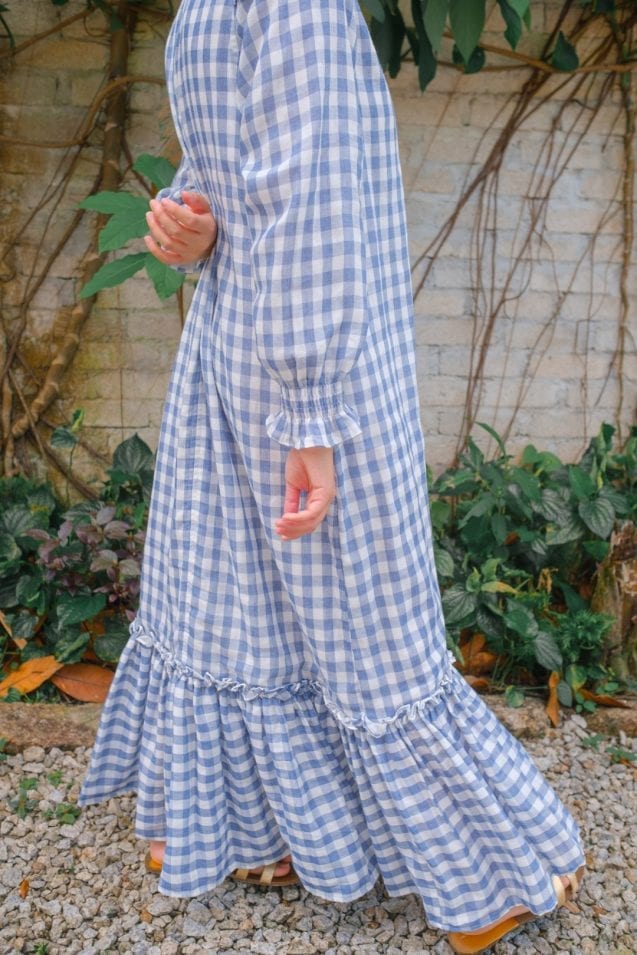 Seamless fitting for the WFH lifestyle that's congruent with today's pressing situation, the apartment dress is one that will take you from your hustle desk to the weekend chill sesh with quality friends. The gingham print is terribly dreamy and retro detailing like ruffles in the shoulders, neckline and hem teases out a nostalgic dame in you. Hard to resist now, am I right?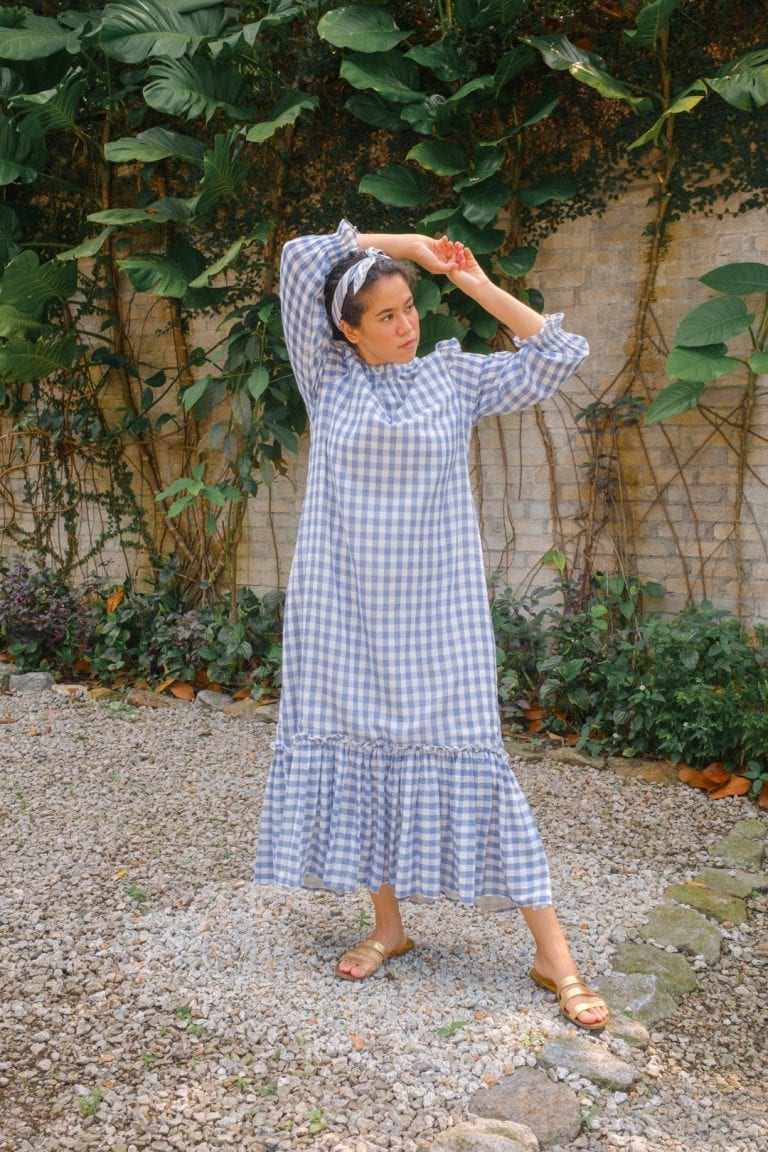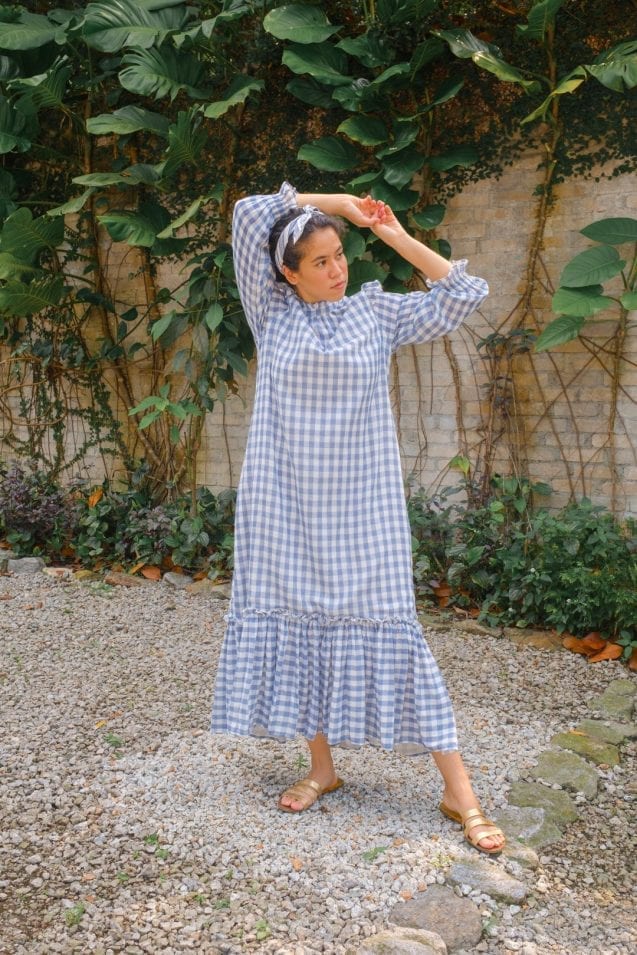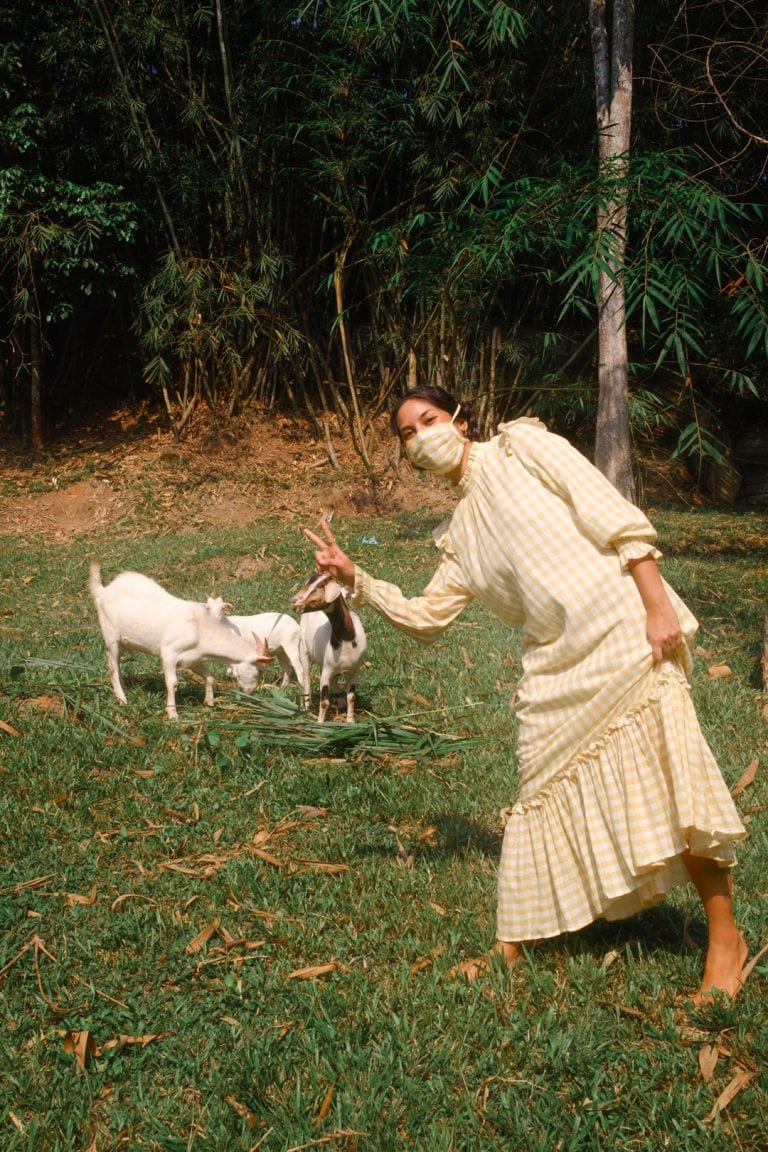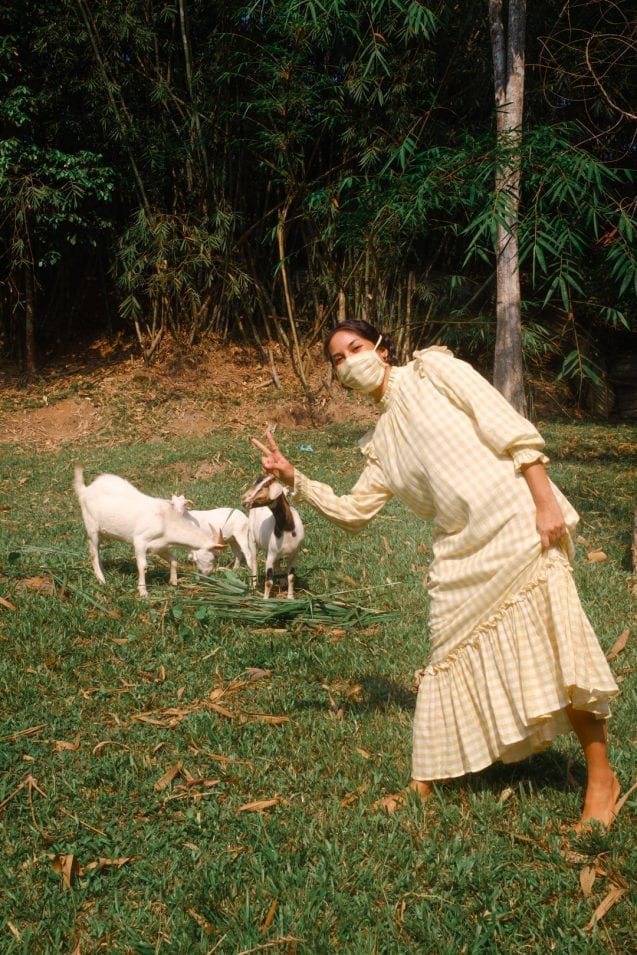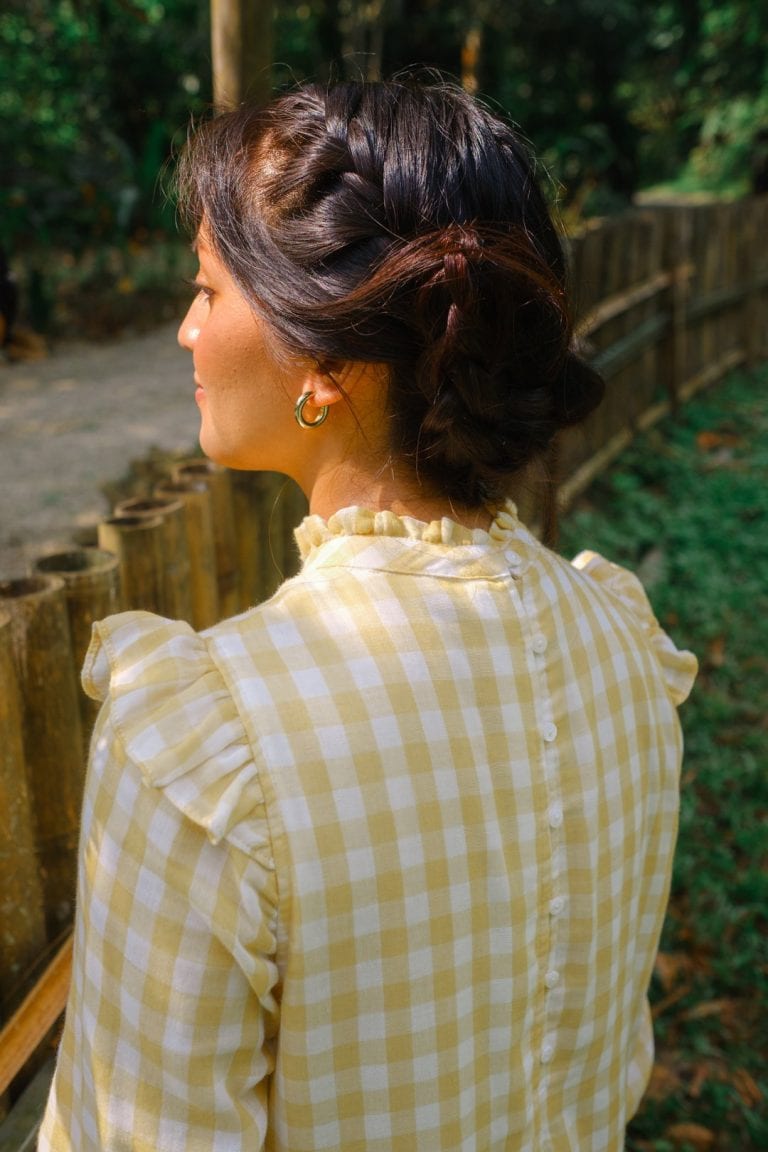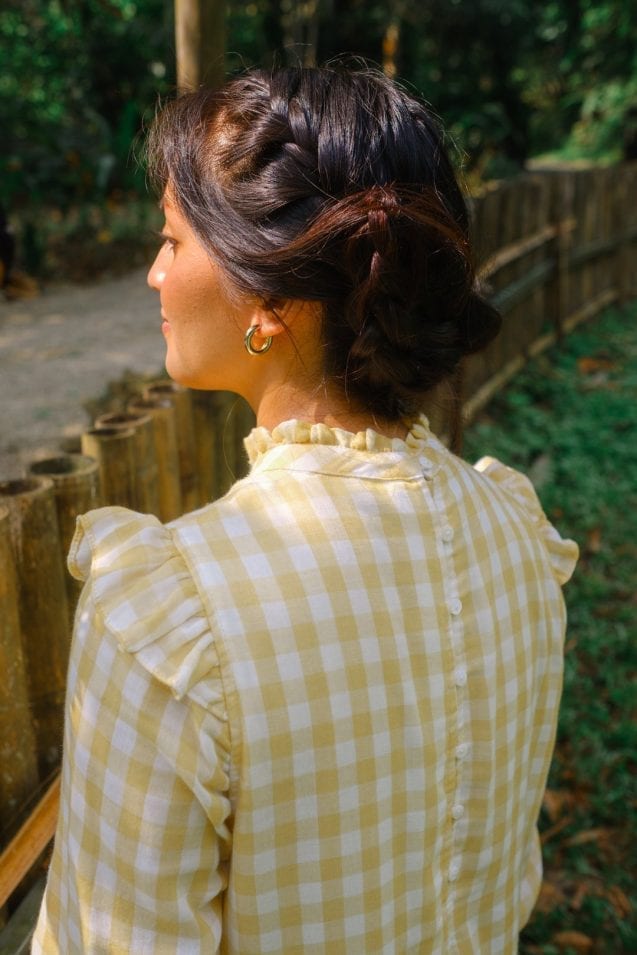 The Cottage Maxi Skirt Style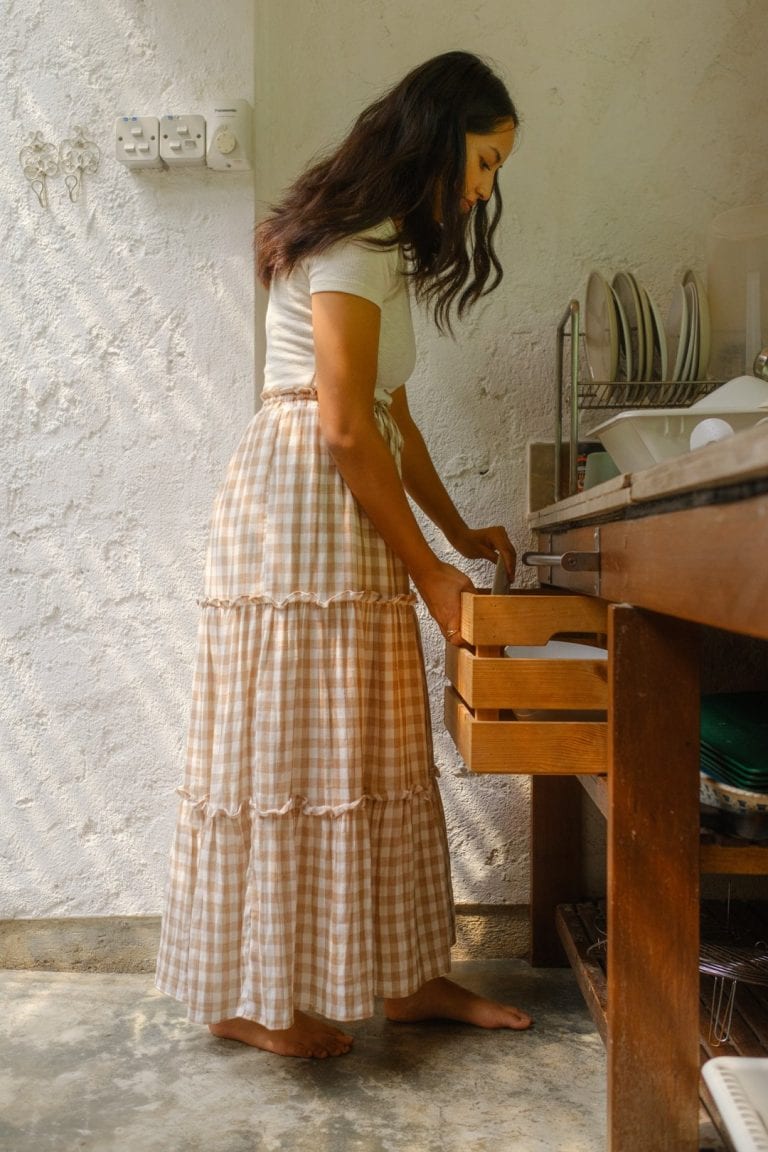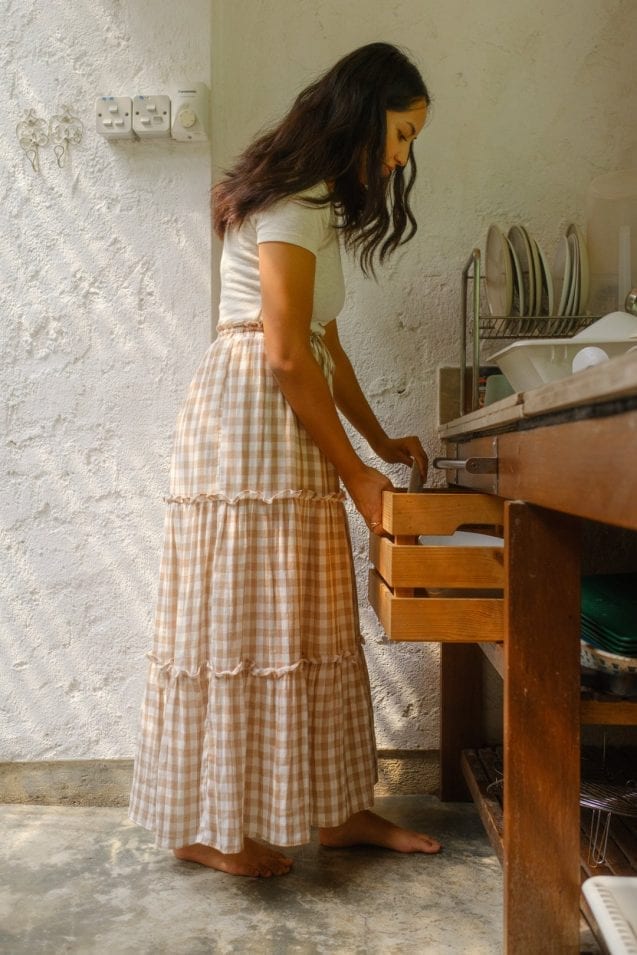 In line with the cozy and whimsical dressing code, the cottage skirt by whimsigirl is pure cotton throughout, perfectly for the sweltering tropical heat. Tiered and flared and awashed in barely there earthy color scheme, it's heaven for the maxi skirt lover with a propensity for grandma-approved gingham.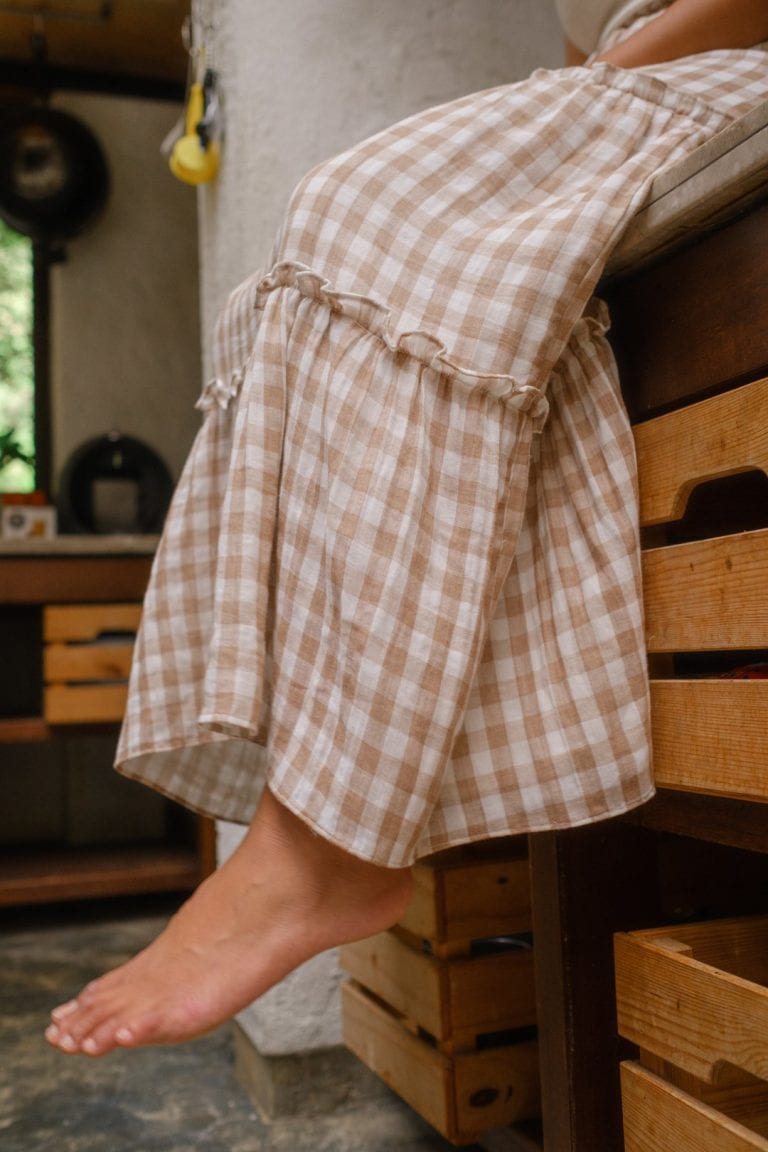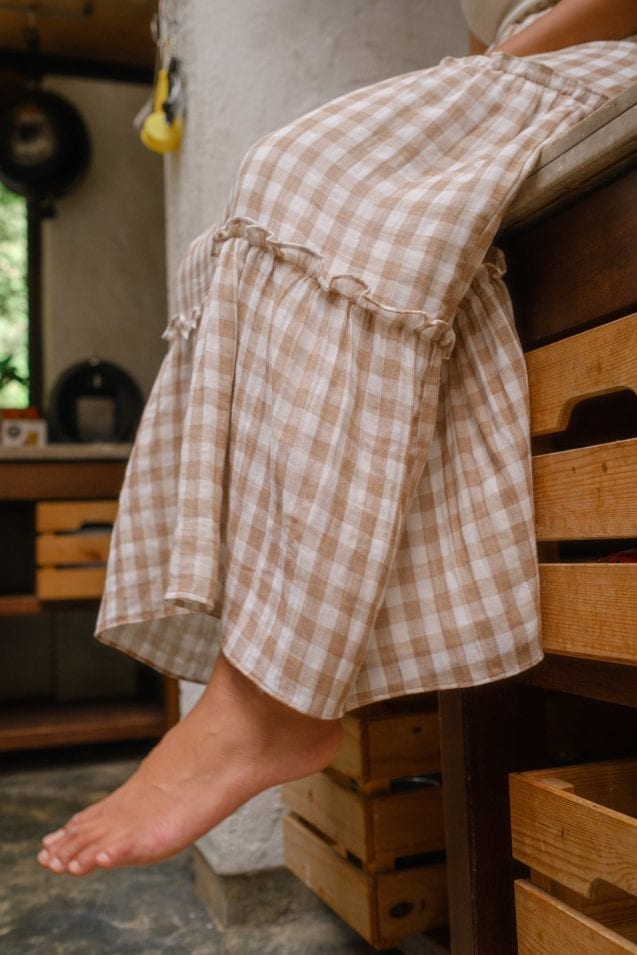 So, what do you think? Do you like the gingham series and the chiller knot skirt renditions? Which piece do you see yourself wearing?
Be sure to share below because we love hearing from you!
Please visit whimsigirl to find out more about the availability of each piece as well as browse through other pieces you might fall in love with,
© All images are from whimsigirl & are copyrighted by their respective authors.