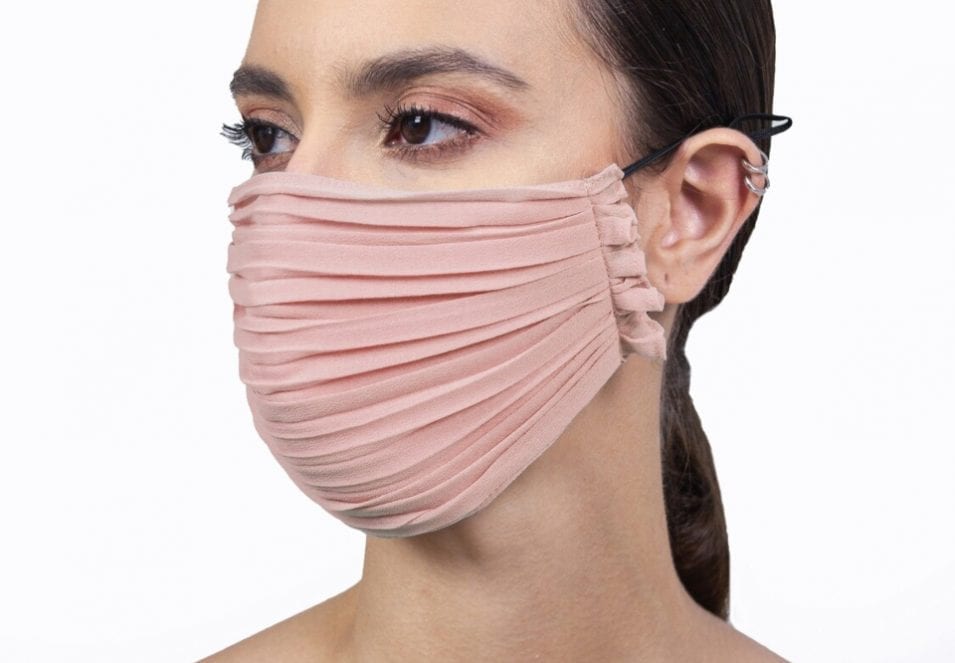 Ready for a stylish and safe Eid this year? Consider silk face mask  for great skin and even greater style.
Nothing beats a good silk face mask for your sensitive skin care needs. If friction from wearing face masks for long hours on end is the main for your facial acne also referred to as maskne (mask acne), then girl, you need to give yourself a real face mask treat just in time for Eid. With the mask being something of a vital accessory in today's present period of time, it's the perfect season to finally get your hands on a silk face mask that will elevate your pandemic style game AND keep your skin looking and feeling great.
Alia B. has an array of silk face masks in versatile color schemes to match with all kinds of outfits. Pleated and softly ruffled, the face masks are super soft and elegant. They give the wearer a look of utter sophistication and is minimalistic enough for all kinds of outfit coordination. For every purchase of the designer face mask, you will be receiving a mask pouch along with three medical grade filters. The limited edition face mask by Alia B. has adjustable straps and is lined with silk. The face mask is washable by hands.
Let's give the pleated face masks a look now, ladies. See if they are your cuppa tea.
The Pleated Silk Face Masks To Go With Your Eid 2021 OOTD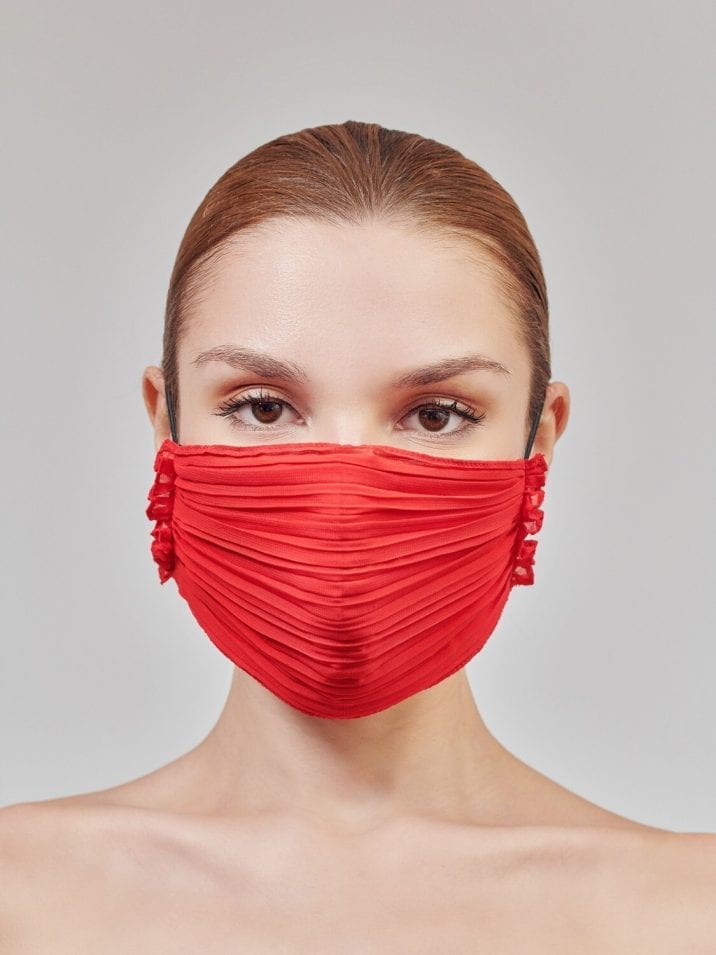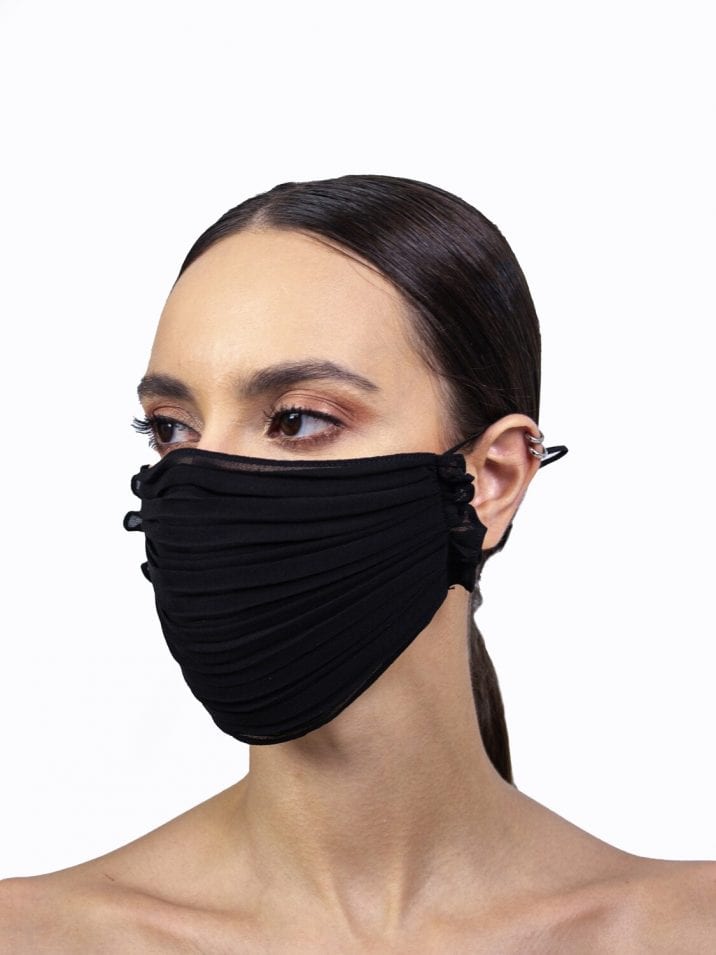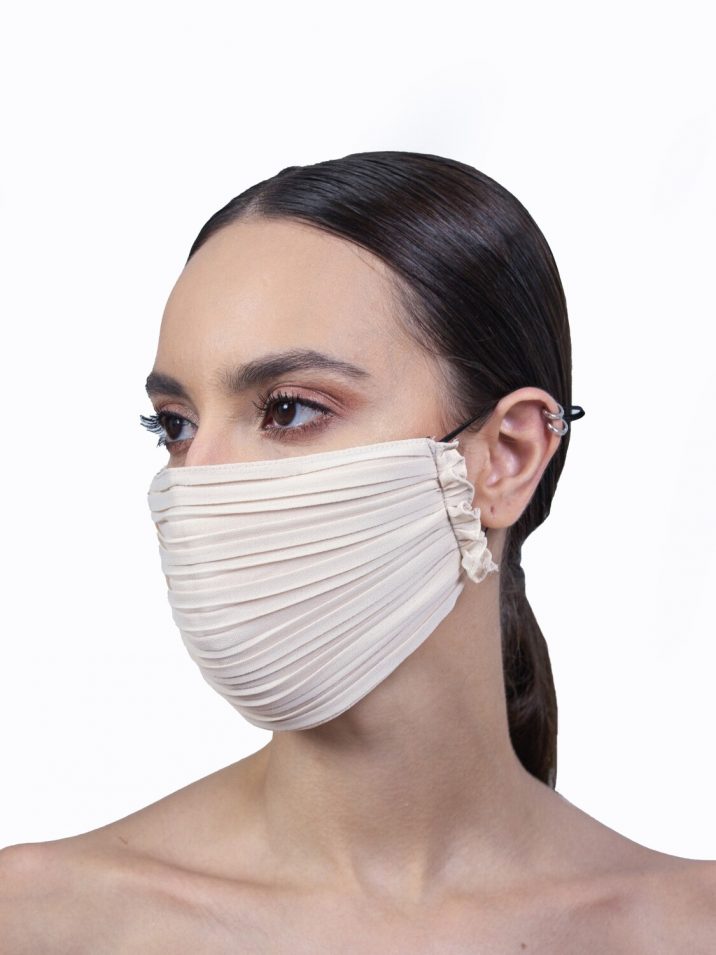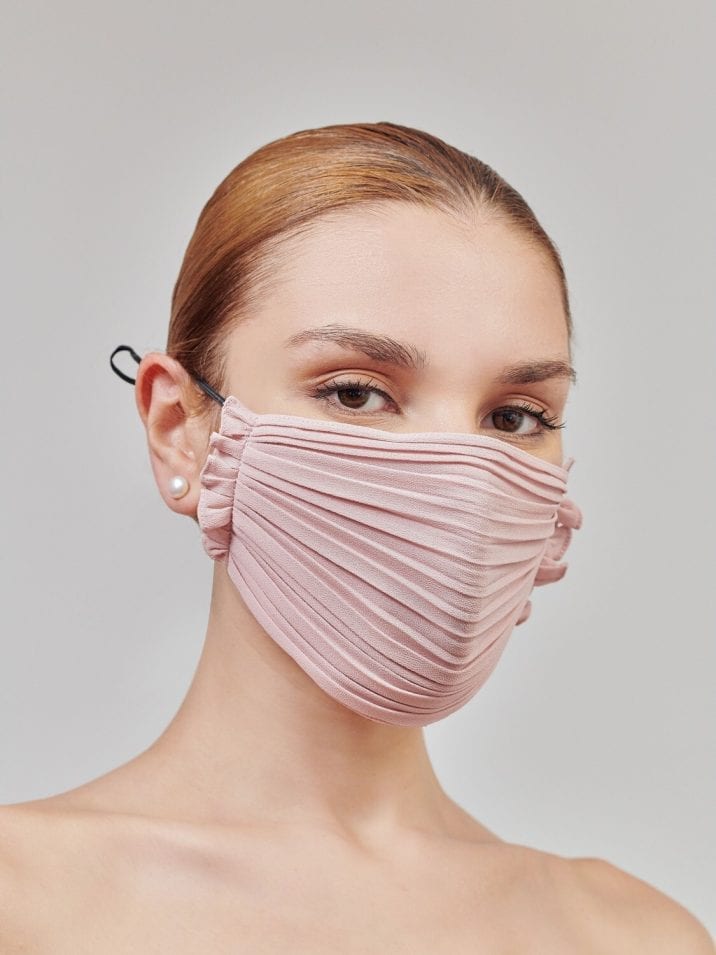 The silk face masks by Alia B. displays an effortless look of elegant femininity especially if you are into soft ruffles and pleats. The way that the mask covers your vital areas is seamless and most importantly, will transform your face mask-wearing experience. Your skin will thank you for it. Your style will continuously remain ON POINT.
So, what do you think of these face masks? Would you invest in them for the sake of style, comfort and the optimal health of your skin?
Remember, the mask is to be washed regularly especially after a long day hanging over your face. Take care, dress chic and be safe!
© All images are from Alia B. and are copyrighted by their respective authors.