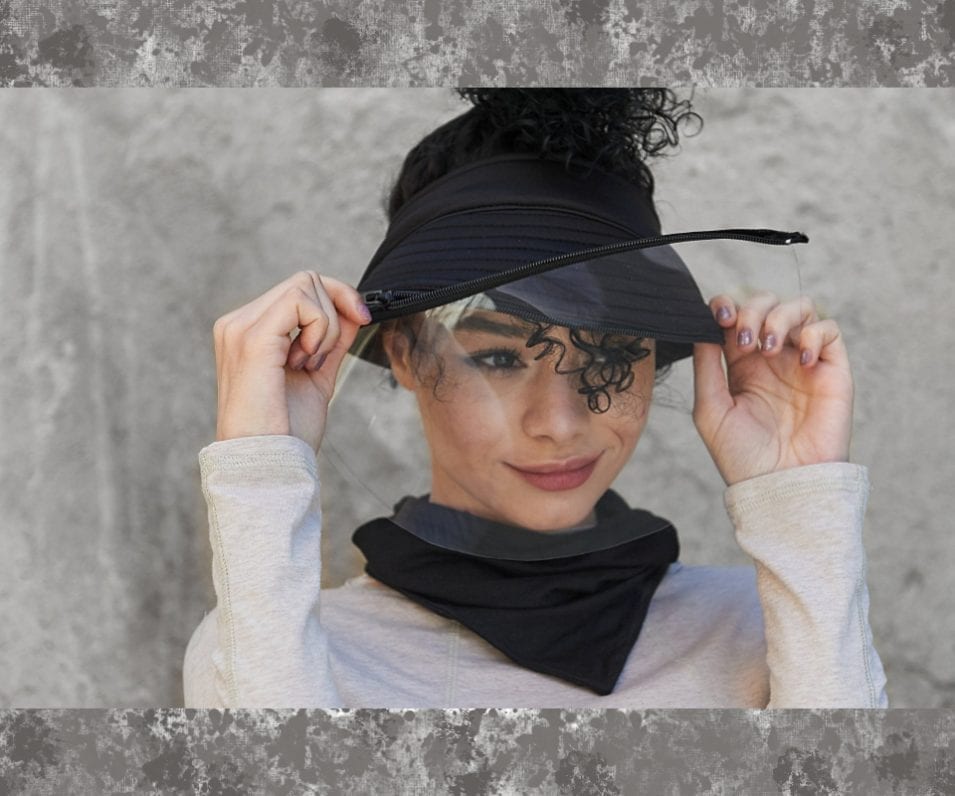 Disclosure: This post contains affiliate links, which means that if you click on one of the product links, a small commission may be credited to this site.
© All images are copyrighted by their respective authors.
Looking for something different to wear and update your face mask style this covid-19 season? You're so going to enjoy this post.
I stumbled upon this cool Etsy shop while looking at dresses I dream of wearing and BAM! Something hijacked my attention. It was their collection of face masks and shields. I felt some type of way. The amazing type of way.
Ever felt kind of smothered when you wear a face mask that secures too closely to your face? Ever got pimples popping up like mushrooms after the rain near the jawline and ear area due the way your face mask rubs against your skin there? If you find yourself nodding to these questions, then folks, let me tell you something: you're definitely not alone.
The face shields you're about to stare at might just be the thing you've been missing out in your life during this pandemic.
The scarf style face mask is perfect for keeping your mask around the neck area when you're not actively using it. The bandana design that drapes loosely around your lower face and neck region offers you a breathing room so to speak without compromising on your safety.
The face shield design, with a visor, on the other hand is another if you' would like less fabric contact upon your skin. Plus, it's super stylish.
I'll let the face shields speak for themselves down below. Enjoy!
These face masks could be it...
No words to describe how sleek and stylish this shield is! Do you have words? Share them because I want to know.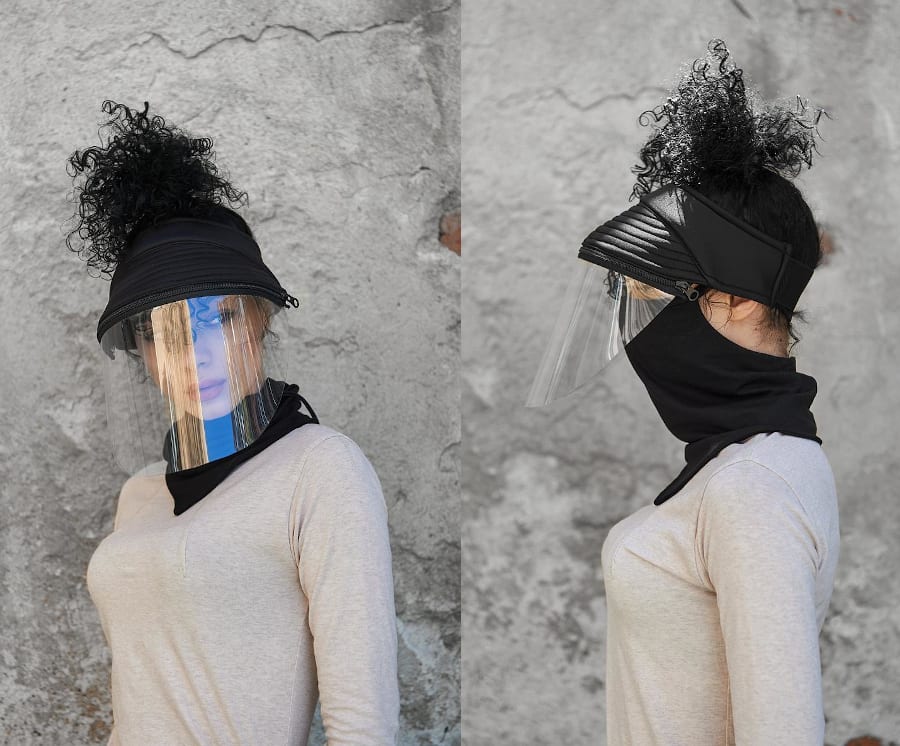 It's a combination of all the good stuff you want protecting your head region and an added extra: STYLE.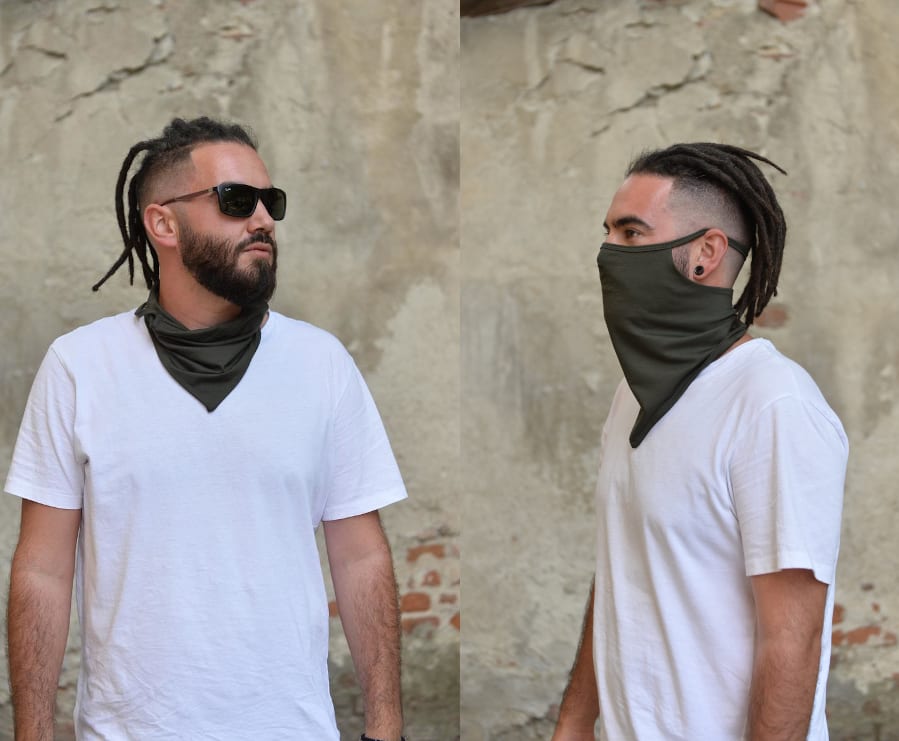 Someone said this was the answer to her bandana mask style as it's made better design-wise. The strap holding up the scarf mask is genius! Guys, what are you waiting for?
For fashion enthusiasts who prioritize function and practicality, the mask designs by gizda will fulfill your specific and unique needs. The shop takes customized requests so you can reach out to them should you want to have your face wear in say, a different color format.
Please visit the gizda to eyeball the pandemic-friendly face wear in greater detail.
Thank you gizda for elevating the face mask style into such a mood!