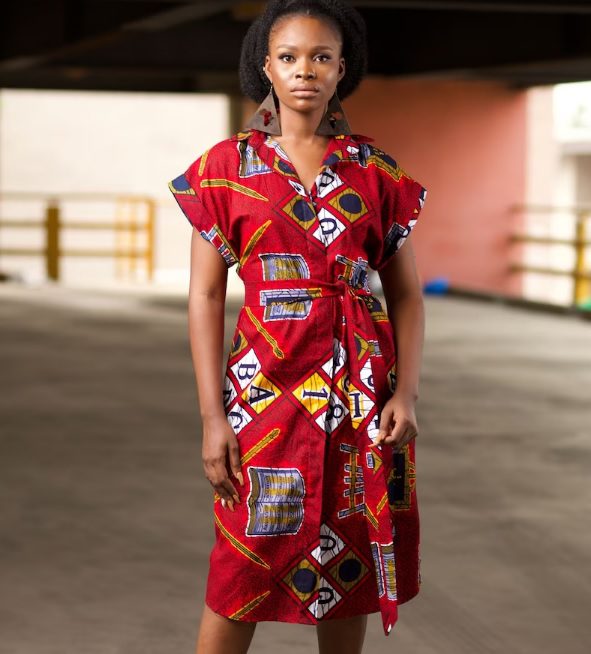 © All images are from and copyrighted by their respective authors.
This affiliate post features a look into the printed little red dress styles that are guaranteed to make your Valentine's Day OOTD pop. Keep the space bookmarked if you're into keeping up with Valentine's 2023 fashion inspiration.
The love month calls for pretty little red dresses with PRINTS
Get extra feminine with sweet little red dresses that feature your favorite prints and patterns.
Instead of a solid red frock, give patterned red dresses a try this love month. Your options in terms of prints are aplenty. From animal print to that of a bold and ditsy floral choices, red printed dresses are comparatively more wearable if a solid plain red dress is too strong for you. A red dress with prints carries a visual interest tones down the boldness of a red color making it easier to wear for all sorts of occasions. You can dress it up and down by switching up your footwear and accessories.
If you've just started wearing red and would like something that is tame, a printed red frock is a no doubt a great starting point. Check out the 10 printed little red dress styles we are currently admiring at the moment:
10 little red dresses with various prints and patterns for the love month:
So, what do you think of these printed red dresses?
Which dress style is your favorite? Share with us!
We love fashion that trigger all kinds of good feelings.
Kindly email us if you would love to have your own unique fashion collection featured in this space. We'd love to hear from you!
Till the next one, keep healthy, move your body, nourish it well and make time for meditation!
Stay free.