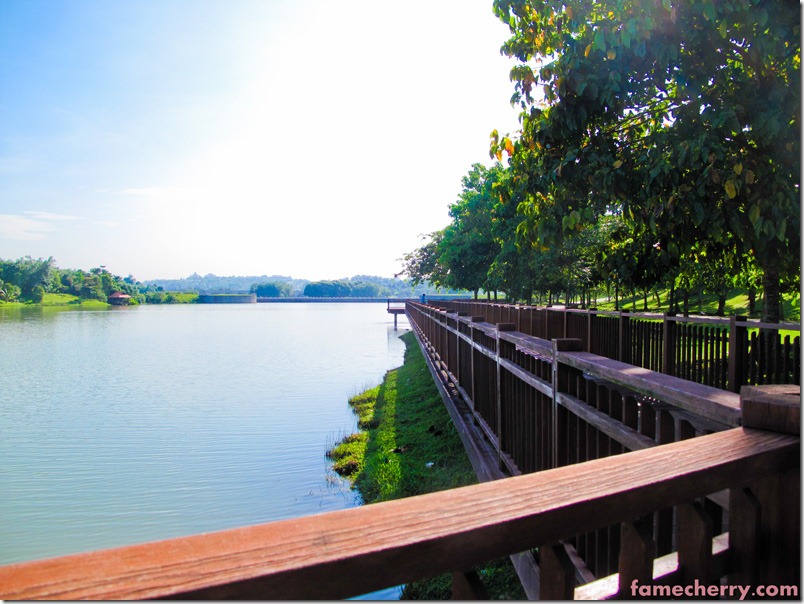 The Putrajaya Botanical Garden, located at the northern section of Precinct 1, is a remarkable park designed as an arcadia on a national sanctuary for Malaysian plant taxonomy as well as a centre for education and research and it is one of the most beautiful gardens with many exotic plants and flowers in Malaysia.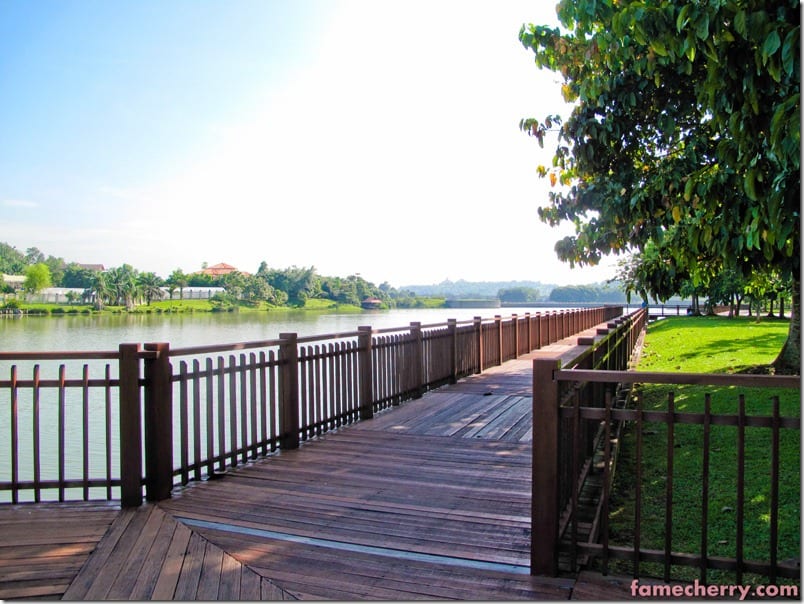 The Taman Botani Lakeside area has many plants and flowers which are suitable to be grown by a waterside area such as coconuts, some swamp species and a very interesting North American tree that I saw there
And as you can see in the pictures above, they also have these very interesting structures by the lake of which they have very appropriately named the Lake Broadwalk ;-)
Through the 50 mm this location gives off a very sea-like dreamy feeling
If you prefer all natural backgrounds without any hint of civilization, this spot can maintain a more naturalist feel than the Lake Broadwalk.
I can imagine that the 50 mm bohkeh will blur off the distant apartments and such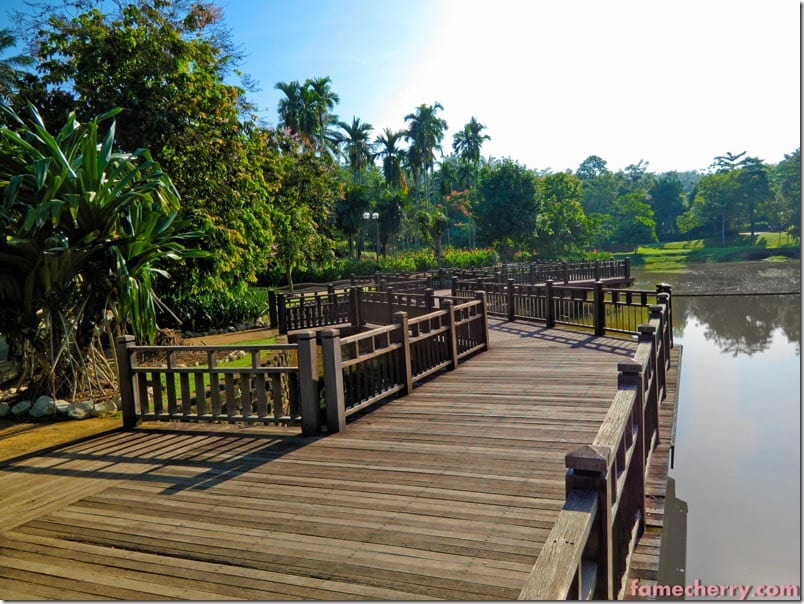 Before the lakeside area, they also have another maze of structures called the Canna Broadwalk which can be interesting to shoot with as well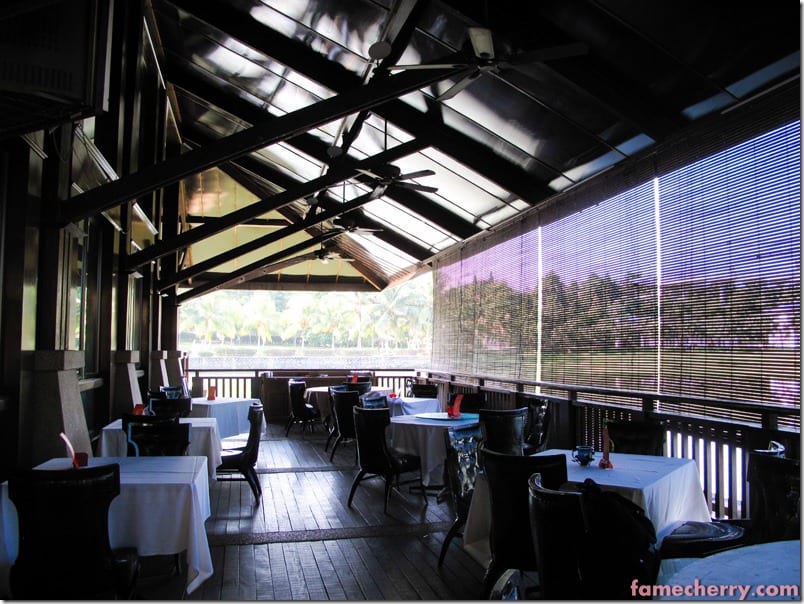 Besides the lake there is a restaurant building called the Lakeside Cafe which can be used for changing costumes and such.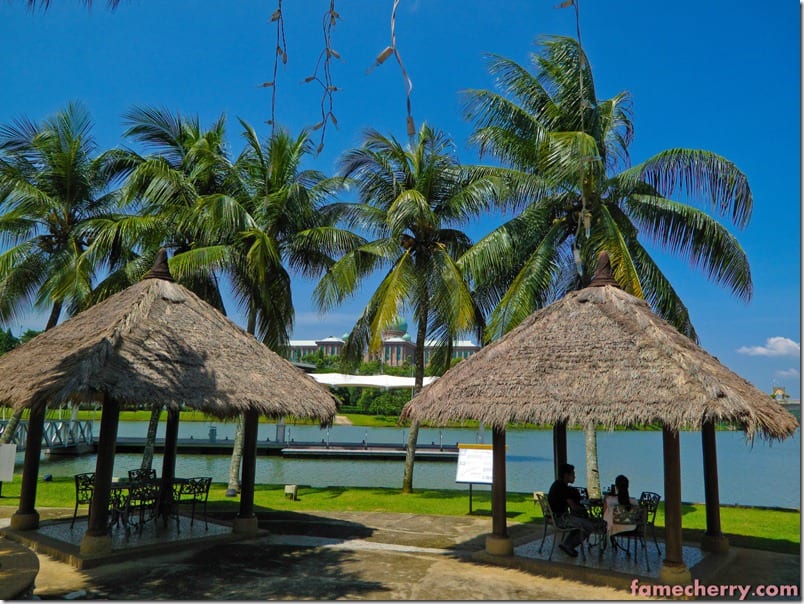 The resort-like canopies by the lake really gives off a holiday vibe and a holiday mood. Pina Colada by the lake anyone ? ;-)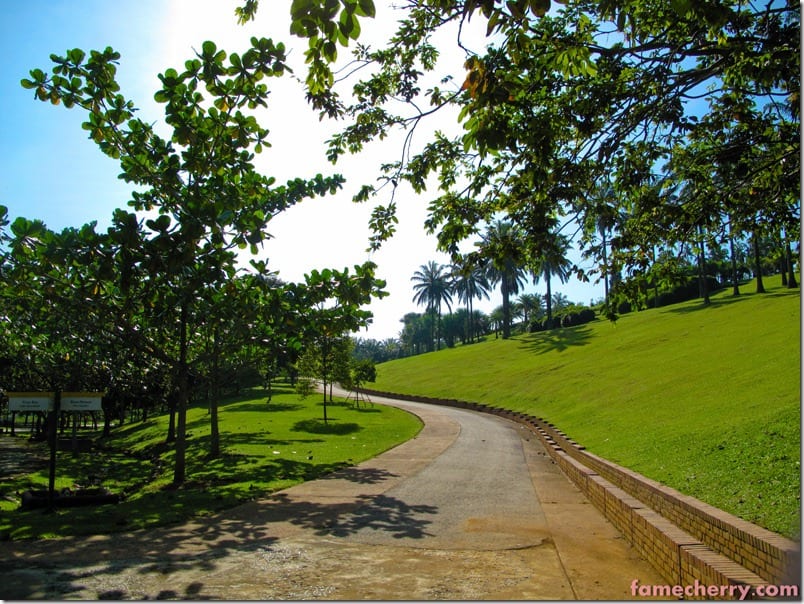 This path above is right beside the Lake Broadwalk and it leads of to the next section of the park
Credits
Photography