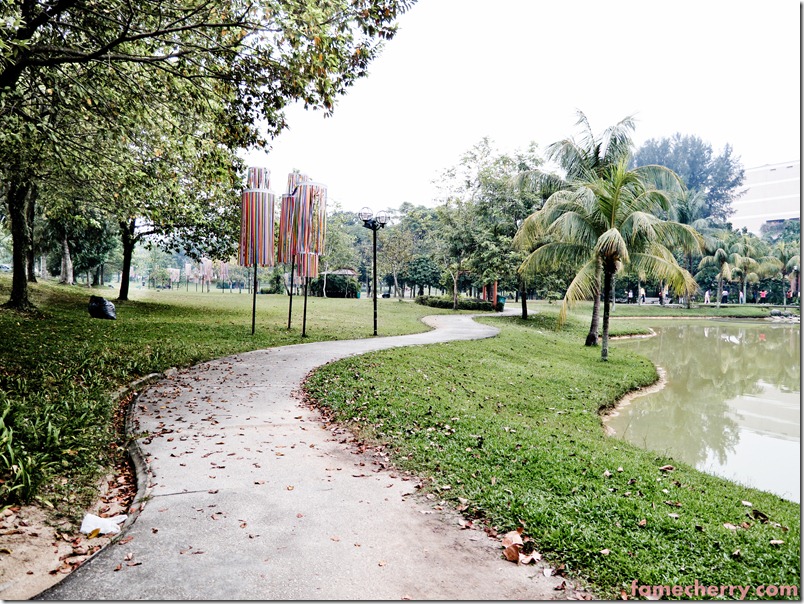 The Central Park Bandar Utama is located just opposite the popular shopping complex called 1 Utama near PJ area.
As you can in the photo the park has really nice paved pedestrian roads which can be interesting as background due to their shapes and form.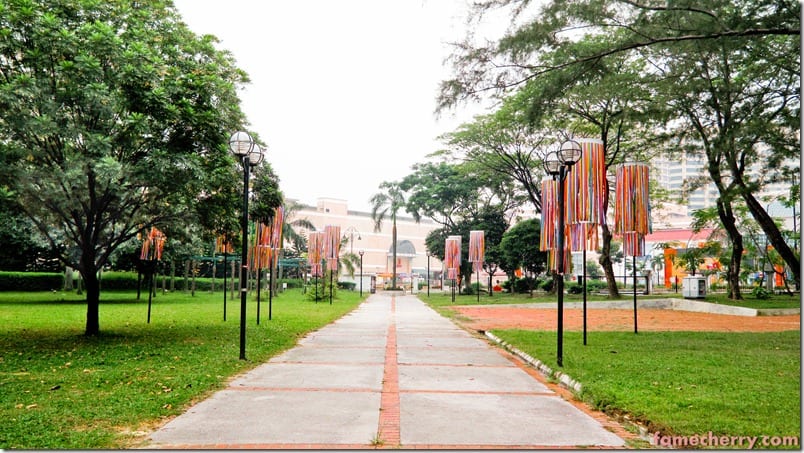 The park has also a "square-like" area with many nice flag-like pole thingys. This paved square leads straight to the 1 Utama Shopping Center entrance, its direction and position quite possibly have valid fengshui purpose.
This square flag like things can possibly give off a nationalistic feel if framed as background
Going deeper into the park, they have quite a big pond there with many big fish and turtles.
Coconut trees are nicely planted along the banks of this pond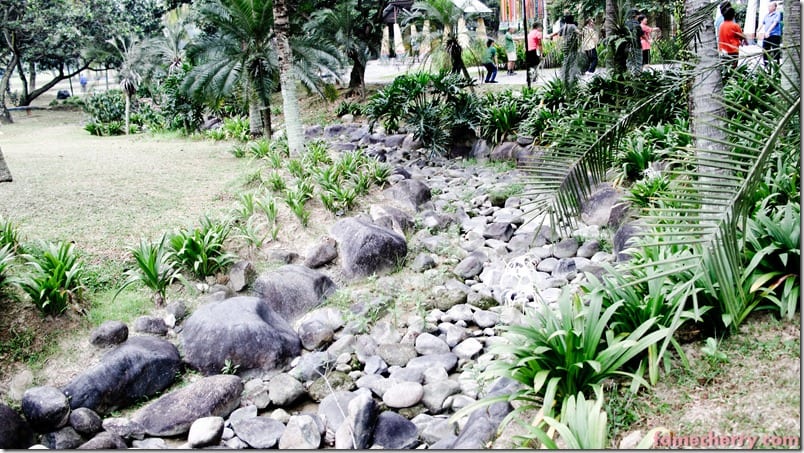 Interesting rock like formations show maybe what used to be a stream of sorts but nowadays its turned off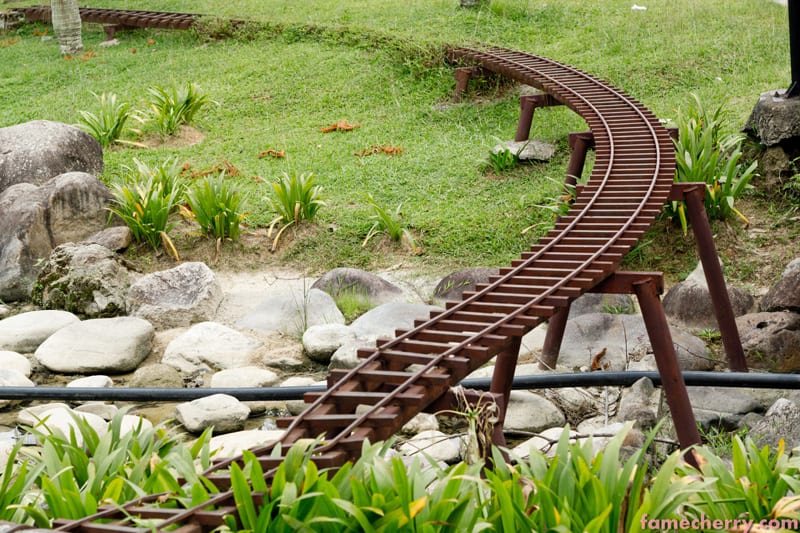 These abandoned railway tracks show evidence of what once was a civilization of sentient species about a foot tall who possessed the technical know-how of locomotion …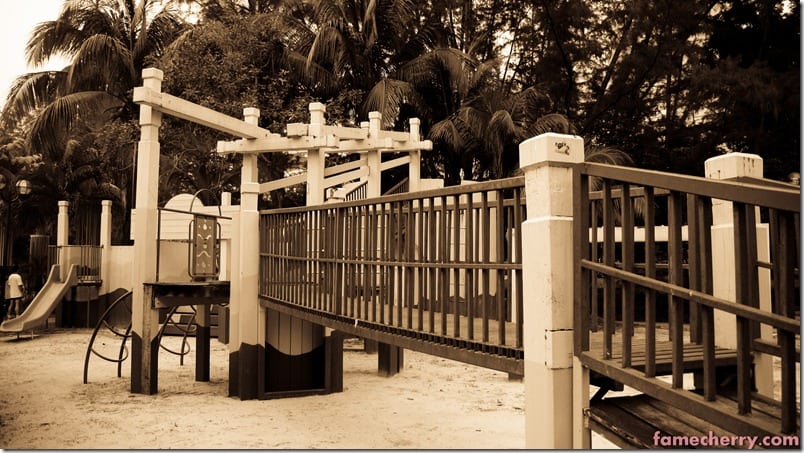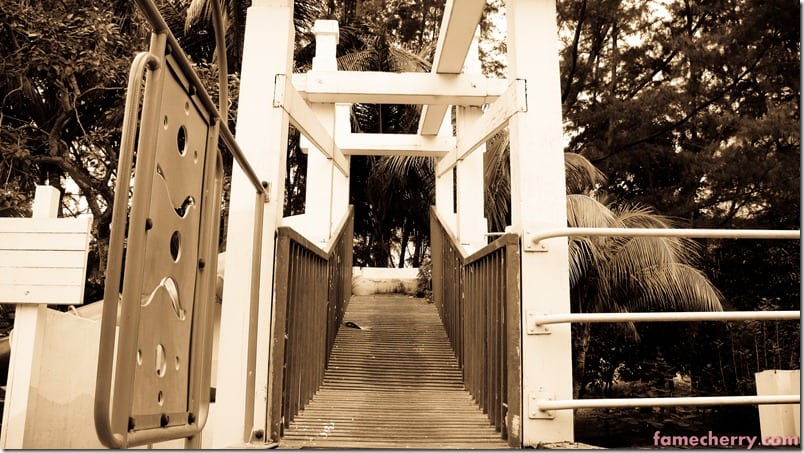 The park also has a pretty ancient playground, with well worn equipment. I can imagine doing some going-back-in-time shoots with these structures.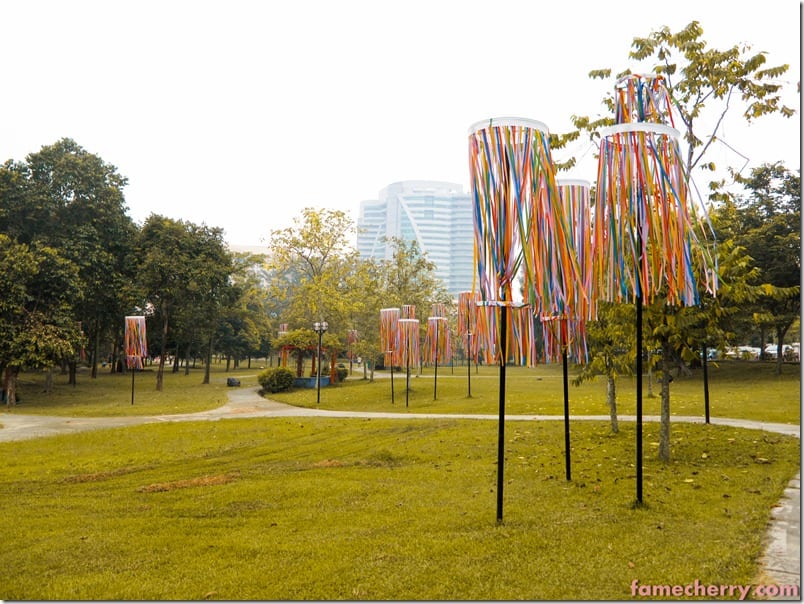 More flag like things and nicely done roads at the heart of the park
Some pondok like places are located here and there for people to rest, maybe they can be used too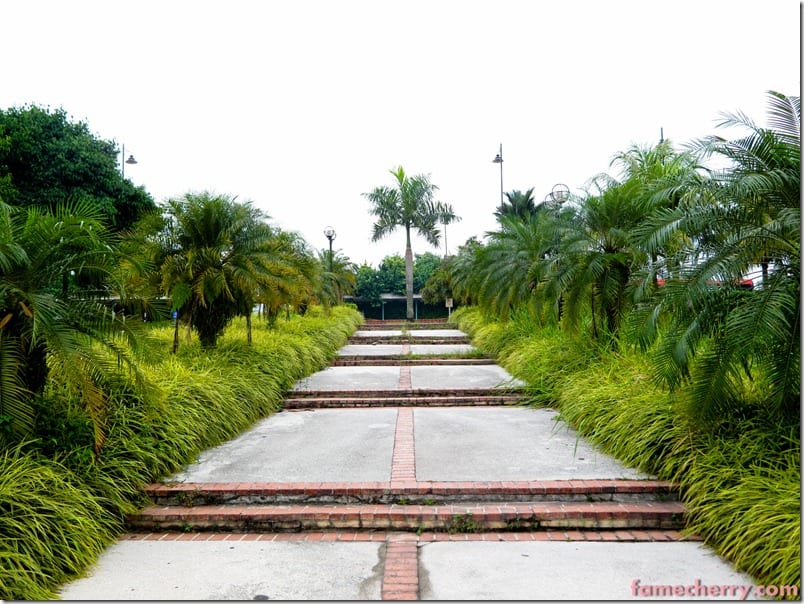 Our tour in the park ends at the path leading to the bus station like place.
Maybe the coconut tree at the end has some fengshui meaning too =P
Credits
Photography
The Sleekest Sexiest Photo-sharing Community on Facebook
In Portrait Location Database, we systematically seek out and document all interesting venues which can be used as venue for portrait photo-shoots.
The purpose of this column is to share the location of all interesting portrait locations with all portrait enthusiasts.