Flair : Go Getter, Bright Smile, Adept
Personal Motto : Be The Perfect One


Hello, I'm Jean ^_^
I am an emotional person who is outgoing and likes to go to beaches ! =)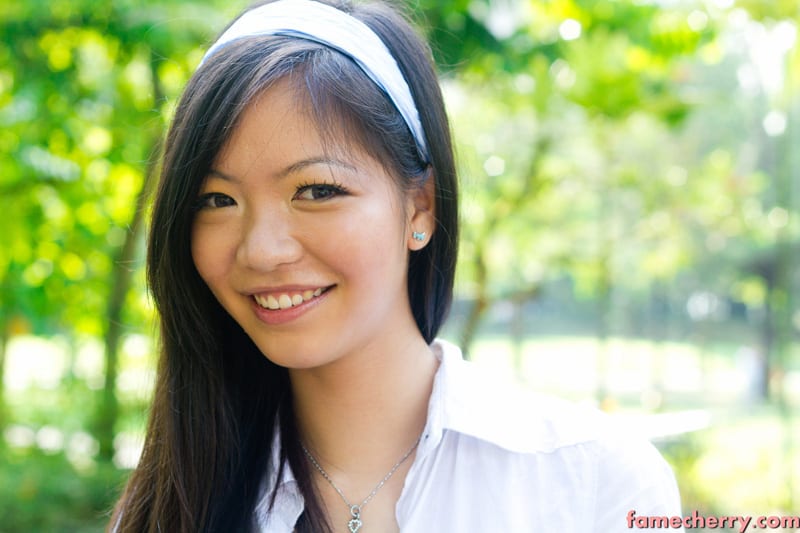 I am also a really good listener, this makes me a great person to confide with.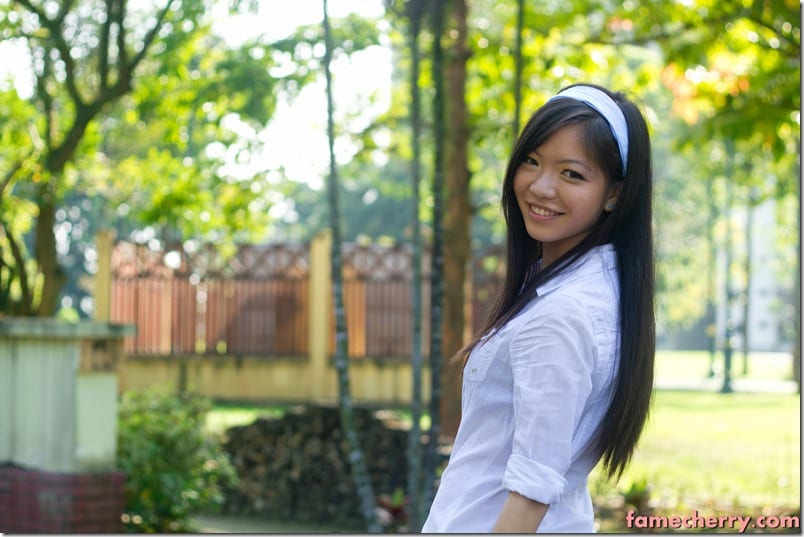 I am a talkative and friendly person but people who don't know me always think that I am very proud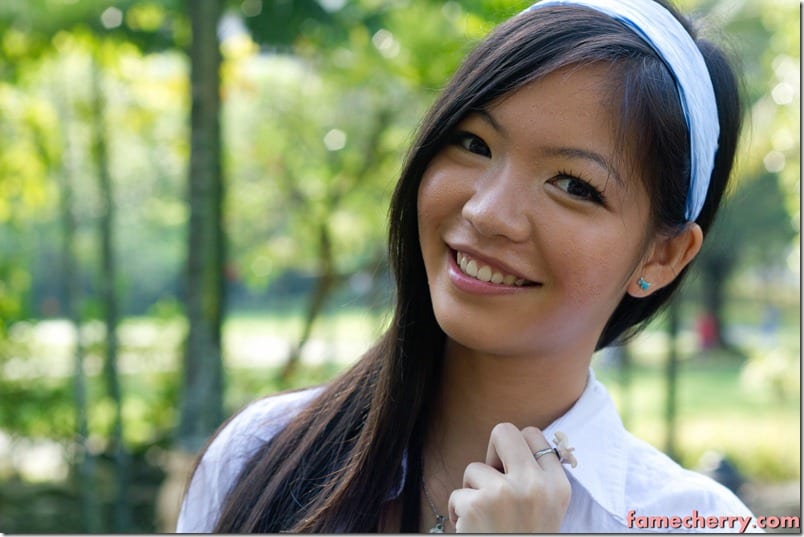 I want to be perfect and I will never stop improving myself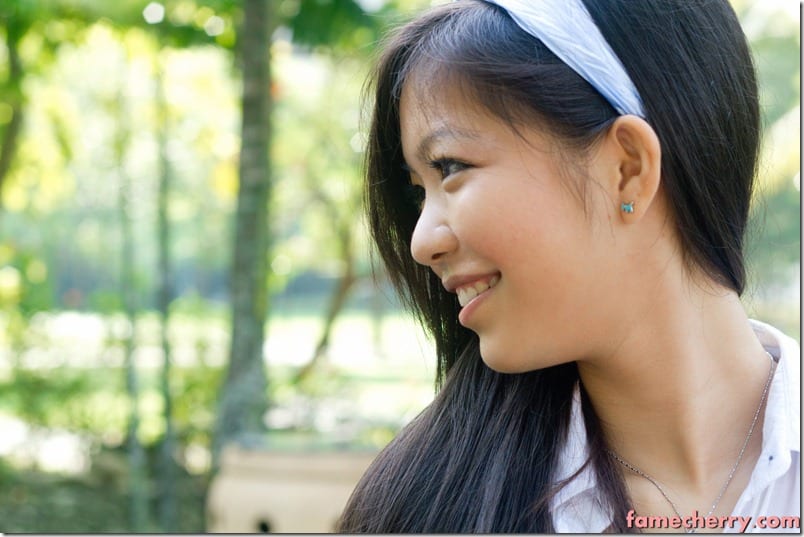 I wish to improve on attitude, I want to pay more attention to my academics and career path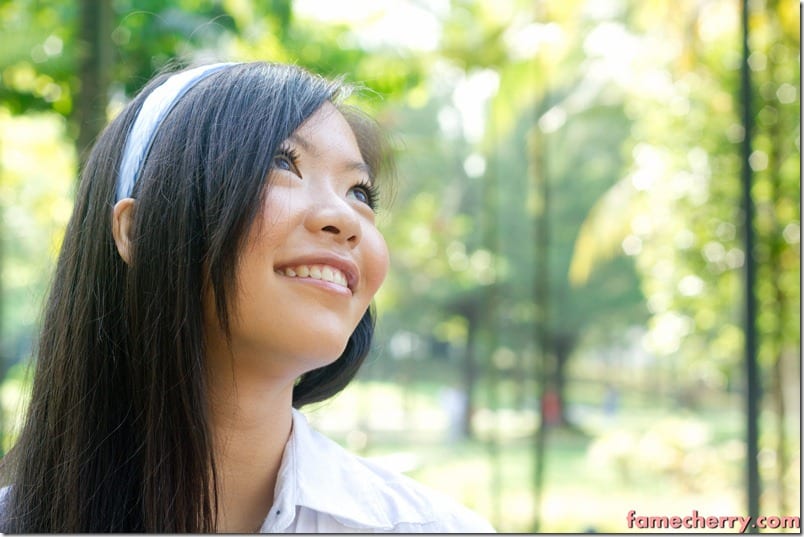 Im working on a very very interesting job nowadays XD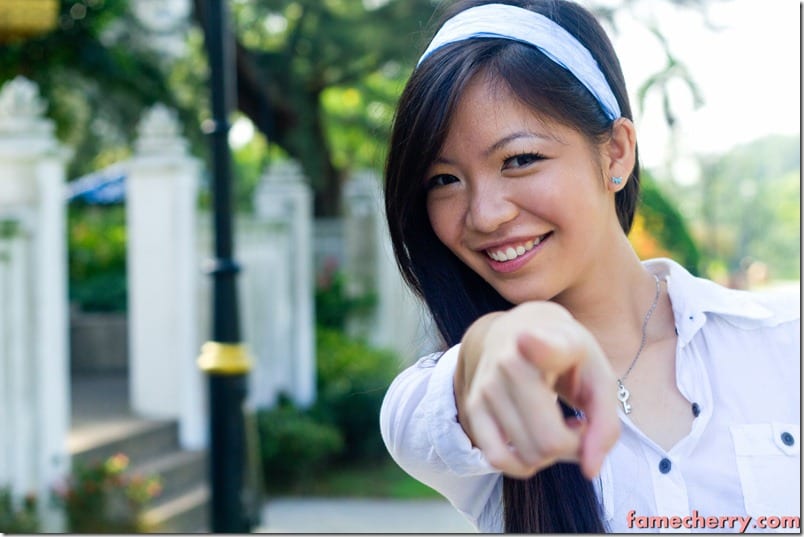 When I am depressed or emotional I listen to music to help me calm down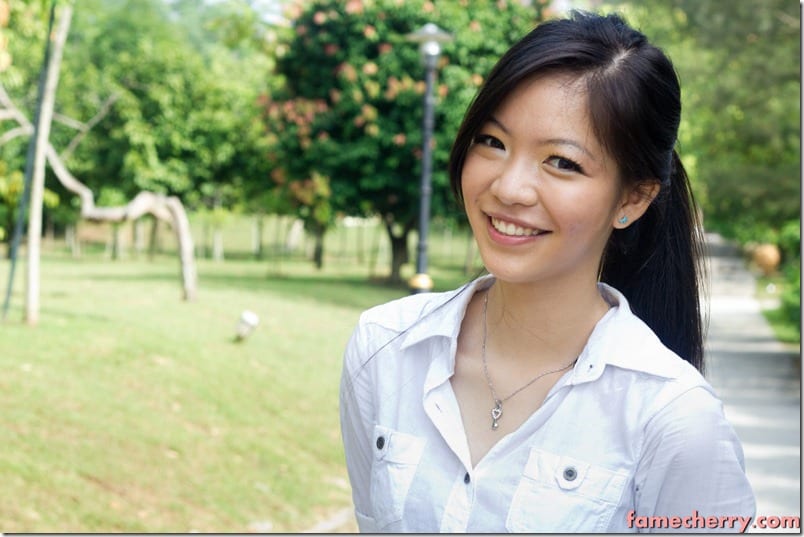 My interests include shopping, reading mags, chit chatting and playing my piano =)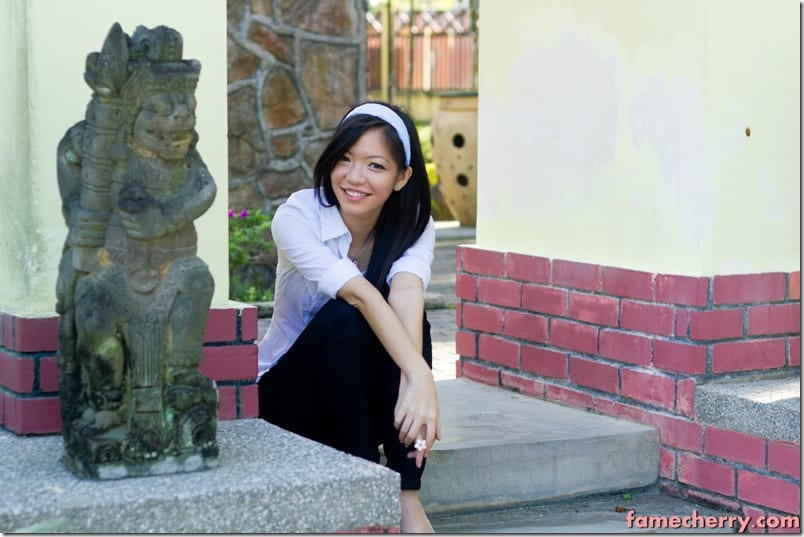 I just came back from National Service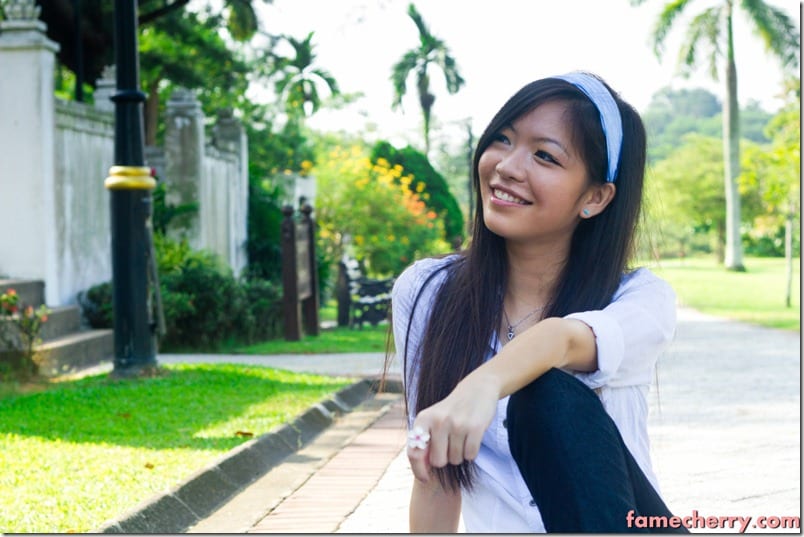 I like photography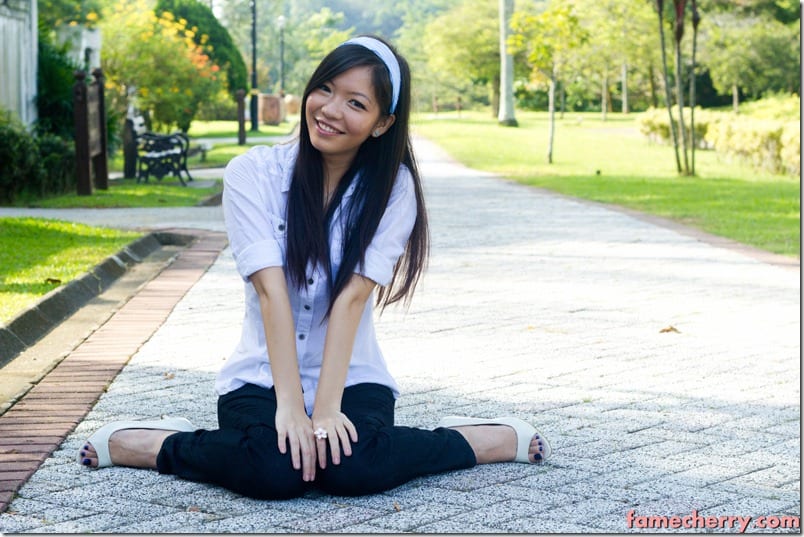 I prefer people who are honest and straight forward with me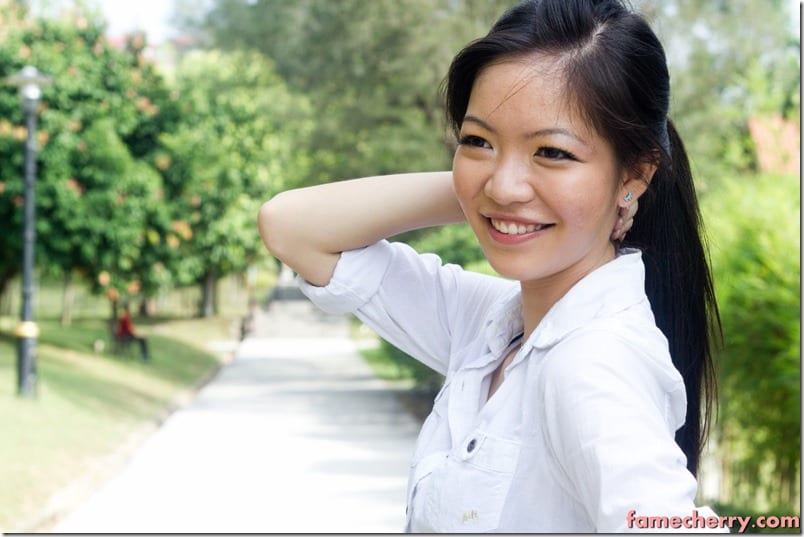 My happiest moment was during my recent 18th Birthday. My friends gave me a celebration beside the jetty !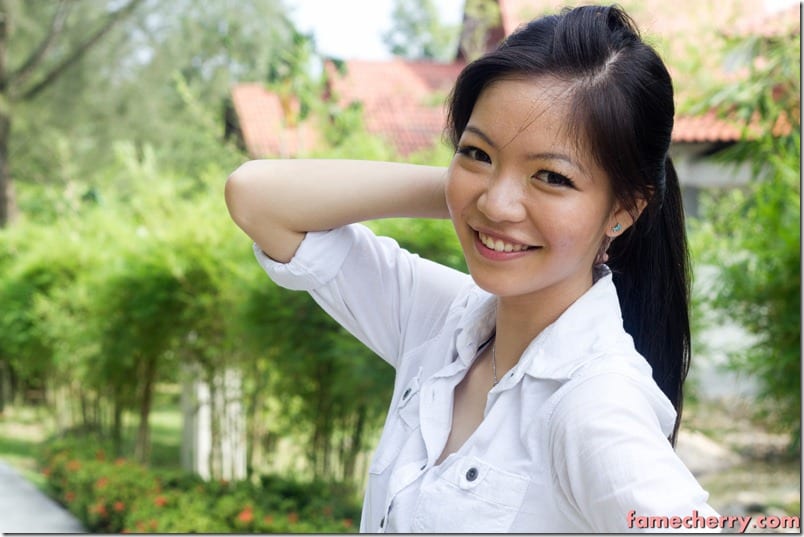 I dream to have a the best life I can attain. I plan to get the highest qualifications
In 5 years, I would have finished my course and on my way to registering with Malaysian Institute of Accountants
Formal Qualifications:
Association of Chartered Certified Accountants ( ACCA )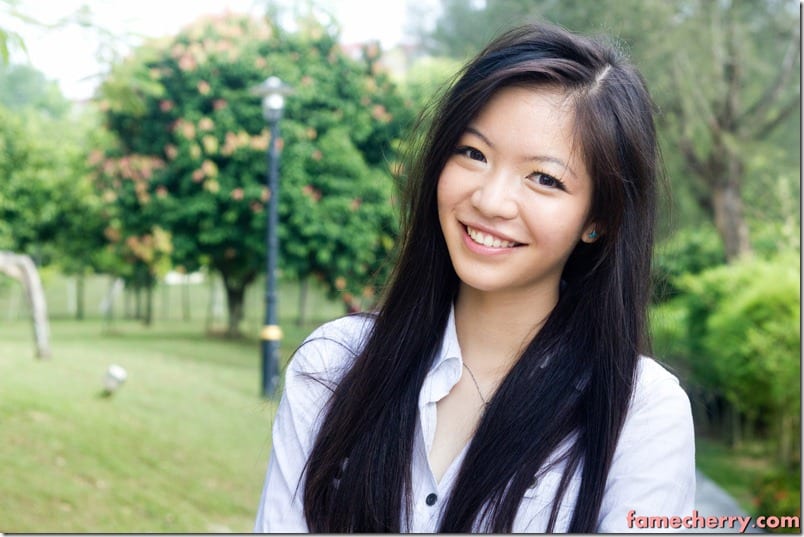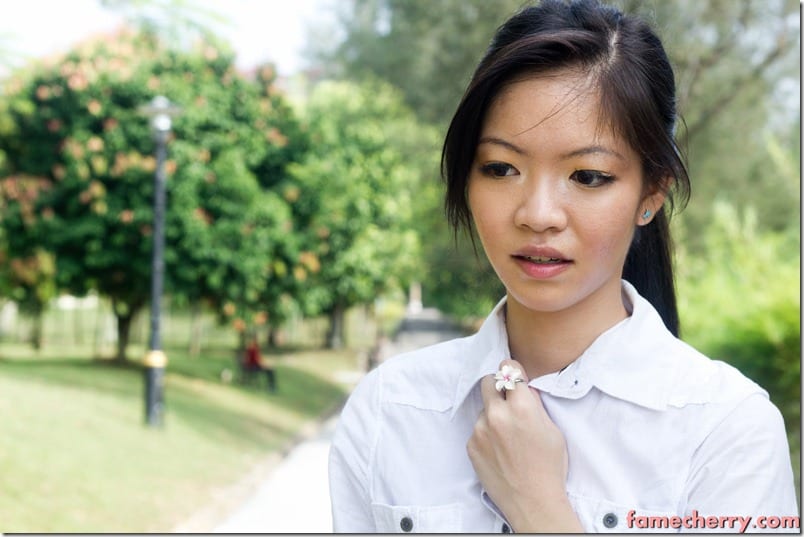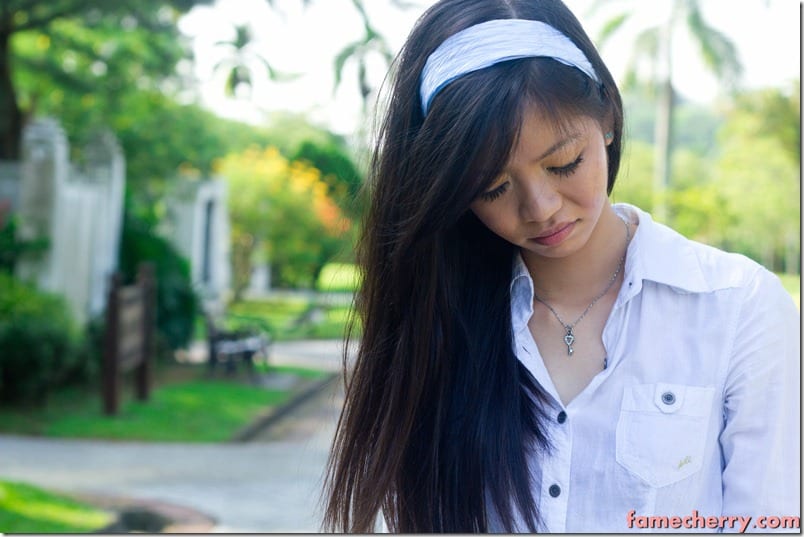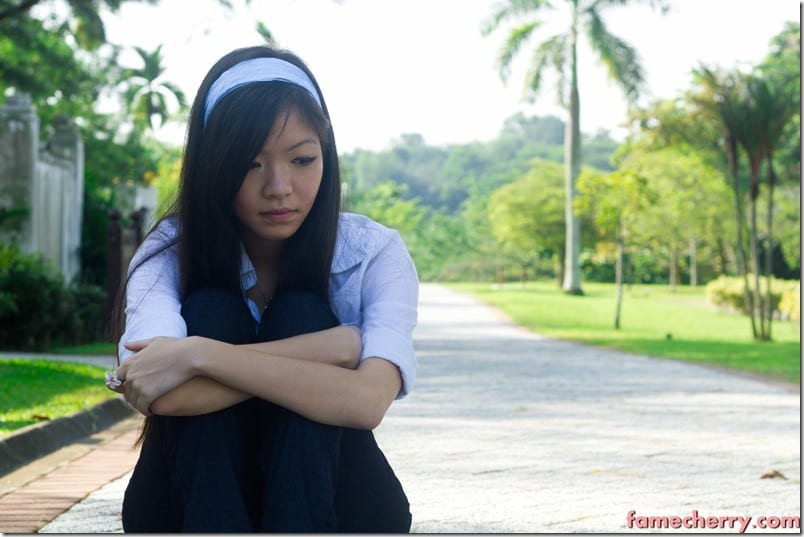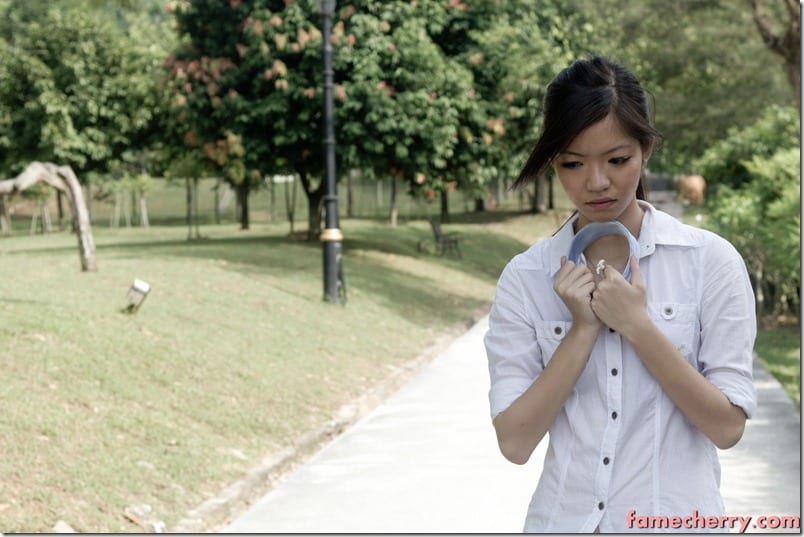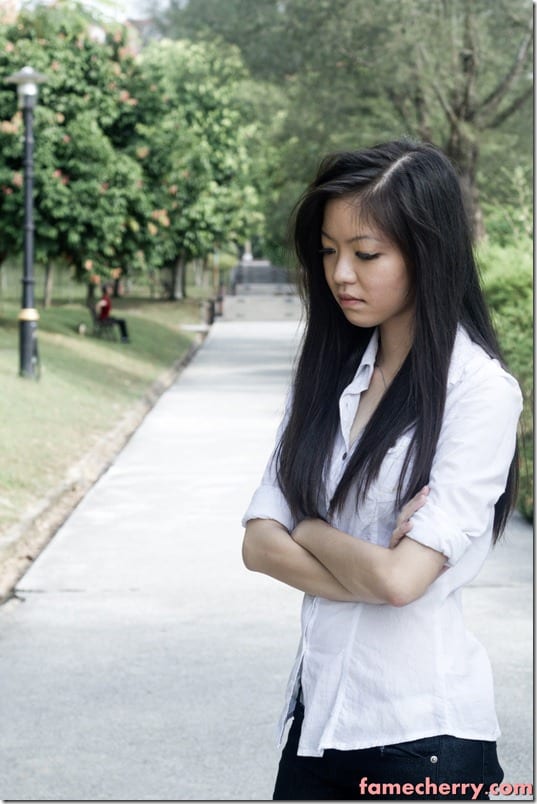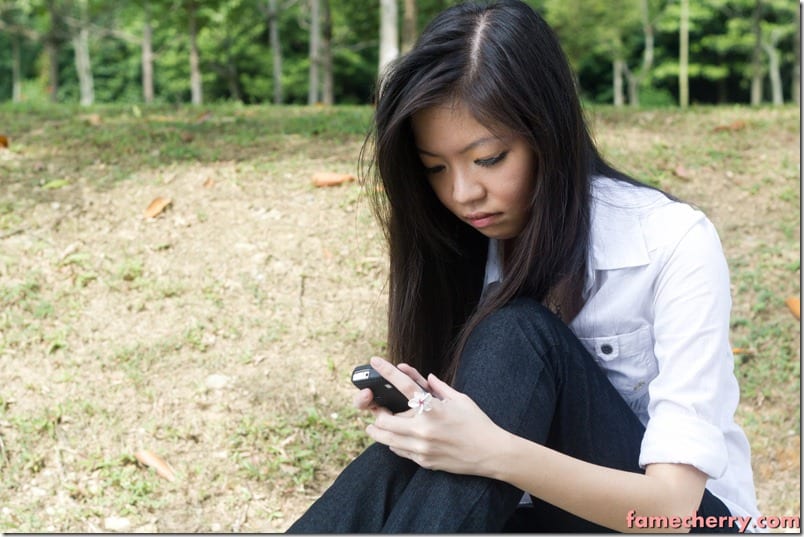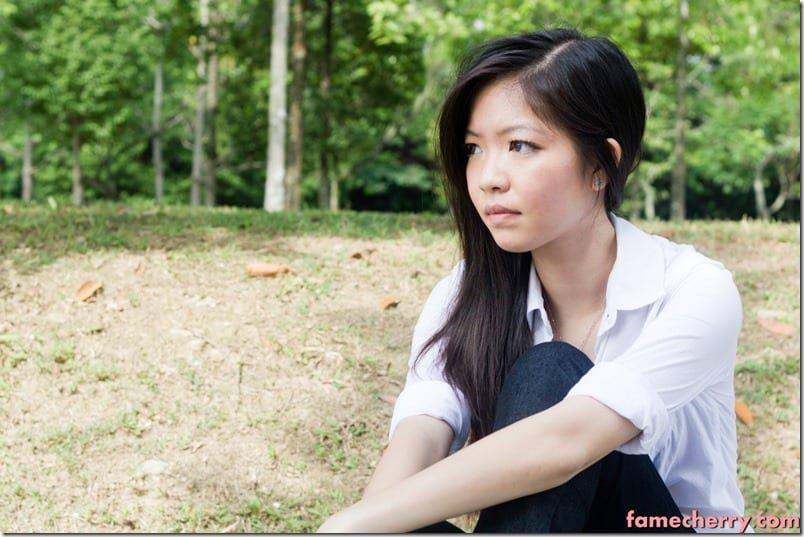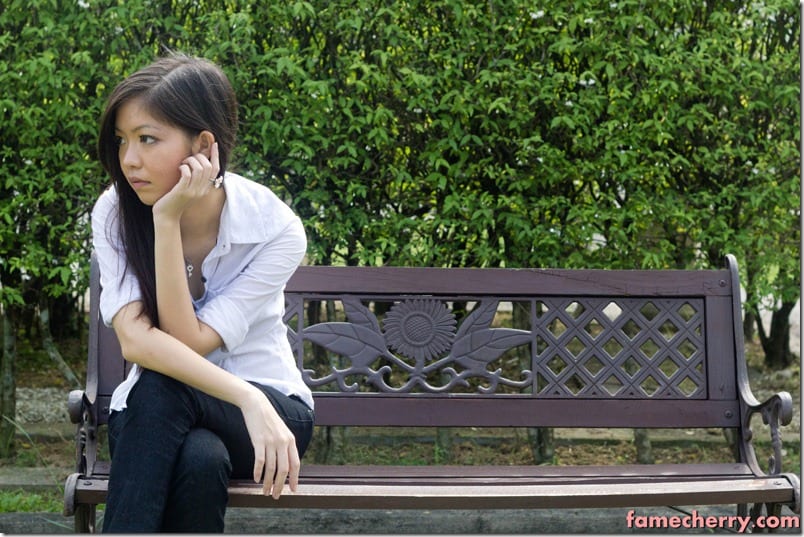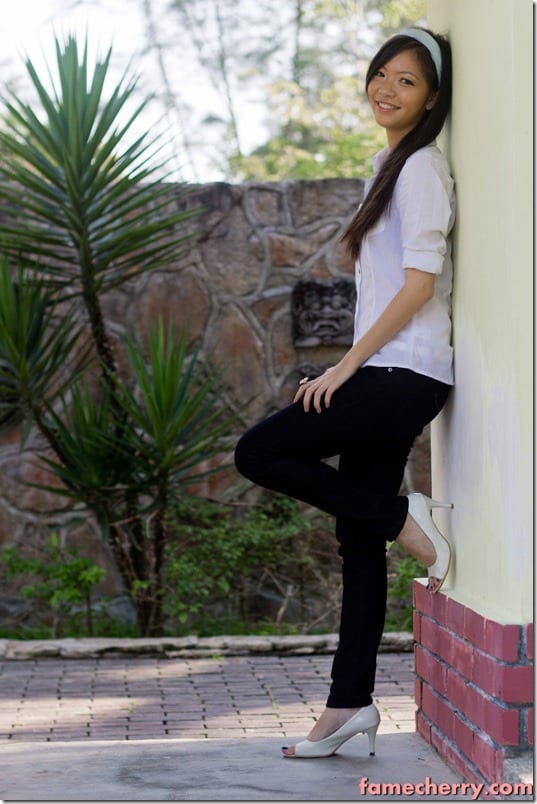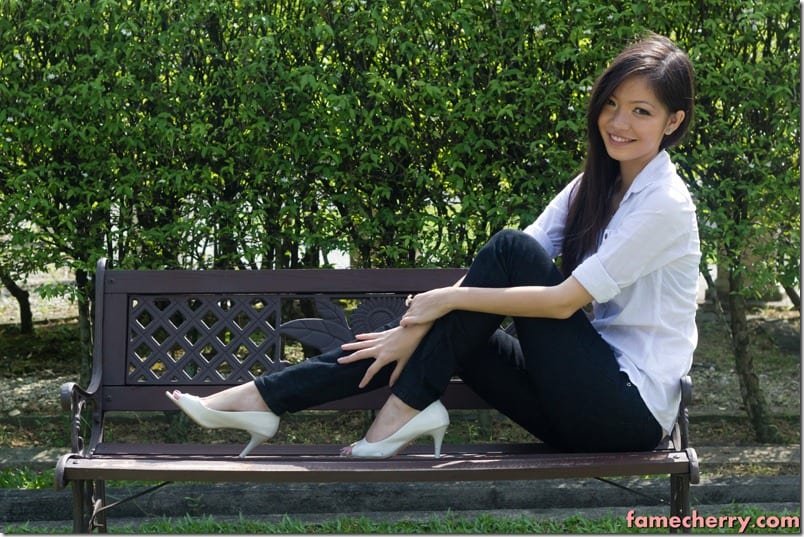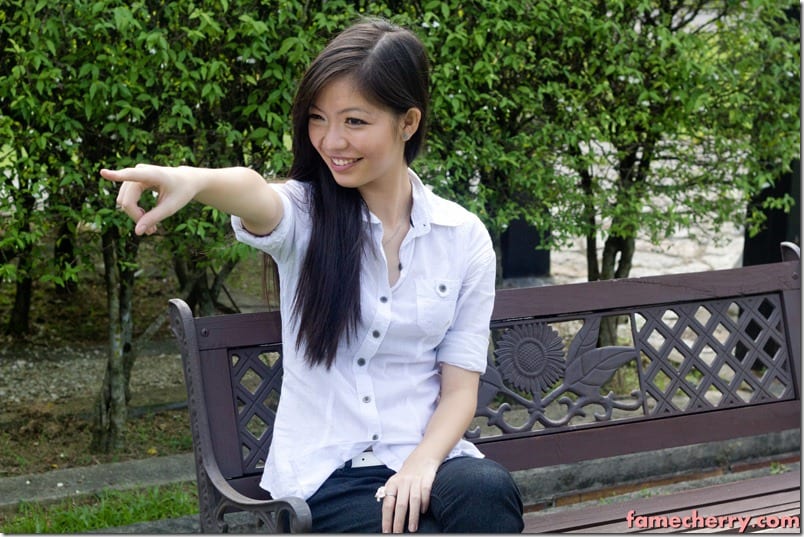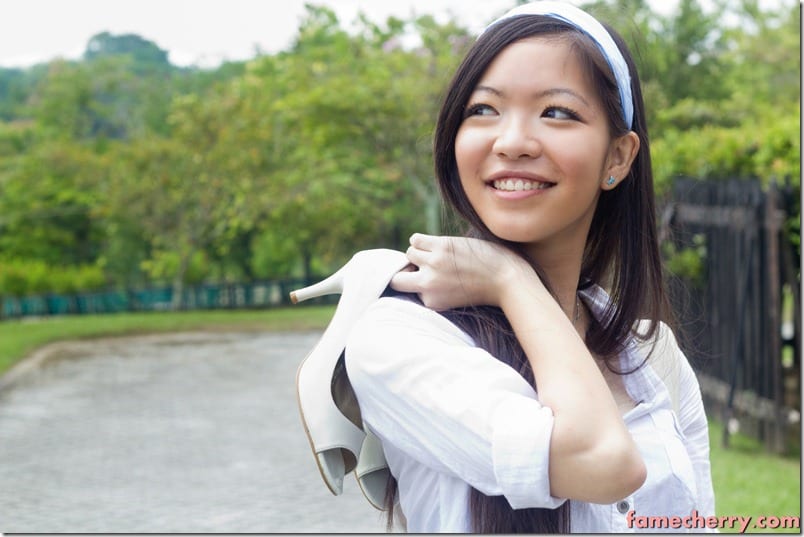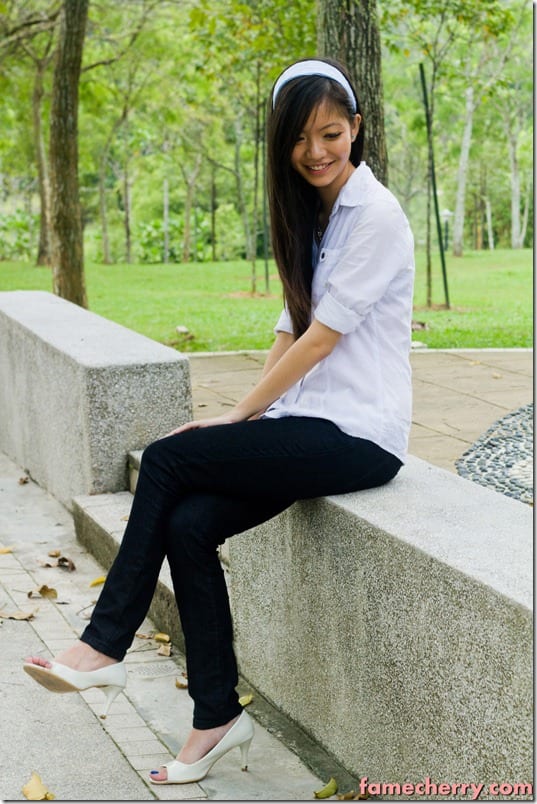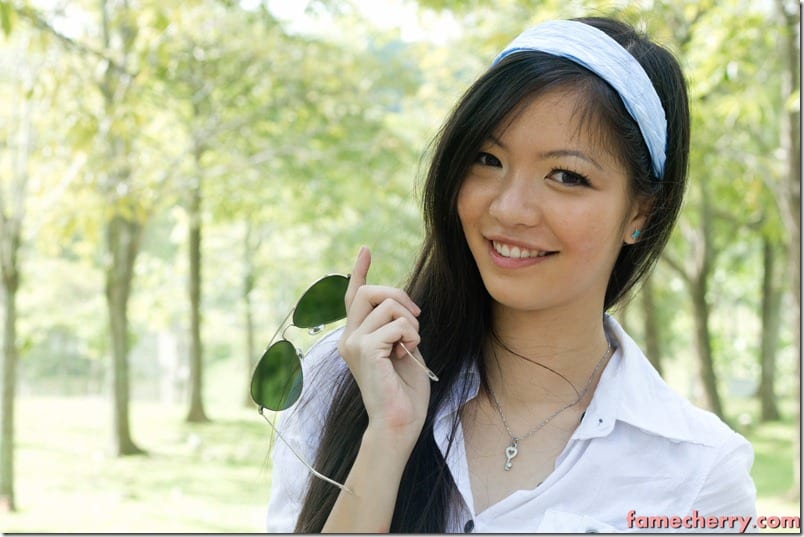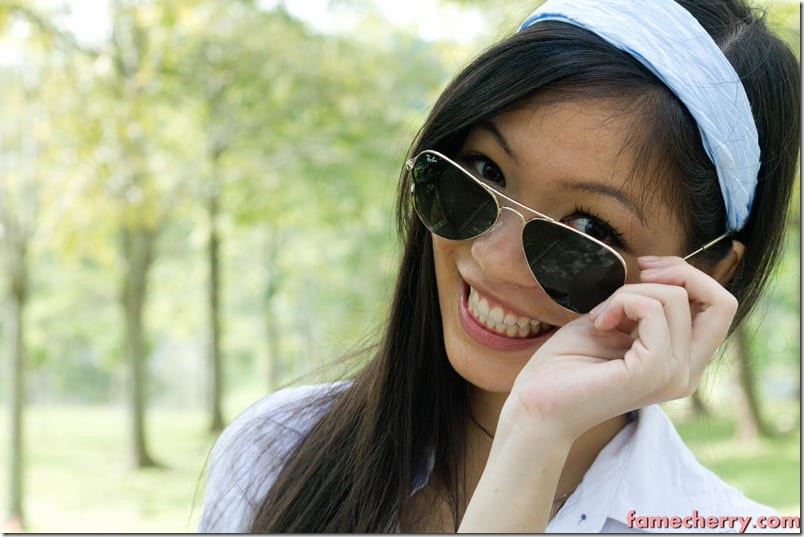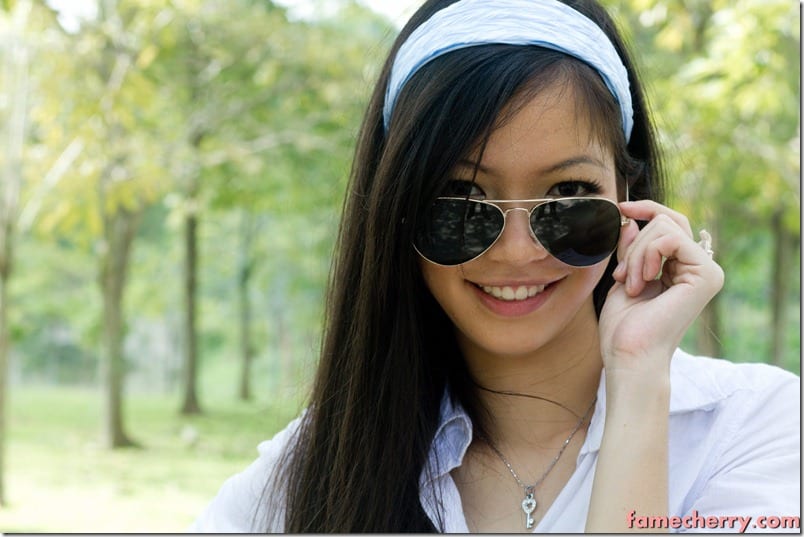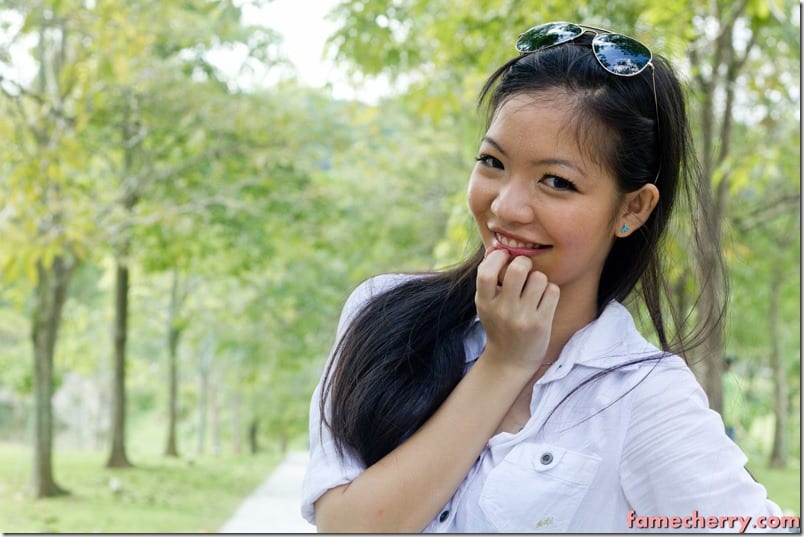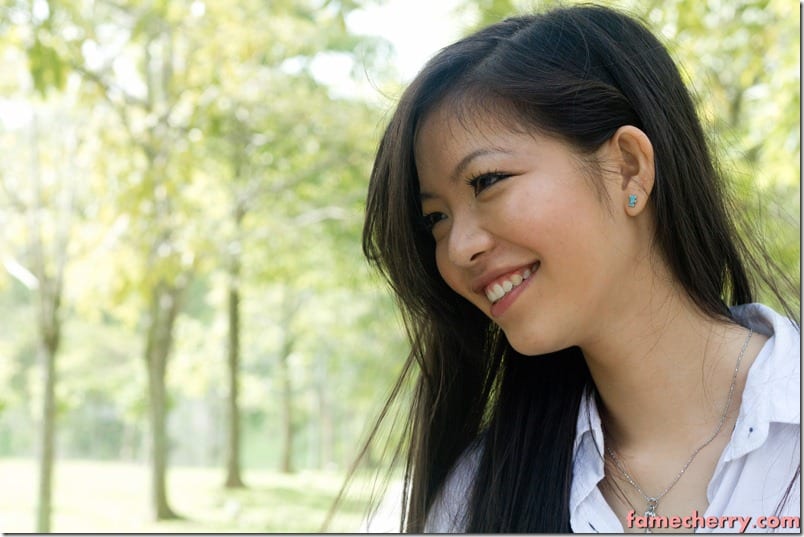 Jean's Fashion ~ A Brand New Day
Hair/Makeup : Shiseido, Kate, Estee Lauder
Torso : Padini
Lower Body : Forever 21
Shoes : Taiwan
Accessories : Taiwan, Malacca Jonker Street
Credits
EYEWEAR
SUNGLASSES ~ RAY-BAN 3025 AVIATOR
CHÉRI is our line of articles aimed mainly on new and upcoming potentials in the modeling industry.
The idea & design behind CHÉRI is to help distinguish and highlight the various skill-sets and unique personality that each and every individual possesses. By committing ourselves to the creation of such a work piece, ideally our objective is to humanize our perception of this highly aesthetic profession.
Author's note : After reading the article and looking at the photos, try to use all of the emotions and impressions generated by them to, in your mind, reconstruct an individual. If what you have constructed in your mind is at least 10 % of the real person then our experimental article is on the right track.
We would be grateful for any feedback at all as they are valuable for our experiment's progress. Thank you ;-)