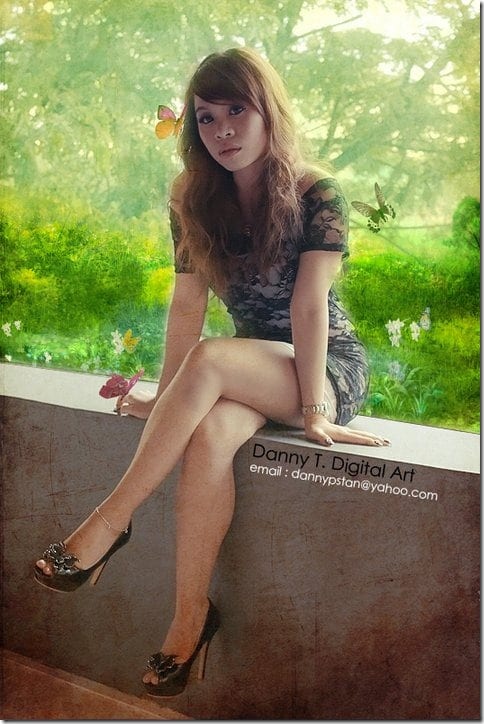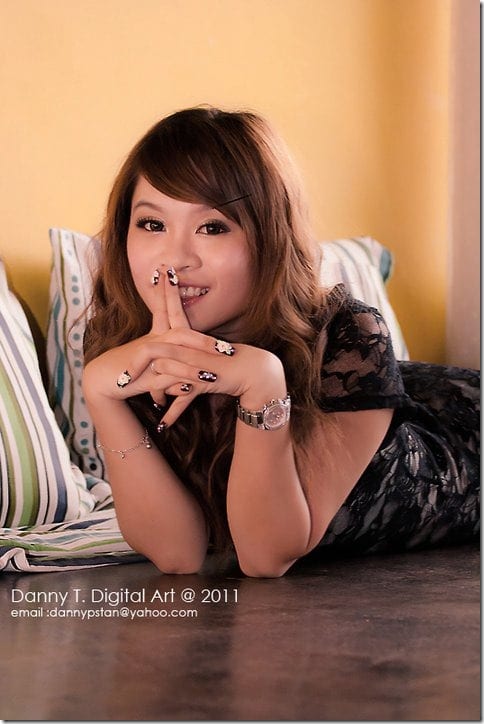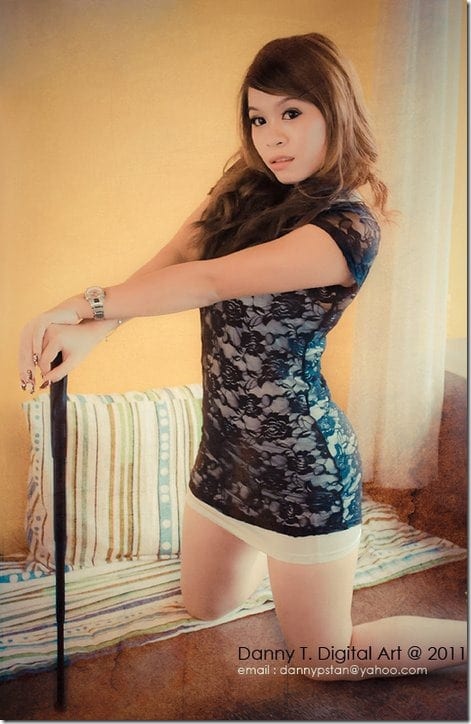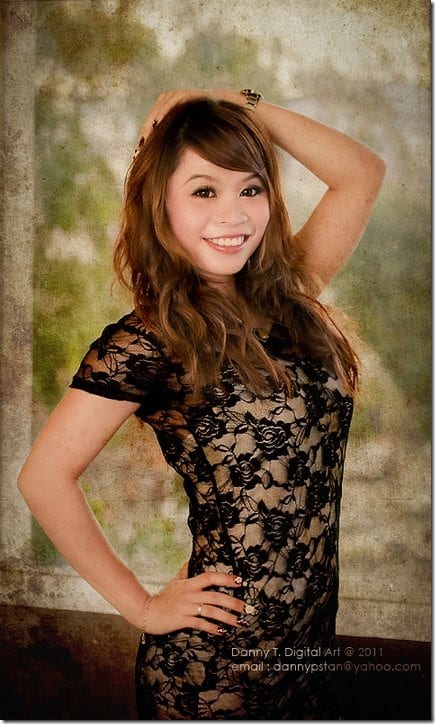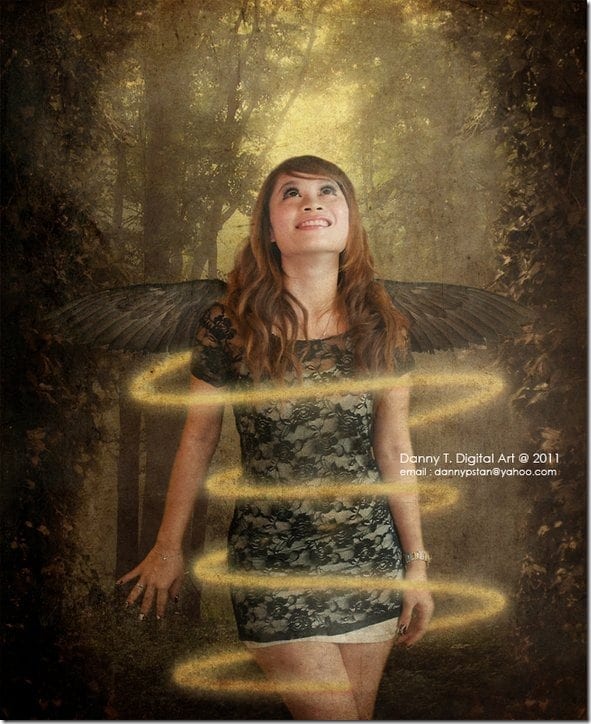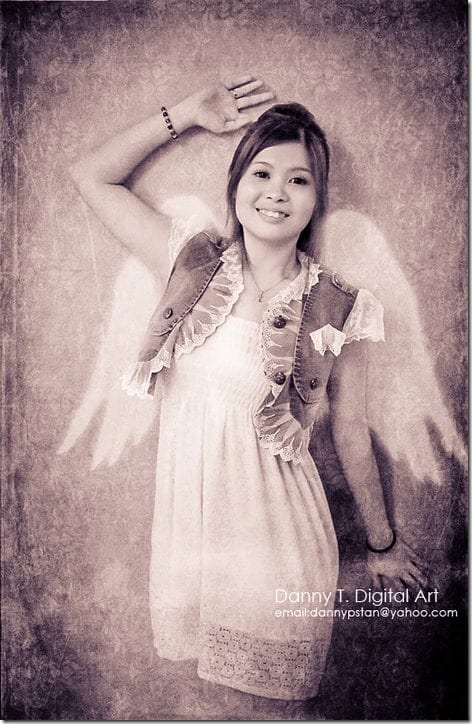 Credits
Models
Photography & Digital Artistry
Venue
Why the name is Fun OK Cafe? It is actually a direct translation from the cantonese language meaning "Return Home".
The owner wants to give customer a homely feeling whenever they chill out in this cafe. Look around and you will see washing machines, half-cut barrels, toilet seats decorated as dining tables and chairs. You will not find any similiar set of dining tables as every single one of them is unique and designed in its own fancy ways. Beside thatm a black old refrigerator with a penguin picture that stands out near the entrance are filled full of toys and board games sets instead of chilled drinks or foods. The menu comes in the form of photo albums with great looking food photographs for ease of choosing.
The name of the food are unique and funny. They serve mainly local fare and constantly create new funky drinks that match the energy of the younger generation of customers. Chef's specialties include "Seafood TomYam Soup" , "Colourful Fried Rice" , and also "Fried Wanton". Popular drinks are like the "Red Devil Soda" ,"Longan Yogurt", and oso "Magic Tiramisu". If you find you like the decor, do not despair as the whole lot of decorations in the cafCe are actually available for sale. Customers can buy and bring them home if they wish to. There is also an option for customer to bring in their own product and let them sell it for you.
Our business hours are from 12pm to 12am from Sunday to Thursday and 12pm to 2am on Friday and Saturday. Wi-fi service is available and free. Fun OK is an ideal place to chill and to get a different experience.
Host